Spitting Image remake on BritBox
The 80s show you love and miss is getting a reboot on BritBox, the UK's beloved streaming service. Those set to be mocked include a multitude of celebrities, Royal Family members, politicians and more, with the Duke and Duchess of Sussex and the Duke of York among those. Other puppets include President Donald Trump, Kim Kardashian, Greta Thunberg and Jurgen Klopp.
A BritBox first 
Spitting Image is BritBox's first original show, and the co-creator of the original series, Roger Law, is executive producing the reboot after years of unwillingness to revisit the satire until now.  
'I've refused to resuscitate Spitting Image for years but when my pension ran out and my palm was crossed with silver what could an old man do?'.  Fair enough! 
'The new Spitting Image will be global through a uniquely British eye, it will be more outrageous, audacious and salacious than the previous incarnation.'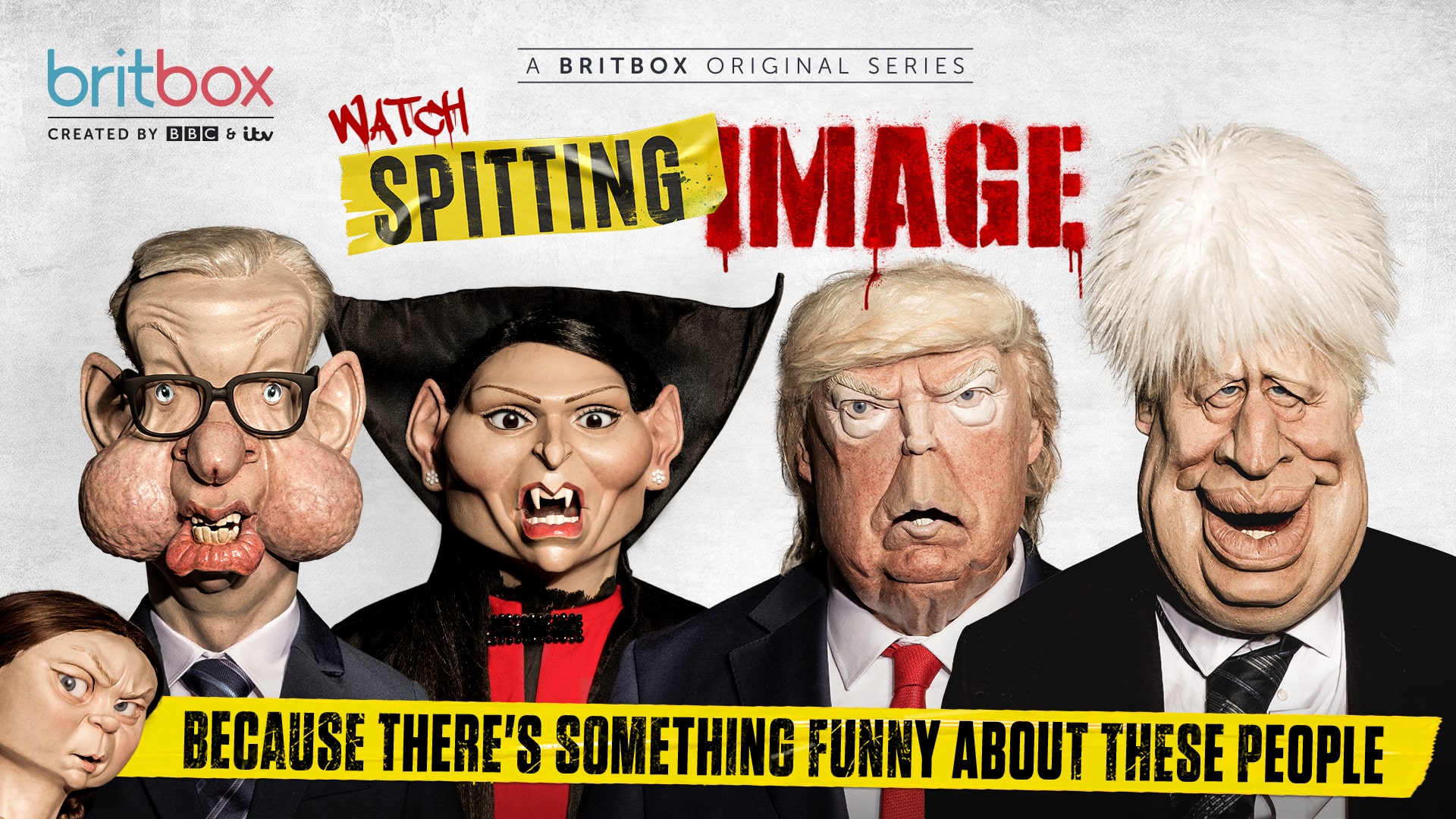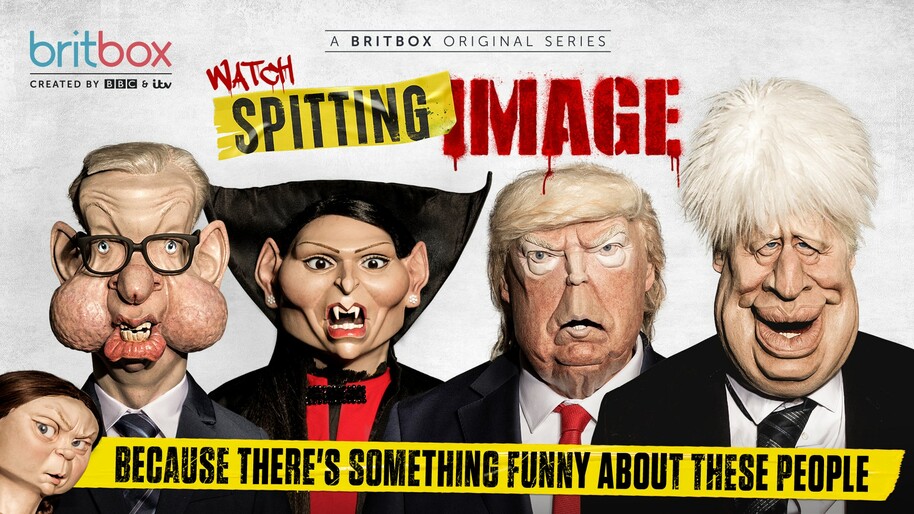 About the original 
The show first aired in 1984 and ran through to 1996 and was watched by fifteen million viewers at its peak, which of course led to plenty of nominations. It had a whopping six seasons and aired on ITV. The original cast included Steve Coogan (Alan Partridge), Harry Enfield (Kevin and Perry), Steve Nallon, Kate Robbins, John Glover, Hugh Dennis (Outnumbered) and more comedians that truly made the show unique, which means there's plenty to live up to!  
Programme creators had this to say about the show: 
'With the world getting smaller and more turbulent, the time couldn't be more appropriate for an iconic British satirical take on global events.' 
Spitting Image is landing on BritBox on Saturday 3rd October with a ten week series! BritBox is now available on our 4K TV Boxes.