Bank Holiday telly to binge-watch
Ready for the extra-long weekend? We have plenty to keep you entertained until Monday, whether you're in the mood for brand-new shows, or the best binging favourites on streaming services right now.
Celebrate the Bank Holiday with These Exciting TV Show Updates! 
As the upcoming Bank Holiday weekend approaches, entertainment enthusiasts have plenty to look forward to with a range of thrilling TV show updates. From gripping dramas to captivating comedies, here's a roundup of what's in store for your binge-watching pleasure: 
The Woman in the Wall 
BBC iPlayer + BBC One, 27th August, 9pm 
Get ready to be on the edge of your seat as The Woman In The Wall makes its debut on BBC One and BBC iPlayer. Starring Ruth Wilson (His Dark Materials) and Daryl McCormack (Bad Sisters), this emotional drama uncovers the legacy of Ireland's shocking scandal — the infamous Magdalene Laundries. Follow Lorna Brady as she grapples with a chilling discovery in her own home, leading to a journey that unearths dark secrets. With an August 27 release date on BBC One, this series is set to captivate audiences with its intense storytelling.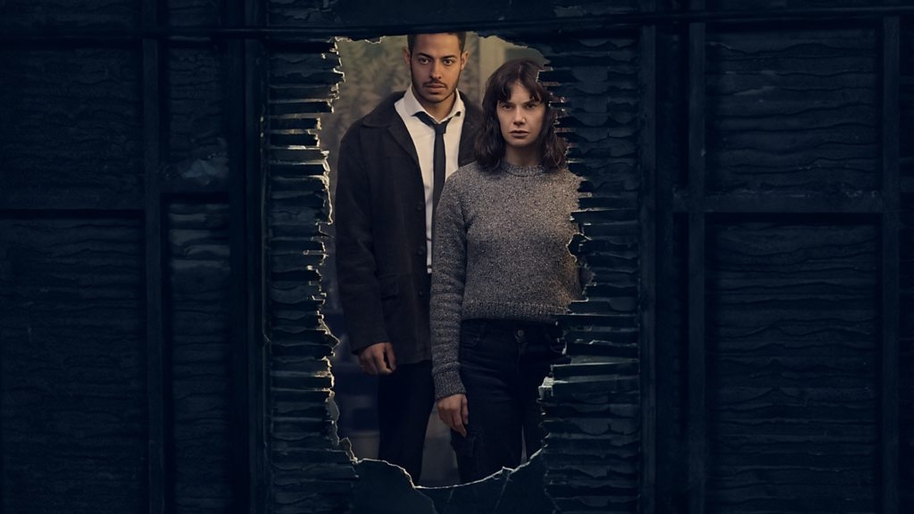 ---
Love & Death 
Available on 7th September, ITVX
Prepare for a thrilling dose of true crime drama with Love & Death, starring Elizabeth Olsen (WandaVision) and Lily Rabe (American Horror Story). This HBO Max series delves into the unsettling tale of a murder and its connection to a tangled web of affairs. Set to premiere on ITVX this autumn, Love & Death will keep you on the edge of your seat as you unravel the chilling mysteries that lie beneath the surface.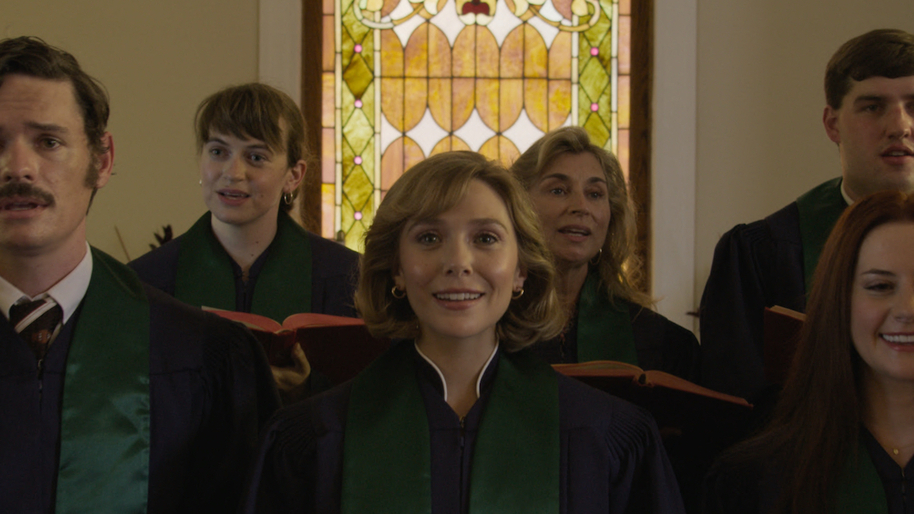 ---
The Tower Season 2
ITVX + ITV1 28th August, 9pm  
If you're a fan of crime dramas, mark your calendars for the return of The Tower. With its second season, subtitled Death Message, the series promises to deliver more spine-tingling suspense. Gemma Whelan, Jimmy Akingbola, and Tahirah Sharif reprise their roles in this gripping show that explores the complexities of police work and the consequences of tough choices. Premiering on August 28 on ITVX, The Tower is set to offer a thrilling Bank Holiday binge.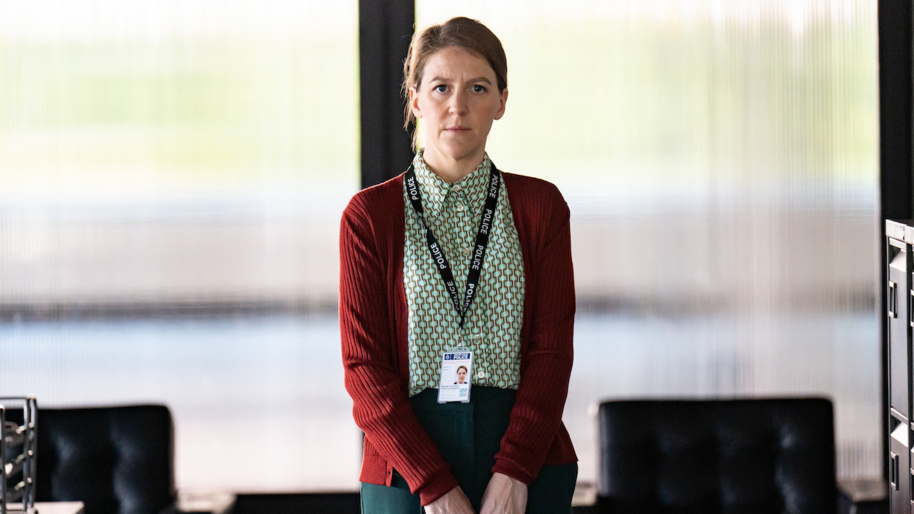 ---
Starstruck Season 3 
Available on BBC iPlayer from 30th August
Comedy lovers, rejoice! Starstruck is returning for its third season with more hilarious escapades. Rose Matafeo's lovable character, Jessie, navigates the challenges of single life in London after parting ways with a famous movie star. With its relatable humour and witty storytelling, Starstruck is the perfect way to unwind this Bank Holiday. Available on BBC iPlayer from August 28 and airing on BBC Three, this show promises laughter and heartwarming moments. 
---
The Wheel of Time Season 2 
Available on 1st September, Prime Video
For fantasy enthusiasts, The Wheel of Time promises an epic adventure. Based on Robert Jordan's beloved book series, this Prime Video show follows Moiraine Damodred and her companions as they navigate a world of magic and intrigue. With its early renewal for a second season and a September 1 release date, The Wheel of Time offers an immersive escape into a captivating realm filled with rich characters and intricate plots. 
---
Screw Season 2 
Channel 4 HD, 30th August, 9pm 
With its unique take on love, dating, and relationships, this series promises side-splitting laughter and relatable moments. Follow the comedic journey of Jamie-Lee O'Donnell's character as she navigates the complexities of modern romance. As you kick back and enjoy your Bank Holiday, make sure to include Screw in your watchlist for a dose of comedic brilliance. 
---
This Bank Holiday weekend, treat yourself to a diverse array of TV shows that cater to every taste. Whether you're drawn to gripping dramas, crime mysteries, uproarious comedies, or fantastical realms, these updates have something for everyone. So grab your popcorn, find a cozy spot, and get ready to embark on thrilling journeys and unforgettable stories. 
Remember to check in with this list for the next UK bank holiday binge-watch! 
---
| | | |
| --- | --- | --- |
|   |   |   |
| Get the latest on what's coming soon to Netflix this month |   | Find out what films are available for free on Freesat every week |
---
Follow us
Get the latest telly news and updates PLUS access to competitions and exclusive content