New TV shows coming soon
Stay up-to-date with all the latest TV releases coming soon to Freesat. From must-see drama to hard-hitting documentaries and side-splitting comedy, find out what TV is coming up this month.
NEW ON BBC 
Olympics 
BBC One, BBC Two and streaming on BBC iPlayer, Starts Friday 23rd July 
From the 23rd July to the 8th August, you can watch the Olympics live from Tokyo on BBC. After a year's delay, the Olympics will go ahead with 350 hours of action covering 33 sports from some of the greatest athletes in the world.  
---
Gold Rush: Our Race to Olympic Glory  
BBC One, Monday 5th July at 9pm, and streaming on BBC iPlayer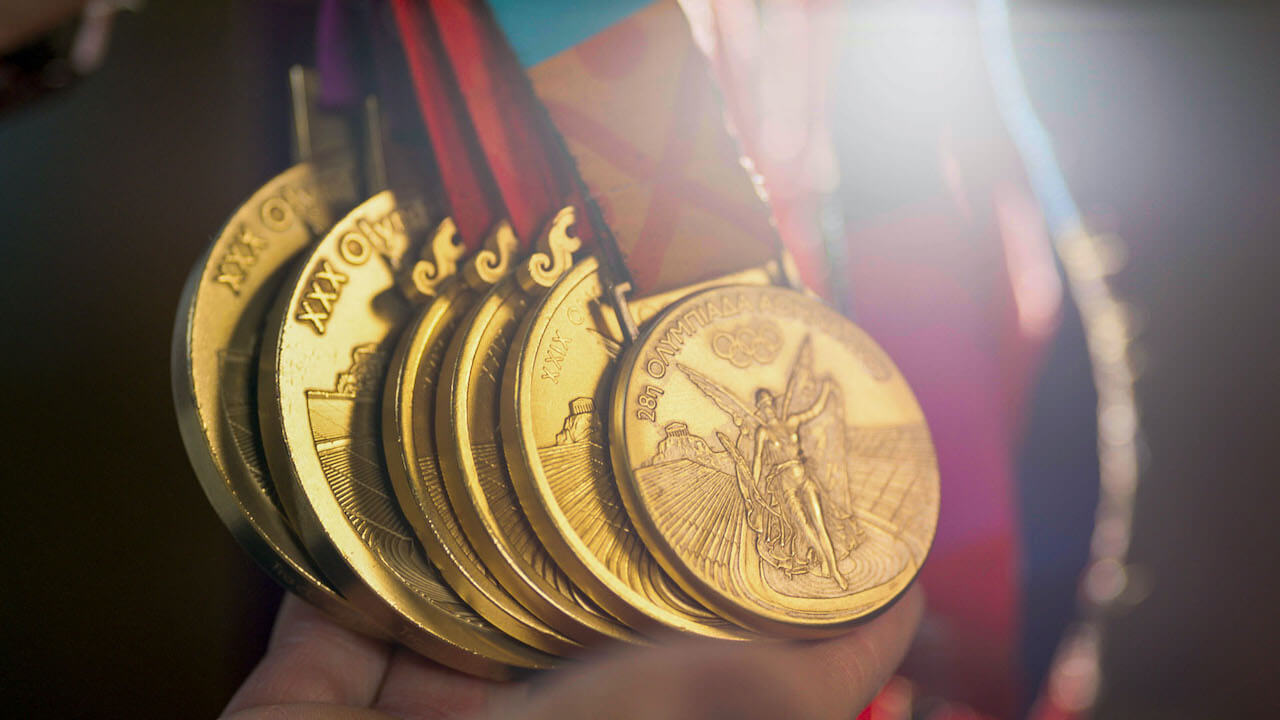 At the Atlanta Games in 1996, Britain was a laughing stock, but by the London 2012 Olympics, we'd turned our sporting reputation around. Find out the full story as told by Britain's greatest athletes, sports experts and national leaders with the first episode streaming now on BBC iPlayer, or watch live on Monday 5th July at 9pm on BBC One.  
---
Wimbledon 
BBC Two, Starting Monday 28th June at 10:30am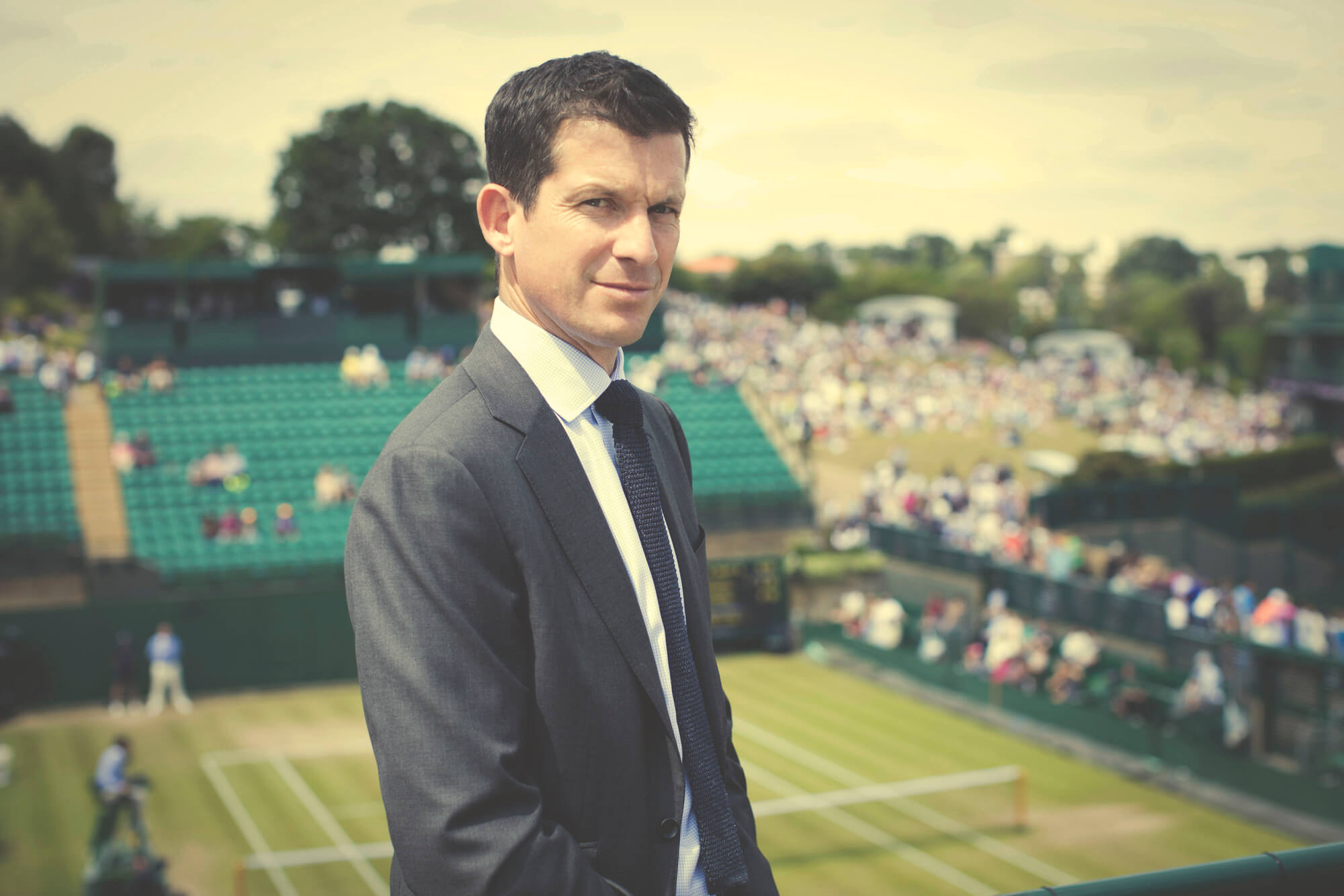 Wimbledon is back! Watch the grand slam live on BBC Two starting Monday 28th June at 10:30am or stream on BBC iPlayer for all the latest action from the world's most prestigious tennis tournament.  
---
High: Confessions Of An Ibiza Drug Mule 
Streaming on BBC iPlayer from Sunday 4th July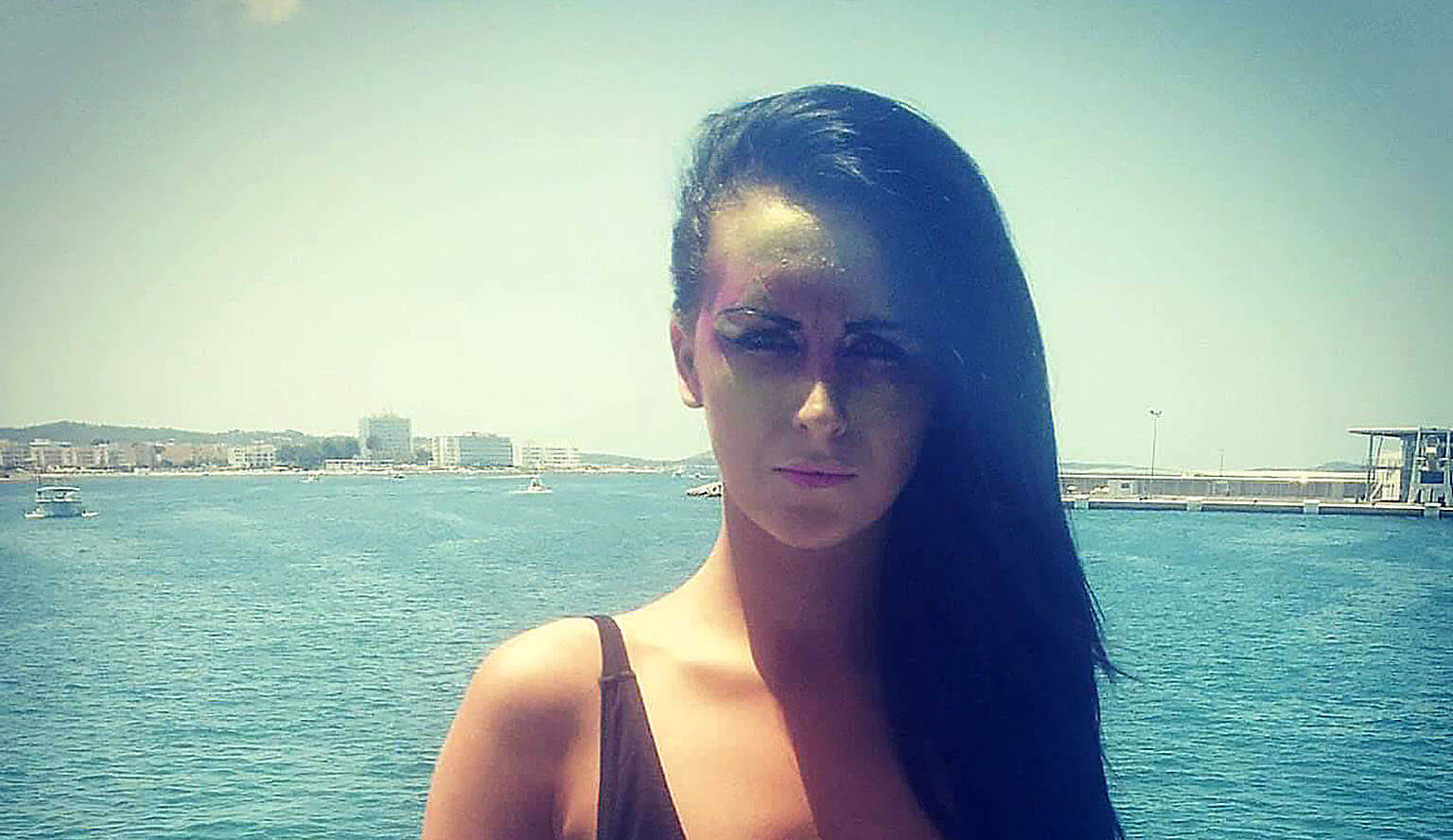 This 5-part boxset will be streaming on BBC iPlayer from Sunday 4th July, following the true story of 19-year-old Michaella McCollum who went from a regular girl in Northern Ireland to a cartel drug mule. 
---
RHS Hampton Court Palace Garden Festival 
BBC Two, Wednesday 7th July at 9pm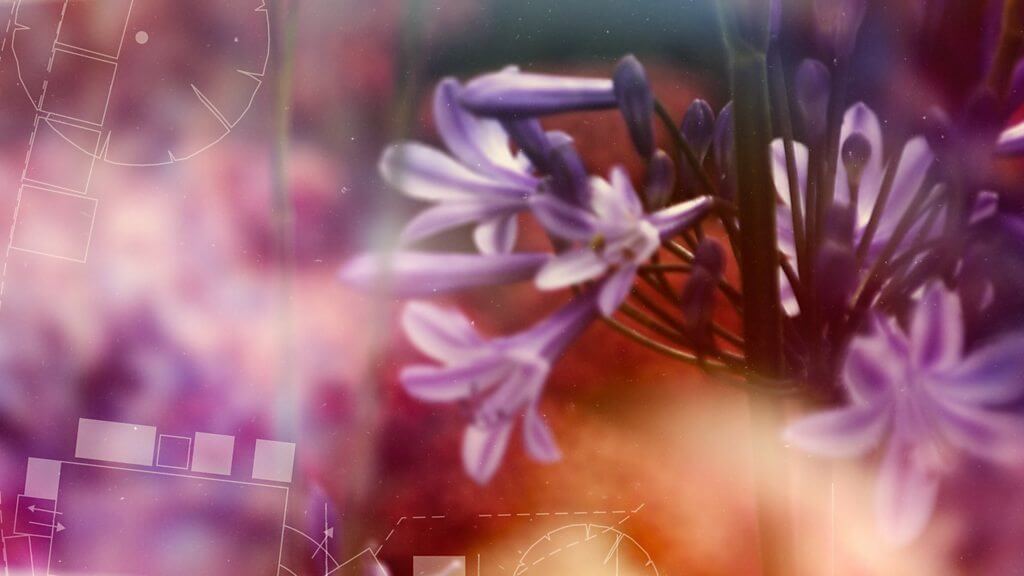 Enjoy coverage from the RHS Hampton Court Palace Garden Festival from the Royal Horticultural Society to see all the stunning designs and flora at the world's largest annual flower show.  
---
NEW ON ITV 
Professor T 
ITV, Coming soon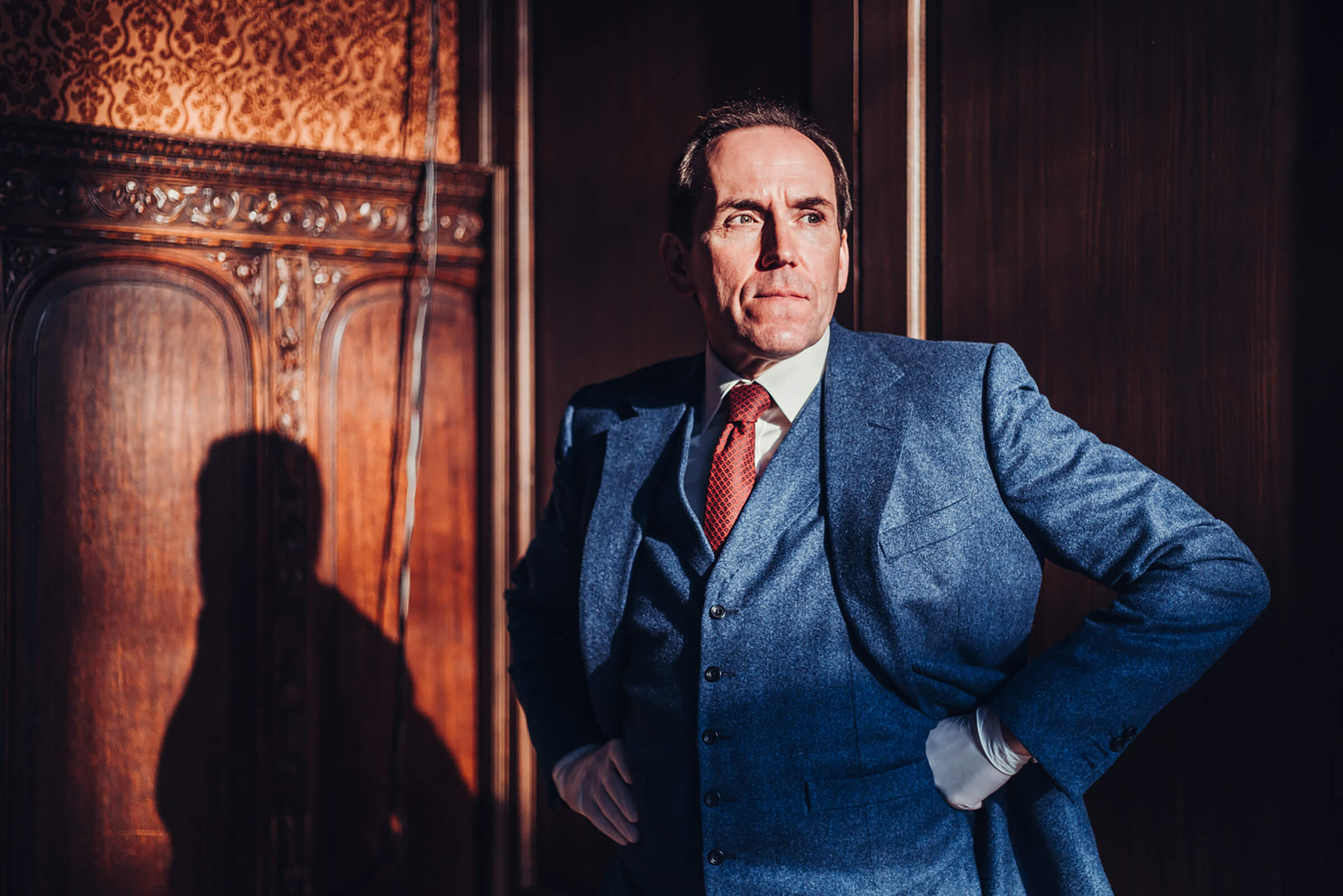 Set against the backdrop of Cambridge University, Professor T is based on the hit Belgian series of the same name following a meticulous criminology professor. His world depends on order, his careful routine keeping his OCD and germaphobia manageable – but when one of his former students, DI Lisa Donckers, persuades him to assist on a case, he begins to unravel. Don't miss this exciting new crime drama on ITV. 
---
Love Island, S7 
ITV2, Every night (except Saturdays) at 9pm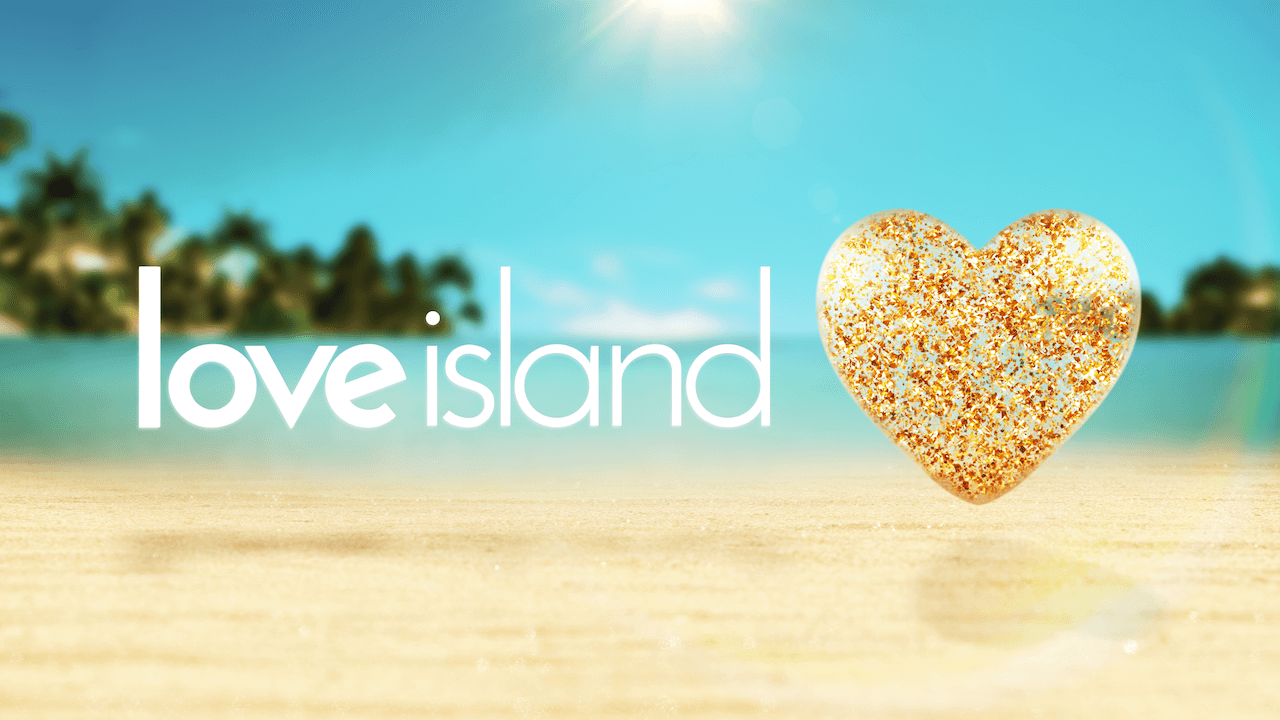 Oh my gosh, it's that time of year again and we couldn't be happier. Summer is officially here, and with it comes the 7th season of Love Island on ITV2 this June. As a new batch of singletons hit the villa, will they find love, or just a whole lot of drama?  
---
Love Island: Aftersun 
ITV2, Sundays at 10pm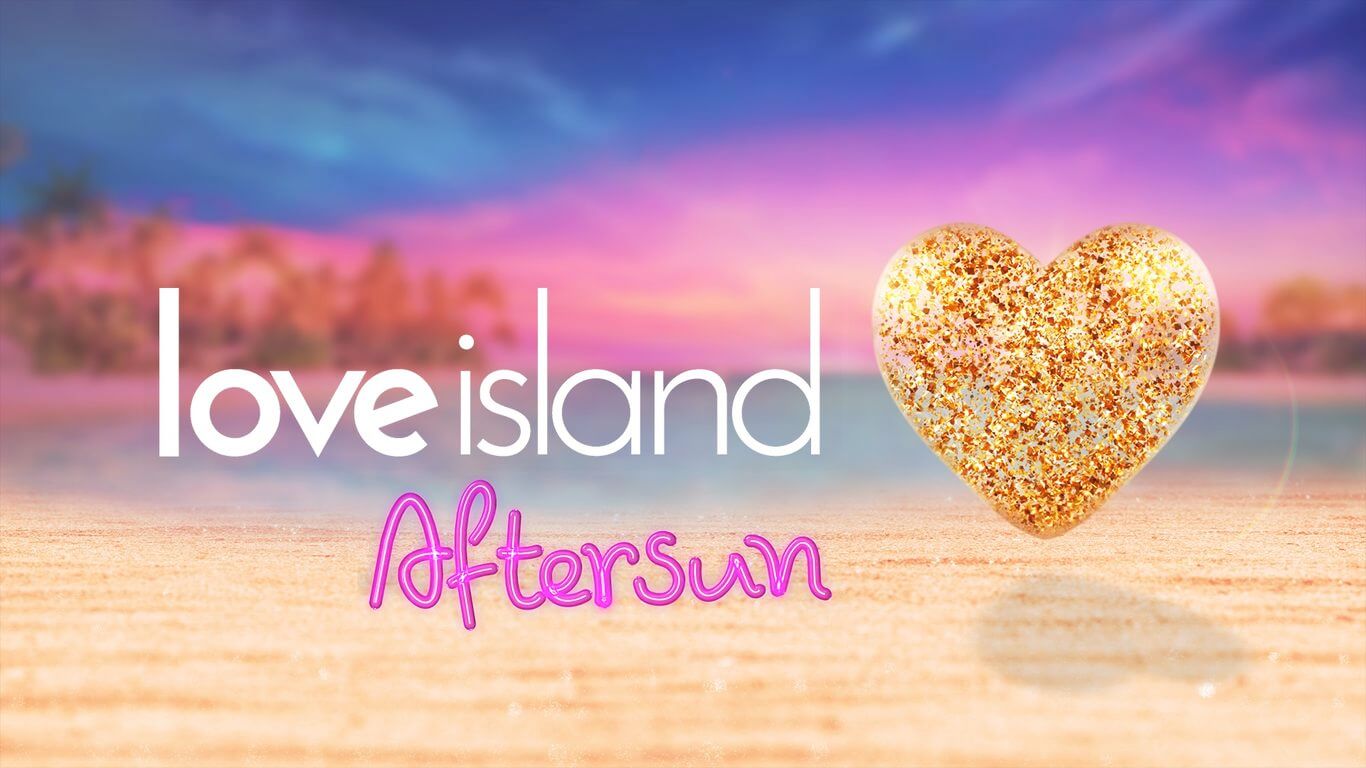 You've watched this week's episodes, now it's time for the debrief. Tune in to Love Island: Aftersun for a weekly live studio that goes over all the latest gossip and reveals exclusive clips so you can dive even deeper into the action.  
---
Love Island: The Morning After 
Watch on ITV Hub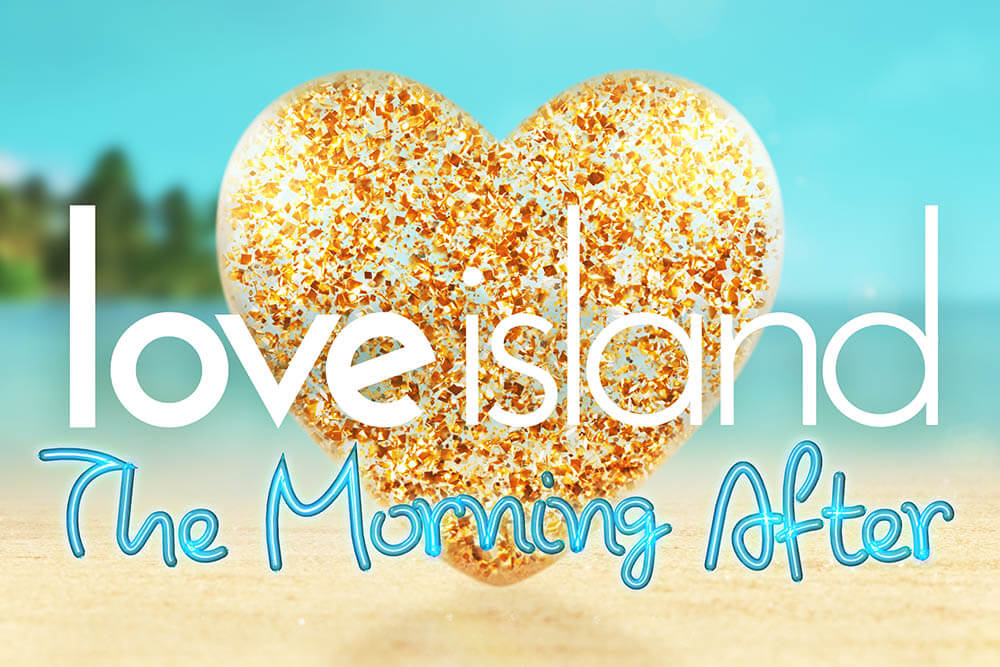 But wait, there's more! As well as Love Island: Aftersun, you can enjoy this fantastic Love Island vodcast with even more exclusive content, filmed immediately after each live viewing of Love Island. That's your summer plans sorted! 
---
The Void 
ITV, Starts Saturday 10th July at 8pm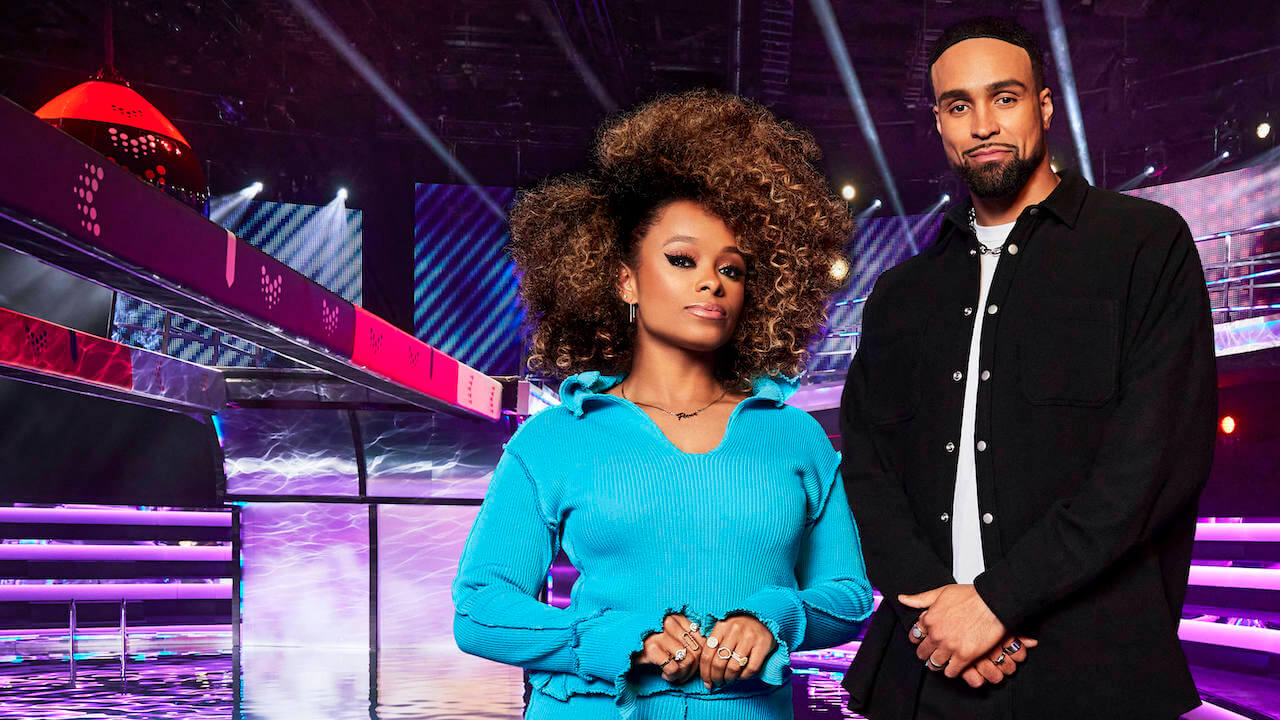 This fab new game show sees contestants test their mental and physical prowess in a series of challenges to pass over 'The Void' - a chasm of 520,000 litres of water which they'll plummet into if they fall. But if they succeed, they could win a whopping £25,000. Ashley Banjo and Fleur East will present this thrilling new show.   
---
Celebrity Karaoke Club, S2 
ITV2, Starts Monday 5th July at 10pm

Celebrity Karaoke Club returns for a new series this July. Watch as a variety of stars hit the stage, bar, dance floor, and of course the toilets for a good old gossip for a great night out! 
---
Apocalypse Wow 
ITV2, Coming soon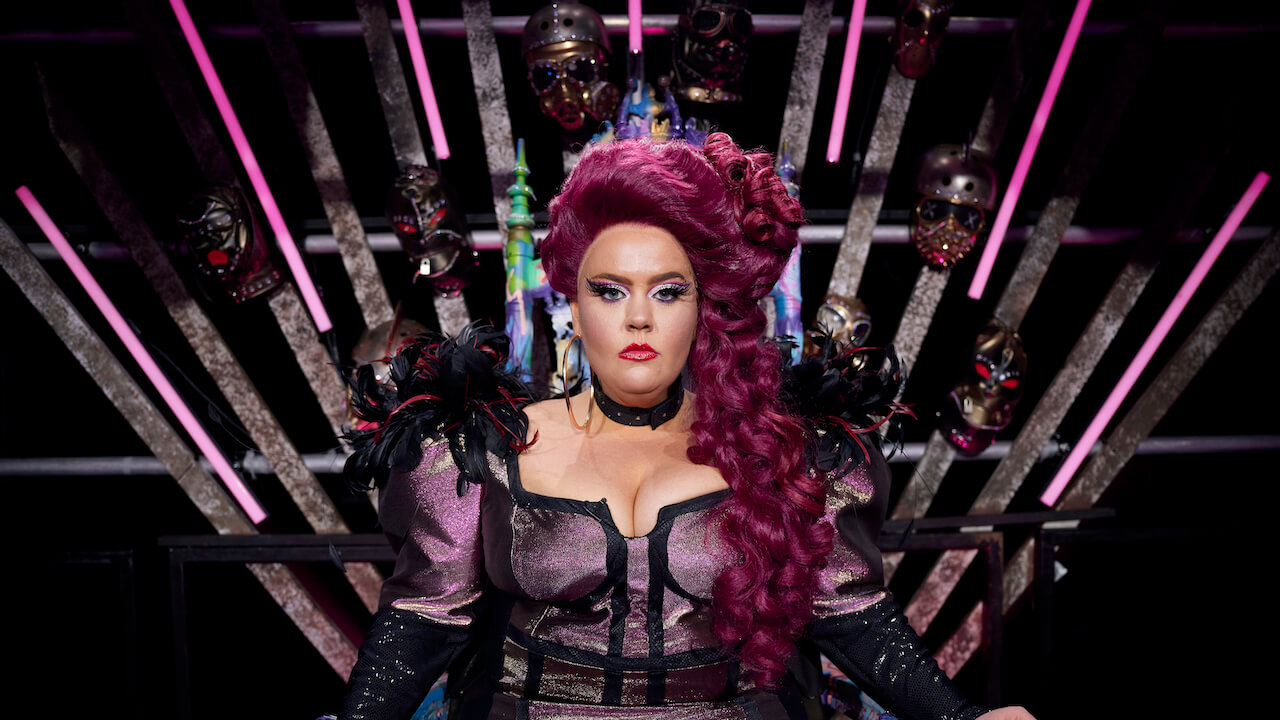 Hosted by AJ Odudu and Donna Preston as 'The Mistress', Apocalypse Wow sees teams of five celebs enter the "torture dome" to take on The Mistress' Bosses, including Master Enormo (one of the world's strongest men), The Horn Hunter (a back-flipping parkour master) and many more. The celebs will have to defeat these Bosses in a series of entertaining physical challenges in this surprising and outlandish game show.  
---
Rolling in it, S2 
ITV, Starts Saturday 10th July at 7pm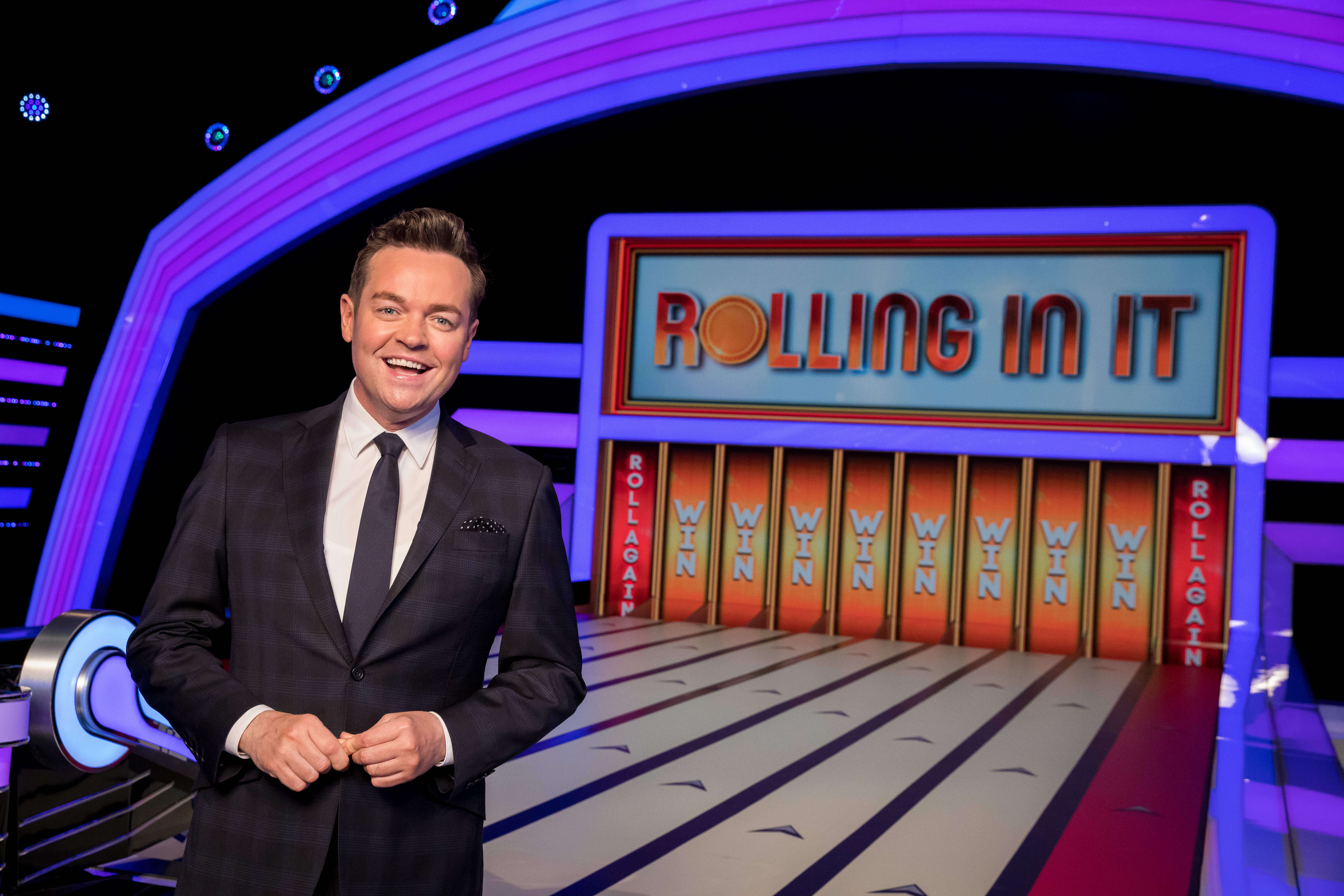 Rolling In It returns for a second season with Stephen Mulhern presenting as three contestants play alongside celebs to try and win fantastic cash prizes. In this game show, everything can change with the roll of a coin as coins roll down conveyor belts to slots which will decide how much they win (or lose!)  
---
Cooking with the Stars 
ITV, Starts Tuesday 13th July at 9pm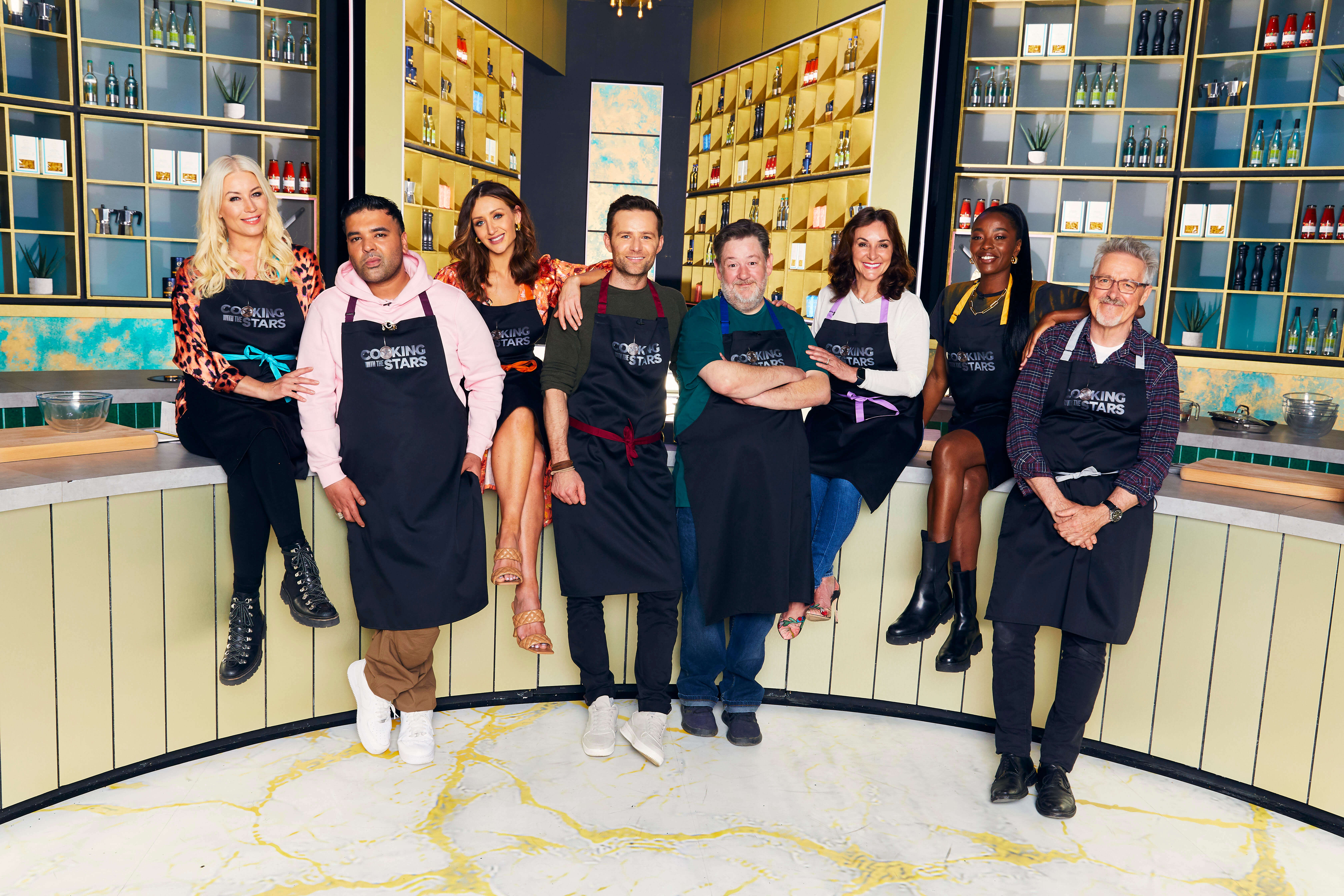 Eight celebrities will head to the kitchen for this new, six-part cooking competition. With the help of accomplished chef tutors, these celebs will try to go from passionate amateurs to restaurant quality chefs in just a few weeks. 
---


---
NEW ON CHANNEL 4 
This Way Up, S2 
Channel 4, Starts Wednesday 14th July at 10pm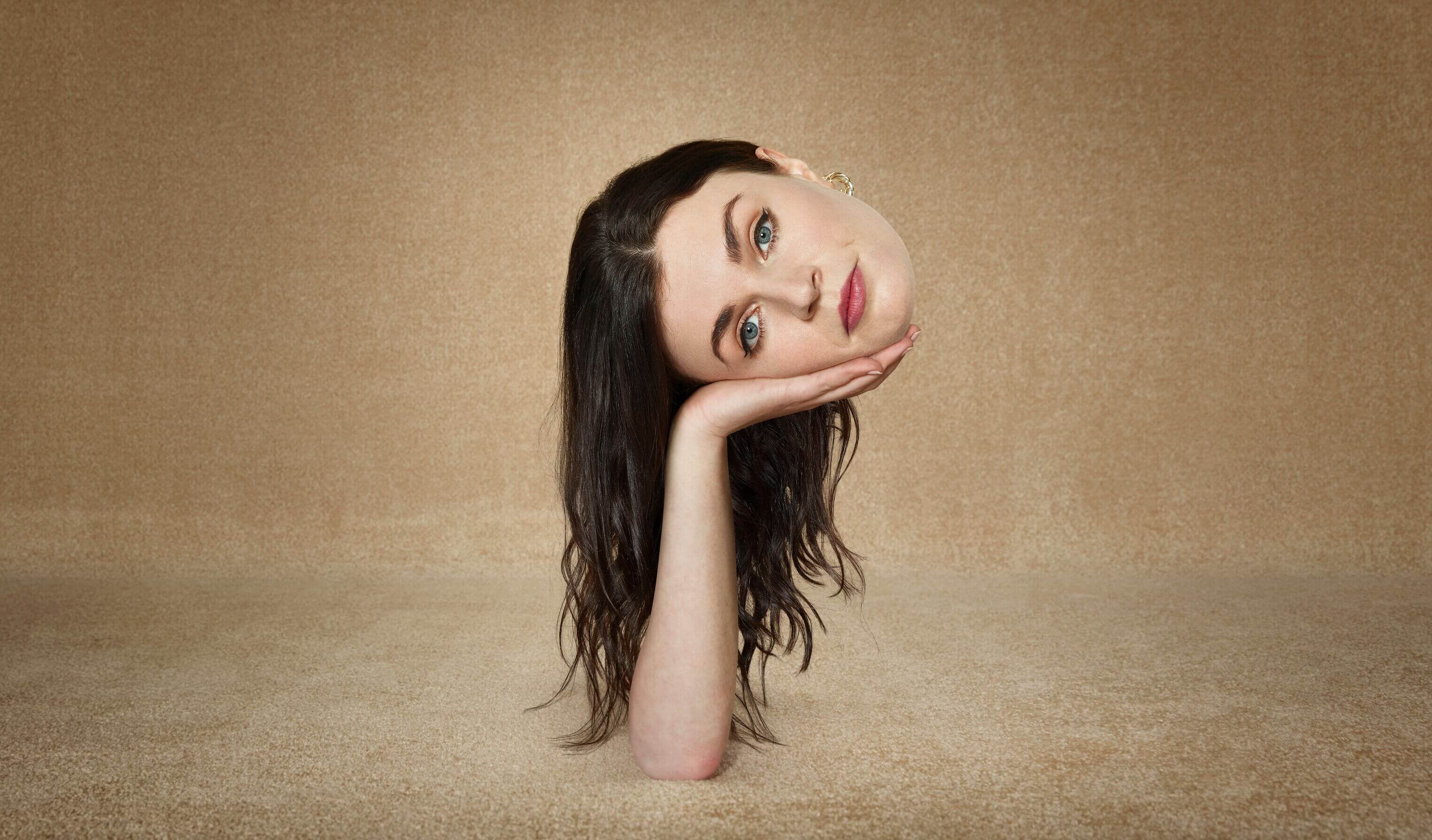 Aisling Bea's comedy returns for a second season as Aine (Aisling Bea) and her sister Shona (played by Sharon Horgan) continue to get up to hilarious, bittersweet shenanigans. Aine's now out of rehab and trying to live her life less cautiously, with mixed results... Meanwhile, Shona is newly engaged, but after sharing a kiss with her business partner Charlotte (Indira Varma), what will Shona do? This funny, heartfelt and genuine comedy about the unshakable bond between sisters is definitely one to look out for this month.   
---
Walter Presents: The Nordic Murders, S2 
More4, Starts Friday 9th July at 9pm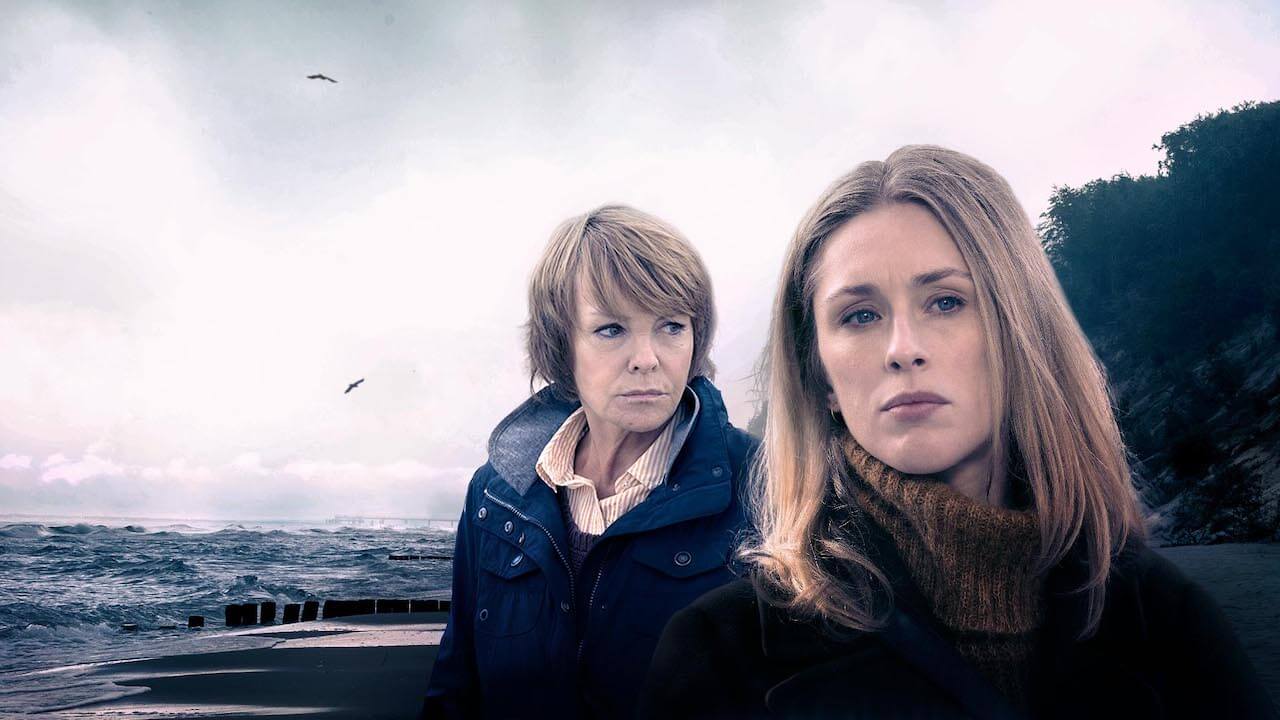 The Nordic Murders returns for a second season this July. It begins with a worried Stefan who hasn't heard from his wife in some time, and was last known to have been hired to investigate the red light district...Don't miss the new series of this must-see crime drama!  
---
Can I Improve my Memory? 
Channel 4, Starts Thursday 15th July at 8pm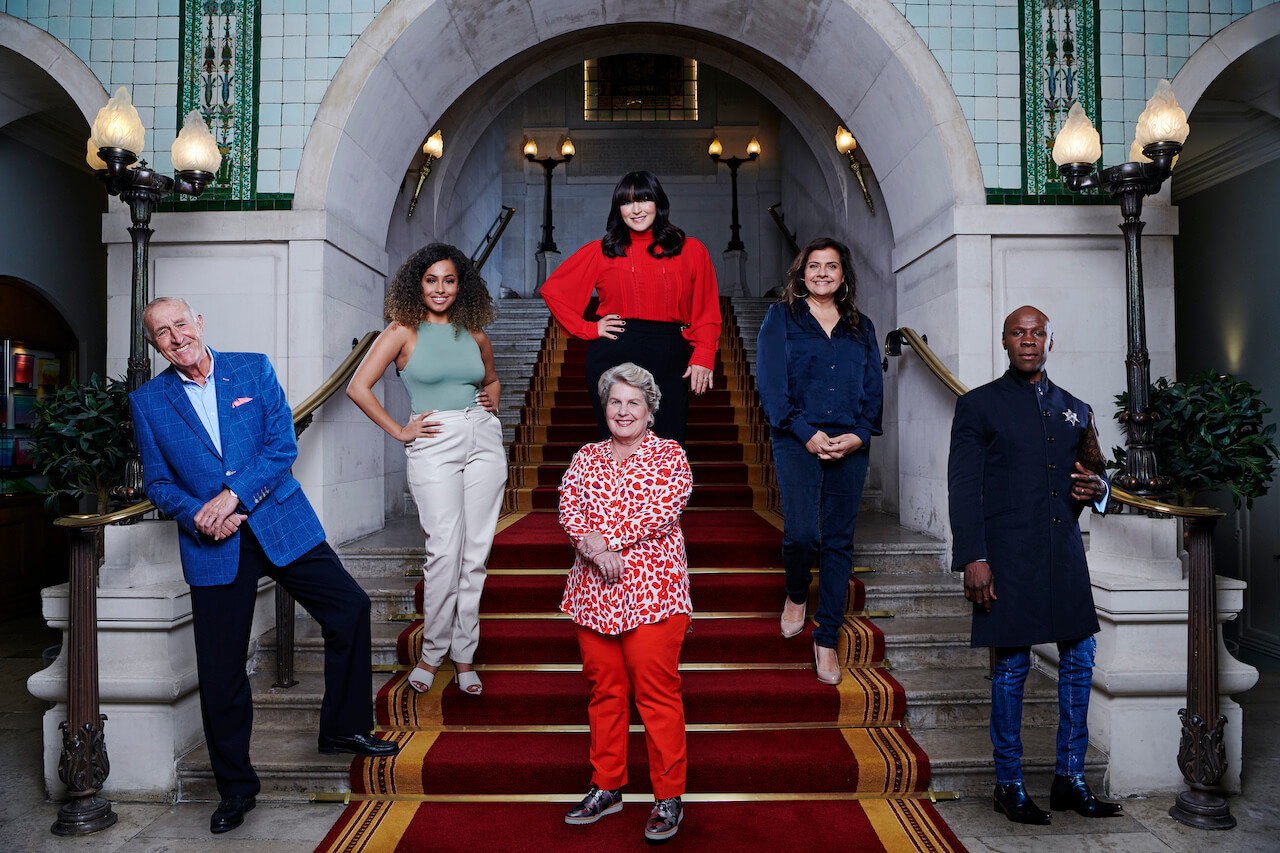 This new show, hosted by Sandi Toksvig, sees five celebs enter a competition where they try to supercharge their memory in just a month. As they try to learn hundreds of facts each week, the celebs will be coached in memory techniques and will be put to test in rigorous quizzes by Sandi to see who will come out on top.  
---
A Lake District Farm Shop 
Channel 4, Starts Saturday 10th July at 8pm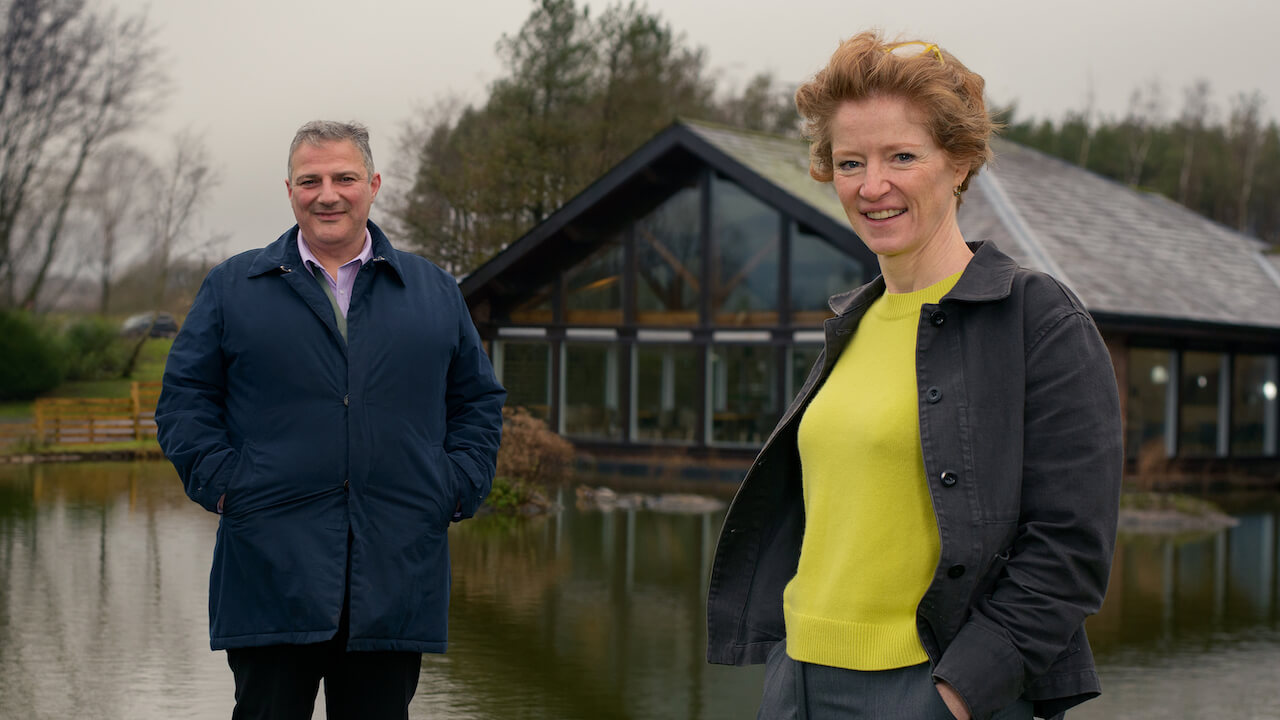 In this new documentary series, get a peek inside this family-run farm shop in the Lake District and the local people who make its unique goods.  
---
Full Bloom 
More4, Starts Monday 12th July at 9pm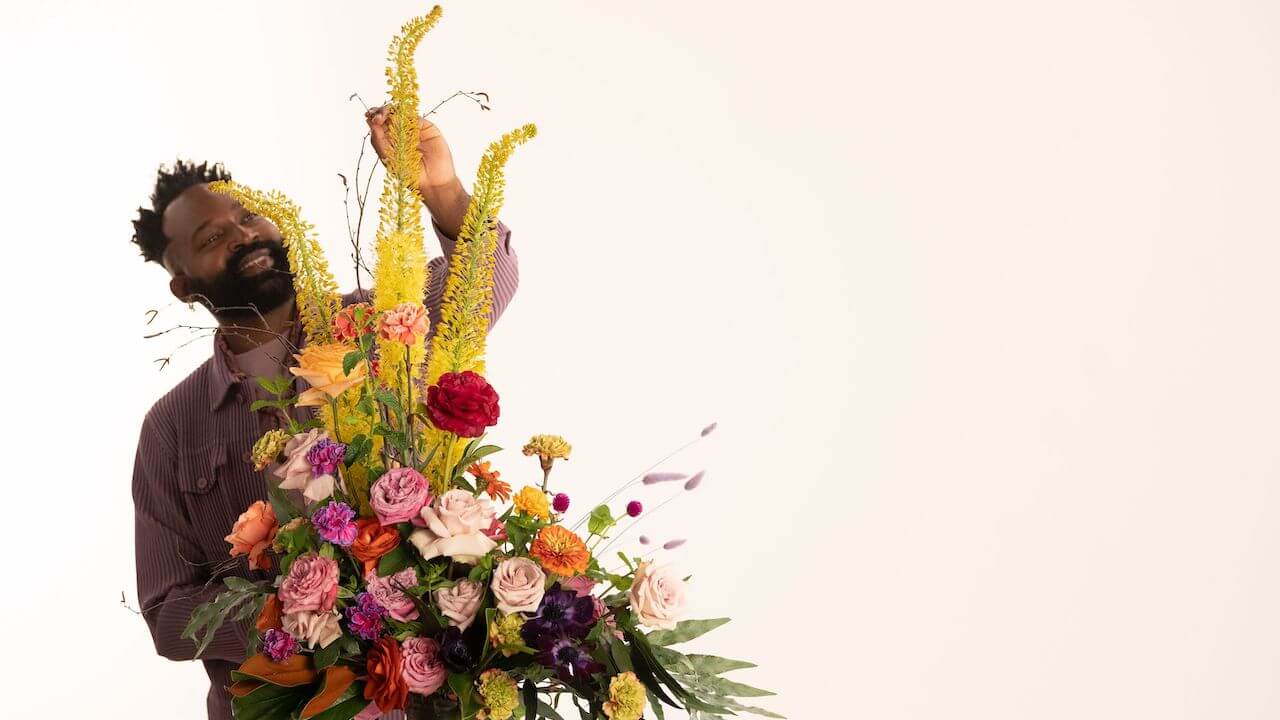 Bake Off, but make it floral 💐 In this new competition, some of the USA's budding florists compete in this stunning design contests to make awe-inspiring, show stopping floral installations.  
---
NEW ON CHANNEL 5: 
Lie with Me 
Channel 5, Monday 12th to Thursday 15th July at 9pm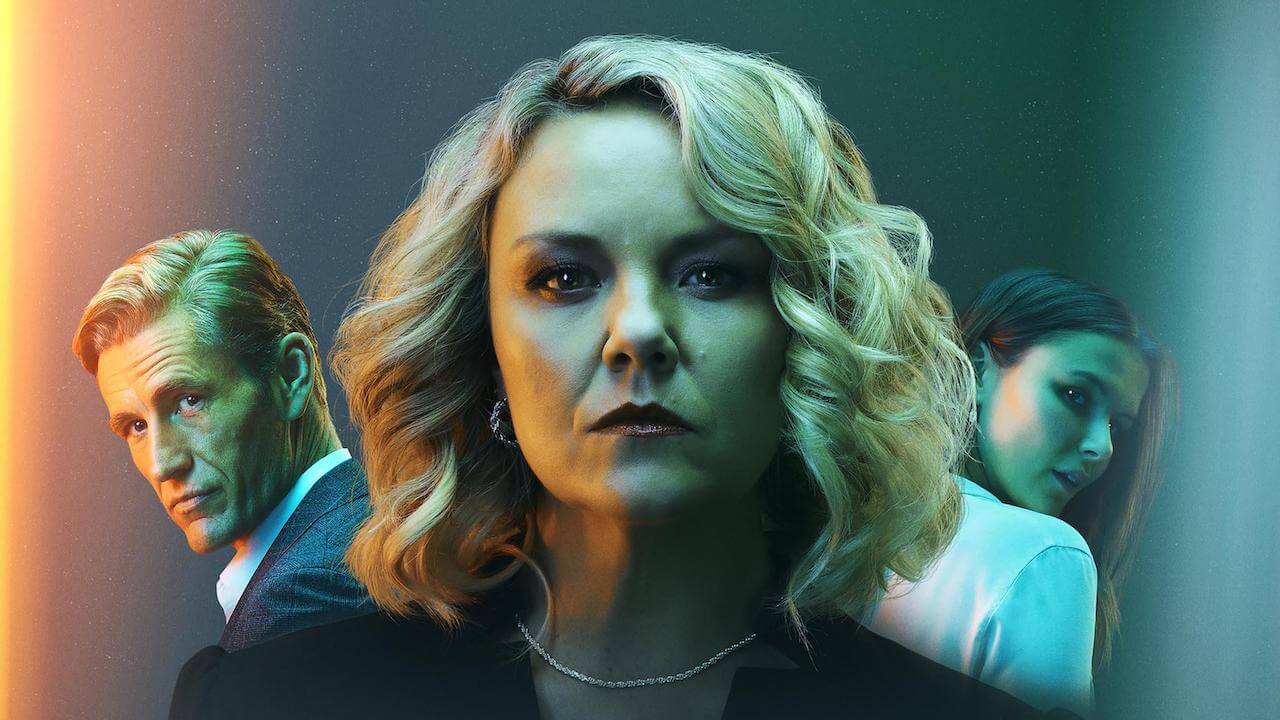 Anna and her Australian husband, Jake, want a fresh start for their marriage, prompting them to move from Britain to Australia with their two children. Anna kickstarts her career again and hires a young, local live-in nanny called Becky to help out with the kids. But is the nanny as innocent as she seems, or is something else going on in the house? Don't miss this surburban noir on Channel 5.  
---
Adam Henson's Family Farm Rescue 
Channel 5, Coming soon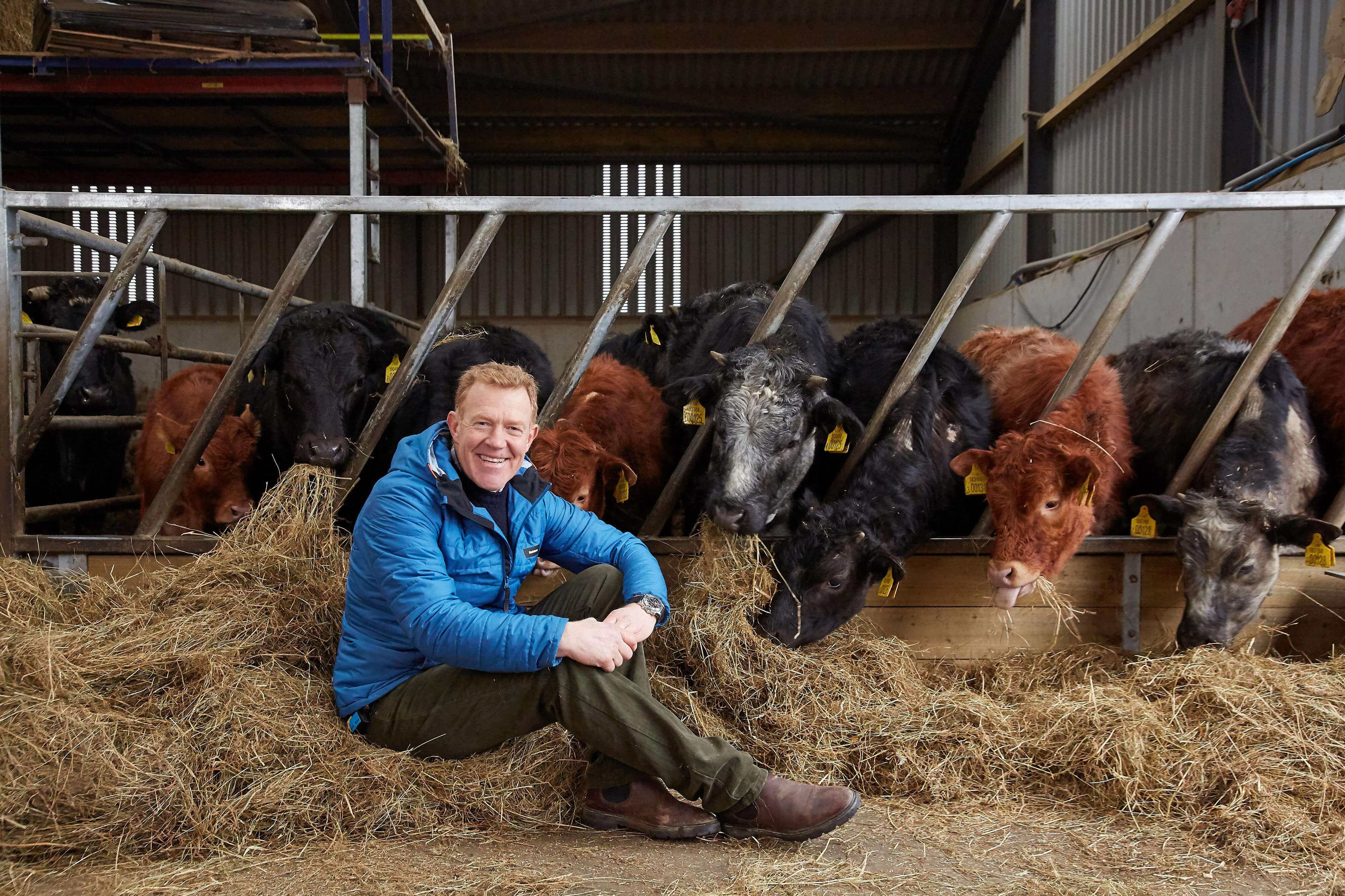 Adam Henson travels across the country to help revive and save struggling British farms by breathing new life into old traditions and protecting the farms for generations to come by transforming old, unused elements of the farms, like disused sheds, into beautiful wedding venues, or setting up bee colonies and launching onsite farm shops.  
---
Wonderful Wales with Michael Ball 
Channel 5, Fridays at 8pm from 9th July at 8pm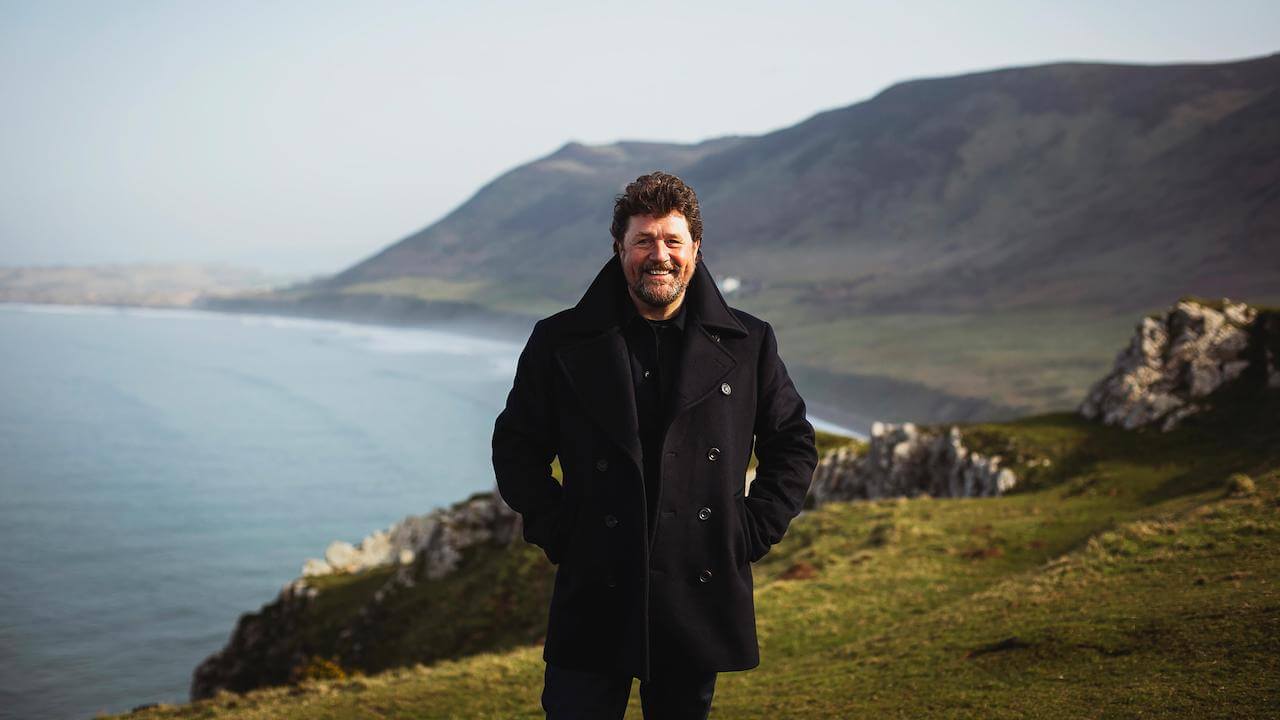 Join Michael Ball as he explores the historical traditions, treasures and hillsides of Wales, discovering its unique cultural heritage and stunning landscapes.  
---
The Great Yorkshire Show: Live 
Channel 5, Wednesday 14th and Thursday 15th July at 8pm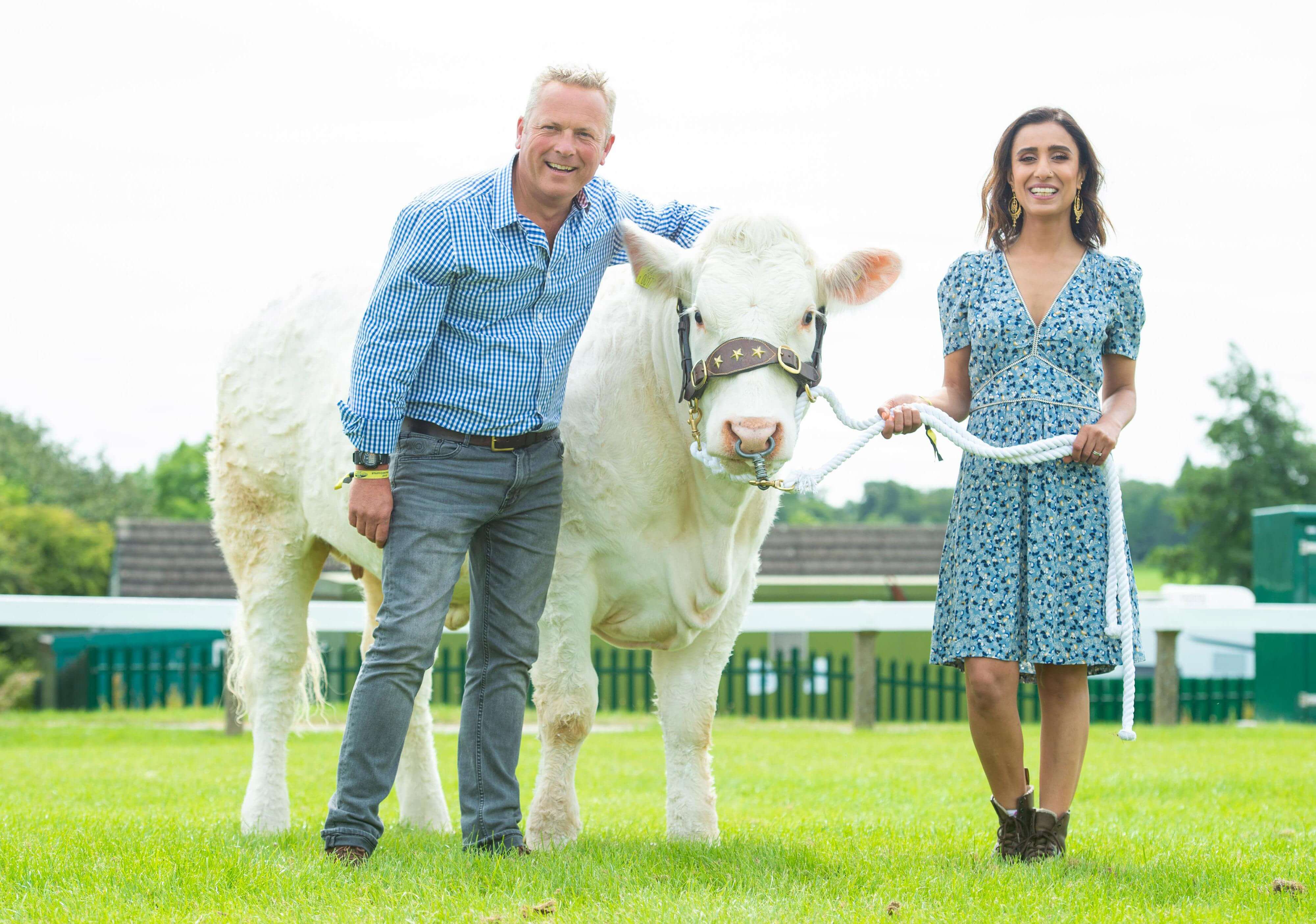 Anita Rani and Jules Hudson presents The Great Yorkshire Show 2021 from Harrogate. The biggest agricultural show in the UK, tune in to celebrate the countryside with over 2,000 exhibitors, 8,500 animals, delectable food stalls and amazing country crafts.  
---
Fishing Scotland's Lochs & Rivers 
Channel 5, Coming soon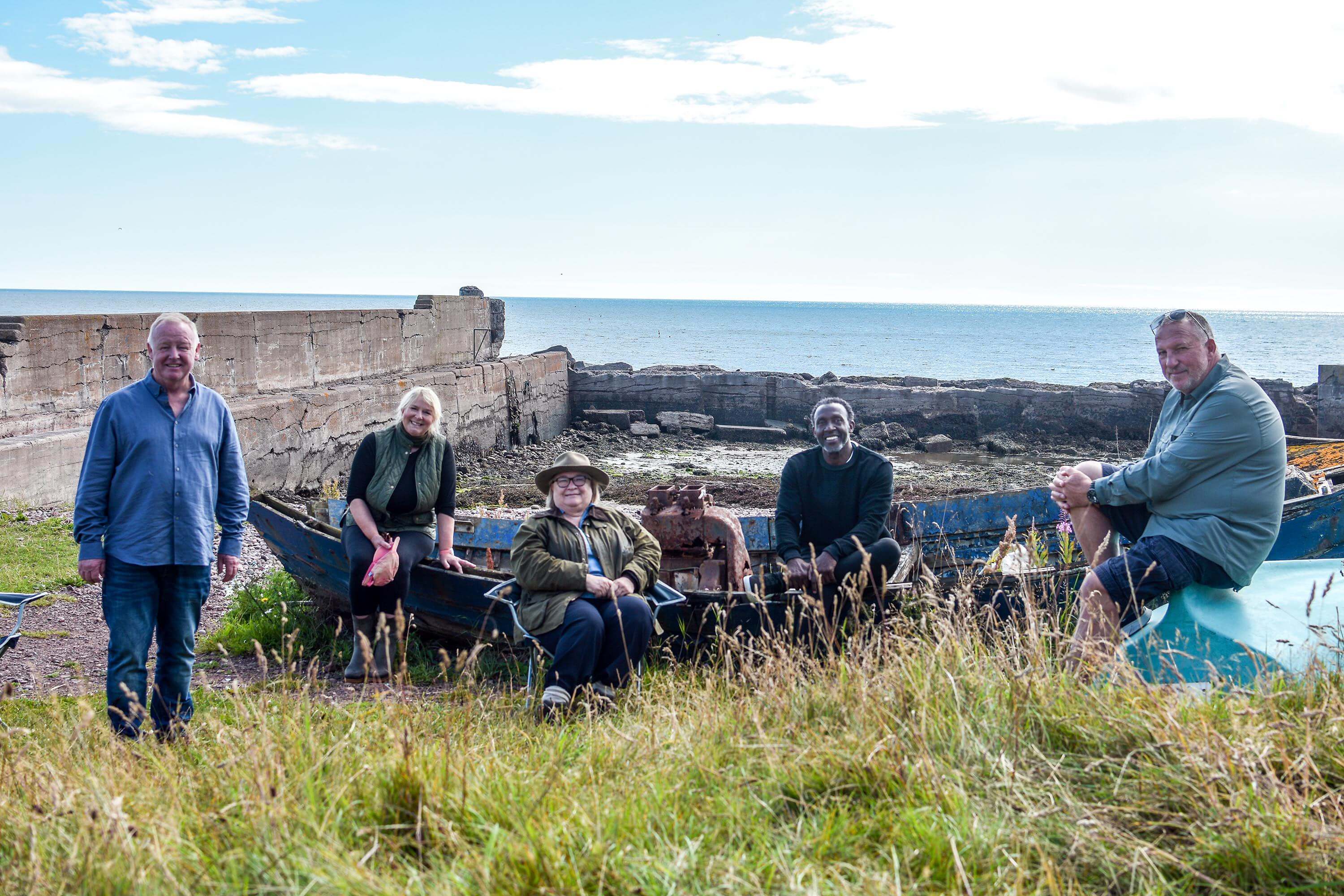 Join these five national treasures as they head to Scotland for a fishing trip like no other. From the North Sea to the Atlantic Ocean, they'll take in the sights and history of this historic region, as well as fishing for the catch of the day.  
---
Filthy Garden SOS 
Channel 5, Coming soon 
In this new series, a team of experts will teach us the skills, tricks and tips to transform our gardens on a budget to create beautiful (and easily maintainable) gardens. So tune in for hands-on tips about how to change an overgrown patch of grass into a beautiful escape, right in your backyard.  
---
Motorhoming with Merton and Webster 
Channel 5, Coming soon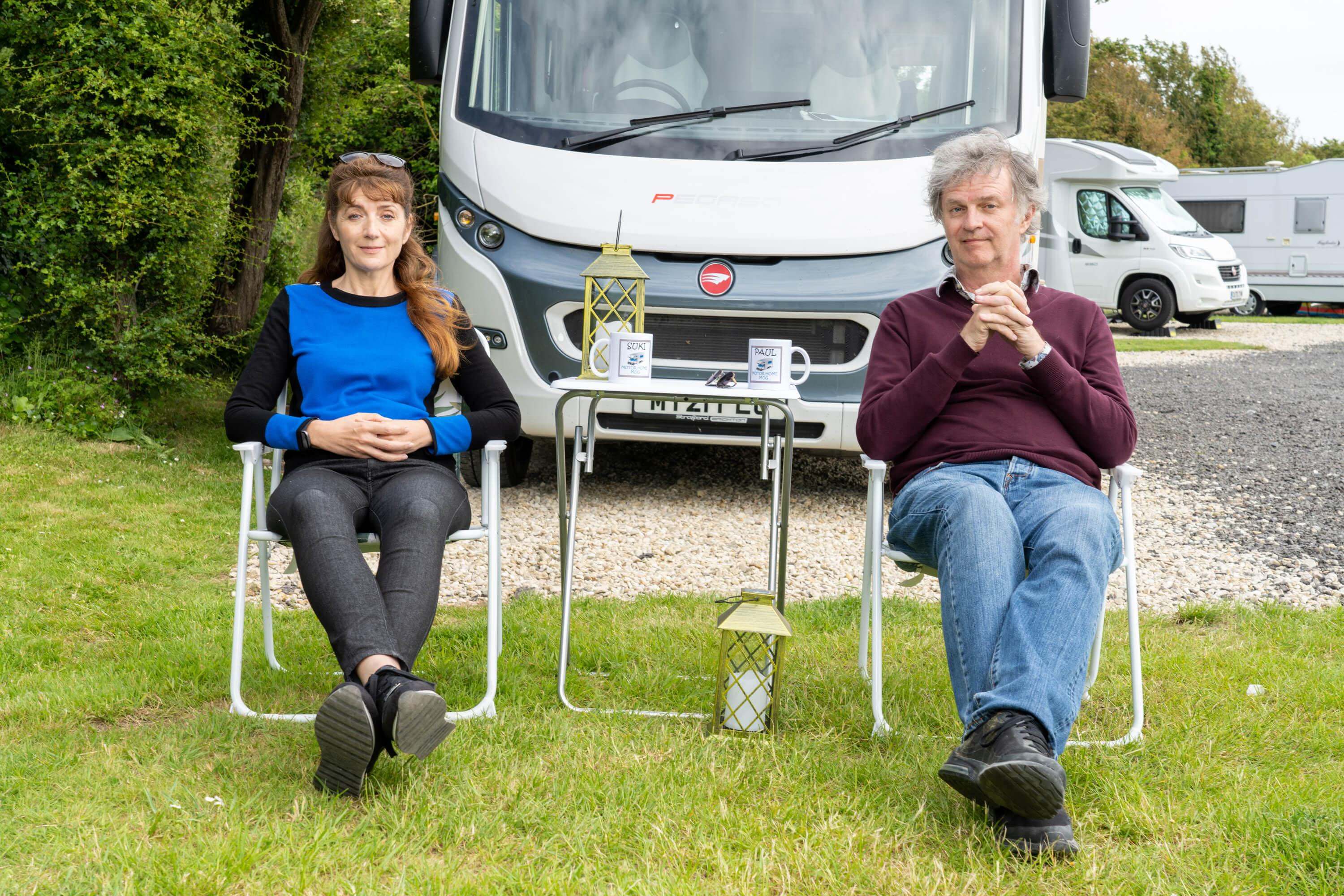 Follow comedians and couple Paul Merton and Suki Webster as they dive into the world of motorhoming to have an epic adventure around Britain on four wheels.  
---
A Country Life for Half the Price 
Channel 5, Coming soon 
Join Kate Humble as she helps six families leave the rat race behind for new lives in the country. Kate will use the expertise from her own experience to get the families' set up, live sustainably and learn how to find ways of making money locally.  
---
Nick Knowles' Better Homes 
Channel 5, Coming soon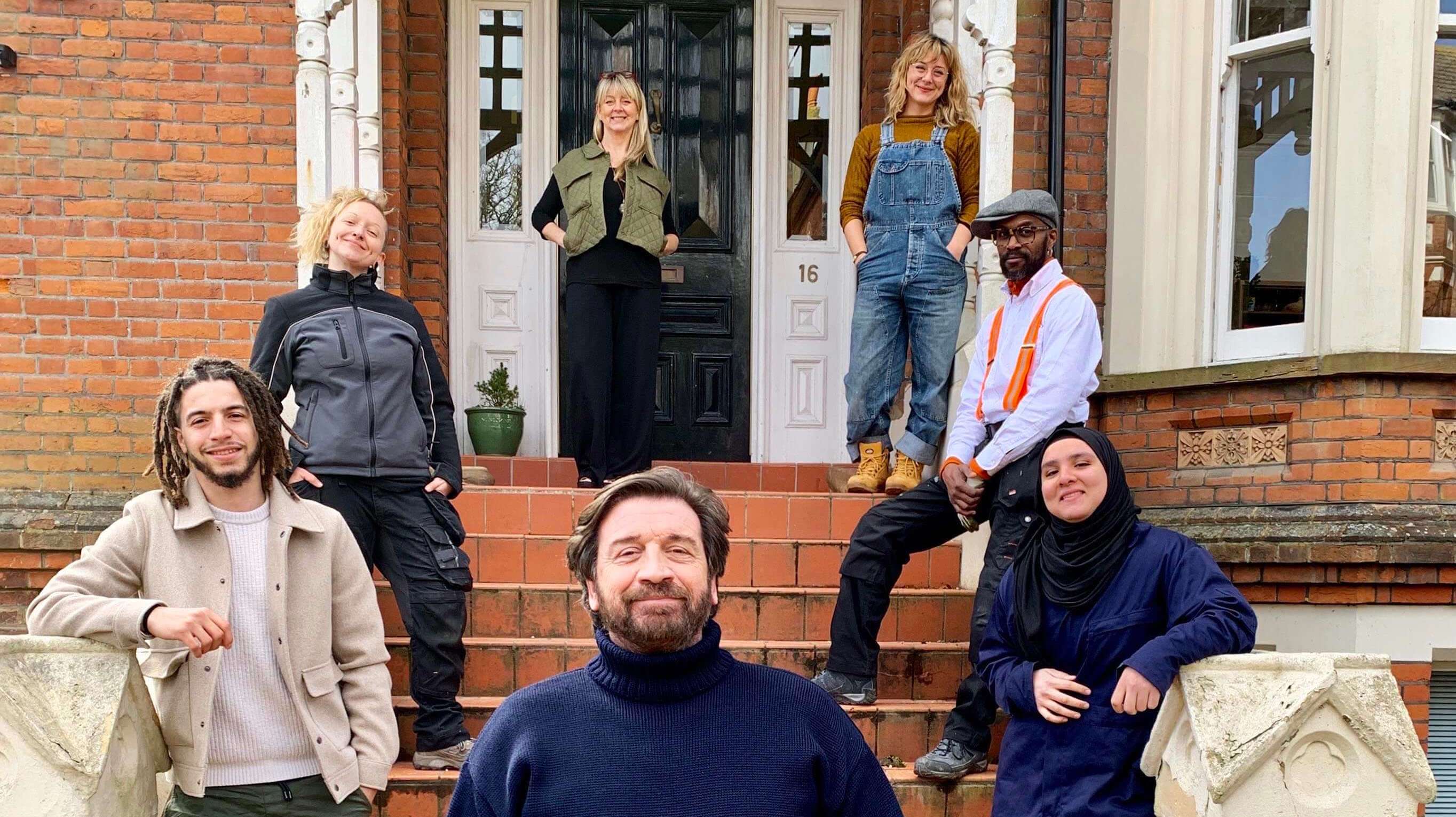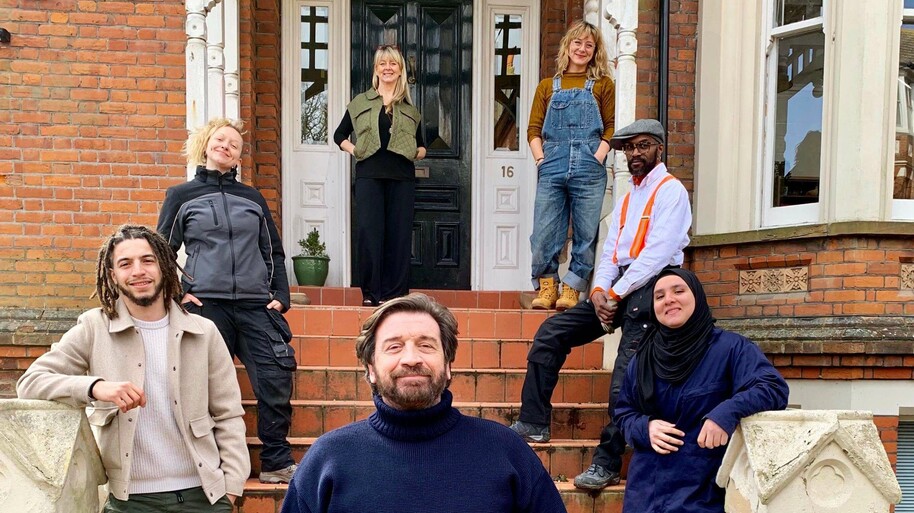 We've all been trying to spruce up our homes after a year in lockdown, which makes Nick Knowles' Better Homes an essential watch for any budding DIY enthusiasts. Learn tips and tricks for the expert to find new ways to make the most out of your home, from storage hacks to organisation methods which could make your home feel brand new.  
---
NEW ON DAVE: 
Alan Davies As Yet Untitled, S6 
Dave, Starts 27th July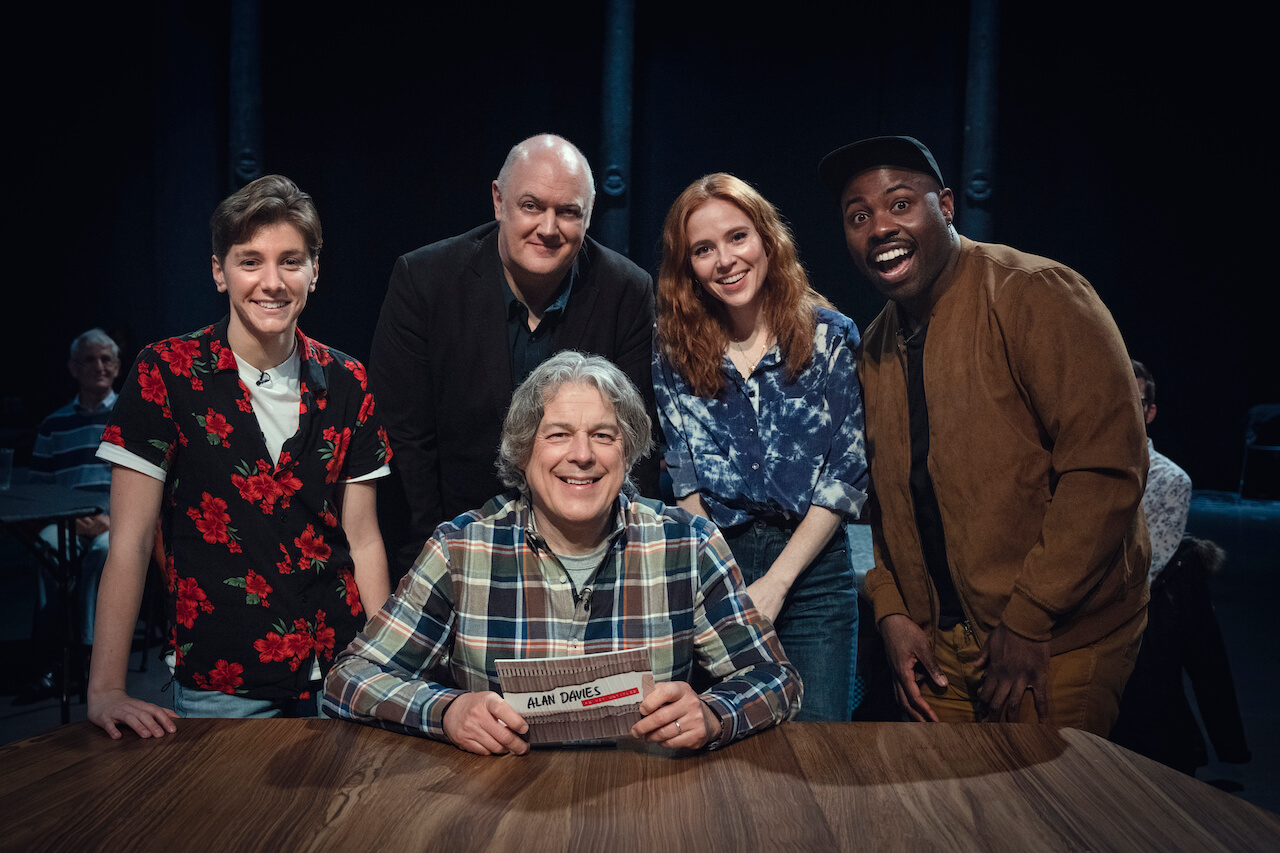 Returning for a sixth season, Alan Davies will lead hilarious, unscripted conversations and stories about life on the comedy road with comedians including Richard Ayoade, Sarah Millican, Dara O'Briain, Harry Hill, Desiree Burch, Munya Chawawa and Rosie Jones.  
---
NEW ON DRAMA: 
Dial M for Middlesborough 
Drama, Saturday 18th July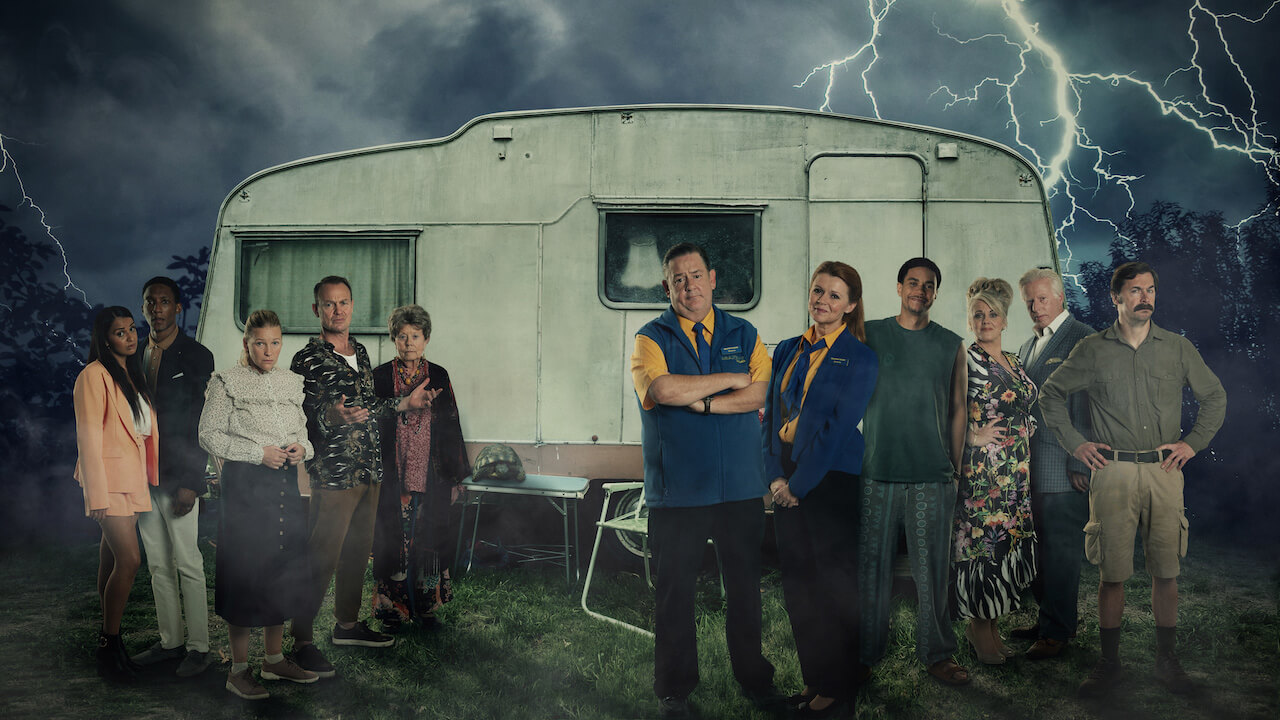 In its free-to-air premiere, Dial M for Middlesborough is coming to Drama this July. The Agatha Christie-inspired whodunnit follows unlikely sleuths Johnny Vegas and Dian Gibson along with a killer cast of comedians as they're forced to take refuge in a sinister caravan park when their coach breaks down. But soon, people begin to die one by one. With a cast including Sally Lindsay, Mike Wozniak, Joanna Page, Phil Davis, Jason Donovan and Annette Crosbie, you won't want to miss this side-splitting show!  
---
NEW ON YESTERDAY: 
Secrets of the London Underground 
Yesterday, Starts Monday 19th July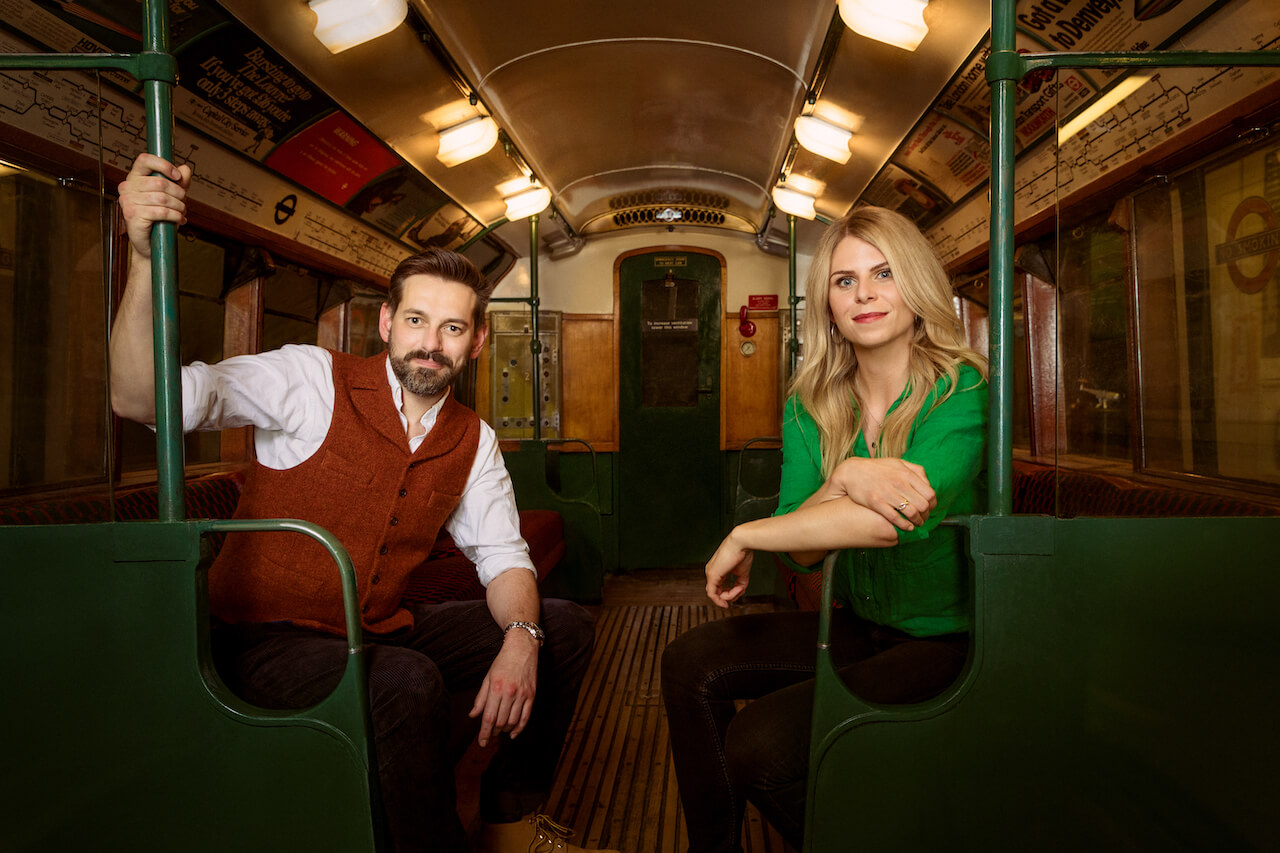 This brand-new series sees railway historian Tim Dunn and Siddy Holloway from the London Transport Museum explore disused and secret parts of London's tube network. From abandoned stations to long-forgotten tunnels and walkways hidden right under our noses, discover the stories and history of the tube line. 
---
Abandoned Engineering, S8 
Yesterday, Starts Friday 30th July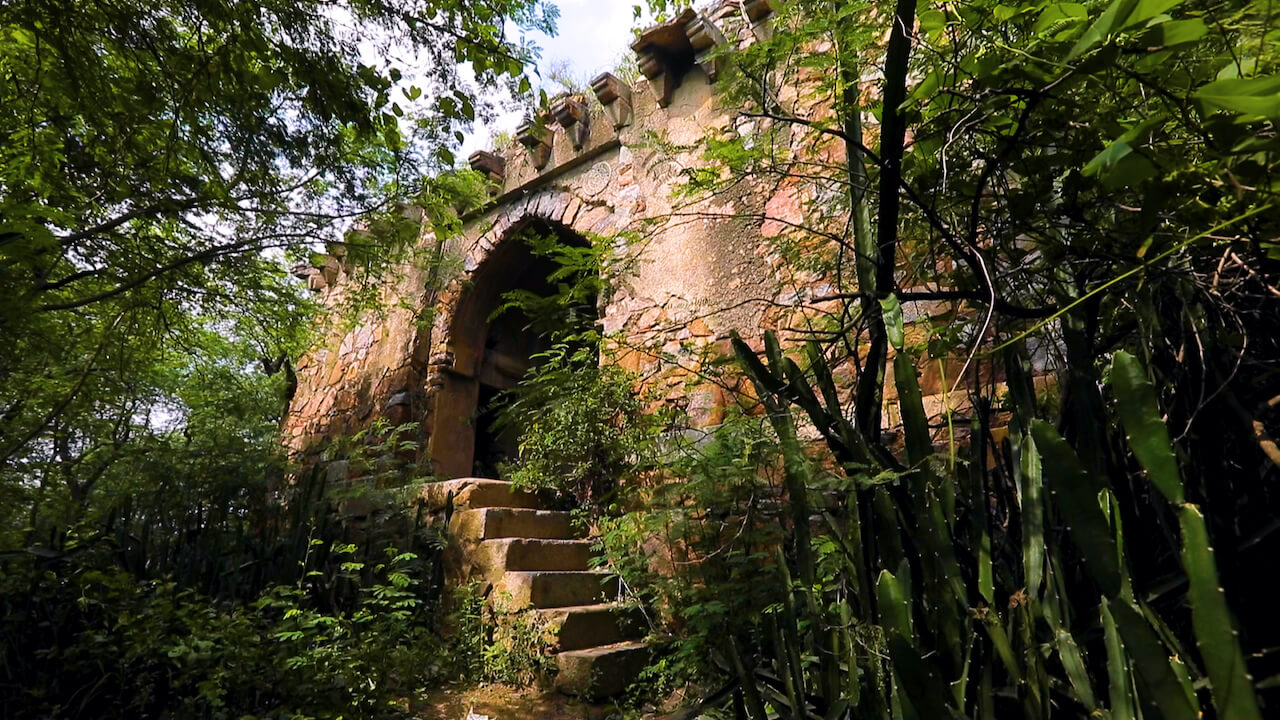 Abandoned Engineering returns for an eighth series, travelling the globes from abandoned and intriguing spots which show the outstanding feats of engineering which have been left empty and forgotten. From the palace of a Communist dictator to a ghost town in Colombia, explore these decaying structures to learn their histories and secrets.  
More history documentaries to watch
---
NEW ON BLAZE: 
River Hunters 
BLAZE, Starts Tuesday 20th July at 9pm  

In this brand-new series, Rick Edwards and river hunting expert Beau will explore historic rivers and waterways around the UK to hunt for unearthed treasures and clues at the lives of our ancestors. A must-see for treasure hunters! 
---
Top Secret UFO Projects Declassified 
BLAZE, Starts Thursday 26th July at 9pm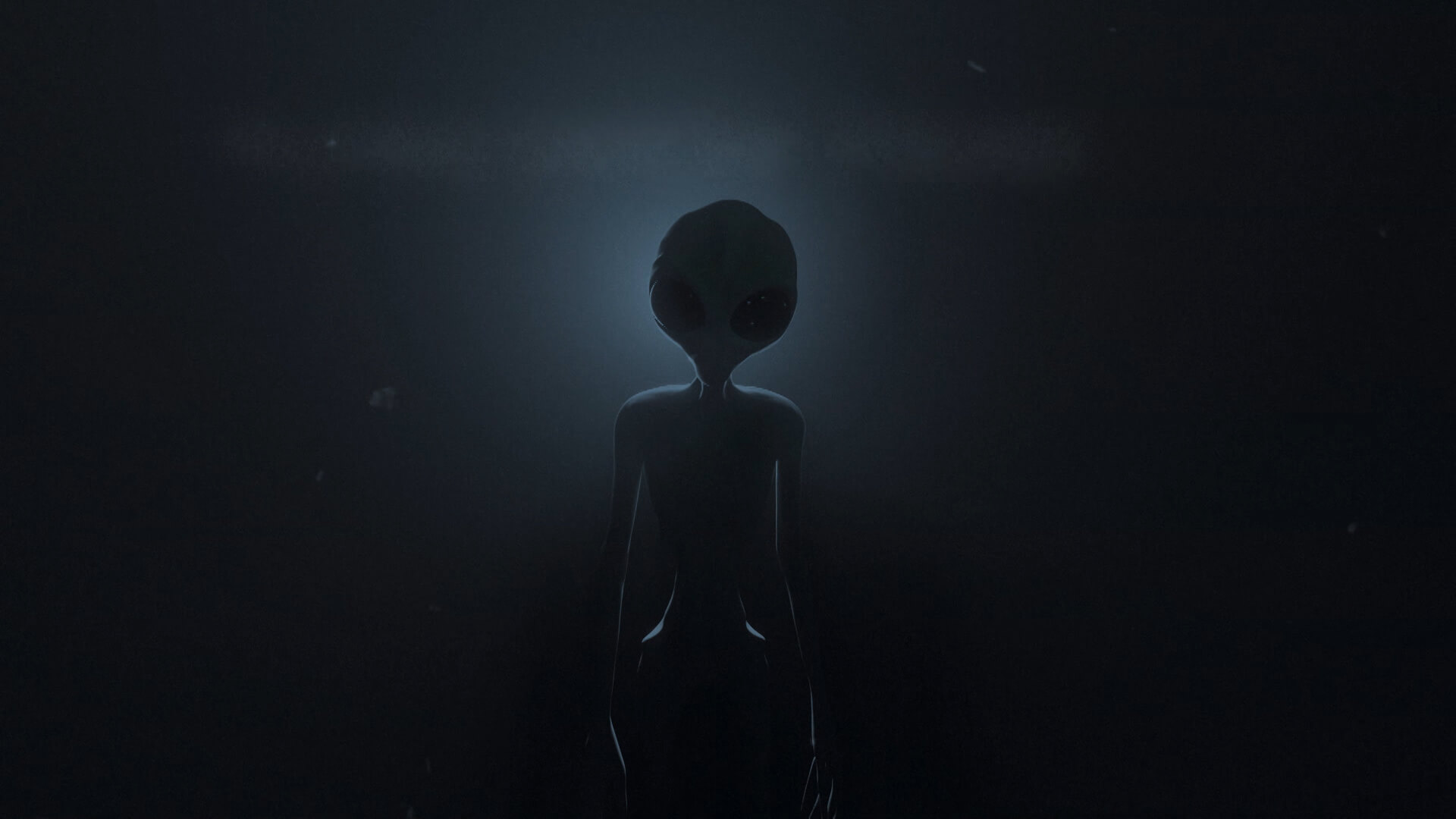 Explore how UFO sightings could have been discussed by those at the highest levels of government around the world since the end of World War II, from the U.K. to Russia in this spine-tingling new UFO documentary.  
---
NEW ON QUEST: 
Aussie Gold Hunters, S6 
Quest, Starts Monday 12th July at 9pm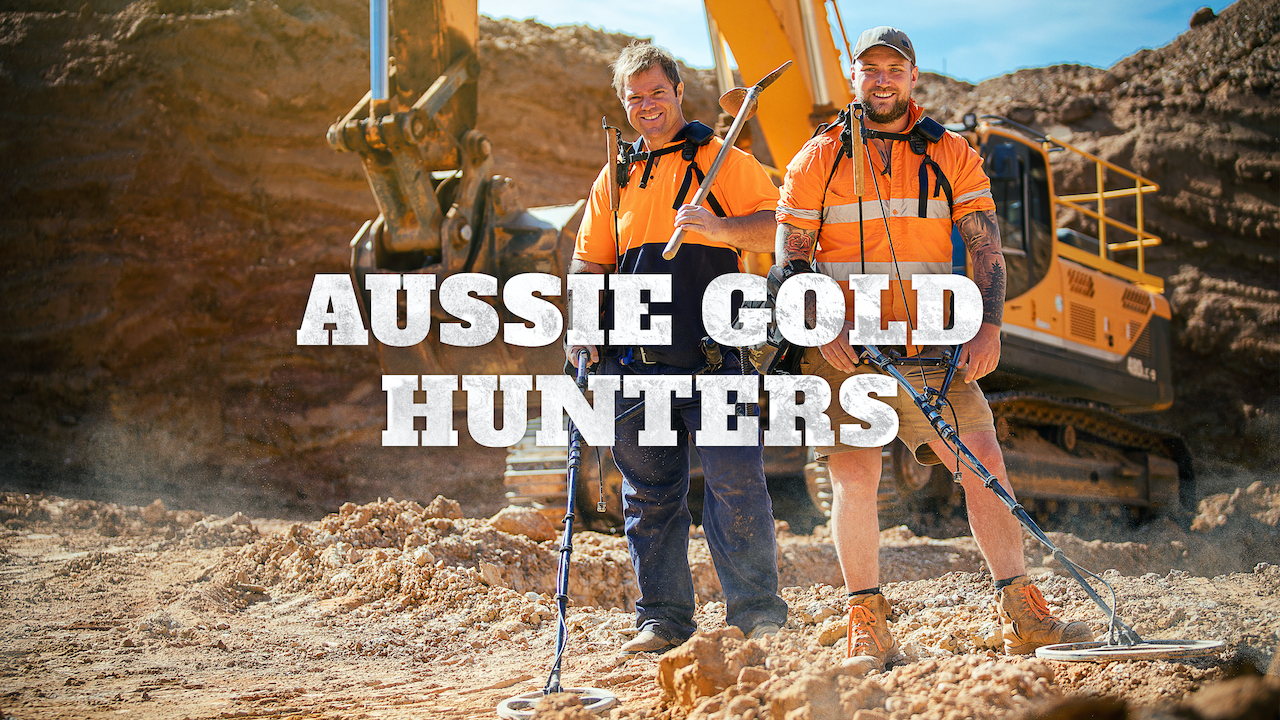 Returning for a sixth season, these teams of gold hunters continue to explore the Australian wilderness looking for gold nuggets worth a fortune.  
---
NEW ON DMAX: 
Fast n' Loud, S6 
DMAX, Starts Friday 23rd July at 9pm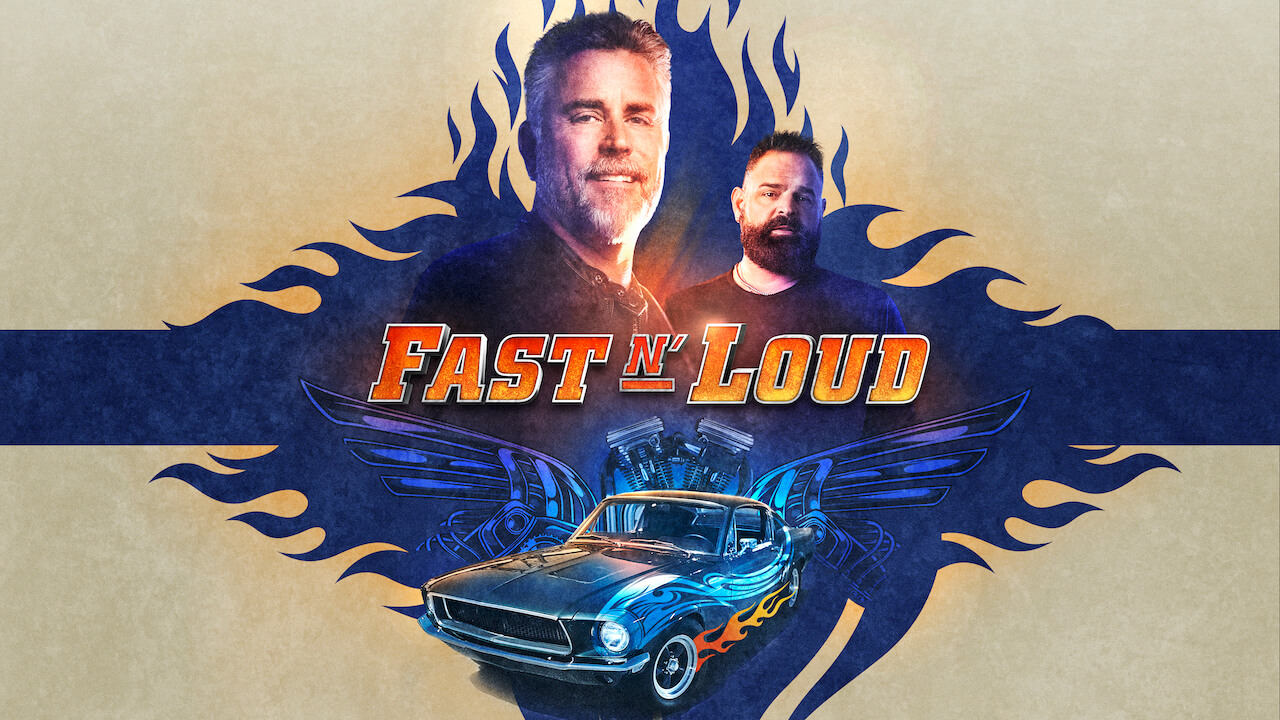 Join Hot Rod hunter Richard Rawlings and his expert team at the Gas Monkey Garage as they transform battered old cars into motoring beasts for some seriously impressive automobile makeovers. 
---
NEW ON REALLY:  
The Hotel Inspector, S13 
Really, Starts Tuesday 6th July at 9pm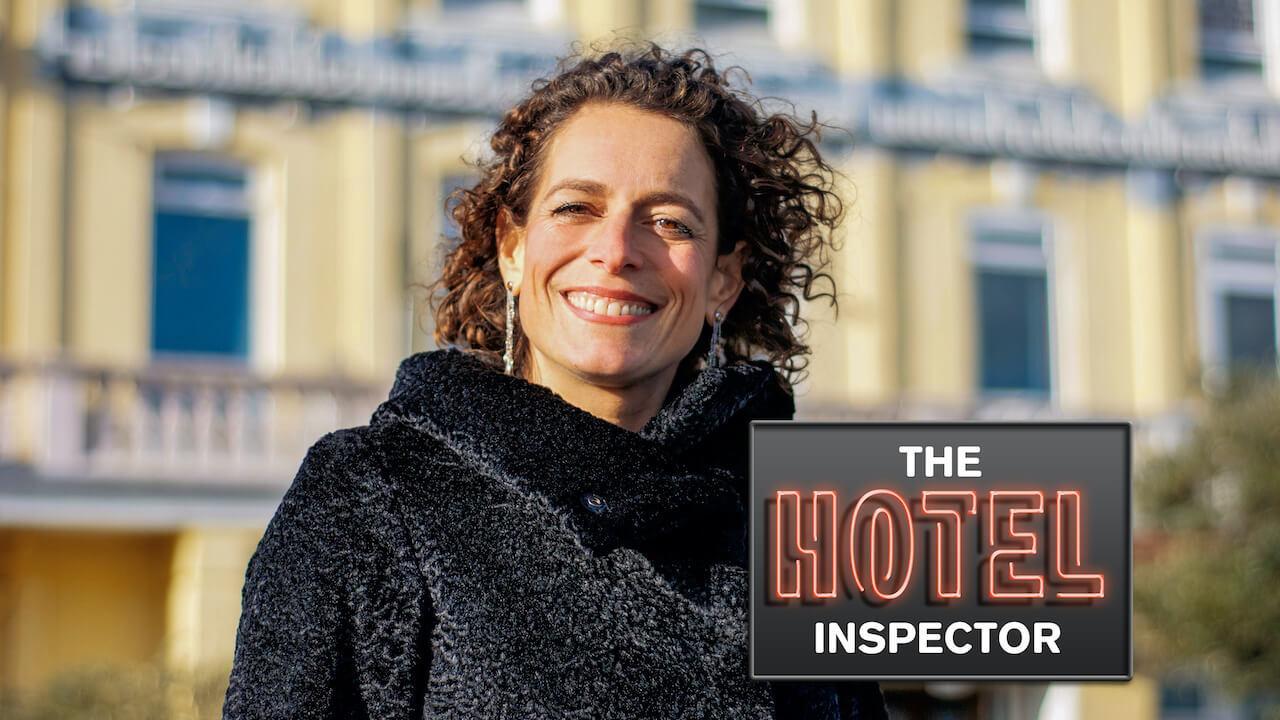 New to Really, series 13 sees experienced hotelier Alex Polizzi on her mission to turn around the fortunes of some of Britain's worst-run hotels and B&Bs, saving them from bankruptcy by giving their hotels a makeover and overhauling their businesses for the better.  
---
NEW ON QUEST RED: 
Britain's Deadliest Kids, S3 
Quest Red, Starts Saturday 31st July at 10pm  
Children are seen as innocent, which is why its all the more horrifying when one commits a murder. What drives these children to kill? Through intimate interviews and police evidence, this series explores what drove these children to these violent crimes.  
---
NEW ON FOOD NETWORK: 
The Best of Man v. Food, S1 
Food Network, Starts Saturday 3rd July at 9pm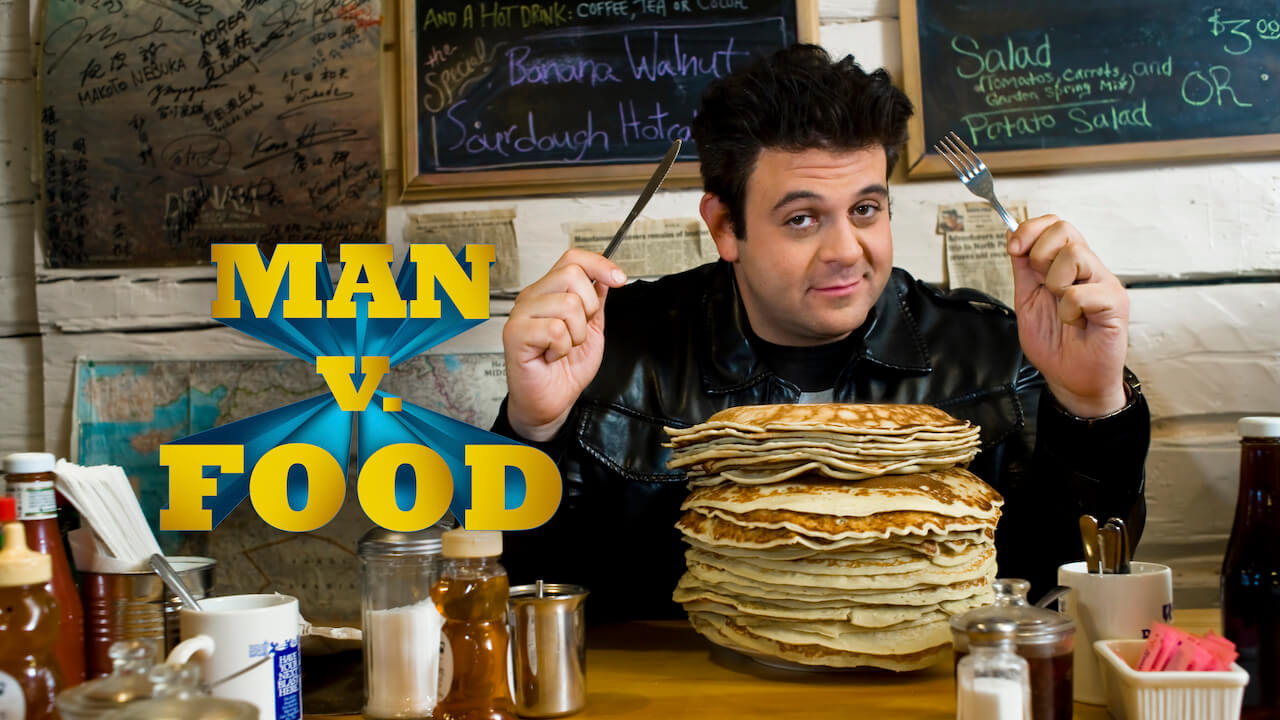 Look back at some of Adam Richman, former host of Man v. Food, most mouth-watering and shocking eating triumphs in his iconic show. From burritos to ham, Adam's eyes are never bigger than his stomach.  
---
NEW ON HGTV:
Flip or Flop, S8 
HGTV, Starts Thursday 1st July at 9pm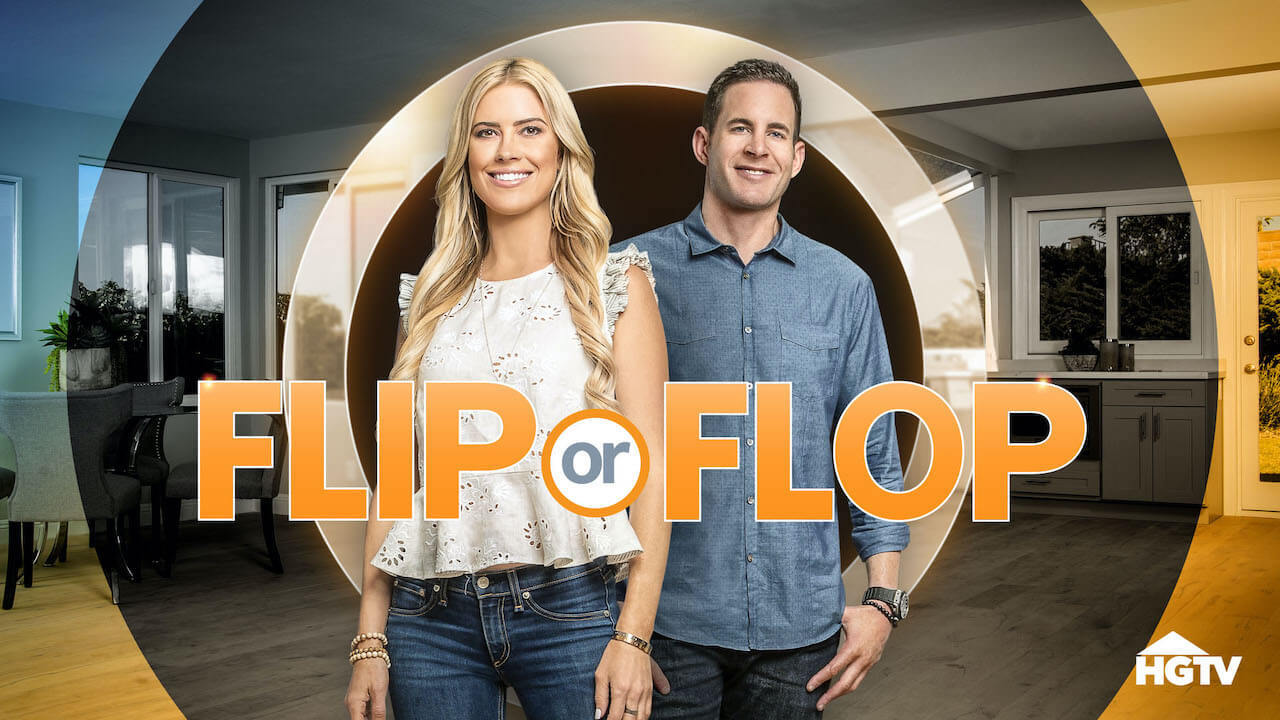 Follow Tarek El Moussa and Christina Anstead risk it all to buy distressed and dilapidated properties through foreclosures, short sales and bank-owned homes to remodel and renovate them for a profit in season eight of this hit home reno series.  
---
Brother vs. Brother, S7 
HGTV, Starts Tuesday 20th July at 10pm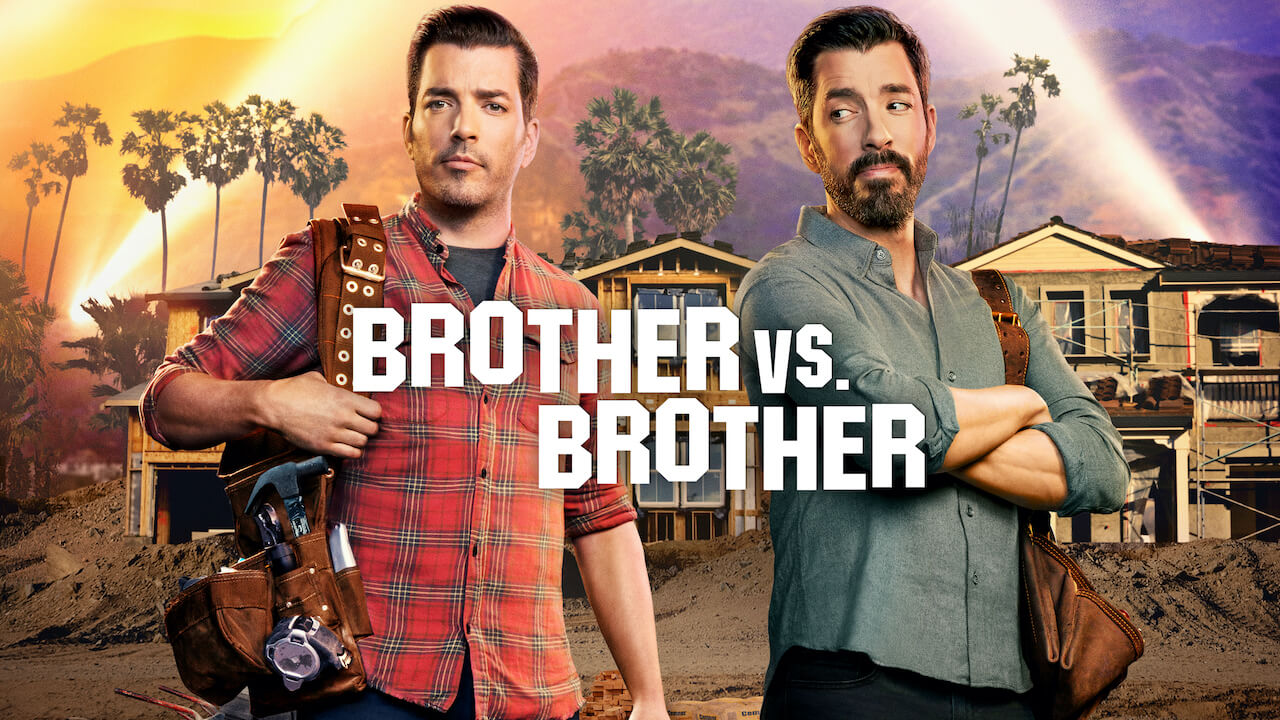 Property Brothers Jonathan Scott and Drew Scott return, competing against each other to renovate and flip a home for the highest selling price with teams of designers to help them. With just a few weeks to completely transform a property and the loser having to do an embarassing forfeit, its all the play for!  
---
| | | |
| --- | --- | --- |
|   |   |   |
| Get the best TV picks of the week from our team of telly experts |   | Find out what's new on your favourite channels every week |
---
Follow us
Get the latest telly news and updates PLUS access to competitions and exclusive content