New TV shows coming soon
Stay up-to-date with all the latest TV releases coming soon to Freesat. From must-see drama to hard-hitting documentaries and side-splitting comedy, find out what TV is coming up this month.
NEW ON BBC 
The Mating Game 
BBC One, Starts Sunday 3rd October at 8pm or stream on BBC iPlayer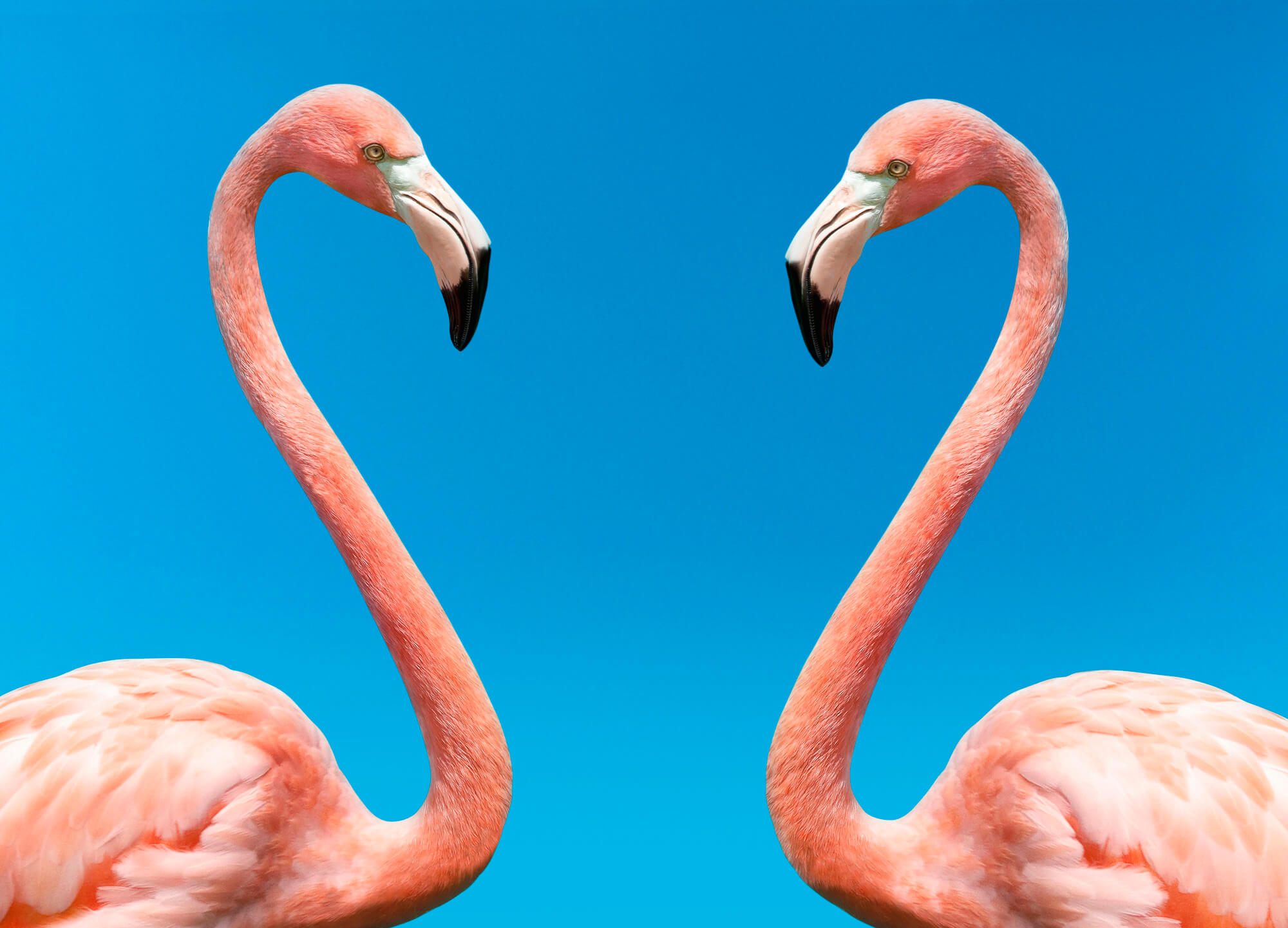 Sir David Attenborough narrates this new nature documentary exploring the animal dating scene in ground-breaking 8K. Taking a closer look at how different animals find partners, you'll see lesser seen animal romances and drama – from show-offs to secret affairs and life-long commitment.  
---
Doctor Who, S13 
BBC One, Coming soon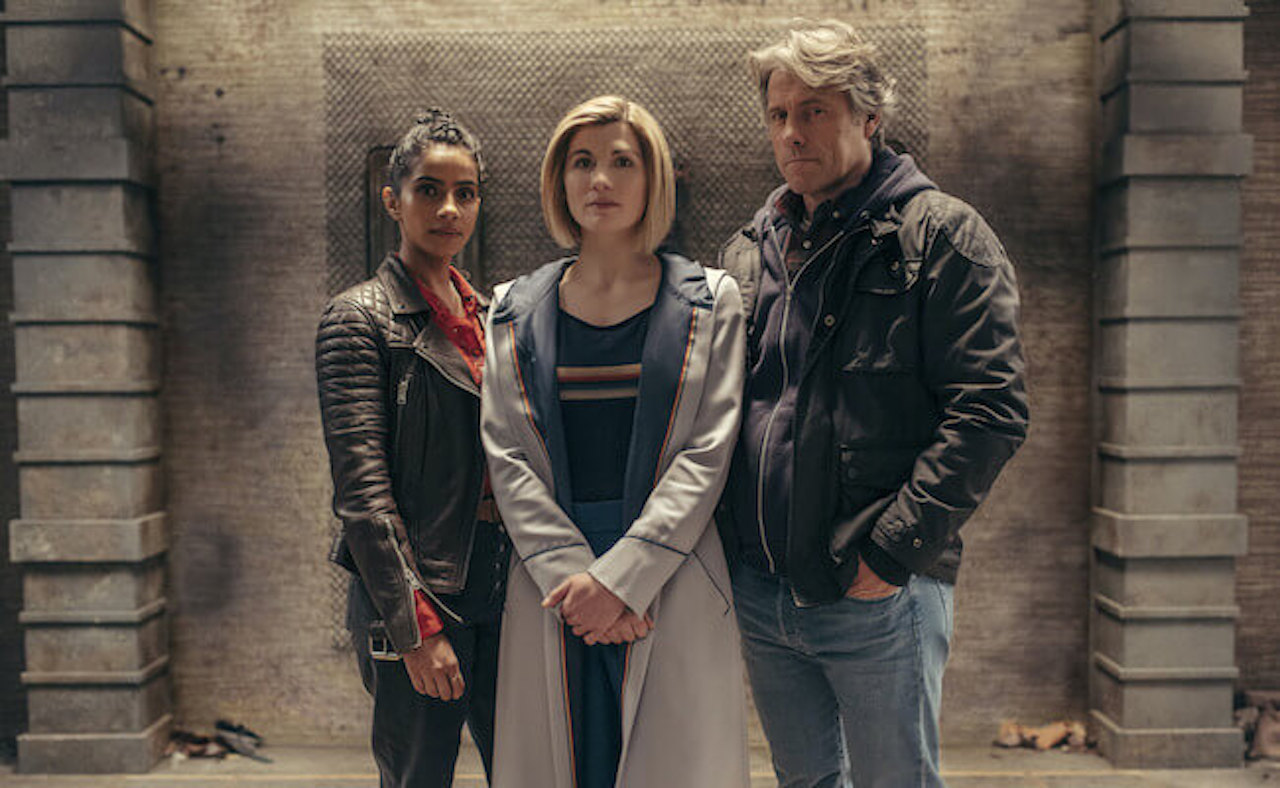 Jodie Whittaker returns as the Doctor for season 13 of this iconic sci-fi drama. Tune in as the Doctor continues their journey across space and time.  
---
The Goes Wrong Show, S2 
BBC One, Monday 27th September at 8:30pm + streaming on BBC iPlayer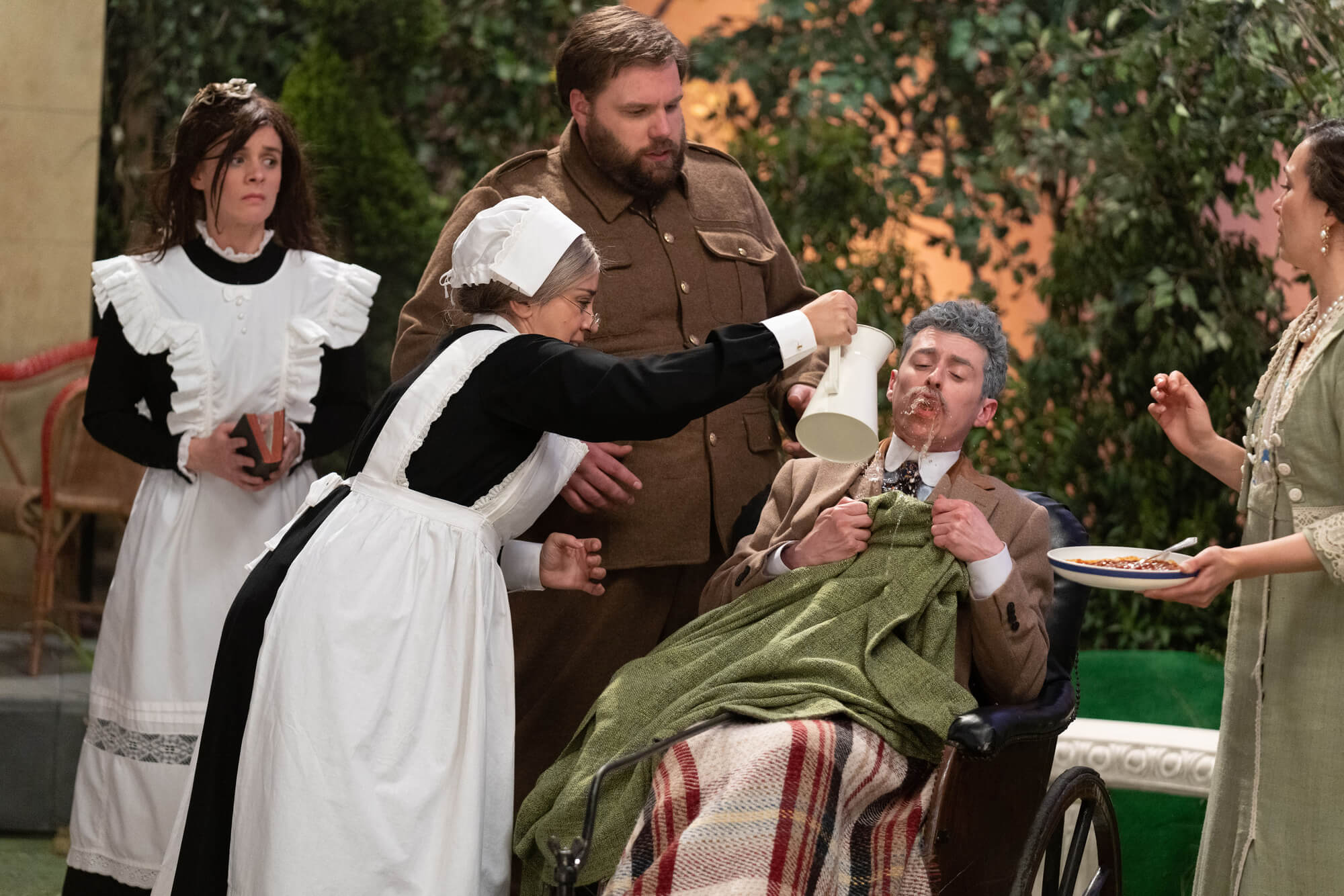 In this must-see comedy, a coup in the rank of actors puts Robert in charge, who is determined to get the cast in shape for a Downton-esque performance.   
---
RuPaul's Drag Race UK, S3 
BBC One, Mondays at 10:35pm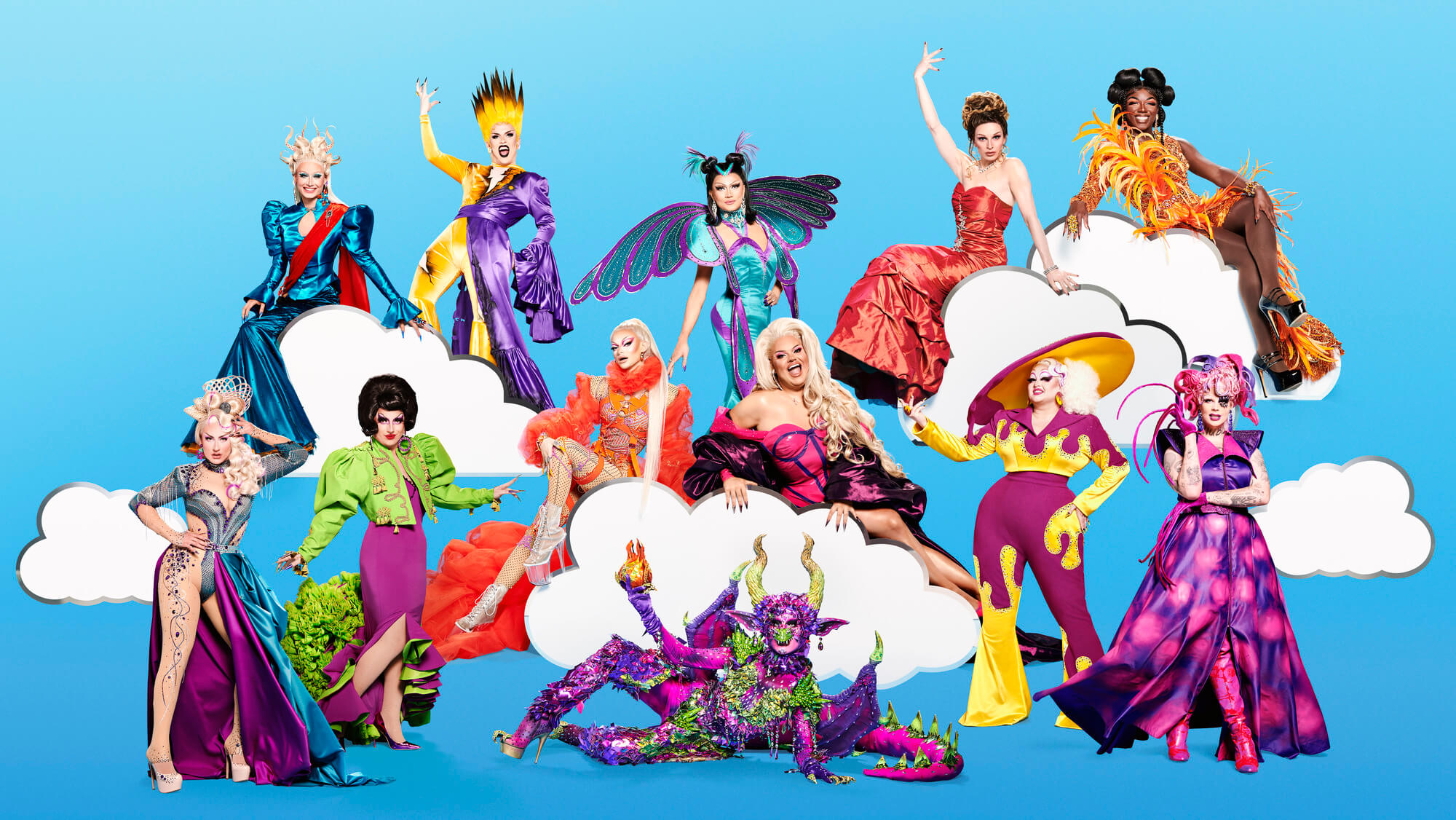 That's right, RuPaul will return for a 3rd season of Drag Race UK! Get ready for the new season by meeting the Queens and placing your bets of who will become The UK's Next Drag Race Superstar in this vibrant, fun and highly addictive competition. 
Black History Month on BBC 
BBC iPlayer also has a selection of programming to stream for Black History Month this October. Take a look at our Black History Month top picks for more recommendations.  
---
NEW ON ITV 
Angela Black 
ITV, Starts 10th October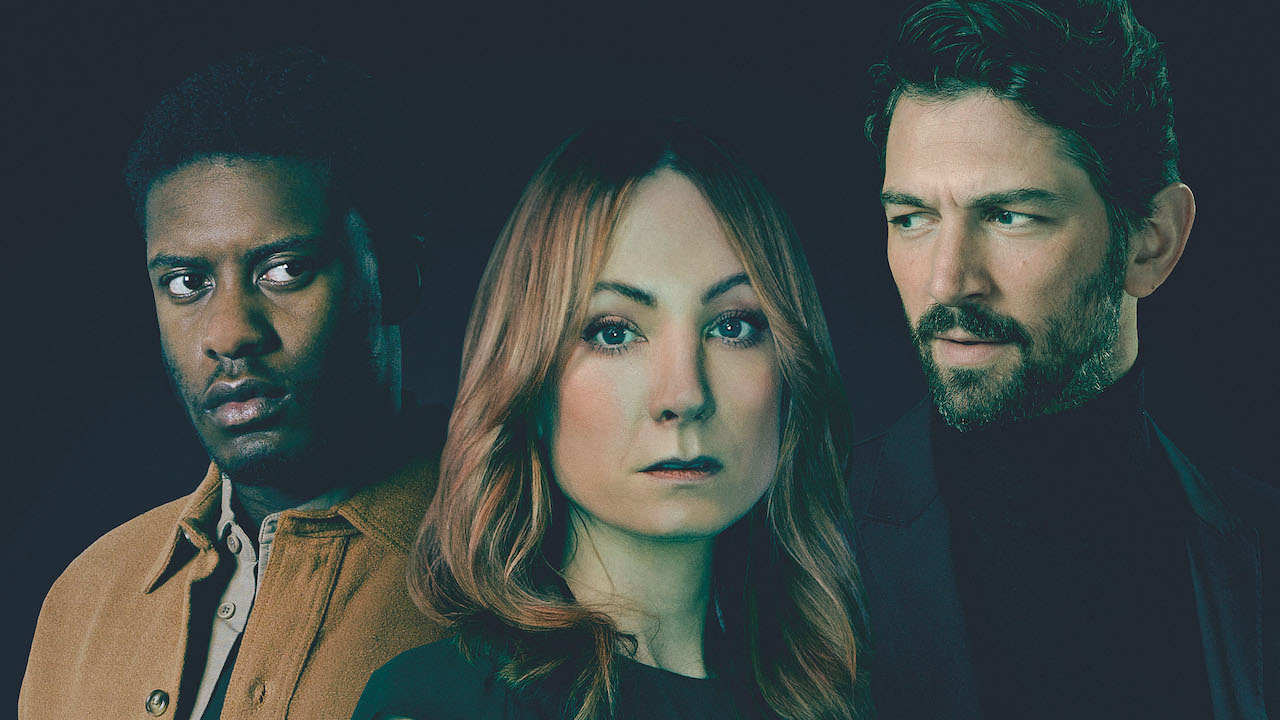 Starring Golden Globe winner Joanne Froggatt (Downton Abbey, Liar) and Michiel Huisman (The Guernsey Literary and Potato Peel Pie Society), this new psychological thriller follows the life of Angela Black. Although Angela's life seems perfect from the outside eye, dark secrets lurk behind the closed doors of her suburban home.   
---
The Long Call 
ITV, Coming soon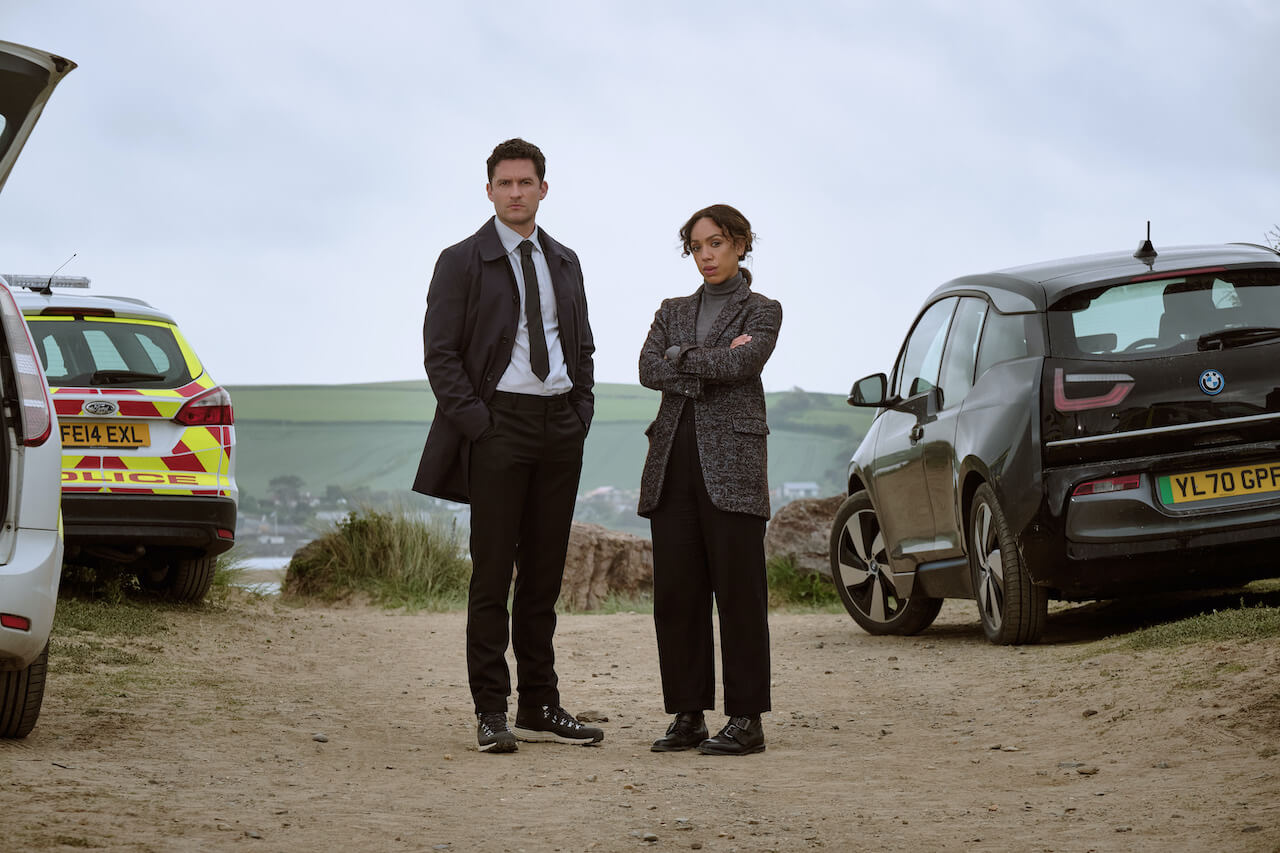 Based on Ann Cleeves' best-selling novel of the same name, this new four-part crime drama, Ben Aldridge (Our Girl, Fleabag) stars as DI Matthew Venn who, after coming home to his small hometown on the North Devon coastline for his father's funeral, is forced to stay longer than planned when a shocking murder occurs.  
---
The Larkins 
ITV, Starts 10th October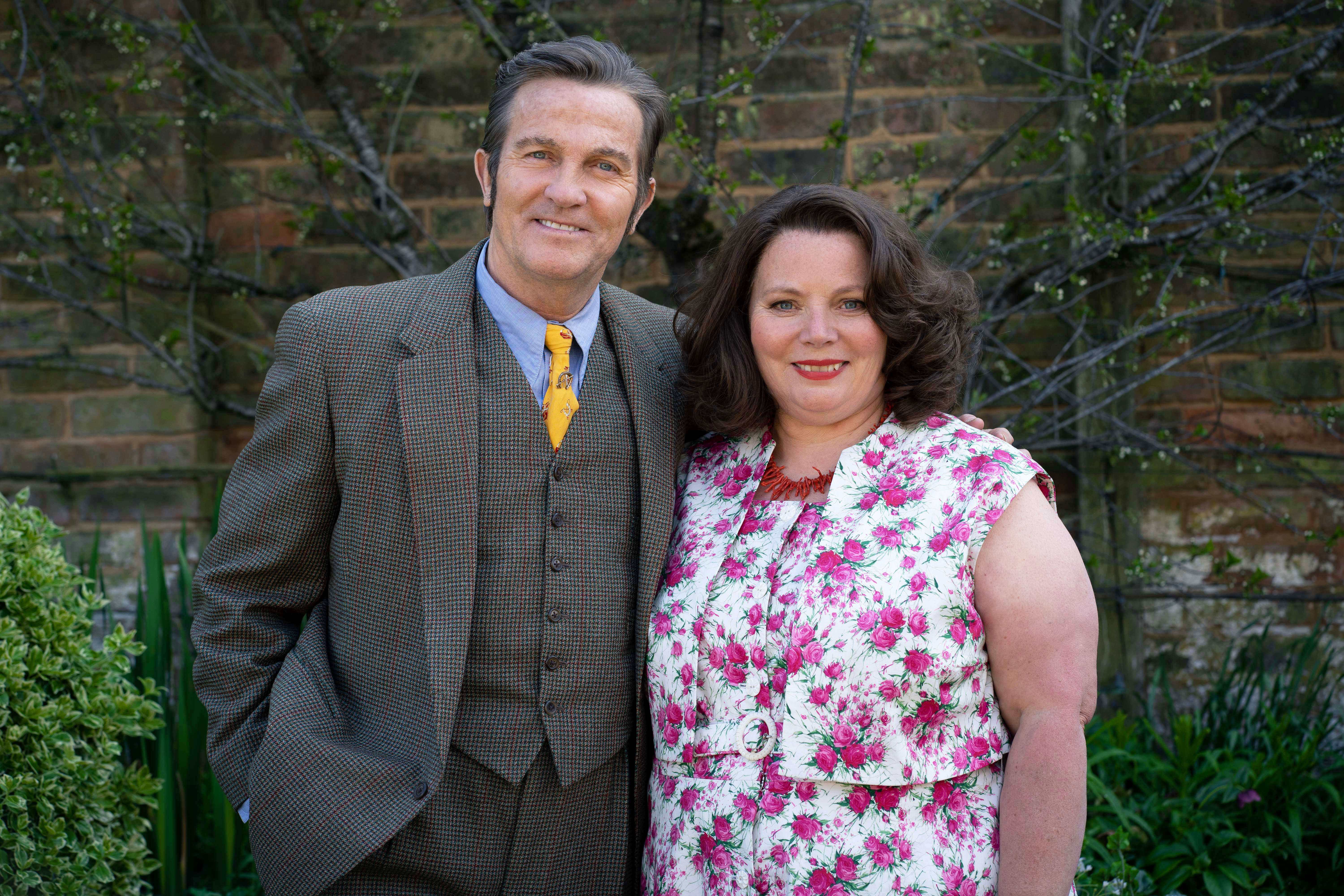 Adapted for television by acclaimed screenwriter Simon Nye (Finding Alice, The Durrells), don't miss this new six-part adaptation of H.E Bates' beloved novel The Darling Buds of May. Set in the late 1950s, it follows the lives of the Larkins, a working-class family in Kent.    
---
Billie & Greg: The Family Diaries 
ITVBe, Starts 6th October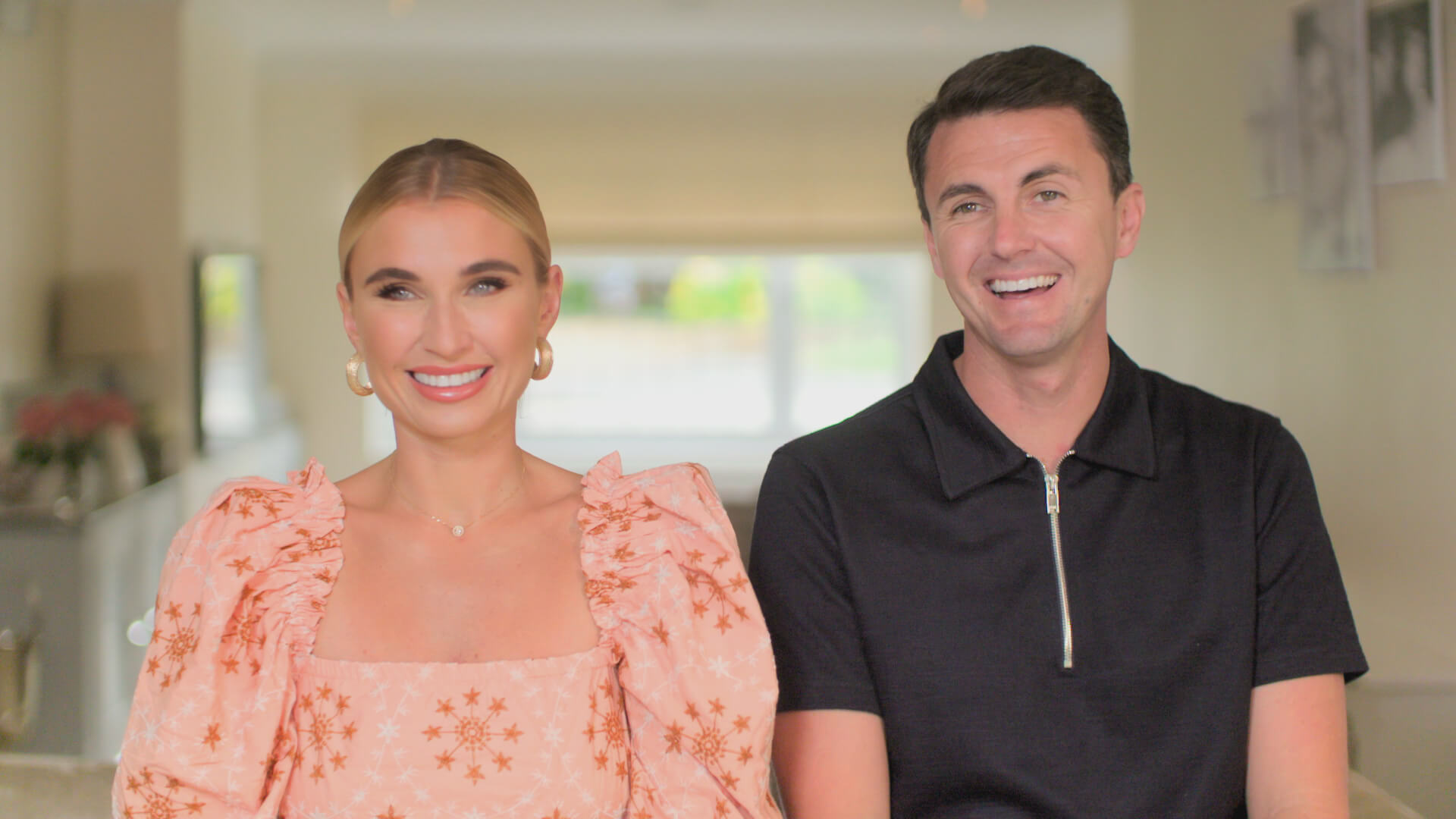 If you love The Mummy Diaries, you'll love this spin-off show as Billie Shepherd Is joined by husband Greg for a look into the life of the couple and their children. Tune in for Billie and Greg's signature humour and candour.  
---
The Emily Atack Show, S2 
ITV2, Starts 7th October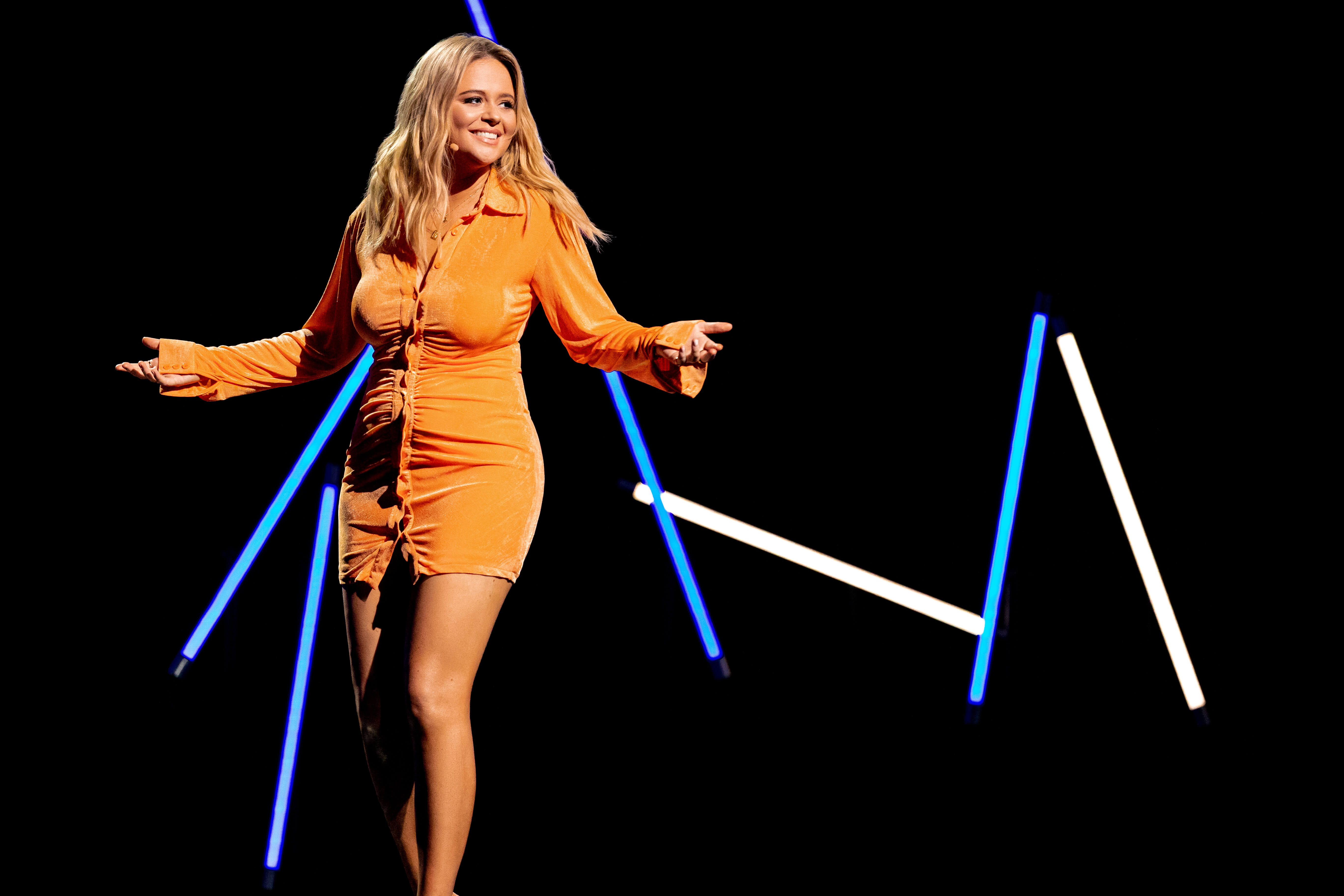 Emily Atack returns for the second season of her popular comedy sketch show, featuring mischievous skits and sketches jam-packed with hilarious and relatable comedy.  
---
Peckham's Finest 
ITVBe, Coming soon  
Following the residents of Peckham, this new show tracks an aspirational and diverse group of young people in South East London for a look into their everyday lives. From romance to careers, watch Peckham's Finest work to achieve their dreams in this brand-new show.  
Black History Month on ITV:  
As well all this, ITV will be supporting Black History Month in October with a range of curated programming, including: 
Sorry I Didn't Know, S2 (Starts 3rd October at 10:30pm) 
Will.i.am The Blackprint (Starts 5th October at 10pm) 
Ashley Banjo: Britain in Black & White (Coming soon) 
Charlene White: Empire's Child (Coming soon) 
Find out more about Black History Month 2021 on Freesat.  


---
NEW ON CHANNEL 4 
Murder Island 
Channel 4, starts Tuesday 5th October at 9:30pm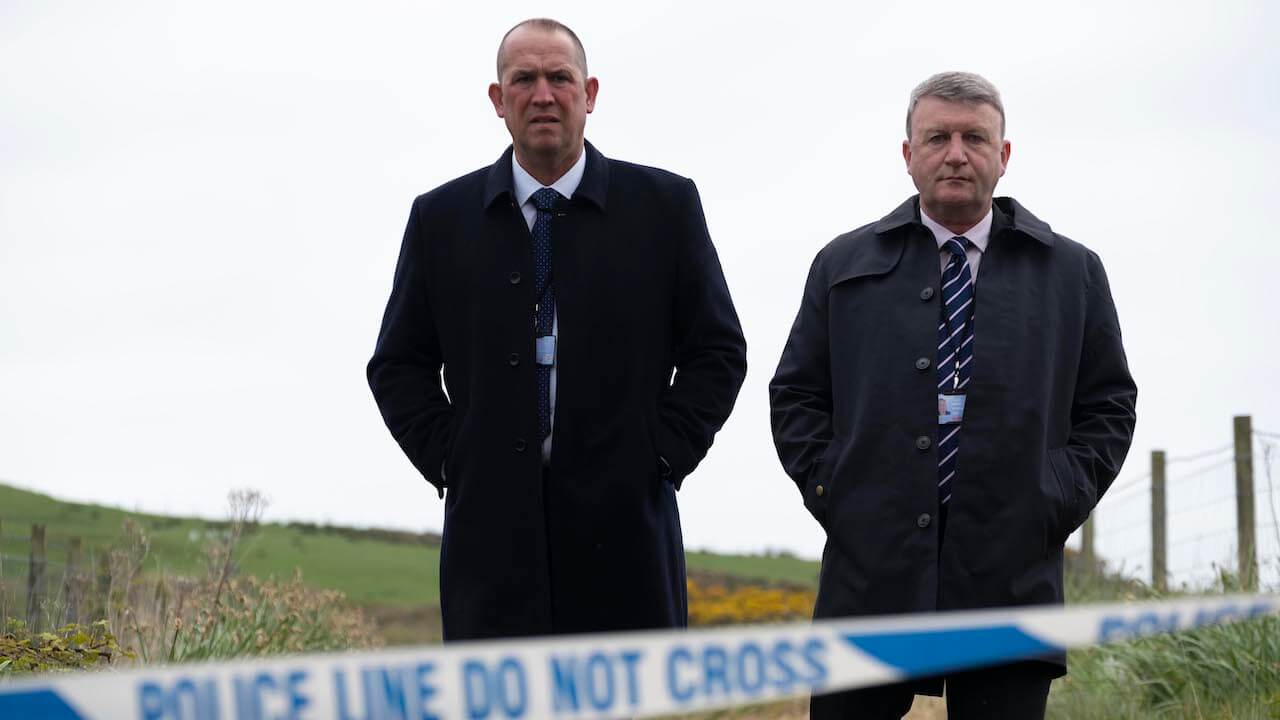 From the title you might be expecting a gritty crime drama, but this new show has a twist. The six-part series is based around a murder with a plot written by famed crime author Ian Rankin. Instead of watching on-screen detectives take up the case, members of the public will take on the role and try to solve the mystery. They'll have one week to solve the case and put the killer behind bars!  
---
Prue's Great Garden Plot 
More4, Starts Wednesday 6th October at 9pm 
Join Bake Off's Prue Leith and her husband John Playfair as they not only move into a new home, but begin the task of creating a garden from scratch. Perfect for all you greenthumbs out there!    
---
Valley of Tears 
More4, Starts Friday 8th October at 9pm 
Inspired by true events, this new and harrowing drama explores the 1973 Arab-Israeli War through four intertwined stories of those caught up in the conflict.  
---
Made in Chelsea, S22 
E4, Starts Monday 11th October  
The gang reunite for a glamorous party in Chelsea, but it's not long before old drama comes bubbling to the surface. From relationship ups and downs to new loves and friendships, catch up with Miles, Reza, James, Ollie, Gareth, Liv, Maeva and the whole Chelsea crew.  
---
My Dad, the Only Black Cop in the Village 
Channel 4, Tuesday 12th October  
Hear the story of Bill Thomas, the very first black police officer in South Yorkshire, and how he faced many instances of racism while on the force along with momentous events such as the miners' strike to riots told through Bill's eyes. Made by Bill's son, filmmaker Alex Thomas, this is a unique look at Britain's recent history and one man's struggles to be heard on the police force.  
---
Love Trap 
Channel 4, Starts Wednesday 13th October  
In today's modern, technological world of dating, its hard to know who you can trust. In this new reality-gameshow, Love Trap will subvert dating show tropes to test contestant's instincts as 12 women try to win the affection of one single man over a series of dates, but only half the women actually want his heart, while the others want the big cash prize waiting for them at the end. But will the bachelor guess who the "love trap" is and dump them before its too late?  
---
Duncanville, S2 
E4, Starts Wednesday 13th October 
From Emmy and Golden Globe winner Amy Poehler (Parks and Recreation) and Emmy winners Mike and Julie Scully (The Simpsons) comes the highly anticipated second season of Duncanville, a hilarious animated comedy about the imaginative and dream 15-year-old Duncan. With a star-studded cast including Poehler, Ty Burrell, Rashida Jones, Wiz Khalifa, Aubrey Plaza, Nick Offerman and many more, this feel-good show isn't one to miss.  
---
Complaints Welcome 
Channel 4, starts Thursday 14th October 
Join comedians Tom Allen, Munya Chawawa and Jessica Knappett as they discuss the many complaints different TV gets every week. From politics to daytime telly and even morning cartoons, the team of comedians will playfully pick apart the week's telly complaints to decide whether the viewers are justified and how to respond.  
---
NEW ON CHANNEL 5: 
The Madame Blanc Mysteries 
Channel 5, Coming soon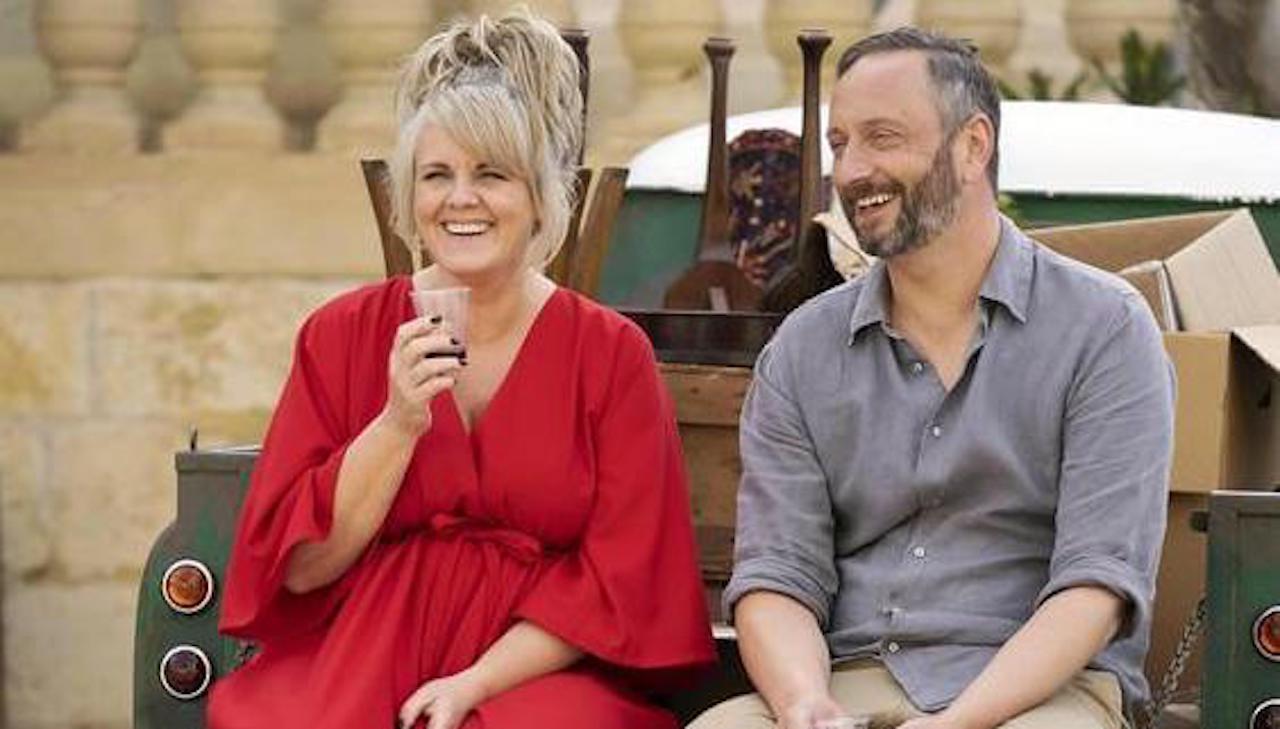 Starring Sally Lindsay, this original new drama follows an expert antique collector and dealer called Jean White who sets out to rebuild her life in the South of France after discovering her late husband has left their finances in ruin. But while trying to repair their home so she can sell it on, Jean finds herself pulled into a range of strange mysteries across the small town of Saint Victoire, including the mystery of her own husband's death.  
---
Our Yorkshire Farm 
Channel 5, Tuesdays at 9pm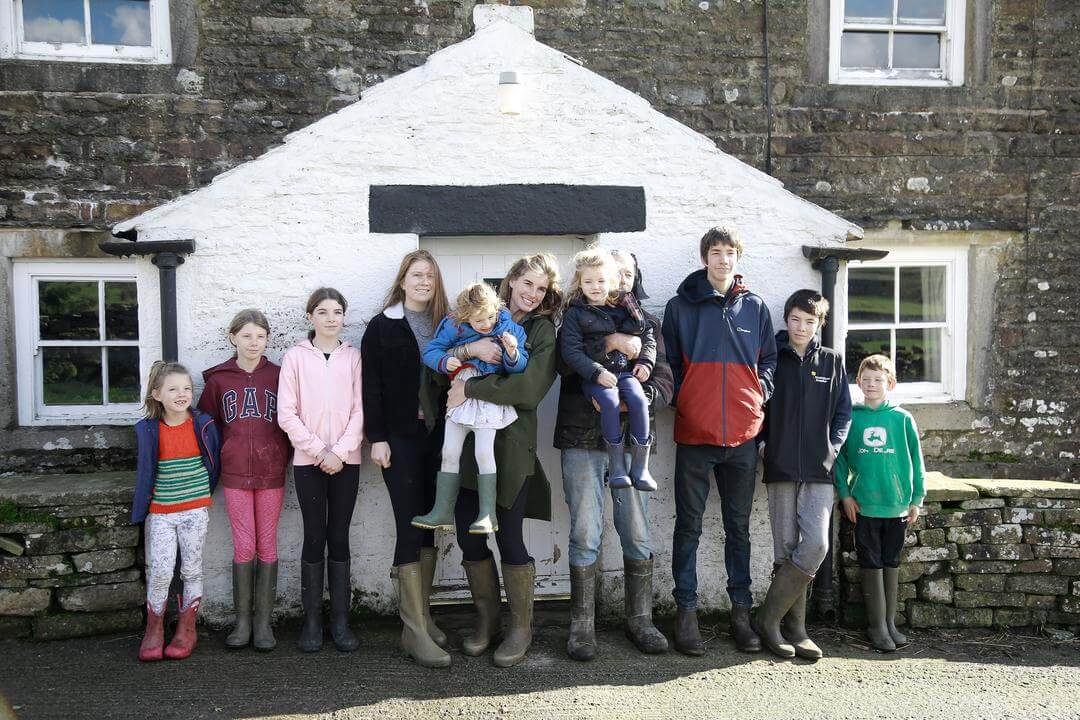 Head back to the farm as Amanda, Clive and their nine children give you a peek into the life of a family farm in the Yorkshire Dales. This time they'll be tackling a range of problems, from a harsh winter lockdown to empty nest syndrome.  
---
Robson Green: Fishing Coast to Coast 
Channel 5, Coming soon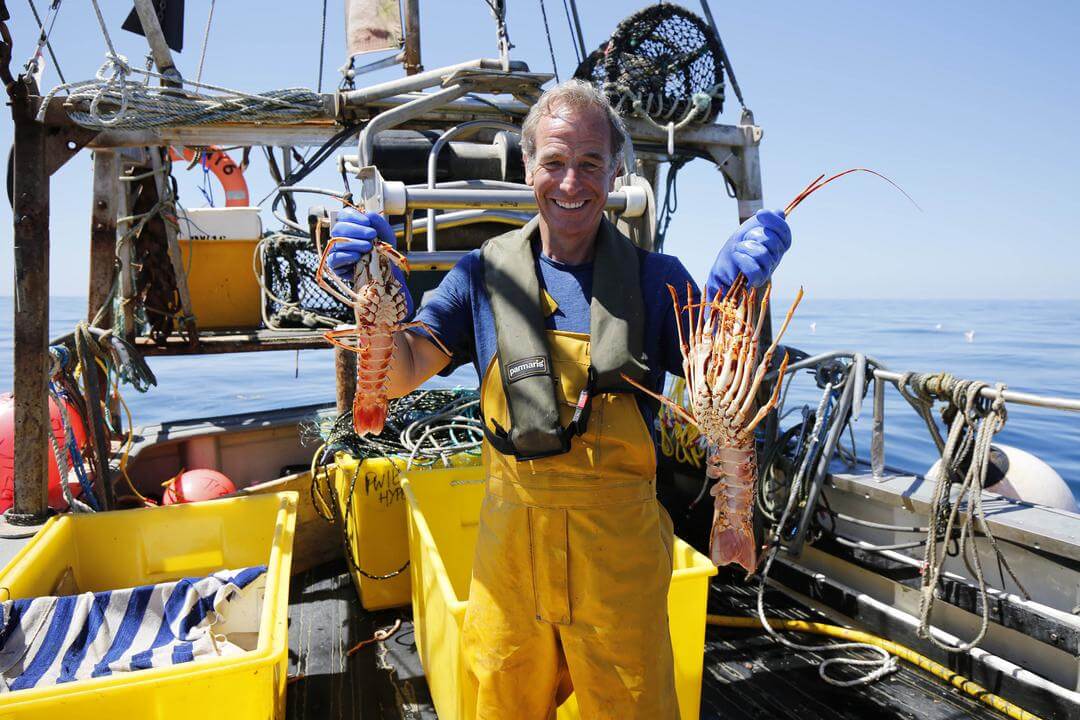 Join Robson Green as her travels the UK coast to coast in search of some of the biggest, wildest and tastiest fish British waters have to offer in lakes, locks, seas and rivers.  
---
Eggheads 
Channel 5, Wednesdays at 6:30pm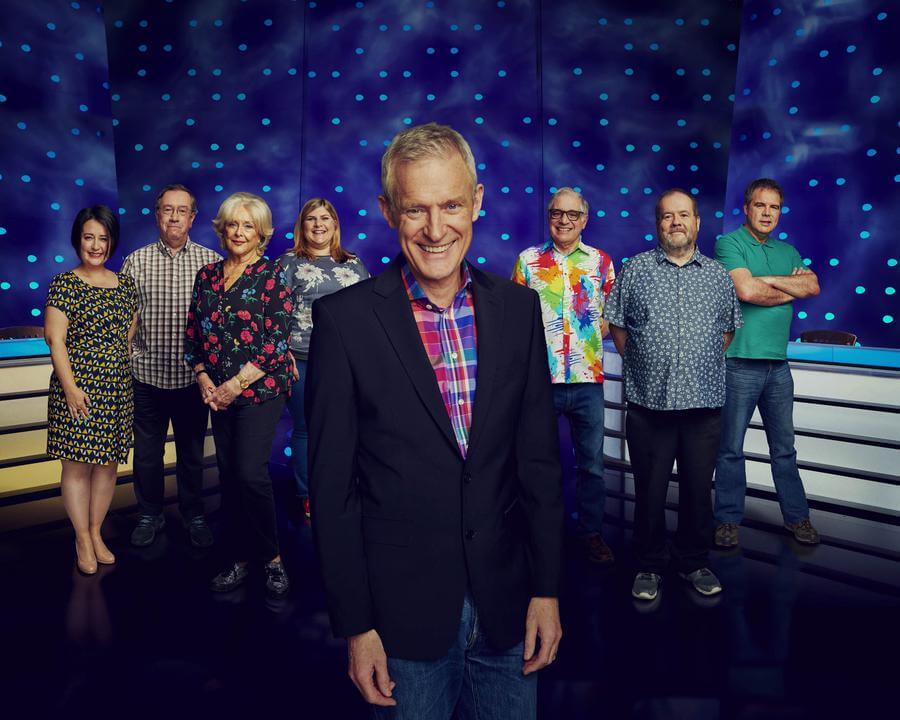 The iconic quiz show returns with a whole new home on Channel 5 – but don't worry, not much has changed on the show you know and love! Presented by Jeremey Vine, watch as a team of determined quizzers go head-to-head with Britain's brainiest quiz team for a chance of winning £1,000.  
---
NEW ON DAVE: 
Question Team 
Dave, Tuesdays starting 12th October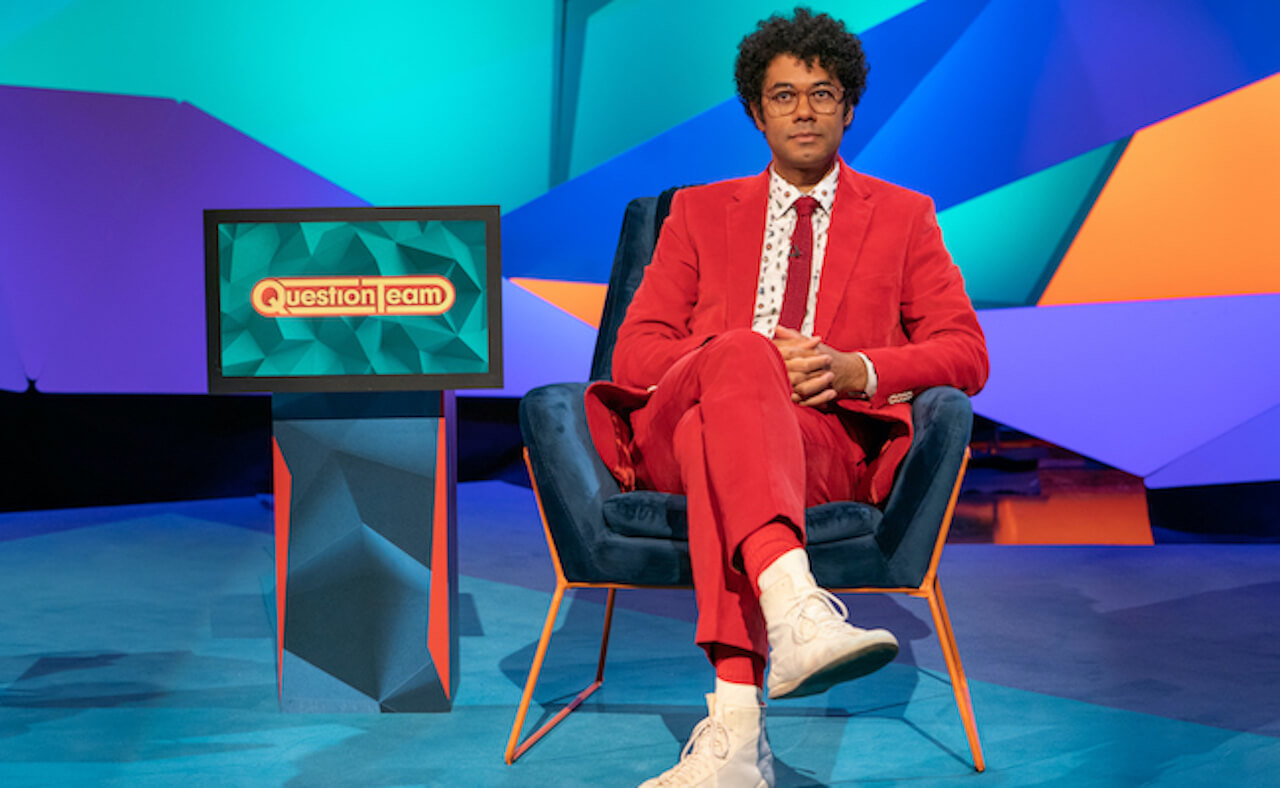 Richard Ayoade hosts this new UKTV Original which re-writes the panel quiz show format by asking the players themselves to bring in the questions based on their own interests. Who are the players you ask? Each week three comedians will join Richard's Question Team, with the likes of Katherine Ryan, James Acaster, Bob Mortimer and Kerry Godliman joining the teams.  
---
Outsiders 
Dave, Wednesdays starting 29th September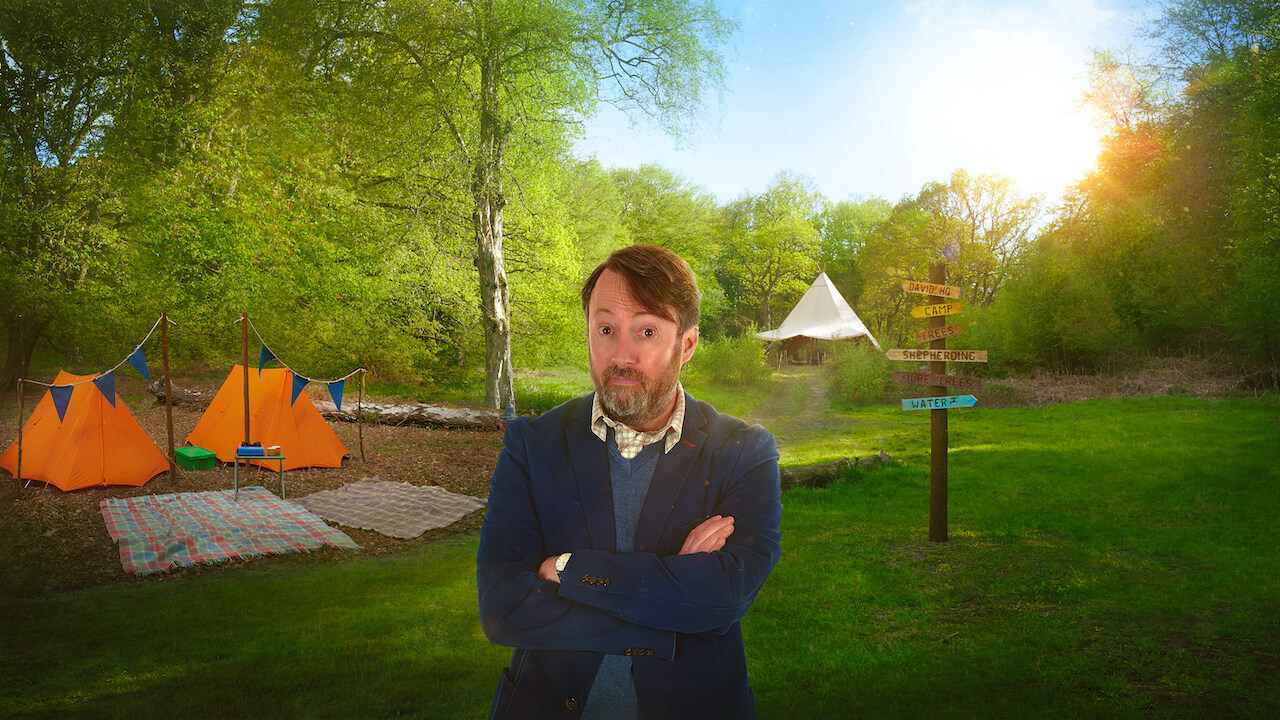 Another must-see UKTV original is David Mitchell's exciting new comedy series Outsiders. In the entertainment show, David will challenge three pairs of comedians to prove they can survive (and thrive) in the great outdoors as they compete for badges. The teams will be Ed Gamble and Lou Snaders, Jessica Knappett and Jamali Maddix and Kerry Godliman and Toussaint Douglass. It's like scouts...but for comedians.   
---
NEW ON DRAMA:  
Miss Scarlet & The Duke 
Drama, Starts Sunday 3rd October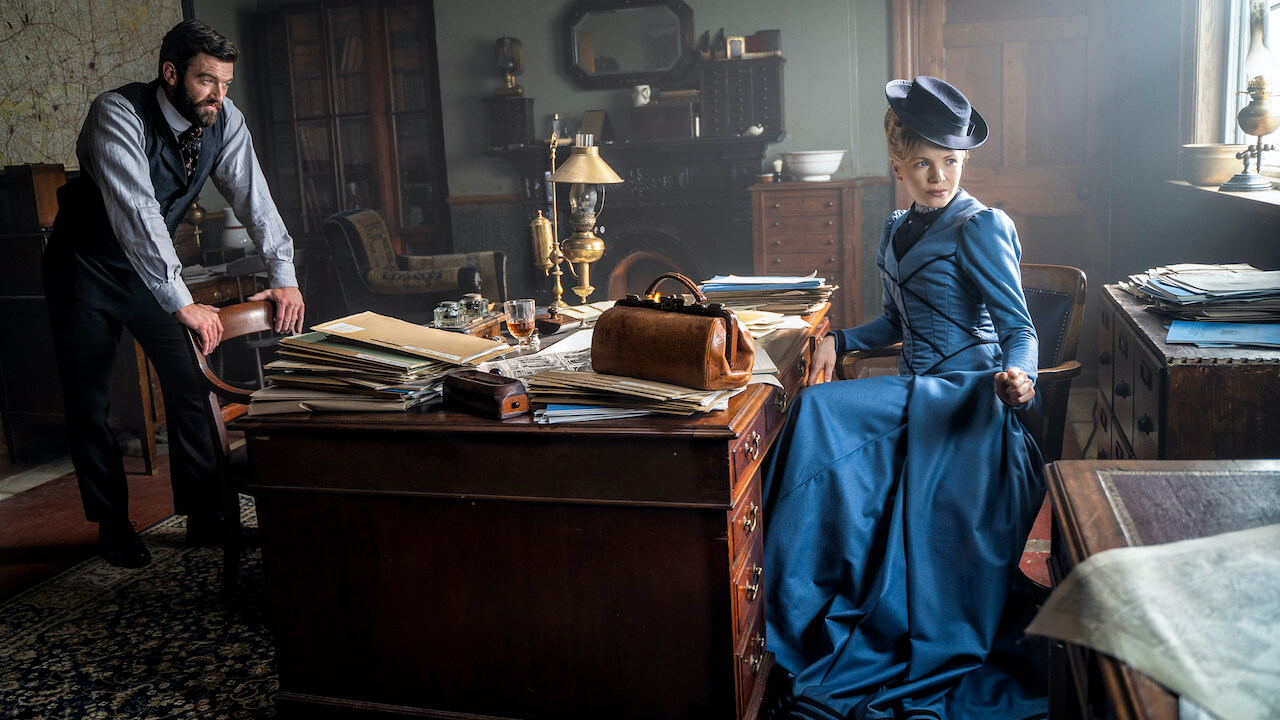 Don't miss the free-to-air premiere of this thrilling crime drama following the first-ever female detective as she solves crimes in Victorian London. Kate Phillips stars as the headstrong and intelligent Eliza Scarlet who takes over her father's detective agency after his death, teaming up with rogue Detective Inspector William Wellington of Scotland Yard, aka "The Duke." 
---
NEW ON YESTERDAY: 
Hornby: A Model World 
Yesterday, Starts Thursday 14th October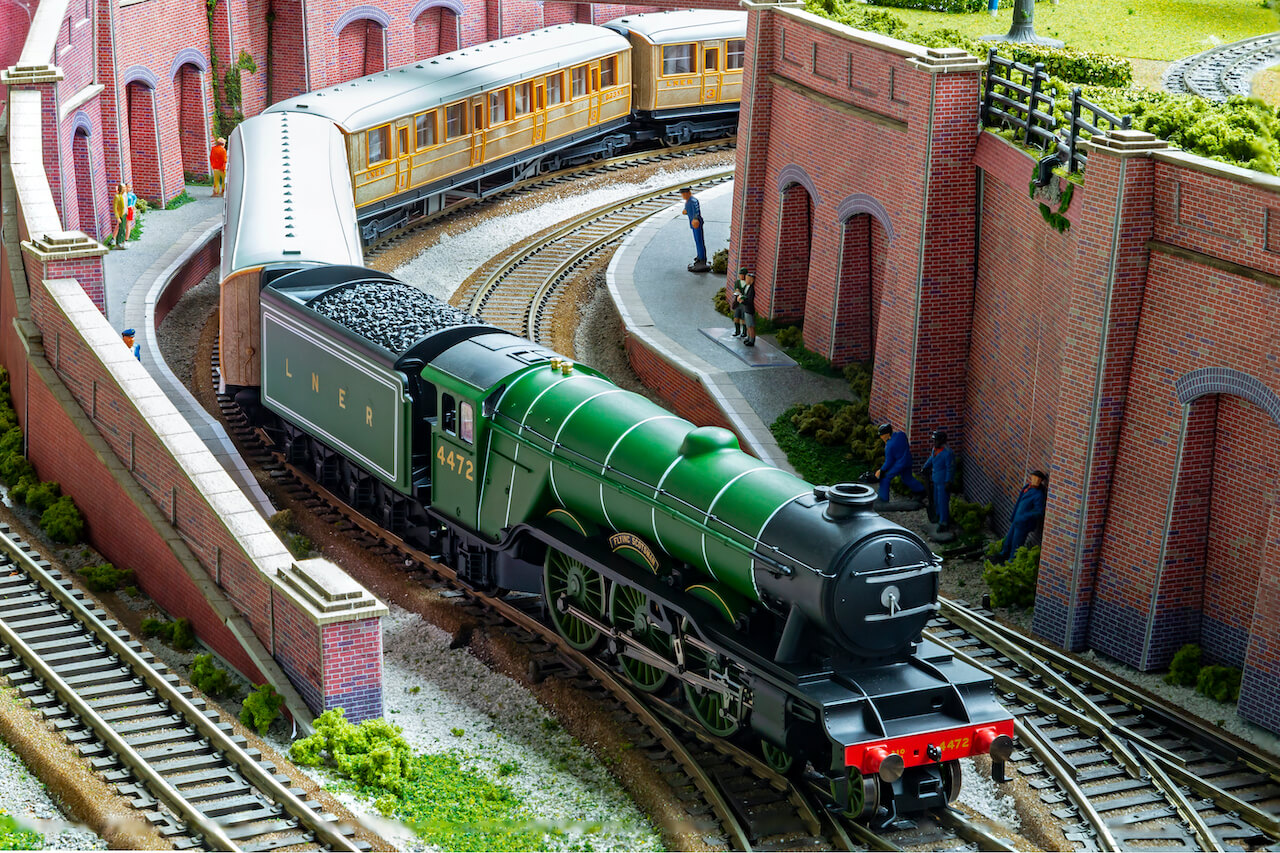 This new observational documentary follows Hornby, the iconic British miniature model maker, for a look into the world's most famous modelling company. Hear from Hornby's engineers and model makers along with collectors and model shop owners to find out more about how these replicas are painstakingly reproduced.  
---
The Black Panthers of WWII 
Yesterday, Monday 18th October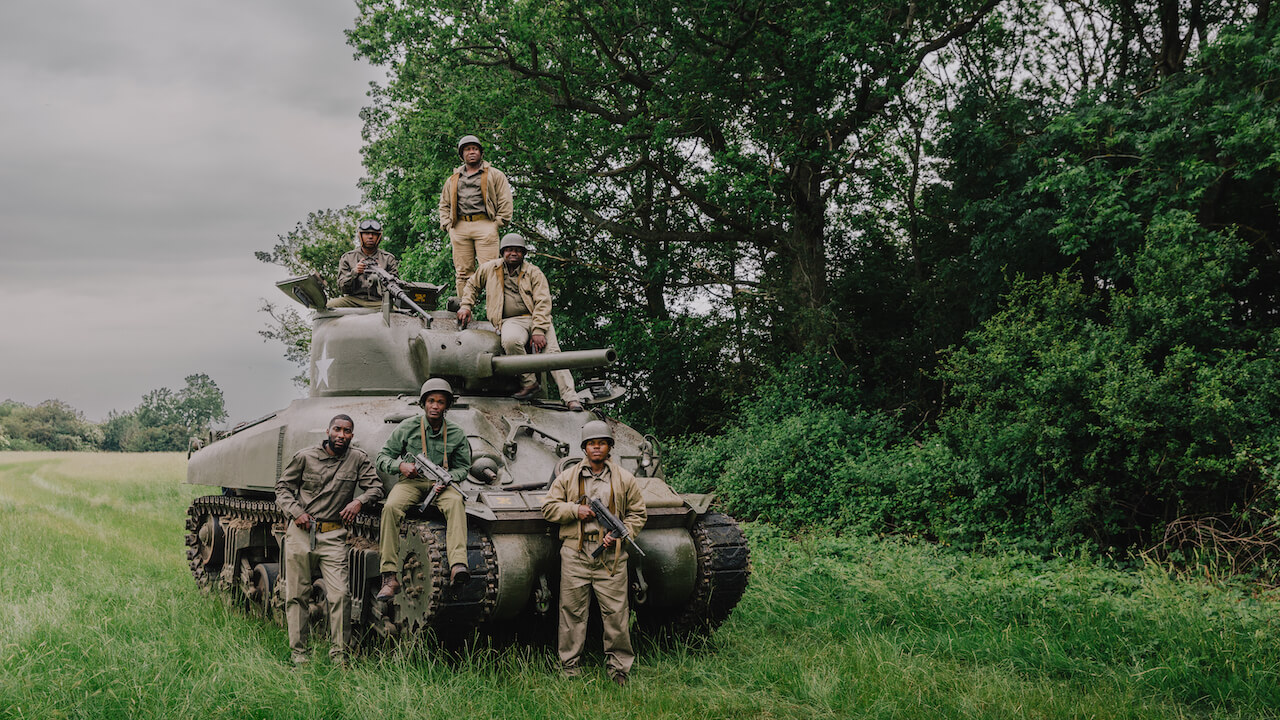 This UK premiere tells the story of the 761st Tank Battalion, otherwise known as the 'Black Panthers', who made up the first African American armoured unit of WWII. During the war, the battalion not only faced the Nazis on the front line, but also discrimination from the home front they were fighting for. Discover the hidden stories of how these brave men battled against racist Jim Crow laws while struggling to be heard by white generals in a time where Nazi POWs had more rights than they did.   
Find more drama and documentaries for Black History Month 
---
NEW ON BLAZE: 
MonsterQuest, S1 
BLAZE, Starts 5th October at 9pm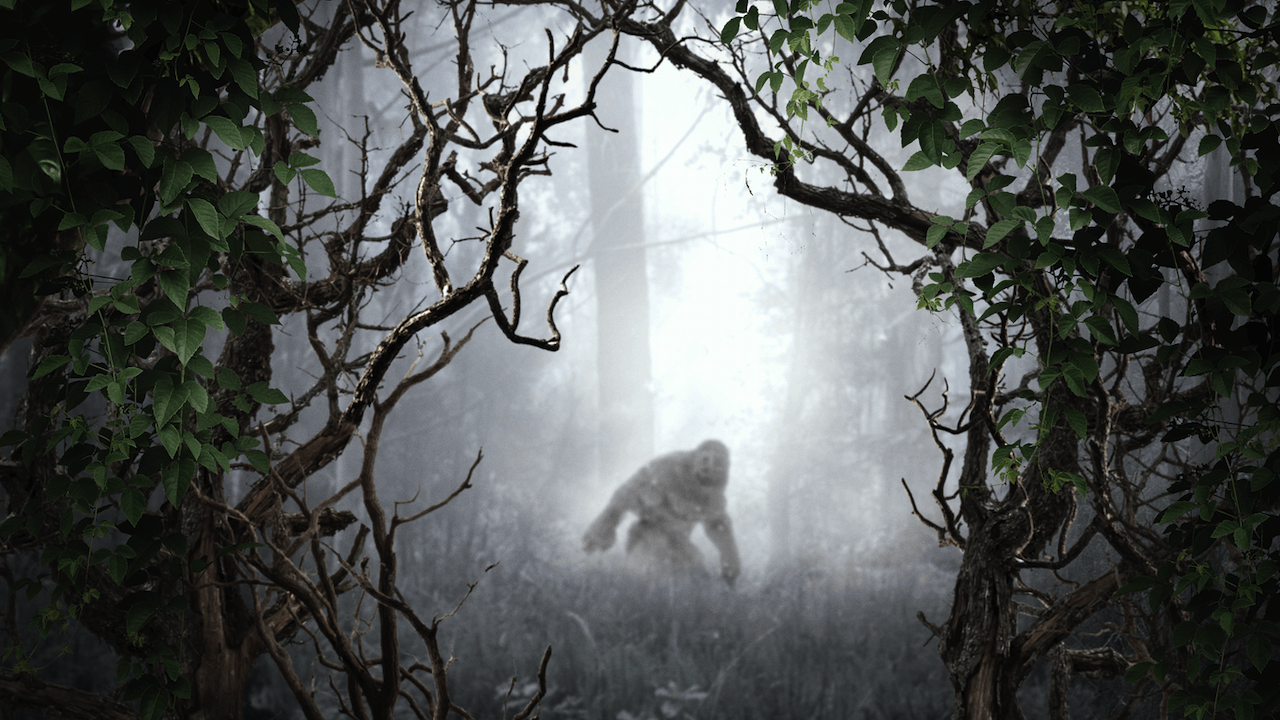 Starting on the 5th October with a double bill, MONSTERQUEST sees scientists and field researchers set out on expeditions to uncover famous mystery creatures. From Bigfoot to giant squid, aquatic dinosaurs and man-eating catfish, they'll be using technology like DNA testing and digital photo analysis as well as good old-fashioned tracking to see if they can hunt down these elusive creatures and uncover their secrets.  
---
Auction Kings, S3b 
BLAZE, Starts 11th October at 6pm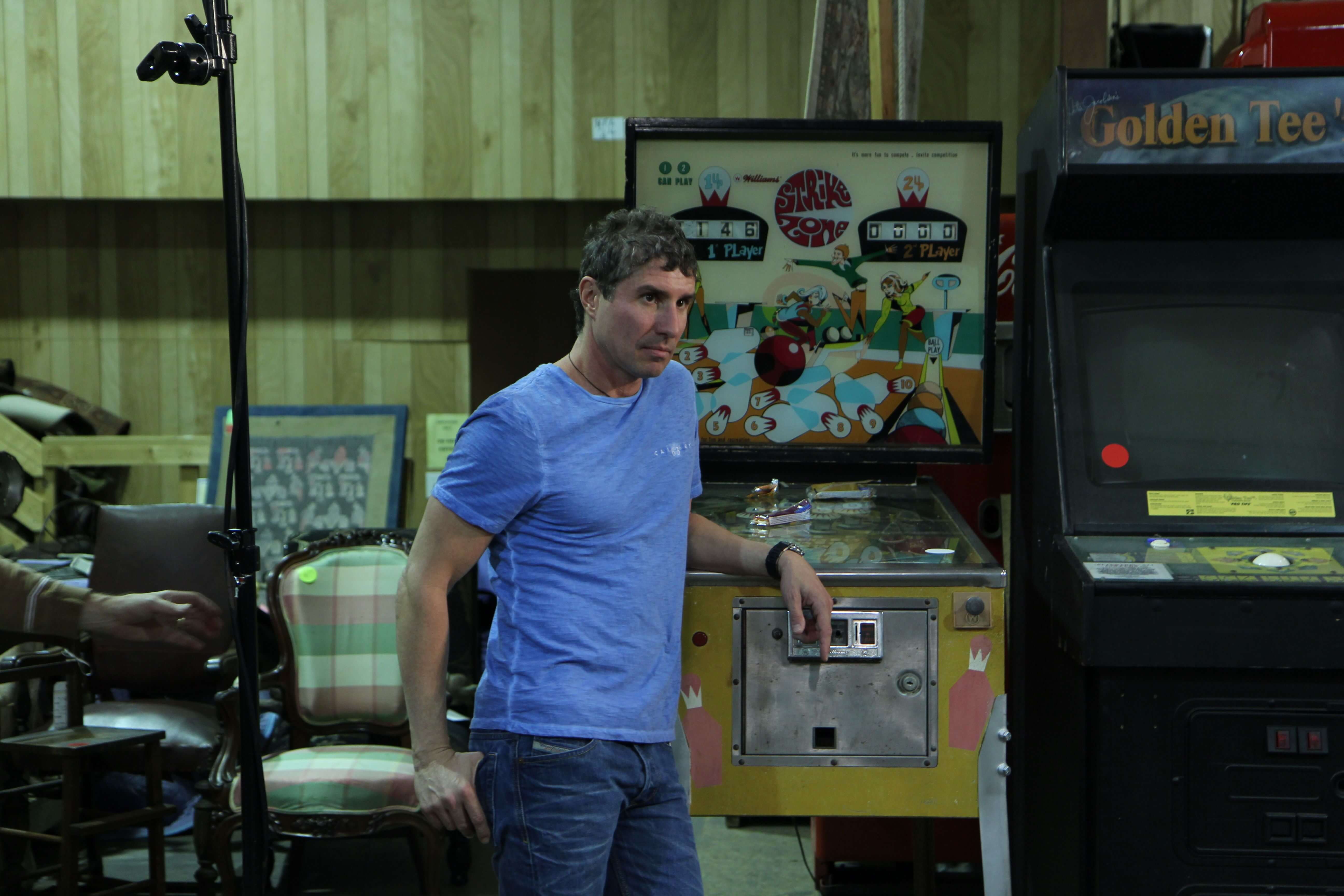 Don't miss the latest season of Auction Kings on BLAZE. Head back to Gallery 63 in Hotlanta to see what bizarre and potentially pricey items will come through the auction house this time as owner Paul Brown manages the team and meets all kinds of interesting characters.  
---
Mega Disasters, S2b 
BLAZE, Starts 17th October at 6pm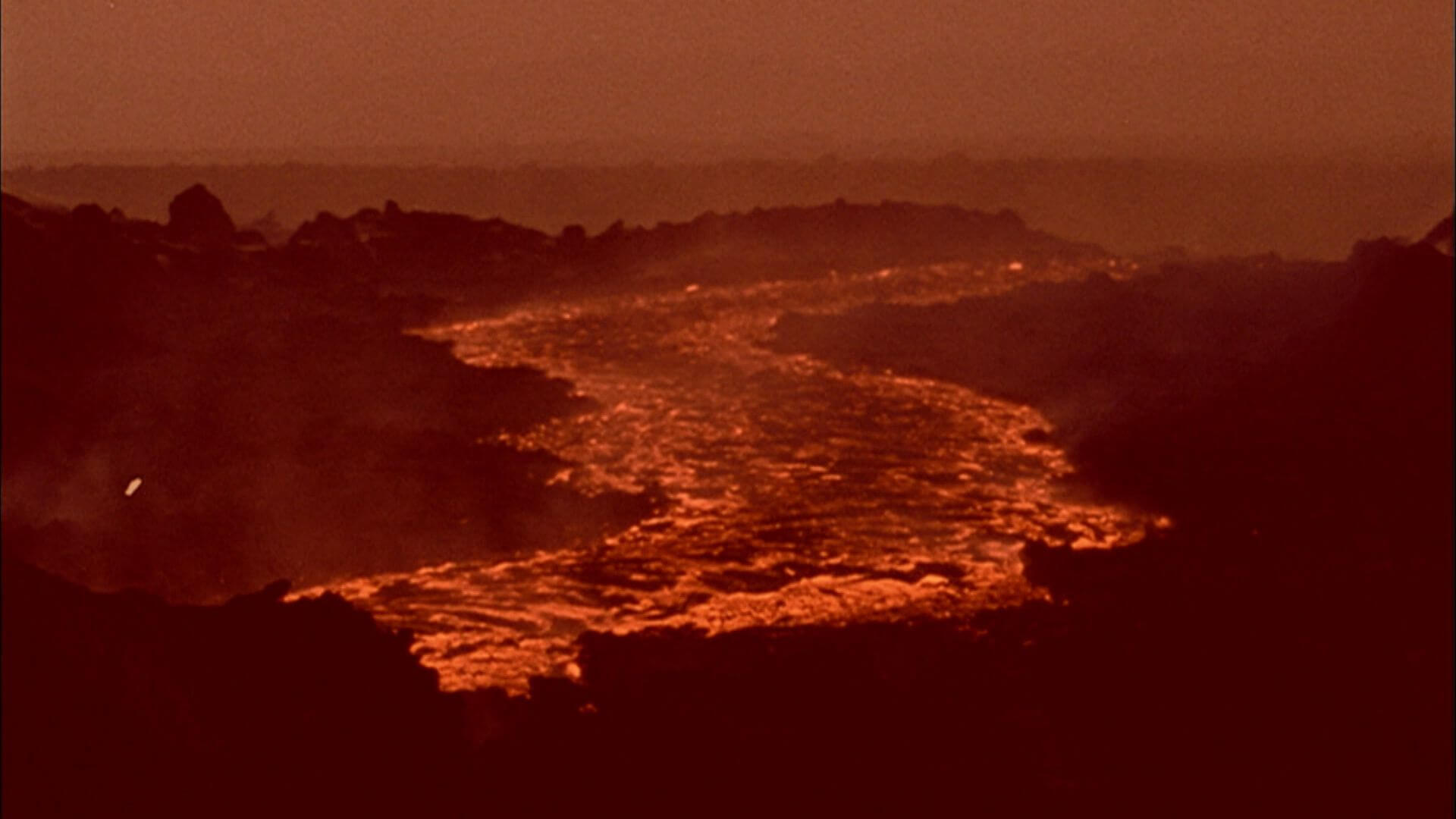 Visit the sites of some of history's most incredible and awe-inspiring disasters to see them virtually recreated in modern times using state-of-the-art computer animation. From volcanoes to tsunamis, see it all like it's happening right now.  
---
The Proof is Out There 
BLAZE, Starts 20th October at 10pm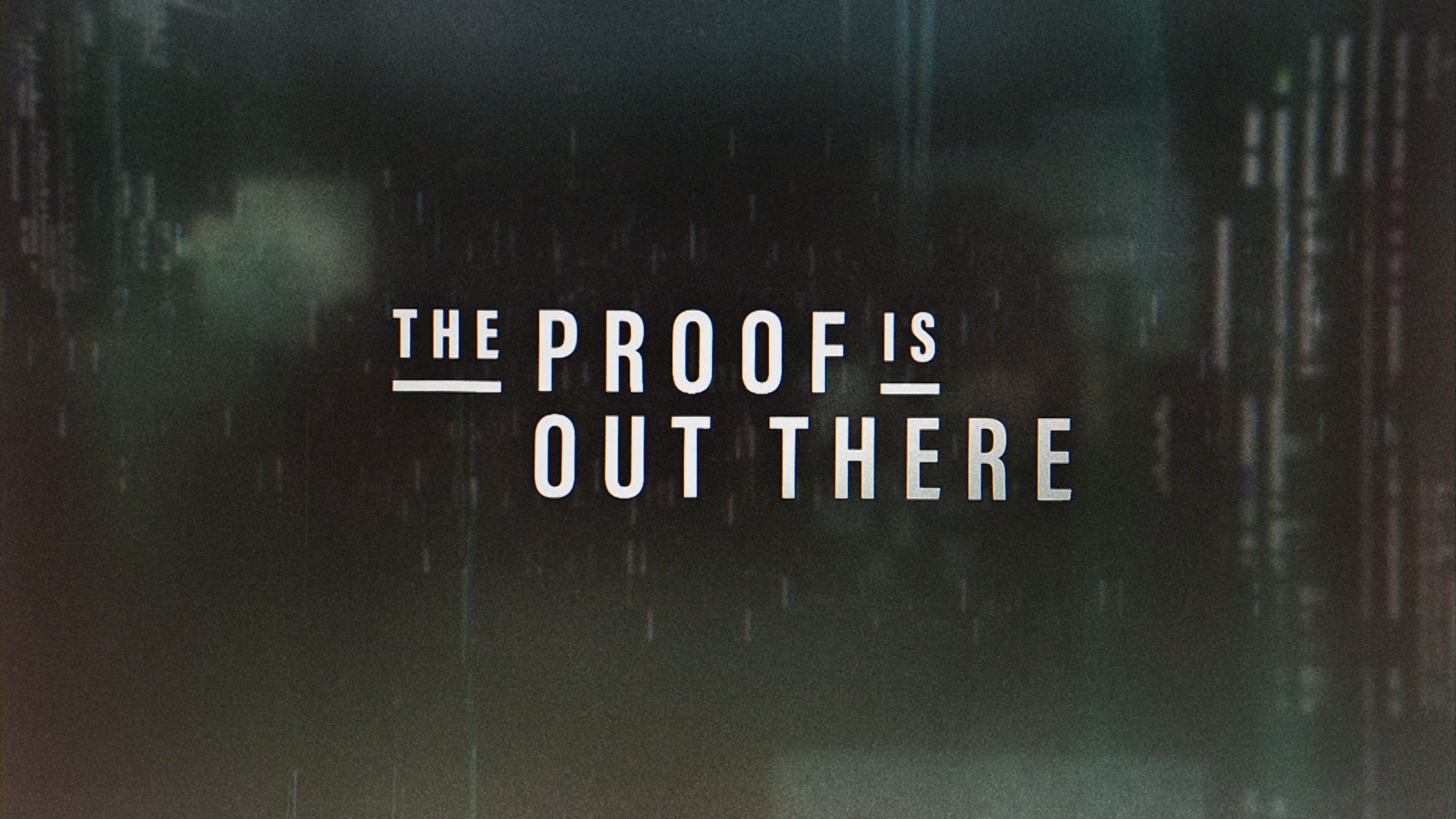 Join journalist Tony Harris as he investigates some of the globe's most strange and unusual videos, photos and audio recordings to try and get to the bottom of their mysteries.  
---
NEW ON REALLY:
GHOST-OBER ON REALLY:  
Death Walker with Nick Groff 
Really, from 25th - 31st October at 11pm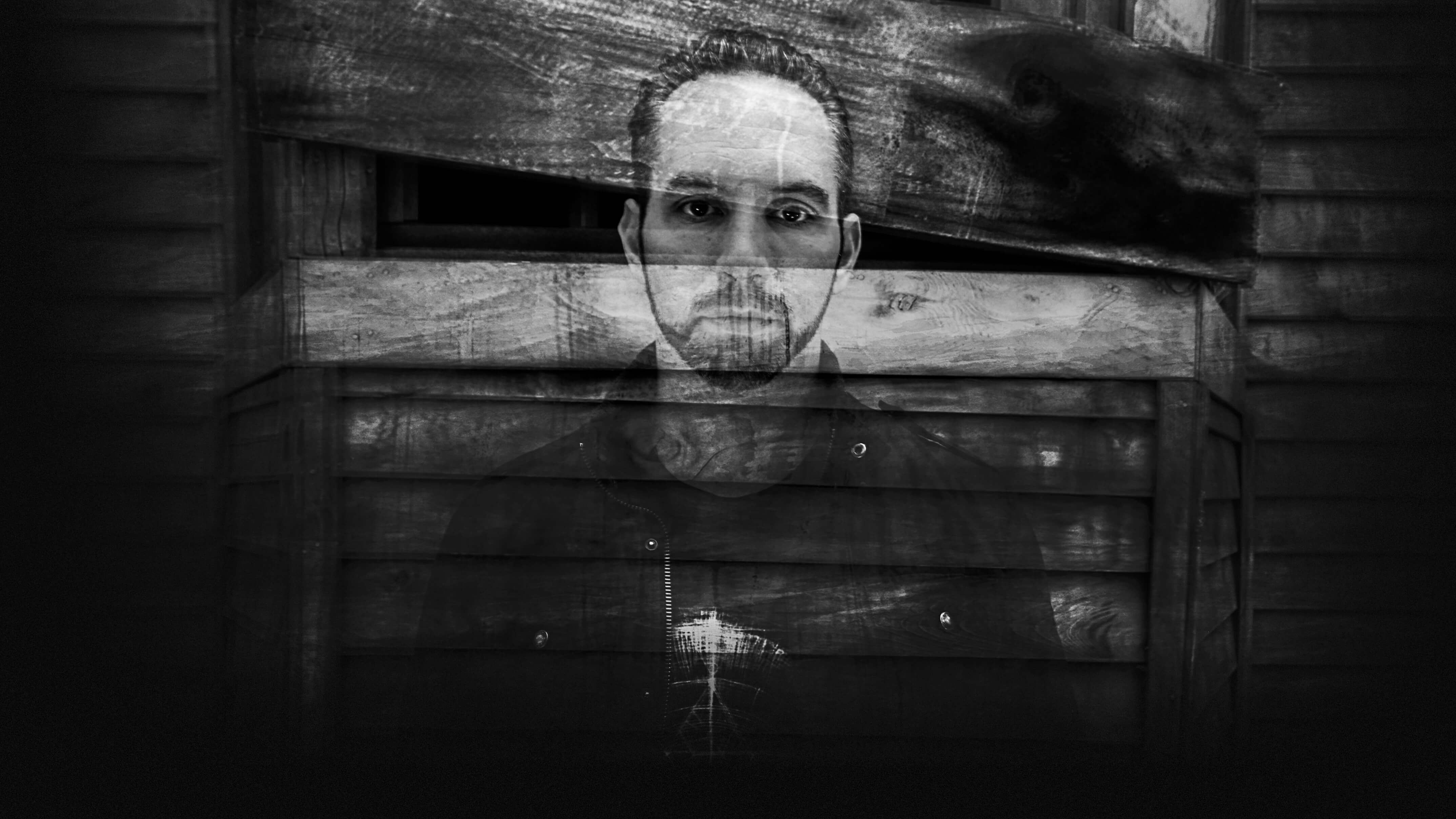 In this new series, paranormal investigator Nick Groff with be exploring more haunted spots across the USA to try and communicate with the dead. From the Brushy Mountain Penitentiary in Tennessee to the 6th Precinct in Detroit and an old hall built by Freemasons, you won't believe what Nick finds... 
---
The Ghost Adventures: The Goldfield Hotel 
Really, 31st October at 11pm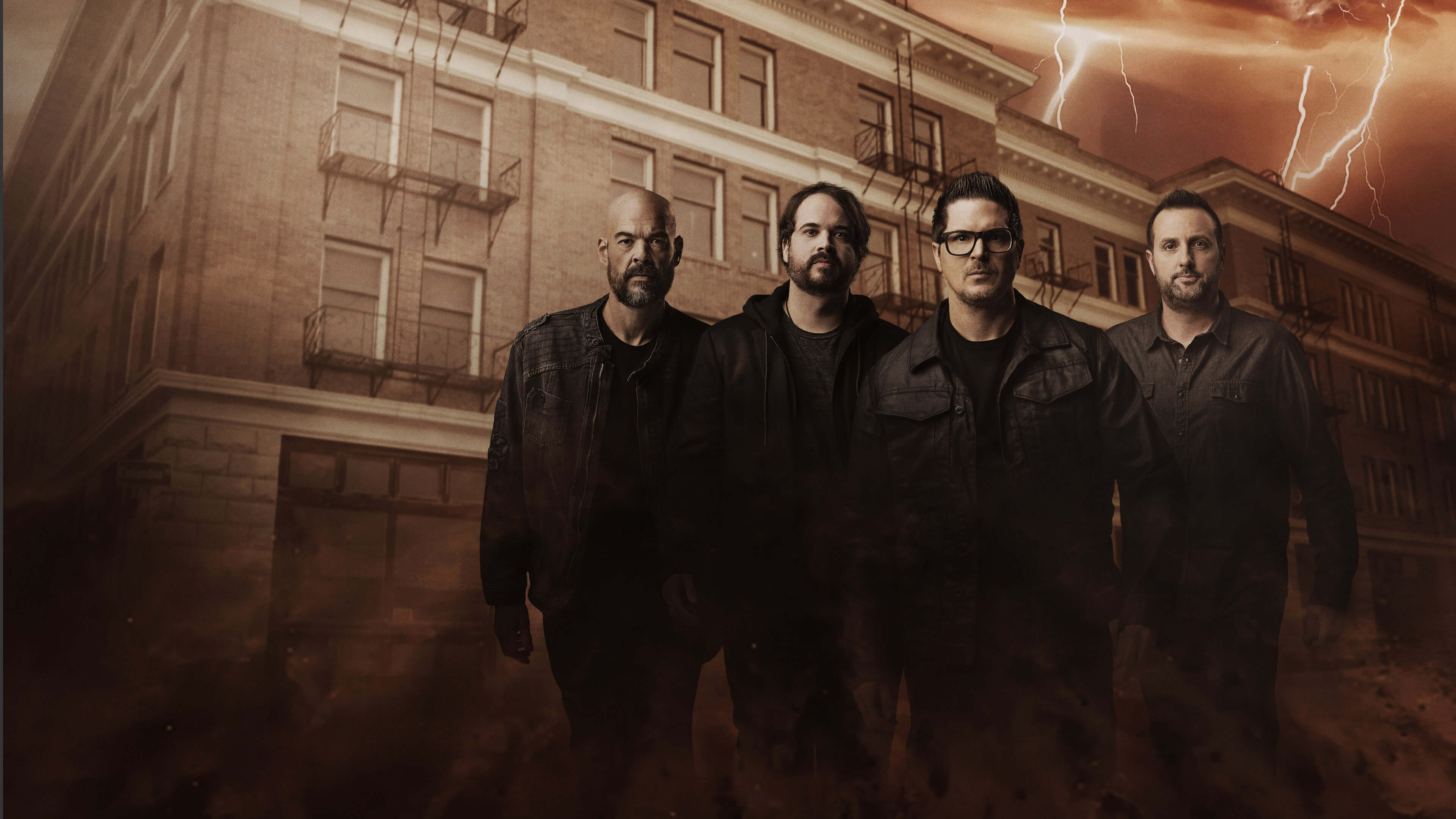 Follow the Ghost Adventures crew into the depths of the Goldfield Hotel, the place where it all began...As they return to the infamous haunted hotel in Nevada, they'll try to settle the score with the sinister spirits as they uncover disturbing new evidence about a dark presence within the hotel which has a vendetta against Zak.  
---
Help my House is Haunted, S3 
Really, from 25th - 29th October at 10pm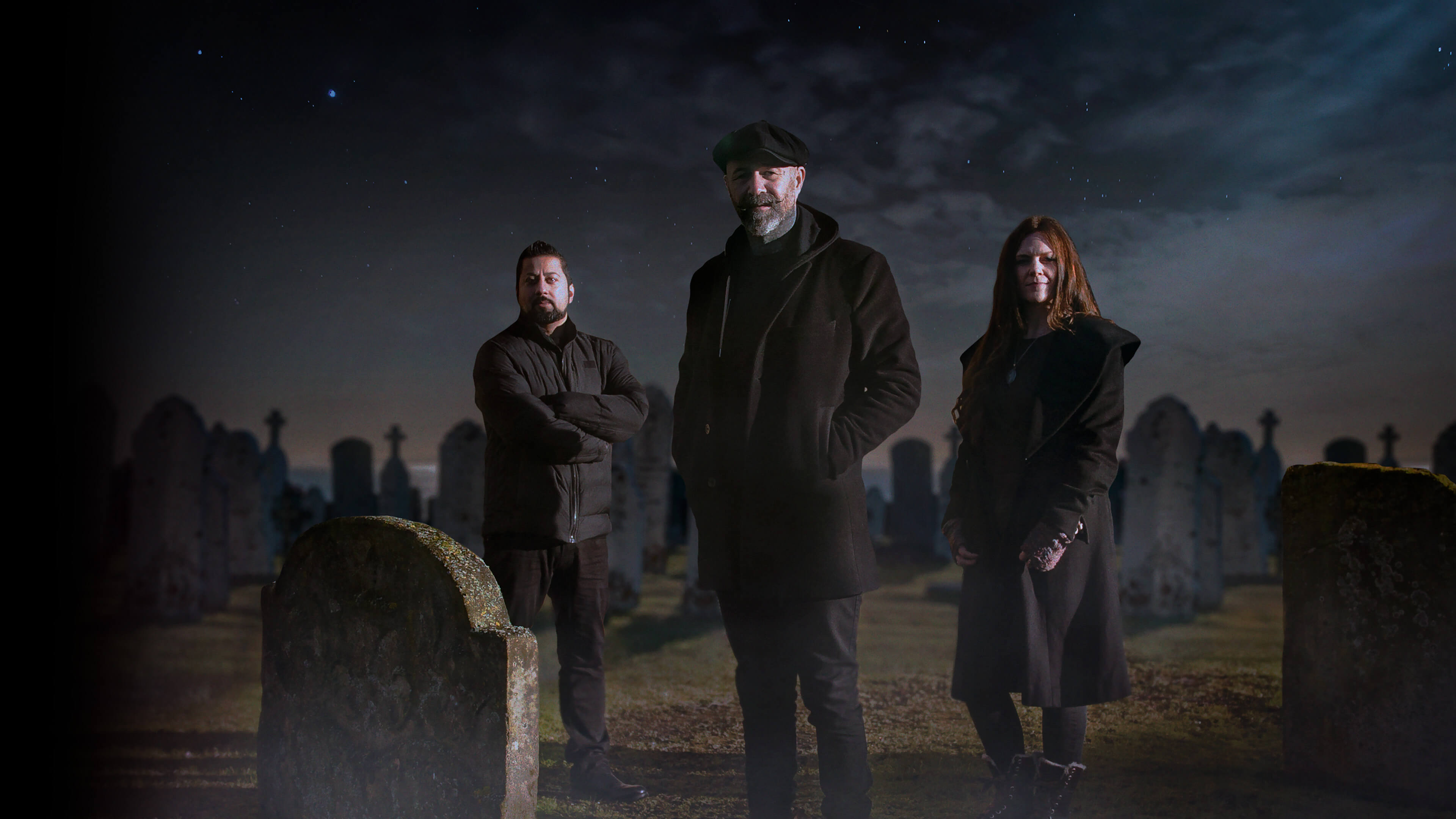 Join three of the world's leading paranormal investigators as they look into reports of disturbing paranormal activity in people's homes across the US. Together they'll use cutting-edge technology, seances, cleansing rituals and their years of experience to help these families reclaim their homes from these frightening spirits and feel safe again at last.  
---
Paranormal 911, S2 
Really, from 25th - 29th October at 12:00am 
You'd be amazed how many 911 emergency calls lead to strange paranormal encounters every year. This series hears from brave first responders, police officers, firefighters and paramedics who reveal their true encounters with the paranormal on the job. 
---
Dr. Mercy, S1 
Really, starts 6th October at 10pm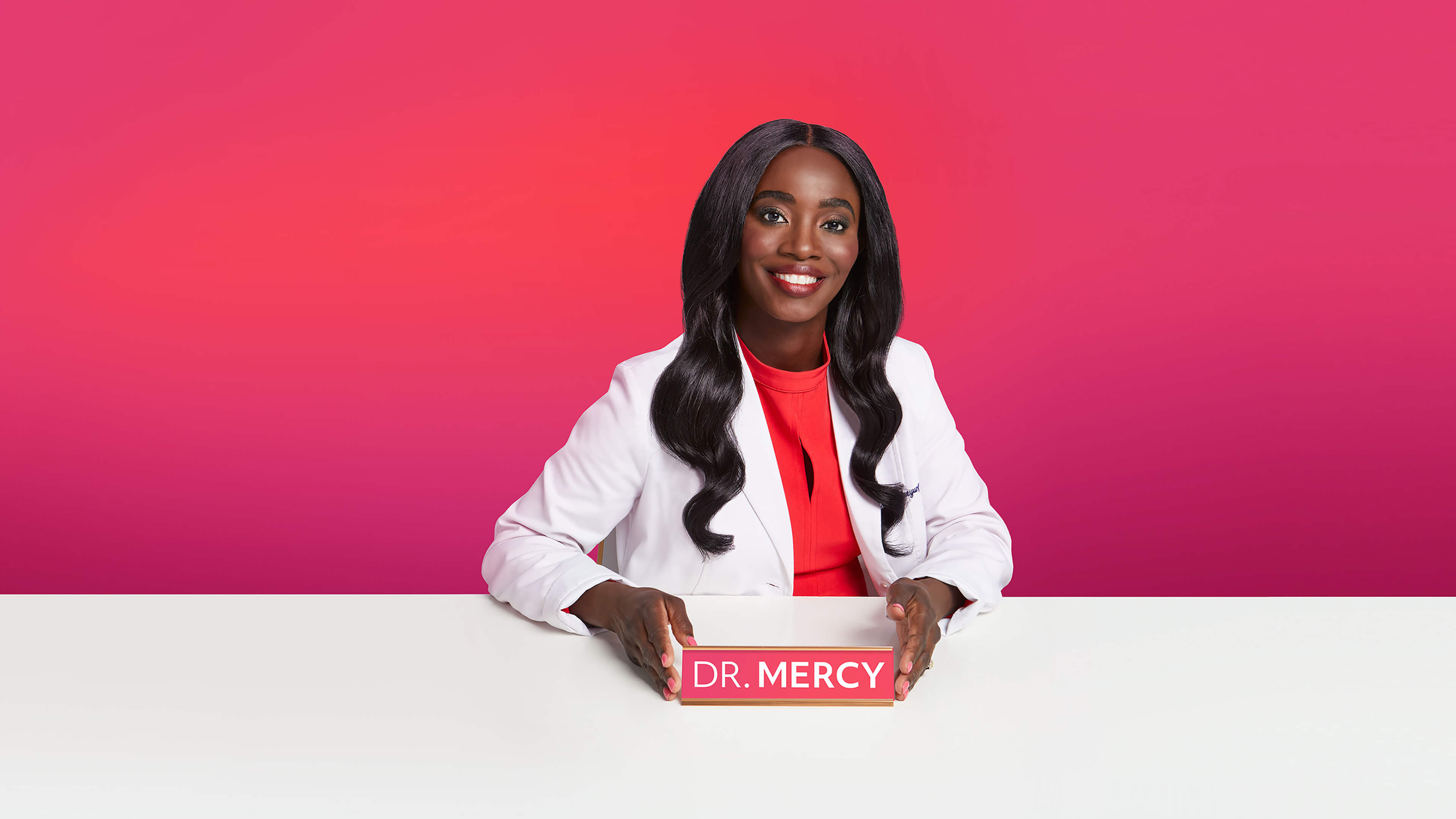 Step into Dr. Mercy Odueyungbo's clinic to see her treat some of the most unusual, extreme and rare skin disorders around to help her patients regain their confidence.  
---
NEW ON QUEST RED: 
The Nolans Go Cruising, S2 
Quest Red, 29th September at 9pm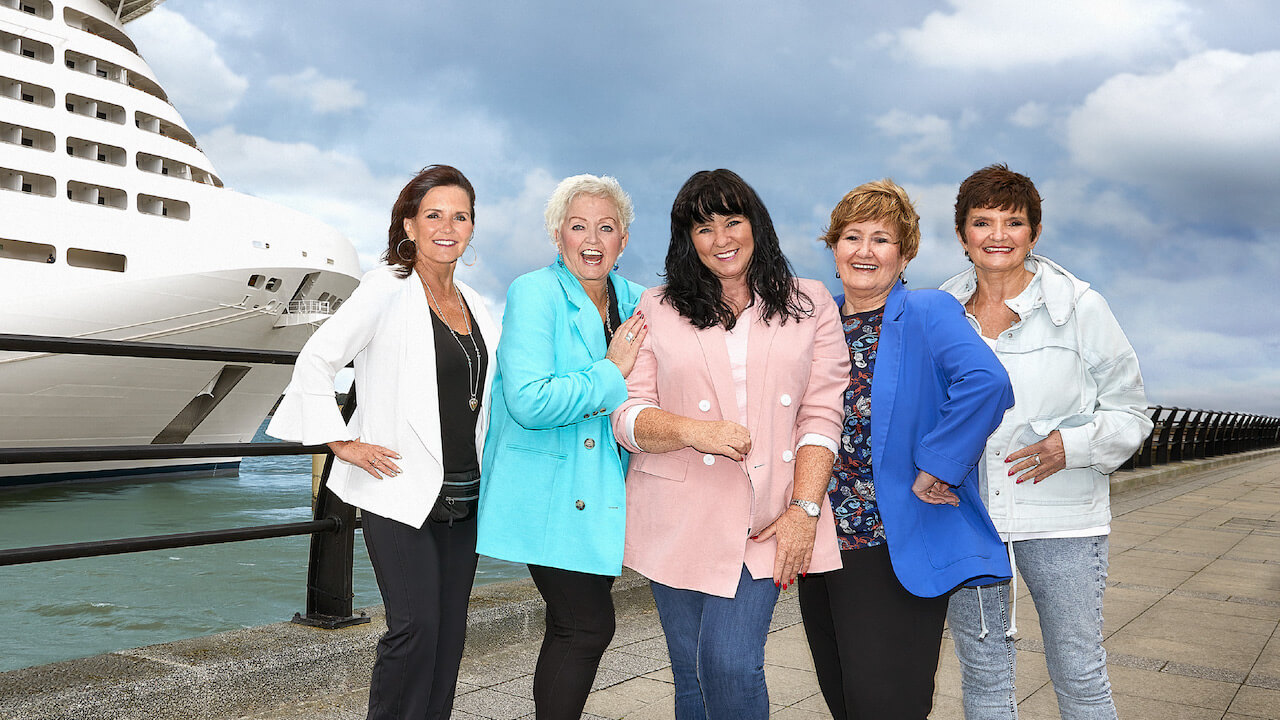 The Nolans are cruising again in a whole new season packed with joy, laughs and fun as the sisters explore sites around the UK, all while bringing their unique charm and relationships to your television screens.  
---
Faking It: Tears of a Crime, S5 
Quest Red, starts Saturday 2nd October at 10pm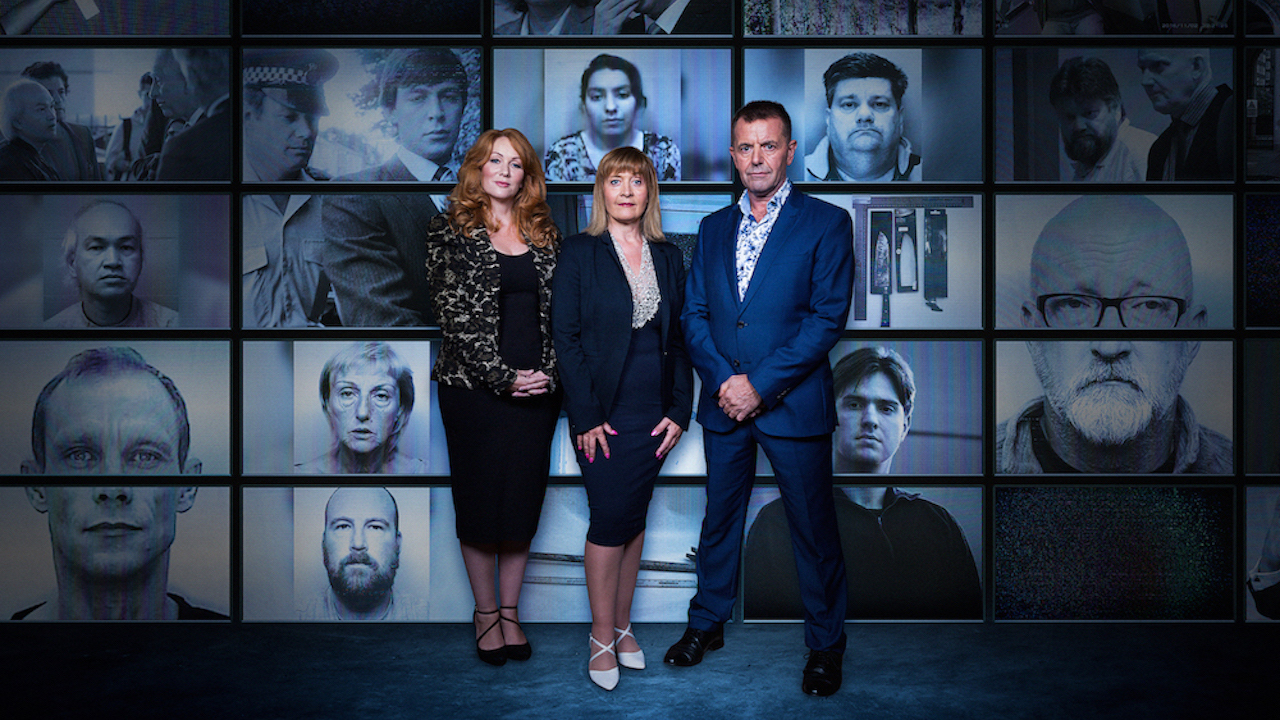 Although criminals might think they've gotten away with it, to the expert eye their lies are easy to spot. They unconsciously send out tell-tale signs of their guilt. In this fantastic documentary seriess, body language specialist Dr Cliff Lansley, linguistics professor Dawn Archer and forensic psychologist Kerry Daynes analyse footage from TV interviews and police interrogations to break down the gestures, facial expressions and slips of the tongue which give these criminals away, including landmark cases like the Babes in the Woods murders and the killing of Kayleigh Haywood.  
---
The Hair Loss Clinic, S1 
Quest Red, Tuesdays at 10pm starting 12th October  
In this brand new medical series, leading hair transplant surgeon Dr. Edward Ball and hair and scalp specialist Eva Proudman transform the lives of those affected by hair loss and scalp issues to help them regain their confidence and self-esteem.  
---
NEW ON QUEST: 
Wheeler Dealers, S16 
Quest, starts 7th October at 9pm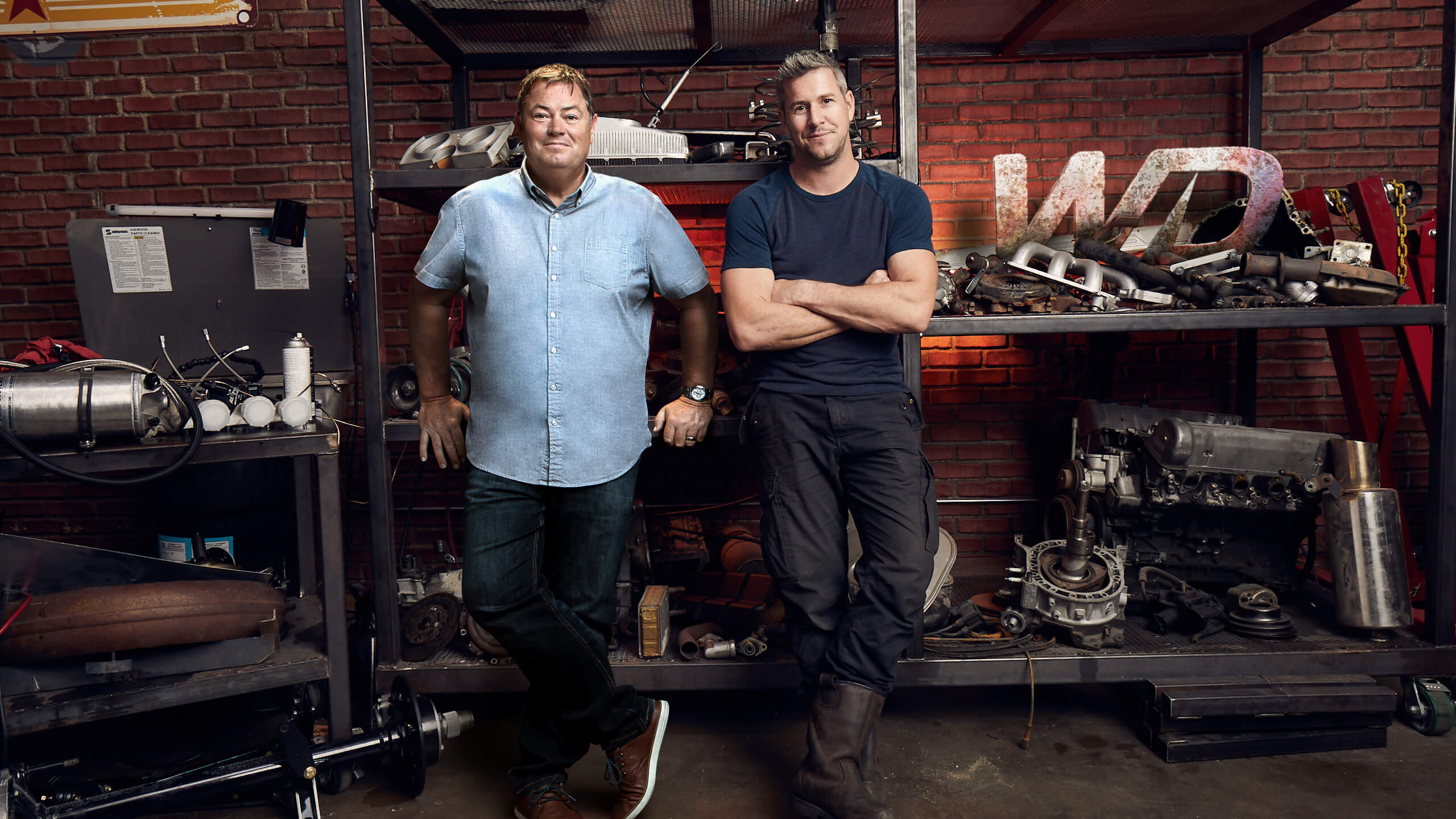 Wheeler Dealers returns as car dealer Mike Brewer and multi-talented mechanic Ant Anstead discover and restore iconic cars to sell for a profit at the end of each episode.  
---
NEW ON DMAX: 
Disasters at Sea, S2 
DMAX, starts 2nd October at 9pm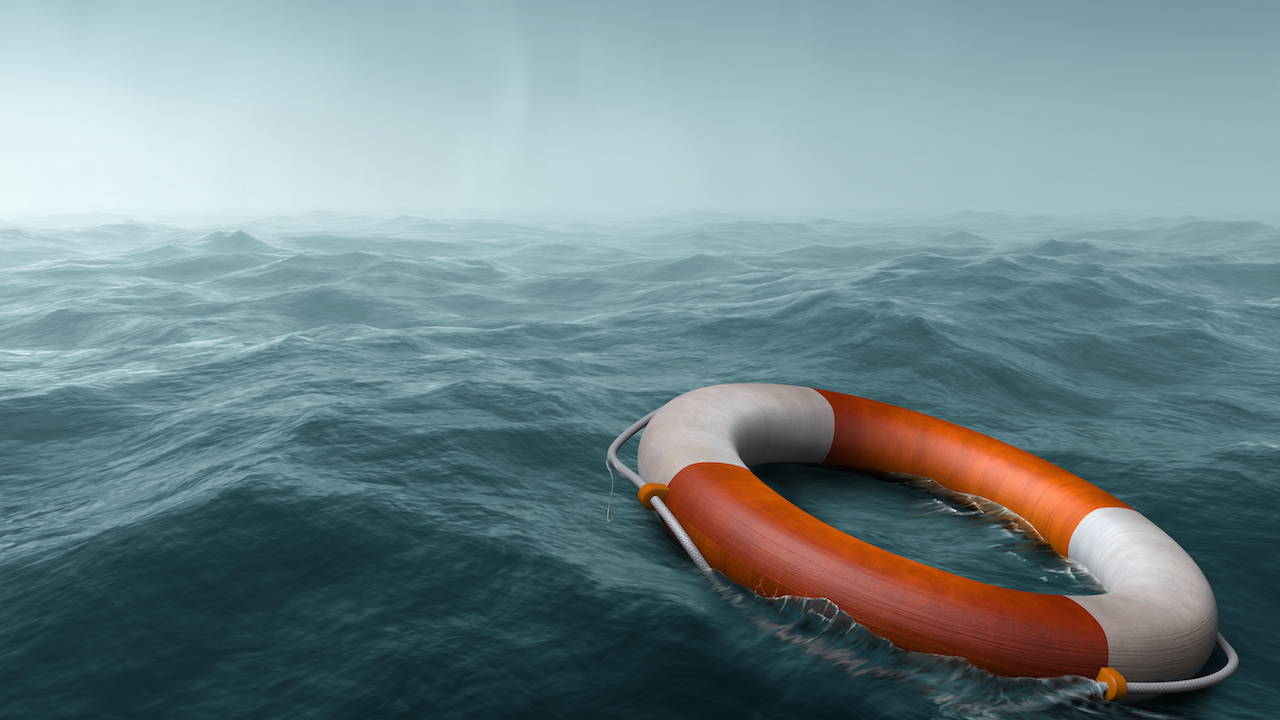 The sea can be a frightening and wild place. This new series explores some of the most mysterious and destructive sea disasters in recent years to hear stories of heroism, humans against nature and the deadly secrets which still remain buried at sea.  
---
NEW ON HGTV:
Celebrity IOU 
HGTV, Starts 27th September at 10pm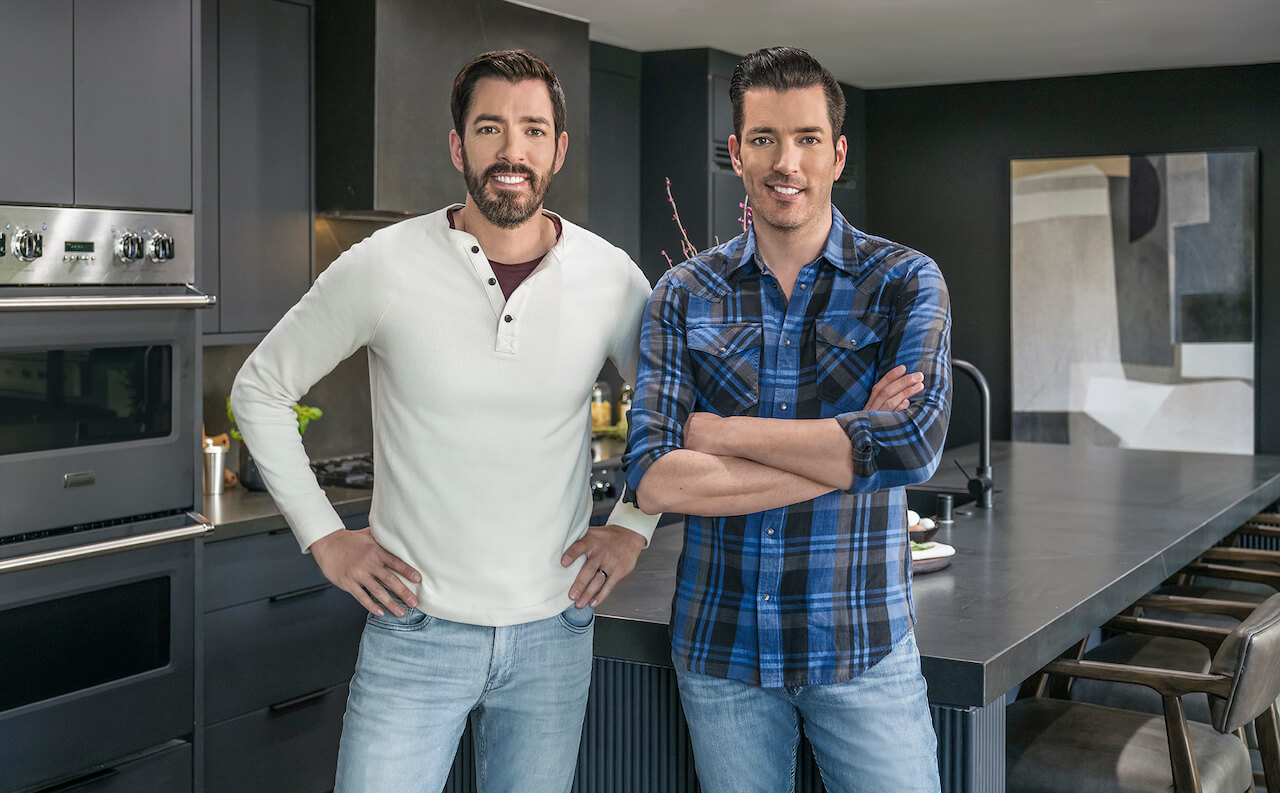 Watch as Hollywood A-listers repay those who have impacted their lives and helped them become the successful celebs they are today by surprising them with a beautiful new home renovation, with the help from Drew and Jonathan Scott.  
---
Home Town, S3 
HGTV, starts 20th October at 10pm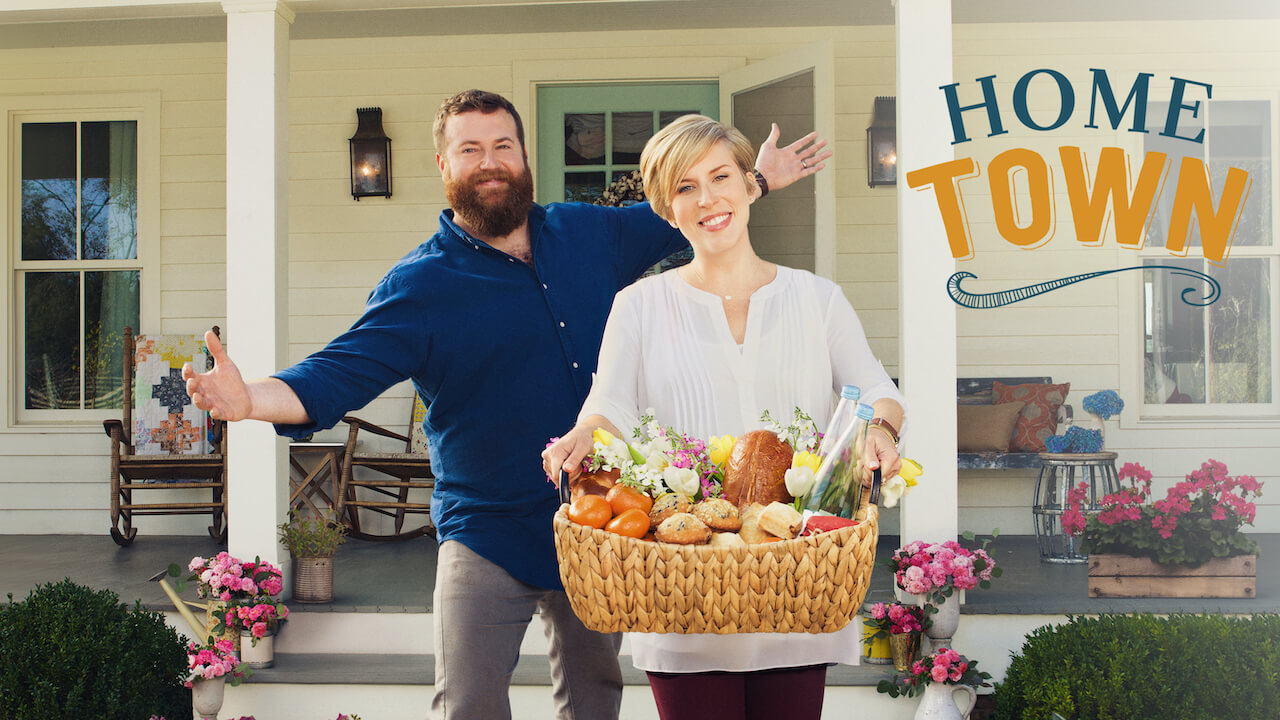 Husband and wife dream team Erin and Ben Napier head around their small Mississippi hometown to renovate historic homes and breathe new life into the area.  
---
My Lottery Dream Home 
HGTV, Starts 19th October at 9pm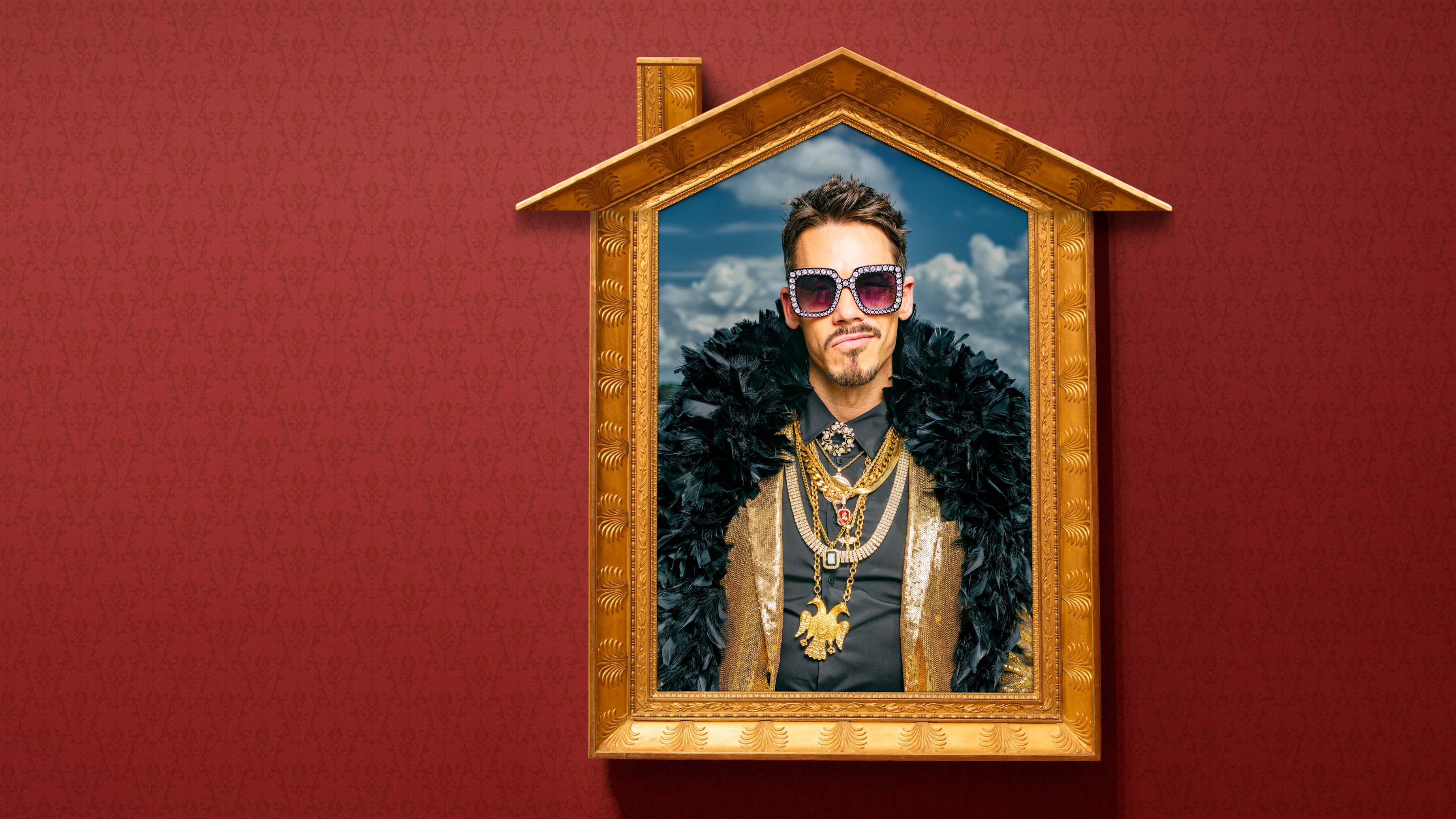 These people have won the lottery, now they just need to work out what to spend it on! Join them and David Bromstad as they house hunt for real estate. Will they stick with a sound, safe investment, or will they be tempted by extravagant mansions?  
---
NEW ON FOOD NETWORK: 
Home Sweet Home: Spook-tacular Sweets 
Food Network, 25th October at 5pm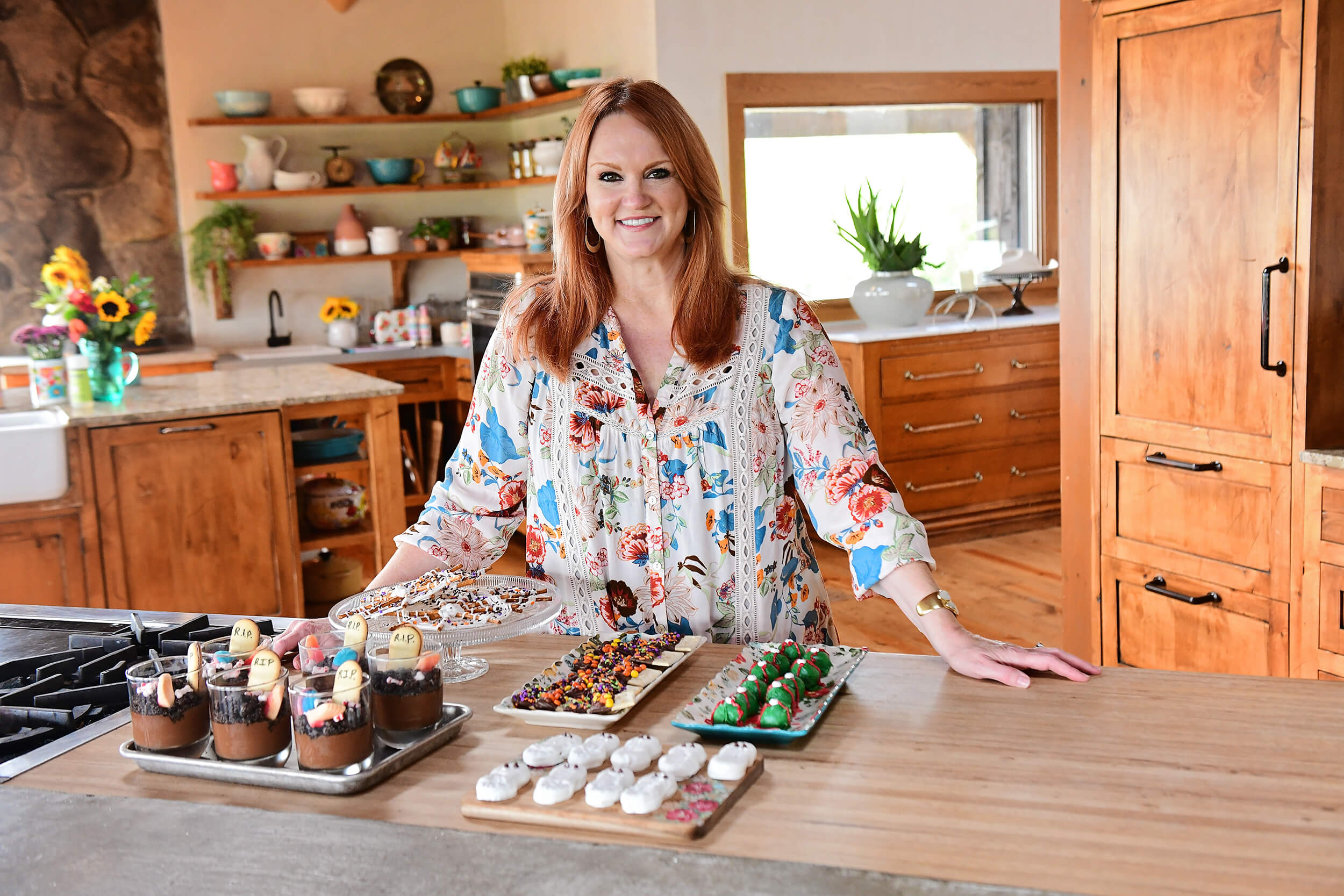 In this one-off Halloween special, Ree Drummond will be cooking up a spine-tingling mix of Halloween goodies, including dirt cups, pretzel spider webs, peanut butter cookie ghosts and donut eyeballs. Don't be put off by the names, these treats are as delicious as they are spooky! 
---
All-Star Halloween Spectacular 
Food Network, 30th October at 9pm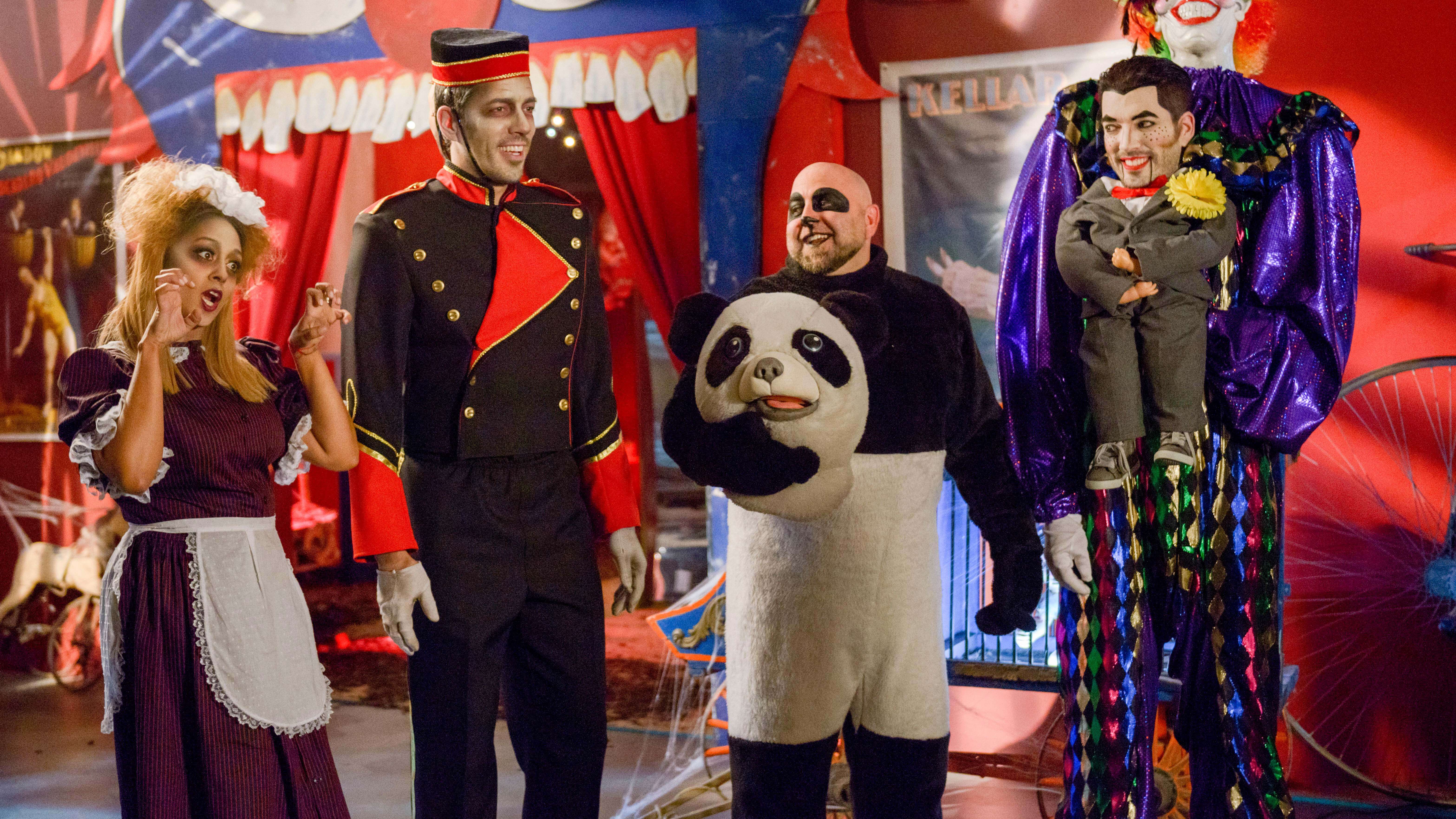 Watch as Food Network and HGTV's biggest stars come together for the ultimate Halloween adventure! Drew Scott and Tia Mowry will be teaming up against Jonathan Scott and Duff Goldman to create two terrifying haunted houses against the clock on the Las Vegas strip. Who will win the title of the most frightening haunted house? The public will decide!  
---
NEW ON PBS AMERICA: 
The Lost DNA 
PBS America, Tuesday 12th and Wednesday 13th October at 7:30pm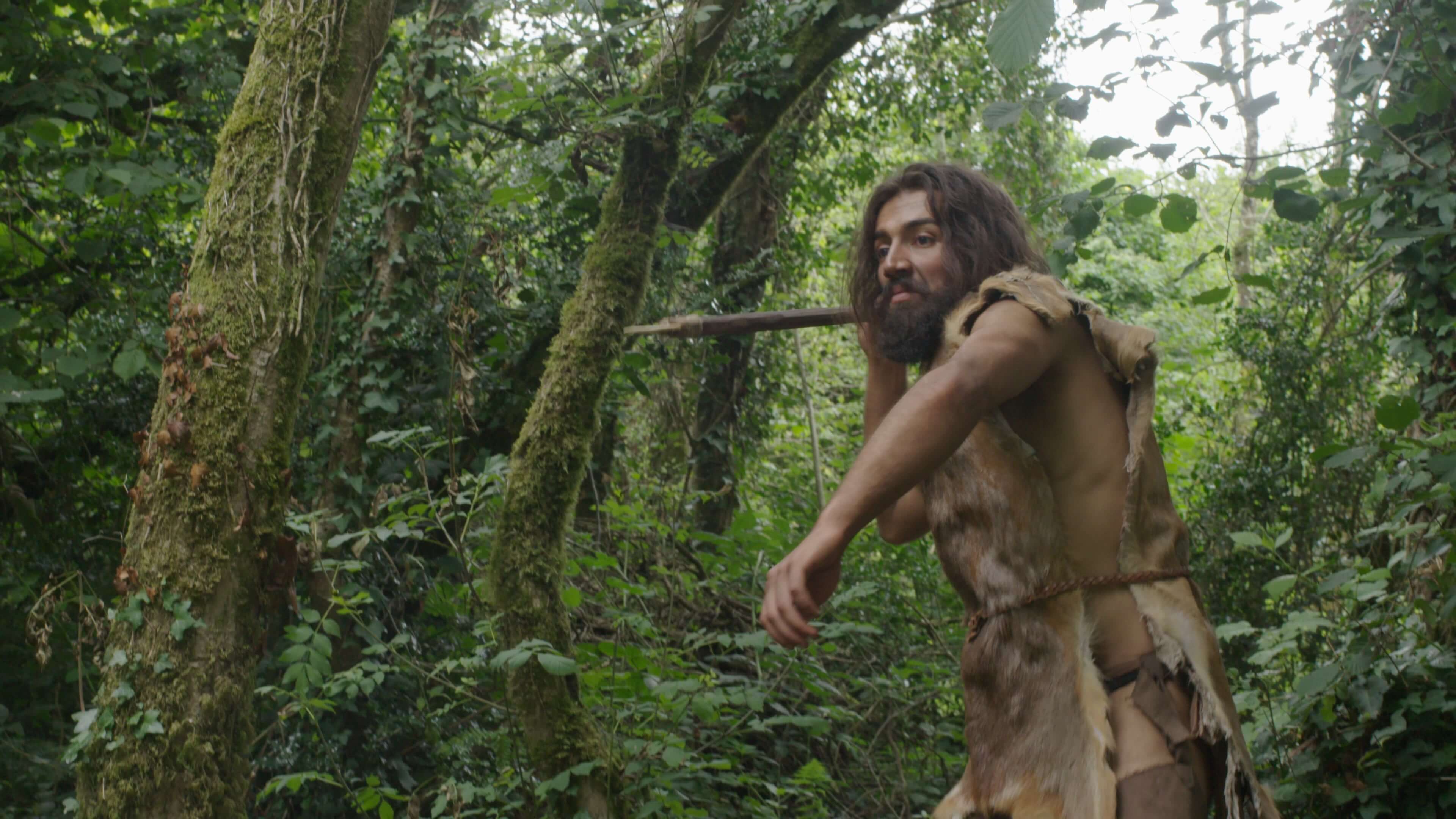 With amazing new advances in DNA research, we're able to track our DNA back through generations, far back to the hunter-gatherers of Europe to people of the Middle Ages. Join a team of expert geneticists at Trinity College in Dublin to uncover the truth about ancient Europeans and where they came from. From Irish burial sites to farmers who migrated from the Middle East, you'll be amazed at their discoveries.  
---
Children of the Sun 
PBS America, Tuesday 19th - Thursday 21st October at 7:30pm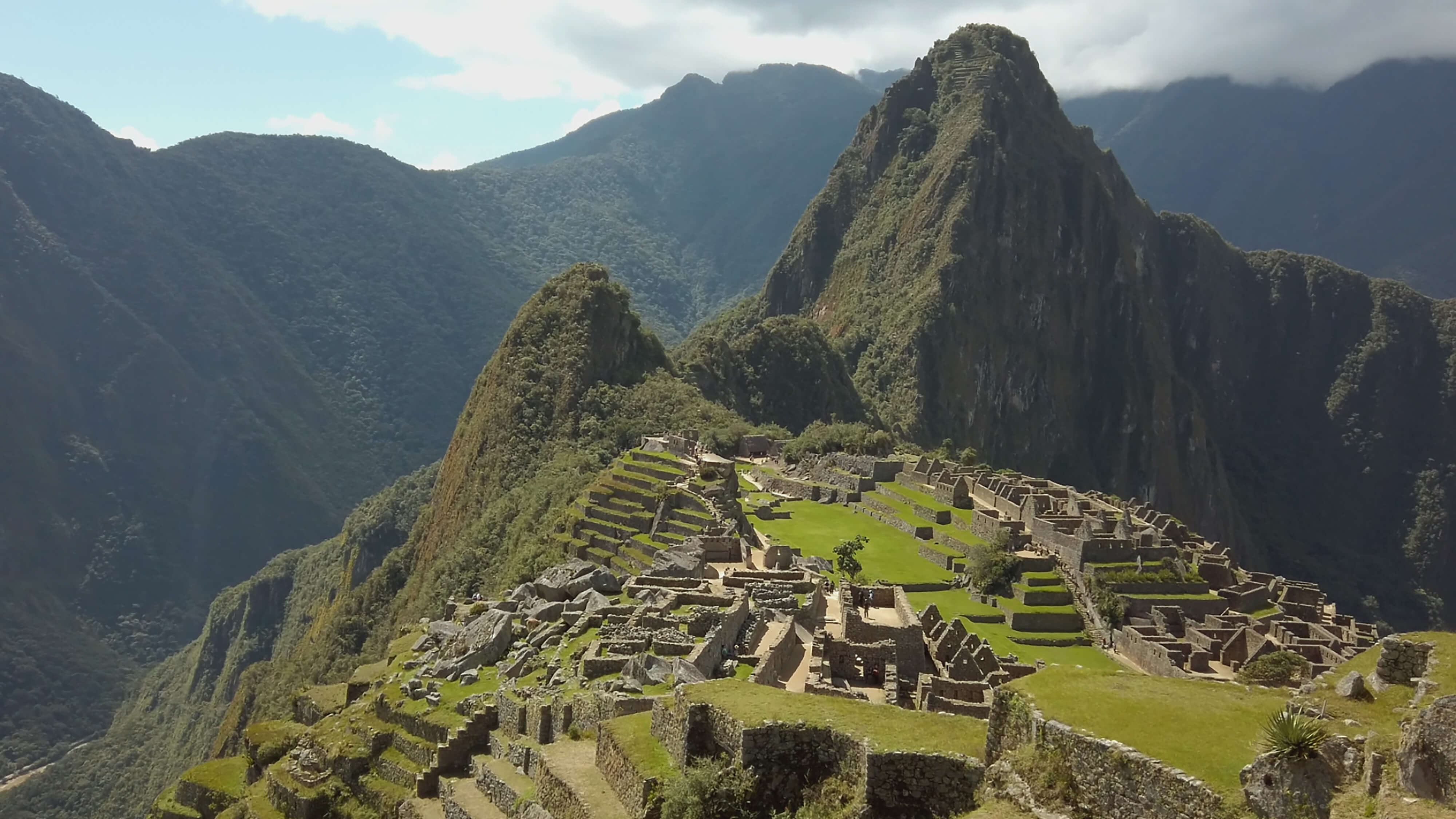 In this new documentary series, explore three ancient American empires – the Aztecs, the Incas and the Maya. While their grand ruins remain, relatively little is known about these mysteries empires, but by exploring the temples and buildings they've left behind with the help of state-of-the-art technology, we can uncover more about the rise and falls of these civilisations, as well as shed light on how its citizens lived.  
---
Gangster's Gold 
PBS America, Friday 22nd October at 8pm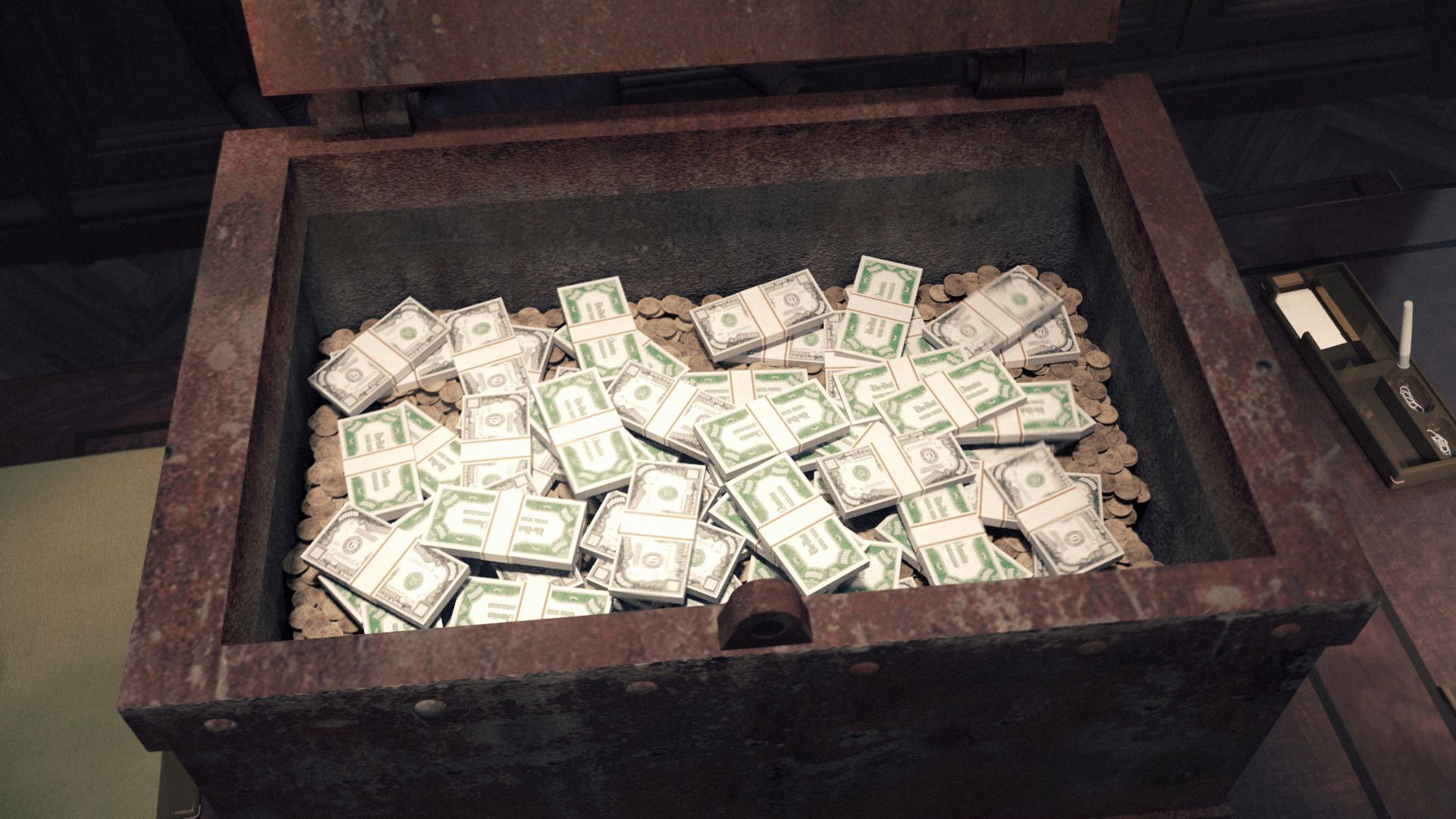 During the time of Prohibition in the USA, notorious gangster and bootlegger Dutch Schultz supposedly buried a hoard of gold worth over $50 million somewhere in New York State. But before he could retrieve his stash, Schultz would die at the hands of two hitmen, and his buried treasure has never been found...Now a group of treasure hunters are hot on the gold's trail, and hope to solve this mystery once and for all.  
---
| | | |
| --- | --- | --- |
|   |   |   |
| Get the best TV picks of the week from our team of telly experts |   | Find out what's new on your favourite channels every week |
---
Follow us
Get the latest telly news and updates PLUS access to competitions and exclusive content