Free films on Freesat this week
From Crazy Rich Asians to The Predator, there is sure to be something that tickles your fancy. Take a look at our top picks...
 DONT MISS:
Cannes Film Festival
17th – 28th May, France 24 at 6:45 and 10:15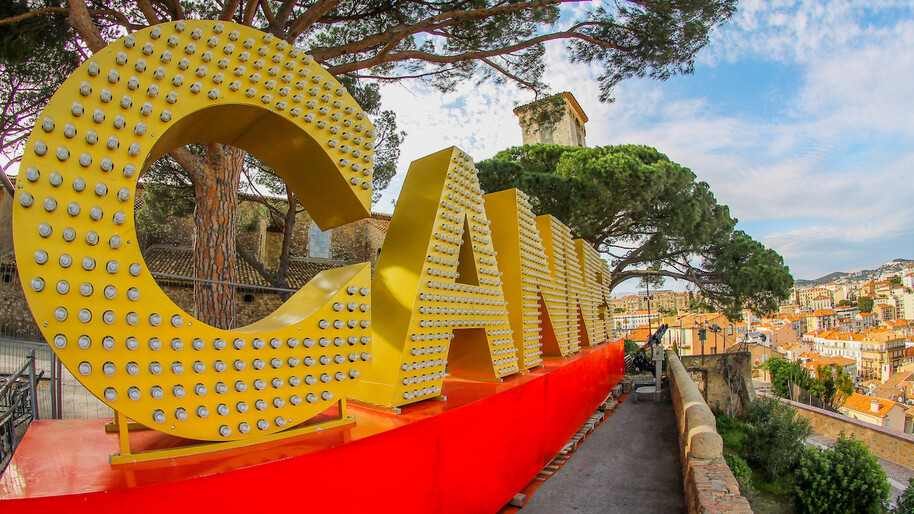 Keep up to date with the latest news from the famous Cannes red carpet, with France 24 every day at 6:45pm. See who is there and what is being shown at the world's premiere film festival! If you want an even more in-depth look at the day's events, interviews and reviews, tune in at 10:15 for "Encore!" with Eve Jackson, for exclusive content featuring the starts of cinema. Finally, don't miss the opening and closing ceremonies, shown in special programmes on the 17th and 28th of May.
---
TOP PICK:  
Coco (2017)
Sunday 22nd May, BBC One at 2:05pm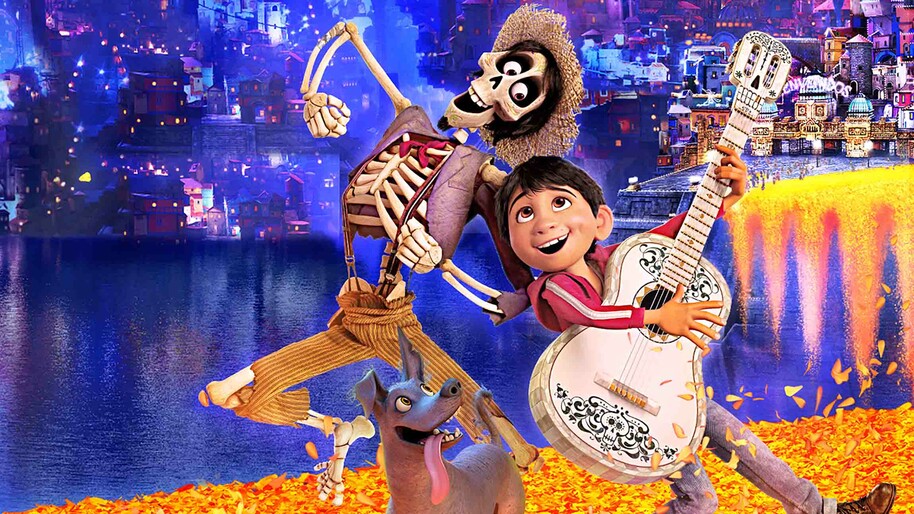 Academy Award winner for Best Animated Feature Film, Coco follows the journey of Miguel (Anthony Gonzales), who dreams of being a musician despite his families' generations old ban on music. When Miguel finds himself in the Land of the Dead, he learns about his family history, including the legacy of his great-great-grandfather.
---
MORE FREE FILMS:
Edward Scissorhands (1990)
Friday 20th May, GREAT! Movies at 6:40pm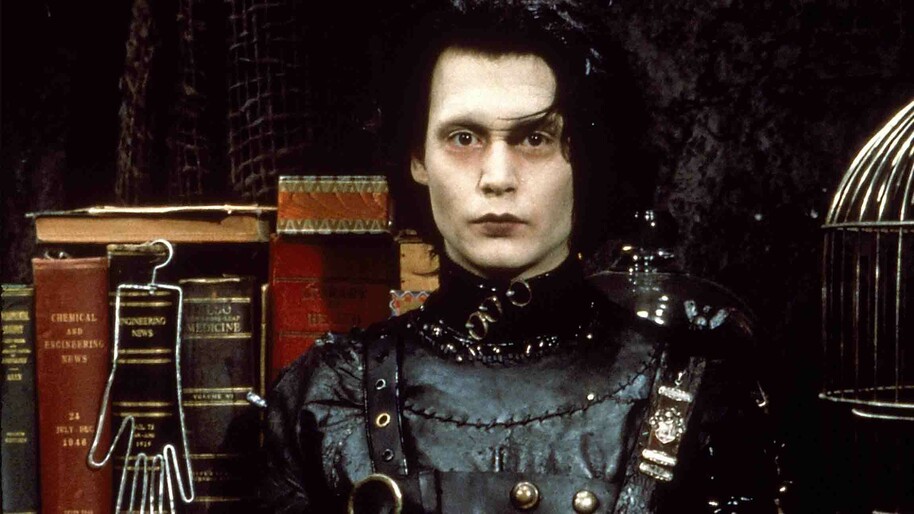 Edward (Johnny Depp) was created in a lab, with the body of a man and hands made of scissors. All he wants is a family, and when suburban mother Peg (Dianne Wiest) takes him in, things start to look up. That is, until his appearance is used to judge him in the close knit community.
---
Basic Instinct (1992)
Friday 20th May, GREAT! Movies at 9pm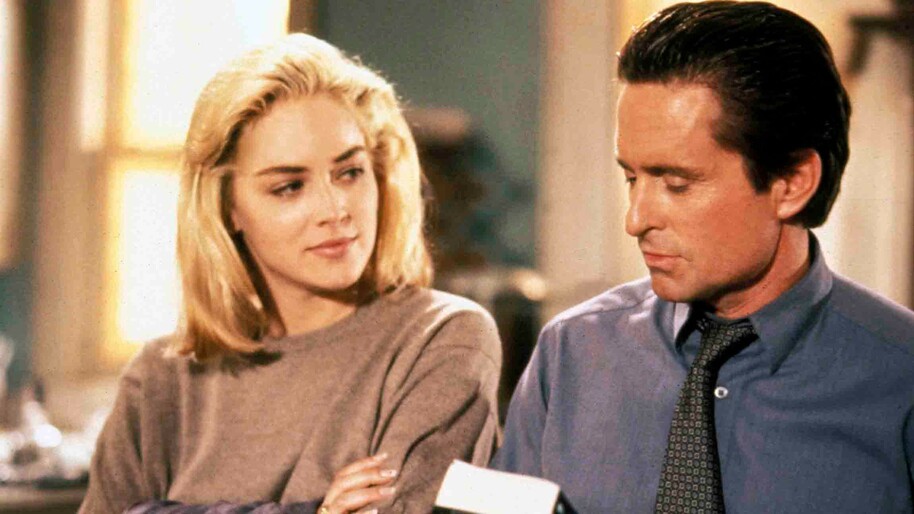 Catherine (Sharon Stone) is under suspicion following the death of her rock-star boyfriend, and detective Nick Curran (Michael Douglas) is on the case. Things get complicated when Nick falls for the woman he's supposed to be investigating.
---
The Proposal (2009)
Sunday 22nd May, ITV2 at 7:45pm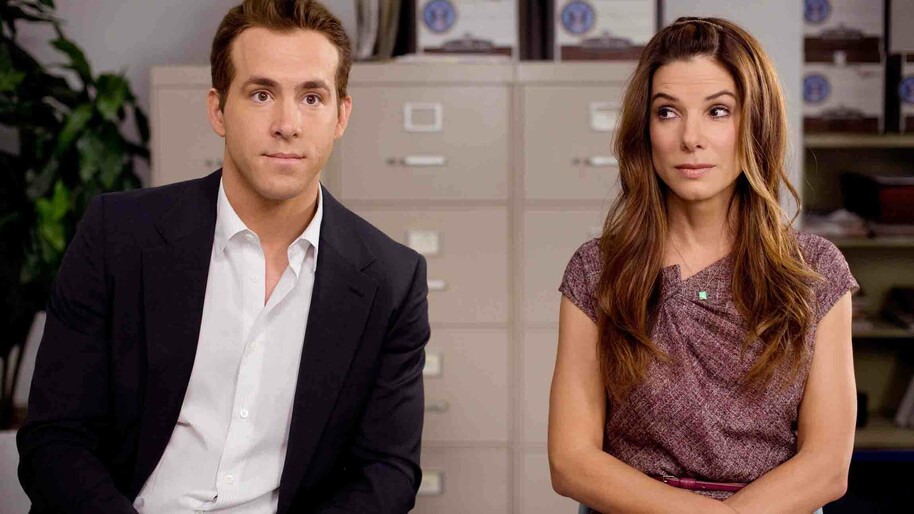 Facing deportation to her home country of Canada, Margaret Tate (Sandra Bullock) forces her assistant (Ryan Reynolds) to marry her in return for a promotion. After visiting her family, the couple begin to form a genuine connection, despite battling with wedding mishaps and suspicious immigration officers
---
Taken (2008)
Monday 23rd May, ITV4 at 9pm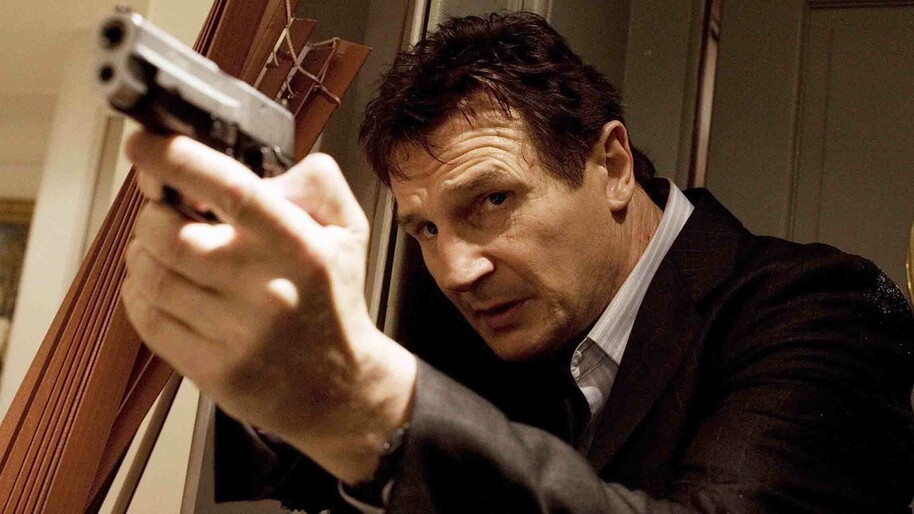 While Bryan Mills (Liam Neeson) is in the process of reconnecting with his daughter, she and her friend are abducted when they arrive in Paris for a holiday. Luckily, Bryan's former career as a black ops government agent give him the skills to rescue them.
---
Crazy Rich Asians (2018)
Wednesday 25th May, BBC Three at 9pm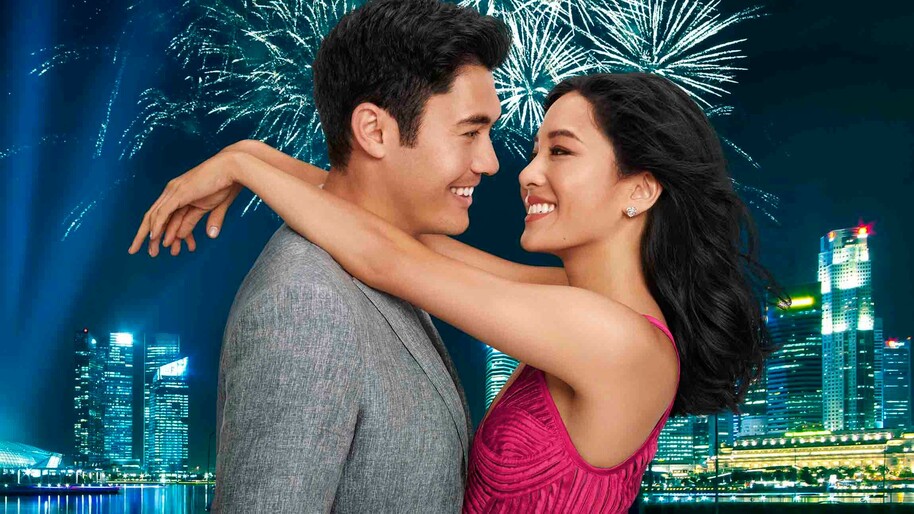 After having been together in New York for many years, Rachel and Nick (Constance Wu and Henry Goulding) make the trip to Nick's native Singapore to attend a wedding. Rachel is shocked to discover that her boyfriend is Rich with a capital R, and sought after as one of the most eligible bachelors in the country. 
---
The Predator (2018)
Wednesday 25th May, Film4 at 9pm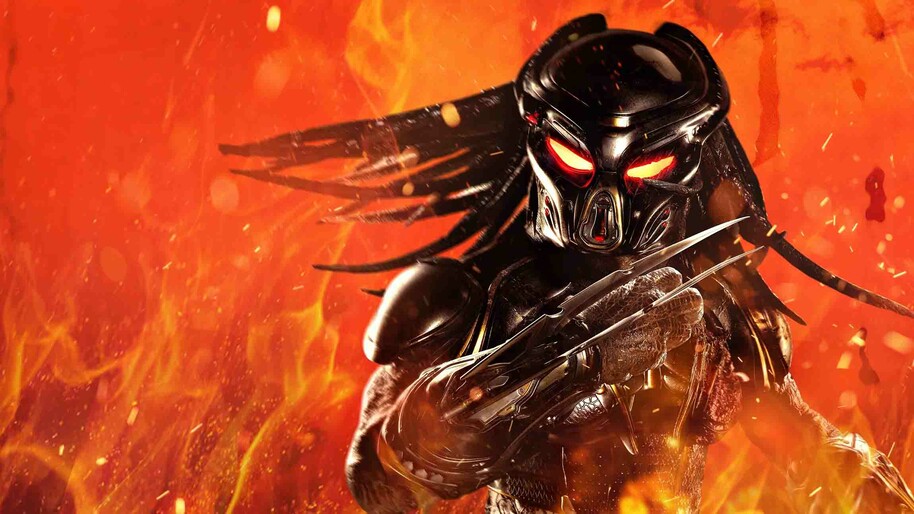 Earth, and everyone on it, are under threat by an alien race of lethal hunters, after a boy accidentally triggers their return to the planet. The fate of the world rests on the shoulders of a group of ex-soldiers, fugatives and scientists.
---
Eye for an Eye (2019)
Wednesday 25th May, GREAT! Movies at 9pm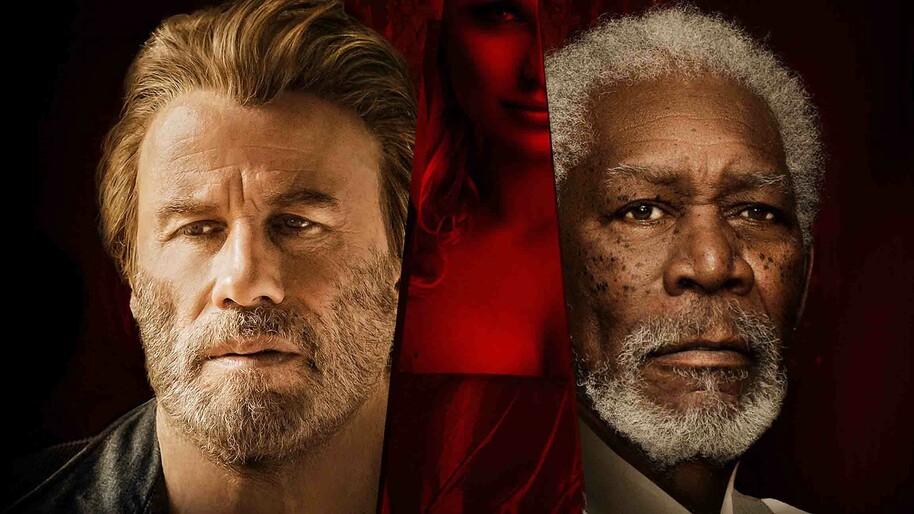 Carson Phillips (John Travolta) is a detective with a drinking problem. He takes on a missing persons case that turns out to be more than he bargained for, and he is plunged into a world of dead bodies and dangerous criminals. Also starring Morgan Freeman and Brendan Fraser.
---
Once Upon a Time in Hollywood (2019)
Thursday 26th May, Film4 at 9pm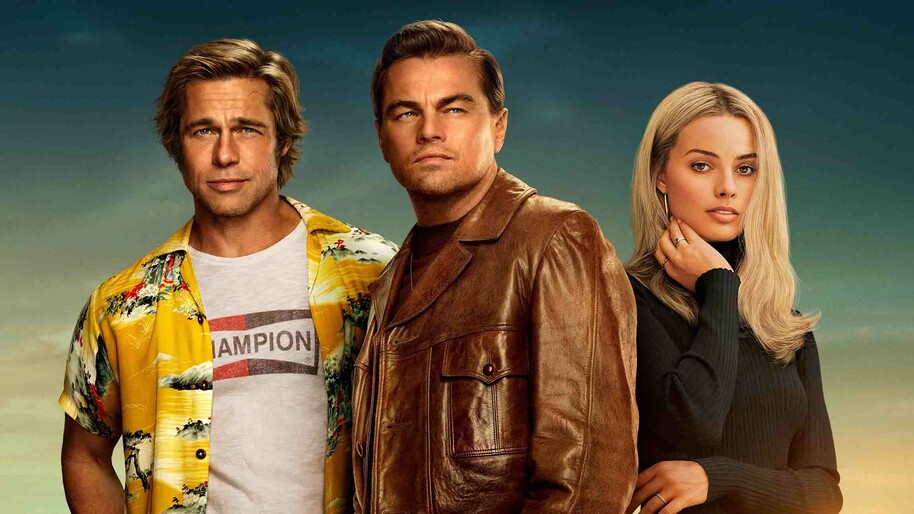 In 1960's Hollywood, Rick (Leonardo DiCaprio) is an actor past his prime and trying to regain fame with the help of his stunt double (Brad Pitt). While contemplating his career, Rick's next-door neighbours, it-couple Sharon Tate (Margot Robbie) and Roman Polanski (Rafal Zawierucha), are facing trouble of their own.
---
---
---
| | | |
| --- | --- | --- |
|   |   |   |
| Get the best TV picks of the week from our team of telly experts |   | Find out what's new on your favourite channels every week |
---
Follow us
Get the latest telly news and updates PLUS access to competitions and exclusive content