Free films on TV this week
Whatever you're in the mood for, take a look at our top free films available to watch this week on Freesat.
Free films on TV this week: 
Dr Phibes Rises Again (1972)
Friday, 1 December, Talking Pictures TV at 9:05pm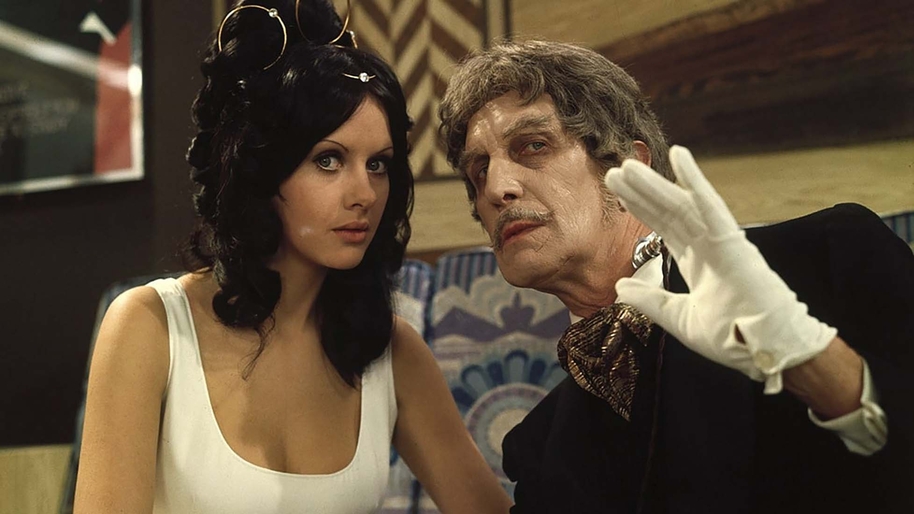 Vincent Price stars as disfigured genius Dr Phibes – a vengeful doctor who has risen from the dead in search of the Scrolls of Life to resurrect his beloved wife. Also starring Robert Quarry, Peter Cushing and Beryl Reid 
---
The Hangover (2009)
Friday, 1 December, 5Star at 9pm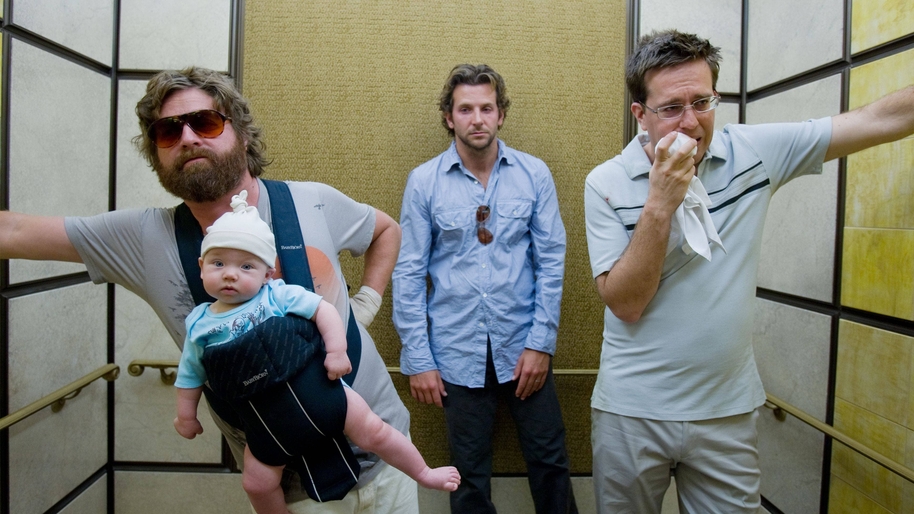 After going to Las Vegas for a bachelor party, three friends (Bradley Cooper, Ed Helms, Zach Galifianakis) wake up to find they have gained a baby and a tiger, but lost the groom just two days before the wedding. With no memory of what went on the previous night, and the bachelor missing, they must make their way around the city, and a hangover from hell, the trio try to re-trace their very hazy steps to get groom down the aisle in time. 
---
The File of the Golden Goose (1969) 
Saturday, 2 December, Talking Pictures TV at 10:05pm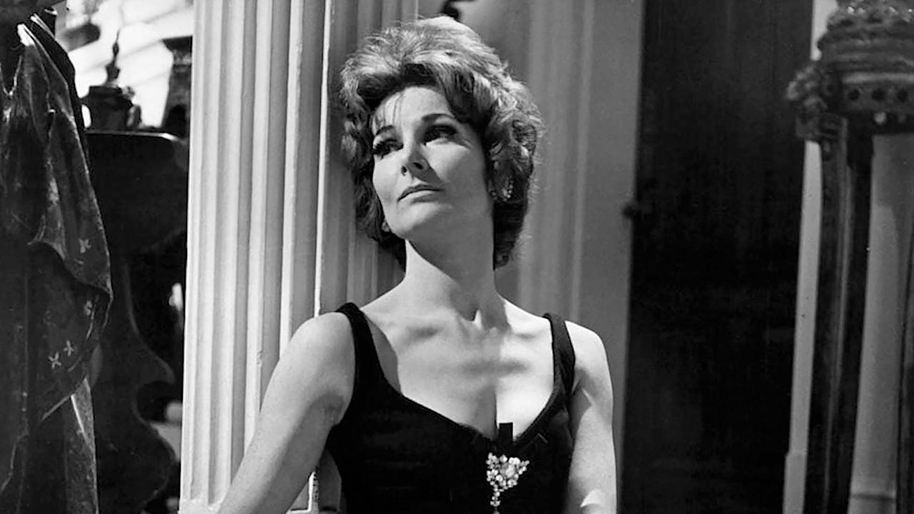 Yul Brynner stars as US Treasury agent Peter Novka, as he teams up with a detective from Scotland Yard (Edward Woodward) to go undercover and infiltrate a counterfeit organisation in crime drama The File of the Golden Goose.
---
The Man Who Invented Christmas (2017) 
Sunday, 3 December, Channel 5 at 6pm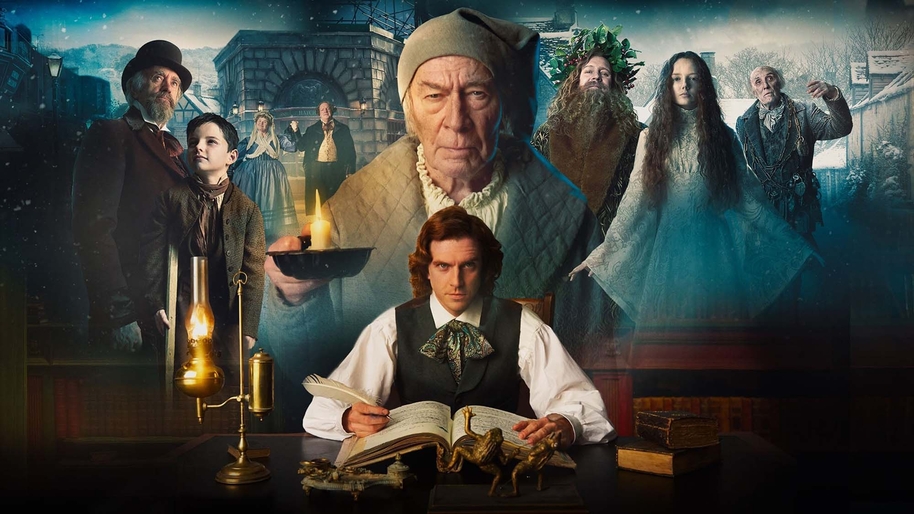 Discover the story of how Charles Dickens came to write his timeless yuletide classic, A Christmas Carol, and the real-life inspiration behind the characters such as Ebenezer Scrooge and Tiny Tim. Dan Stevens (Downton Abbey) stars as iconic author Charles Dickens, alongside Christopher Plummer and Jonathan Pryce in this comedy Christmas drama.
---
Pixels (2015)
Sunday, 3 December, GREAT! Movies at 4:45pm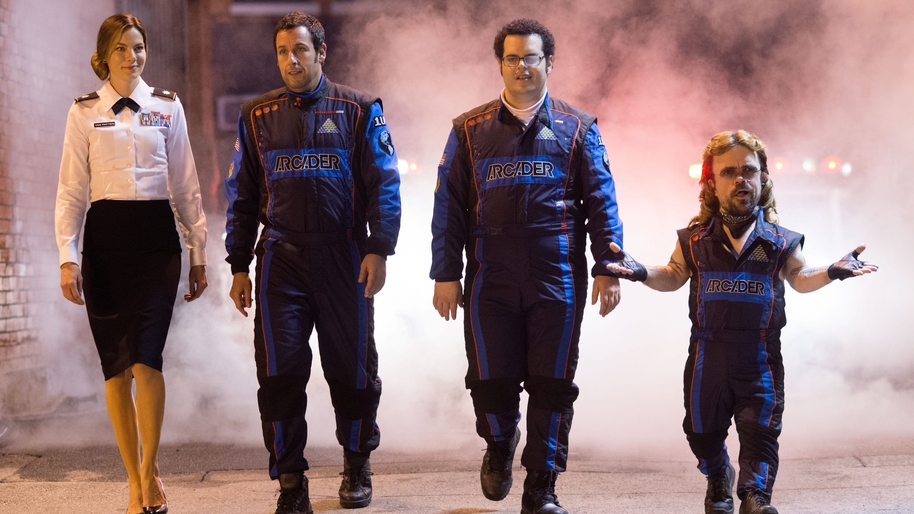 Sci-fi (retro) comedy, starring Adam Sandler, Peter Dinklage and Kevin James. After misinterpreting video recordings of classic arcade games sent by NASA as a declaration of war, aliens attack in the form of the video games. Leaving the fate of Earth in the hands of former 80s arcade game champions.
---
Music Box (1989)
Monday, 4 December, Talking Pictures TV at 10pm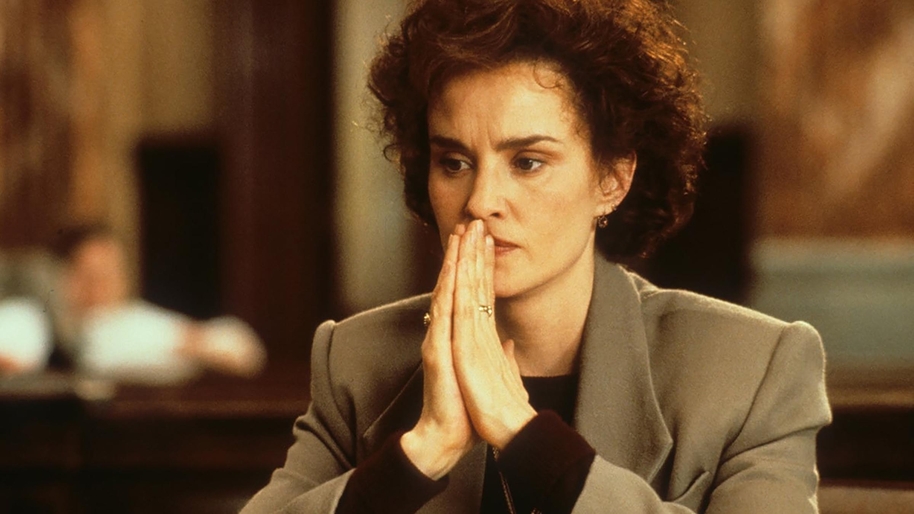 Attorney Ann Talbot (Jessica Lange) is forced to defend her Hungarian-American immigrant father (Armin Mueller-Stahl) after he is accused of war crimes. But, as she digs deeper into his past to prove his innocence, there's more to the case than she suspects as Ann discovers new secrets.
---
Rocky (1976)
Tuesday, 5 December, ITV4 at 10:05pm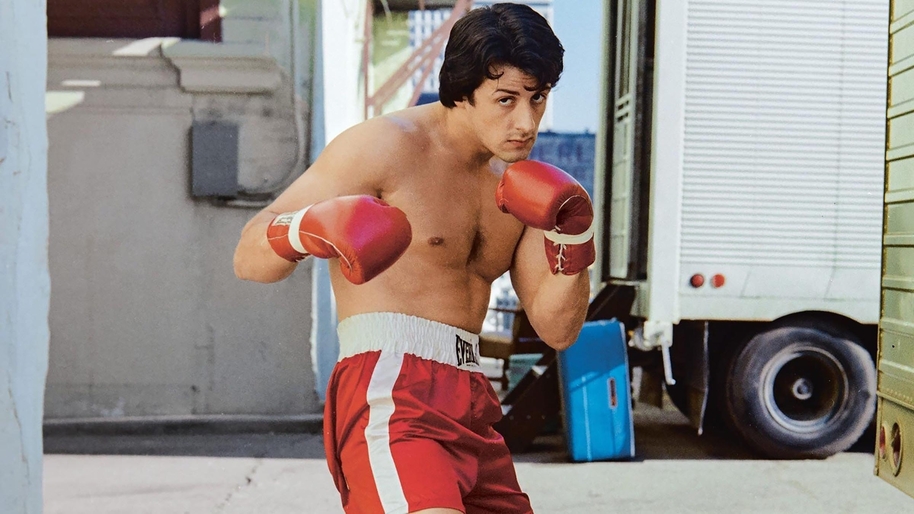 Small-time Philadelphia boxer Rocky Balbo (Sylvester Stallone) gets rare chance to fight for the world heavyweight title when the reigning champion Apollo Creed (Carl Weathers) decides to give the unknown boxer a chance in celebration of America's bicentennial. Oscar-winning drama, also starring Burgess Meredith, Talia Shire and Burt Young.
---
Rage (2014)
Wednesday, 6 December, 5Action at 11:15pm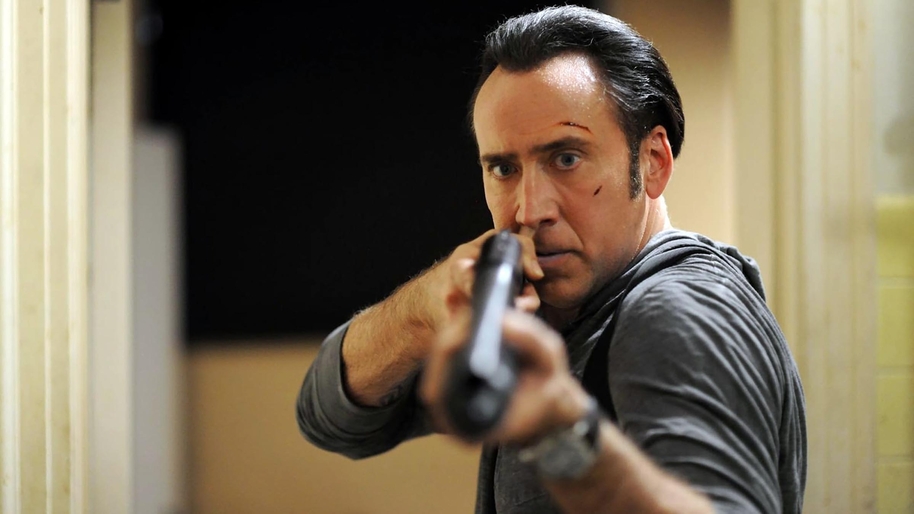 Reformed criminal and businessman Paul Maguire (Nicholas Cage) becomes convinced that his daughter's kidnapping is linked to a Russian gangster he once stole from. But when things take a turn for the worst, Paul meets with his former partners and returns to his old ways to exact vengeance. 
---
Galaxy Quest (1999)
Thursday, 7 December, Film4 at 6:55pm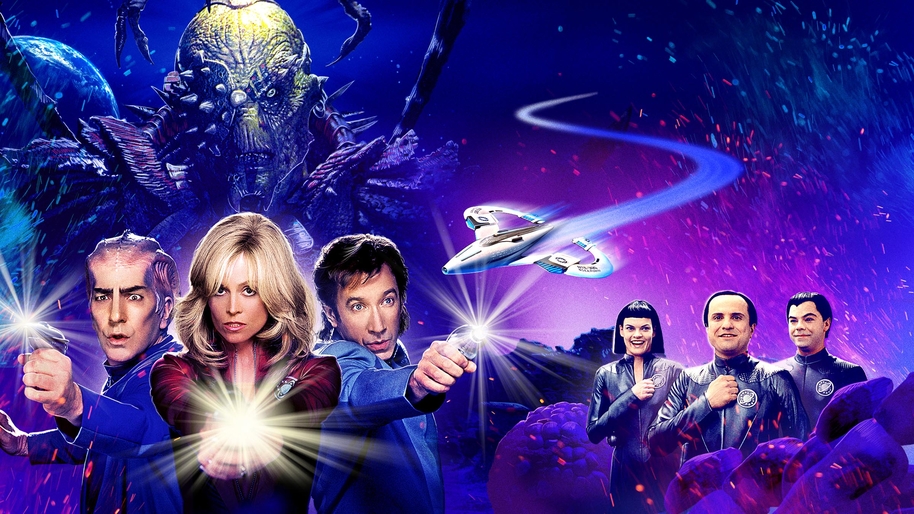 The cast of a cancelled sci-fi series are forced to play their roles for real, as naïve aliens mistake their show for real life and transport them to space to help defend them from an evil extraterrestrial warlord. Tim Allen, Sigourney Weaver, Alan Rickman and Sam Rockwell star in this sci-fi comedy and parody homage to Star Trek.
---
Find more of our film top picks this week on our Showcase.
Remember, if you're not around that night you can set up a planned recording and watch these films whenever you're ready with your Freesat 4K TV Box! Find out how to record free-to-view TV with Freesat. Find more of our film top picks this week on our Showcase.