Free films on Freesat this week
Discover what films are on this week on TV including free-to-air premieres and a few feel-good film favourites. From action-packed films like Blade Runner 2049 to critically acclaimed must-sees like Dunkirk and classic supernatural horrors like The Lost Boys, whatever you're in the mood for, you're guaranteed to find something to watch this week.
TOP PICK THIS WEEK: 
Lady Bird 
Saturday 24th July, BBC One, 10.30pm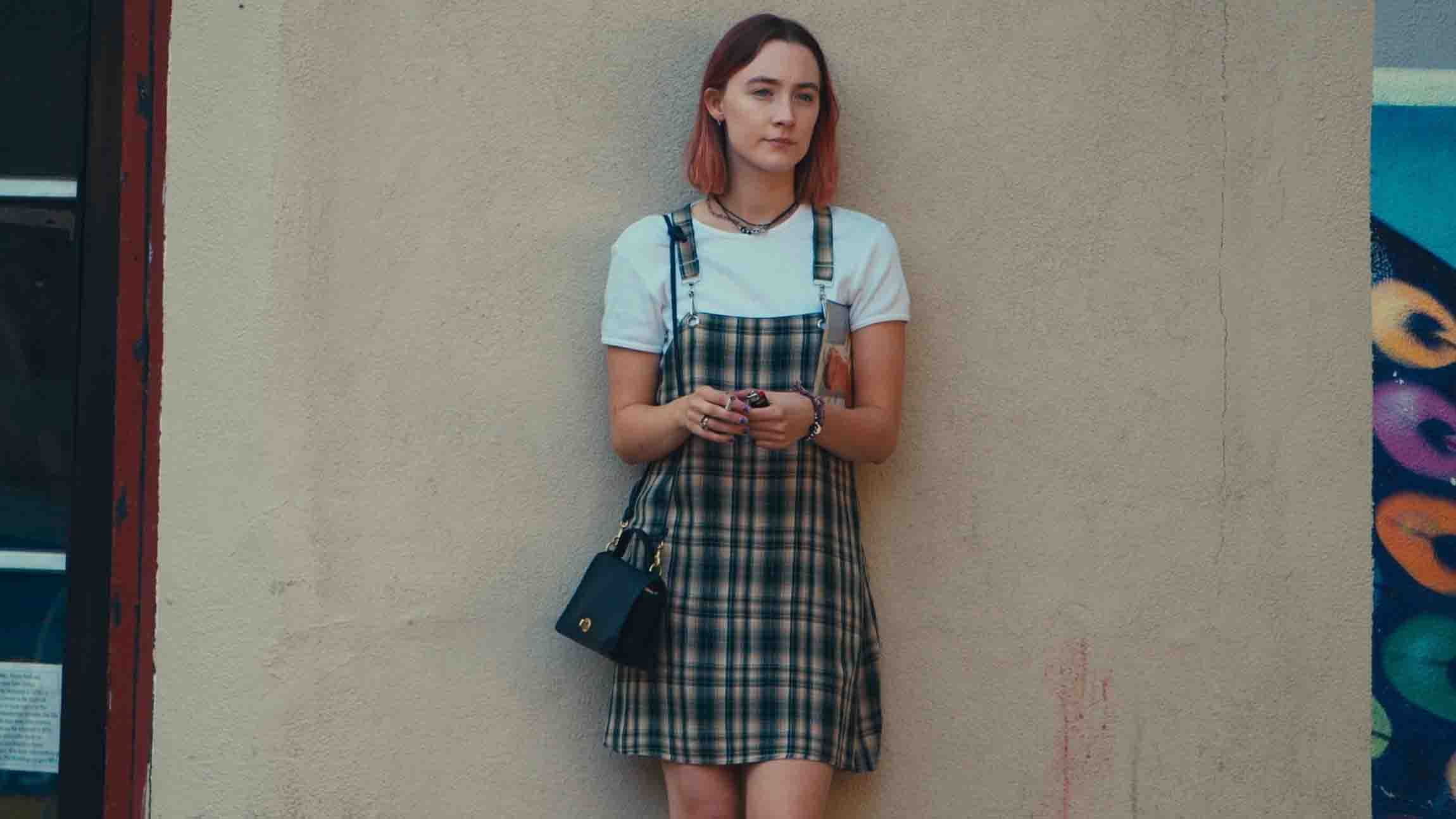 High school senior Lady Bird expects much from life, but the strained relationship with her mother and failing family finances keep clipping her wings, while early romance leads to heartache. 
---
MORE FREE FILMS TO WATCH: 
 

The Lost Boys 

BBC One, Friday 23rd July at 10:35pm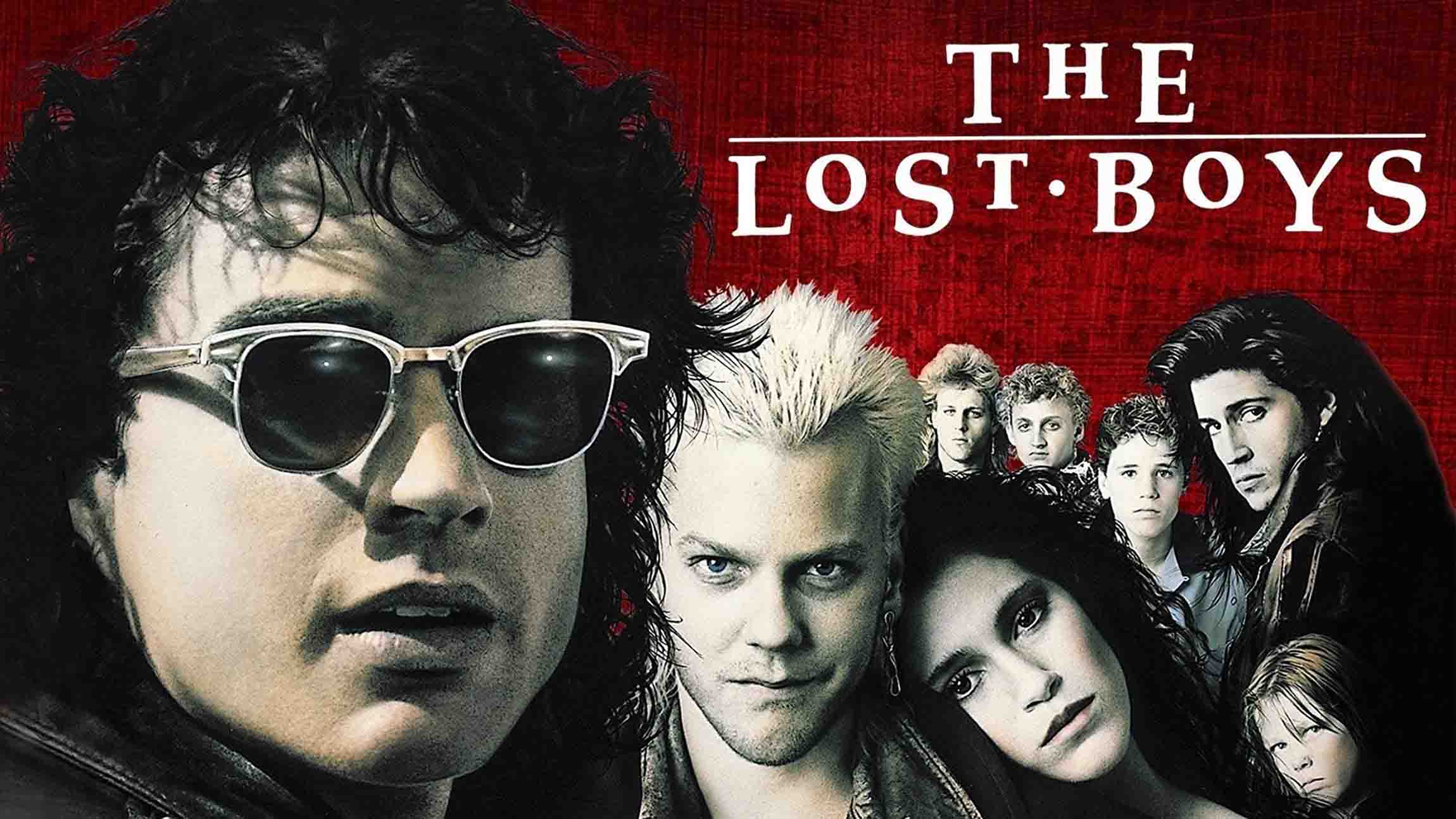 When their mother moves them to a small town on the California coast, two teenage brothers discover that a local gang of bikers are all vampires. Classic '80s supernatural horror, and one of our all time favourites! 
---
A Quiet Place 
Film4, Friday 23rd July at 10:45pm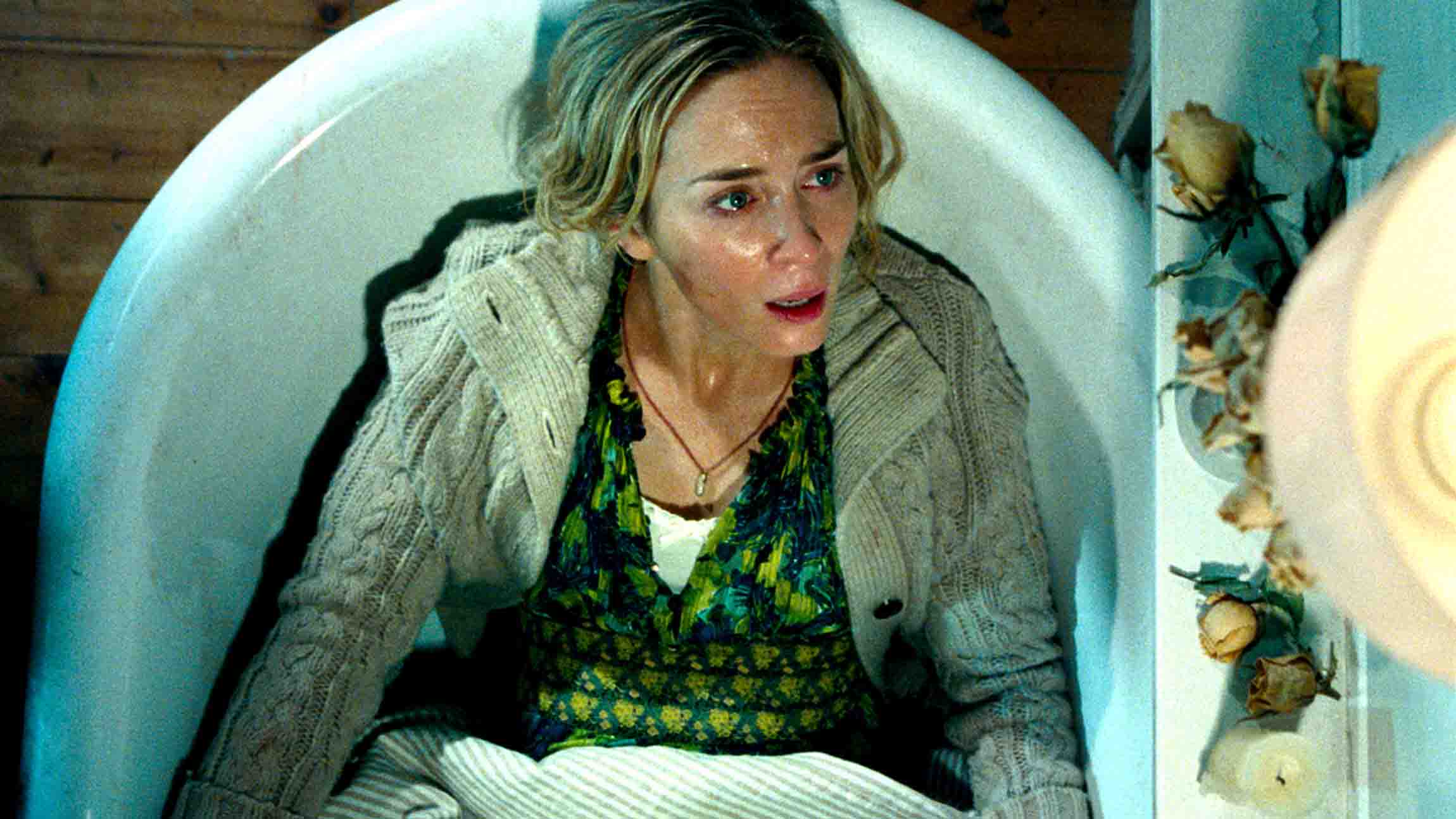 John Krasinski and Emily Blunt star in a tense horror about a family trying to survive in a world overrun by aliens who can't see but can hear even the slightest whimper. 
---
Split 
Saturday 24th July, Film4, 11.15pm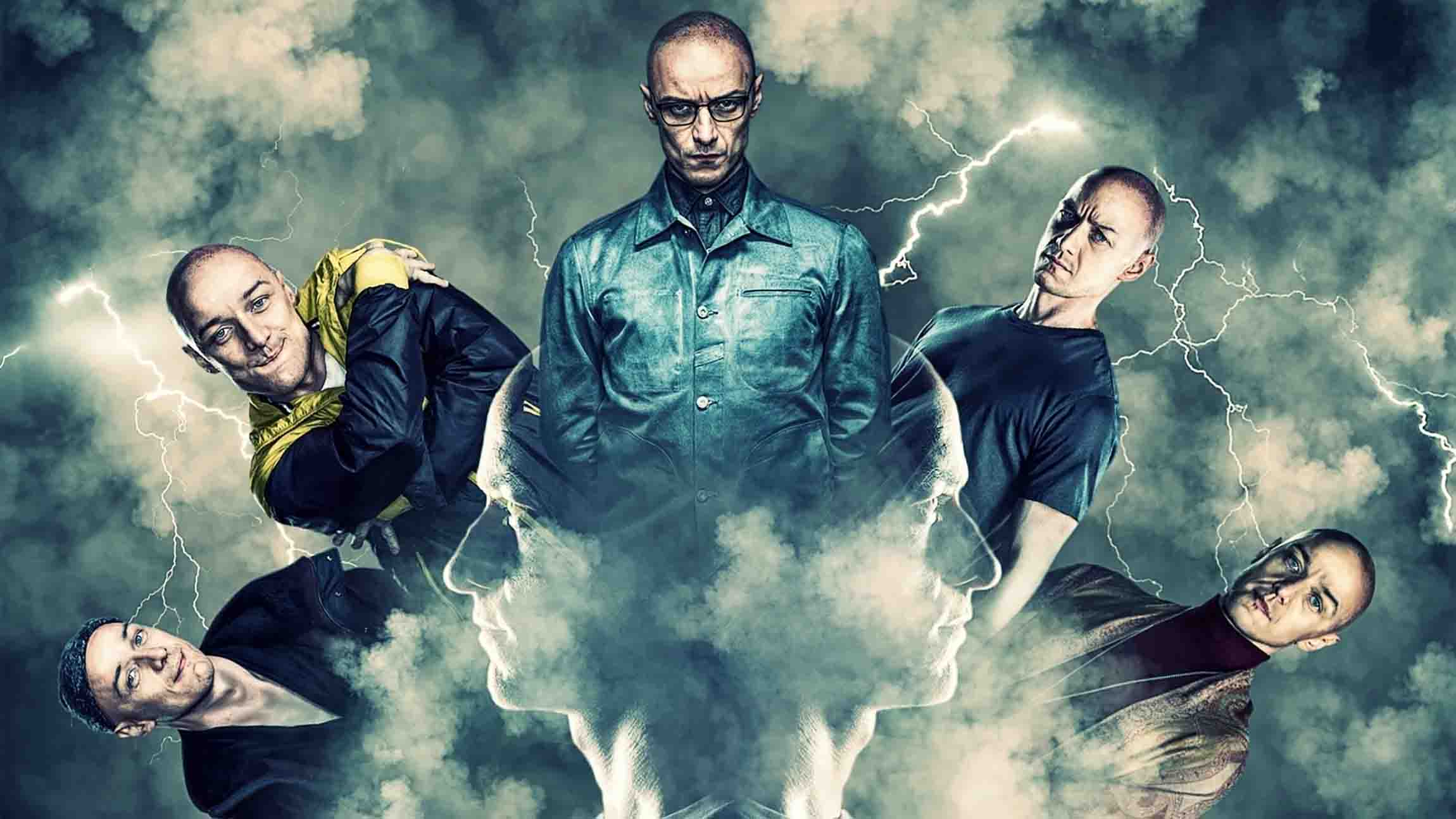 James McAvoy, Anya Taylor-Joy and Betty Buckley star in M. Night Shyamalan's thriller. A man with multiple personalities kidnaps three teenage girls.
---
The A-Team 
Tuesday 27th July, ITV4, 10pm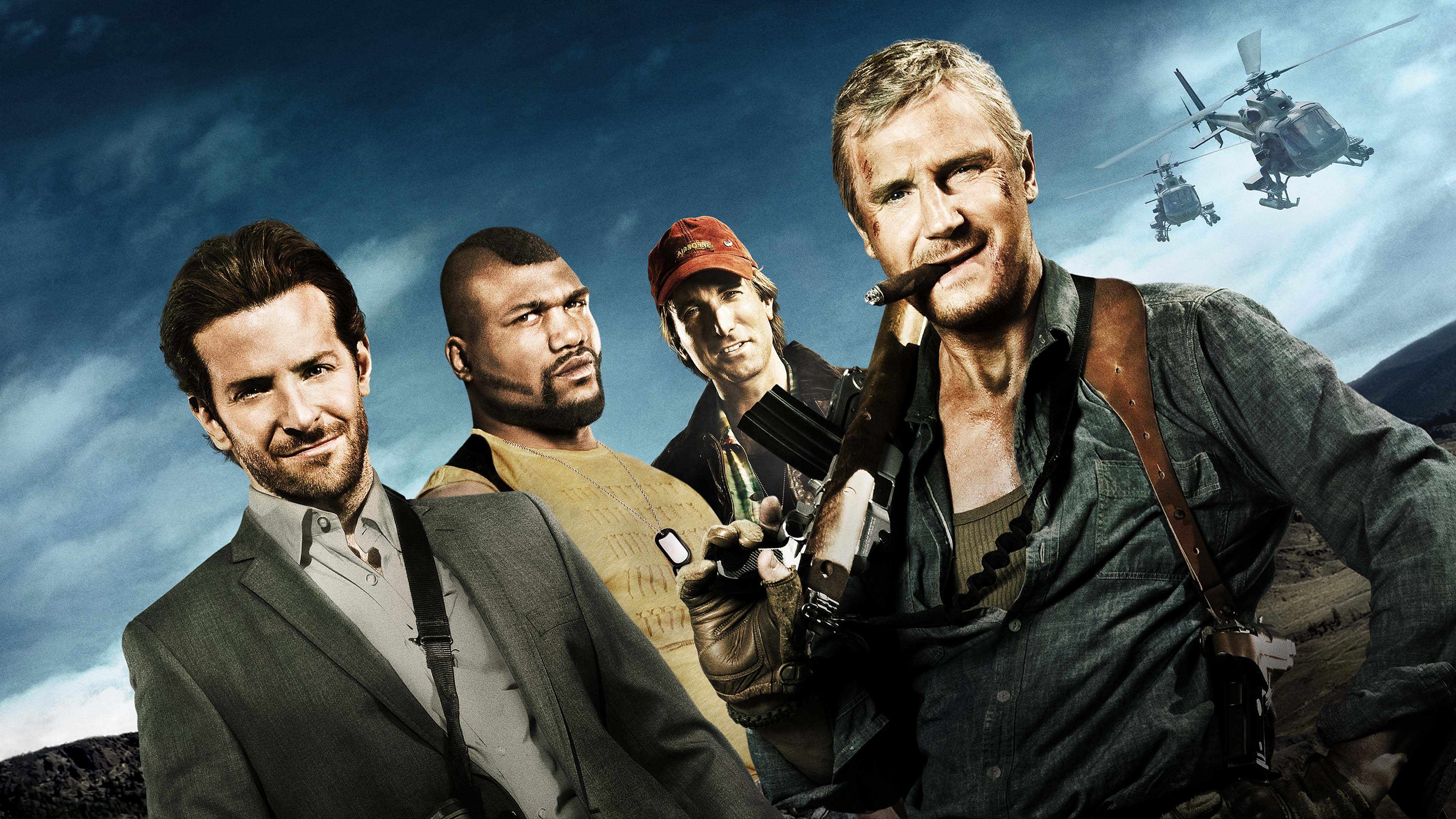 A group of Iraq War veterans looks to clear their name with the US military, who suspect the four men of committing a crime for which they were framed. 
---
Jumanji: Welcome to the Jungle 
Tuesday 27th July, Film4, 9pm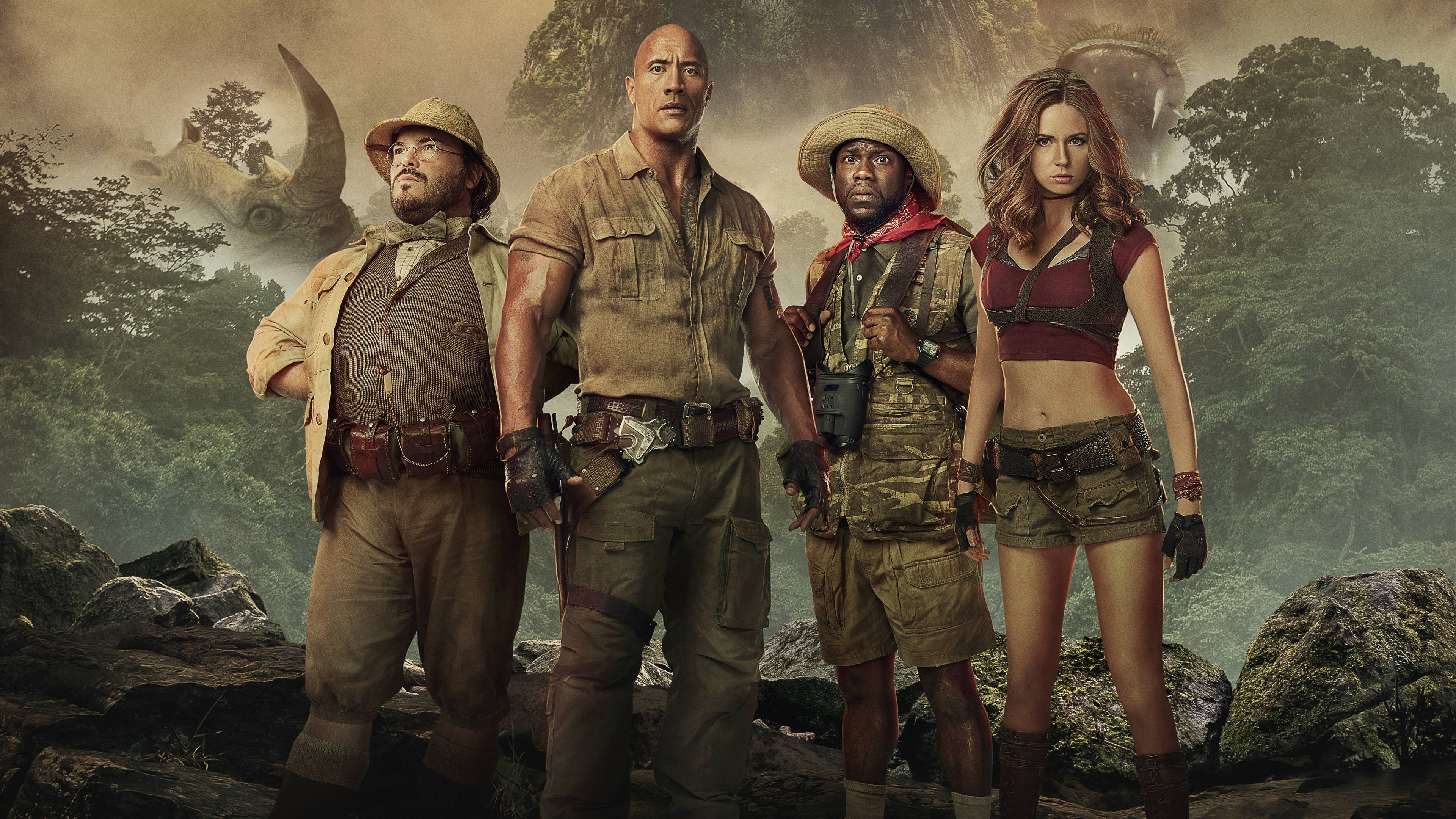 Fantasy adventure sequel with Dwayne Johnson, Karen Gillan, Kevin Hart and Jack Black. Cheeky humour abounds as teenagers are sucked into the Jumanji video game to complete a quest. 
---
Misery 
Wednesday 28th July, Film4, 11.05pm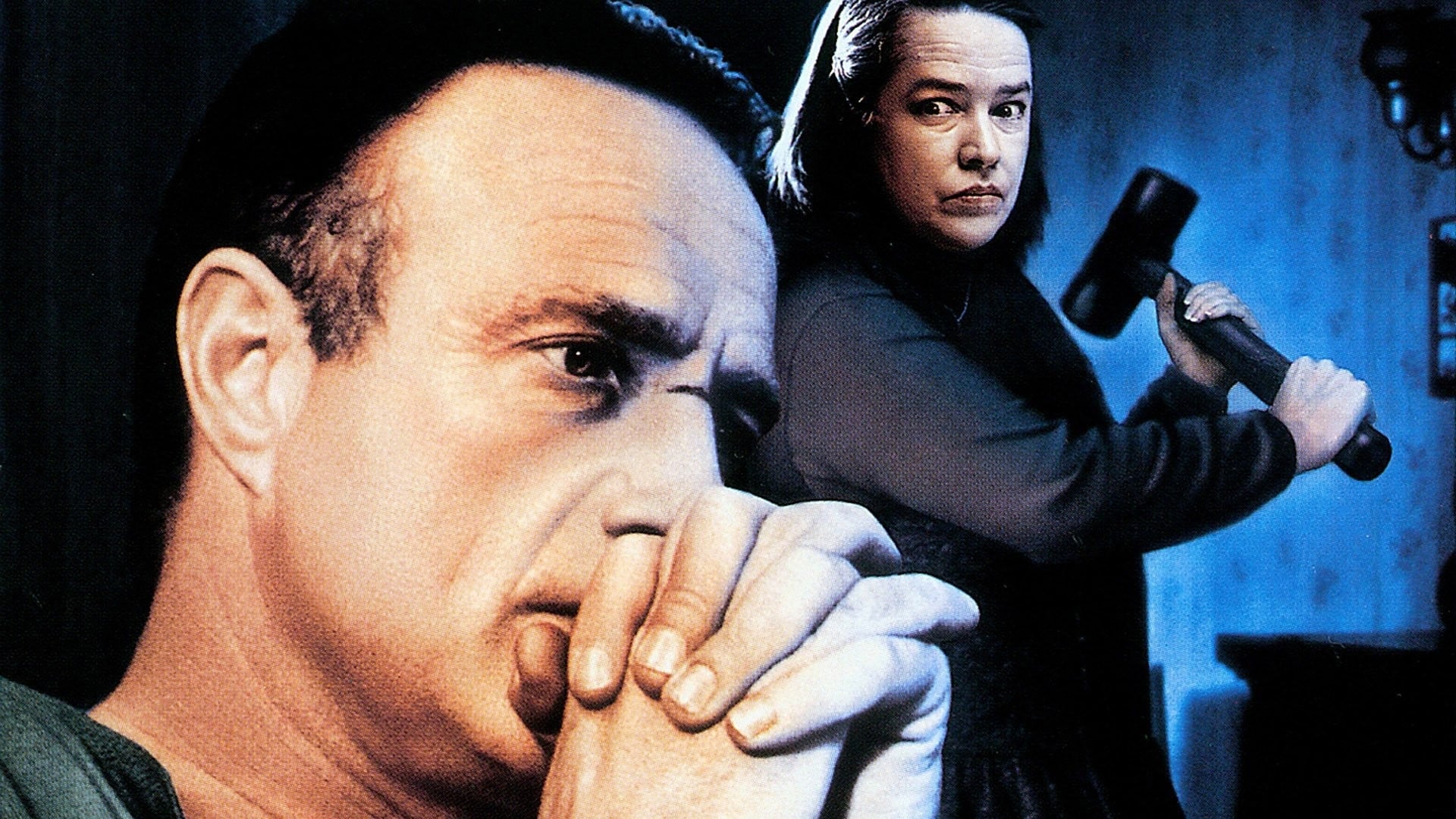 Claustrophobic suspense tale about a romance novelist who survives a terrible car crash in snowy Colorado only to be rescued by a deranged former nurse who is obsessed by his novels. Confined to bed and cut off from the outside world, he slowly becomes aware that he is more prisoner than patient. Based on Stephen King's bestseller, with an Oscar-winning performance by Kathy Bates.
---
Pet Sematary 
Wednesday 28th July, Film4, 9pm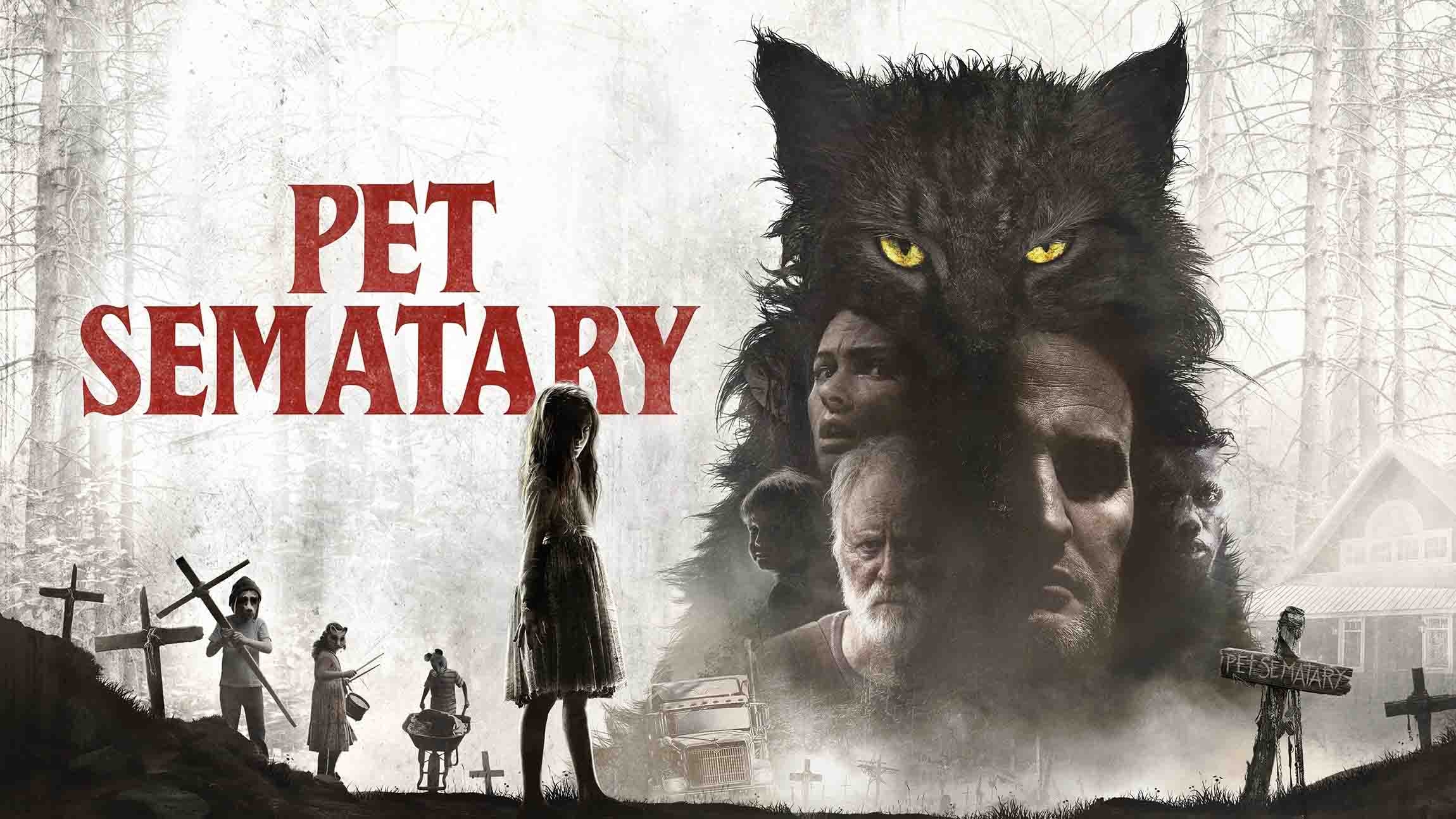 Horror based on Stephen King's novel. A family move to a rural setting. But there's a road with speeding trucks and a pet cemetery that resurrects the dead. 
---
Step Brothers 
Thursday 29th July, ITV4, 10pm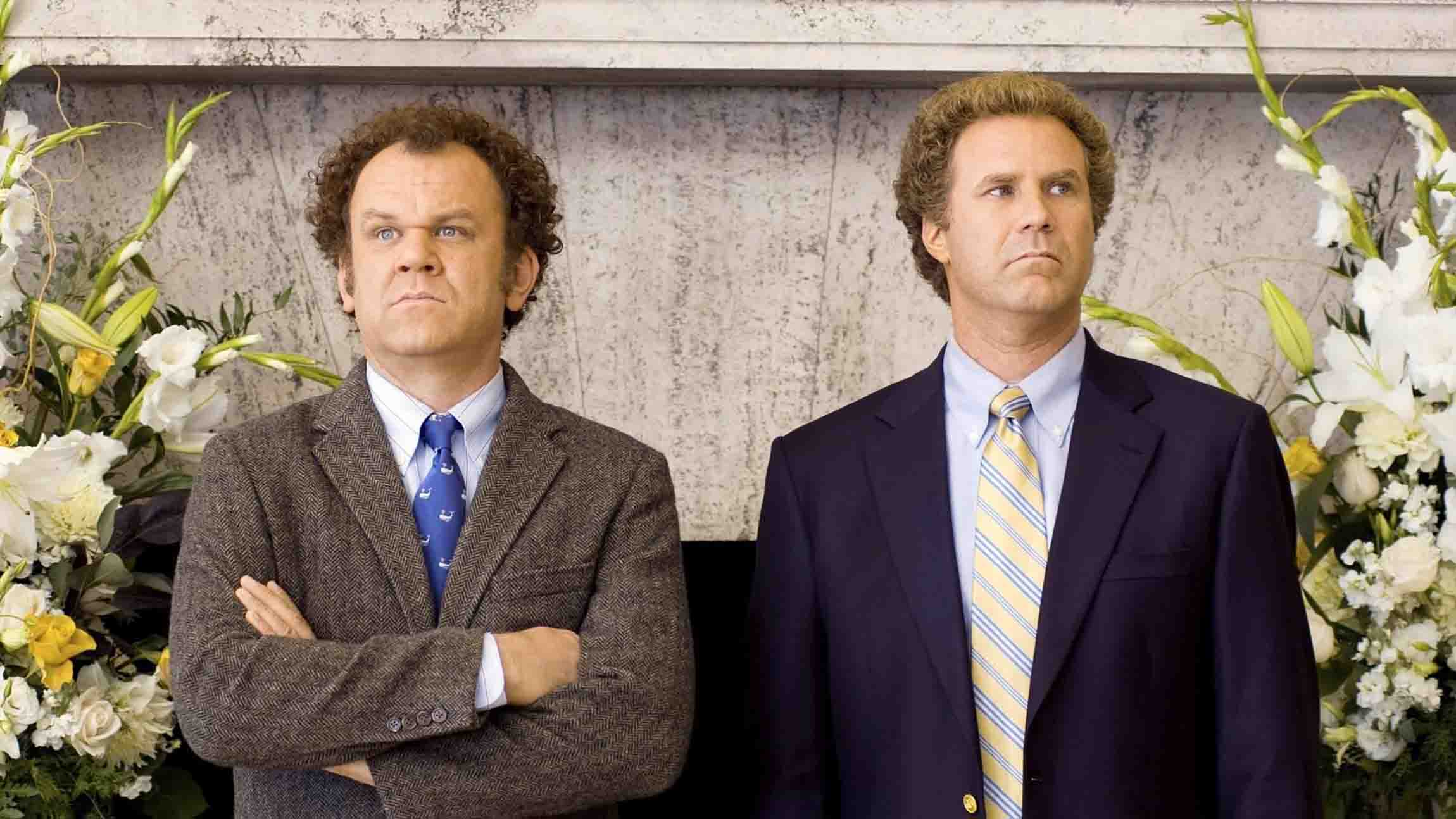 Comedy starring Will Ferrell and John C Reilly, 2008. Two middle-aged losers who still live at home are forced against their will to become roommates when their parents marry. 
---
| | | |
| --- | --- | --- |
|   |   |   |
| Get the best TV picks of the week from our team of telly experts |   | Find out what's new on your favourite channels every week |
---
Follow us
Get the latest telly news and updates PLUS access to competitions and exclusive content