Free films on Freesat this week
Discover what films are on offer with Freesat this week, from Halloween horror to family-friendly adventures. There's sure to be a film to tickle your fancy this week on Freesat! Take a look at our top picks below.
TOP PICK: 
Split (2017)  
Sunday 24th October, E4 at 10pm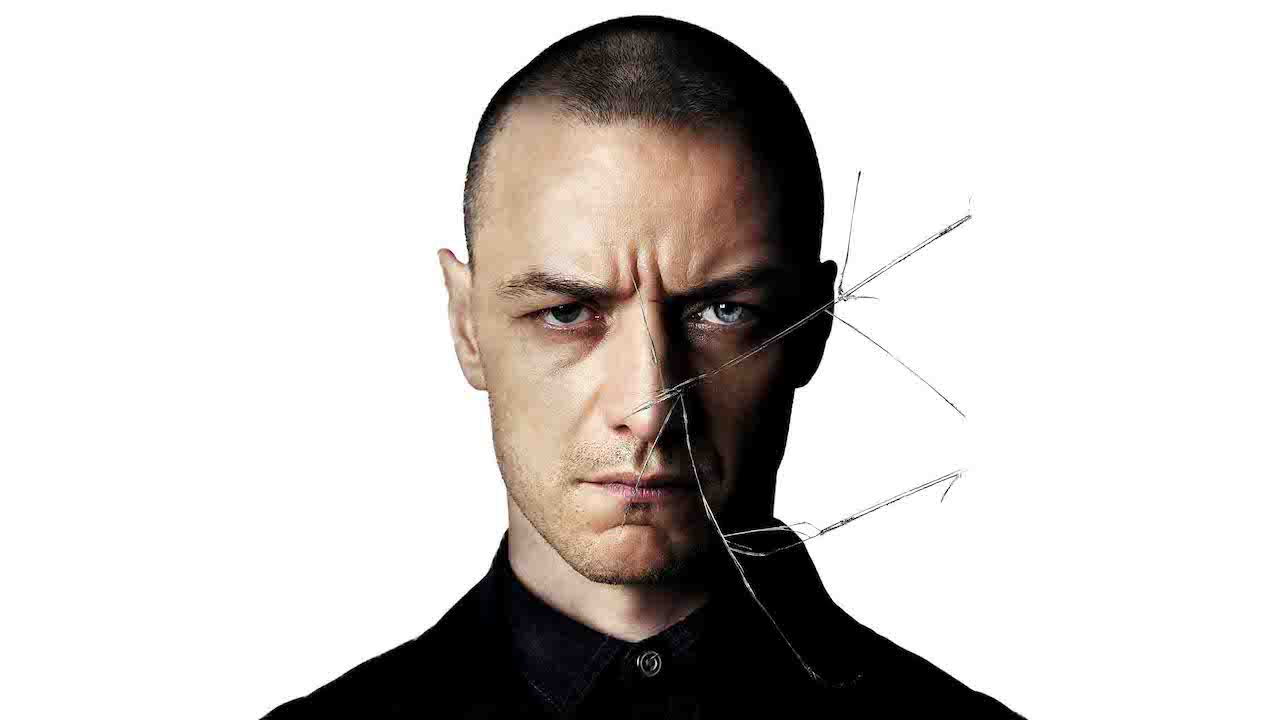 James McAvoy stars as Kevin, who suffers from Dissociative Identity Disorder. After he kidnaps three teenagers, his psychiatrist, Dr Fletcher (Betty Buckley), must work with him to uncover all 23 of his personalities before his 24th and most dangerous persona becomes active.  
---
MORE FREE FILMS ON FREESAT: 
Dracula (1974) 
Friday 22nd October, Talking Pictures at 9:05pm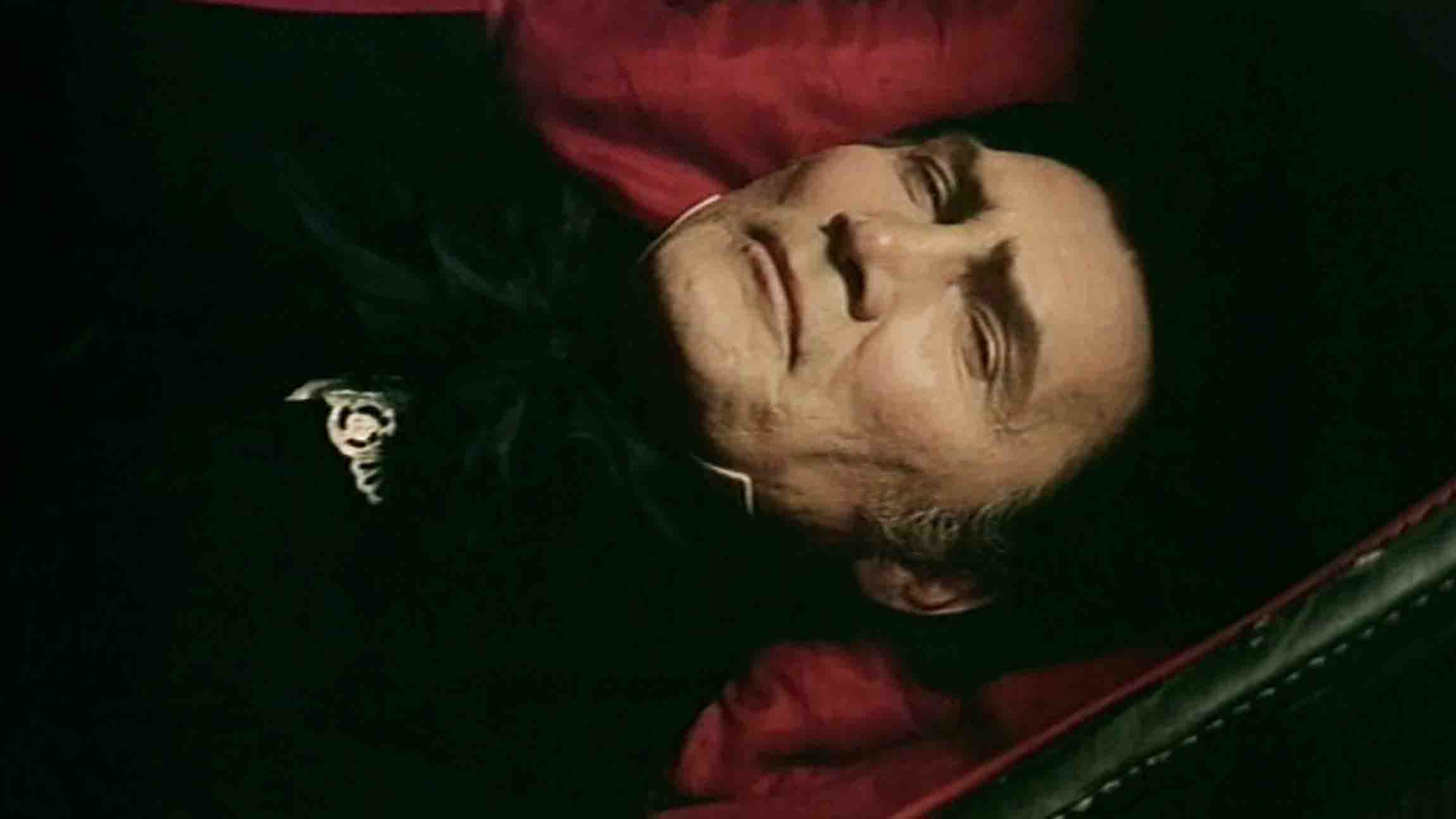 Solicitor Jonathan Harker (Murray Brown) visits Transylvania at the request of a mysterious Count Dracula (Jack Palance) to help with a real estate purchase. After seeing a photograph of Harkers fiancé and her best friend, Dracula has an odd reaction and soon travels to England in order to track down the spitting image of his long-lost love. 
---
A Time to Kill (1996) 
Friday 22nd October, BBC One at 11:25pm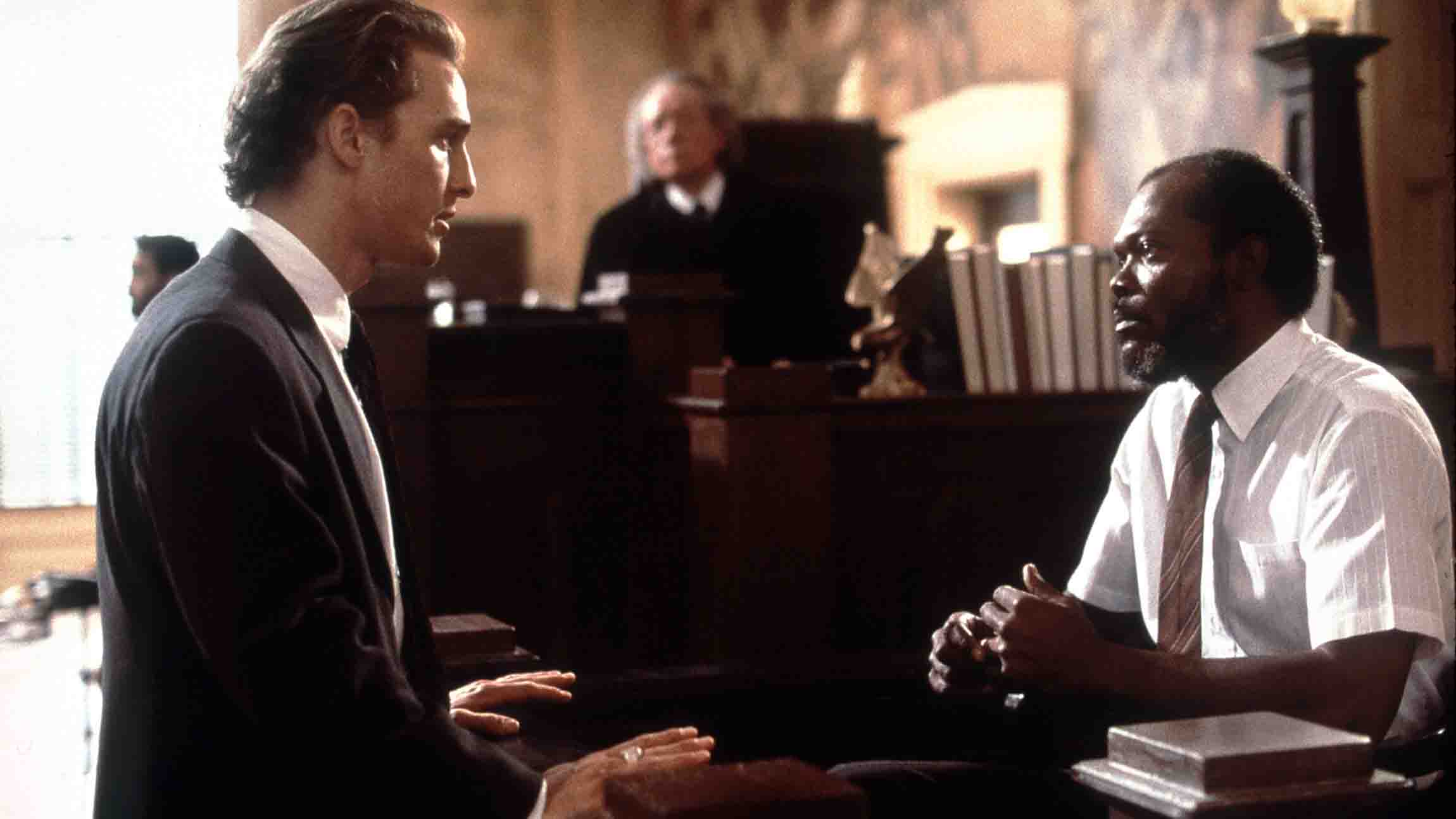 Carl Lee Hailey's (Samuel L Jackson) daughter suffers a brutal rape and attempted murder, leading him to seek revenge on the perpetrators. In the small and segregated southern town that Carl lives in, he will have little sympathy from the all-white jury, and seeks assistance from lawyer Jake Brigance (Matthew McConaughey).  
---
The Bone Collector (1999)  
Sunday 24th October, Film4 at 9pm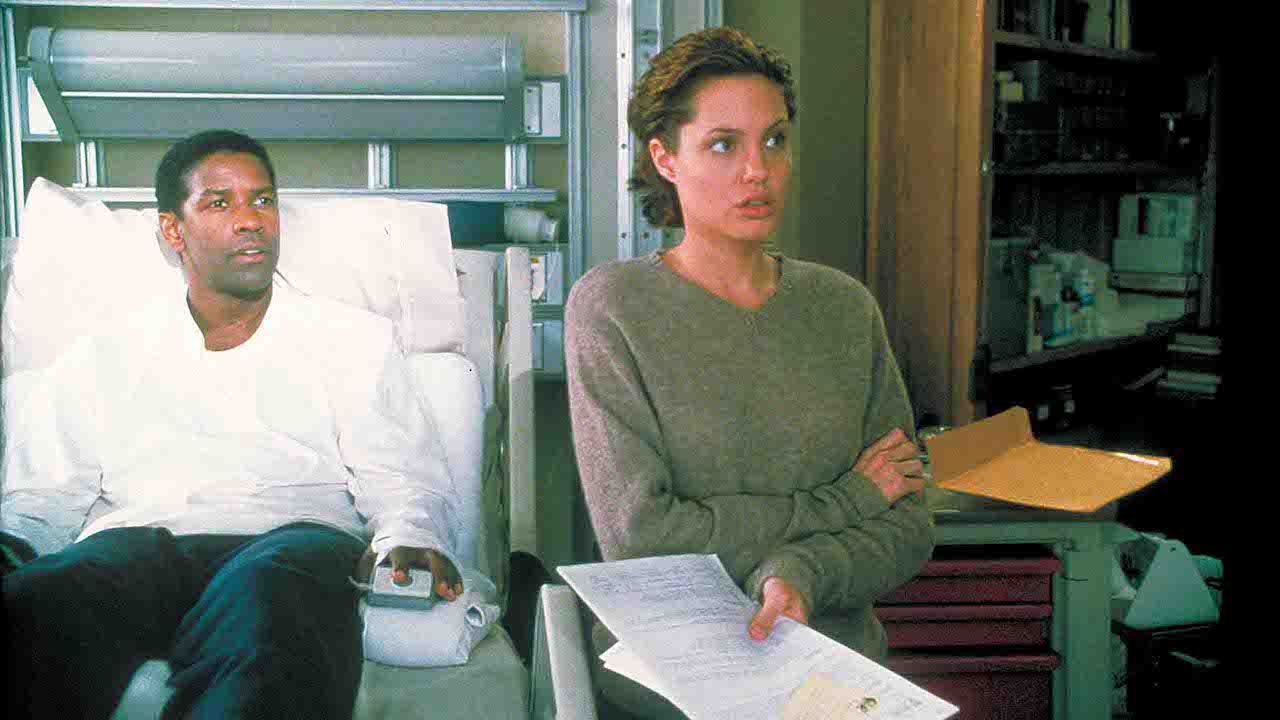 After a series of murders leave police detective Amelia Donaghy (Angelina Jolie) stumped. Her one clue is the killers calling card; a shard of bone lodged in the victims. Amelia calls on forensic criminologist Lincoln Rhyme (Denzel Washington) to give her a helping hand and piece together the clues. 
---
The Edge (1997)  
Sunday 24th October, Great! Movies at 9pm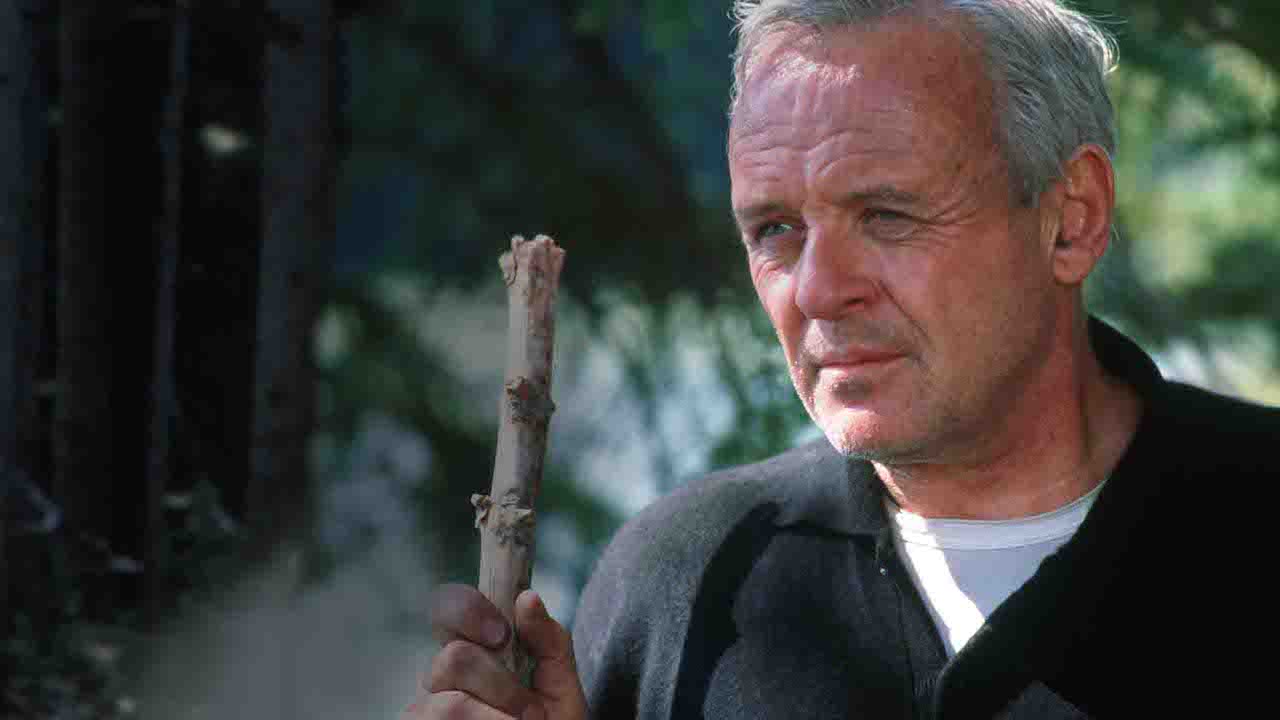 In the aftermath of a plane crash, millionaire Charles Morse (Anthony Hopkins) must fight to survive the Alaskan wilderness, along with fellow passengers Robert Green (Alec Baldwin) and his assistant Stephen (Harold Perrineau).  
---
Resident Evil (2002)  
Monday 25th October, Horror Channel at 9pm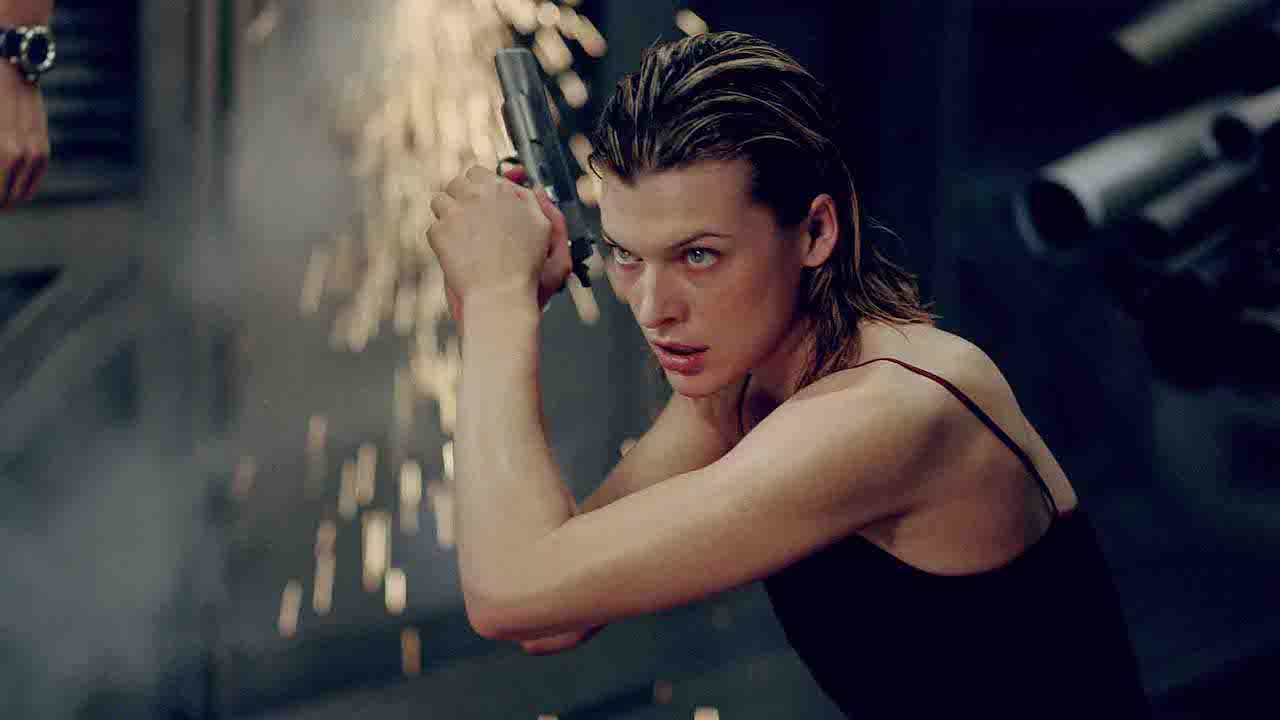 An underground lab has released a deadly virus, transforming every living creature it infects into a flesh-eating zombie. A team of commandos, lead by Alice (Milla Jovovich) and Rain (Michelle Rodriguez), must enter the lab and stop the virus from spreading. 
---
Manhunter (1986)  
Tuesday 26th October, ITV4 at 9pm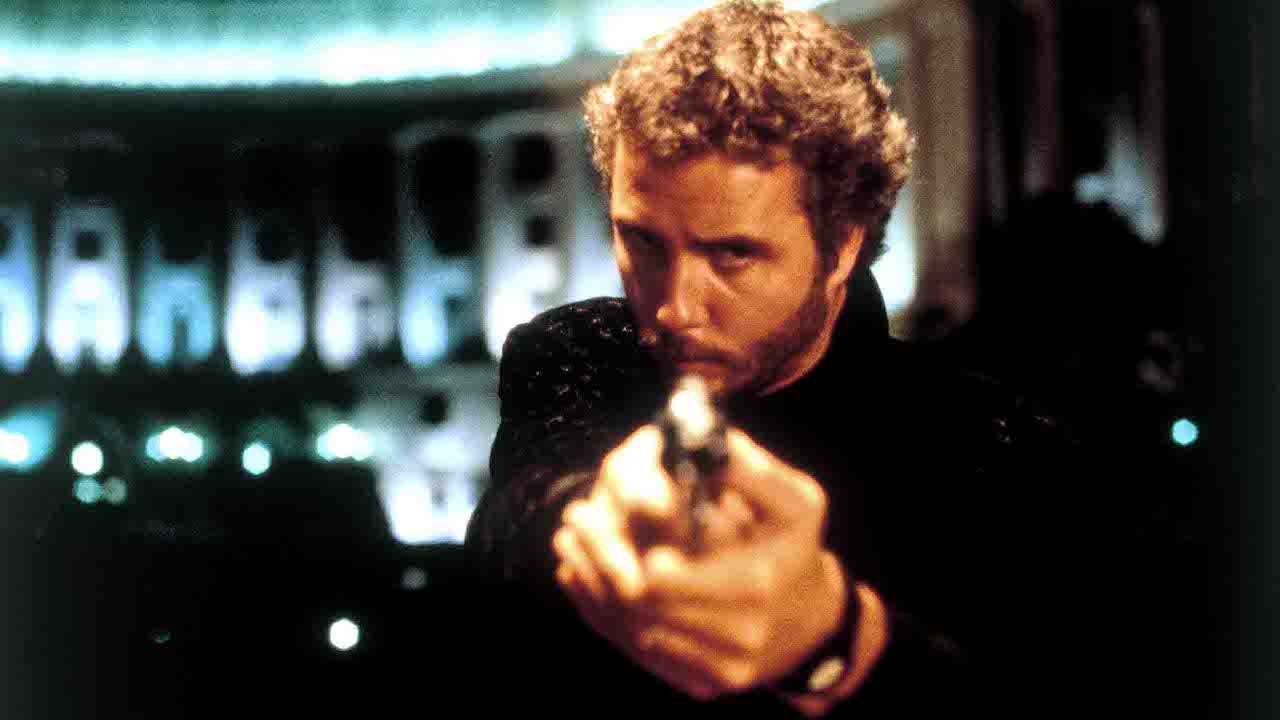 After a close call during the process of capturing Hannibal Lecter (Brian Cox), Will Graham (William Peterson)  left the FBI. However, while helping to track down a killer known as the Tooth Fairy, Graham realises he must face his worst nightmare, and ask Dr Lecter for help.
---
A Nightmare on Elm Street (1984)  
Tuesday 26th October, 5Star at 11:05pm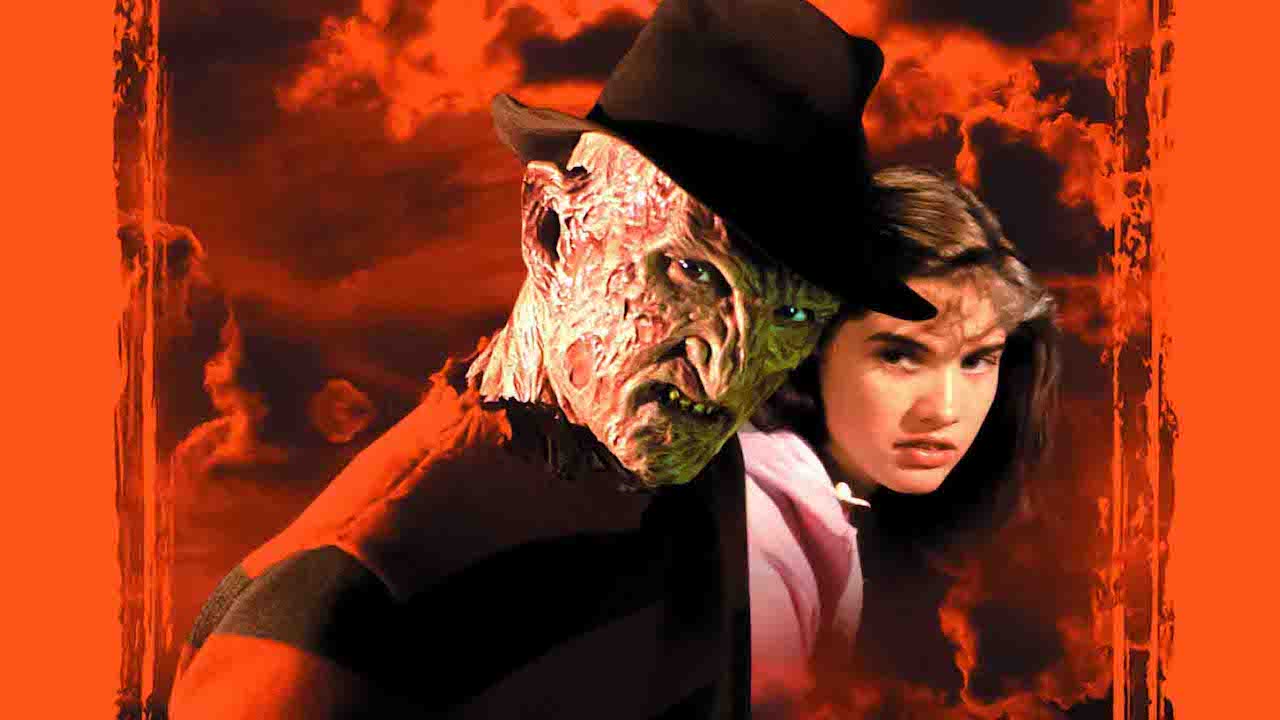 Nancy (Heather Langenkamp) and her pals are being hunted, but not in the daylight. Freddy Kruger (Robert Englund) is infiltrating their dreams, and what kills them there, kills them in reality. Can they stop the horror? 
---
Harry Potter and the Prisoner of Azkaban (2004) 
Wednesday 27th October, ITV2 at 6:15pm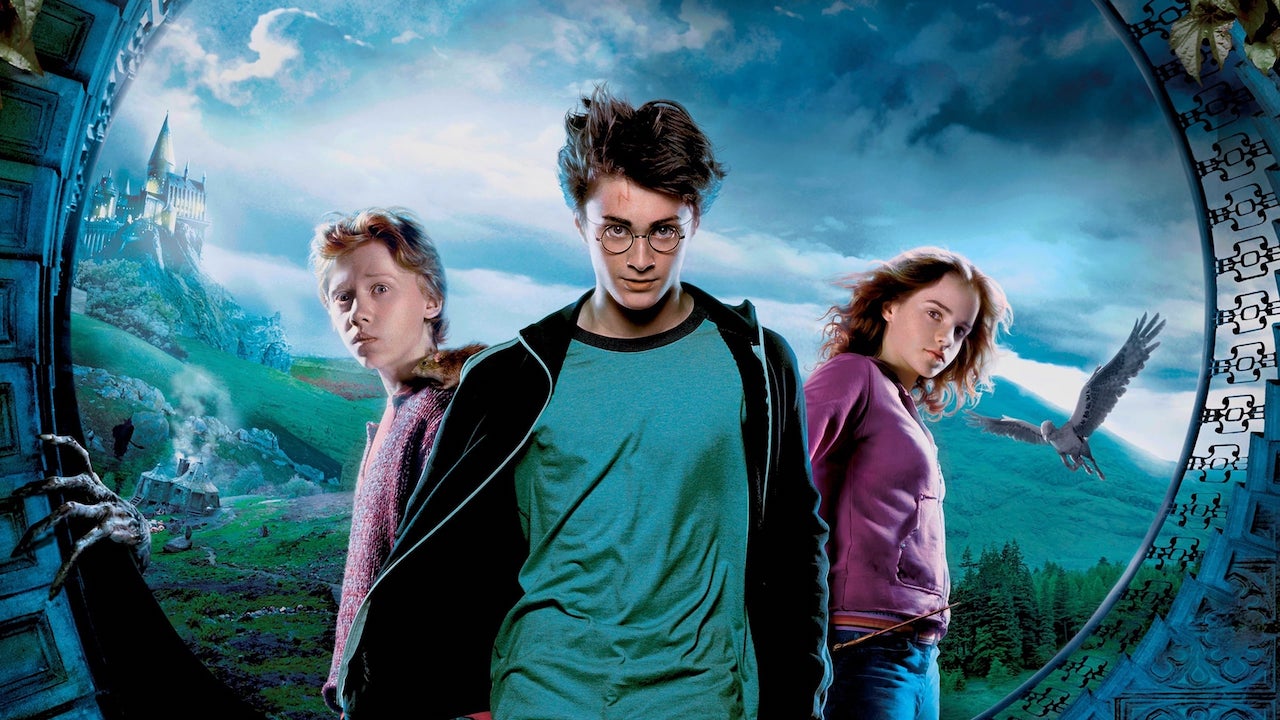 Things are getting darker at Hogwarts, as news reaches Harry (Daniel Radcliffe) that dangerous killer Sirius Black (Gary Oldman) has escaped from Azkaban and is looking for him. A team of magical prison guards are sent to protect the school from trouble but cause more harm than good. 
---
Flatliners (2017) 
Wednesday 27th October, Great! Movies at 9pm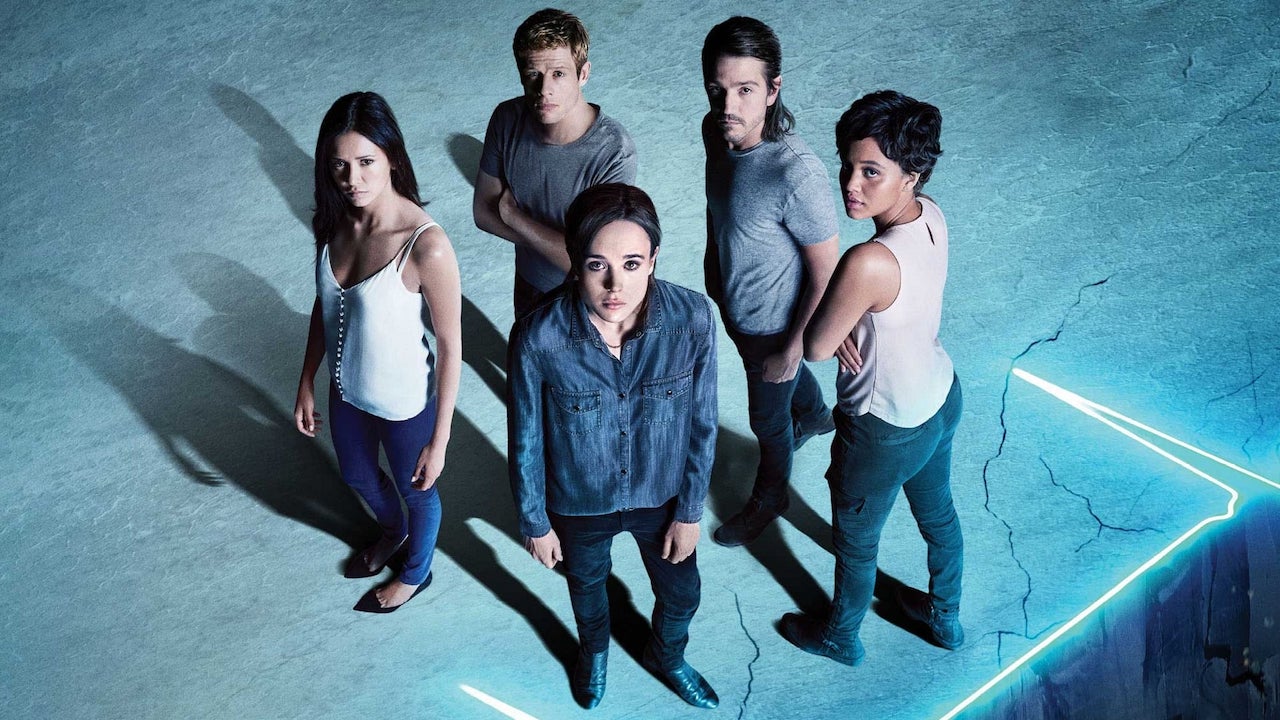 A group of five medical students conduct experiments on themselves, stopping their own hearts in an attempt to temporarily experience the afterlife. Along with adrenaline comes other side effects, more paranormal in nature.  
---
Harry Potter and the Goblet of Fire (2005) 
Thursday 28th October, ITV2 at 3:15pm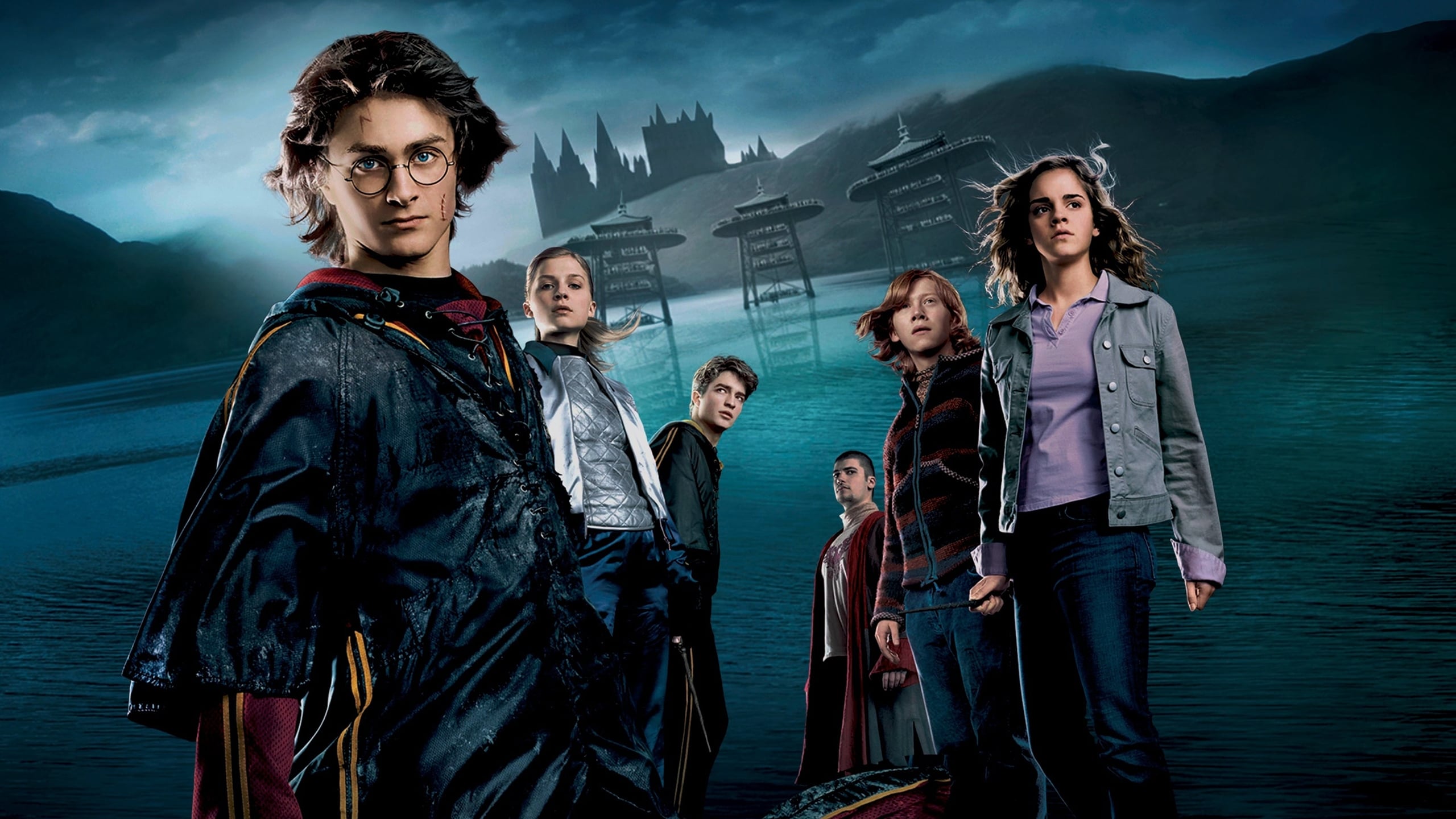 Hogwarts is filled with anticipation as the school prepares to host the Triwizard Tournament. All is going to plan until Harry's name is pulled from the Goblet of Fire, forcing him to compete in the games against his will. 
- Written by Kobe Reynders
---
| | | |
| --- | --- | --- |
|   |   |   |
| Get the best TV picks of the week from our team of telly experts |   | Find out what's coming up this week on Freesat's TV Guide |
---
Follow us
Get the latest telly news and updates PLUS access to competitions and exclusive content