Save on 500GB PVR - Hurry Offer Ends 21 April 2023 | Freesat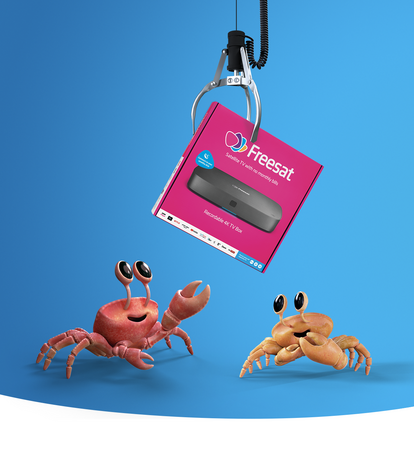 CATCH YOURSELF SOME
FREESAT SAVINGS HERE
Hey, thanks for stopping by!
There are no great offers to snap up today, but check back again soon to see what great deals you could land.
Save all-year round with Freesat
Grab over 160 channels1 with no TV contract, no monthly bills2 and absolutely no catch! 
It's a snip from only £145ea for Non-Recordable 4K TV Boxes.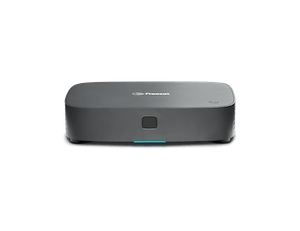 1. 160 channels: Number correct at time of publishing, including SD, HD and regional TV variants and radio channels. 2. No monthly TV Bills, no price hikes: Freesat is a free-to-air satellite TV service. There are no monthly fees (and so no price hikes) for satellite TV only. Some optional On Demand content or services (such as Netflix and Prime Video) may cost extra and require paid subscription. Satellite dish and cabling (not included) required to enjoy satellite TV.