TV Scoops
Get the latest TV Scoops
Want to be in the know about your favourite shows and get the gossip on the latest telly news? You've come to the right place.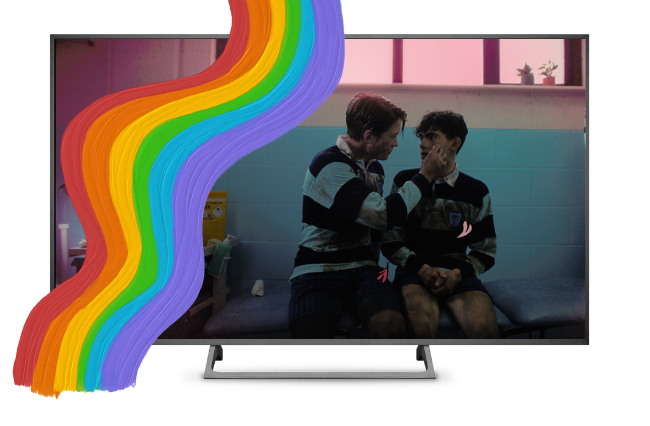 HEARTSTOPPER ON NETFLIX
Best shows to watch during Pride Month
Celebrate Pride Month with Freesat as we take a look at some of the most significant LGBTQ+ shows over the years! From iconic comedies to hard-hitting drama and must-see documentaries, you'll be hooked on these shows in no time!