Why Freesat

SAY GOODBYE TO SKY-HIGH TV BILLS
Get TV Smart and enjoy the telly you love, with no monthly TV bills
INTRODUCING OUR 4K TV BOXES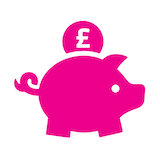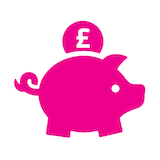 No monthly TV bills. No contracts. No brainer.
Enjoy the UK's favourite TV channels1 on our new boxes, with no monthly TV bills2.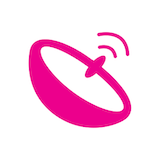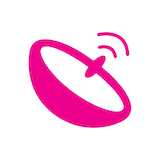 Works with your existing satellite dish
Switching is easy. Simply plug your box into your existing satellite cabling3.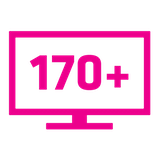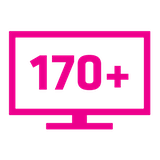 More telly than you can shake a remote at
With over 170 channels, and over 20 in HD, there's something for everyone4.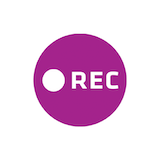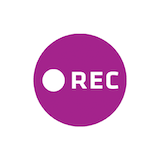 Record up to four shows at the same time
Keep the peace at prime time and record up to 4 shows at the same time with our new Recordable Boxes6. You can even store up to 1,000 hours of entertainment with our 2TB Boxes.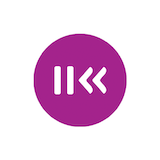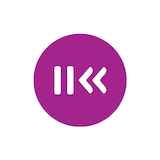 Pause, Rewind, Restart.
With our Recordable TV boxes you can pause and rewind live TV so you can re-watch every show stopping moment7.  And, if you miss the first few of minutes of a programme, you can restart a live programme too8.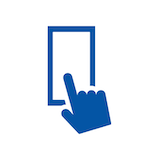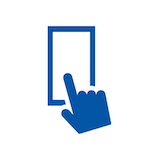 Record on the go
Never miss a thing and record your favourite shows on the go with the Freesat app9.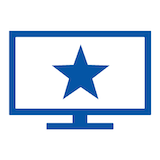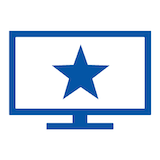 Top TV recommendations
Our team bring you the best there is in telly on Freesat, with a weekly round up of top TV picks.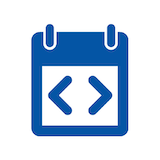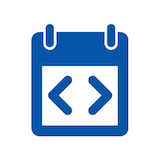 See what's coming and what you've missed
With a 7-day forward guide, you can see what programmes are coming up and plan your TV viewing a week in advance. Plus, you can also go back using our 7-day backward guide and find the programmes you've missed.
WE'VE GOT ENDLESS ENTERTAINMENT
But don't just take our word for it...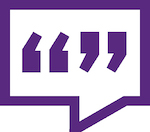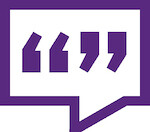 "When it comes to Freesat my wife and I like it all. We will never change TV provider again."
- Colin, Pembrokeshire

Switching to Freesat is easy
Start enjoying the telly you love, with no monthly TV bills
1. UK's favourite TV channels: 91.25% of the top 20 most watched channels across all platforms 2016 – 2019 are available free on Freesat (calculated using Broadcast Audience Research Board (BARB) consolidated data by averaging the percentage of most watched channels available on Freesat each year across the four years. You can find out more about BARB and their research by visiting their website barb.co.uk). 2. No monthly TV bills: Freesat is a satellite TV service for users in the UK. No monthly fees for satellite TV only. 3. Satellite dish required: Satellite dish and cabling (not included) required to enjoy satellite TV. If you don't have a dish it's easy to have one installed – see freesat.co.uk/help. 4. 170 channels: Number correct at time of publishing, including SD, HD and regional TV variants and radio channels. 5. On Demand players: On Demand players are broadband speed dependent and 4K/UHD streaming requires faster broadband connection speeds – see service providers' recommendations for details. Some optional On Demand content or services (such as Netflix) may cost extra and require paid subscription. 6. Recording capabilities: Record up to 4 shows at the same time if your satellite dish has a wideband LNB – for more information on cabling, LNB type and how many shows you can record visit freesat.co.uk/help. 2TB Freesat recordable TV box required to store up to approximately 1000 hours of SD recorded content. 7. Pause and rewind: Recordable 4K TV Box required. 8. Live restart: Live restart (Watch from Start) is broadband speed dependent and available on certain BBC channels only. 9. Remote record: Set and manage recordings using the Freesat app via your phone or other device with a wireless internet connection or using your mobile data. Freesat account and broadband connected recordable 4K TV box required.