You need to stream these TV shows ASAP
Love streaming? Just finished binge-watching your last TV show and need something to fill the gap? You've come to the right place! Stream all you like with picks from our team of Telly experts!
Selena: The Series (Part 2) 
Watch now on Netflix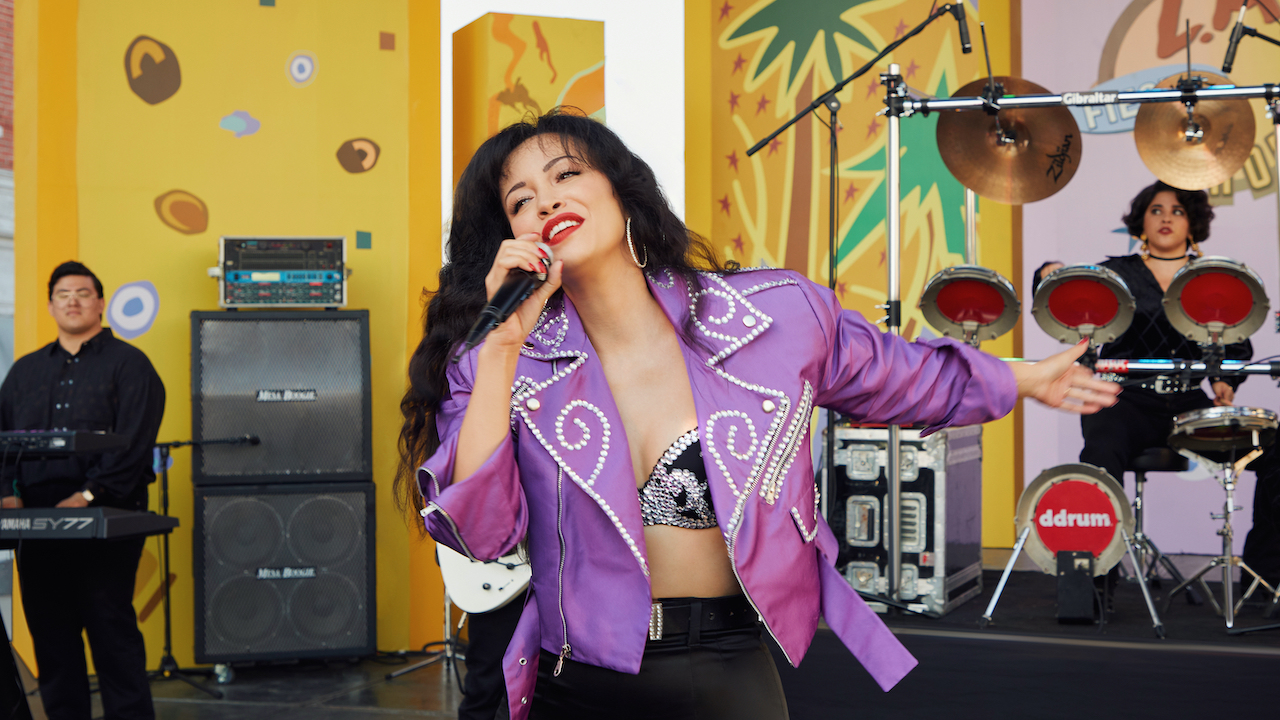 Part two of Selena: The Series is out on Netflix on 4th May, and explores the life and death of the most successful female Latin artist of all time. The series takes a look at not only her success and fame, but also her journey to get to that stage of her life, including years of hard work and sacrifice that the Quintanilla family navigated together. 
---
HALSTON (S1) 
Watch now on Netflix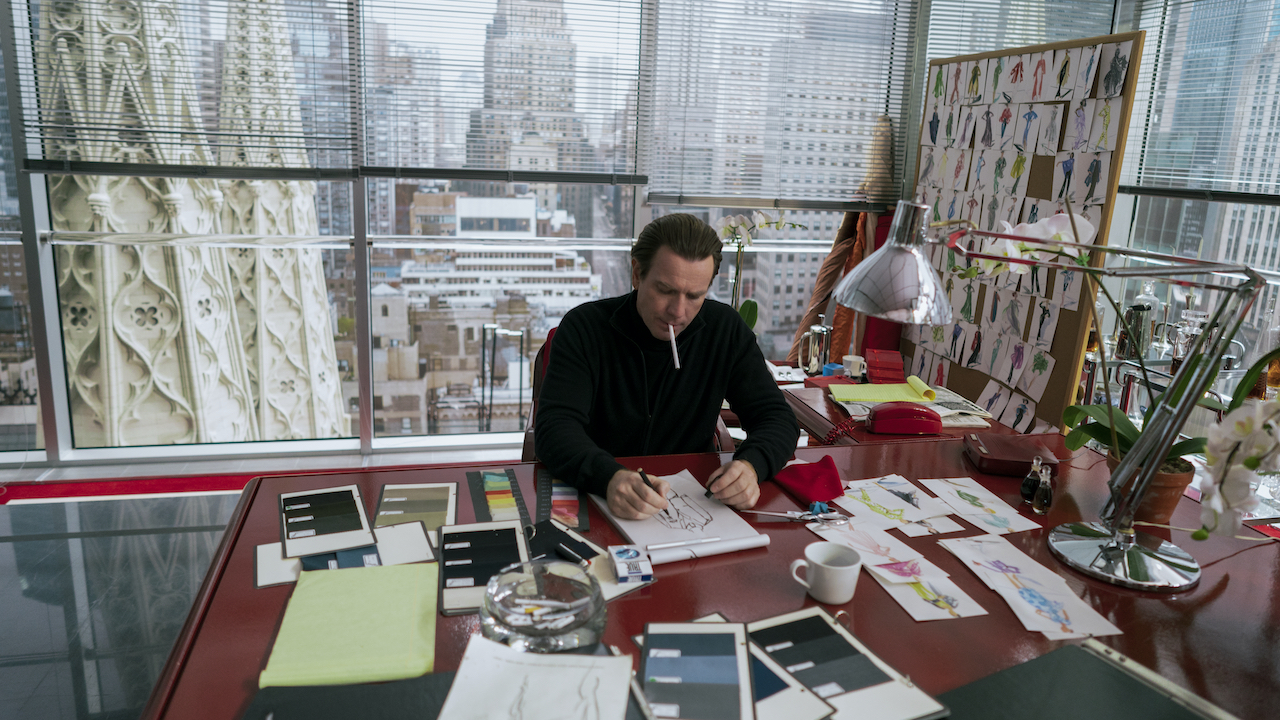 Halston is the new Netlfix miniseries about the legendary fashion designer who will be portrayed by Ewan McGregor. The film follows his story of bringing his single, invented name into a worldwide fashion empire that's synonymous with luxury, sex, status and fame. But when a hostile takeover threatens his name, he must battle for control.  
Them 
Watch now on Prime Video

When a black family move from North Carolina to an all-white Los Angeles neighbourhood in 1953, they are met with malevolent forces that disrupt their idyllic home.  
---
Money, Explained 
Watch now on Netflix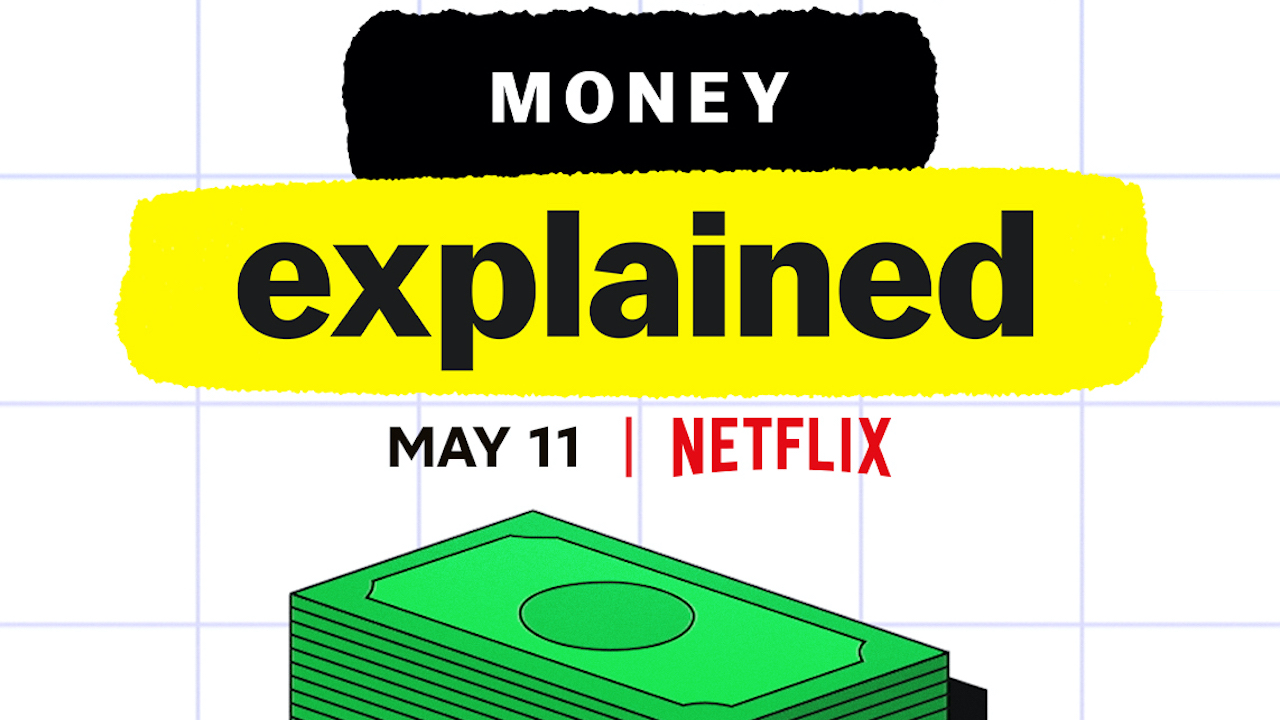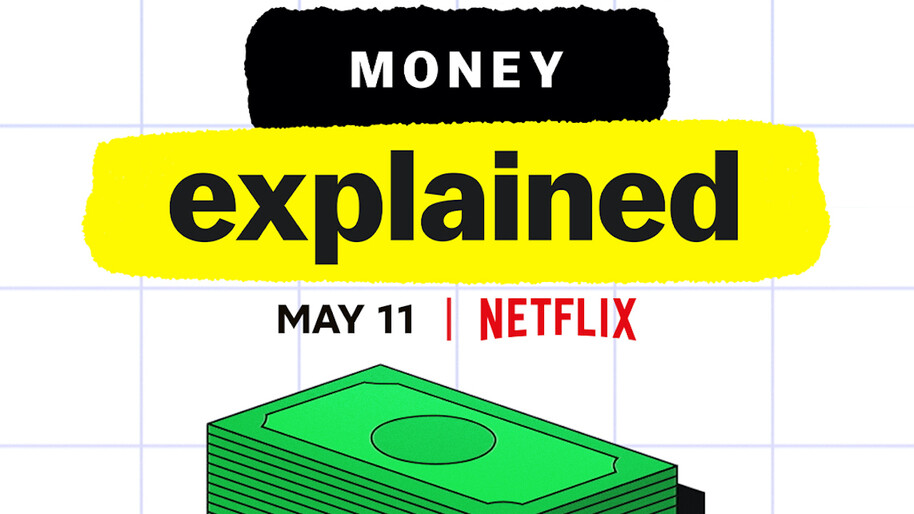 Ever wondered why you have a complicated relationship with money? Most of us, whether it's anxious, reckless, avoidant or obsessive, have that difficult relationship, and this new Netflix series is taking us behind the scenes to tackle the reason why. Is your credit card screwing you? How on earth are we supposed to save one million pounds for a comfortable retirement? Why do we keep getting duped into bad gambles and even worse scams? Money, Explained is the must-see documentary that explores the weaknesses we all share when it comes to money, and the devious ways we're exploited, as well as the best strategies out there to navigate it.  
The Underground Railroad 
New on Prime Video

When Cora manages to escape a Georgia plantation, she catches a train and embarks on a harrowing journey to seek freedom, all while being hunted by a notorious slave catcher.  
---
The Upshaws 
Watch now on Netflix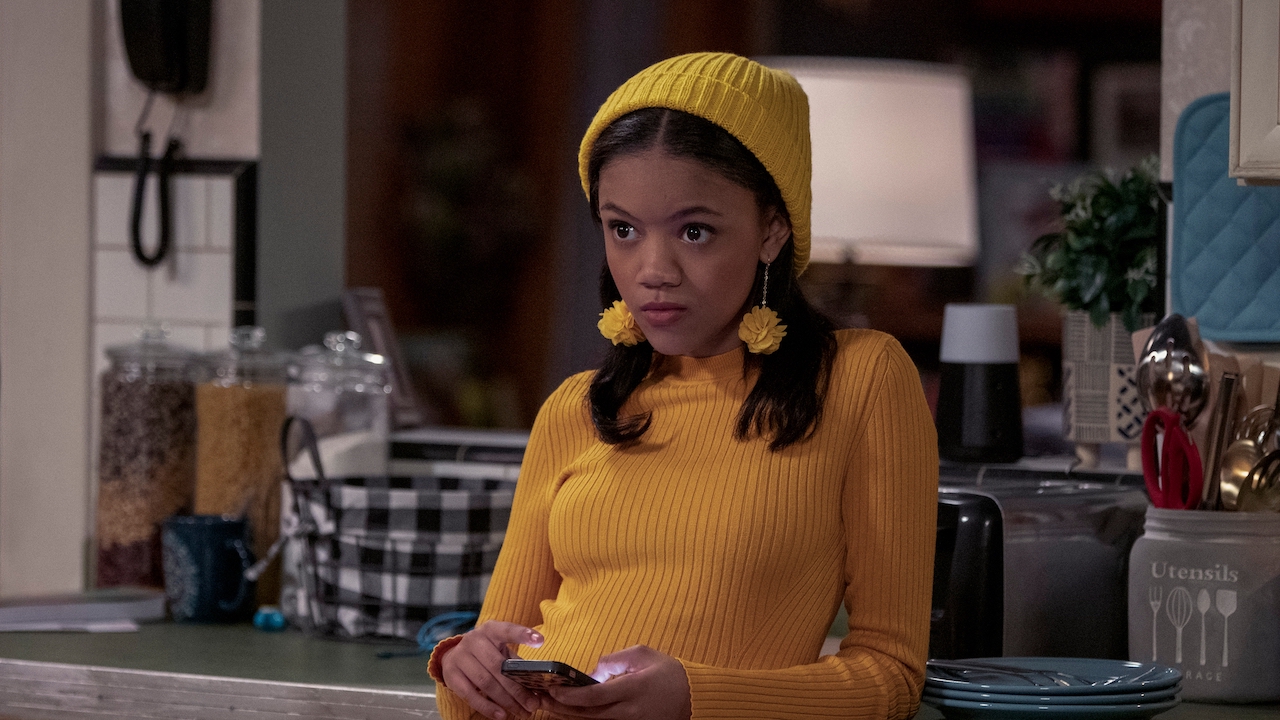 This new comedy series from Netflix follows the lives of a working class family in Indianapolis as they navigate their way through plenty of obstacles in an effort to make it to the next level together. With Mike Epps as Father Bennie Upshaw, a charming mechanic trying his best to care for his family.  
---
The Kominsky Method (S3) 
Watch now on Netflix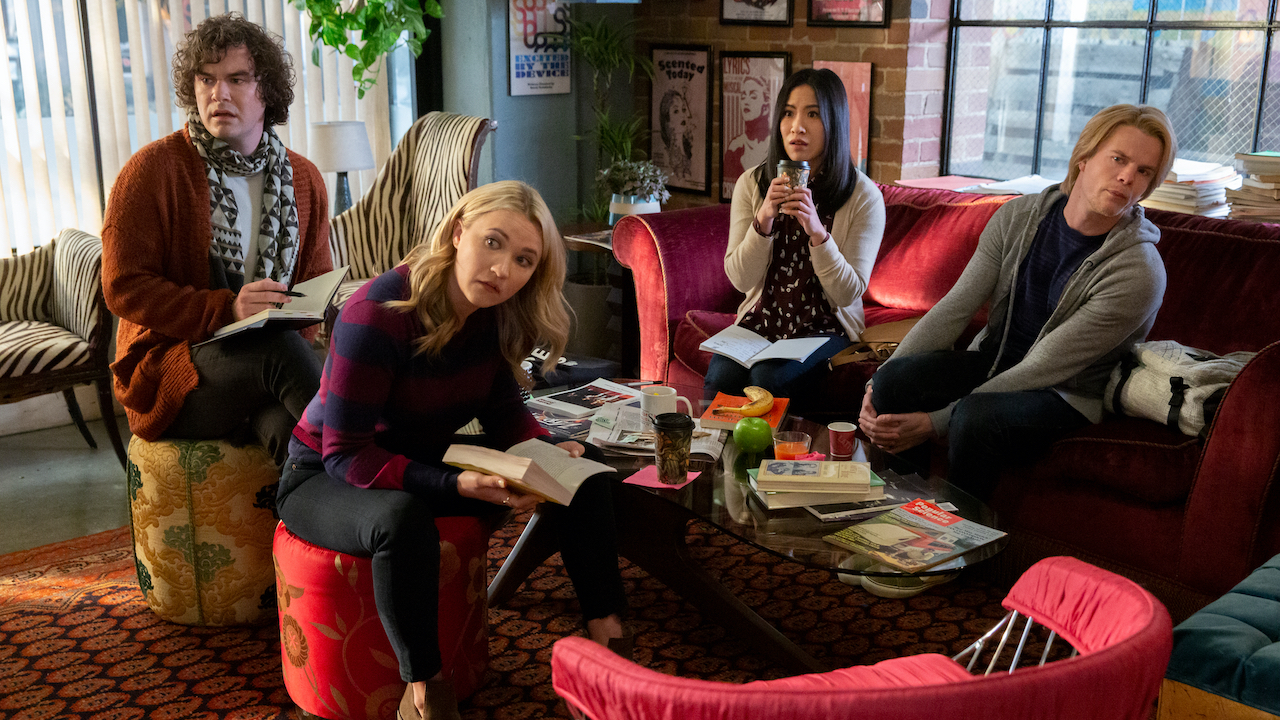 Created by Emmy award winner Chuck Lorre and starring Oscar winners Michael Douglas and Alan Arkin, The Kominsky Method is about acting coach Sandy Kominsky and his longtime agent Norman Newlander in this comedy series where the pair tackle curveballs that life constantly throws at them. 
---
Ragnarok (Season 2)  
Watch on Thursday 27th May on Netflix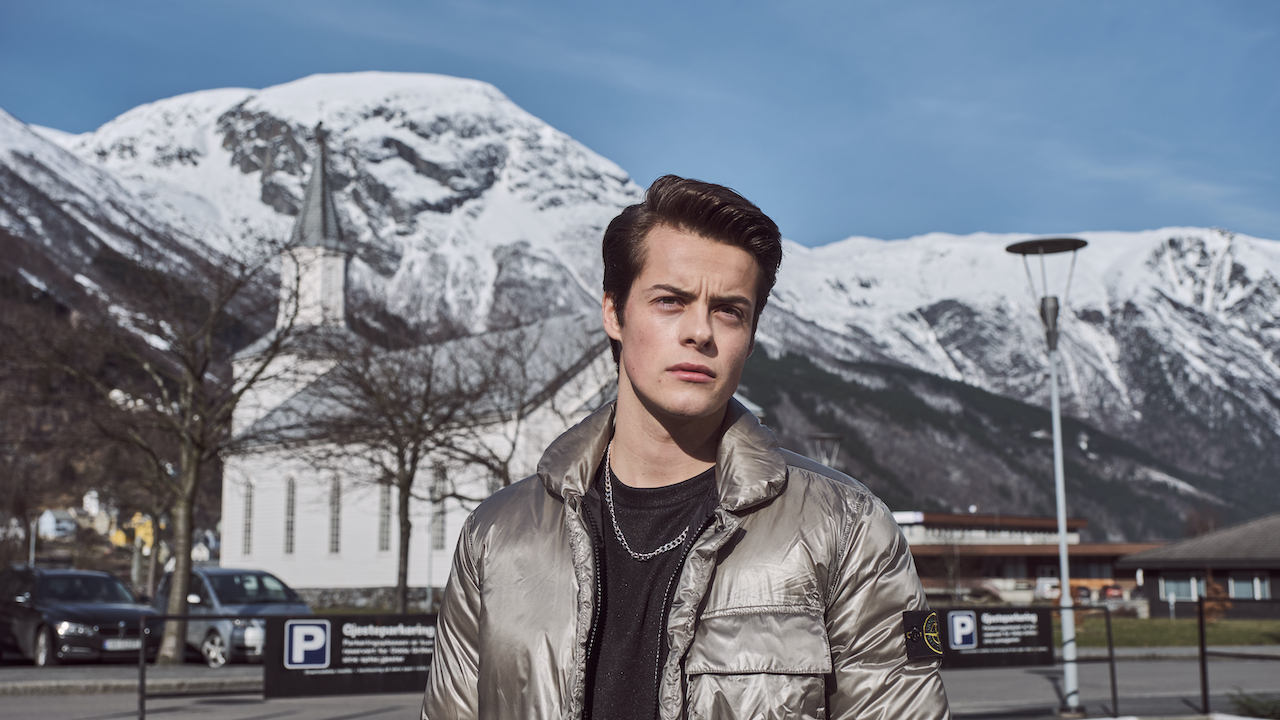 New on Netflix is a brand new season of Norse Myth series Ragnarok, which is a coming-of-age drama set in the fictitious town of Edda, with residents who aren't who they claim to be, but is another Ragnarok on the way? And who can help stop it?  
Prison Break
Stream now on Netflix

If you haven't binge watched Prison Break yet, now's your chance! This story of two brothers who will go to the ends of the earth to save one other, no matter what the cost, brings thrilling twists in every episode that you won't be able to look away from, and more importantly you wont want to look away from. When his brother is put on death row, Michael Scofield (Wentworth Miller), a structural engineer, winds up in the exact same prison... Coincidence? 👀
---
Lucifer (Season 5b)  
Watch on Friday 28th May on Netflix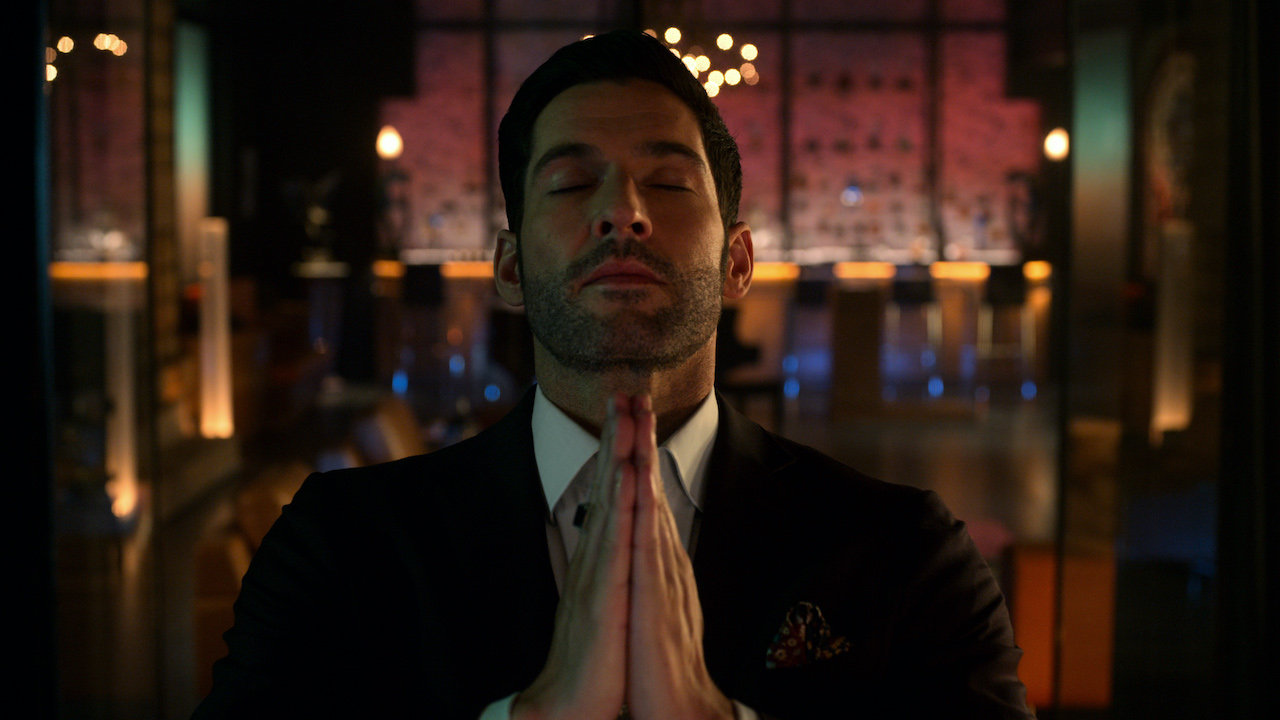 The first part of Lucifer season 5 left fans wanting more, and Netflix doesn't disappoint. Lucifer Season 5b is almost here! Get ready for all hell to break loose on 28th May for more crime cases and nightclub shenanigans with the devil himself...   
---
Solos 
Watch now on Prime Video     

Brand new anthology series out May 21st on Prime Video boasts a stellar cast including Anthony Mackie, Morgan Freeman, Anne Hathaway, Helen Mirren, Uzo Aduba, Constance Wu, Nicole Behari and Dan Stevens. The show at its core explores what it means to be human and how each of us share experiences that connect us even in our loneliest moments.   
---
Love, Death & Robots (Season 2) 
Stream from 14th May on Netflix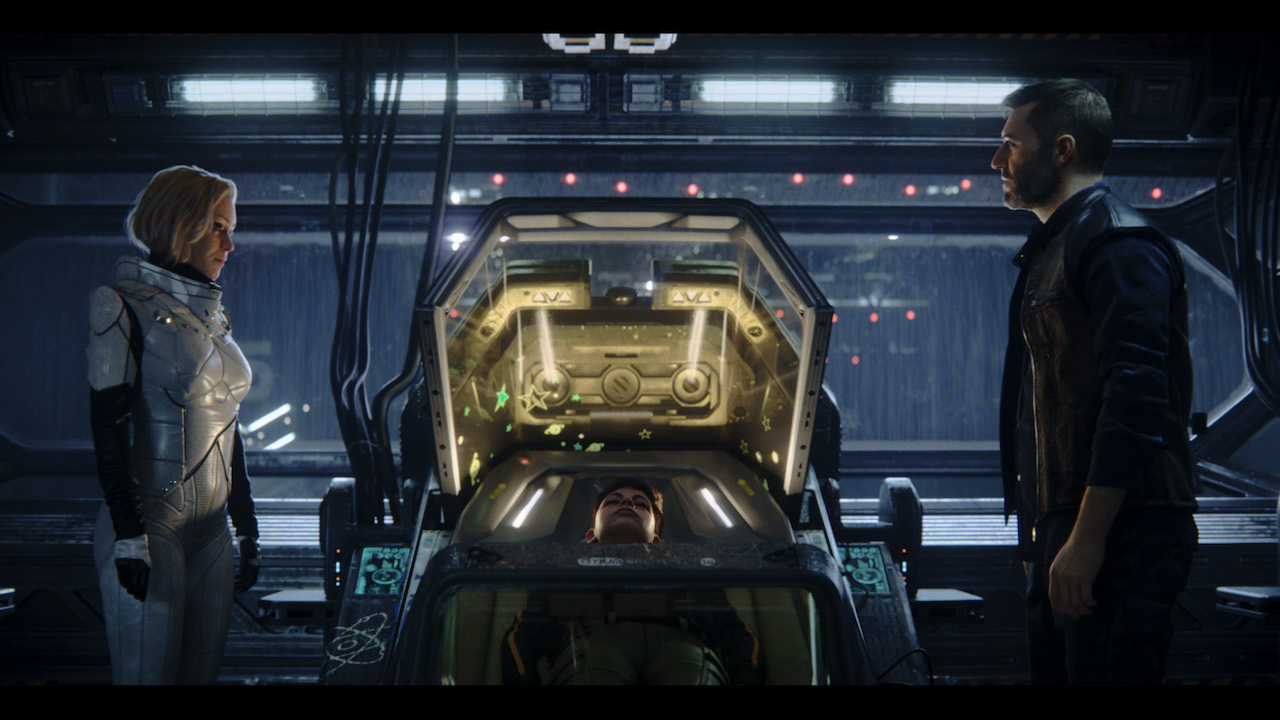 Love, Death & Robots is the must-see animated anthology series from Netflix that explores multitudes of genres, including sci-fi, fantasy, horror and comedy. Filled with robots, alternate histories and post-apocalyptic cities, this series bends the rules of reality and takes us into the unknown – anything can happen! 
---
Starstruck  
Stream now on BBC iPlayer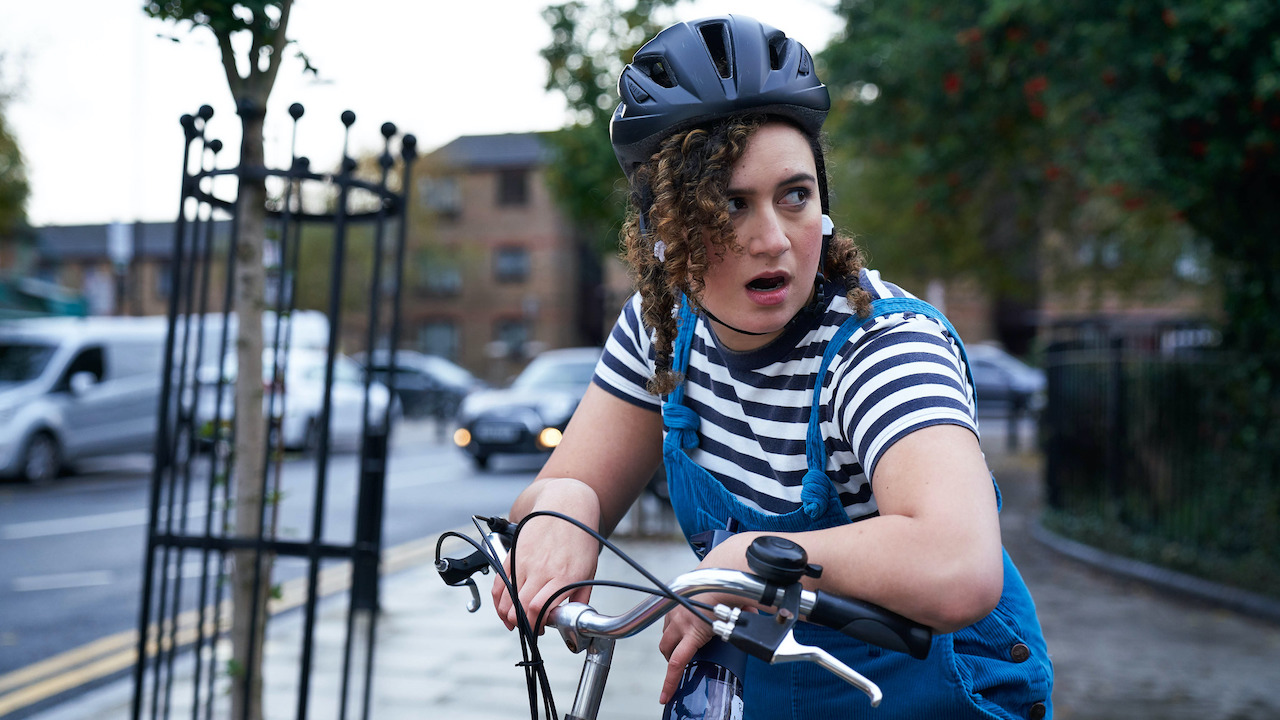 Ever wondered what it'd be like to date a moviestar? Check out Starstruck, the new BBC iPlayer series which follows the life of Jessie, who, during a drunken New Year's Eve decides to hook up with somebody who turns out to be a major movie star... 
---
The Pursuit of Love 
Stream now on BBC iPlayer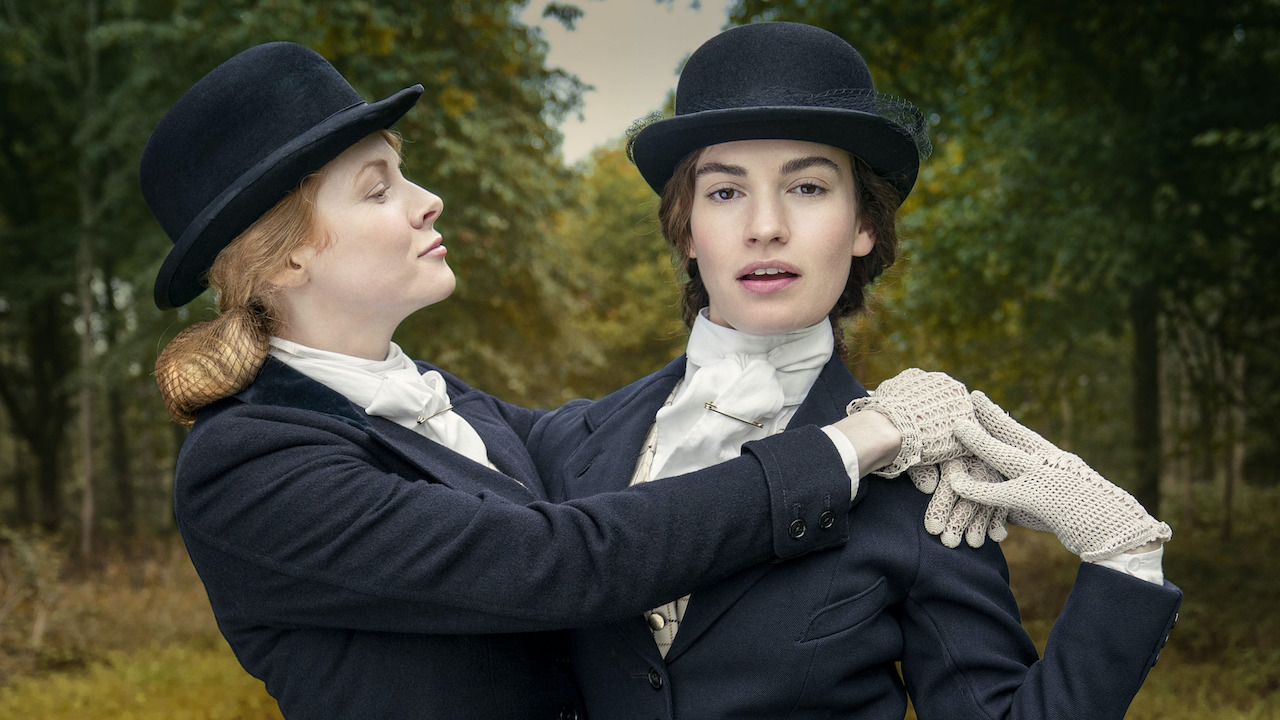 Brand new miniseries drama The Pursuit of Love is an adaptation of the novel by Nancy Mitford which follows the lives of two cousins living in 1920s Oxfordshire. Linda dreams of a life filled with adventure whereas Fanny prefers stability after being abandoned by her mother. Lily James and Emily Beecham star alongside Dominic West and Freddie Fox.   
Our fave new TV shows this May
---
The Marvellous Mrs. Maisel 
Steam now on Prime Video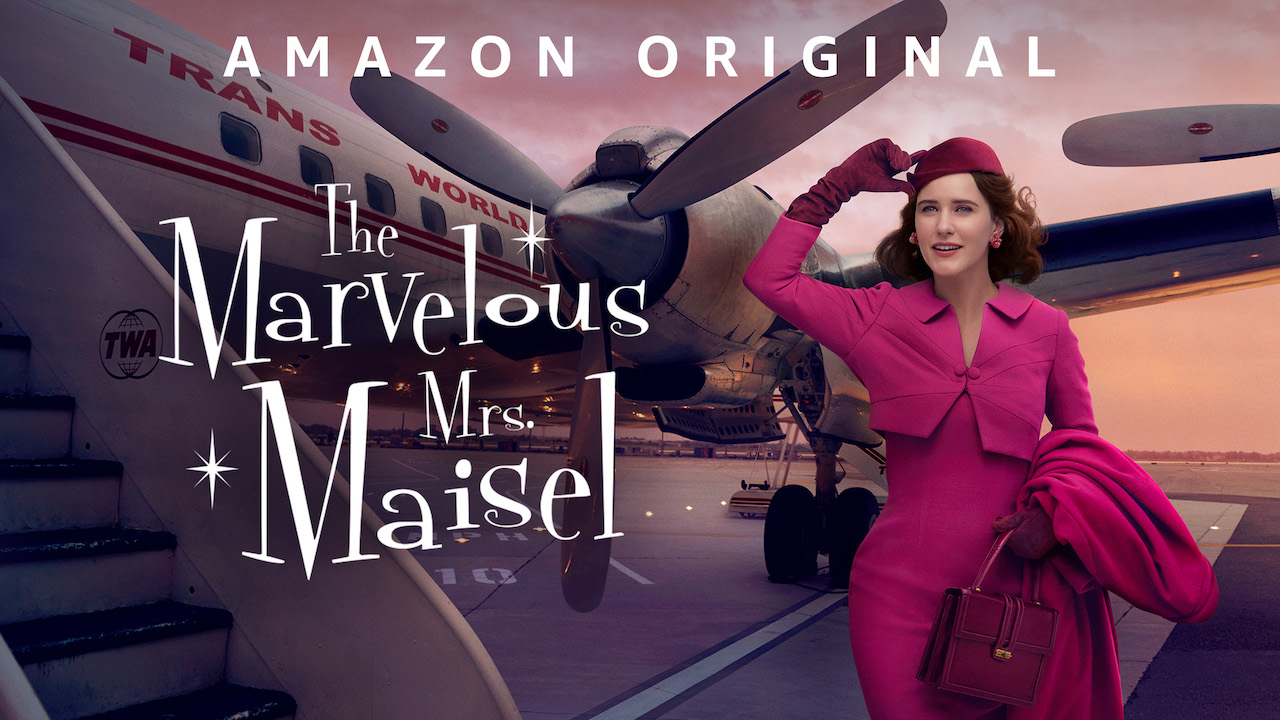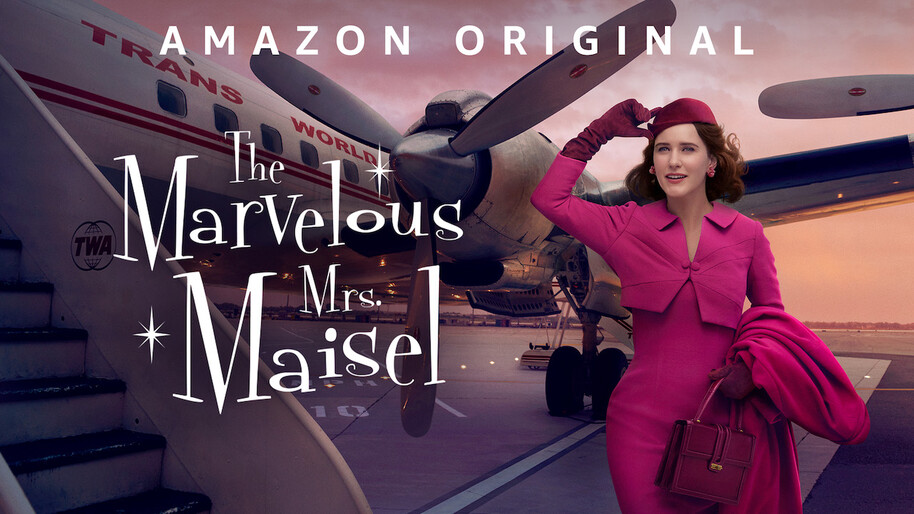 This must-see feminist drama-dy on Prime Video follows a woman named Miriam "Midge" Maisel during 1950s New York who has everything she's ever wanted – a husband she loves, two children and a beautiful apartment on the Upper West Side. But when she realises that she has a knack for stand-up comedy, her life takes a complete U-turn.  
---
Must-stream movie of the week
Baby Driver 
Stream now on Netflix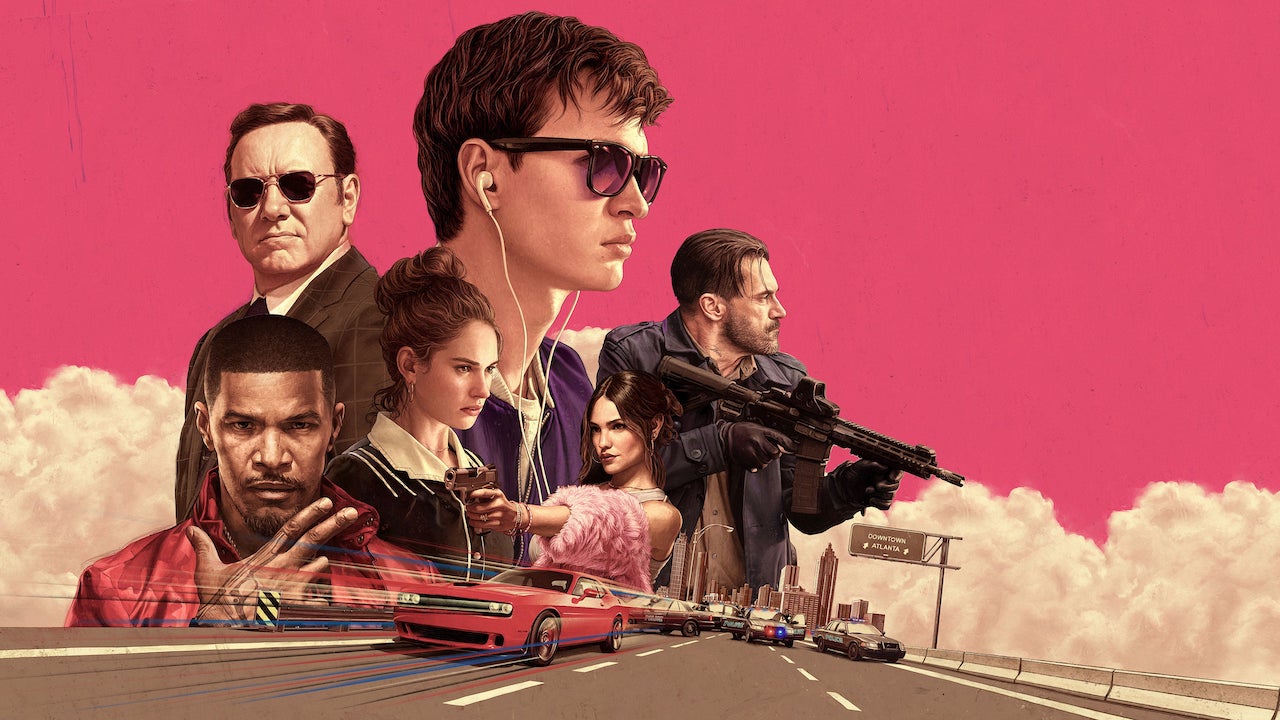 Ansel Elgort stars as Baby in this charming, fast-paced action movie about a getaway driver who's just trying to complete his last job so he can travel the world with his honey. Only when an arms deal goes wrong, he has no choice but to stay on a little longer, risking everything to avoid jail time.  
---
| | | |
| --- | --- | --- |
|   |   |   |
| Get the latest on what's coming soon to Netflix this month |   | Find out what films are available for free on Freesat every week |
---
Follow us
Get the latest telly news and updates PLUS access to competitions and exclusive content