What's new on Netflix?
Find out the top shows and movies coming to Netflix this month from the TV experts!
OUR TOP PICK THIS MONTH...
After Life (Season 3 finale) 
14th January
Get ready for the third and FINAL season of After Life on Netflix this month, as Ricky Gervais returns to the role of Tony, after the second season left us waiting on a cliff-hanger – will Emma and Tony give love a chance? Find out on Netflix from 14th January.  
---
More on Netflix...
The Wasteland 
6th January 
The Wasteland follows a 19th century family living in isolation from the rest of society who discover they're being terrorised by a horrific creature that feeds on fear.
---
How I Fell in Love with a Gangster 
January 12th 
Inspired by the true story of Polish gangster Nikodem "Nikoś" Skotarczak, How I Fell in Love with a Gangster chronicles major events in his life including his beginnings as a petty money changer to the godfather of the Tricity mafia.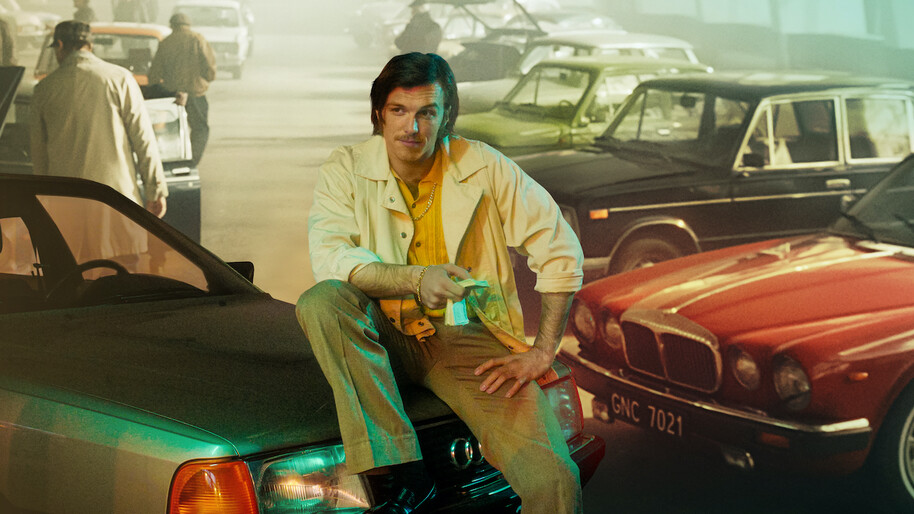 ---
The Journalist 
January 13th 
Television adaptation of the 2019 theatrical feature film of the same name, about a journalist who is determined to expose the corruption ravaging her nation, no matter what the cost.  
---
Archive 81 
January 14th 
Dan Turner is an archivist who restores a collection of damaged videotapes from 1994, and discovers work from a documentary filmmaker named Melody Pendras. Drawn by her investigation of a dangerous cult at the Visser apartment building, he decides to continue Melody's work.  
---
Too Hot to Handle 
January 19th 
Too Hot to Handle is back on 19th January, so get ready for more bikini's, more crunches, more hair flipping and a whole lot of pent-up sexual frustration from this year's hottest contestants as they try to win the biggest prize fund on offer, ever...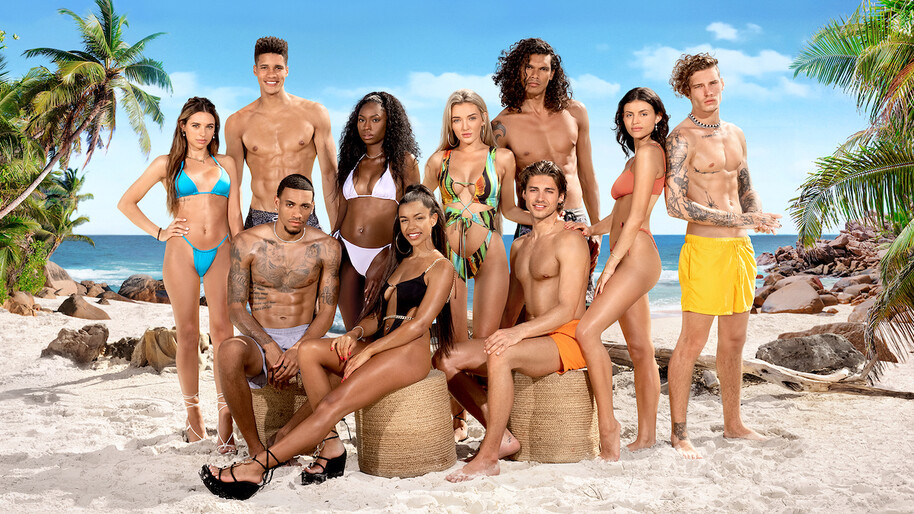 ---
Ozark (Season 4, Part 1)
January 21st 
Excited for all new Ozark? The series about a normal family who uproot and move to the Ozarks to start their dangerous criminal enterprise is back this January. Check out the trailer for the new season below. 
---
Neymar: The Perfect Chaos 
January 25th 
Footballer Neymar is one of the most famous and highest-paid athletes in history, and this documentary is diving into the fascinating aspects of his life, including moments on and off the pitch.  
---
In From the Cold 
January 28th 
In From the Cold is a must-see series this January, about a single mother who's life is turned upside down when she is forced to confront her long-buried past as a Russian spy. But there's more to her than meets the eye.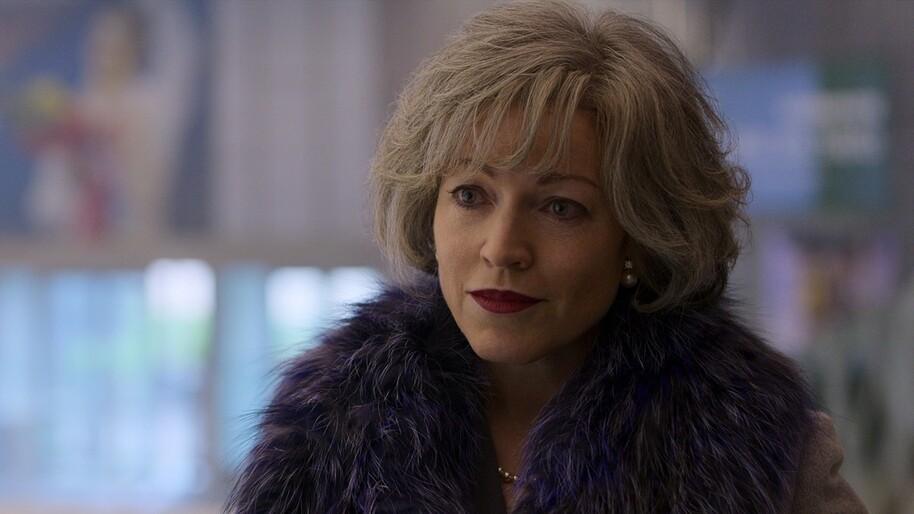 ---
Getting Curious with Jonathan Van Ness 
January 28th 
Want all of life's questions answered? Jonathan Van Ness can't promise them all, but he's certainly as curious as you, and he's on a mission to find out as much as he can about all the things that make him curious, including skyscrapers, bugs, gender identity, snacks and more – there's definitely something for everyone to take away from the series!  
---
All of Us Are Dead  
January 28th 
Zombie fans, here's something to get you through January a little quicker; All of Us Are Dead is a story about a group of students who are trapped inside their high school, waiting to be rescued from a zombie apocalypse waiting for them just outside.  
---
Home Team 
January 28th 
When NFL head coach Sean Payton gets suspended two years after a Super Bowl win, he decides to head back to his hometown to reconnect with his 12-year-old son and coach his Pop Warner football team.  
---
The Woman in the House Across the Street from the Girl in the Window 
January 28th 
A dark comedy mystery series parodying The Woman in the Window (2021) starring Kristen Bell (Frozen, Gossip Girl) as a heartbroken woman who witnesses a gruesome murder – or did she? 
---
Last month's winner
 

Cobra Kai (Season 4)

December 31st

Season 4 dropped on 31st and we're still trying to get over that jaw dropping finale - if you know, you know. Want more Cobra Kai? We've got you...
---
| | | |
| --- | --- | --- |
|   |   |   |
| Get the latest on what's coming soon to Netflix this month |   | Find out what films are available for free on Freesat every week |
---
Follow us
Get the latest telly news and updates PLUS access to competitions and exclusive content