What's new on Netflix?
Find out the top shows and movies coming to Netflix this month from the TV experts!
Top pick
Persuasion 
July 15th 
Craving more regency period action after binging all of Bridgerton? Look no further than this adaptation of Jane Austen's novel, focusing on the romance between Anne Elliot and Frederick Wentworth. Anne doesn't feel at home in her snobby family, and has a modern outlook on life. When her one-that-got-away comes back into her life, she must decide where her values lie, and what her heart truly desires. 
---
More on Netflix...
Stranger Things 4, volume 2
July 1st
After the thrilling events and reveals of volume 1, part two of the hit show will be available to watch on the first of the month. The final two episodes of the season will pick up where episode seven left off, hopefully answering the questions that we have been asking for the last few weeks...
---
King of Stonks 
July 6th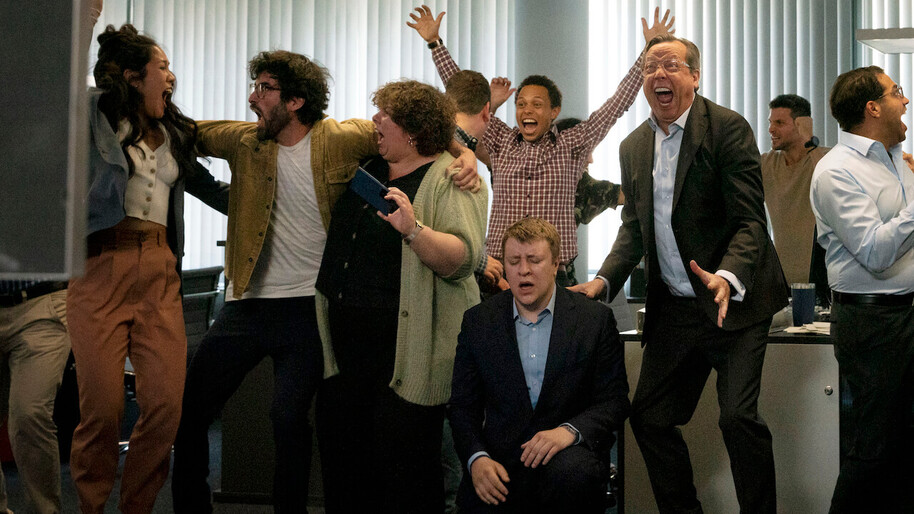 As the brain behind the most successful tech company ever created, Felix is ready to take his rightful place at the top. Much to his dismay, CableCash's less than legal history is revealed during the IPO. It's up to Felix to do damage control, as his narcissistic CEO has abandoned him. Was this the one with the good cast? If so add them in 😊   
---
How To Build a Sex Room 
July 8th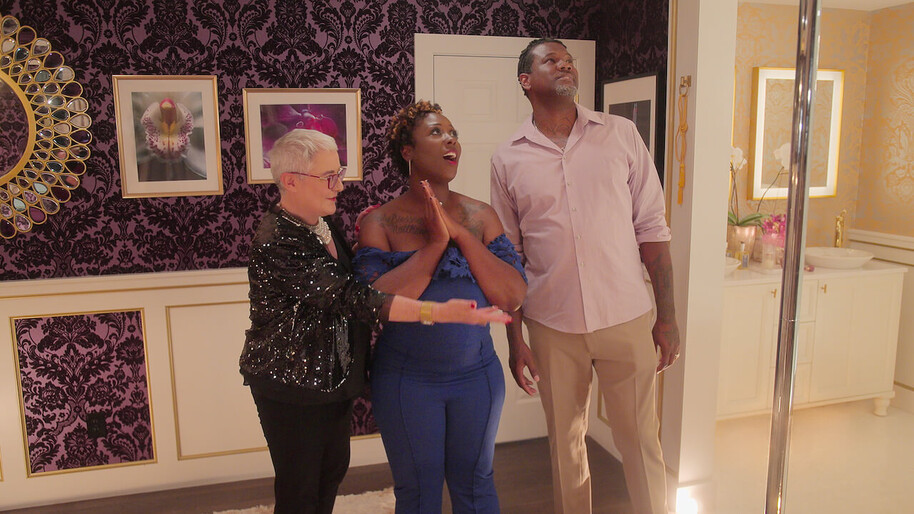 Wondering what to do with that spare room? Melanie Rose could be just the person to call. In her new series, the experienced interior designer will help different couples each episode to build a saucy space to suit their taste, whatever their fantasy... 
---
The Sea Beast 
July 8th 
Jacob Holland is a celebrated monster hunter, who's tales of bravery are told throughout the land. When a determined little girl stows away on his ship, Jacob wants rid of her, but she becomes the partner in monster fighting that he didn't know he needed. From Academy Award winning filmmaker Chris Williams (Moana, Big Hero Six, Bolt). 
---
Boo, Bitch 
July 8th 
High schooler Erica is bored of being well behaved, so she decides to act as if tonight will be her last, which it kind of is... She wakes up a ghost and must come to terms with the new direction her after-life is taking, and it may not be as bad as it first seemed.  
---
The Longest Night 
July 8th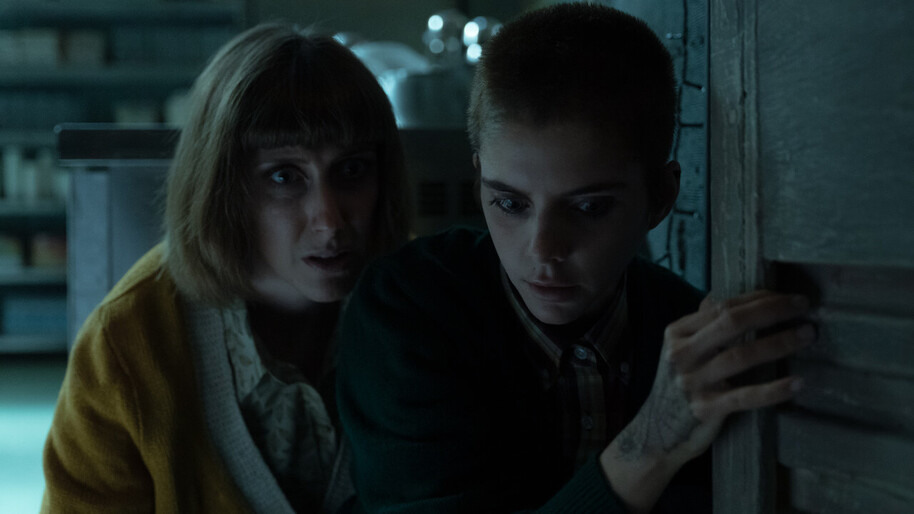 On the night of December 24th, an armed group of men encircle the prison holding serial killer Simón Lago. Despite the horrific crimes committed by the prisoner, warden Hugo refuses to hand him over to the group, and he must prepare for an attack on his prison. 
---
Dangerous Liaisons 
July 8th 
Célène's life is changing, and she must learn to adapt. At 17 she must leave her comfortable life in Paris with her fiancé, and move to Biarritz, where the king and queen of the local high school have got it in for her. 
---
How to Change Your Mind 
July 12th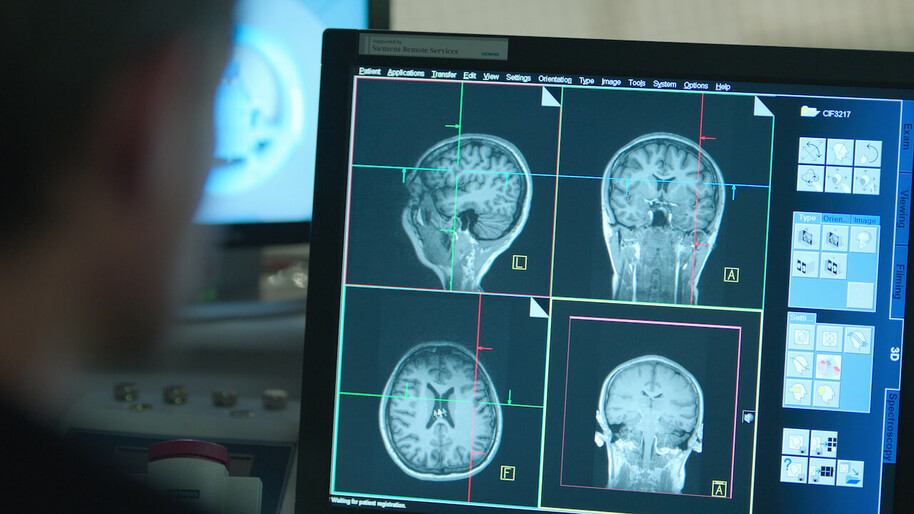 Take a trip into the world of mind-altering drugs and their effects, with best-selling author Michael Pollan, and Oscar winning filmmaker Alex Gibney. In this four-part series they will look at a different substance each week, exploring the history, scientific potential and cultural relevance.  
---
D.B. Cooper: Where Are You?! 
July 13th 
In November 1971, an unknown man hijacked a Northwest Airline passenger flight, procured $200,000, and escaped via parachute never to be seen again. Fifty years later and the FBI is no closer to discovering the truth behind the mystery. 
---
Resident Evil 
July 14th 
Jade Wesker must fight for survival in a city overrun by bloodthirsty zombies, but her memories of her past are what she's truly running from. Her father is in with the evil Umberella Corporation, but what happened to her sister is what really haunts her. 
---
Farzar 
July 15th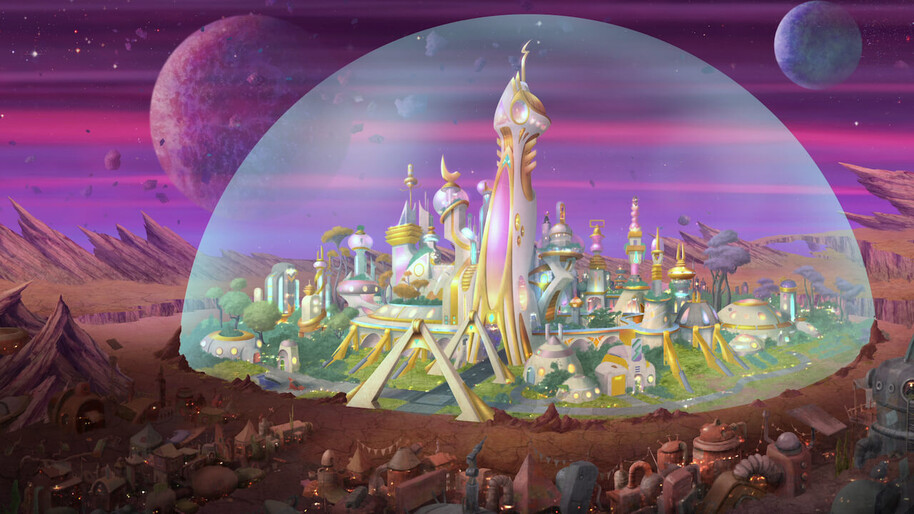 Many years ago, after rescuing the planet from evil aliens, warrior Renzo created a settlement of humans under a giant dome. Years later the aliens are back, his son ventures out from the city along with a crew of warriors. They soon discover that things may not be the way that they have always seemed... 
---
Virgin River 
July 20th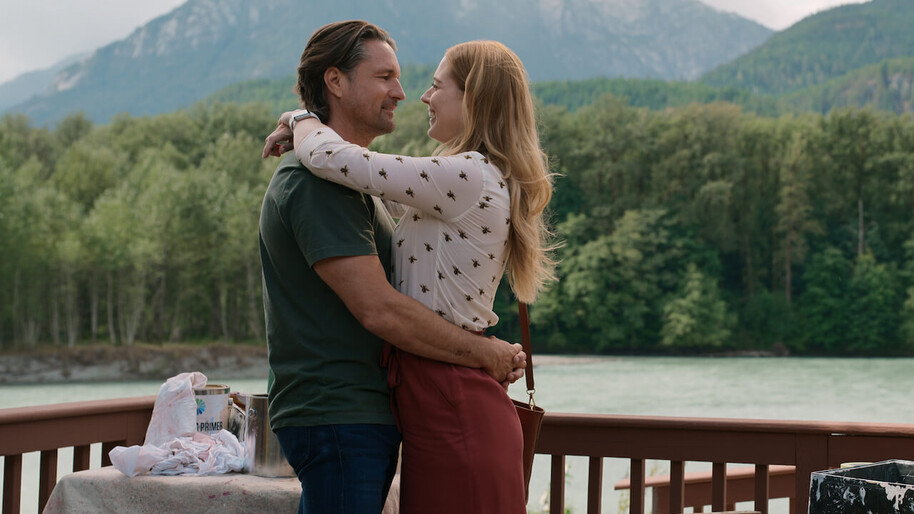 Season 4 of Virgin River here, and its trademark drama has not gone anywhere! The question of Mel's babies' paternity is up in the air, but she is optimistic about her situation non the less. There is a new hot doctor in town who is looking to start a family, and the effects of Hope's brain injury are going to make thing difficult for her and Doc.  
---
The Gray Man 
July 22nd 
Court Gentry aka Sierra Six aka The Gray Man. Court (Ryan Gosling) is a man of mystery, a highly skilled operative for the CIA, with more bodies under his belt than anyone else. But now, he is at the other end of the gun, and finds himself being hunted by Lloyd Hansen (Chris Evans), who won't stop until the Gray Man is dead. 
---
The Most Hated Man on the Internet 
July 27th 
In the age of the internet, privacy is harder to protect than ever before. Nothing is less illustrative of this than the phenomenon of 'revenge porn', made popular by Hunter Moore, founder of IsAnyoneUp.com. The infamous porn site hosted thousands of explicit images posted without the subject's consent or knowledge, ruined lives and destroyed relationships. But there is one thing powerful enough to take down such an empire – a protective mother. 
---
 Dream Home Makeover 
July 27th 
The makeover masters are back, and they are taking their abilities all over the USA. Syd and Shea McGee take on everything from a multimillion-dollar Californian estate to a fire damaged home in Salt Lake City, and they do it with style. Alongside their interior design adventure, they are also raising three daughters, including new baby Margot. 
---
Recurrence 
July 27th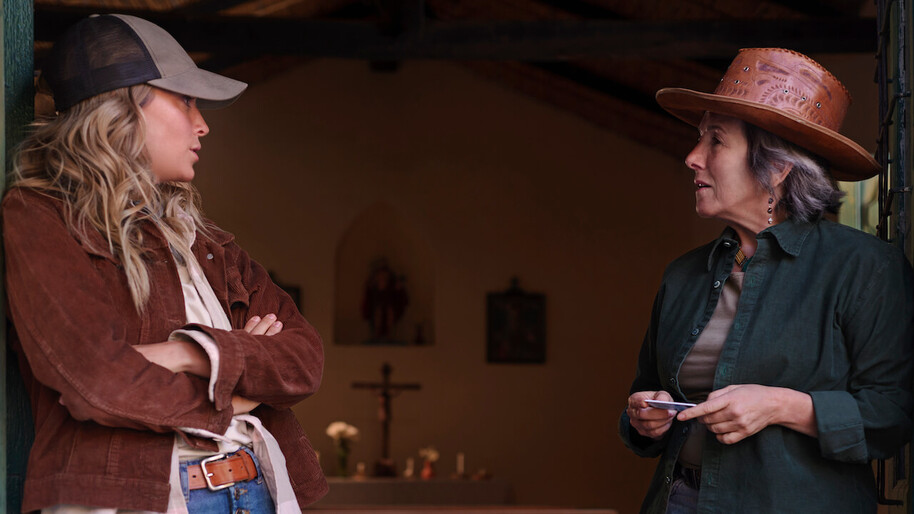 Manuela Pipa Perali used to be a rule-breaker. As a member of the police, she kept secrets, and behaved unorthodoxly, so when she quit her job, she swore she would never go back. Ten years later, in the small Argentinian town of La Quebrada, Pipa has finally found peace, until the death of a teenage girl drags her right back. 
---
Uncoupled 
July 29th 
Michael's (Neil Patrick Harris) life is perfect, at least until his husband of seventeen years walks out the door one day and never comes back. His world is turned upside down, and he must face the reality of being a single, middle aged, gay man in New York City. 
---
Purple Hearts 
July 29th 
Cassie is a struggling singer-songwriter, and Luke is a troubled marine. They have more differences than they do similarities, but regardless they decide to get married in order to access certain benefits. Along the way, their relationship develops, and lines begin to blur... 
---
 Fanático 
July 29th 
When Spain's biggest star dies tragically on stage during a concert, his fans are left reeling. One superfan sees an opportunity to step into the shoes of his idol, and become the star he has always wanted to be. 
---
Last month's winner
The Umbrella Academy 
June 22nd  
If you missed the release of the latest volume of The Umbrella Academy last month, make sure you add it to the list right now! Starring Elliot Page and Robert Sheehan, which continues after the siblings put a stop to the 1963 doomsday. This season takes them back to the present, where they discover that things aren't exactly how they left them... 
---
| | | |
| --- | --- | --- |
|   |   |   |
| Get the latest on what's coming soon to Netflix this month |   | Find out what films are available for free on Freesat every week |
---
Follow us
Get the latest telly news and updates PLUS access to competitions and exclusive content