What's new on Netflix?
Find out the top shows and movies coming to Netflix this month from the TV experts!
OUR TOP PICK THIS MONTH...
You 
October 15th 
As we enter the scariest month, Netflix are treating us to a brand-new season of You, starring Penn Badgley as Joe Goldberg, the obsessed stalker/serial killer who will apparently do just about anything in the name of "love". Check out the trailer for season 3 below! 
---
More on Netflix...
MAID 
October 1st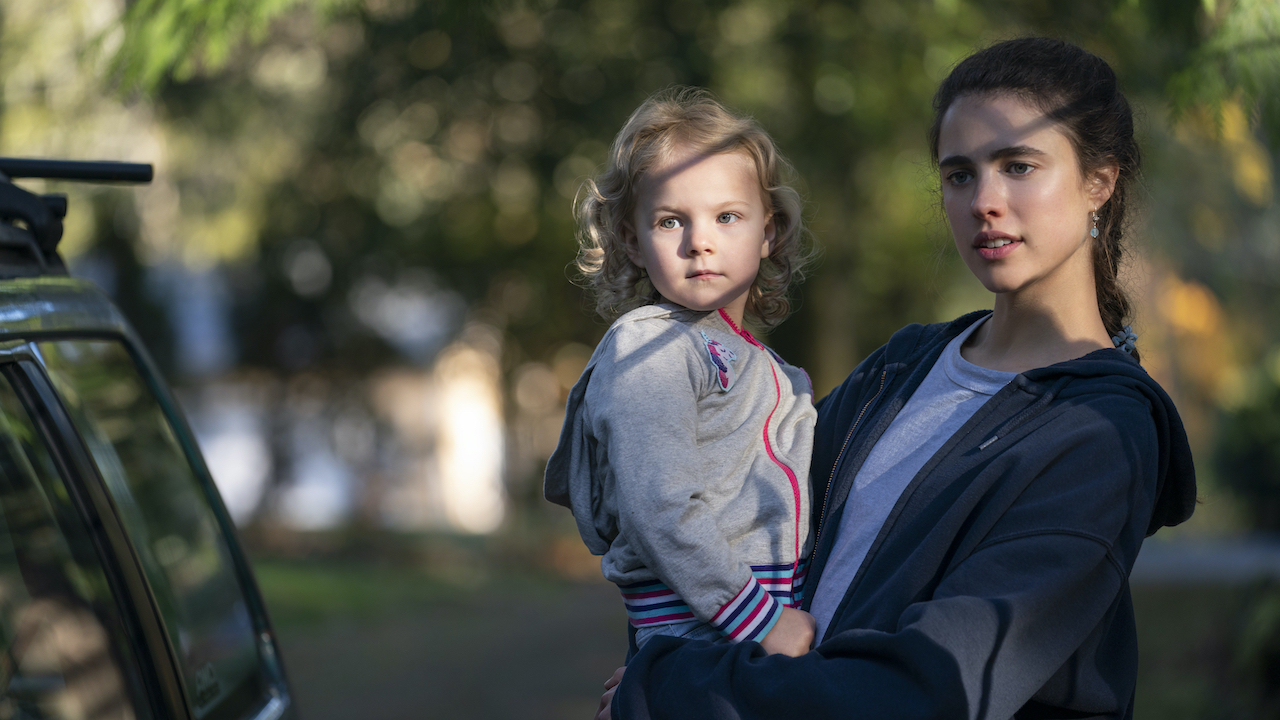 Alex is a single mother who turns to housecleaning in an effort to make ends meet after escaping an abusive relationship and overcomes homelessness so that her daughter can have a shot at a better life.
---
The Guilty 
October 1st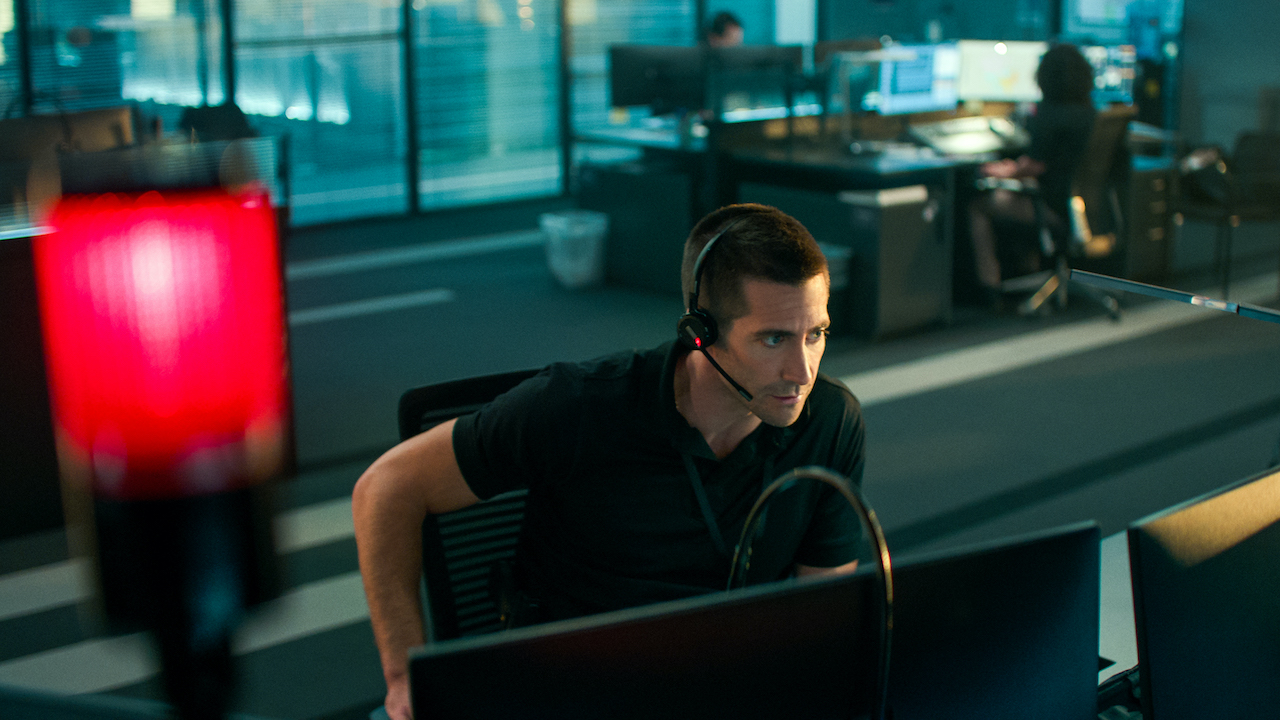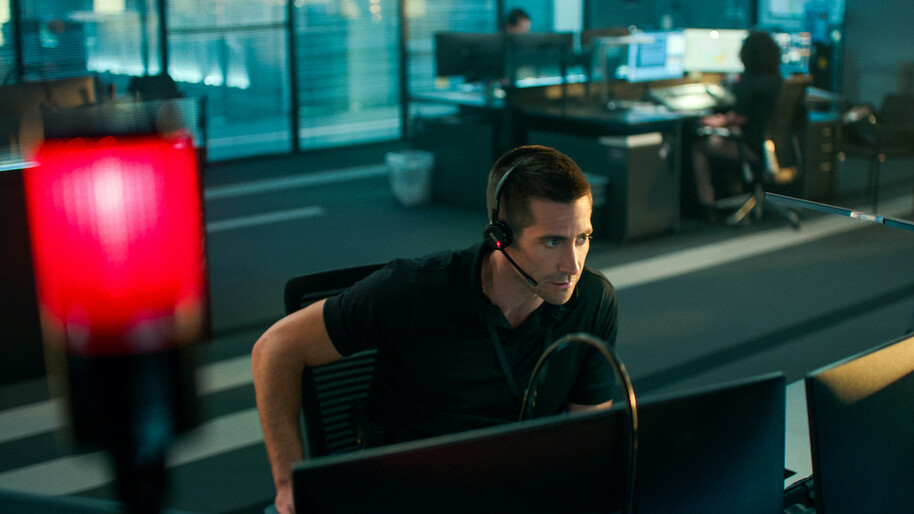 Jake Gyllenhaal stars in The Guilty, which takes place over the course of a single morning when a 911 call operator named Joe receives a phone call that will change everything. 
---
Diana: The Musical 
October 1st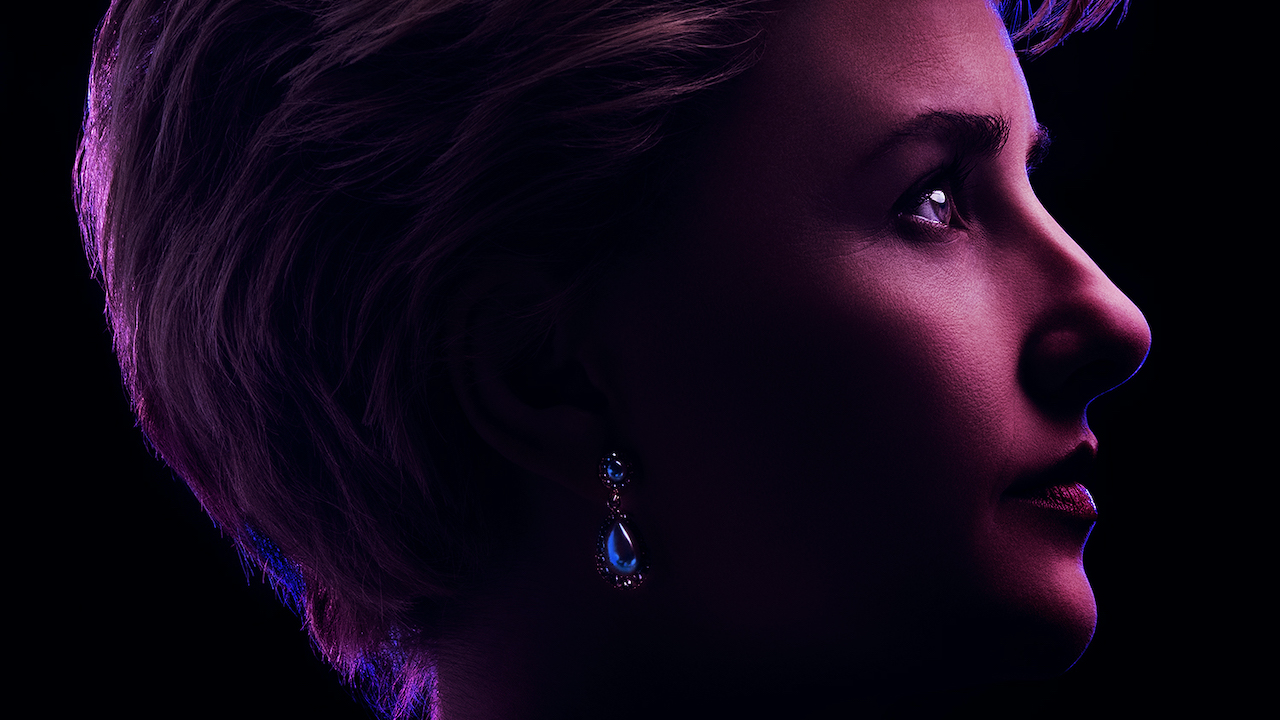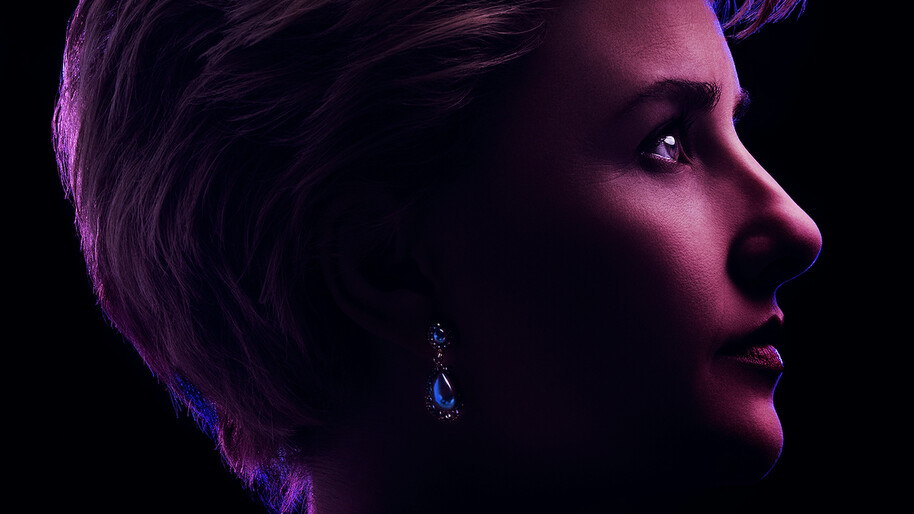 This new musical brings us face-to-face with Princess Diana, one of history's most compelling figures, in a new light – a story you only thought you knew. 
---
Forever Rich 
October 1st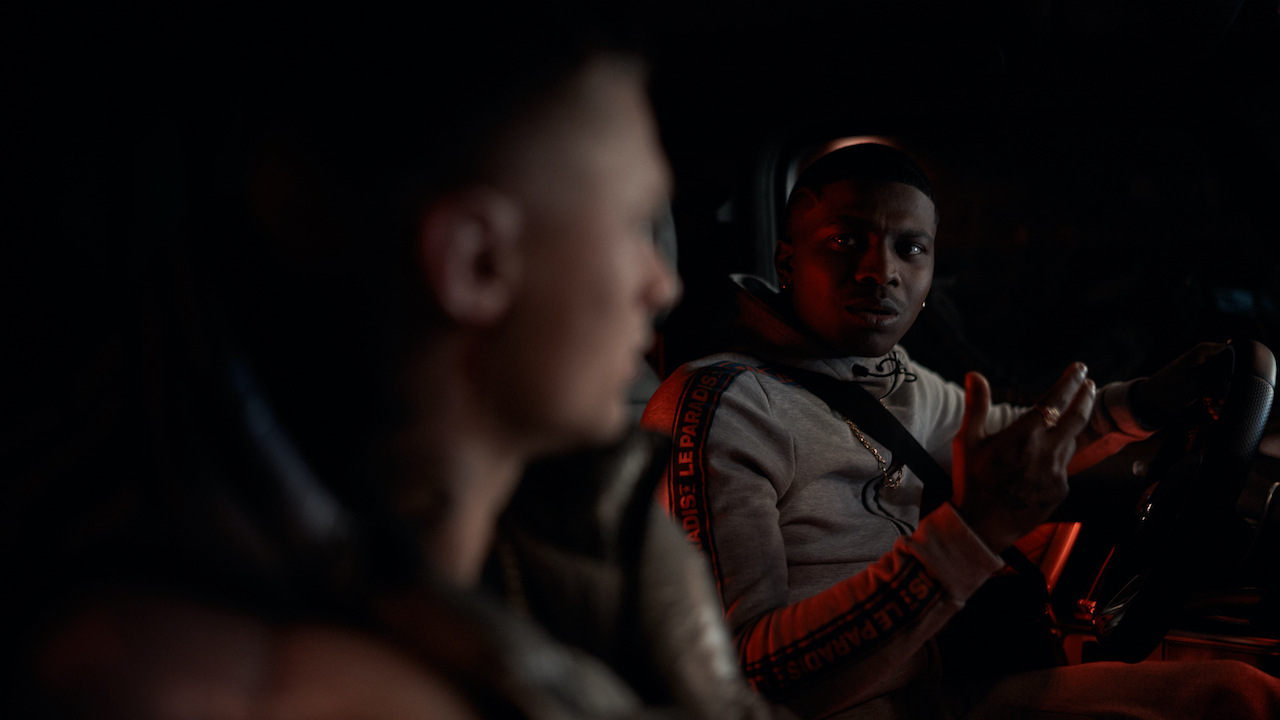 Forever Rich follows Richie as he becomes the greatest rap-artist in the Netherlands, but a quick fall from grace when he is robbed on viral video soon jeopardises his entire career.  
---
On My Block (Season 4) 
October 4th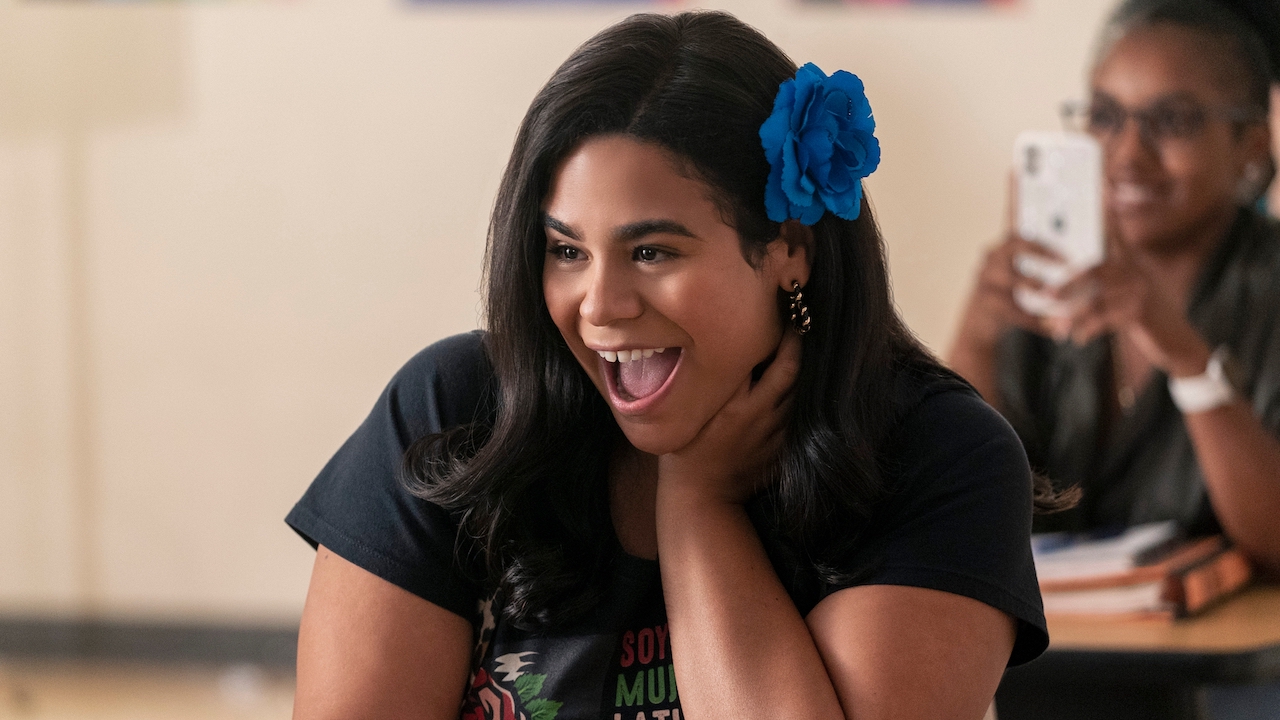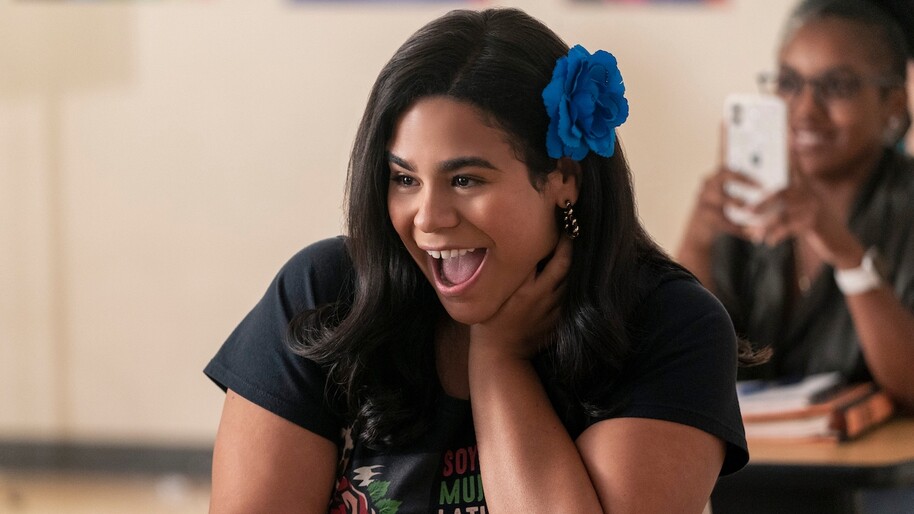 Season 4 of On My Block is finally with us! The coming-of-age story about a group of bright, street-smart teens in the rough inner city, trying to navigate their way through high-school, and season 4 explores their relationship two years later. With buried secrets being revealed in the midst of reunions, they wont be able to run away from the past forever... 
---
Baking Impossible 
October 6th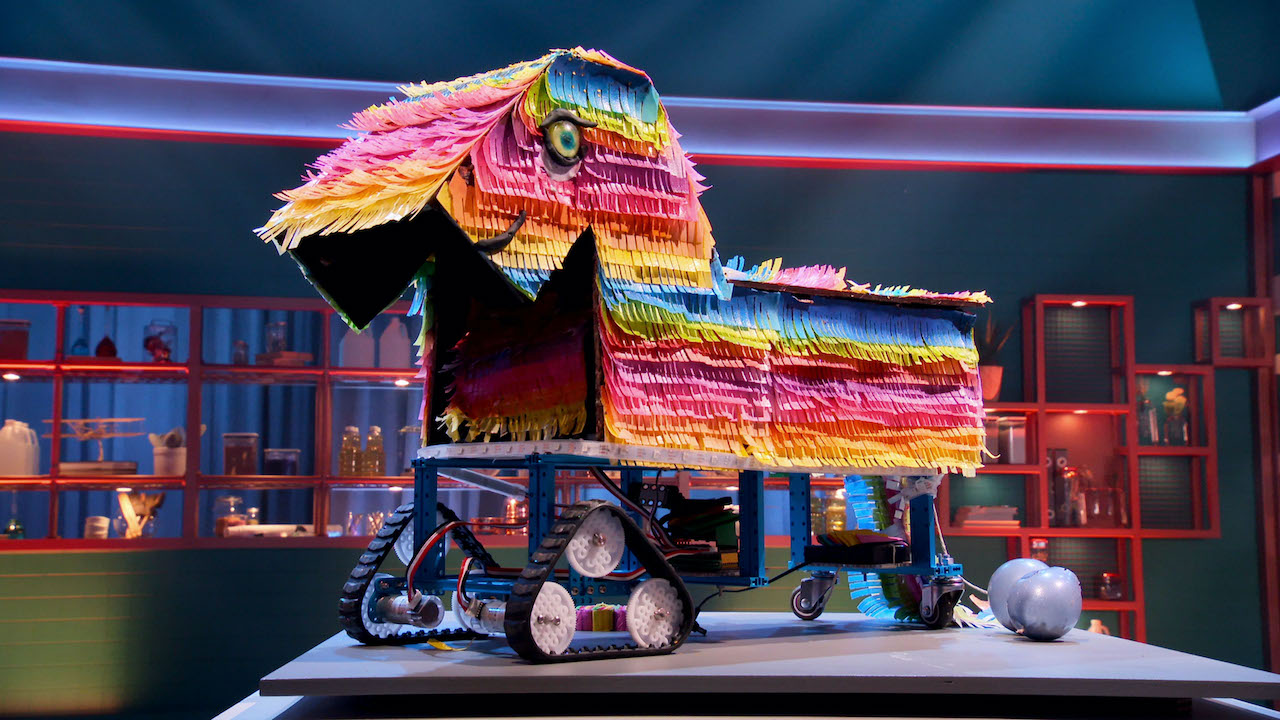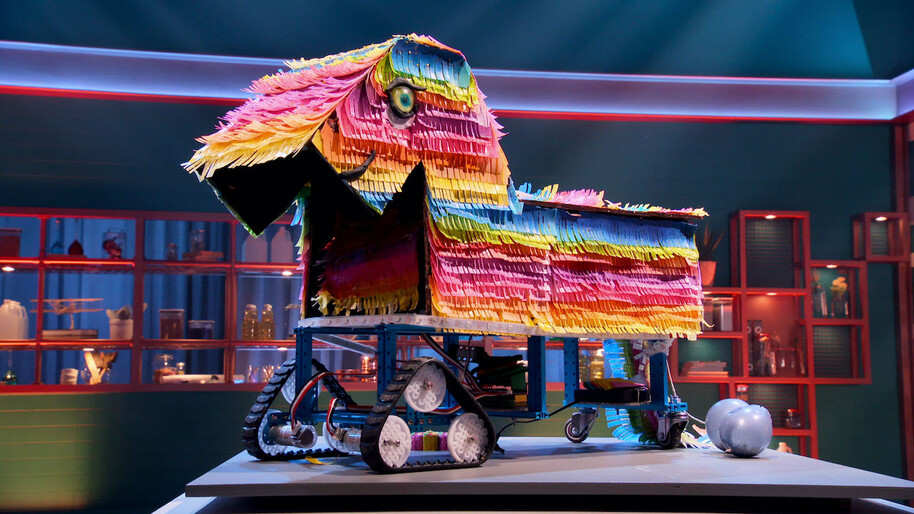 Bake Off fans, get ready for a brand new cooking show, with a twist... Baking Impossible puts a baker and an engineer together in a room to create something beyond our wildest imaginations – what they come up with is legendary, to say the least.  
---
Bad Sport 
October 6th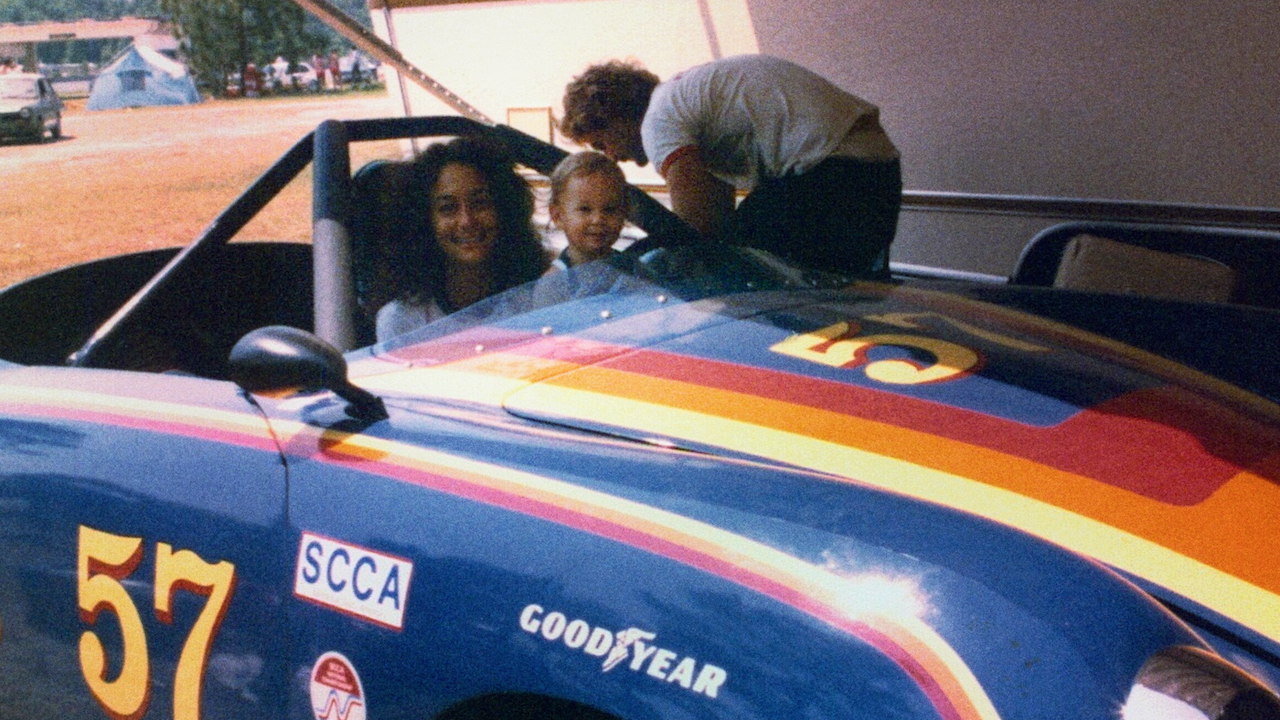 Documentary series Bad Sport examines six unbelievable sport-crime based stories, narrated by athletes, coaches and law enforcement officials at the centre of the controversies.  
---
Sexy Beasts (Season 2) 
October 7th 

Ready for season 2 of Sexy Beasts? This twist on traditional dating shows gives everyone an even playing field, taking looks out of the equation and giving people a chance to find love purely based on personality all while sporting hideous prosthetics! 
---
Pretty Smart 
October 8th 

Get ready for an easy-watch featuring ex-Disney stars Emily Osment (Hannah Montana) and Greg Sulkin (Wizards of Waverly Place), now all grown up, in this unexpectedly heart-warming comedy about a high-brow Harvard graduate who moves in with her carefree West Coast sister, Claire, and her likeminded roommates.  
---
Little Things (Season 4) 
October 15th 

With a fourth and final season of Little Things on the way, Dhruv and Kavya must face the tricky transition from young love to a more mature relationship.  
---
The Four of Us 
October 15th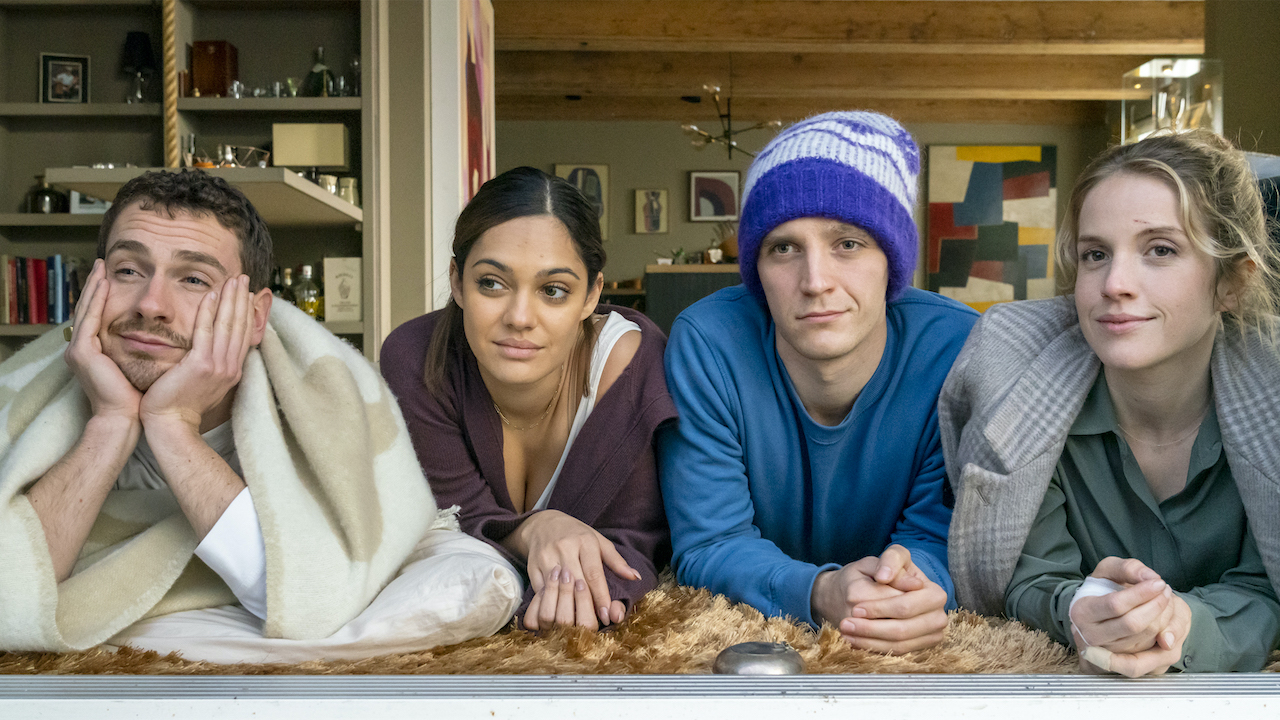 Two couples swap partners for four weeks, and when they meet up again at a remote beach house, they soon discover everything has changed.  
---
Night Teeth 
October 20th 
Ready to sink your teeth into something a little scarier? Night Teeth is new Vampire Diaries, so get ready for a whole host of creatures of the night coming to shake things up this Halloween! Bloodthirsty and dangerous, these two strangers aren't to be messed with. 
---
Found 
October 20th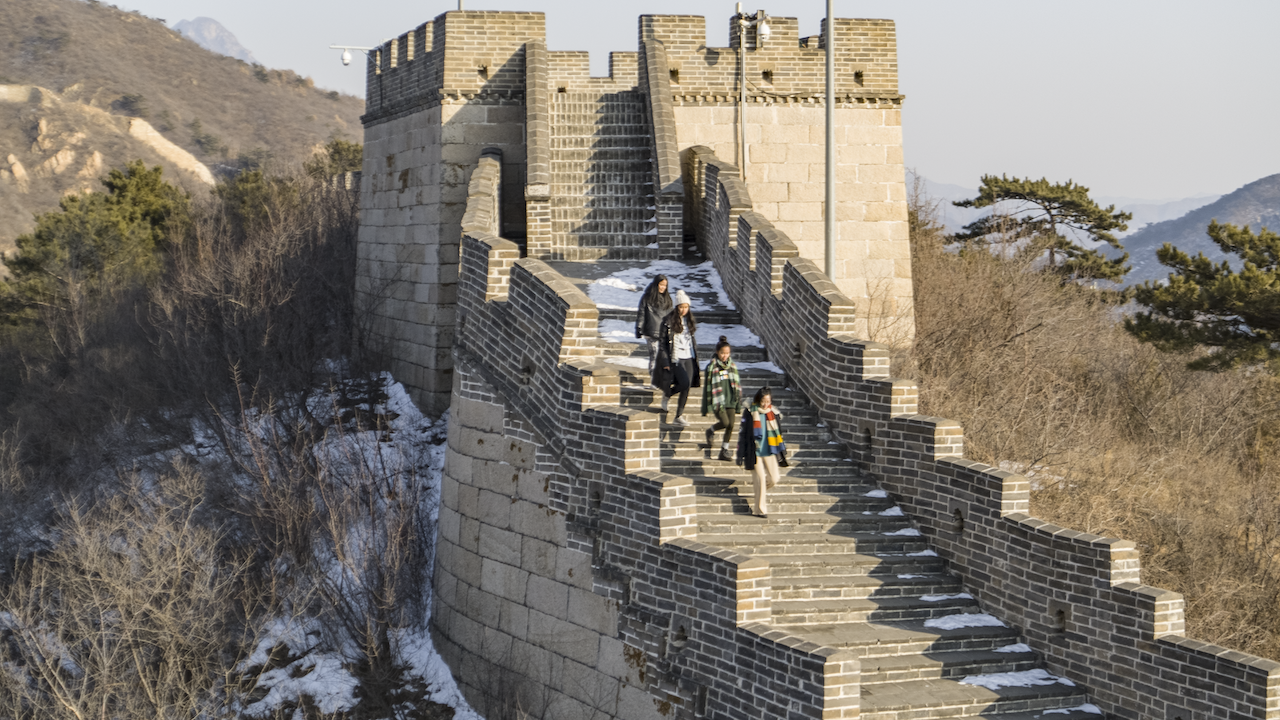 This documentary film follows three American teenage girls after they discover they are blood-related cousins. They'll embark on a once in a lifetime journey to China in search of answers and their lost history in this compelling watch.  
---
Life's a Glitch
October 21st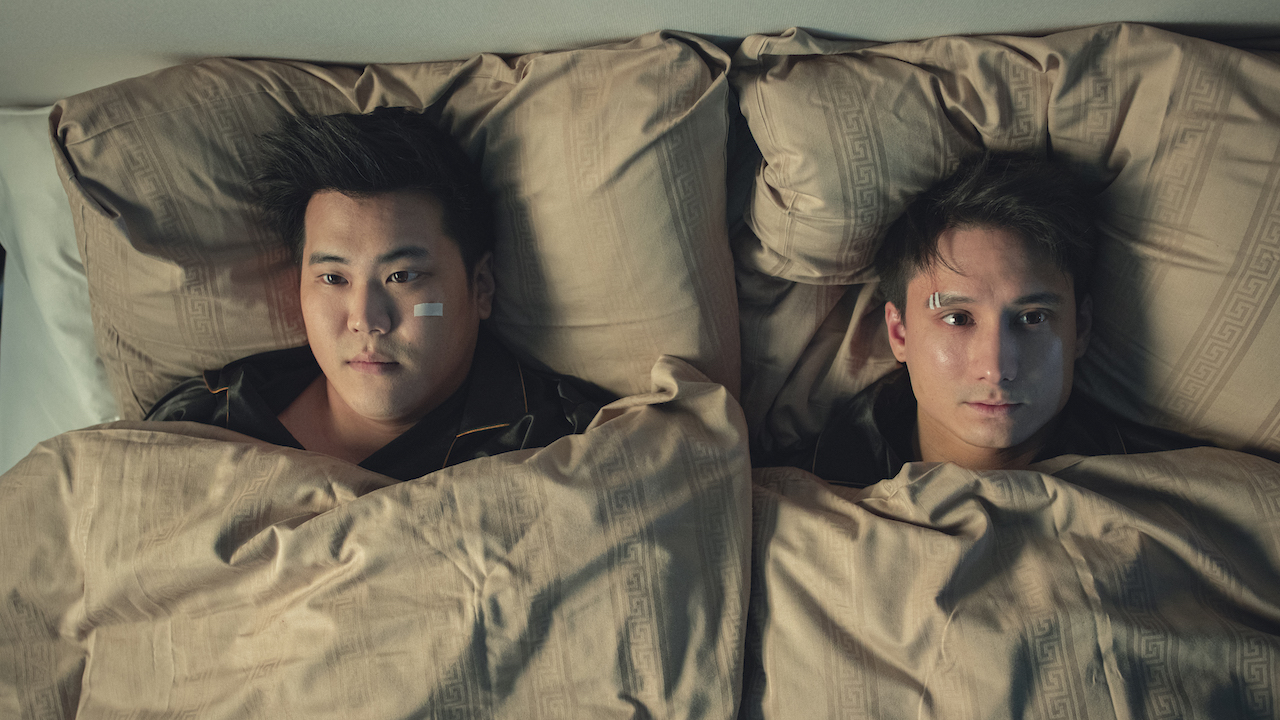 Julien Bam and Joon Kim wake up one day in a parallel dimension where nothing is as it seems. In order to get back to their own reality, they must take part in a multitude of activities, including MMA fights, drug trials, rap videos, LARPing and more...  
---
Locke & Key (Season 2) 
October 22nd  

Bode, Tyler and Kinsey are finally back for the long awaited season 2 of hit Netflix series Locke & Key, the perfect show for Halloween buffs. This supernatural series based on the comics follows the gruesome murder of the Locke siblings' father, and their move to Lockhouse, which happens to be filled with magical keys... Season 2 picks up after we learn there are certain demons on the loose again.  
---
Inside Job 
October 22nd 

Have you ever wondered who really runs the world? Brand new adult animation comedy series about the shadow government and its dysfunctional team who commit the world's conspiracies. For fans of Rick and Morty.  
---
Hypnotic 
October 27th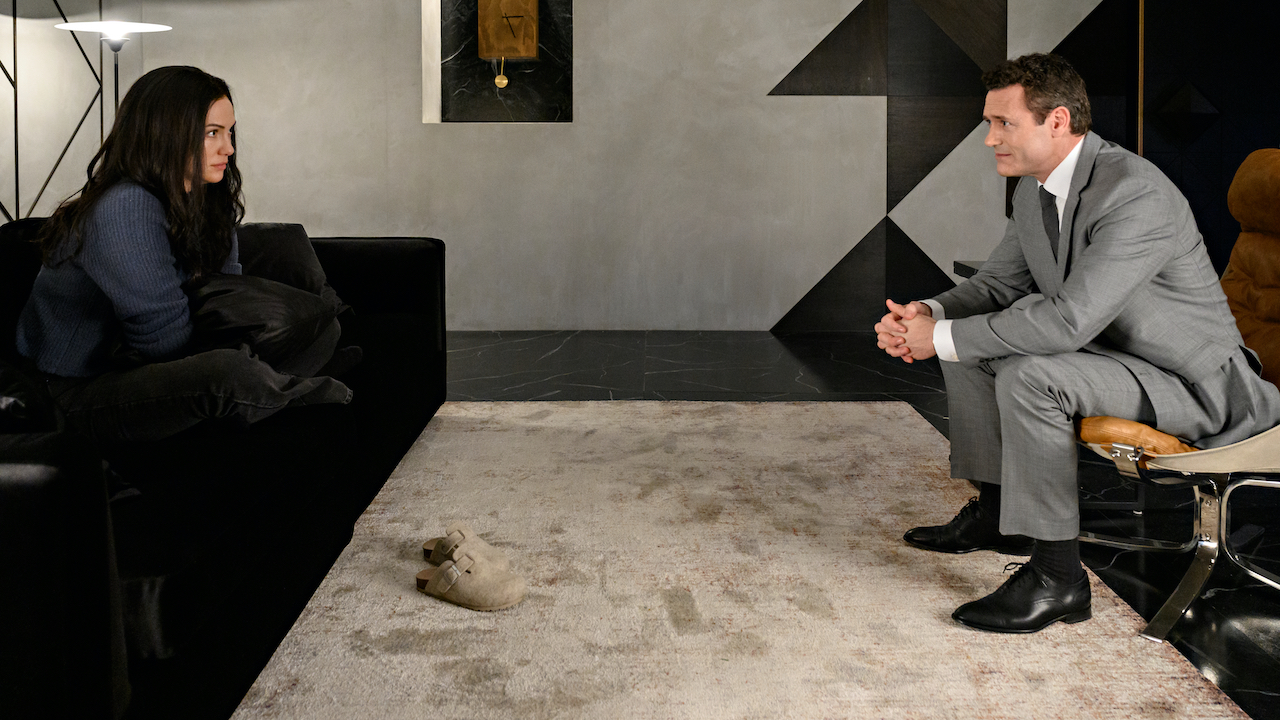 Hypnotic is about a young woman seeking self-improvement who decides to enlist the help of a renowned hypnotist, but she soon discovers some deadly consequences.  
---
Army of Thieves 
October 29th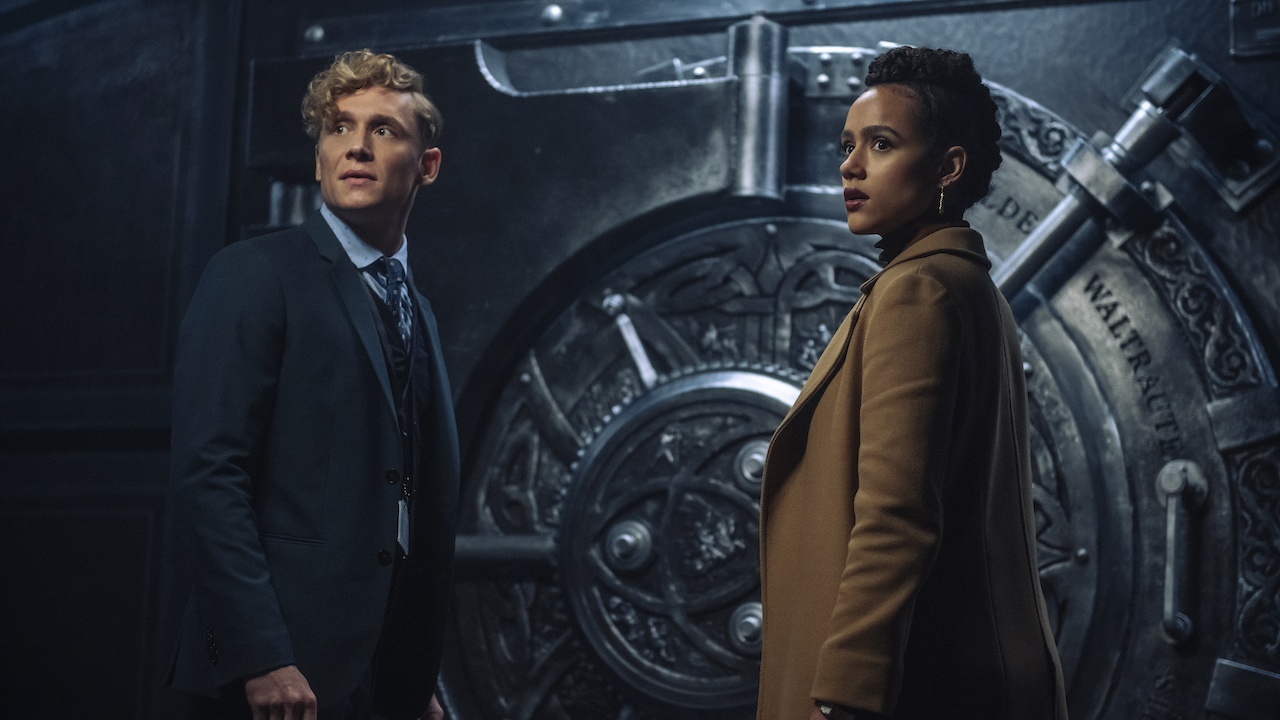 This prequel to Zack Snyder's Army of the Dead follows a bank teller who gets enlisted into a heist across Europe with Interpol's most wanted criminals.  
---
Colin in Black & White 
October 29th 

Colin in Black & White is a coming-of-age story about the obstacles of race, class and culture being a Black adopted child of a white family. Jaden Michael stars as a young Colin Kaepernick pre-NFL stardom.  
---
LAST MONTH'S WINNER
Sex Education 
Out now on Netflix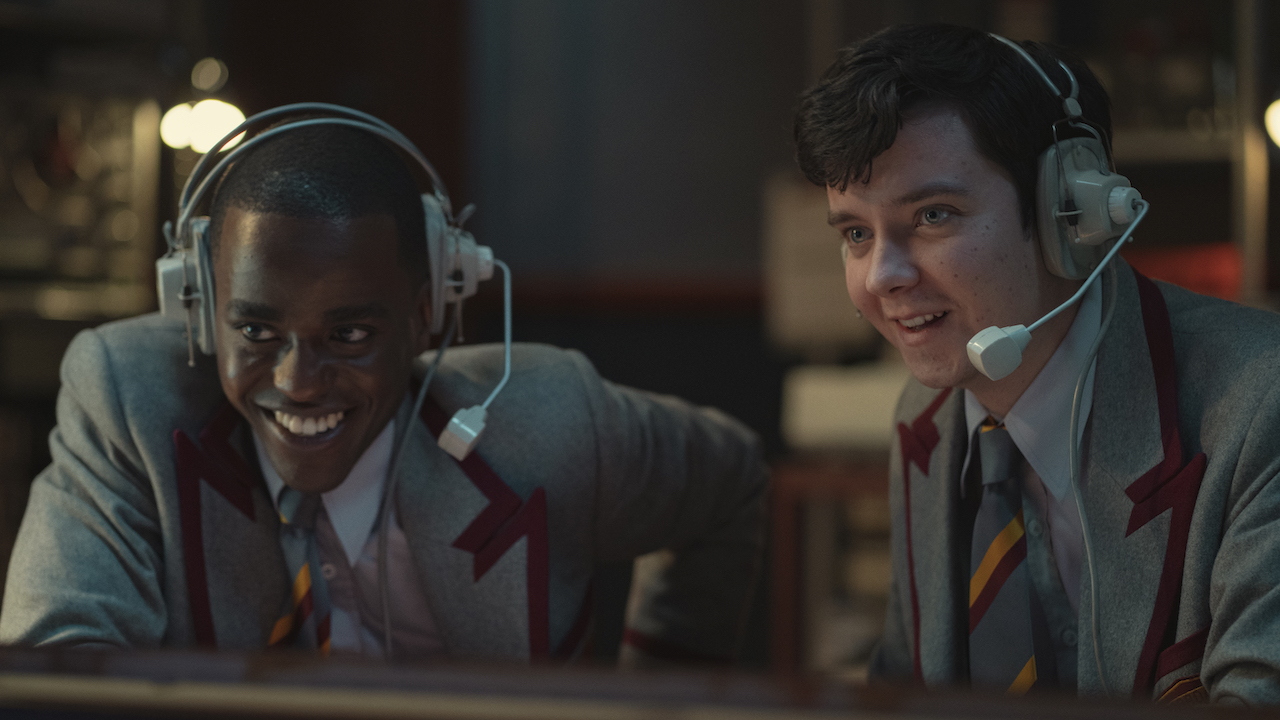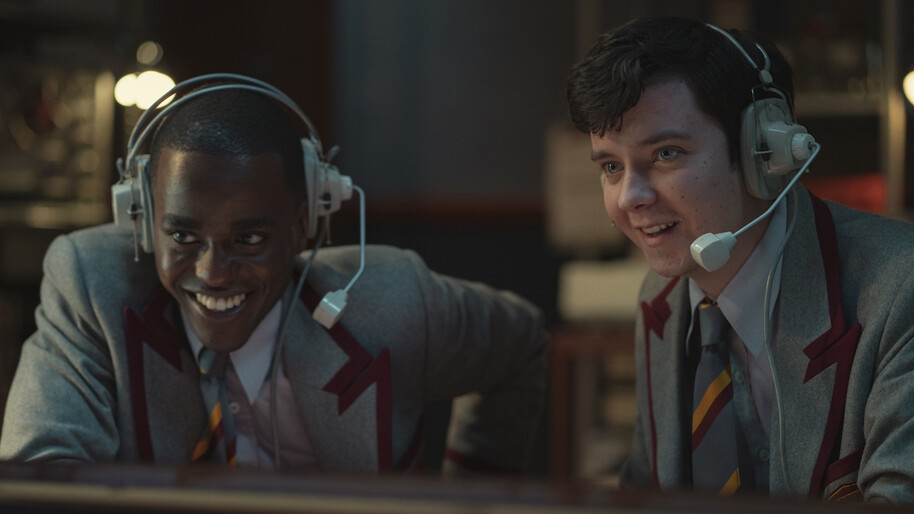 All new season of Sex Education, one of Netflix's biggest teen shows, is coming out on September 17th, and is set to focus on a new year where students are obligated to wear uniforms, Otis is having casual sex, Eric and Adam are official and Jean has a baby on the way. Also – will the question of the voicemail finally get answered?!
---
| | | |
| --- | --- | --- |
|   |   |   |
| Get the latest on what's coming soon to Netflix this month |   | Find out what films are available for free on Freesat every week |
---
Follow us
Get the latest telly news and updates PLUS access to competitions and exclusive content