New TV shows to stream on Netflix, Prime Video, BBC iPlayer, ITVX, My5, UKTV Play, etc.
In need of a new show to binge watch, but don't want to wait weekly? We've rounded up the top shows available on-demand this month so you don't have to! From BBC iPlayer, ITVX and more, to paid Netflix and Prime Video shows, there's plenty of great telly for everyone to enjoy! Keep reading for the best telly these on-demand players have to offer...
New on Netflix 
The Crown (Season 6)
Available on 16 November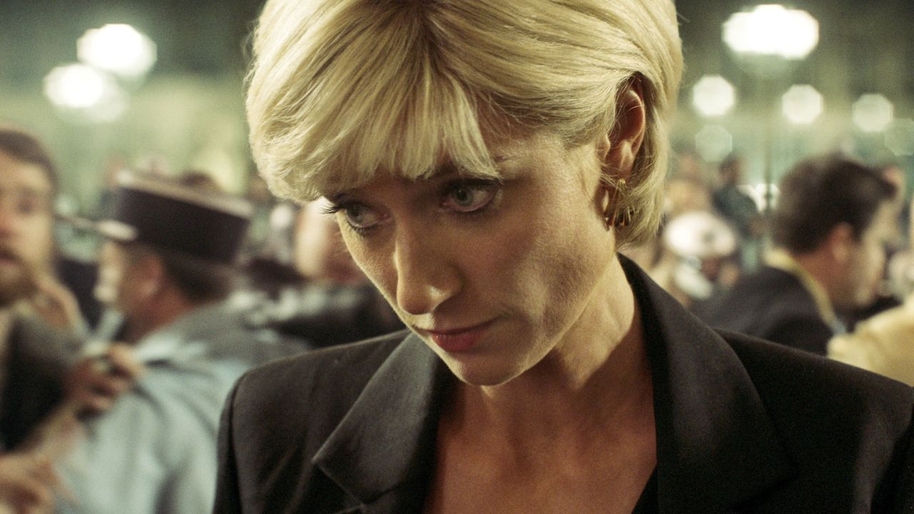 The Crown returns for the sixth and final season in two parts, with the first four episodes premiering on the 16th. Picking up where season 5 left off, viewers will see Queen Elizabeth II (Imelda Staunton) a royal wedding between Prince Charles (Dominic West) and Camilla (Olivia Williams) and the beginning of a university relationship between Prince William and Kate Middleton. 
---
All the Light We Cannot See
Available now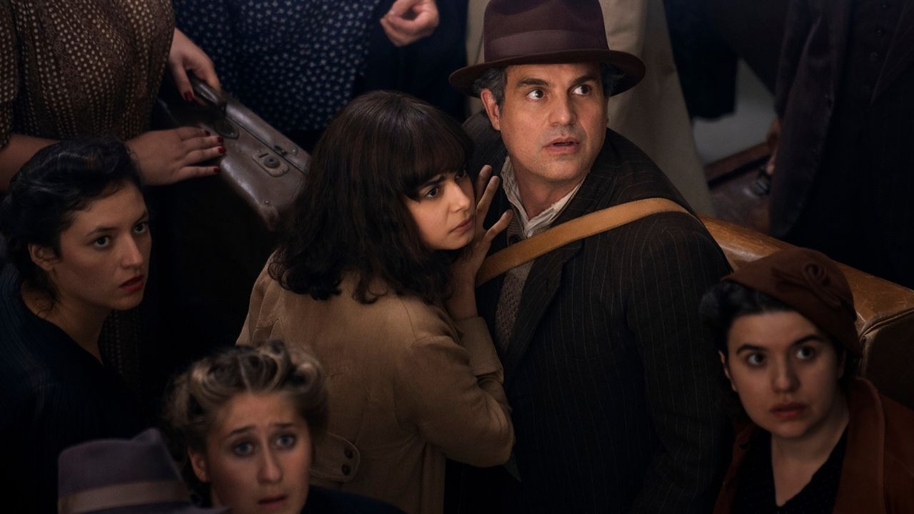 Follow the story of destined soulmates Marie-Laure, a blind French teenager delivering coded radio messages, and Werner, a German soldier assigned to track her down, when their paths collide in France in WWII. Ground-breaking limited series based on the Pulitzer Prize-winning novel by Anthony Doerr, starring Aria Mia Loberti, Mark Ruffalo, Hugh Laurie, Louis Hofmann, Lars Eidinger and Nell Sutton.
How to Become a Mob Boss 
Available on 14 November 
A Netflix original docuseries narrated by Perter Dinklage. Explore into the rise and fall of history's most famous and notorious mob bosses, and their tactics for success, from Al Capone to Pablo Escobar.
New on Prime Video 
Upload (Season 3)
Available from 20th October 2023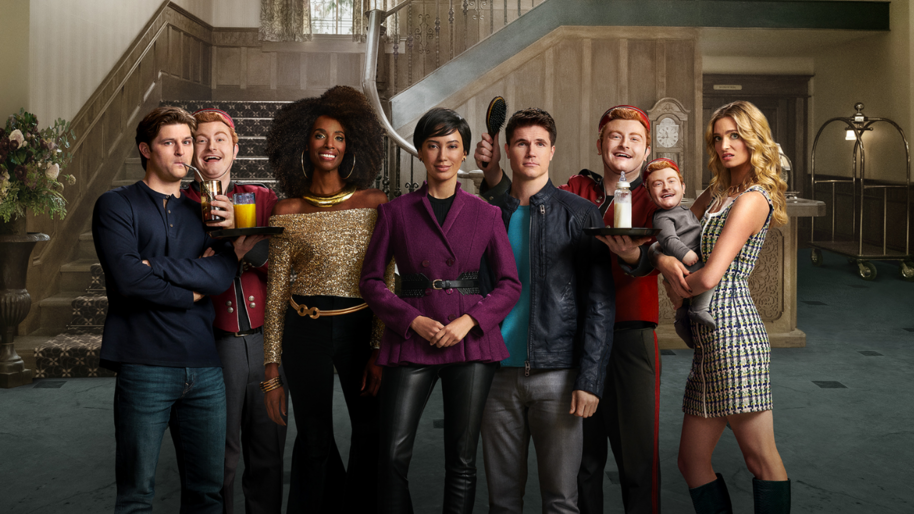 Prime Video's #1 comedy returned at the end of October with its unique blend of humour and sci-fi. humans can choose to be "uploaded" into a virtual afterlife when near death. Exploring the implications of technology on our perception of the afterlife. 
The Greatest Show Never Made 
Available now
In the early 2000s, six young people attempted to find fame and fortune by being part of the greatest reality show ever made. However, after leaving their jobs, homes and partners in 2002, going through the audition process, months of waiting and travelling to South East London, they found out the show never happened. Twenty years later they're still searching for answers about what happened and why. 
---
Crime that Shook Britain
Available now
Shedding a new light on some of the most chilling crimes in British history, each episode explores an infamous case that shocked and changed he UK forever. 
Fargo (Season 5)
Available on 22 November
One of the best thriller series – Fargo – is back dealing with stories involving malice and murder set in Minnesota and North Dakota, in 2019. Season 5 follows Dot Lyon (Juno Temple), a housewife with a secretive past who is on the run from law enforcement, Juno Temple, Jon Hamm and Jennifer Jason Leigh star. 
Wilderness
Available now
Happily-ever-after turns into a living nightmare in this dramatic thriller starring Jenna Coleman. Liv (Coleman) and Will (Oliver Jackson-Cohen) seem to have it all with the seemingly perfect marriage and glamorous life in New York until Liv learns about an affair. When the pair go on, what should be, a dream American road trip, for Will, it's the ideal chance to make amends, but for Liv it's the perfect place to get revenge. 
New on BBC iPlayer
The Beatles and the BBC 
Available now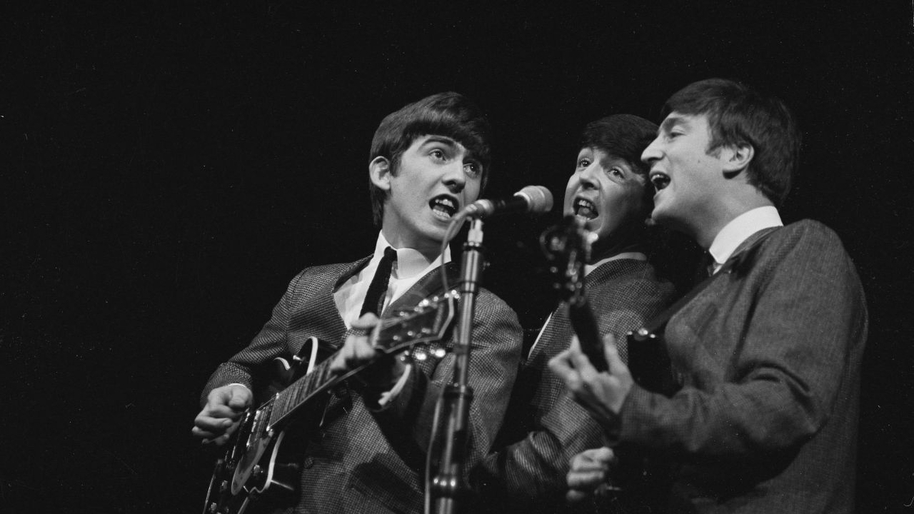 A look back at some of the key moments the BBC documented of Beatles history. Follow the journey as John Lennon, Paul McCartney, George Harrison, and Ringo Starr went from Merseybeat heroes with mop-tops to seeing out the sixties as long-haired heroes of the counter-culture. 
The Newsreader (Season 2)
All episodes available now
The award-winning Australian drama, set in the 1980s, The Newsreader returns to the BBC for season 2. News anchors Helen Norville (Anna Torv, from Mindhunter and Fringe) and Dale Jennings (Sam Reid from Interview with the Vampire and Prime Suspect 1973) who are established as 'The Golden Couple of News' appear to have the perfect mix of romance and success. But the truth is far more complicated than how it looks. 
Eva Longoria: Searching for Mexico
Available now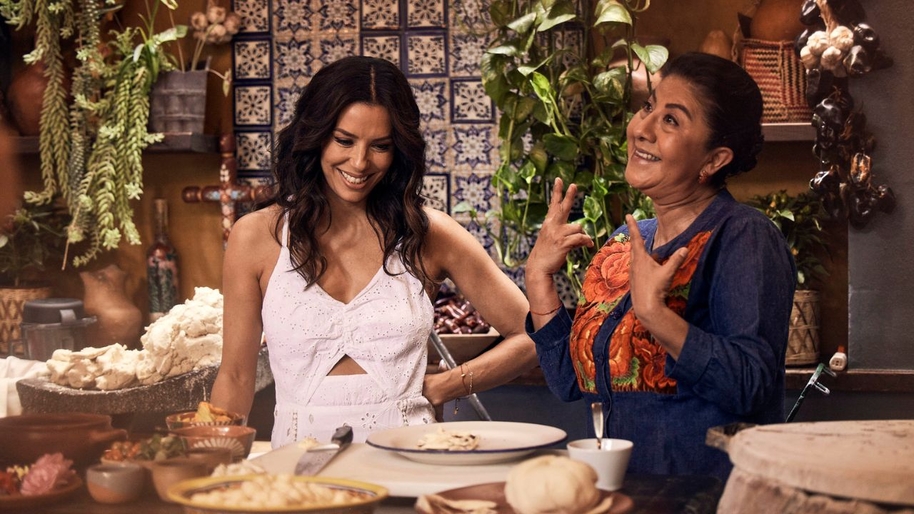 Eva Longoria (Desperate Housewives and Devious Maids) travels across Mexico – the land of her ancestors to celebrate the people, produce and past.  
Time (Season 2)
Available now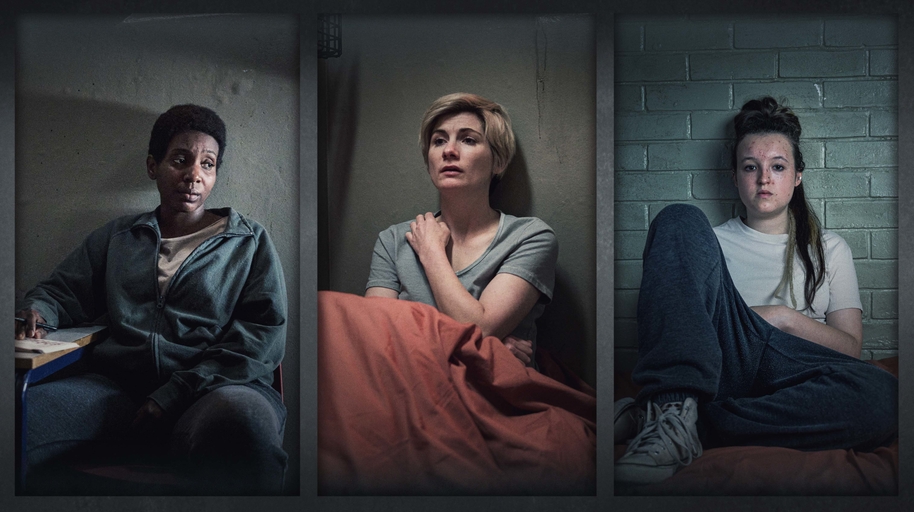 Following its 2022 BAFTA win for best mini-series, hard-hitting prison drama Time has returned for a second season. This time set in a women's prison, follow the story of Orla (Jodie Whittaker – Doctor Who and Broadchurch), Abi (Tamara Lawrance – The Silent Twins and The Long Song) and Kelsey (Bella Ramsey – The Last of Us and Game of Thrones) as they're thrown into the unfamiliar world of Carlingford Prison. 
The Bold Type (Seasons 1 - 5)
Available now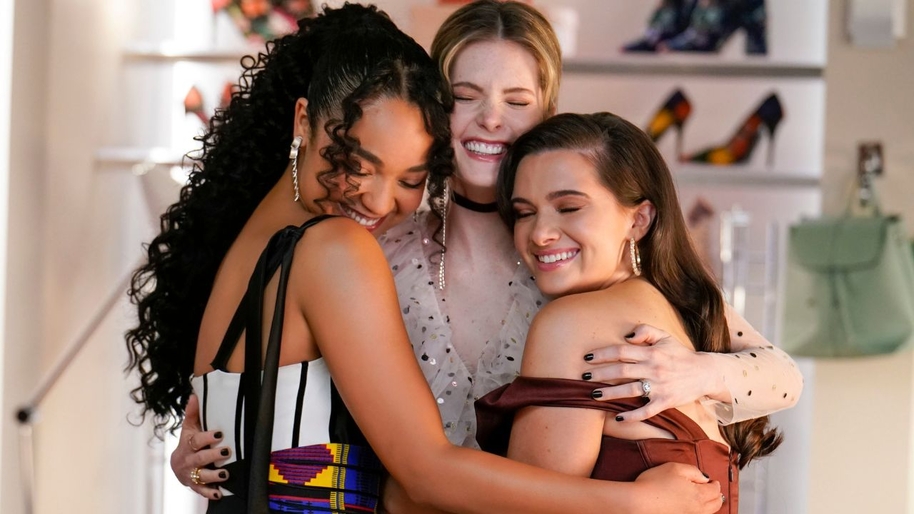 Get a glimpse into the fast-moving lives of friends Jane, Kat and Sutton as they work on rising to the top in their careers at New York style magazine Scarlet, struggle with their identities and manage friendships and love. Inspired by the life of long-time magazine editor and executive Joanna Coles. 
New on ITVX 
CAUGH*T
Available now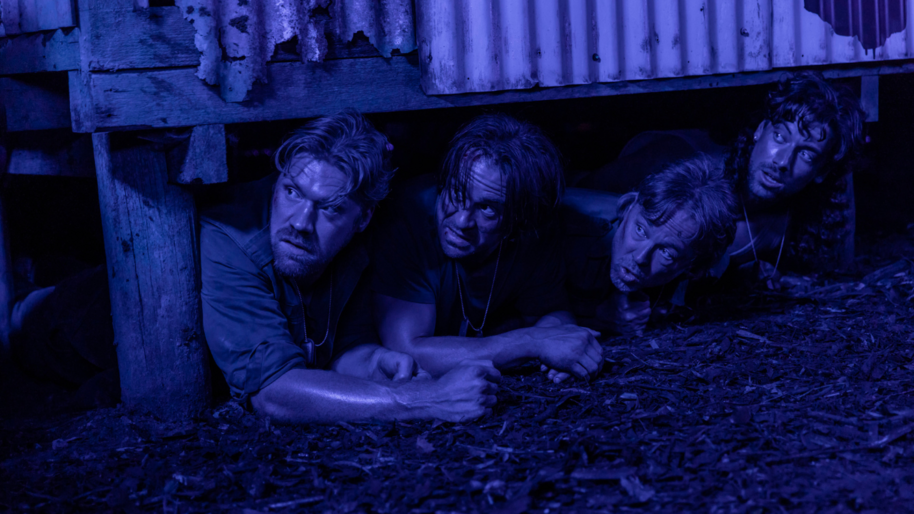 For a dose of satirical comedy, CAUGH*T follows four Australian soldiers sent on a secret mission to a war-torn country. With humour and a unique perspective, this show provides a fresh take on the genre.
---
The Search for Instagram's Worst Con Artist
Available now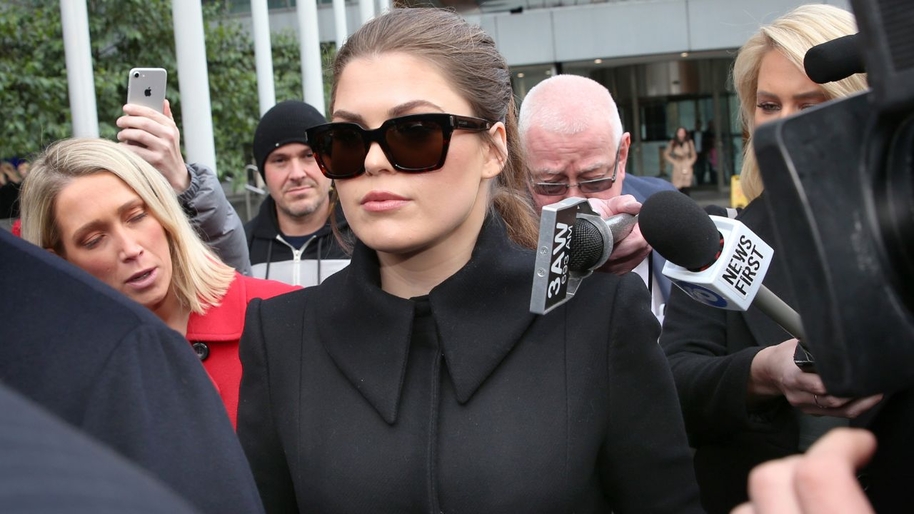 Follow the inside story of how 21-year-old social influencer Belle Gibson, duped millions of her followers by claiming she cured her terminal cancer through healthy eating and wellness. Her story brought her fame and money, ultimately leading to a successful app with Apple and a Penguin book deal. But when journalists started to investigate her story, they discovered the shocking truth – none of it was real and that she never had cancer.
New on Channel 4
Rick and Morty (Season 7)
New episodes weekly on Sunday 
The mad scientist and his grandson are back for more wacky adventures in Rick and Morty.  This wildly popular animated series continues to push the boundaries of humour and science fiction, making it a must-watch for fans.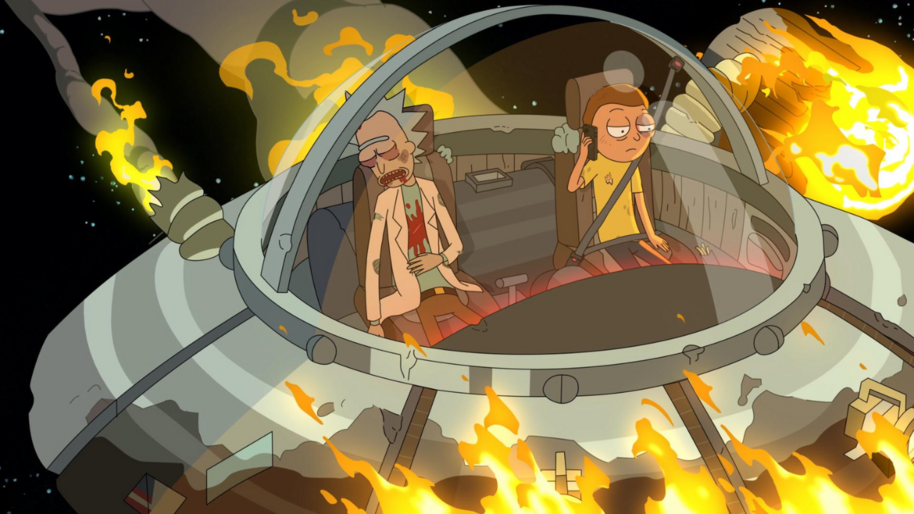 New on My5
Lidl: Behind the Scenes 24/7
Watch now on My5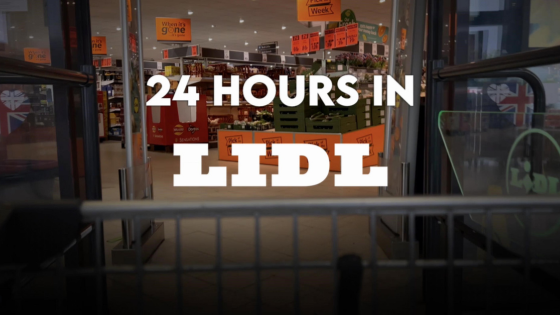 We spend 24 hours in Lidl and unpack some surprising secrets from the mystery of the middle aisle to discounts on loyalty cards and reveal how to get the most out of this budget retail giant. We discover the companies that supply Lidl, shed light on the tricks of the trade, discover the secrets of the imitation game and explain how to get the best out of the middle aisle offerings.
---
For Her Sins  
Available now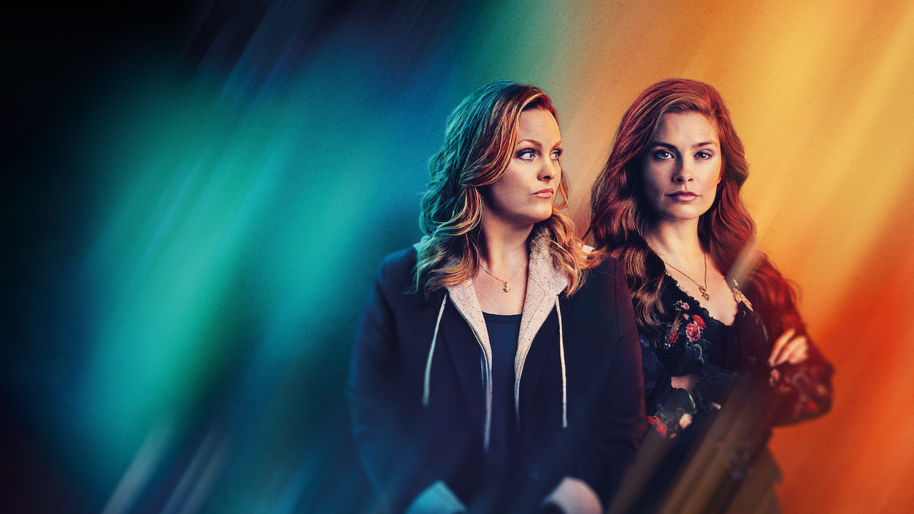 Jo Joyner stars in this gripping Channel 5 psychological thriller. Follow Laura, a woman torn between her work and home life. When a mysterious stranger enters the scene, her world descends into chaos.
New on UKTV Play
The South Westerlies
Available now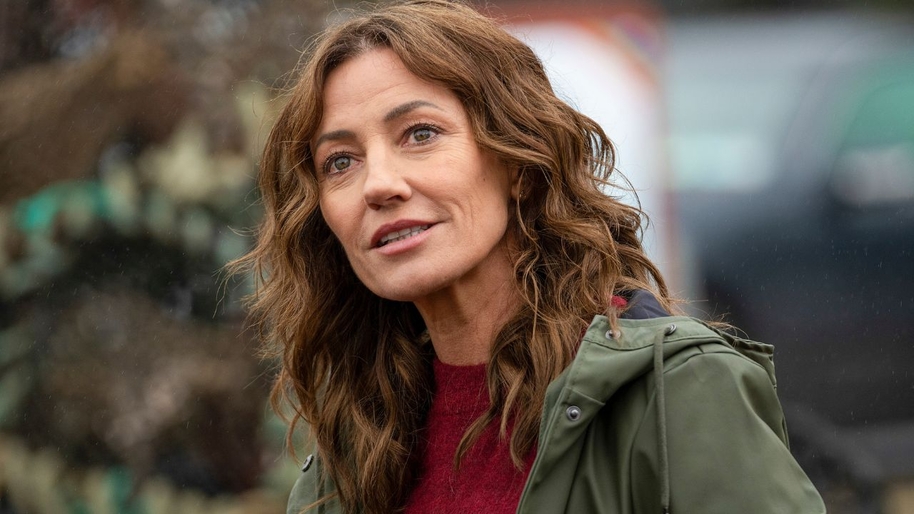 Tensions rise in a small Irish coastal town when energy firm consultant Kate is sent to persuade the locals to change the minds about objecting to an offshore wind farm. But it's not just the scenery that's under pressure. When a figure from her past reappears, Kate is forced to think outside the box to either convince the town or becomes a whistleblower. With a picturesque Irish setting and a blend of humour and heart, it's a show that promises to captivate audiences.
Border Force America's Gatekeepers (Season 4) 
New episodes weekly on Sunday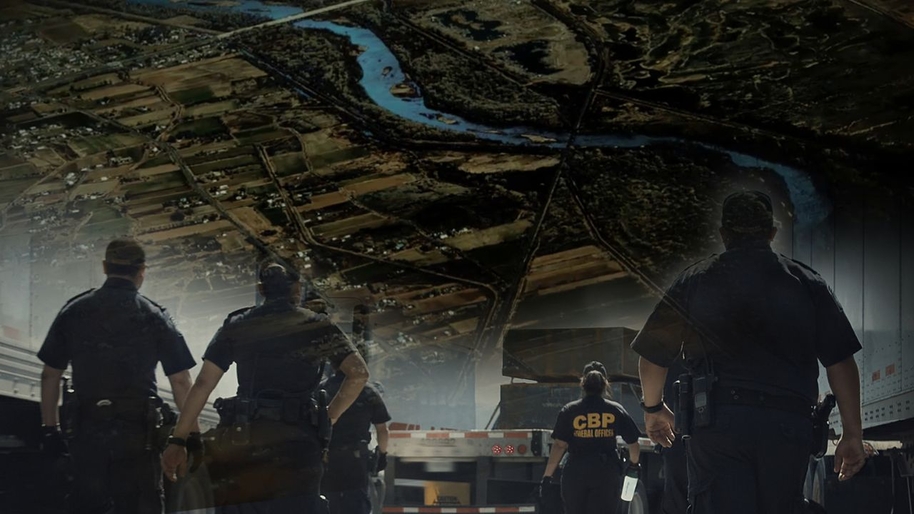 28 bridges cross the notorious Rio Grande (one of the longest rivers in North America) between Texas and Mexico. While this provides the perfect gateway for legitimate goods to cross borders, it also provides the means and opportunity for illegal contraband weapons and drugs too. Follow the US Customs and Border Protection officers, as they investigate travellers and inspect local and international shipments.
Manhattan (Season 1 - 2) 
Available Now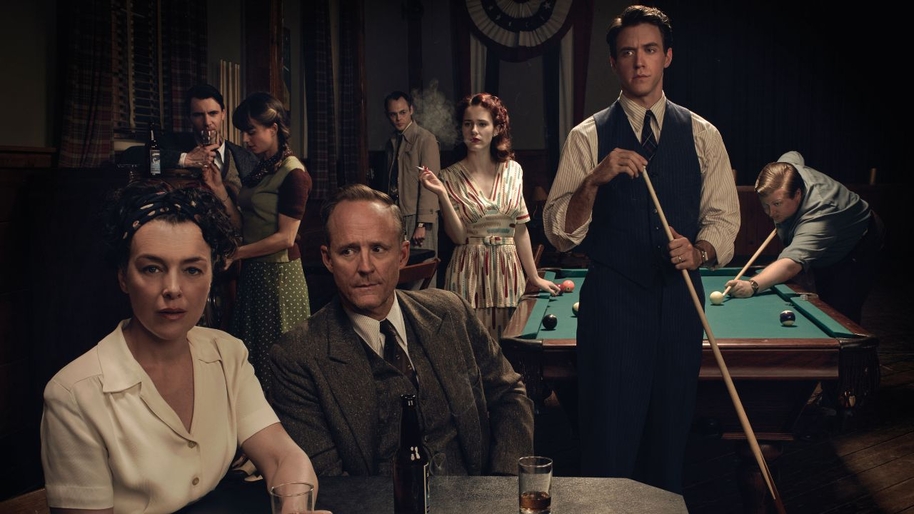 Before Oppenheimer there was Manhattan. Travel back to WWII where secrets dominate every aspect of family and professional life while a team of government scientists in Los Alamos, New Mexico, work on the top-secret Manhattan Project in a race to produce the world's first atomic bomb.
Schitt's Creek
Available Now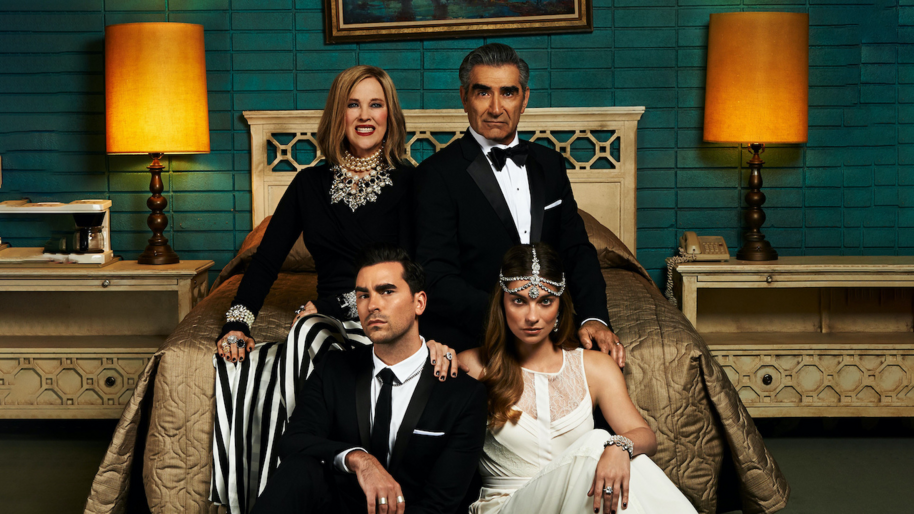 Join the quirky and endearing Rose family as they adjust to a simple life in the not-so-simple town of Schitt's Creek. Watch their hilarious misadventures and heartwarming moments in this charming comedy.