Binge-worthy box sets to watch
Some weekends, all you want to do is stick a box set on and watch a whole season in a night. No judgement here, we love it! Whether you fancy some comedy, a gripping drama or some comfort TV, check out our top picks of box sets and TV series on Freesat from all your favourite free and paid on-demand players.
TOP PICKS FOR BOXSETS ON BBC IPLAYER  
Starstruck  
Stream on BBC iPlayer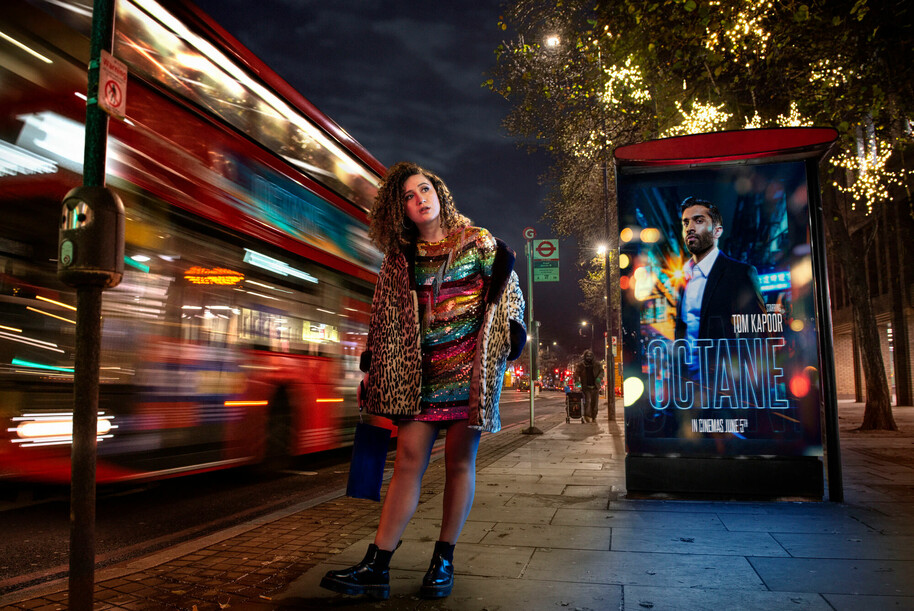 After a drunken New Year's Eve hook-up, things get complicated when Jessie realises the guy who was meant to be a one-night stand is in fact a very famous film star. Written by and starring Rose Matafeo, you can watch this hilarious comedy in full now on BBC iPlayer. 
---
Pursuit of Love 
Stream on BBC iPlayer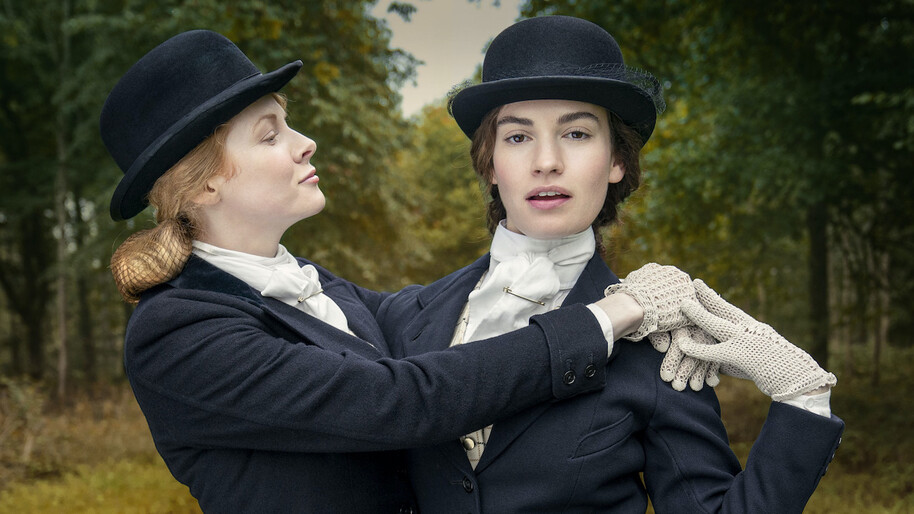 Based on Nancy Mitford's novel of the same name, The Pursuit of Love follows Fanny (Emily Beecham) and her beloved cousin Linda (Lily James) through their teen years to adulthood as Linda dreams of love, romance and adventure, while steadfast Fanny stands by her wild cousin through thick and thin. A story of love and friendship set in the 1920s, this fun, romantic and hilarious period drama is so good you won't be able to resist binging it all in one night. Watch The Pursuit of Love on BBC iPlayer.  
---
Line of Duty  
Stream on BBC iPlayer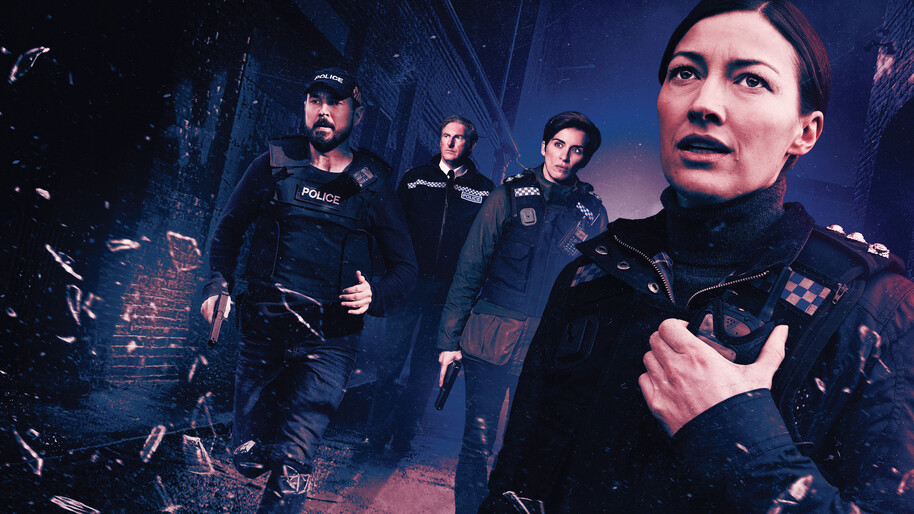 There's only one thing this team is interested in, and that's bent coppers. All six fantastic seasons of Line of Duty are on BBC iPlayer to watch now, so whether you're watching for the first time or are watching again, stream to your heart's content to watch the AC-12 anti-corruption unit bring down bent coppers and make their fair share of enemies along the way.  
Finished Line of Duty already? Check out our picks of what to watch next. 
---
Snowfall  
Stream on BBC iPlayer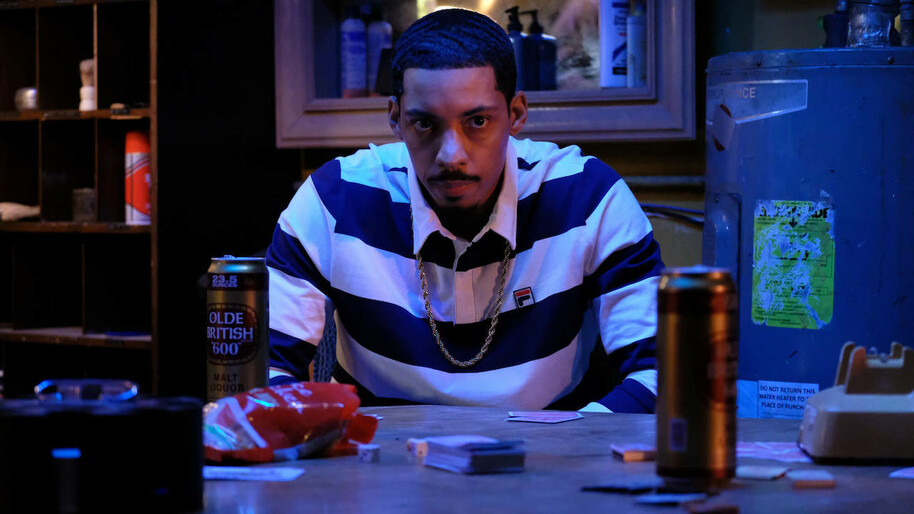 Snowfall follows the drug epidemic in 1980s LA as crack cocaine hits the streets and changes the city and the drug trade forever. From season one to the recently released season 4, watch Snowfall in its entirety on BBC iPlayer.  
---
Normal People  
Stream on BBC iPlayer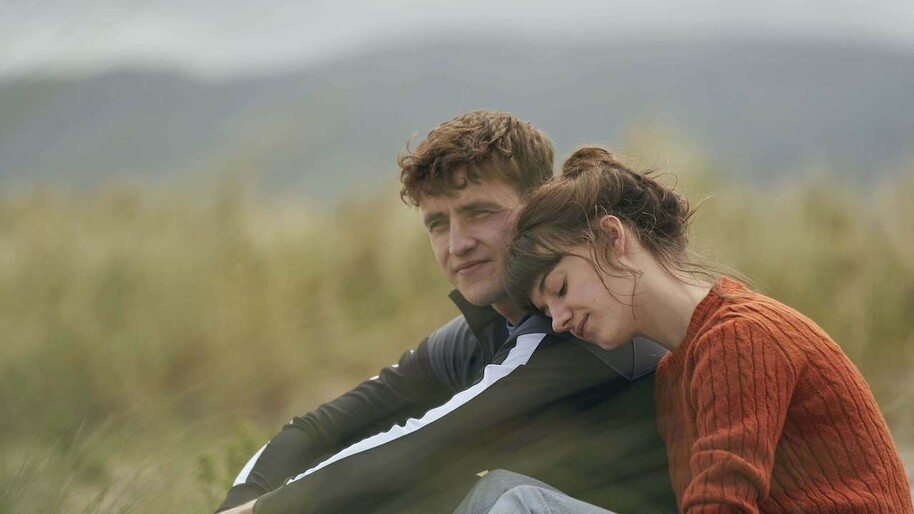 Based on Sally Rooney's best-selling novel, Normal People follows the lives and intense first love of Connell (Paul Mescal) and Marianne (Daisy Edgar-Jones). Whether you missed it the first time round or think it's worth another watch (spoiler: it's definitely worth another watch), sit back and enjoy all 12 episodes of Normal People on BBC iPlayer.  
---
Pretty Little Liars  
Stream on BBC iPlayer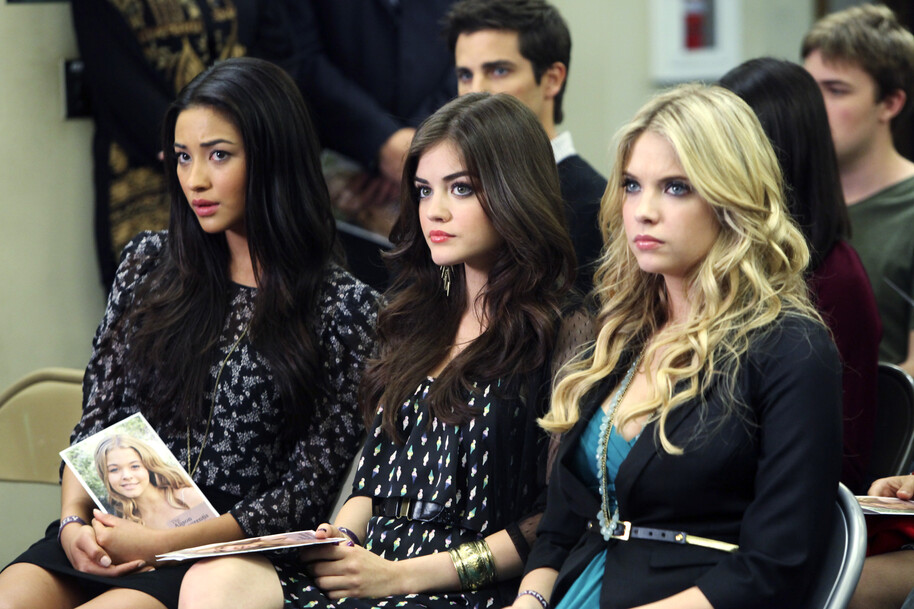 Four teenage friends discover their dark secrets may not be so secret after all when they receive mysterious messages from "A". But how far will they go to keep their secrets under wraps? Watch all seven seasons of this gripping and addictive teen drama on BBC iPlayer.  
---
Love Life  
Stream on BBC iPlayer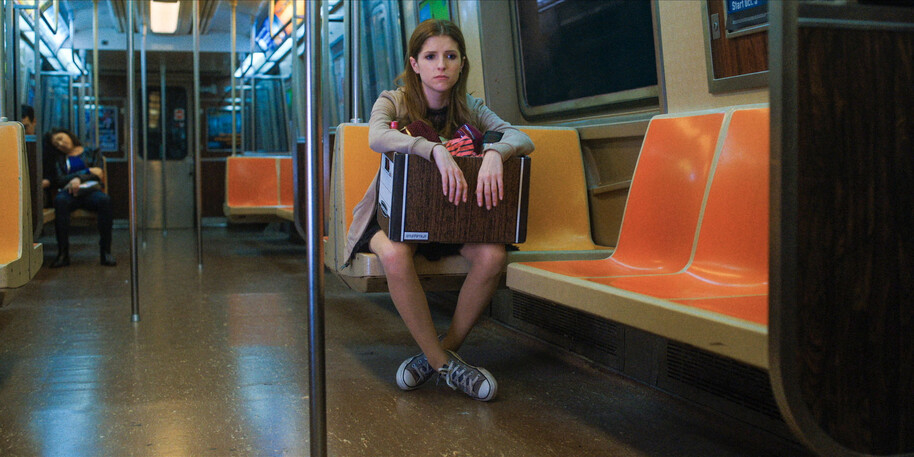 As we all know, the road to love is rarely easy... In this hit comedy starring Anna Kendrick, we follow Darby Carter through her 20s and 30s as she searches for love, watching every bad date and wrong decision made along the way, as well as lasting friendships. Watch all 10 episodes of Love Life on BBC iPlayer.  
---
TOP PICKS FOR BOXSETS ON ITV HUB 
Marcella, S3 
Streaming now on ITV Hub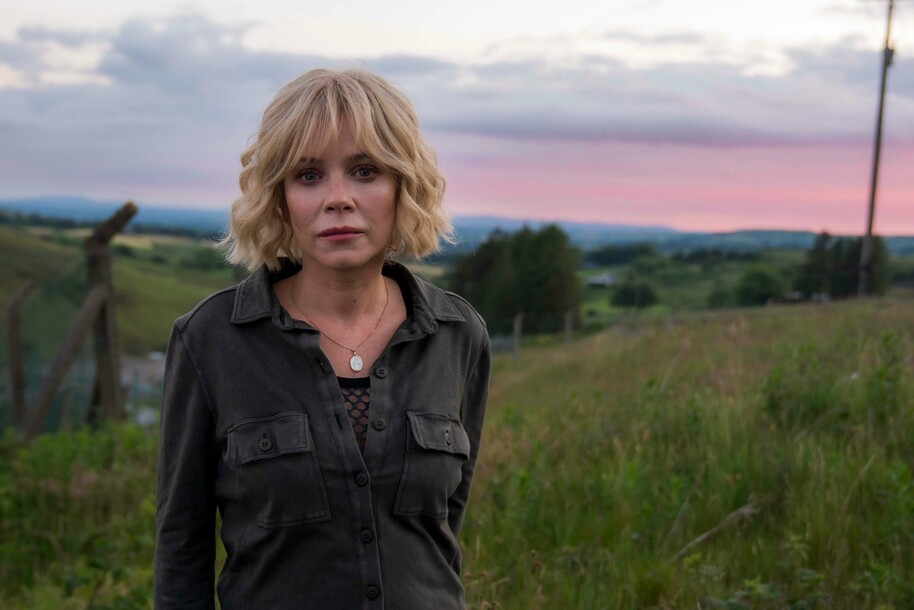 After a 12-year career break, Marcella returns to the Metropolitan Police's murder squad and immediately finds herself working deep undercover to investigate an infamous Belfast crime family. Watch the first season of this top-rated crime drama on ITV Hub.  
---
Unforgotten, S3-S4 
Streaming now on ITV Hub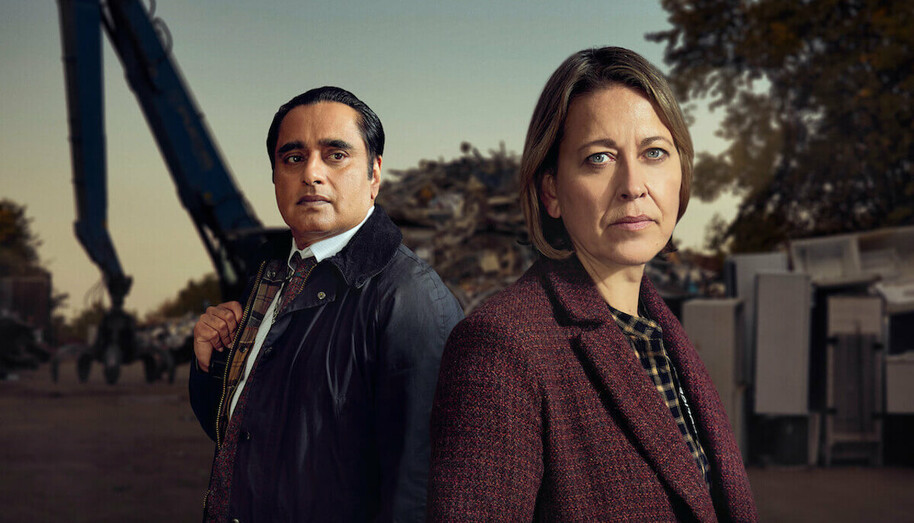 Just because these cases are unsolved doesn't mean the victims are forgotten. Follow DCI Cassie Stuart and DI Sunny Khan as they work to solve historical crimes and bring closure to the victims' families years later. Watch season 3 and 4 of Unforgotten on ITV Hub and find out more about the latest series. 
---
Finding Alice 
Streaming now on ITV Hub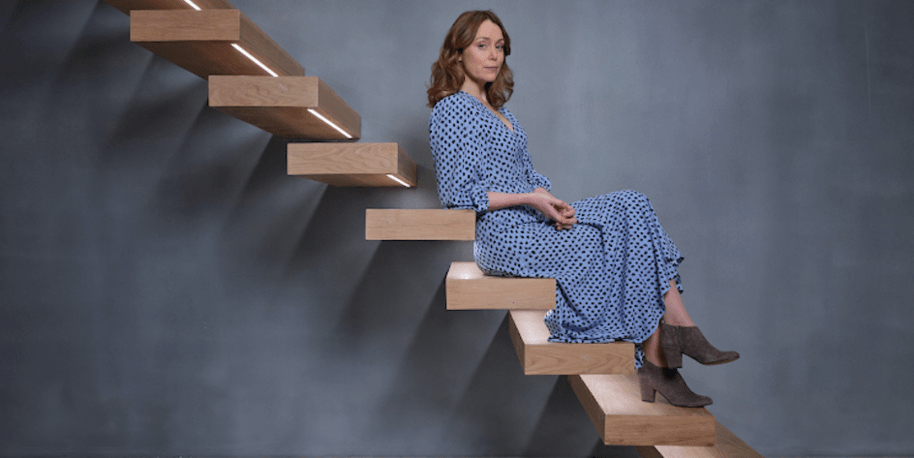 Finding Alice is ITV's exciting new drama starring Keeley Hawes as a woman who has just lost her partner of 20 years in a sudden, shocking accident. From the creators of The Durrells, this dark comedy about grief is surprisingly uplifting and irresistibly watchable. Watch the whole first season of Finding Alice on ITV Hub, and find out more about Finding Alice from the stars themselves.  
---
The Bay 
Streaming now on ITV Hub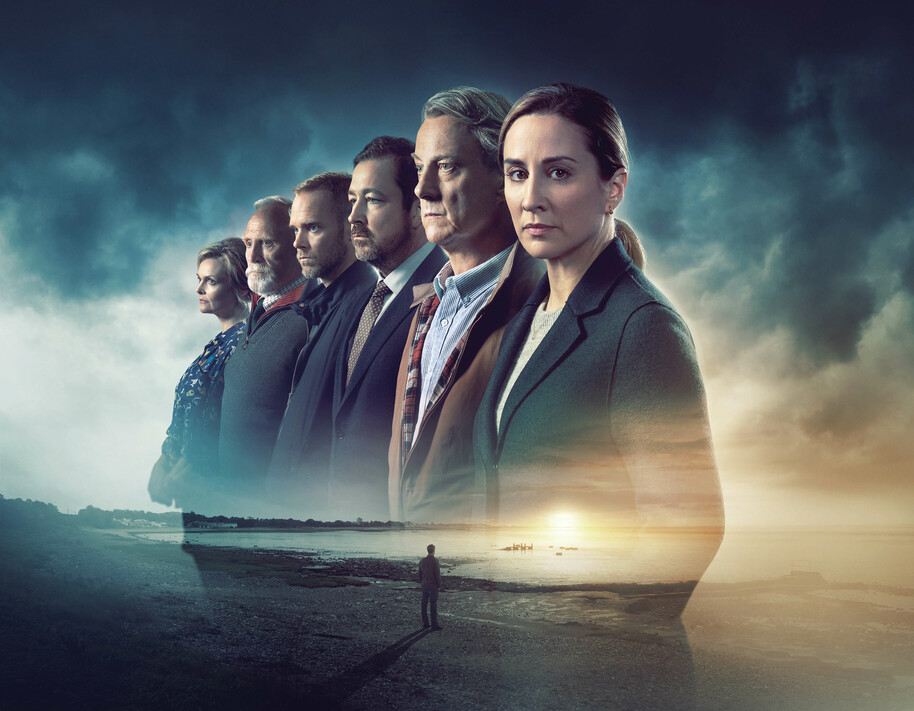 Based in the seaside town of Morecambe, this hard-hitting crime drama follows DS Armstrong (Morven Christie) as she searches for missing teenage twins, and soon realises she has a personal connection to the case, leading to a disturbing end. And that's just season 1! Brand-new series 2 of The Bay is now also available to watch for free on ITV Hub, so you can binge both seasons with no waiting.  
---
The Pembrokeshire Murders 
Streaming now on ITV Hub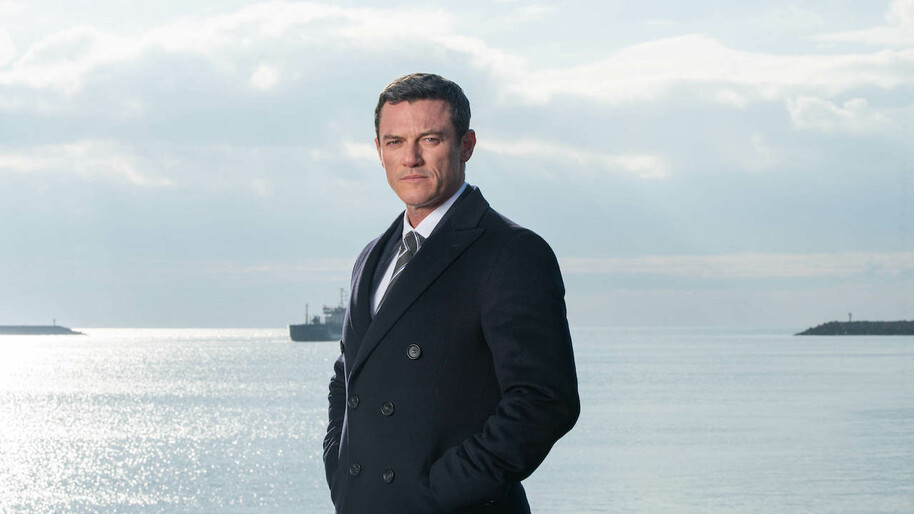 Based on a true story, this ITV drama follows Detective Superintendent Steve Wilkins reinvestigates one of Pembrokeshire's most notorious unsolved crimes decades later. Locally known as the Coastal Path Murders, Wilkins uses cutting edge forensic science to track down a killer who terrorised the local community and bring him to justice at last. Catch up with all three episodes of The Pembrokeshire Murders now on ITV Hub.  
---
TOP PICKS FOR BOXSETS ON MY5 
Wentworth Prison, S1-S8 
Stream on My5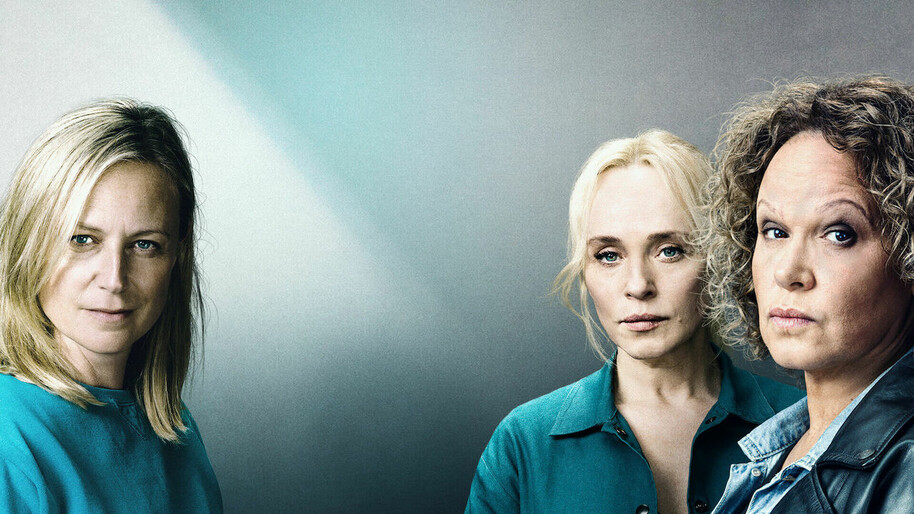 Wentworth Prison is the perfect pick for fans of Orange is the New Black, following a housewife who finds herself thrown in prison. Watch all eight seasons of this hit Australian drama on My5.  
---
Tyler Perry's The Oval, S2 
Stream on My5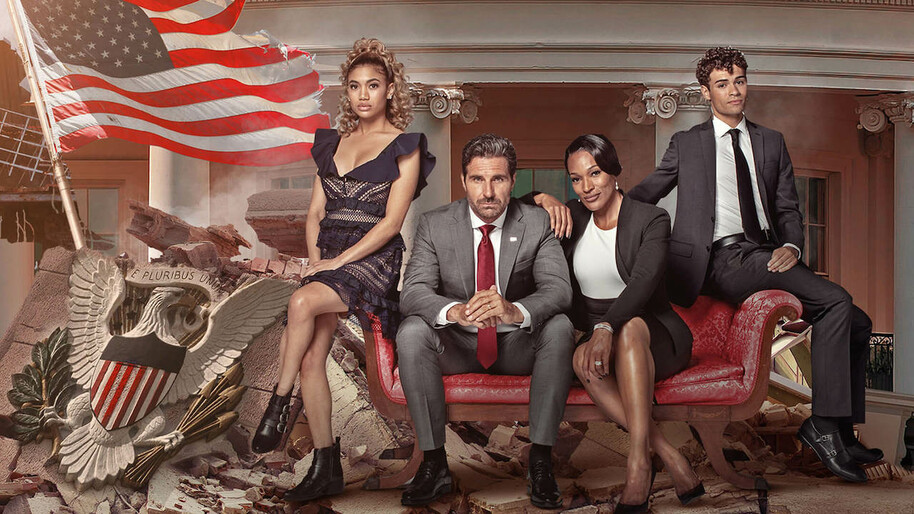 Discover the inner workings of America's new, not-so-perfect first family in this new drama on My5. Watch seasons 1 and 2 of Tyler Perry's The Oval now on My5.  
---
Tyler Perry's Sistas, S2 
Stream on My5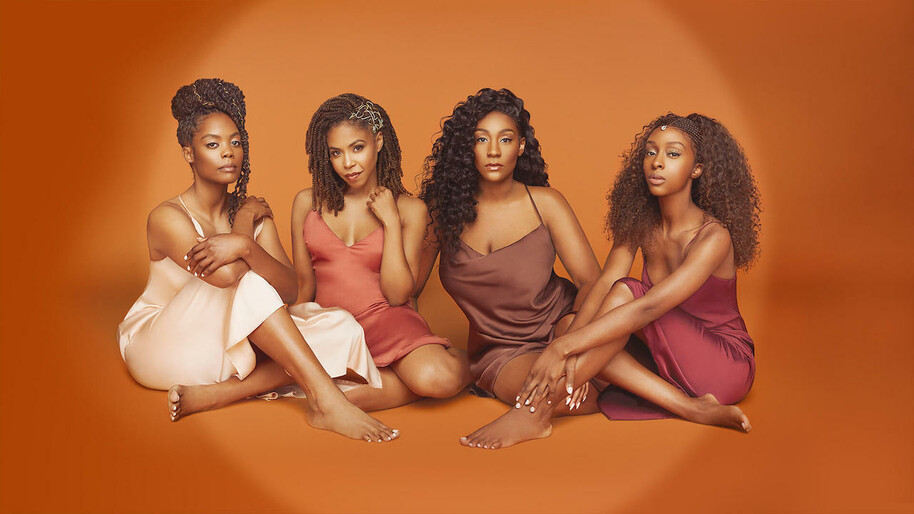 Watch the second season of Tyler Perry's Sistas on My5 for a rollercoaster ride of emotions which will test the group's relationships and friendships.  
---
All Creatures Great and Small 
Streaming now on My5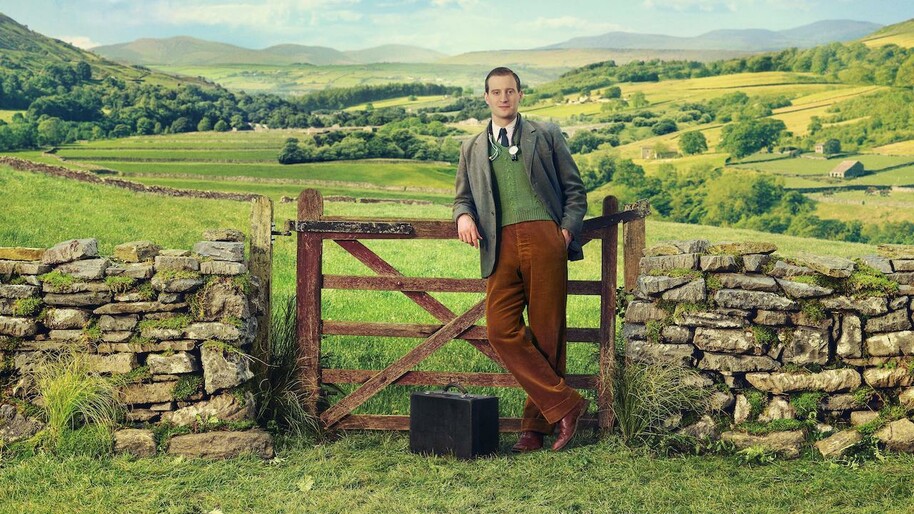 The remake of the classic series follows James Herriot, a young veterinarian who has moved to the Yorkshire Dales to pursue his dream of working with animals in the late 1930s. Here, he creates new friendships in the small community, learning that treating the animals is as much about treating their owners. Watch All Creatures Great and Small now on My5, and check out our exclusive interviews with the stars, Nicholas Ralph and Rachel Shenton. 
---
Bellevue 
Streaming now on My5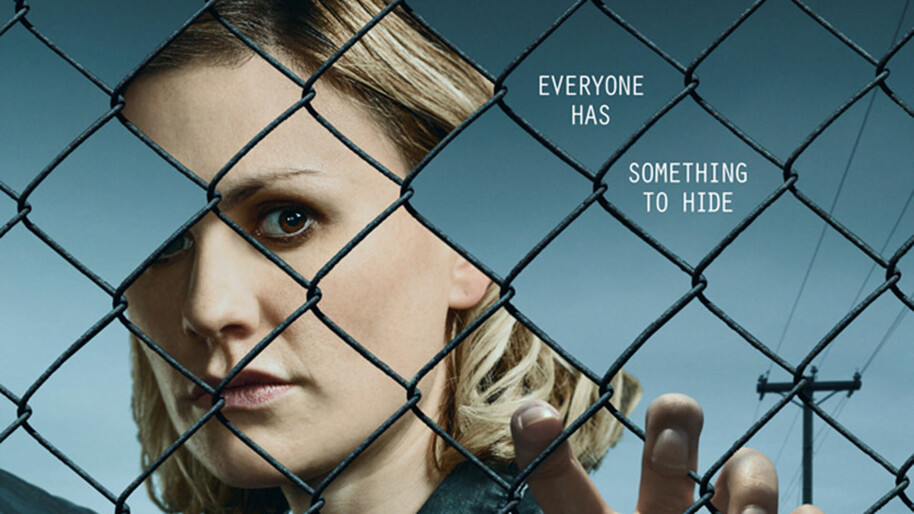 When a transgender teen goes missing in the blue-collar town of Bellevue, Detective Annie Ryder (Anna Paquin, True Blood) is on the case. Despite growing up in the small town, Detective Ryder has always been different from the locals, and now finds herself at odds with them as she begins to suspect people she's known her whole life to be responsible. Tune into this eerie and thrilling small-town crime drama now, only on My5.  
---
The Pillars of the Earth 
Streaming now on My5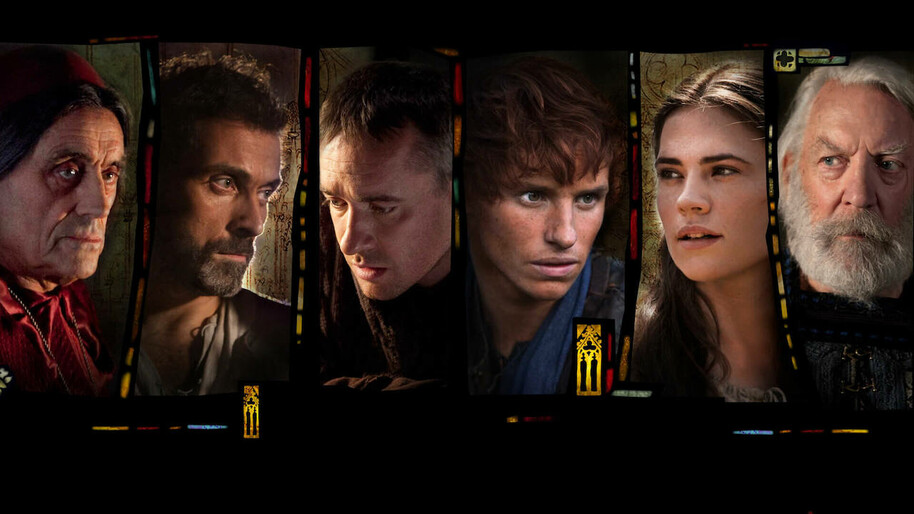 Based on Ken Follett's novel of the same name, The Pillars of the Earth is set in 12th century England, and features big names such as Eddie Redmayne, Ian McShane and Matthew Macfadyen. On a backdrop of war, royal power struggles and religious discord, passionate love stories emerge which could tear the fragile kingdom apart.  
---
21 Jump Street 
Streaming now on My5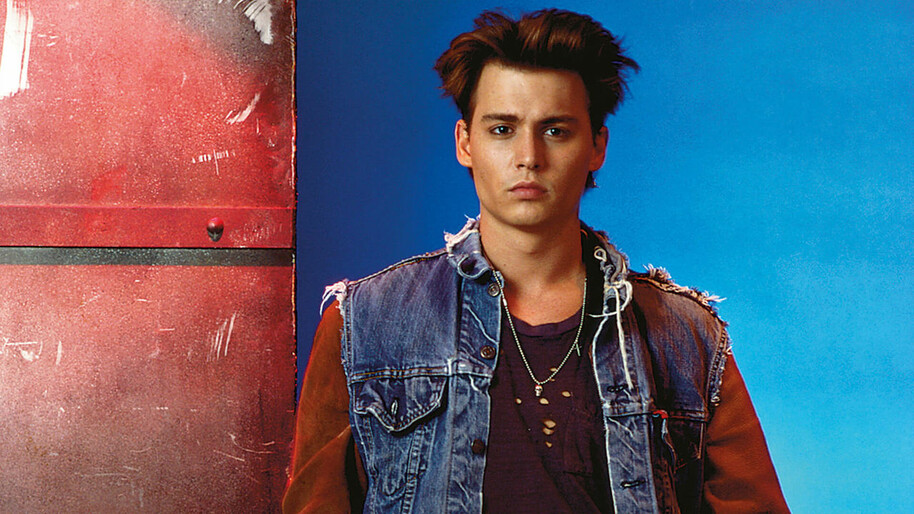 Starring a very young Johnny Depp, My5 has four seasons of the iconic drama 21 Jump Street available to watch for free. It follows a team of youthful police officers who go undercover at high schools and colleges to crack cases related to young people without standing out. Enjoy!  
---
TOP PICKS FOR BOXSETS ON UKTV PLAY 
The Brokenwood Mysteries 
Stream now on UKTV Play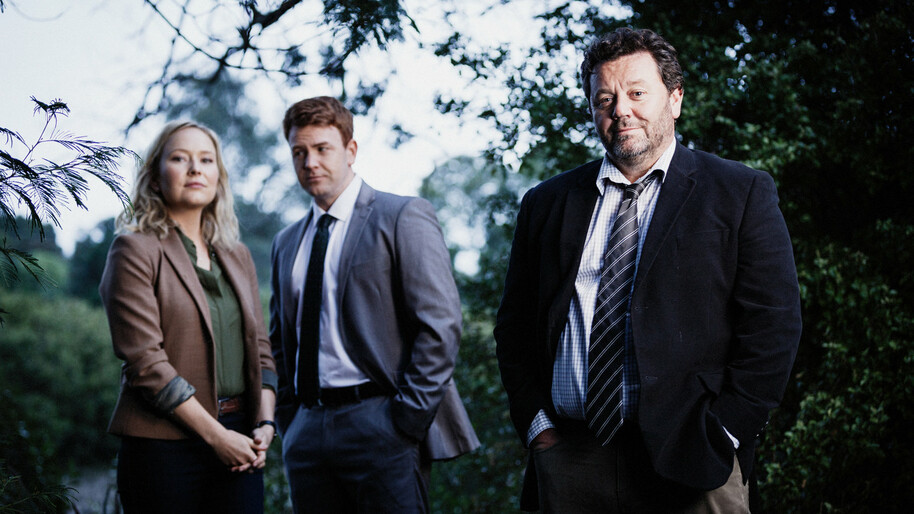 Dive right into this hit New Zealand detective drama on UKTV Play. Set in a small New Zealand country town, it follows Detective Inspector Mike Shepherd as he investigates local murder mysteries. Stream The Brokenwood Mysteries whenever you're in the mood on UKTV Play.  
---
Hypothetical 
Stream now on UKTV Play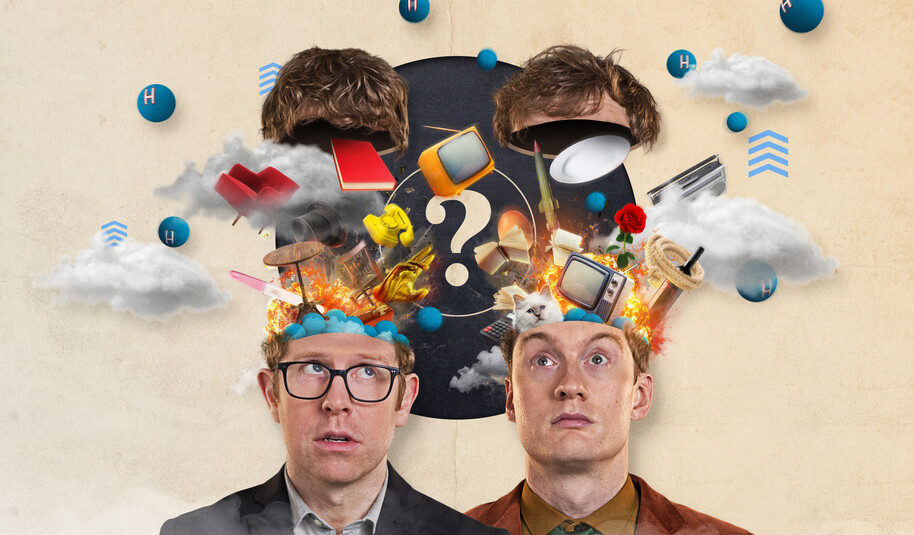 Hypothetically, how would you get a selfie with Nicholas Cage within just 48 hours to avoid dying? This is just one example of the hilarious hypotheticals comedian Josh Widdicombe poses to two teams of comedians in this side-splitting comedy panel show. Tune into Hypothetical on-demand on UKTV Play.
---
Expedition with Steve Backshall 
Stream now on UKTV Play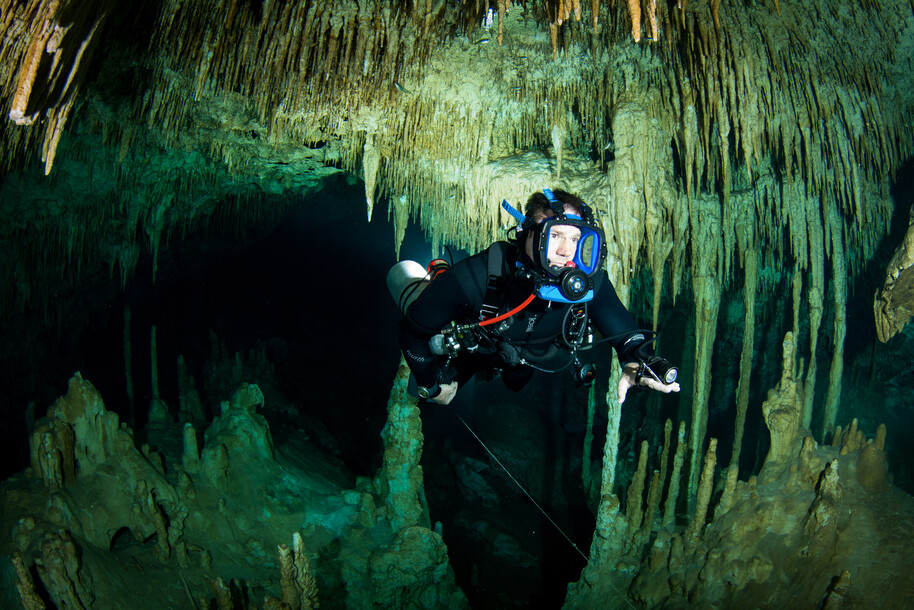 Okay, you can't leave the house, but you can pretend like you can by setting off on an adventure with Steve Backshall as he visits uncharted territories which have yet to be touched by mankind. From unexplored cave networks under the jungles of Mexico to a remote mountain in Greenland, follow Steve on his travels on UKTV Play, and see even more bonus footage in Expedition with Steve Backshall: Unpacked.  
---
Meet the Richardsons 
Stream now on UKTV Play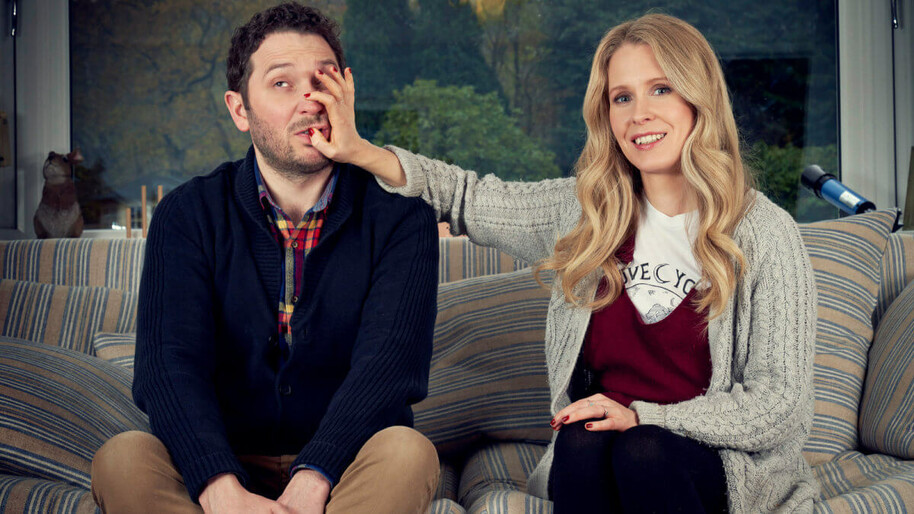 Starring real-life married couple comedians Jon Richardson and Lucy Beaumont, Meet the Richardsons is a (mostly) scripted comedy show based on their real marriage. Catch-up with Meet the Richardsons on UKTV Play.  
---
Bangers & Cash 
Stream now on UKTV Play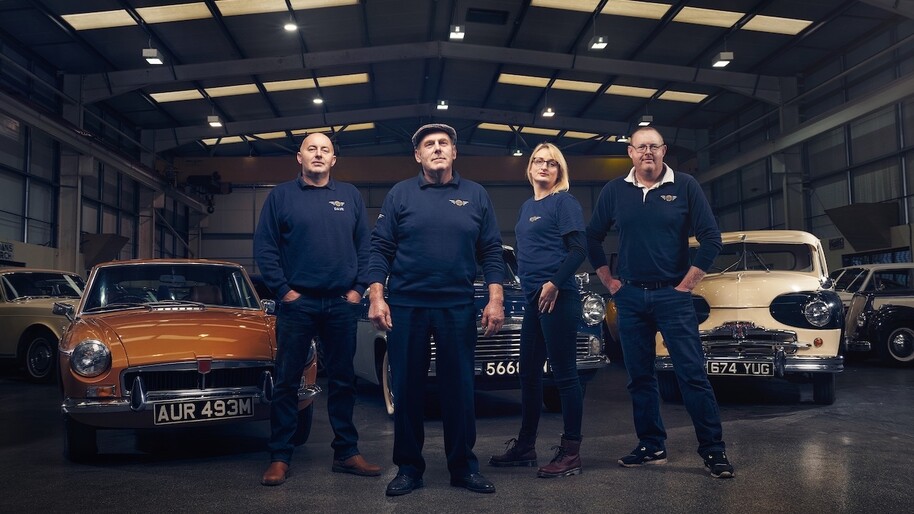 Bangers & Cash is one of our favourite feel-good comfort tv shows. Following the Mathewsons, a Yorkshire family of classic car auctioneers, Bangers & Cash sees the crew on their hunt for rare vehicles and the heartwarming stories behind each car they find and give a new lease of life. Watch the charming Bangers & Cash to your heart's content on UKTV Play. For all you big Bangers & Cash fans out there, make sur you check out our exclusive interview with Derek Mathewson where he chats about the new season and all his favourite cars. 
---
TOP PICKS FOR BOXSETS ON PRIME VIDEO 
Solos 
Stream now on Prime Video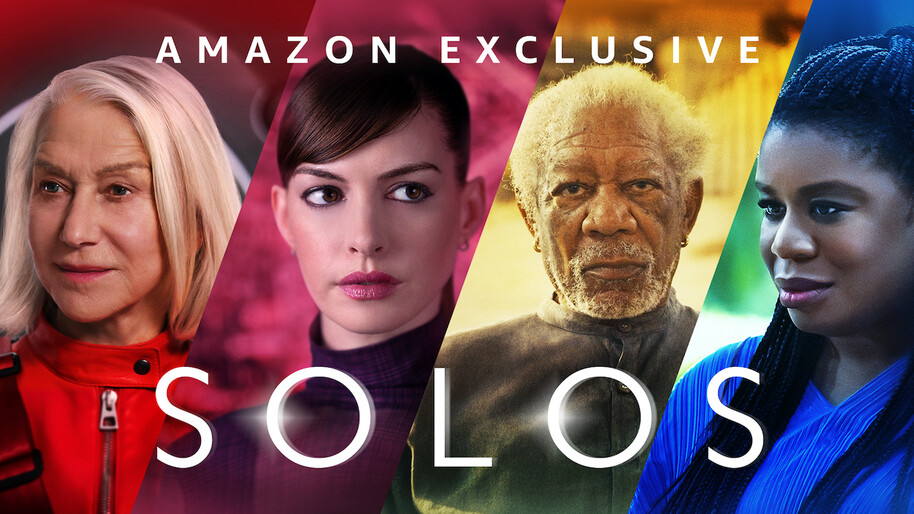 Featuring an all-star cast including Morgan Freeman, Helen Mirren, Anne Hathaway and Uzo Aduba, this new Prime Video exclusive explores the strange, amazing and sometimes funny truths about what it means to be human in a seven-part anthology season. Explore the human experience in this must-see new series, Solos, on Prime Video.  
---
Soulmates 
Stream now on Prime Video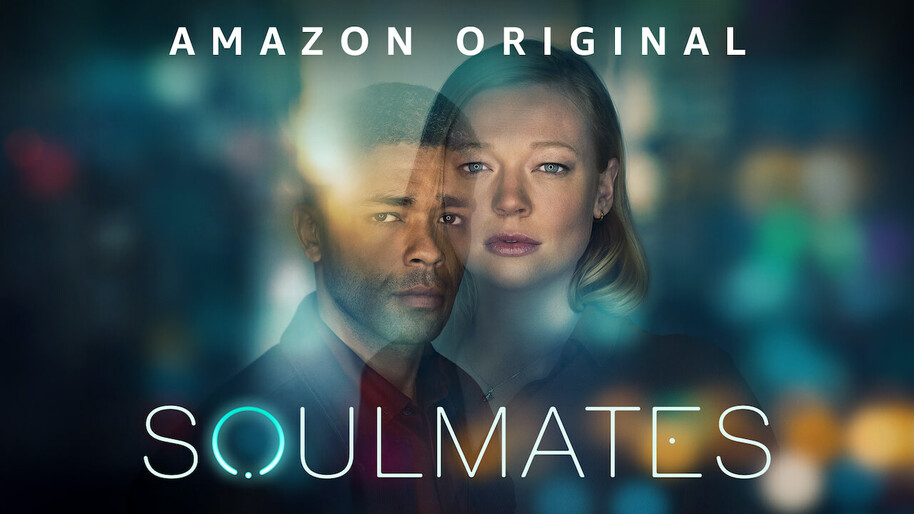 In this anthology series, six couples are tested in surprising ways when they take the revolutionary soulmates test, in which the latest tech identifies your ideal romantic partner. Watch Soulmates on Prime Video.  
---
Mr. Robot  
Stream now on Prime Video 
Starring Rami Malek, Mr. Robot is the hit series which took the world by storm – so if you haven't watched it yet, now is the time! The series follows Elliot, a cyber-security engineer-come-vigilante who is paid by a mysterious group to bring down the company he is supposed to protect. Watch all four seasons of Mr. Robot on Prime Video.   
---
This is Us 
Stream now on Prime Video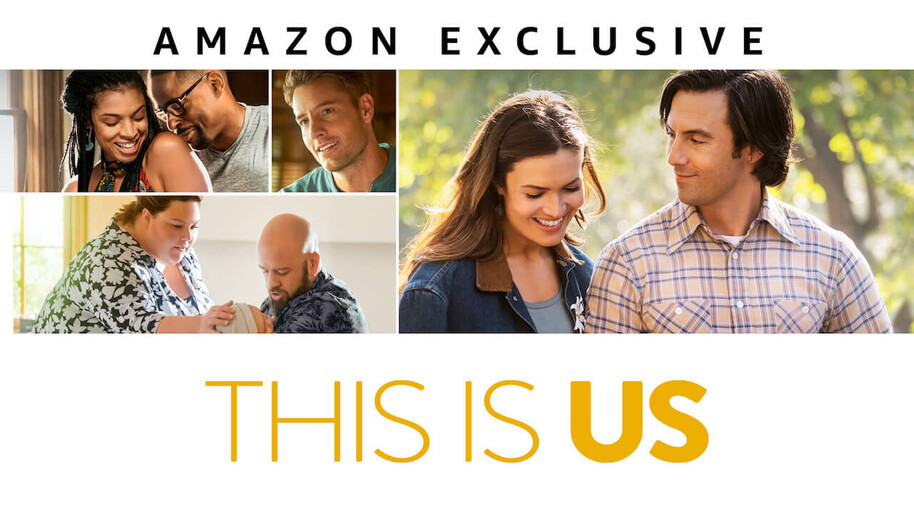 In This is Us, three siblings go through their own unique struggles as they try to overcome a tragedy in their past and find their own versions of happiness. From the writer and directors of Crazy, Stupid, Love, this heartwarming hit is the perfect clever, modern comedy-drama for you to dive into. Watch all 5 seasons of This is Us on Prime Video.  
---
The Expanse 
Stream now on Prime Video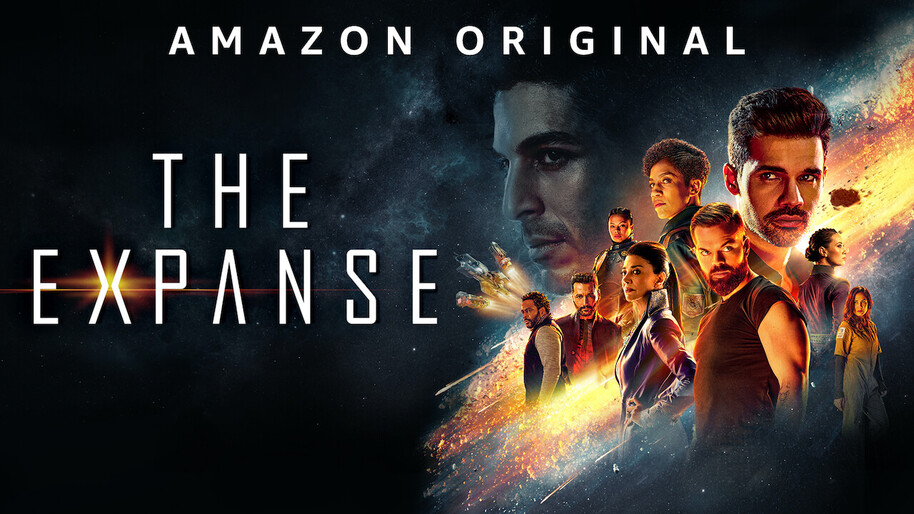 Set hundreds of years in the future, The Expanse is set in a world where the solar system is fully colonised and Mars has branched off to become an independent military power. All five seasons of The Expanse are now streaming on Prime Video, so watch the sci-fi must-see now. 
---
The Wilds 
Stream now on Prime Video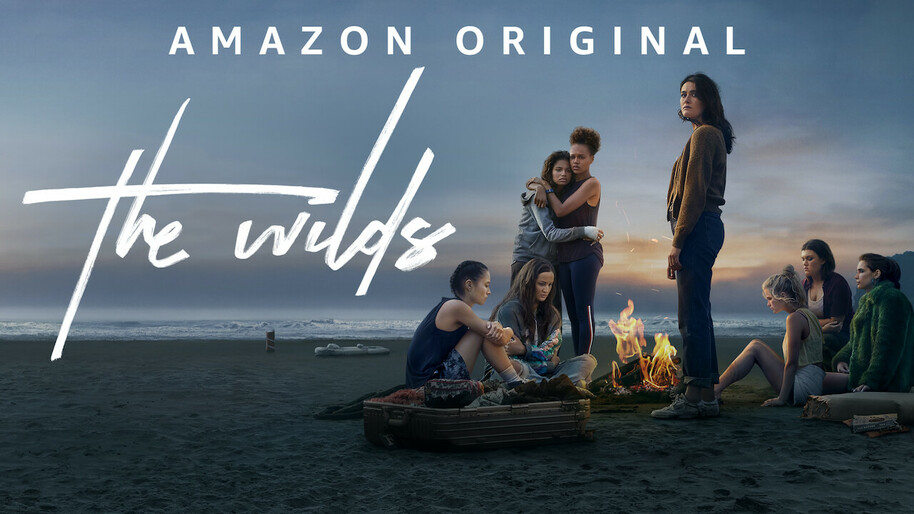 When a group of teenage girls find themselves stranded on a deserted island, they must overcome their differences as they fight to survive. As they begin to learn of each other's secrets and past traumas, we slowly begin to see that these girls might not have ended up on the island by chance... Check out The Wilds on Prime Video. 
Find more Prime Originals and our top picks of what to watch on Prime Video.  
---
TOP PICKS FOR BOXSETS ON BRITBOX 
The Beast Must Die 
Streaming now on BritBox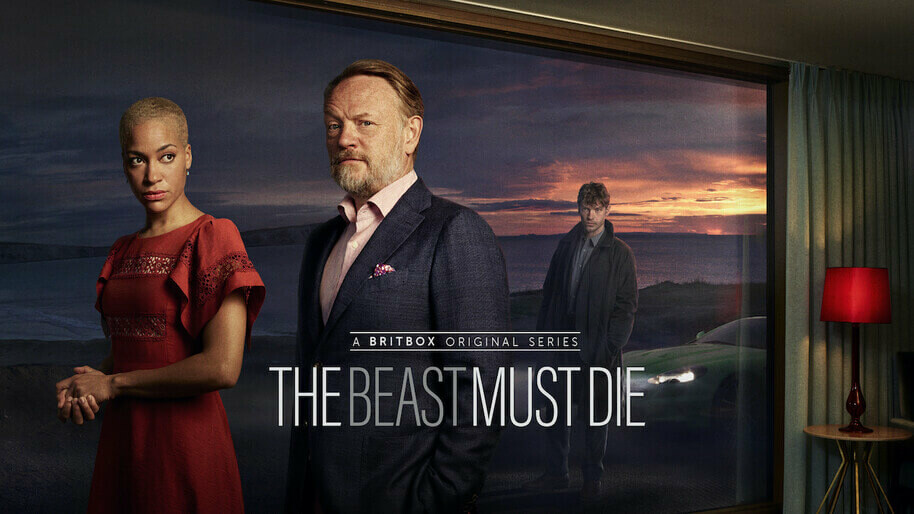 This new BritBox exclusive drama has been adapted for TV from the classic murder mystery novel of the same name. It tells the story of a grieving mother who inserts herself into the life of the man she believes murdered her son in order to reap her revenge.  
Starring Bafta-winner and Golden Globe and Emmy-nominated actor Jared Harris (Chernobyl, The Crown, Mad Men), Cush Jumbo (The Good Wife, Deadwater Fell), Billy Howle (MotherFatherSon, Witness For The Prosecution, On Chesil Beach) and Nathaniel Parker (The Inspector Lynley Mysteries, Vanity Fair), this all new series is definitely one to check out. Watch the first two episodes on BritBox from Thursday 27th May, and find out more about The Beast Must Die from our telly experts. 
---
River  
Streaming now on BritBox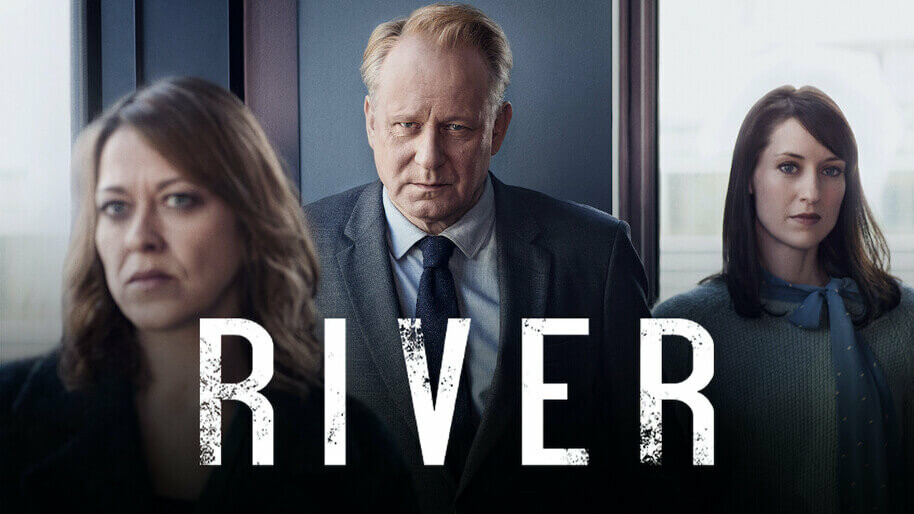 Starring Stellan Skarsgård as the genius but troubled Detective Inspector John River, this fantastic British crime drama follows River as he tries to solve the cases which haunt him, including that of his partner, Detective Sergeant Jackie 'Stevie' Stevenson (Nicola Walker), who has been recently murdered and who he still has visions of.  
---
Doctor Foster  
Streaming now on BritBox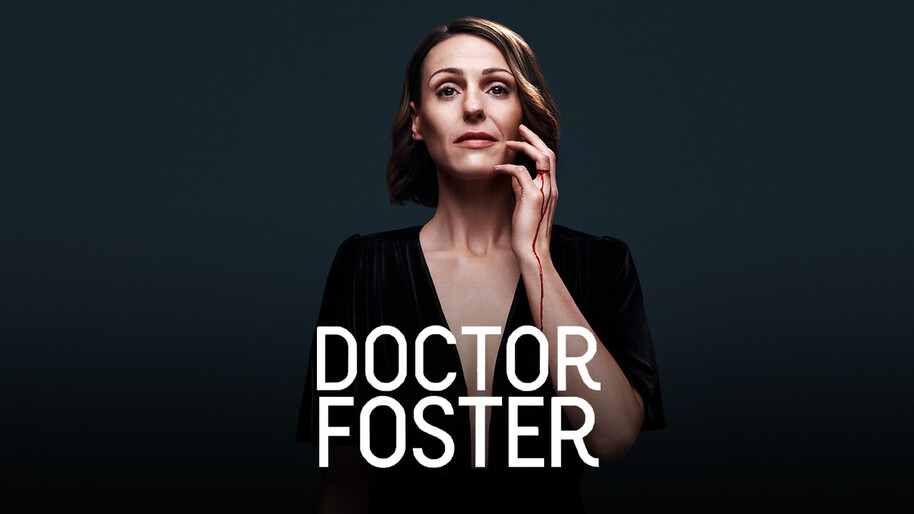 When Doctor Gemma Foster suspects her husband of having an affair, she sets out to discover the truth, but finds more than she bargains for in this shocking, must-see drama. Featuring stars like Suranne Jones and Jodie Comer, watch both explosive seasons on Doctor Foster now on BritBox.  
---
Outnumbered 
Streaming now on BritBox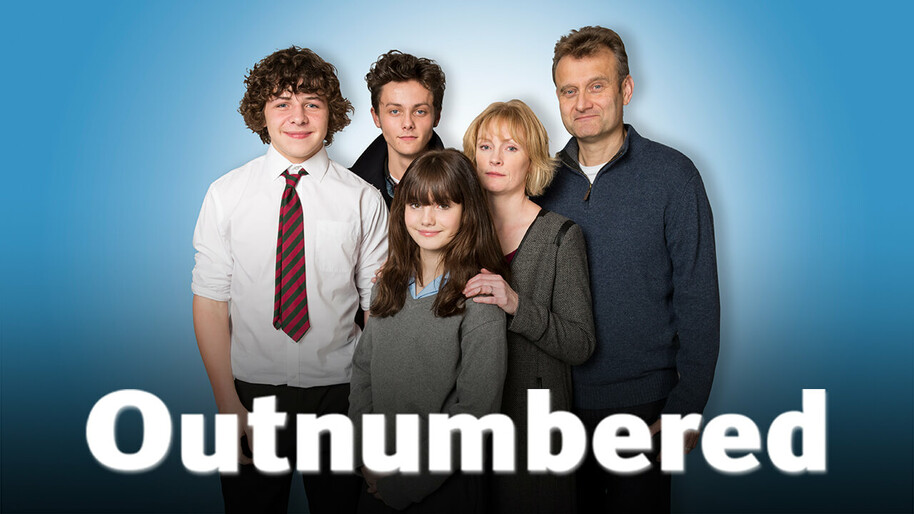 If you're in the mood for some comfort telly, this hilarious and oh-so-British comedy stars Hugh Dennis and Claire Skinner as frazzled parents to their three children – Jake on the edge of the awkward teen years, naughty and energetic Ben and outspoken Karen. Watch five seasons of Outnumbered on BritBox.  
---
The Syndicate 
Streaming now on BritBox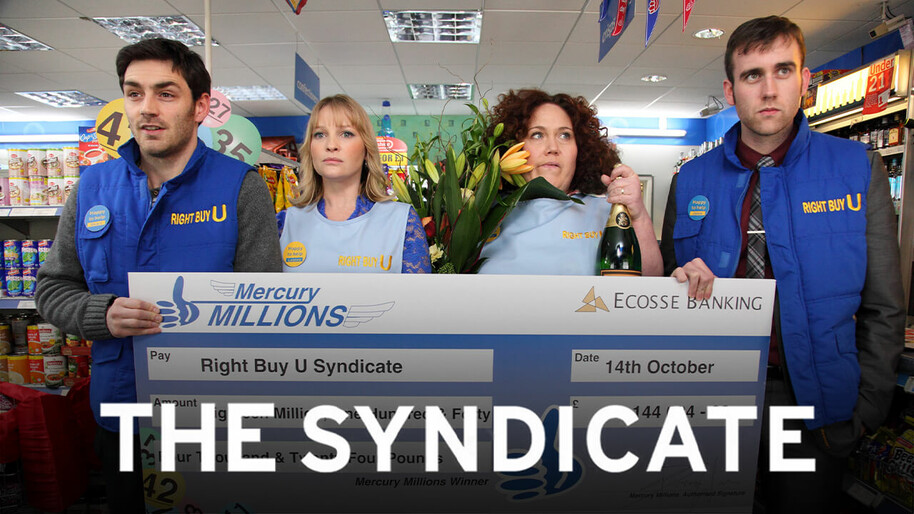 When a group of supermarket workers win a huge sum in a lottery syndicate, all their lives change, both for the better and the worse. Watch the first two seasons of The Syndicate on BritBox.  
---
TOP PICKS FOR BOXSETS ON NETFLIX 
Shadow and Bone 
Watch now on Netflix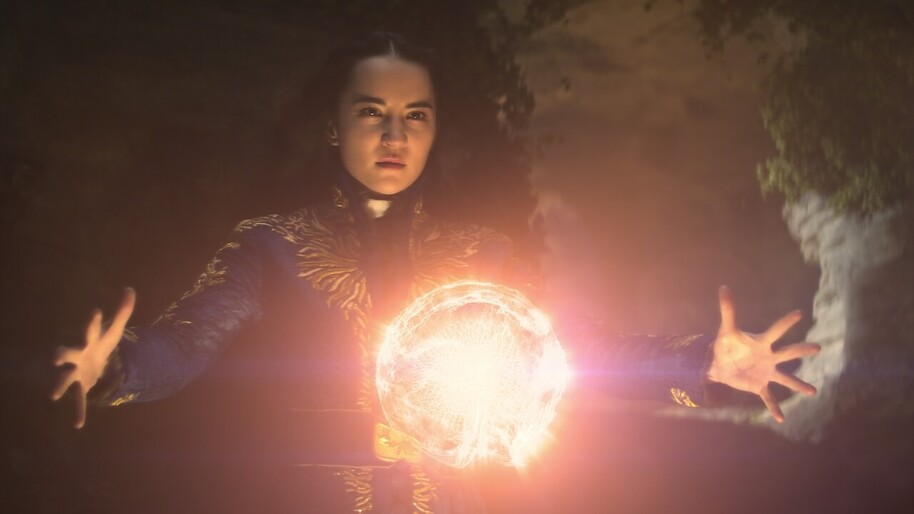 When an orphan mapmaker reveals she has an extraordinary power which could unite her war-torn world, dark forces begin to conspire against her to bring the young heroine down. Watch Shadow and Bone now on Netflix. 
---
Jupiter's Legacy 
Watch now on Netflix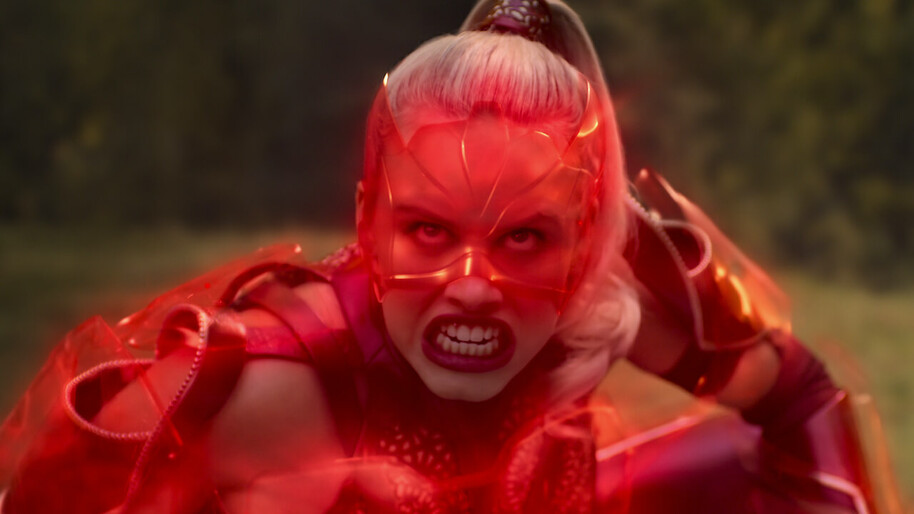 What happens when superheroes have to pass the torch onto the next generation? Watch as these super-powered individuals struggle to live up to their legendary accomplishments of their super parents, as well as the family tension which comes with people part of a super dynasty... Watch the first season of Jupiter's Legacy on Netflix.  
---
Ginny & Georgia 
Watch now on Netflix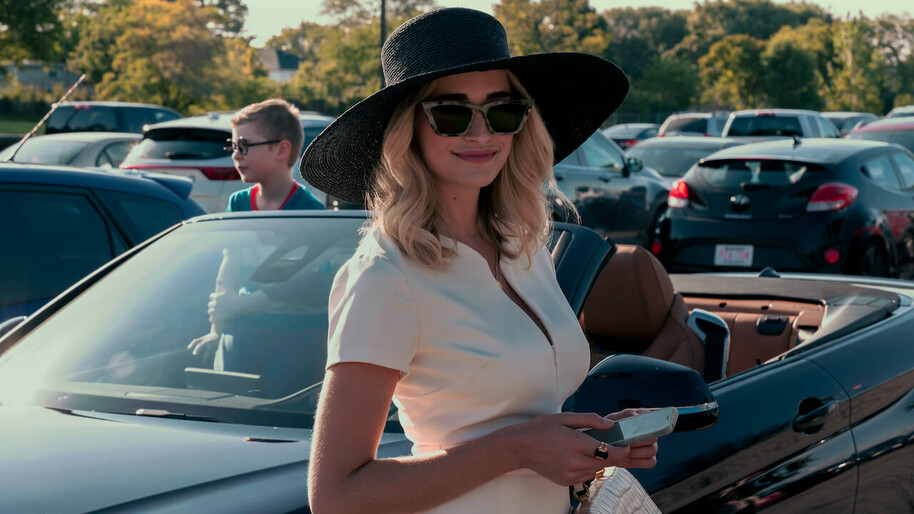 Free-spirited young mum Georgia moves with her two kids, Ginny and Austin, move to a whole new city for a fresh start, but things aren't that easy and secrets about Georgia's past are soon revealed. Watch all ten episodes of the first season of Ginny & Georgia on Netflix.  
---
Selena: The Series 
Watch now on Netflix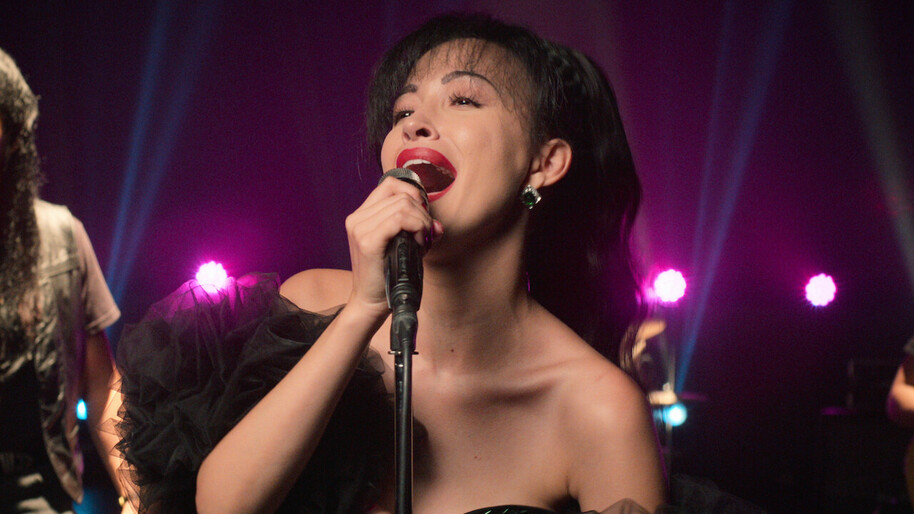 Watch the dramatised series about the tragically short life of iconic Mexican-American pop star and Queen of Tejano Selena Quintanilla. From her humble beginnings to the height of stardom, you can watch both seasons of Selena: The Series on Netflix now.  
---
Firefly Lane 
Watch now on Netflix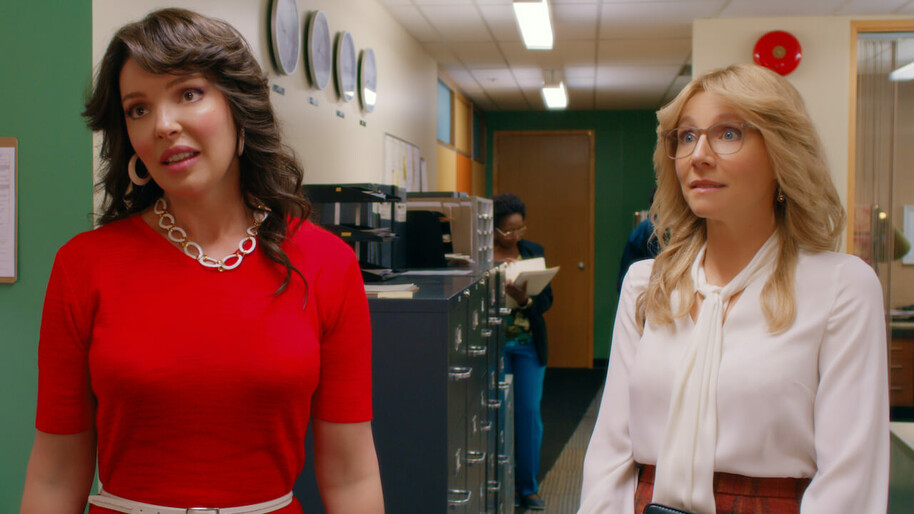 Childhood friends Tully and Kate couldn't be more different, but since they met as teenagers on Firefly Lane, they've become inseparable. Watch 30 years of their lives and their friendships' ups and downs in this addictive, 10-part series on Netflix.  
---
Bridgerton 
Watch now on Netflix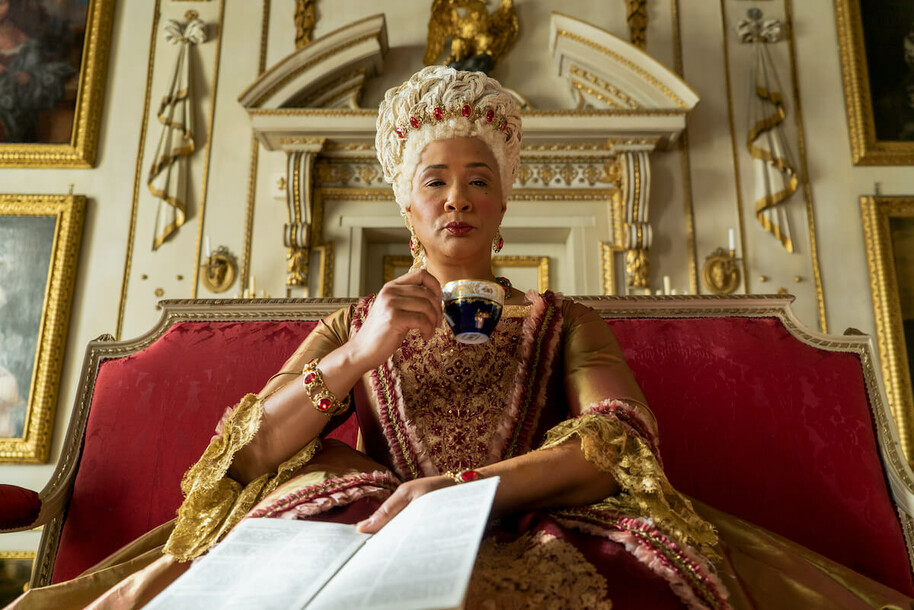 This modern twist on a regency romance has proved irresistible to all of us – some of us are even on our second watch! Full of romance, scandal and colour, Bridgerton is the feel-good box set of the season. Watch the addictive first season of Bridgerton now on Netflix, and when you're done, check out our recommendations of what to watch now, because we guarantee you'll be left wanting more! Get the latest news on the second season of Bridgerton and a few similar shows we think you'll love. 
---
Cobra Kai 
Watch now on Netflix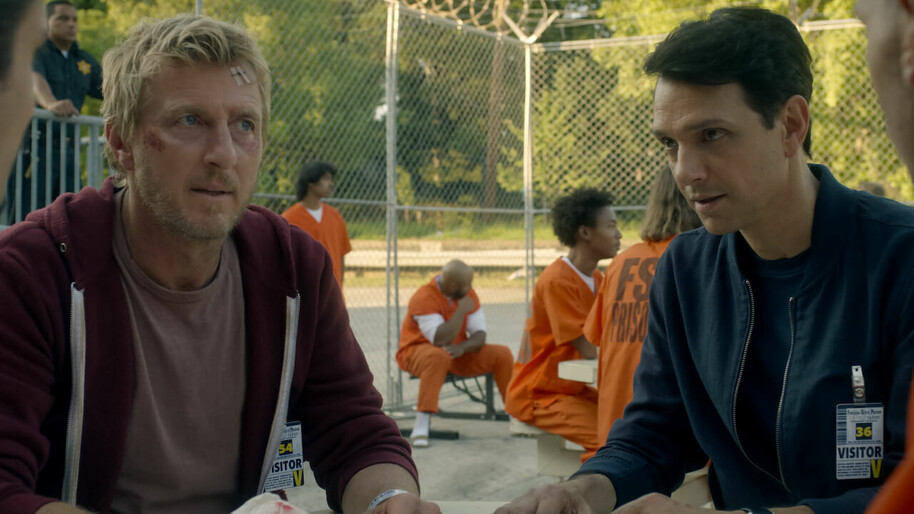 34 years after the infamous events of the 1984 All Valley Karate Tournament, Johnny Lawrence is still trying to win back his good name by reopening the Cobra Kai dojo. If you're a fan of the original Karate Kids movies, you need to watch this nostalgic series – and with the brand-new season 3 having just recently dropped, there's even more episodes for you to enjoy. Give Cobra Kai a watch on Netflix, and check out what we think you should watch next when you're done.
---
| | | |
| --- | --- | --- |
|   |   |   |
| Get the best TV picks of the week from our team of telly experts |   | Find out what's new on your favourite channels every week |
---
Follow us
Get the latest telly news and updates PLUS access to competitions and exclusive content