Locke & Key: Netflix Review
So, you've binged every episode of Locke & Key on Netflix, and now you want to find out everything you possibly can about the Locke family's magical world. If you haven't seen the show yet, don't panic! Every spoiler is behind closed doors, and the only way to unlock them is to use the keys below...
What's it all about?
Based on the comic book series by Joe Hill and Gabriel Rodriguez, Locke and Key follows three siblings as they move into their late father's family home. Enormous, and the root of curiosity among the people of Matheson, Keyhouse is the centre of mystical energy, being in possession of a number of magical keys that allow the Locke siblings to get up to plenty of mischief throughout the season.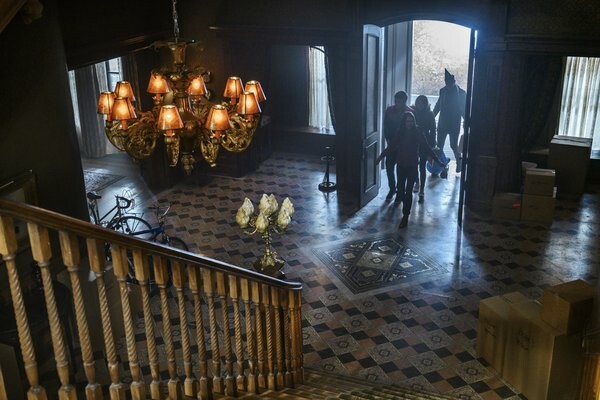 Who are the main characters?
1. Bode Locke
The show focuses around its three main characters; Bode, Kinsey and Tyler, as they struggle to make friends in a new town, all the while trying to come to terms with the tragic death of their father. Six year old Bode is the youngest of the Locke siblings, with a wild imagination and a determination rarely seen in children of his age. Bode is the first person in Keyhouse to find the majority of the magical keys, but he's also the first person to lose one.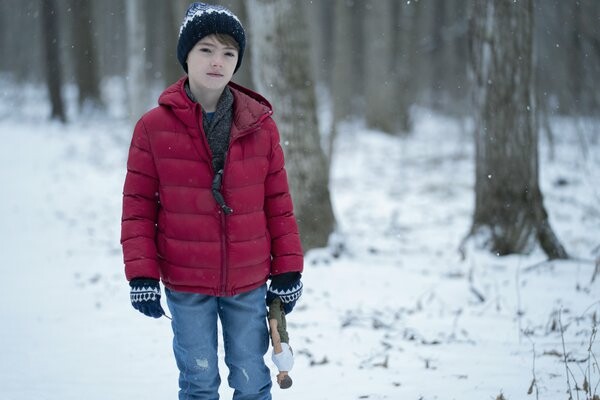 2. Kinsey Locke
Played by Emilia Jones, Kinsey is a promising student invested in her art. This takes a toll as the show progresses, and she becomes slightly more fixated on the magical keys - who wouldn't? She becomes so engrossed in Keyhouse that she takes drastic measures to be part of it, constantly exposing her friends to danger. But Kinsey's weaknesses are no match for her bravery and cleverness.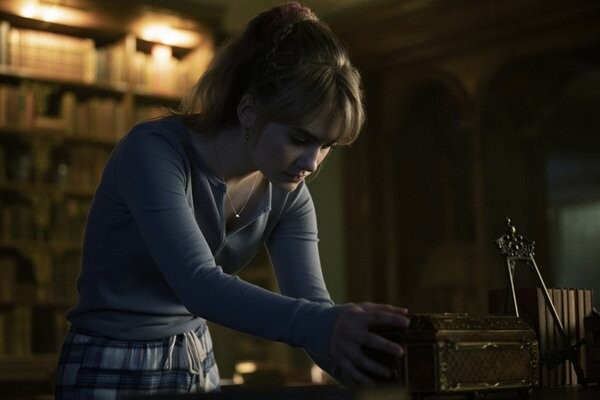 3. Tyler Locke
The eldest of the Locke siblings is Tyler. The slightly cynical, slightly full of rage but also wildly warm hearted older brother of Bode and Kinsey, grows through season 1 seemingly unable to accept his fathers death, feeling somewhat responsible for it. His judgement is off throughout the series, but his heart is always in the right place.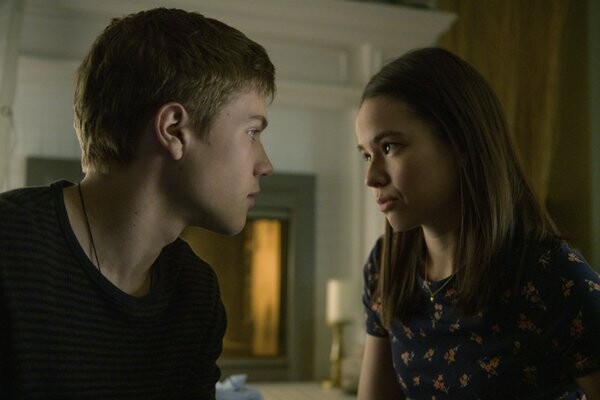 Want to know more about each of the characters from season one? Click the Head Key below to unlock everything you need to know!
 

Music to be Puppeteered by...
One thing everyone is talking about is the Locke & Key soundtrack, so we've created the ultimate Spotify playlist for you to get stuck into! Let's be honest, good music = good show 🎶


The Keys 🗝️
Living in a house full of magical keys and portals, there's bound to be an influx of supernatural elements, so we've created a list of every key and what its used for, all in one place! All you have to do is click the Ghost Key below to enter into the afterlife! 💀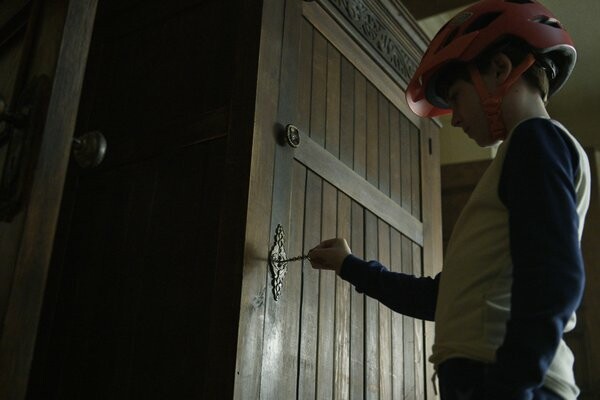 Beware, you are about to enter the Locke & Key zone...
 

Will there be a second season?
For anyone that hasn't watched season one yet, Dodge (Laysla De Oliveira) is dodge-ing you so much right now. And for those who have, season 2 couldn't come soon enough, right? We're still waiting on confirmation of a second series, but you can click the Omega Key below for Freesat's 5 theories about season 2!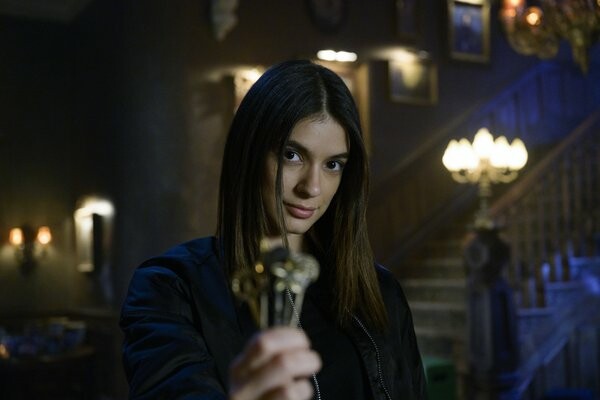 We're going to need to get through that door, Netflix...

Can't get enough of Locke and Key? We've got plenty more great articles for you to read, including the scoop on the main characters, a guide to the keys and a few theories on what will happen in Locke and Key season two. Check them out, or find out what's new on Netflix right now.