Channel 4 music channels on Freesat
We've got tunes for the taking, so make sure you're listening in for all these amazing channels now available on our Freesat boxes!
🚨 CHANNELS UPDATE 🚨 
Just FYI – from Wednesday 29th June 2022 a few Channel 4 music channels are changing...  
4Music has now changed to E4 Extra on Freesat channel 181, with 4Music moving to Box Hits' old home on Freesat channel 501.  
---
WHAT'S ON:  
4Music
Channel 501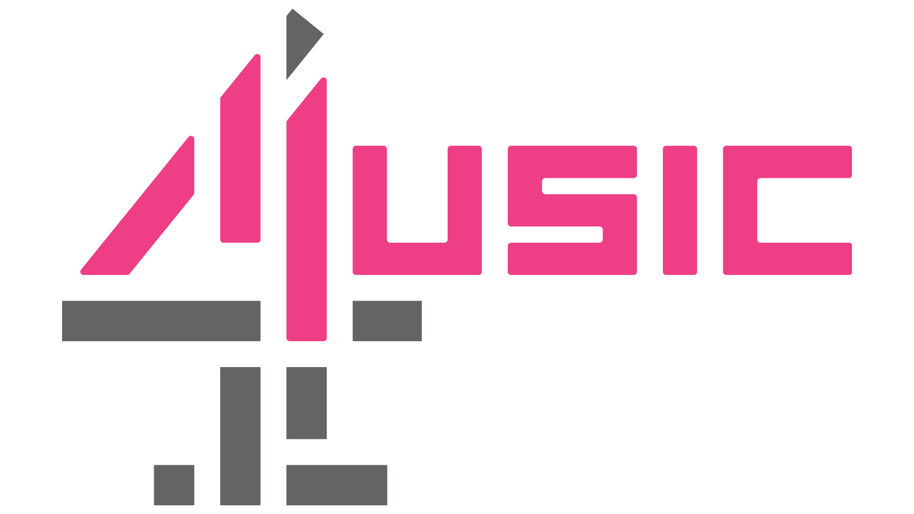 4Music has a big focus on - you guessed it - new music, but it also offers creative lists for all your party needs. For example, if ever you're planning a boyband party, they've been known to have a top 50 Boy Bands playlist! Or if you're in the mood to listen to your favourite artist for hours at a time, singing at the top of your lungs (we know we do) 4Music also curates playlists focusing on certain artists and bands, i.e. Pussycat Dolls: Ultimate 10. 
---
Magic
Channel 504

Get ready for music from the 1970s and onwards with Magic, the channel with all things easy listening to get you into the groove! 
---
Kiss
Channel 503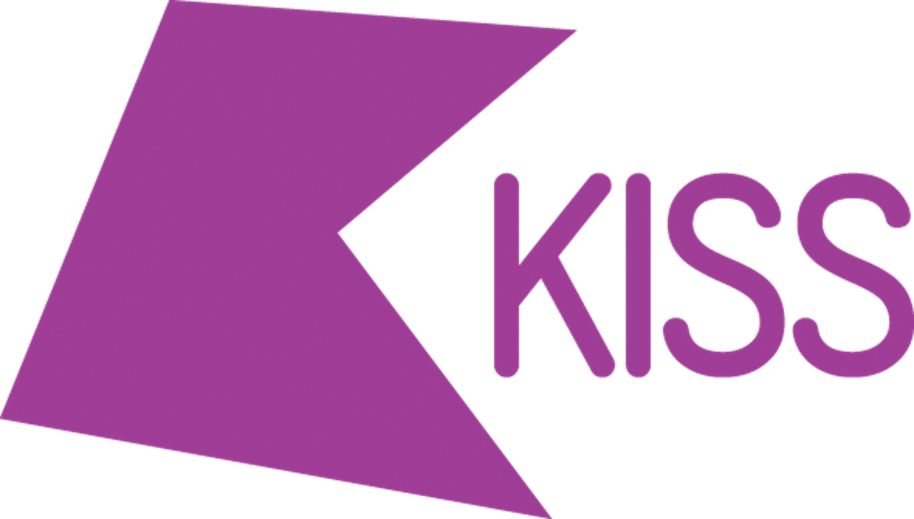 If hip-hop is more to your liking, we suggest tuning into Kiss on your Freesat 4K TV box today! With popular hits by some of the biggest artists, you'll never go without. Also features a selection of RnB and Grime!
---
Kerrang
Channel 505

Rock and Roll is here to stay on Kerrang, so all you heavy metal lovers can get your fix on the only British music channel dedicated to rock music! 
Greatest rock song of all time is...

— Freesat (@freesat_tv) December 8, 2021
---
The Box
Channel 502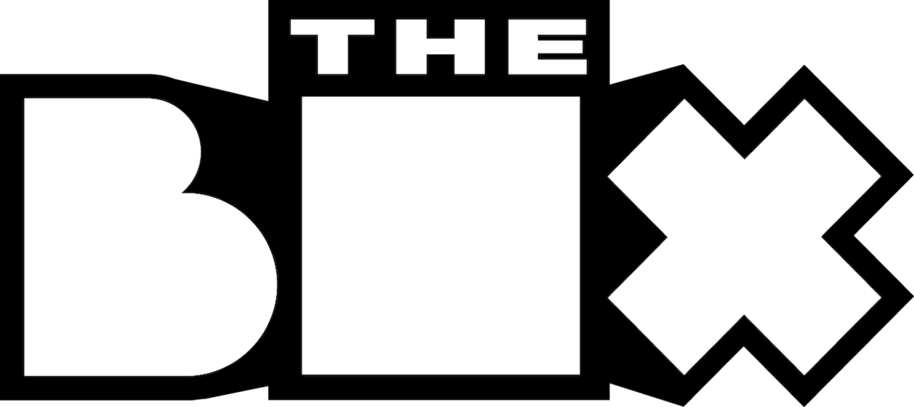 Music videos galore, The Box is dedicated to playing music video premieres in the UK, from chart hits to top 20s and top 40s, and even a video of the week segment, The Box has it all!
---
E4 Extra
Channel 181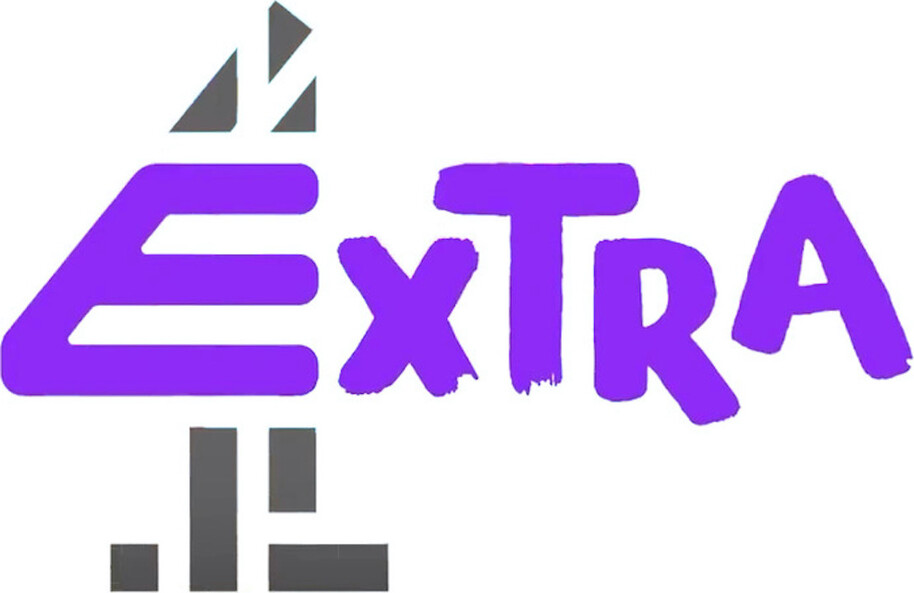 Get ready for a range of shows, including cult 90s favourites like Sabrina the Teenage Witch, Charmed and Buffy the Vampire Slayer on E4 Extra!