What's on BBC Sounds?
There's a sound for every mood over on BBC Sounds. Whether you're in the mood for some chilled out tunes, something to pump you up, a new podcast to get stuck into or a music mix curated by your favourite musicians and DJs, you can find it all on BBC Sounds!
BBC Sounds is now available on Freesat, meaning you can enjoy their world-class content from your telly1 or via the app, for free, uninterrupted by ads! Simply head to the on-demand section on your Freesat box or through your Freesat app. Read on to find out what to listen to on BBC Sounds this month! 
BBC Sounds podcasts top picks:
Grounded with Louis Theroux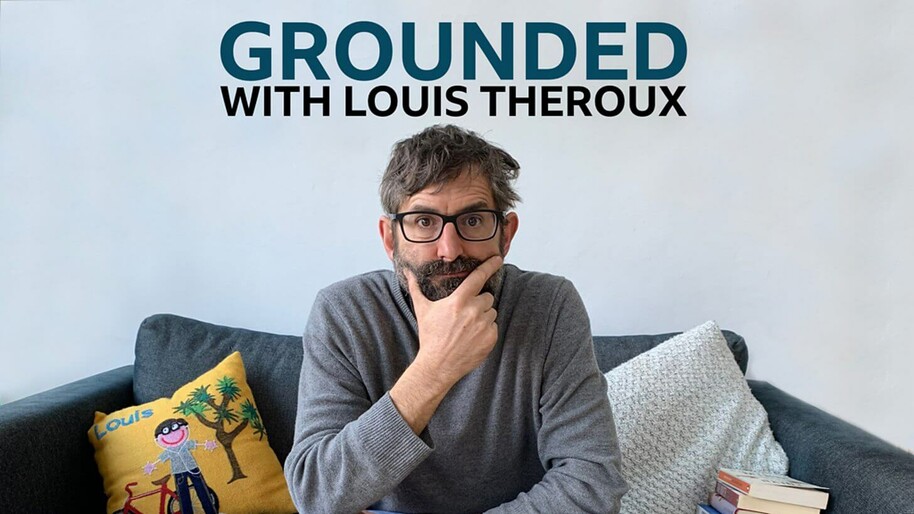 Louis Theroux's hit podcast returns for a second season. This time, Louis will be speaking to a range of guests, including Michaela Coel, Rylan Clark-Neal, Frankie Boyle, Ruby Wax and many more big names. Together they will have frank and candid conversations about life through lockdown, careers and personal lives from both the host and his guests. Tune into Grounded with Louis Theroux on BBC Sounds. 
Listen if: You're a big fan of Louis Theroux and are curious to hear how him and his guests have been getting on through lockdown.  
---
Bad People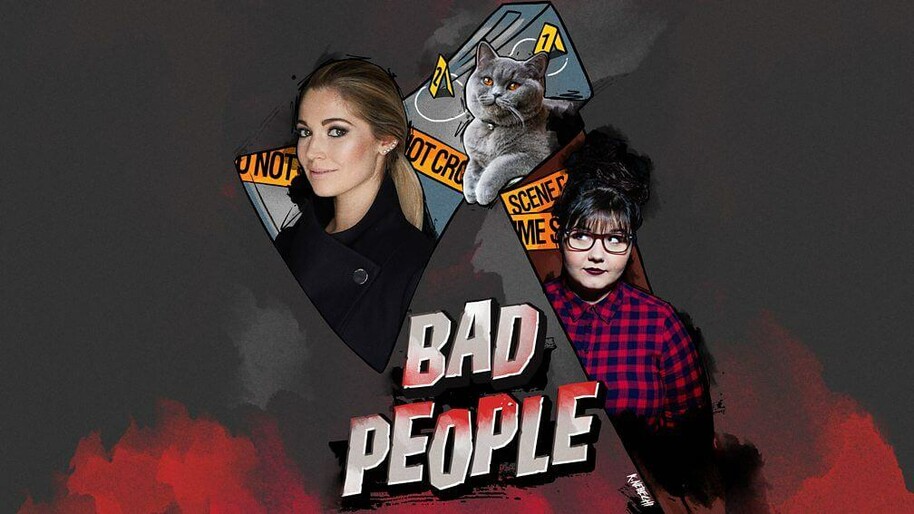 Dr Julia Shaw teams up with comedian Sofie Hagen on Bad People to explore true crime criminal cases which have shocked us through history to explore why people do bad things, and why we find it so intriguing when they do. Back for an all-new second season, you'll have a whole load of new episodes to look forward to. They've even had an episode explore The Serpent, BBC One's hit new crime drama, so check it out if you want to delve even deeper into the case.
Listen if: You're a big true crime fan, are curious about what makes us tick and love a bit of dark comedy. 
---
The Cipher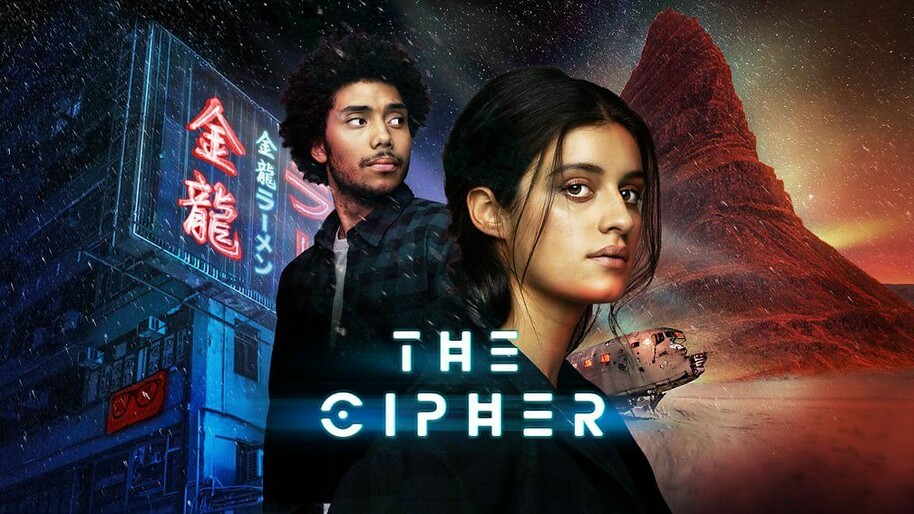 When a cryptic puzzle appears on the internet, it stumps the brightest minds in the world – instead, it is a 16 year-old girl who solves it. Suddenly she finds herself on the hunt for a serial killer, and one who may not even be from this world...Starring Anya Chalotra (The Witcher) and Chance Perdomo (The Chilling Adventures of Sabrina), tune in for The Cipher every Tuesday on BBC Sounds.  
Listen if: You're a fan of puzzles, sci-fi or either of the two amazing stars and the shows they're best known for (The Witcher and The Chilling Adventures of Sabrina). We guarantee you won't be able to stop listening to this new addictive thriller. 
---
The Players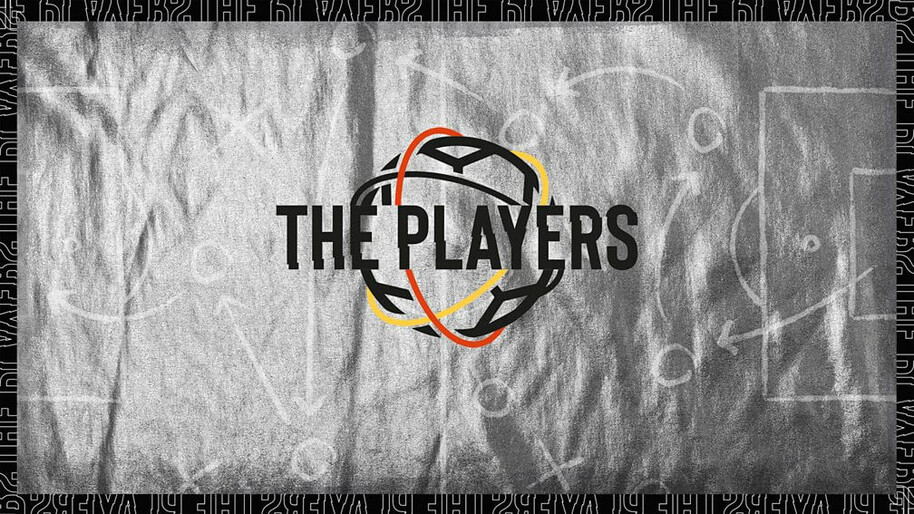 If you're a fan of women's football, you'll love this podcast. Hosted by formed New Zealand World Cup and Olympic captain Rebecca (Bex) Smith, you can expect chilled chats with professional players exploring different topics each week, including leadership, resilience, determination and relationships. Tune in to The Players on BBC Sounds. 
Listen if: You're a fan of women's football and would like to hear from some of the top players. 
---
6 Degrees from Jamie and Spencer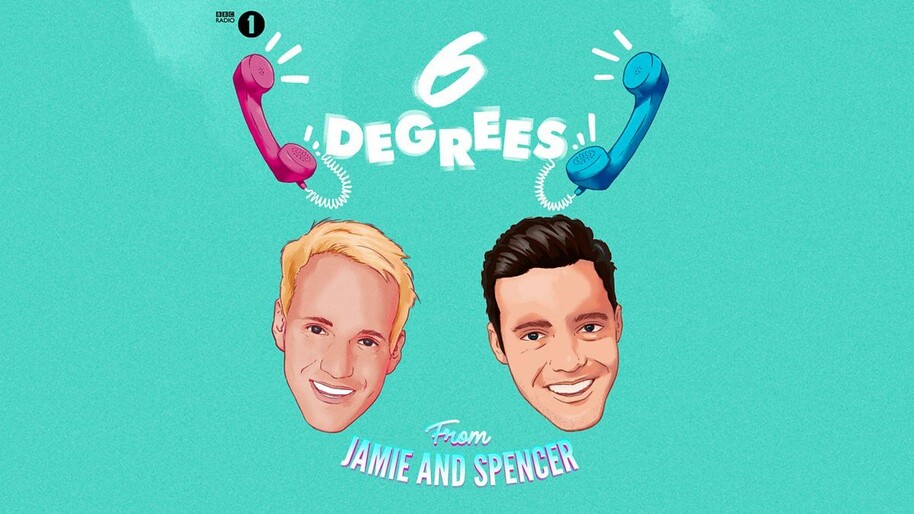 Radio 1's Jamie and Spencer attempt to connect to a megastar in six calls or less through their celeb contacts to prove that we're only six degrees away from the stars. From Louis Theroux to Eddie Hearn, follow Jamie and Spencer on their quest! 
Listen if: You're in the mood for a laugh or are a fan of Made in Chelsea.  
---
Brown Girls Do It Too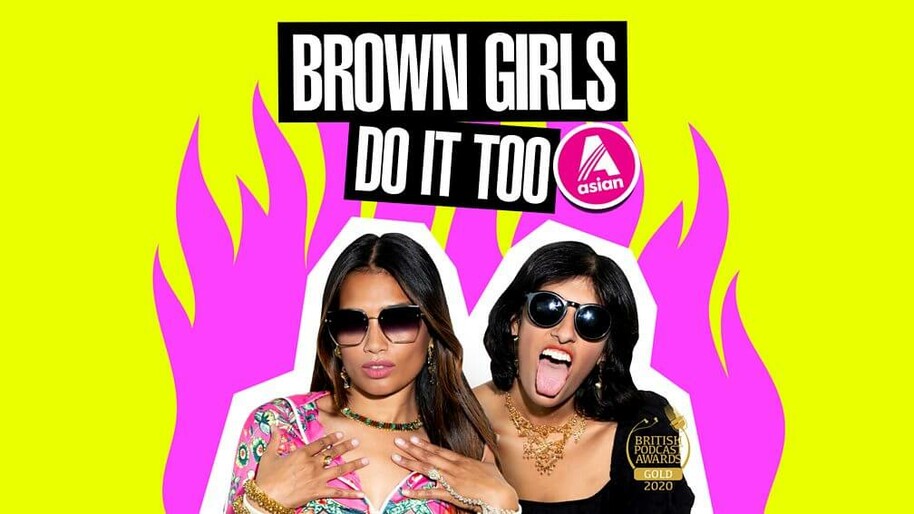 Join Poppy, Rubina and their guests on Brown Girls Do It Too as they get real about the intimate and funny details of their sex lives to defy the conventions that Sound Asian women can't talk about their sex lives and begin an open conversation about sex.  
Listen if: You're a fan of badass female hosts and frank, sex-positive conversations.  
---
BBC Sounds music mix top picks:
The Morning After Mix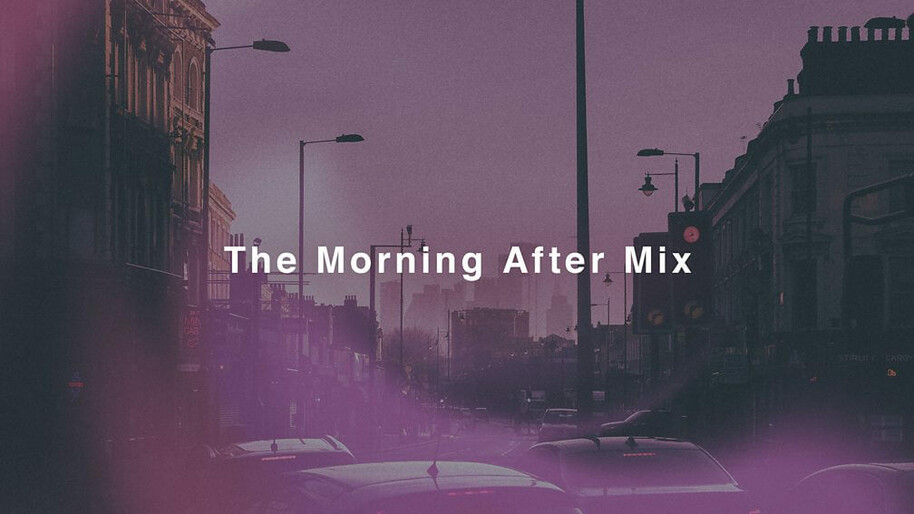 Tune into The Morning After Mix for 90 minutes of relaxing old favourites.  
Listen if: You need to recharge and reboot. 
---
Mindful Mix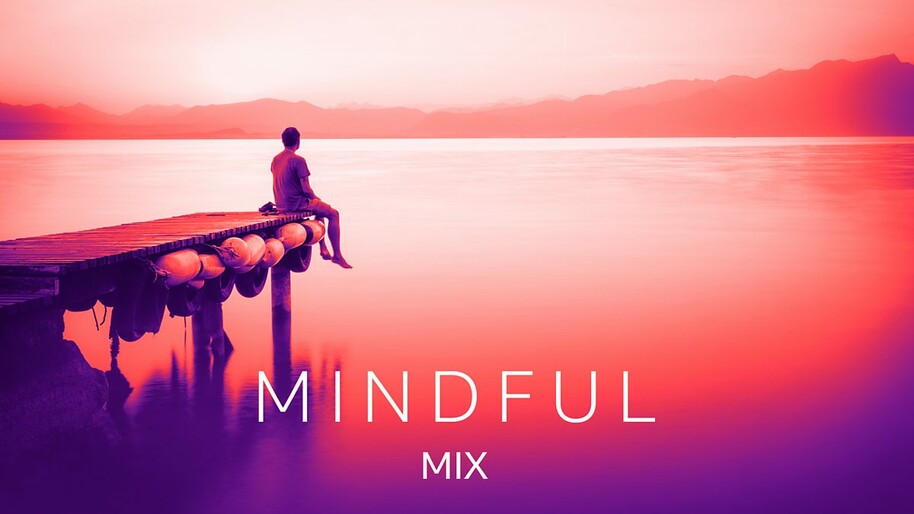 Take some time out of your busy day to relax and centre yourself with this peaceful, specially curated mix of classical music. Switch on the Mindful Mix whenever you need a moment of calm.  
Listen if: You need a bit of a break to refocus your energy.  
---
Radio 1's Residency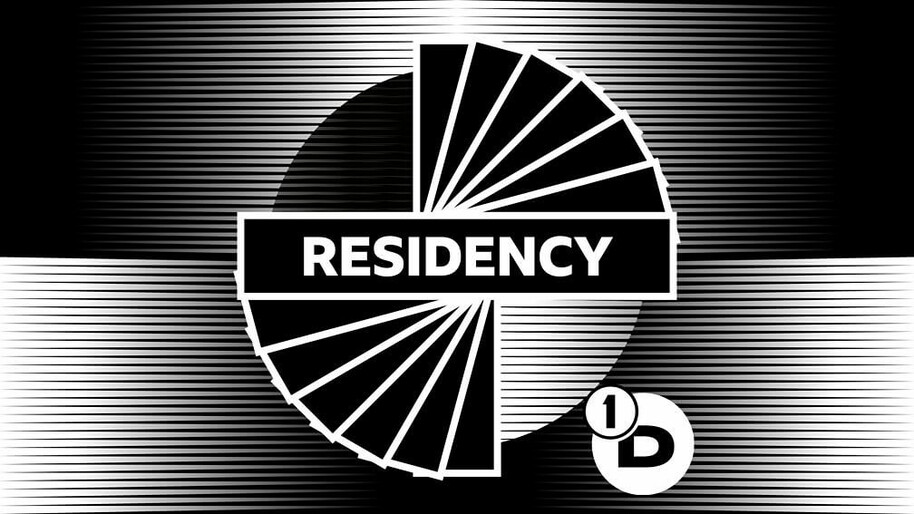 Or maybe you're in the mood to dance? Tune in for Radio 1's Residency every week on BBC Sounds to hear special mixes from the biggest names in dance music to get you grooving.  
Listen if: You need some high energy fun. 
---
The Happy Hour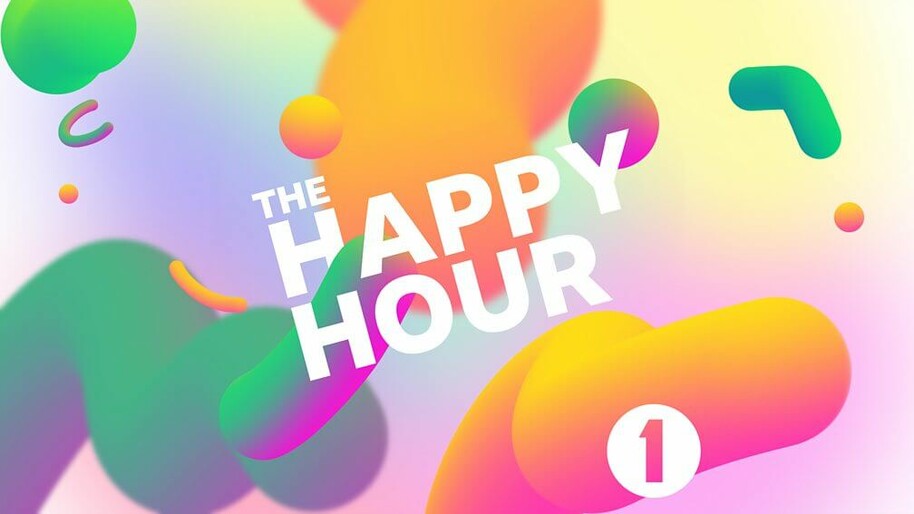 The Happy Hour on BBC Sounds is the perfect solution to grey days, so switch it on and blast out some feel-good favourites to put a smile on your face. 
Listen if: You need some good vibes.  
---
Sounds of the 90s with Fearne Cotton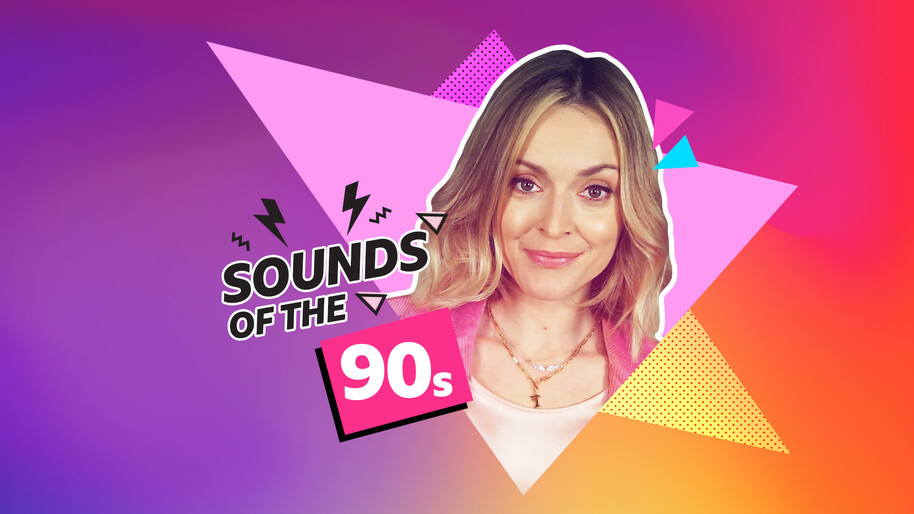 For a welcome dose of 90s nostalgia, hop into a time machine with Fearne Cotton to hear some beloved hits which will make you feel like its 1995 all over again. Listen in to Sounds of the 90s with Fearne Cotton every week on BBC Sounds.  
Listen if: You think the 90s were the best decade for music, or if you just need a hit of feel-good nostalgia.  
---
The Takeover Mix – The Vamps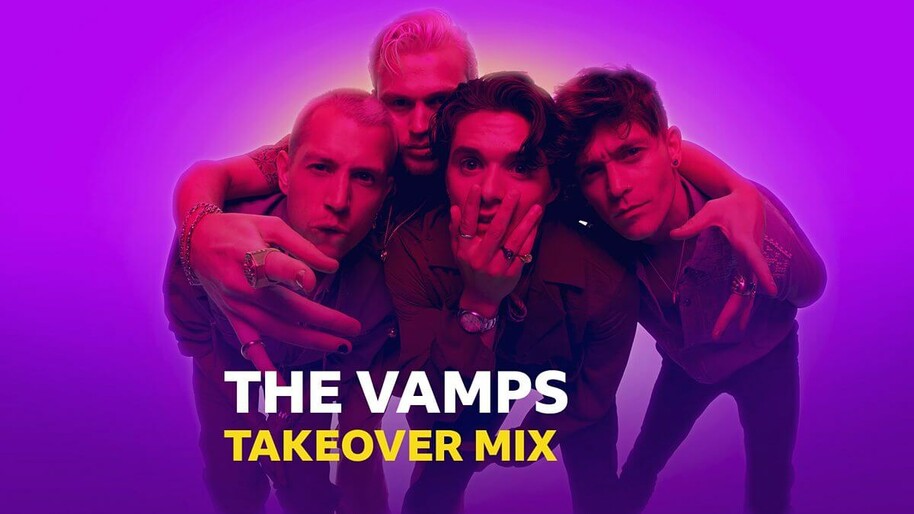 Tune in for The Vamps' Takeover Mix of songs from some of their favourite bands, including Green Day, Royal Blood, Jamiroquai and many more.  
Listen if: You love The Vamps, or are just curious about what sort of music they're into.  
---
1Xtra's R&B Chill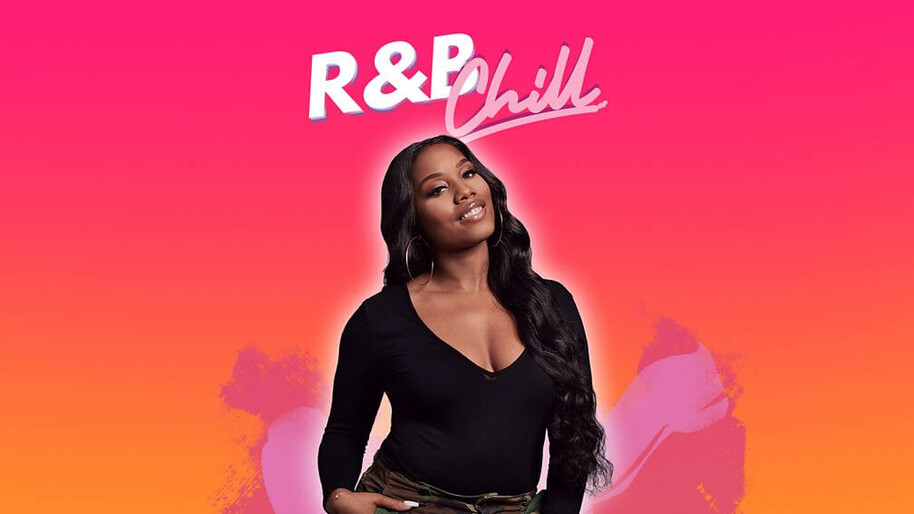 Enjoy some laid-back, chilled R&B with your host, Nadia Jae.  
Listen if: You're a fan of R&B, Nadia Jae or just want some smooth, chilled tunes to relax to.  
---
BBC Sounds radio top pick:
BBC Radio 1 Dance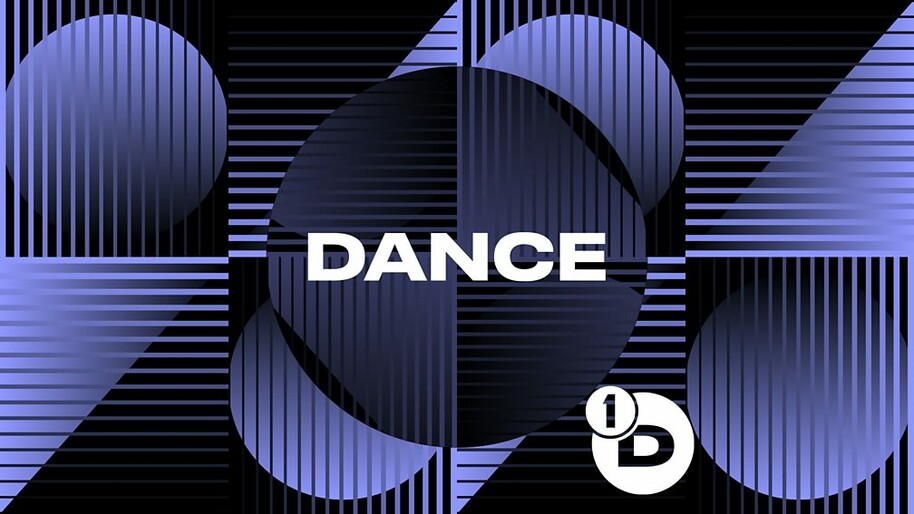 Love to dance? Then switch on Radio 1's 24/7 stream of dance hits from the past, present and future to get your body moving.  
Listen if: You're in the mood for a dance around your house or some high-energy music for your daily exercise... 
Enjoy BBC Sounds on your telly in Freesat's On Demand section or check it out on the app. Make sure you sign up for our newsletter to be kept in the know about the top shows coming out soon, or check out our TV guide for what's on tonight.  
1 4K TV Freesat set top box is required to access BBC Sounds through your TV