What's on BBC Sounds?
There's a sound for every mood over on BBC Sounds. Whether you're in the mood for some chilled out tunes, something to pump you up, a new podcast to get stuck into or a music mix curated by your favourite musicians and DJs, you can find it all on BBC Sounds!
BBC Sounds is now available on Freesat, meaning you can enjoy their world-class content from your telly1 or via the app, for free, uninterrupted by ads! Simply head to the on-demand section on your Freesat box or through your Freesat app. Read on to find out what's coming up on BBC Sounds! 
What's coming up on BBC Sounds? 
I'm Not a Monster 
For the first time ever, BBC Panorama and Frontline PBS team up to create I'm Not a Monster, a major new podcast on BBC Sounds. The two respected investigative teams have come together to tell the story of Sam Sally, an American mum who left behind her safe, suburban life to travel to the heart of ISIS caliphate, bringing her kids with her. Find out why she left and what happened when they came back in this gripping new podcast.  
---
Grounded with Louis Theroux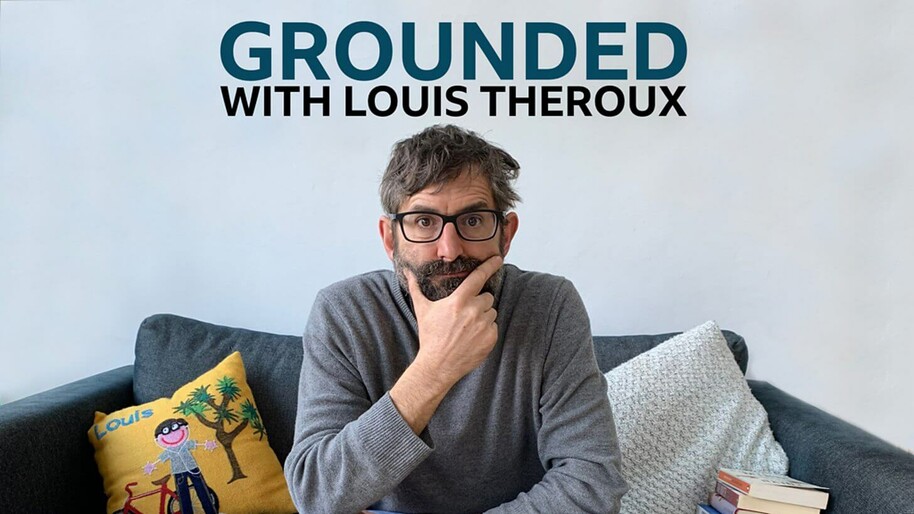 Louis Theroux's hit podcast returns for a second season. This time, Louis will be speaking to a range of guests, including Michaela Coel, Rylan Clark-Neal, Frankie Boyle, Ruby Wax and many more big names. Together they will have frank and candid conversations about life through lockdown, careers and personal lives from both the host and his guests. Tune into Grounded with Louis Theroux on BBC Sounds.  
---
Intrigue: May Day 
Intrigue is back with a new series which uncovers the story of James Le Mesurier and his White Helmets, a rescue team which pulled bodies from the wreckage of bombed buildings in Syria. May Day tells the story of this former British soldier who saves thousands of lives, but tragically couldn't save himself. Tune in weekly for new episodes.  
---
Constantly Evolving 
Join award-winning rapper Eve on her brand-new podcast, along with special celebrity guests every episode including Paloma Faith, Henry Holland, Swizz Beatz and Olivia Breen. Hear their stories and learn from the life lessons which helped get them to where they are today. 
---
 The YUNGBLUD Podcast 
Singer, songwriter and musician Yungblud talks to friends and fans about what's going on right now in this fab new podcast. Expect mischief and fun as Yungblud tackles the modern-day dilemmas in people's lives in The Yungblud Podcast on BBC Sounds.  
---
Bad People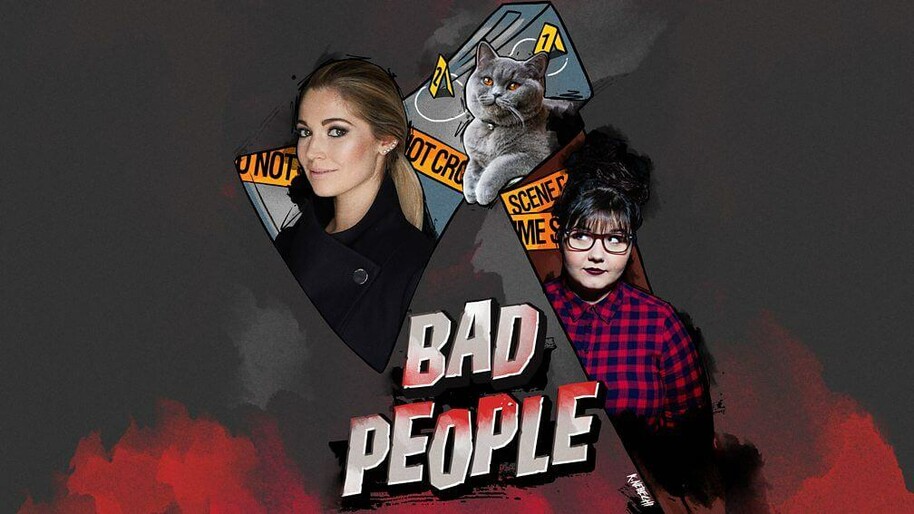 Dr Julia Shaw teams up with comedian Sofie Hagen on Bad People to explore true crime criminal cases which have shocked us through history to explore why people do bad things, and why we find it so intriguing when they do. Back for an all-new second season, you'll have a whole load of new episodes to look forward to. 
---
Where is George Gibney?
George Gibney was a famous Olympic coach, but when he was charged with child sexual abuse, instead of standing trial, he simply disappeared. Join reporter Mark Horgan on Where is George Gibney? as he travels across the world on his trail to try and bring Gibney to justice. 
---
The Players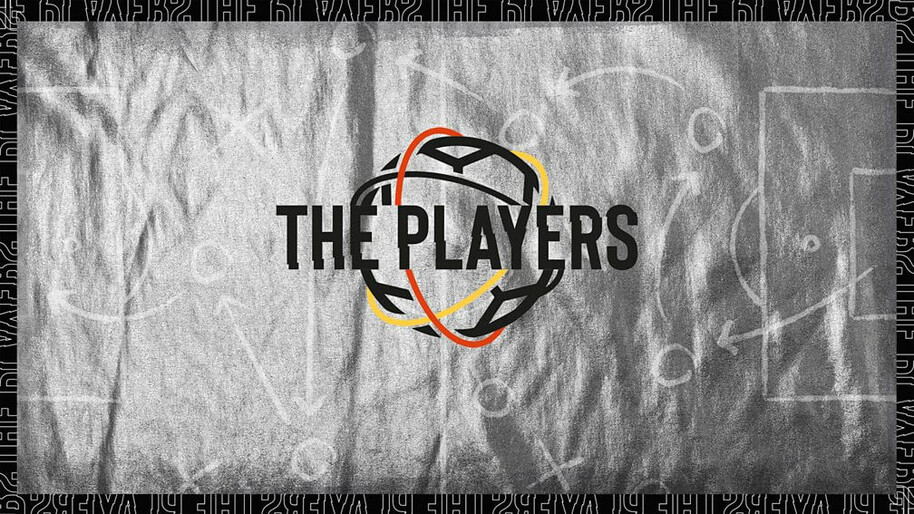 If you're a fan of women's football, you'll love this podcast. Hosted by formed New Zealand World Cup and Olympic captain Rebecca (Bex) Smith, you can expect chilled chats with professional players exploring different topics each week, including leadership, resilience, determination and relationships. Tune in to The Players on BBC Sounds. 
---
Eddie Hearn: No Passion, No Point 
That's right, Eddie Hearn is back with his hit podcast. As one of the world's most well-known sports promoters, Eddie can go behind the scenes with some of the biggest names in the world of sport, entertainment and politics. Tune in every week for a whole new episode.  
---
Press X to Continue 
Press X to Continue helps people decide what games are worth their time (and their money). Featuring game reviewers and a few celebrity guests, this chilled and chatty podcast not only will help you narrow down your gaming wishlist, but will have early access to the latest game and console releases. 
---
What Planet Are We On?...with Liz Bonnin 
Liz Bonnin hosts this all new weekly podcast along with her team, experts and campaigners to help explore the impact of climate change and give you tips and solutions which will help you make a difference.  
---
6 Degrees from Jamie and Spencer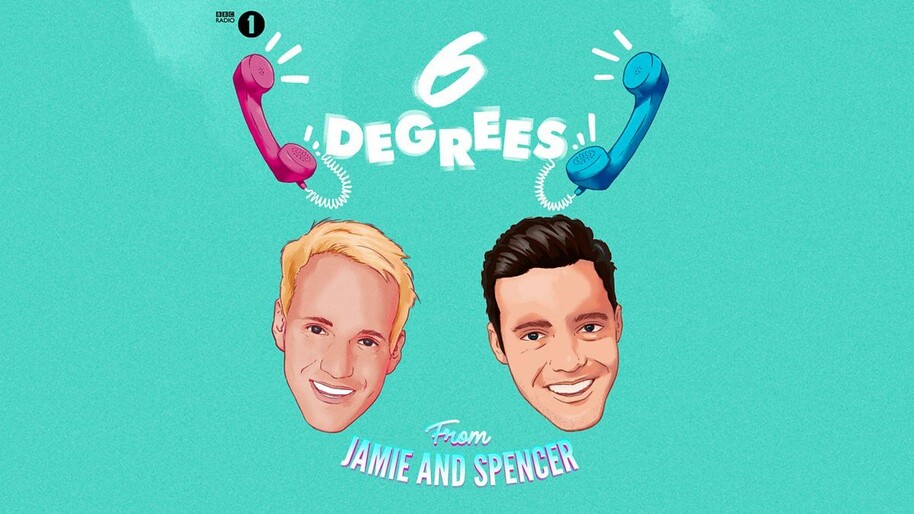 Radio 1's Jamie and Spencer attempt to connect to a megastar in six calls or less through their celeb contacts to prove that we're only six degrees away from the stars. From Louis Theroux to Eddie Hearn, follow Jamie and Spencer on their quest! 
---
Cillian Murphy's Limited Edition 
Made to be played after dark, tune in every Monday for some of Cillian Murphy's top picks from his own record collection. From Laura Marling to David Bowie, you'll love these Limited Edition playlists from the Peaky Blinders star.  
---
6 Music Artist in Residence: Loyle Carner 
6 Music's Artist in Residence launches with hip-hop artist Loyle Carner. Loyle will be the first musician to host this exciting new programme, treating listeners with specially selected tracks and treasures from their personal record collection. Future presenters will include Arlo Parks and Phoebe Bridgers, so stay tuned... 
 
Enjoy BBC Sounds on your telly in Freesat's On Demand section or check it out on the app. Make sure you sign up for our newsletter to be kept in the know about the top shows coming out soon.  
1 4K TV Freesat set top box is required to access BBC Sounds through your TV