What's on BBC Sounds?
There's a sound for every mood over on BBC Sounds. Whether you're looking for some chilled-out tunes, something to pump you up, a new podcast to ponder over or a music mix curated by your favourite musicians and DJs, you can find it all on BBC Sounds!
If you didn't know already, BBC Sounds is available on Freesat, meaning you can enjoy their world-class content from your telly1 or via the app for free and uninterrupted by ads ❤️ Simply head to the on-demand section on your Freesat box or through your Freesat app. Read on to find out what's coming up this month on BBC Sounds.  
FREESAT'S TOP PICKS:
Pieces of Britney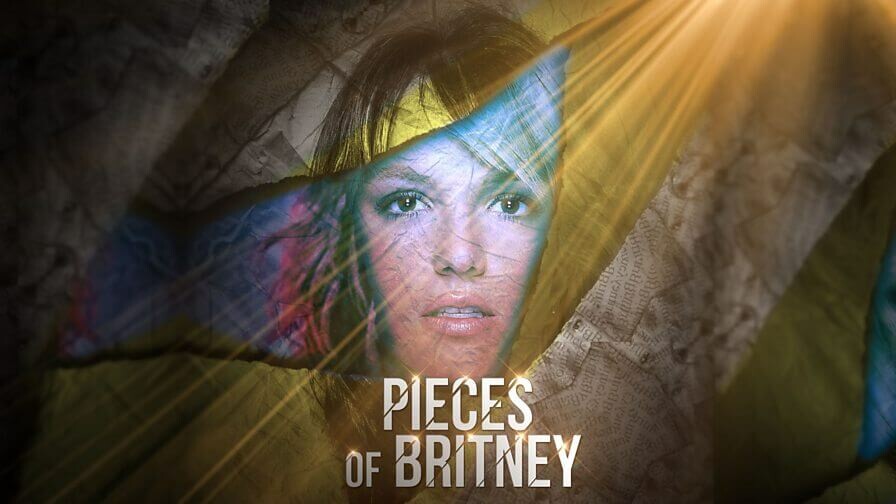 Britney Spears has been a pop icon for decades, but in recent months her names has hit the headlines again as shocking revelations surrounding her controversial conservatorship comes to light. In this podcast, Pandora Sykes pieces together what we know about her story so far, exploring what Spears' experience tells us about our rights, control, sex, entertainment and how women in the public eye are treated by the media. Listen to Pieces of Britney now on BBC Sounds.  
---
MORE MUST-LISTEN SHOWS: 
Daily Euros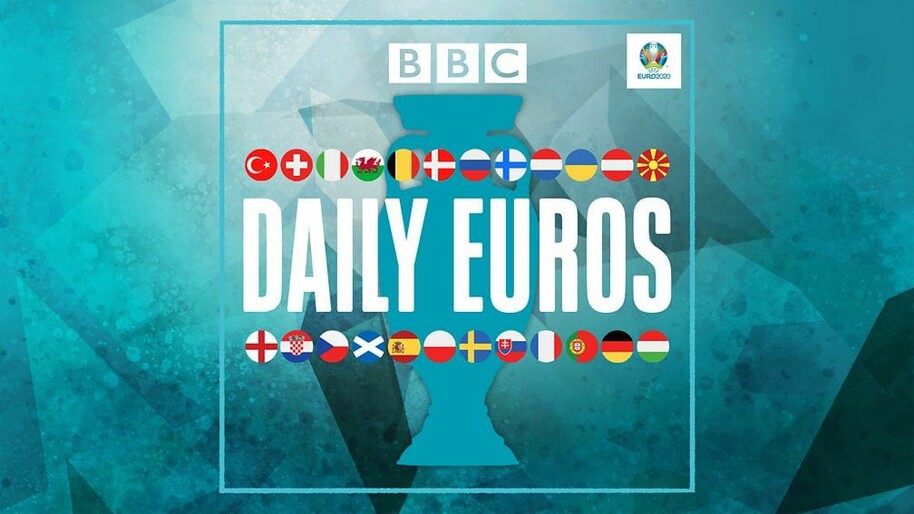 Listen in as Mark Chapman, Steve Crossman, Emma Saunders and the whole BBC Radio 5 Live team catch you on all the latest UEFA news, as well as the insights and analysis from big-name guests. Listen to Daily Euros now on BBC Sounds.  
---
Have you heard George's Podcast?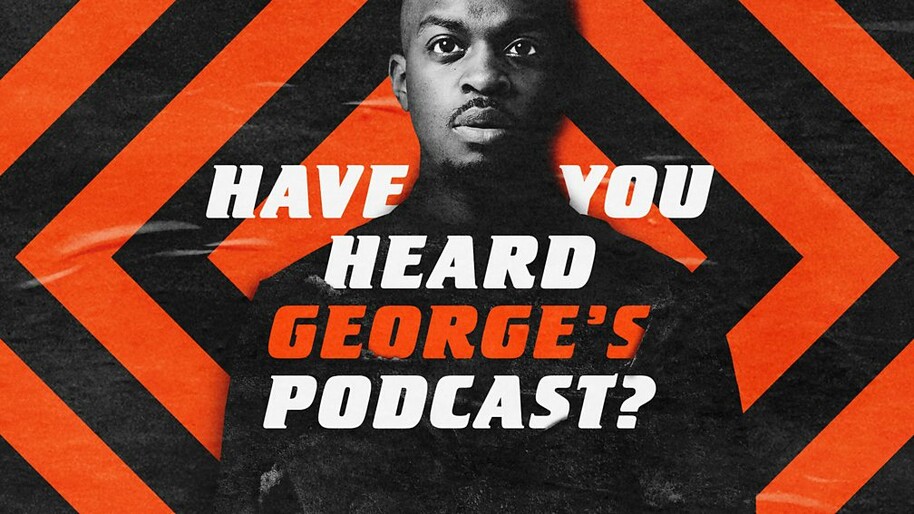 If your answer is no, you haven't heard it yet, then this is your sign to start listening into 'Have you heard George's Podcast'. In this award-winning, critically-acclaimed podcast written and co-produced by George the Poet, hear his take on inner-city life with his unique combination of storytelling and music. Listen now on BBC Sounds.  
---
James Acaster's Perfect Sounds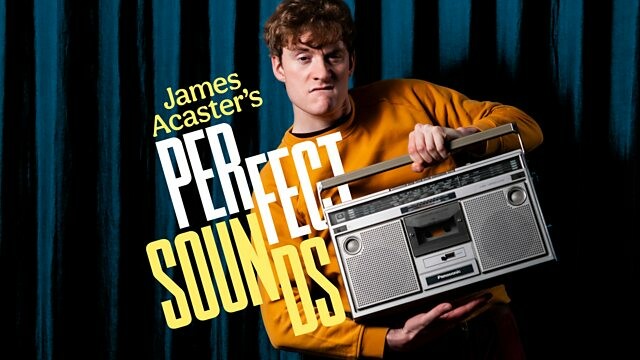 Comedian James Acaster is back for a second season of James Acaster's Perfect Sounds. For Acaster, 2016 was the greatest year for music of all time. Don't agree? He'll do his best to change your mind, taking you on a musical journey through 2016 – the year of music he turned to following a rough breakup. Join Acaster and fellow comedians to revisit his favourite albums, from Beyonce's Lemonade to Colombian math rock fusion! Listen now on BBC Sounds.  
---
Sounds of the 90s with Fearne Cotton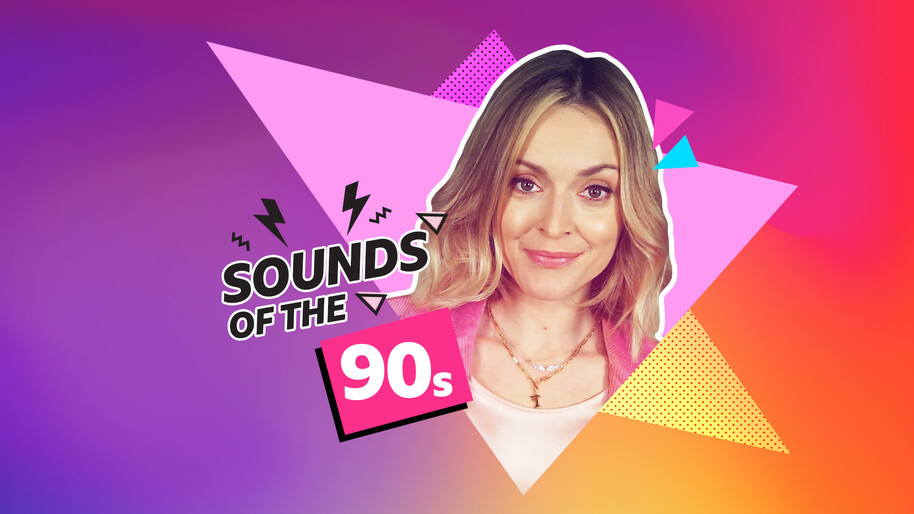 For a welcome dose of 90s nostalgia, hop into a time machine with Fearne Cotton to hear some beloved hits which will make you feel like it's 1995 all over again. Listen in to Sounds of the 90s with Fearne Cotton every week. Listen now on BBC Sounds. 
---
Woman's Hour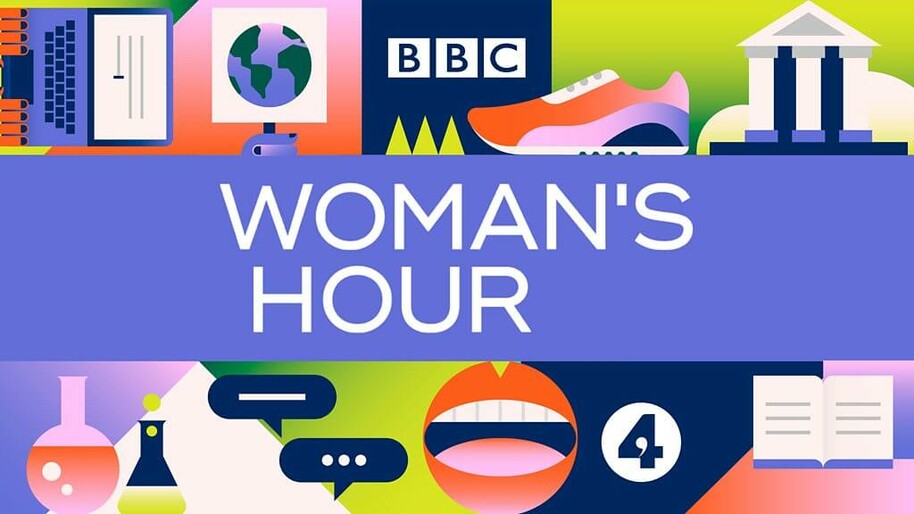 Presented by hosts Emma Barnett and Anita Rani, along with many other guest hosts, Woman's Hour has long been an iconic hour of BBC programming discussing women's lives and stories. From politics to relationships, tune into the Woman's Hour on BBC Sounds for some fascinating and thought-provoking conversations with iconic female voices. Listen now on BBC Sounds. 
---
BBC Radio 1 Dance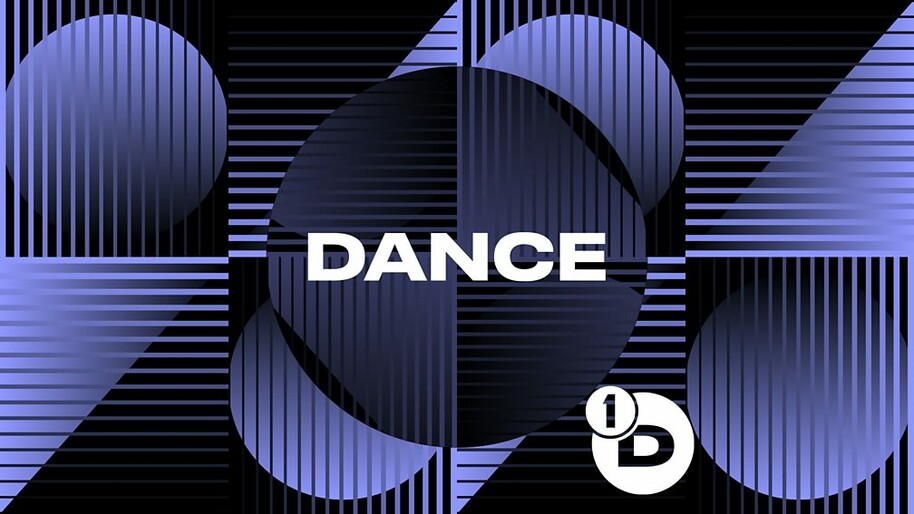 Love to dance? Then switch on Radio 1's 24/7 stream of dance hits from the past, present and future to get your body moving. Tune in if you're in the mood for a dance around your house or some high-energy music for your daily exercise... Listen now on BBC Sounds. 
---
Radio 1 Relax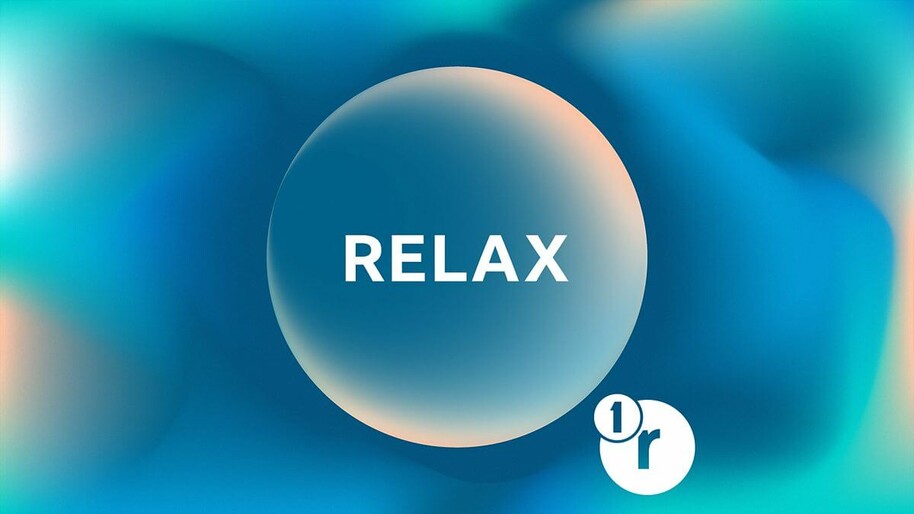 Who doesn't need some tunes to relax to? Whether you're having a stressful day or just want to find your own inner zen, these chilled beats from your favourite artists (and a few new favourites) will soothe your soul. Listen to Radio 1 Relax now on BBC Sounds.  
Enjoy BBC Sounds on your telly in Freesat's On Demand section or check it out on the app. Make sure you sign up for our newsletter to be kept in the know about the top shows coming out soon!  
---
| | | |
| --- | --- | --- |
|   |   |   |
| Get the best TV picks of the week from our team of telly experts |   | Find out what's new on your favourite channels every week |
---
Follow us
Get the latest telly news and updates PLUS access to competitions and exclusive content
1 4K TV Freesat set top box is required to access BBC Sounds through your TV