Podcasts to suit every mood on BBC Sounds
If you haven't already heard, BBC Sounds has come to Freesat! That means if you have a Freesat 4K TV set top box, you can find music, radio and podcasts from BBC Sounds through your telly and via the app. Just head to the On-Demand section to see what's on!

For now, if you're narrowing down what podcast to listen to next, we can help. Whether you fancy a laugh, are in the mood for a true crime thriller or something a bit more political, find a podcast to suit your mood on BBC Sounds.
If you're in the mood for a bit of pop culture...
OUR TOP PICK:
Screen Time: Andrew Garfield Interview Special  
Andrew Garfield is getting into all the nitty gritty of his year in the limelight from his Oscar nom in Tick Tick...Boom! To a certain Hollywood movie we'll leave unmentioned here, but be warned of spoilers when you're listening! Be prepared to be across all things Garfield before you listen.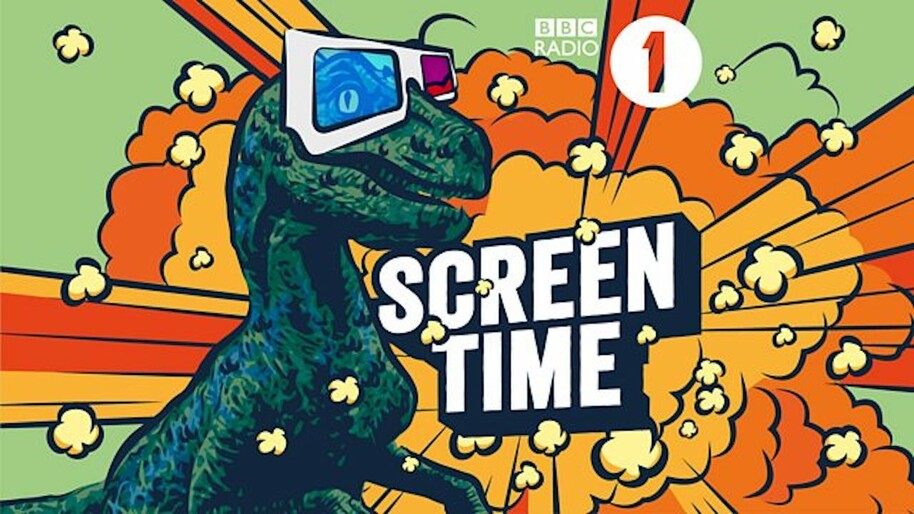 ---
Obsessed with Line of Duty 
Obsessed with Line of Duty? Then this podcast is definitely for you. The TV companion is perfect for those who want to dig deeper into their favourite drama, with celeb fans hosting and featuring some of the biggest names from each show!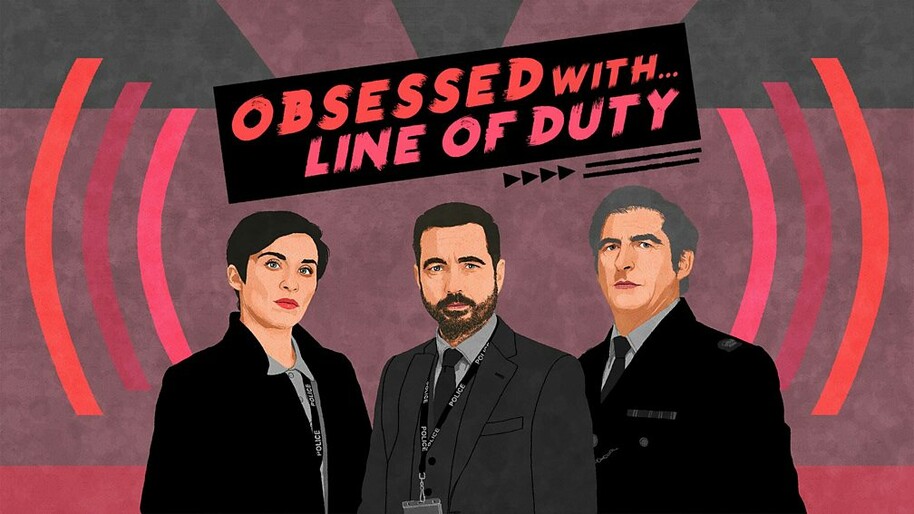 ---
If you're in the mood for a laugh... 
OUR TOP PICK:  
Pressed 
Trust us, this podcast will have you rolling on the floor in laughter – black female influencers and besties Mariam and Adeola talk all things pop-culture to deep issues laced with some sound life advice... and that's on what? Period!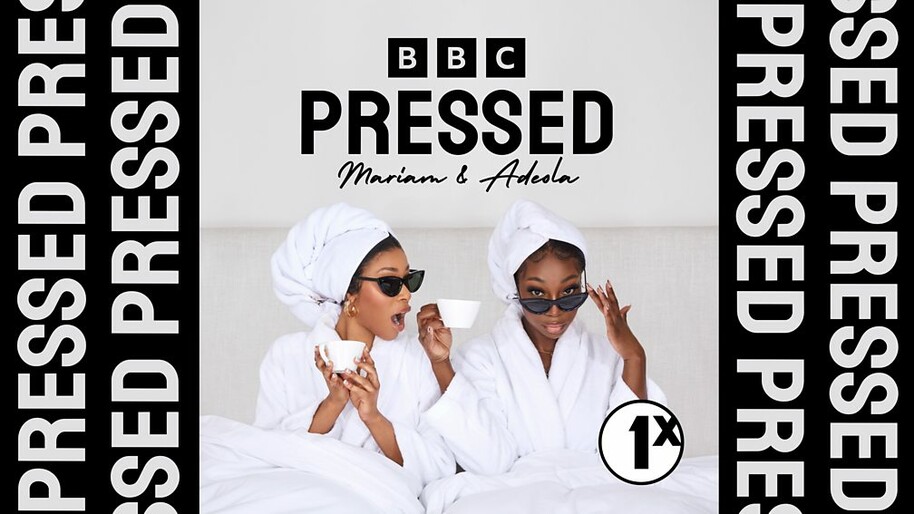 ---
Wheel of Misfortune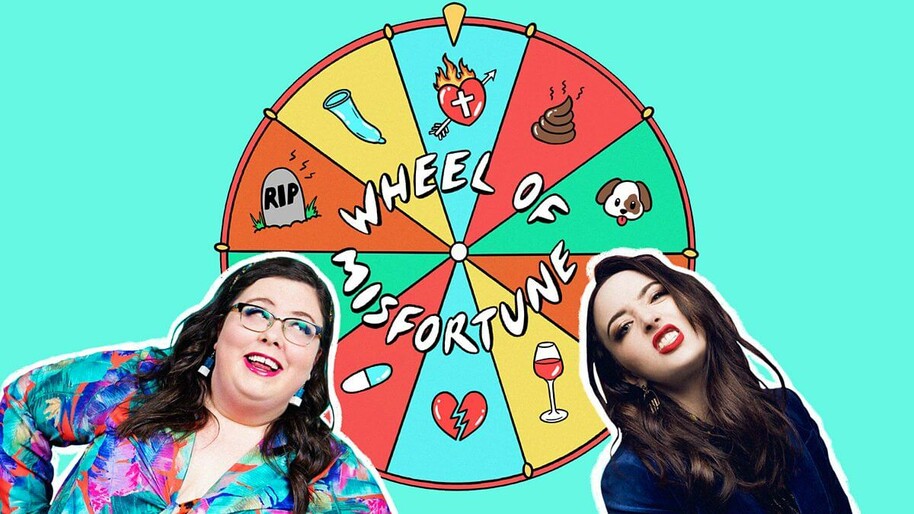 Listen in to comedians Alison Spittle and Fern Brady as they share some of their most embarrassing funny stories. From humiliating school stories to poo-related mishaps, why not revel in someone else's embarrassment and make yourself feel a little better about your own cringe-worthy stories. Listen to Wheel of Misfortune now on BBC Sounds.  
6 Degrees from Jamie and Spencer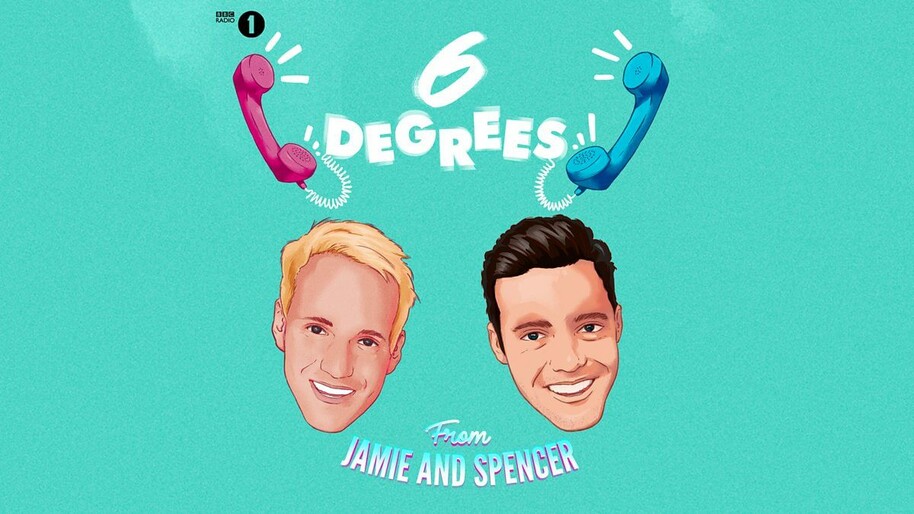 Can Jamie Lainy and Spencer Matthews from Made in Chelsea fame get a megastar on the phone in just six calls or less? They certainly think so. By using their celebrity connections, the pair try to prove they're only ever six degrees away from stardom, with plenty of laughs along the way. Listen to 6 Degrees from Jamie and Spencer now on BBC Sounds.  
Elis James and John Robins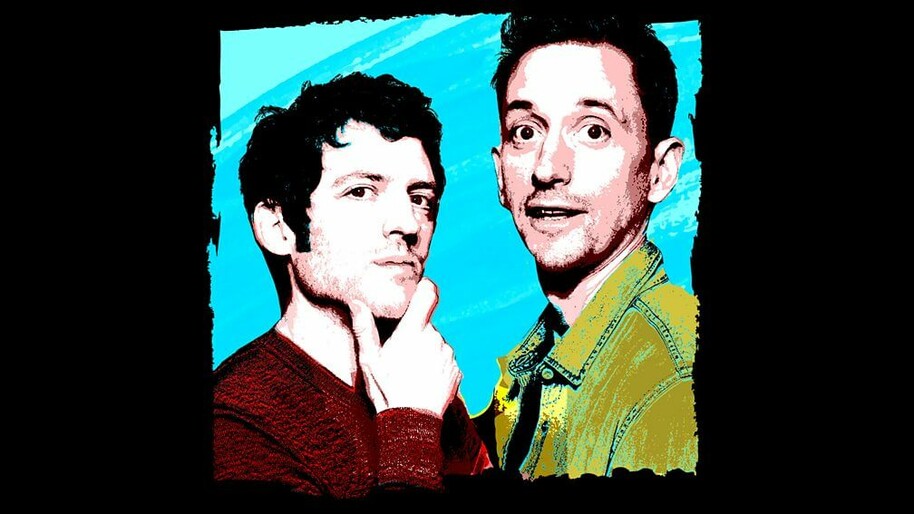 Join radio presenters Elis James and John Robins for laughs and quality content. The duo bring their signature hilarious, abashed and award-winning chemistry to BBC Sounds to bring some laughter to your day. Listen now on BBC Sounds.  
---
If you're in the mood for true crime stories... 
OUR TOP PICK:  
Bad People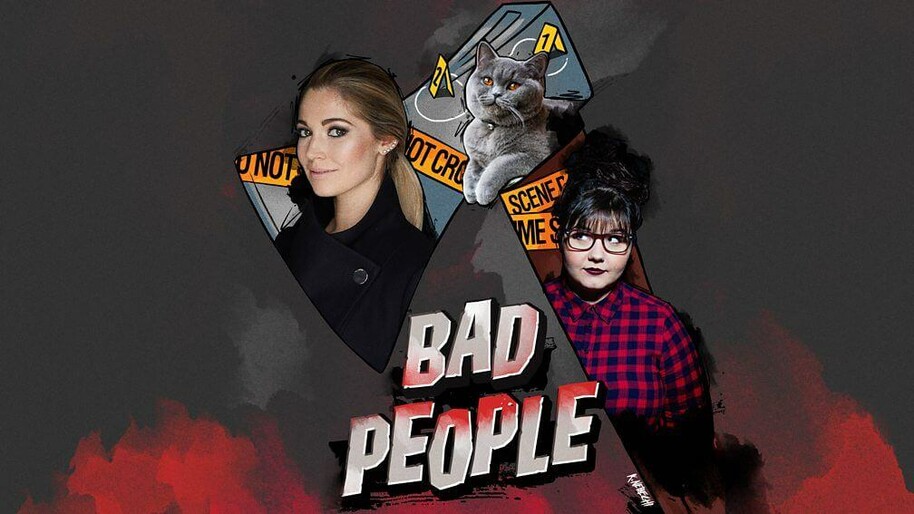 A bit of a mix of comedy and true crime, Dr Julia Shaw and comedian Sofie Hagen pick apart criminal cases which both intrigue and terrify us, exploring how and why people do bad things. From dark fantasies to serial killer marriages and leaking toxic waste, this show is perfect if you're in the mood for crime, but without it being too heavy. Listen to Bad People now on BBC Sounds, including their episode which delves deeper into the true story behind The Serpent, BBC One's hit new crime drama. 
The Doorstep Murder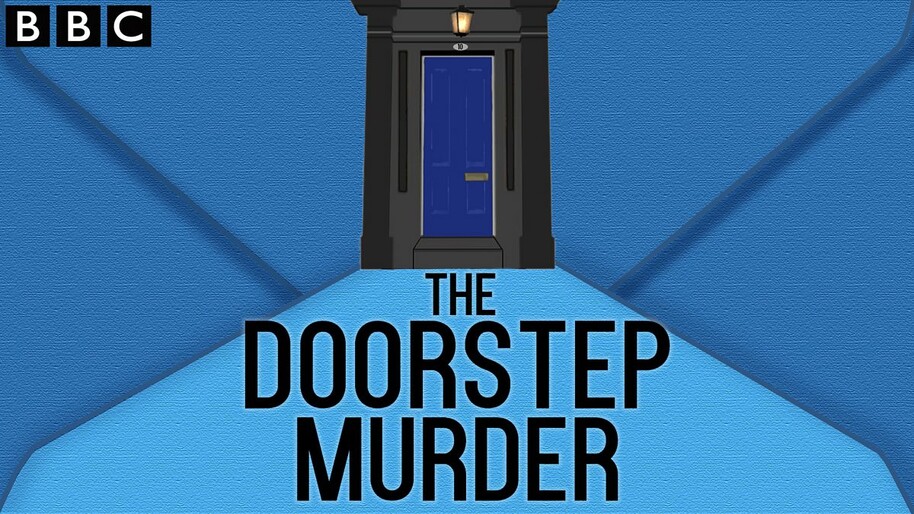 This podcast follows one of Scotland's most baffling and bizarre unsolved cases: the murder of Alistair Wilson. Since the banker was gunned down on his doorstep in 2004, the case has been full of twist and turns, but can a motive, and the culprit, be found? Crack the case of The Doorstep Murder on BBC Sounds.  
Death in Ice Valley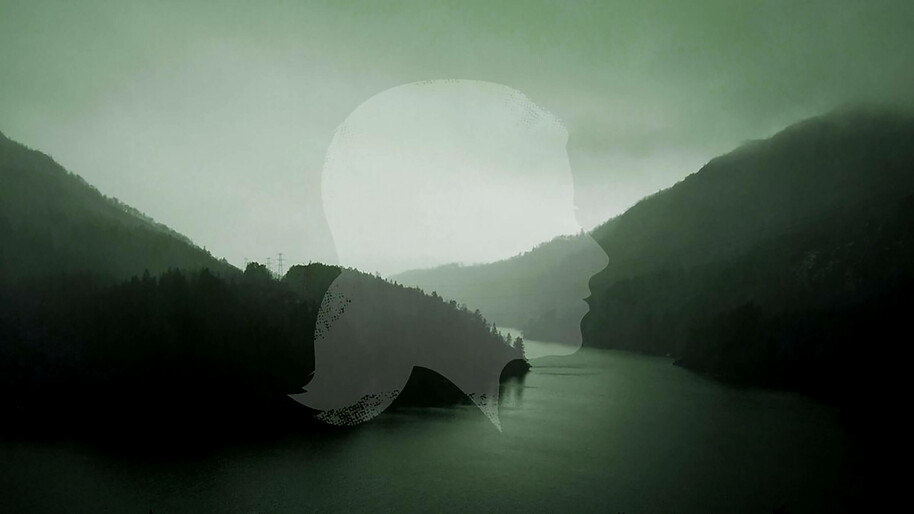 Death in Ice Valley delves into a 50-year-old murder case. When a woman's body was found badly burnt in the remote Ice Valley in Norway, the hunt for her identity began. Police soon uncovered a string of mysteries, from coded messages to disguises and fake identities, but the mystery was never solved. Now, with new clues, and tips from listeners, could the mystery of the Isdal Woman be solved at last? You'll have to tune in to find out...head to BBC Sounds to learn more about Death in Ice Valley. 
---
If you're in the mood for chills...
OUR TOP PICK:
Deadhouse 
For something a little spookier, try Deadhouse, the trilogy of immersive audio horror shorts, all for a single listener, lying down, with their eyes closed. Apparently, headphones are a must with this one, so get ready for sound surrounds that creep towards the listener, familiar environments slipping away to be replaced by less worlds that feel unnervingly real...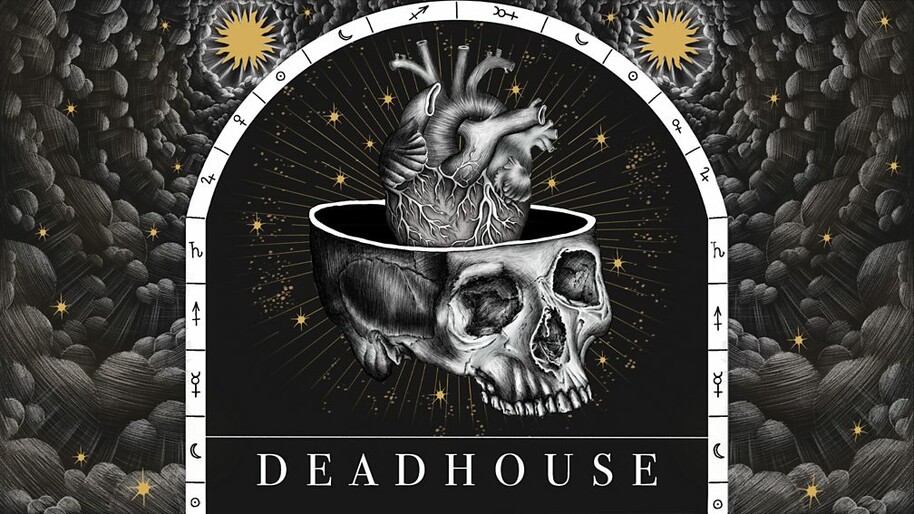 ---
If you're in the mood for frank conversations... 
OUR TOP PICK: 
1800 Seconds on Autism 
Think outside the box with 1800 Seconds on Autism, the thought-provoking podcast that enlightens us about home life, family, humour and epic geekiness, with autistic hosts Robyn Steward, Jamie Knight and guests.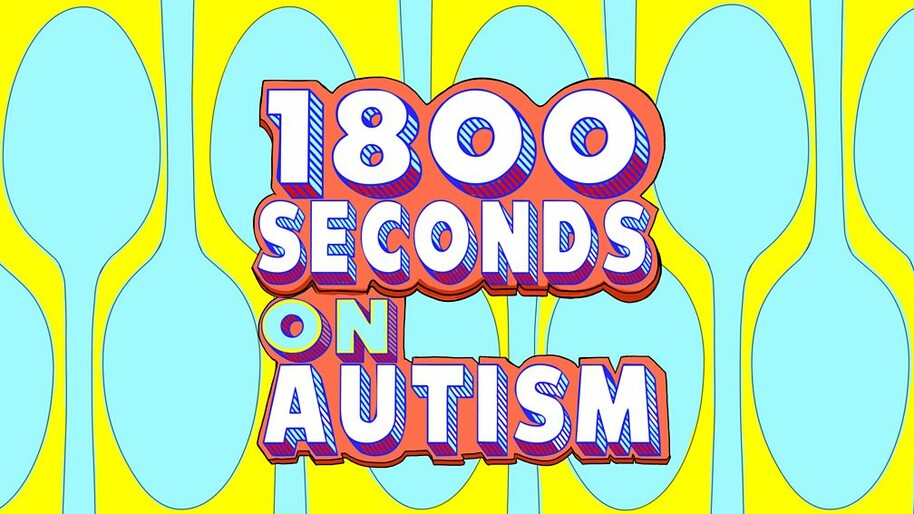 ---
Nolan Investigates 
Get ready for a bunch of awkward questions in Nolan Investigates, including questioning the BBC over its close relationship with the political lobby group Stonewall in an 18 month investigation relayed in a podcast.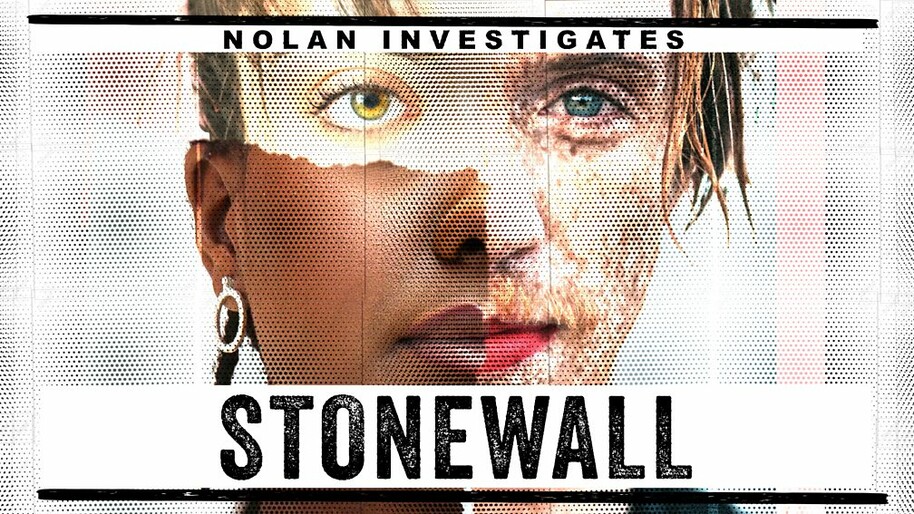 ---
The YUNGBLUD Podcast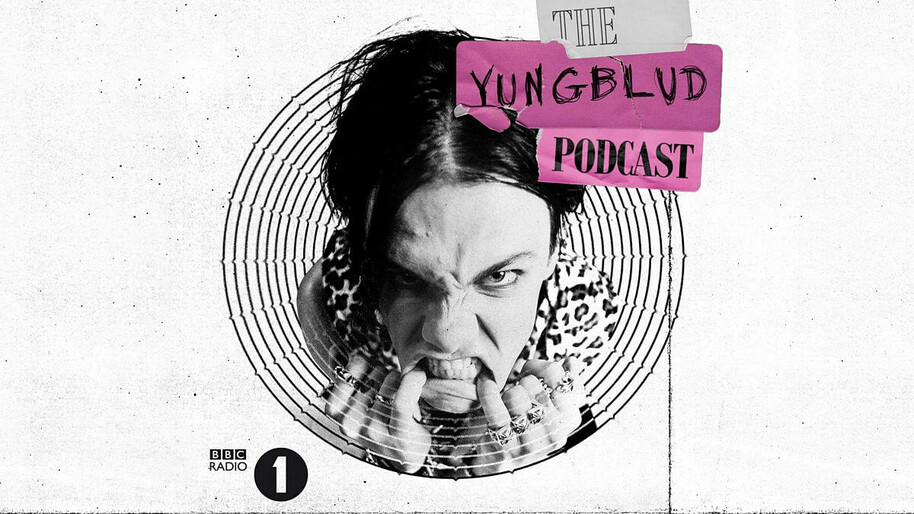 Join musician, singer and songwriter Yungblud as they talk to friends and fans about the big stuff, from gender identity to the realities of going to gigs with a disability. Expect frank conversations along with plenty of fun and mischief in this bold and fresh podcast. Listen now on BBC Sounds.  
Slide into My Podcast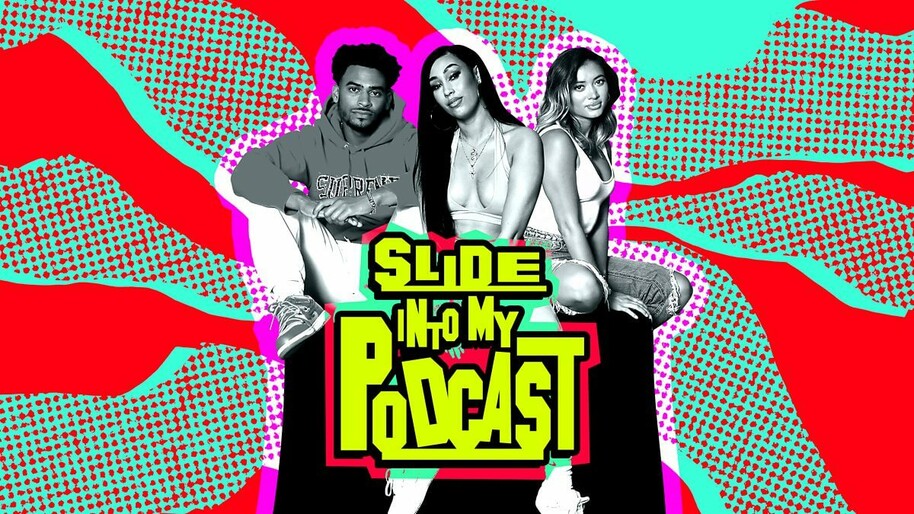 Join DJ, model and presenter Snoochie Shy alongside Kaz Crossley, Jordan Hames and a host of celebrity guests to discuss what really goes on in the DMs. No topic is off limits in this judgement-free zone, so share your craziest DM stories and tune in to Slide into My Podcast on BBC Sounds. 
---
If you're in the mood for badass female hosts... 
OUT TOP PICK: 
Constantly Evolving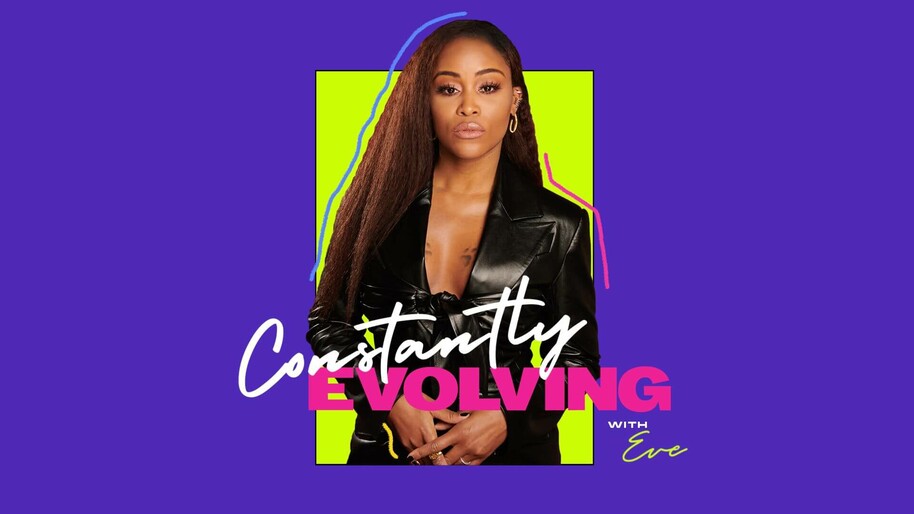 Iconic rapped Eve presents this exciting new podcast on BBC Sounds. Join her as she sits down with special guests to discuss their careers, passions and how to get the most out of life. Listen to Constantly Evolving now on BBC Sounds.  
The Sista Collective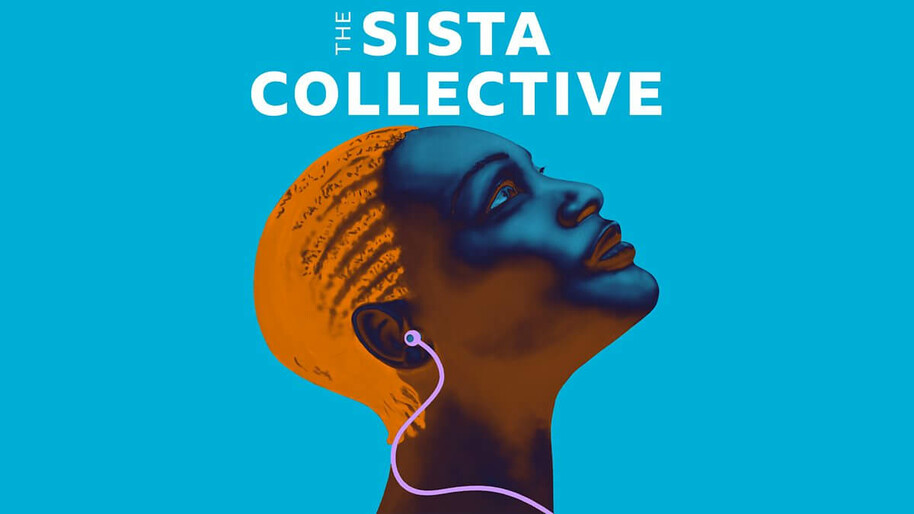 Join Letitia, Aminata, Jessie and Simone as they get real about everything from cultural bias to The Spice Girls. The podcast is all about highlighting women of colour, with guest stars that have included Dawn Butler MP, actress Amanda Foster and many more. Whether discussing heavy or light topics, The Sista Collective is always honest and real, making it an essential listen.  
---
If you're feeling political... 
OUR TOP PICK:  
Americast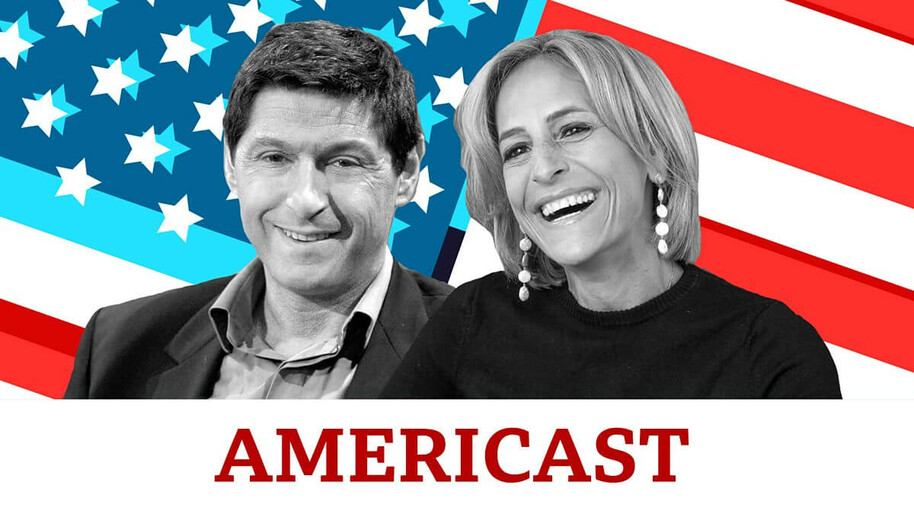 Hosted by Emily Maitlis and Jon "Sopes" Sopel, Americast is an addictive political podcast which focuses in on American politics. With live, on-the-ground updates and discussions into what to make of the American political landscape in 2020, Americast is a must-listen on BBC Sounds. 
---
If you're in the mood for sport... 
OUR TOP PICK:  
Eddie Hearn: No Passion, No Point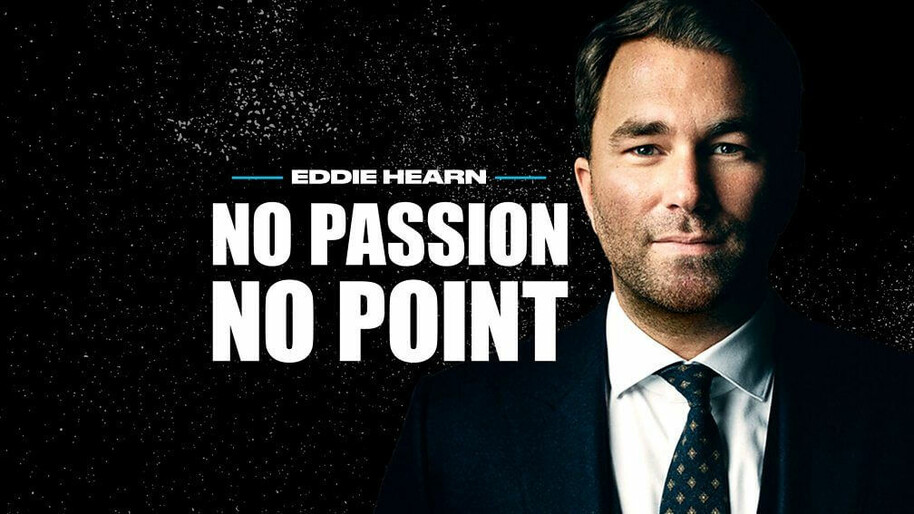 Join Eddie Hearn, one of the world's most well-known sports promoters, as he goes behind the scenes with some of the biggest names in sport, as well as politics and entertainment. Previous guests have included the likes of boxer Anthony Joshua and footballer Wayne Rooney, as well as Mayor of London Sadiq Khan. With the recent release of season 2, he's set to meet with Gary Lineker, Dina Asher Smith and many other big names. Listen to Eddie Hearn: No Passion, No Point now on BBC Sounds.  
The Players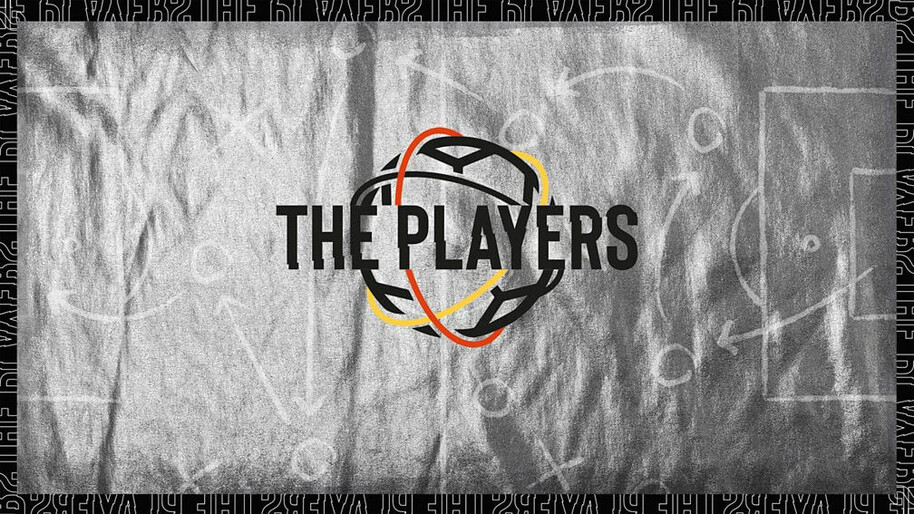 Listen in as Bex Smith speaks to some of the biggest and emerging names in women's football to find out what it takes to be the best in the game. Listen to The Players now on BBC Sounds.  
That Peter Crouch Podcast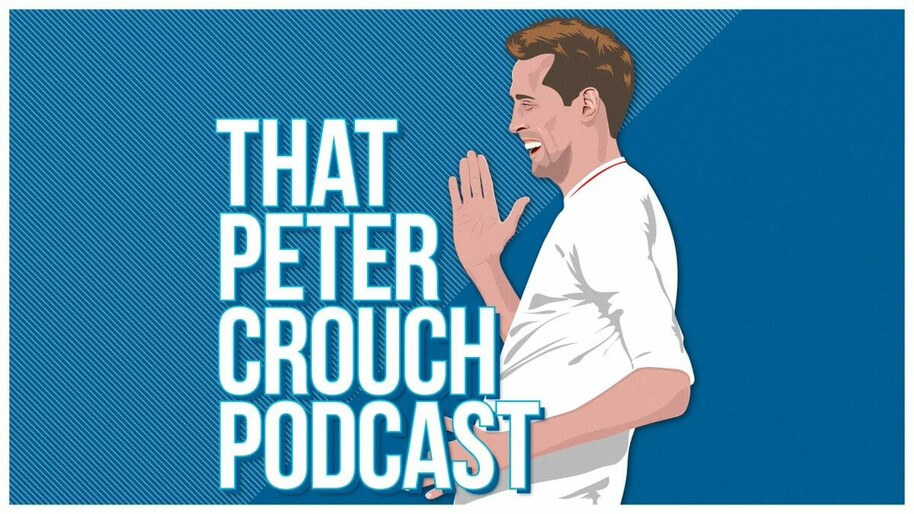 Peter Crouch, Tom Fordyce and Chris Stark tell you how to be a professional footballer. Join in for World Cup tales, celebrity guests and a good sprinkle of banter. Guests have included Oasis frontman Liam Gallagher and even Prince William! Have a listen to That Peter Crouch Podcast on BBC Sounds.  
These are just a few of our top picks for podcasts to listen to right now. Keep your eyes on this page for new releases and our favourite podcasts to suit whatever mood you're in – and make sure you check out BBC Sounds on your Freesat box to start listening in!