What's on Smithsonian Channel?
The Smithsonian Channel brings you award-winning programming inspired by the world's largest museum and research complex. This is the place for fascinating stories, powerful documentaries and factual entertainment that explore air and space, history, science, nature and wildlife, pop culture and more.

Watch Smithsonian Channel UK over on Freesat channel 175, and continue reading to find out what's on the Smithsonian Channel schedule this month.
OUR TOP PICK: 
Cher and the Loneliest Elephant  
Smithsonian Channel, Thursday 22nd April at 8pm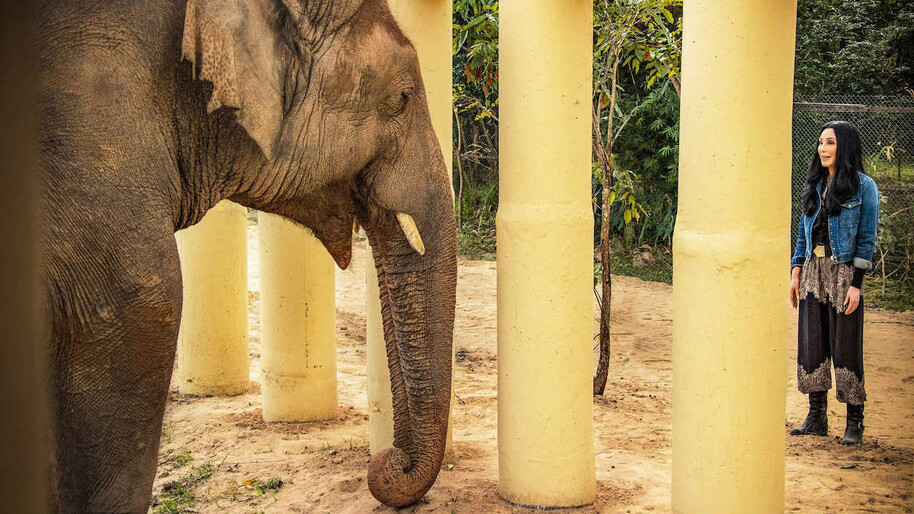 After his mate died of neglect, Kaavan, an Asian elephant, was left all alone in captivity in Pakistan for nearly a decade, becoming known as the 'world's loneliest elephant.' This documentary follows pop icon and animal activist Cher on her mission to free Kaavan from his secluded life in Islamabad Zoo and give him the freedom and care he needs at an elephant refuge in Cambodia.  
---
WATCH OUT FOR:
Aerial Britain  
Smithsonian Channel, Starts Tuesday 13th April at 8pm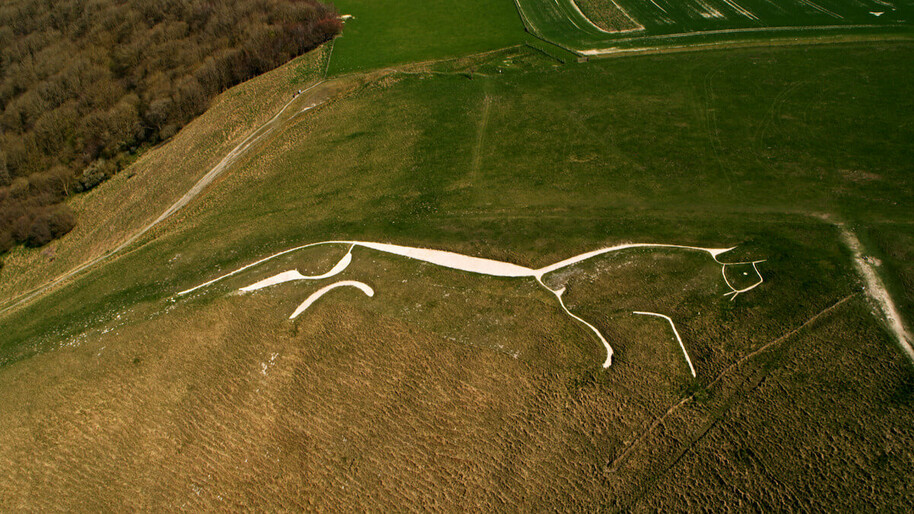 Explore the stunning rolling hills, green pastures, historic parks, cliffs and castles of Britain from above in Aerial Britain. From man-man landmarks to natural wonders, discover the country's rich heritage and culture from the sky in this brand new show on Smithsonian Channel.  
---
Epic Yellowstone  
Smithsonian Channel, Starts Wednesday 28th April at 7pm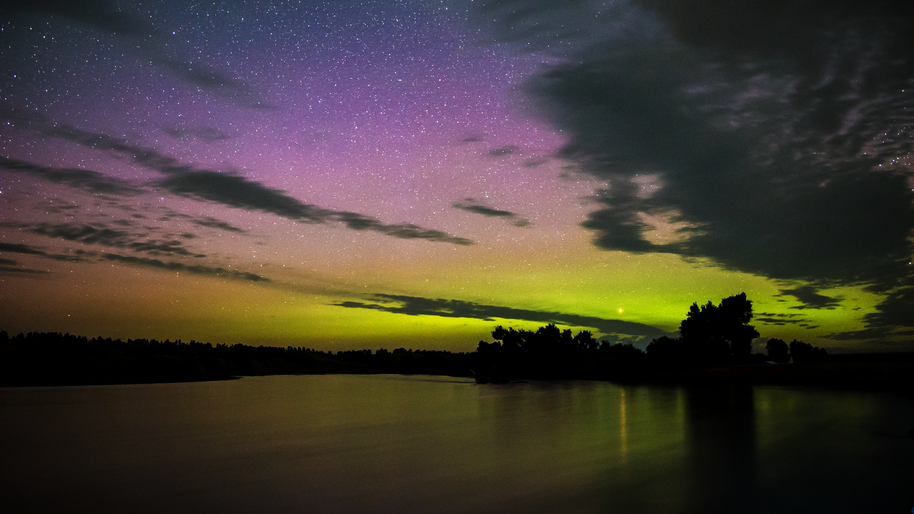 Don't miss the marathon of the award-winning series Epic Yellowstone on Smithsonian this April. Hosted by Bill Pullman, you can see some of the most extraordinary and dramatic scenery and the remarkable wildlife who call America's favourite national park home over the space of three years. Experience Yellowstone season to season in this outstanding four-part series on Smithsonian.  
---
Murderous History 
Smithsonian Channel, Premieres Monday 3rd May at 8pm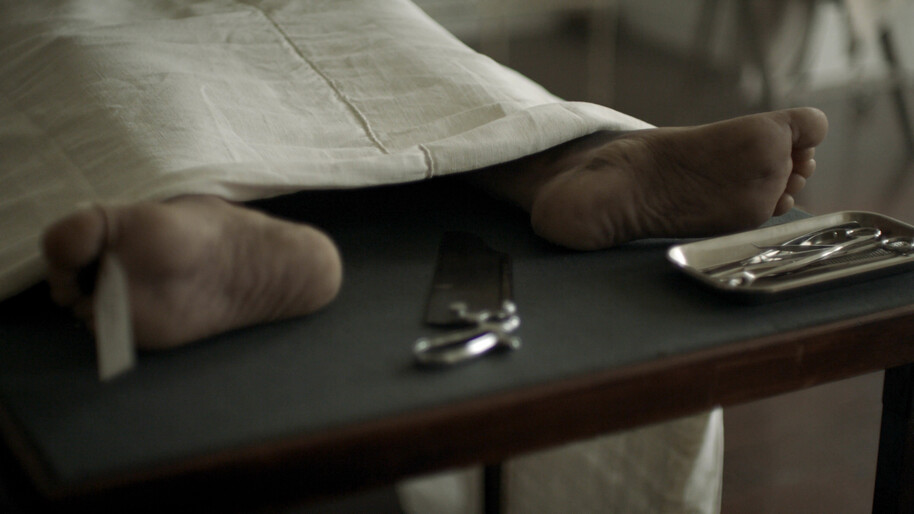 In the modern-day, murder cases are solved using sophisticated DNA profiling, advanced forensics and fingerprint matching – but previously detectives had nothing but logic, intuition and the skills of pathologists to aid them. This new, six-part series steps back in time to examine historical murder mysteries from the last 200 years to see how detectives would catch the killer and how each case made its mark on criminal history.  
Check out what other crime documentaries and dramas Freesat recommends right now.   
---
Reclaiming History: Our Native Daughters 
Smithsonian Channel, Premieres Tuesday 25th May at 8pm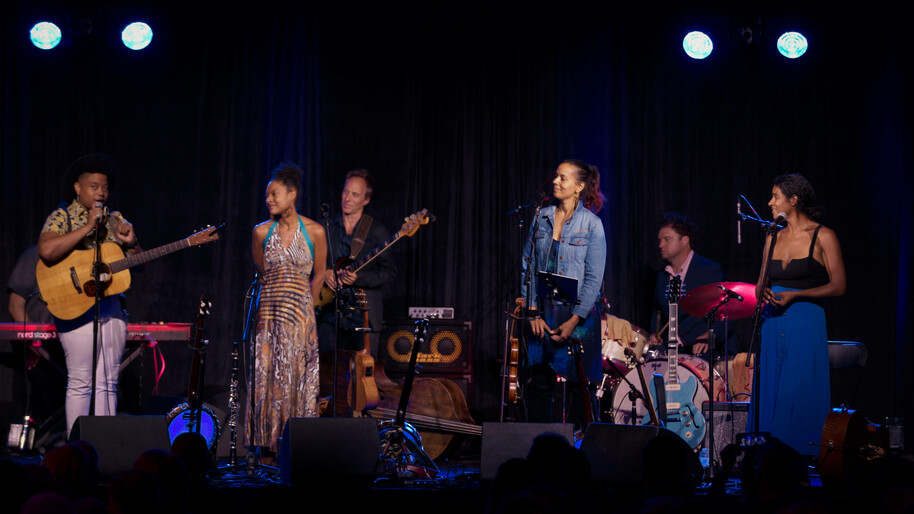 From a small recording studio in the Louisiana bayou to concert halls in New York and Washington D.C., see the creation, celebration and journey of the deeply personal Smithsonian Folkways album 'Songs of Our Native Daughters', created in January 2018 by four renowned female musicians. The concept of the album was to revisit and reclaimed slave narratives and minstrelsy from centuries ago alongside African-American women's continued struggles in the current day from a modern, Black female perspective.  Both heartbreaking and hopeful, and created by Black musicians Rhiannon Giddens, Amythyst Kiah, Leyla McCalla and Allison Russell, discover the stories of unsung African-American women who confront their past with brutal and moving honesty on Smithsonian.  
---
Atomic Age Stunt 
Smithsonian Channel, Starts Saturday 15th May at 6pm  
In the mid-20th century the United States government ran a secret programme to test atomic weapons, dubbed 'the Atomic Age.' In this documentary series featuring Atomic Age Declassified, Testing the Atomic Bomb and Aerial America: Las Vegas, find out more about the discovery of nuclear fission in 1938, the nuclear arms race and it's lethal ramifications in modern warfare and politics. Plus, with insights from newly released documentaries, hear previously unheard stories about space espionage, Hollywood propaganda, apocalyptic battle plans and just how far America was willing to go to fight the Cold War and protect their secrets.  
---
America's Mississipi 
Smithsonian Channel, Starts Wednesday 19th May at 8pm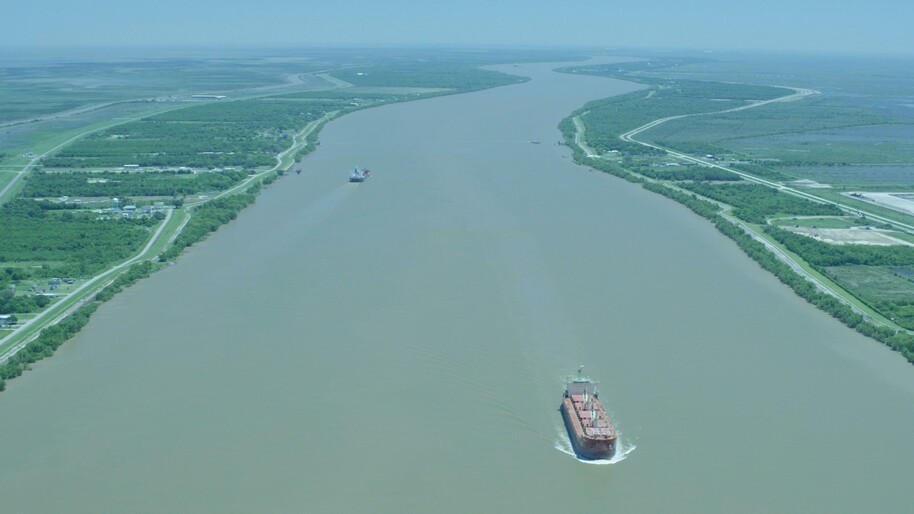 Set sail down on of America's greatest rivers to experience it's 2,300 miles of natural wonder and remarkable beauty. This three-hour long series takes you from the headwaters in Minnesota all the way to the mouth of the river in Mississippi, following the may twists and turns of the river through northern forests, hilly plateaus and southern swamps. See how the many creatures of the river call it home and why this extraordinary river has inspired so many works of art and fiction, from Mark Twain's Adventures of Huckleberry Finn to Paul Robeson's Ol' Man River.  
---
Mystic Britain 
Smithsonian Channel, Tuesdays at 9pm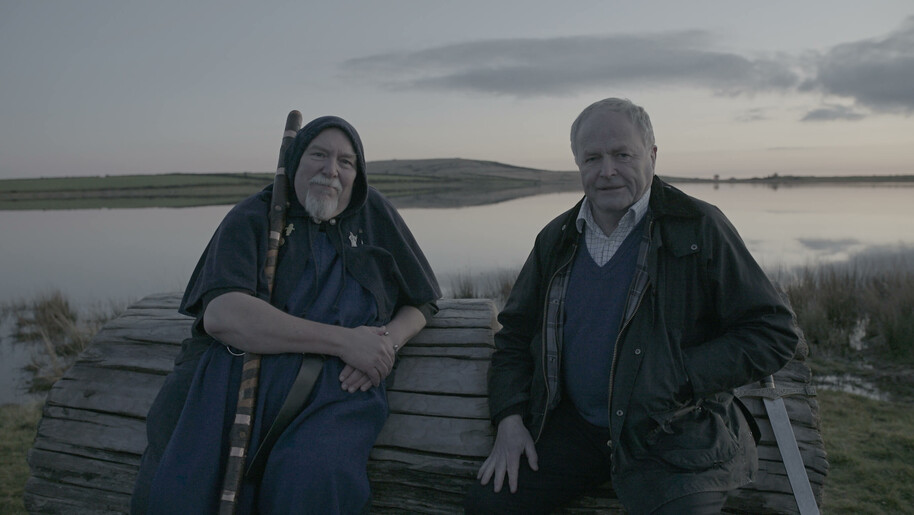 Every Sunday on Smithsonian, set out to explore Britain's ancient history with presenter Clive Anderson and anthropologist Mary-Ann Ochota. The duo travel across Britain to examine old supernatural beliefs and mystic practices at ancient sites which were sacred to the ancient Britons.  
Watch if you're interested in the long-lost supernatural, sacred and mystic beliefs of the ancient Britons. 
---
| | | |
| --- | --- | --- |
|   |   |   |
| Get the best TV picks of the week from our team of telly experts |   | Find out what's new on your favourite channels every week |
Follow us
Get the latest telly news and updates PLUS access to competitions and exclusive content