What's on Sky Arts?
For lovers of art, music and culture, Sky Arts is the channel for you. The channel is now free-to-air, so everyone can experience and enjoy more arts and culture from their living rooms.
Whether you're a big fan of music, fancy learning a bit more about an artist you've always loved or are in the mood for something theatrical, Sky Arts's schedule has an endless array of arts and culture for you to enjoy for free. 
What's on Sky Arts? 
Sky Arts puts artists, creatives and public participation centre stage, making arts and culture more accessible for everyone. With the move to free-to-air programming, Sky Arts is taking the chance to add some exciting new original programmes to their schedule, broadening the platform to give artists and arts organisations a great place to showcase their work.  
Here are just a few of the fab Sky original shows coming up which we're sure all you artsy types will love: 
OUR TOP PICK: 
The Nineties 
Starts Wednesday 28th April at 9pm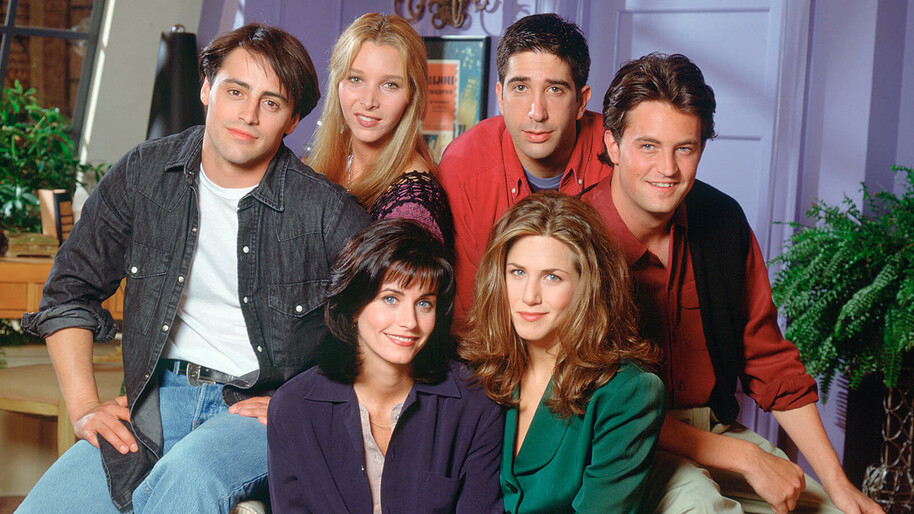 So we guess the 90s are considered retro now, who knew? Look back at the iconic decade on Sky Arts in this new documentary series exploring significant cultural and political milestones, from TV to the beginnings of the internet. 
Watch if you want to revel in memorable 90s moments like the sitcom sensation Friends to the scandals under President Clinton and music hits from the likes of Nirvana and Alanis Morrisette. Plus with executive producers like Tom Hanks, Gary Goetzman and Mark Herzog, the latest installment in this documentary series is bound to be a great watch.
---
Classic Albums 
Fridays at 8pm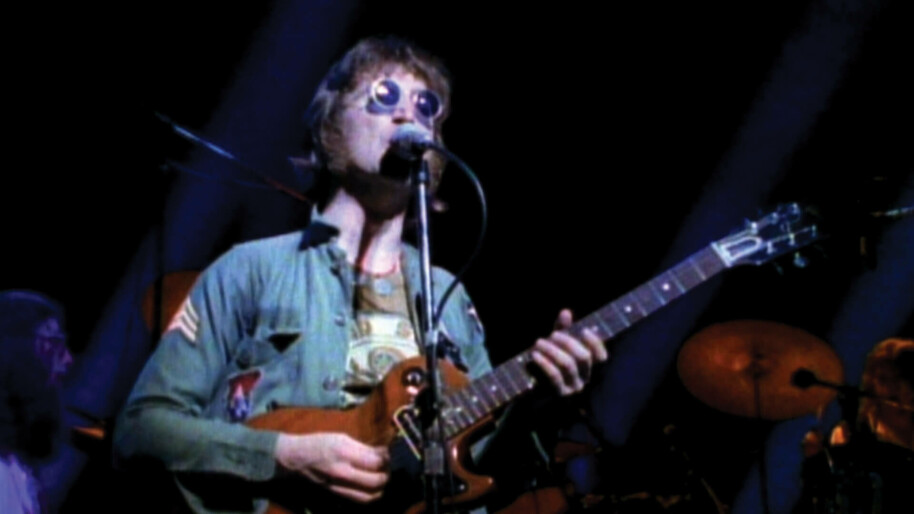 From John Lennon and the Plastic Ono Band to The Doors, look back at how some of the greatest albums of all time were created.  
Watch if you prefer albums to singles and want to find out the untold stories behind some of modern history's most iconic pieces of music. 
---
Mumford & Sons: Live from South Africa - Dust and Thunder 
Sunday 25th April at 9pm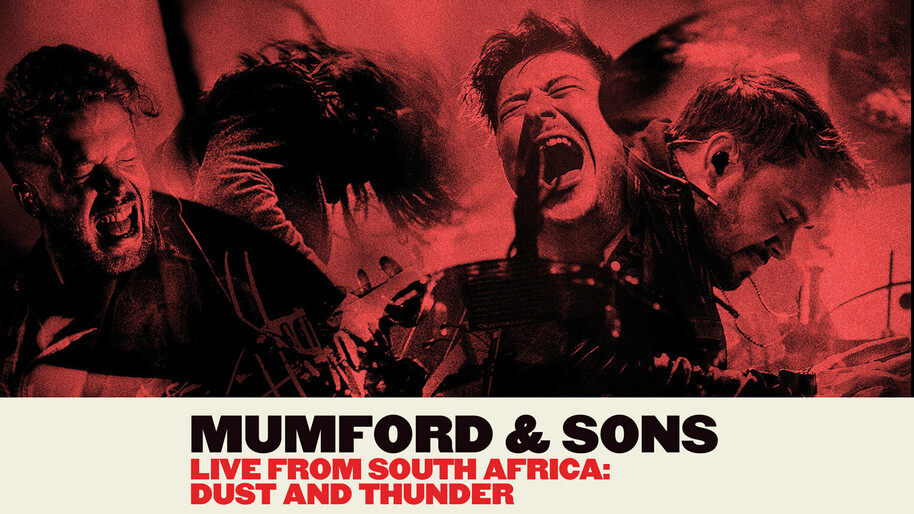 Experience the final concert of Mumford & Sons' 2016 tour of South Africa at the Monument Amphitheatre in the stunning Pretorian outback.  
Watch if you want to hear hits like I Will Wait, Little Lion Man and The Cave from this outstanding folk-rock band.  
---
Master of Photography 
Tuesdays at 8pm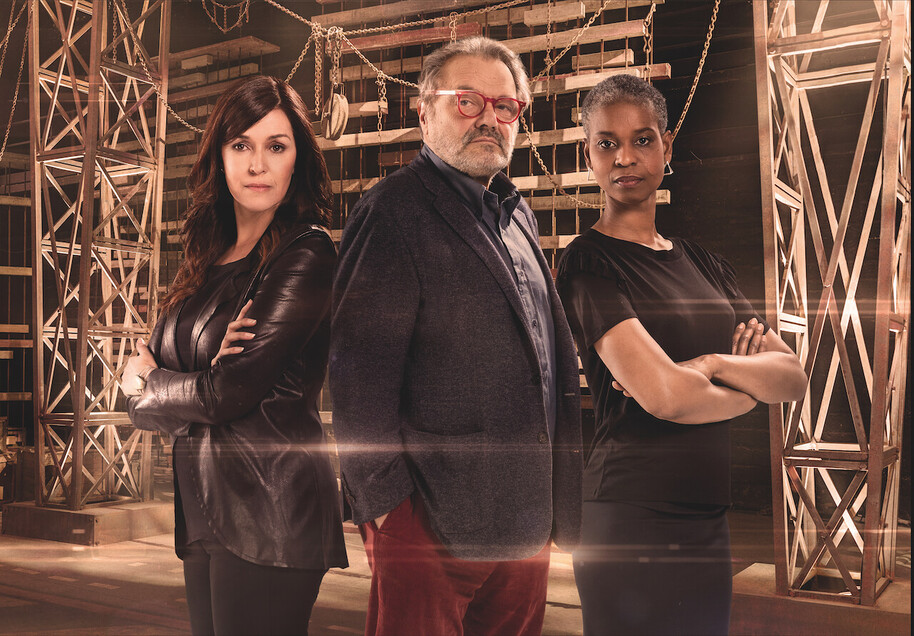 Watch as budding photographers from across Europe be judged by world-renowned photographers to battle it out for the title of Master of Photography and win 100,000 euros. 
Watch if you loved Portrait Artist of the Year or Landscape Artist of the Year and are looking for something new to fill your Tuesday nights.  
---
Sex Revolutions 
Tuesdays at 10pm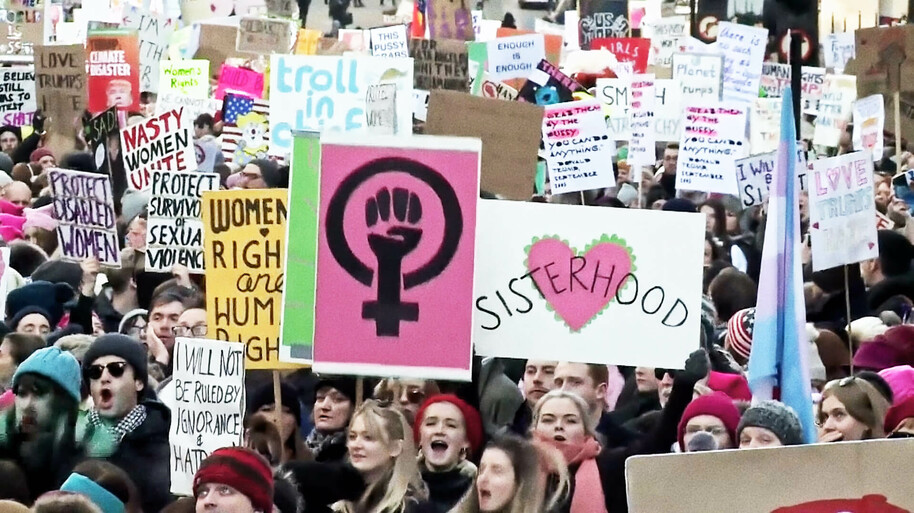 In this two-part documentary series, look back at how attitudes to sex have changed in society from the 1950s to the 2000s, covering huge sexual revolutions from contraception to LGBT issues, censorship and sexual education. 
Watch if you want to learn more about the history of sex in society.  
---
Comedy Legends 
Wednesdays at 10pm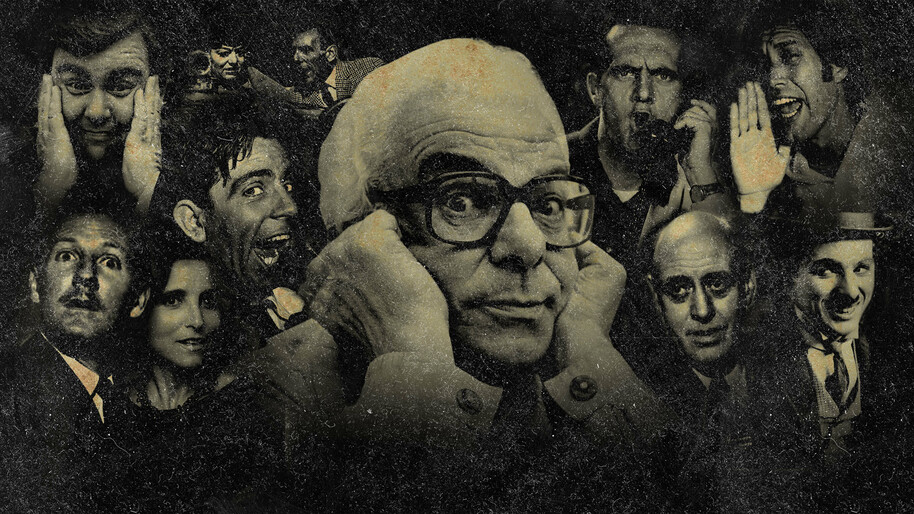 From Bob Hope to Charlie Chaplin, look back at some of the most acclaimed and defining comedians in recent history, their lives, their acts and how they affected the world of comedy.  
Watch if you fancy a laugh along with a history lesson.  
---
Soundtracks: Songs That Defined History 
Fridays at 7pm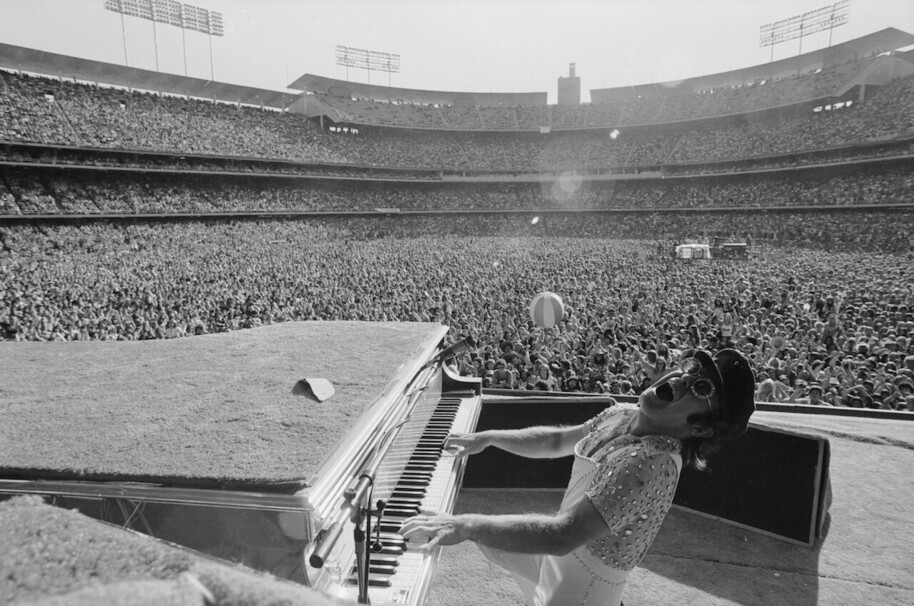 From the moon landing to feminism and LGBT rights, discover the events which inspired some of the greatest songs of all time, which in turn defined an era and became synonymous with political and cultural movements across the world.  
Watch if you want to look deeper into the inspiration and meaning behind songs and their place in history, from Ziggy Stardust to Lady Gaga!  
---
Treasures of the British Library 
Wednesdays at 8pm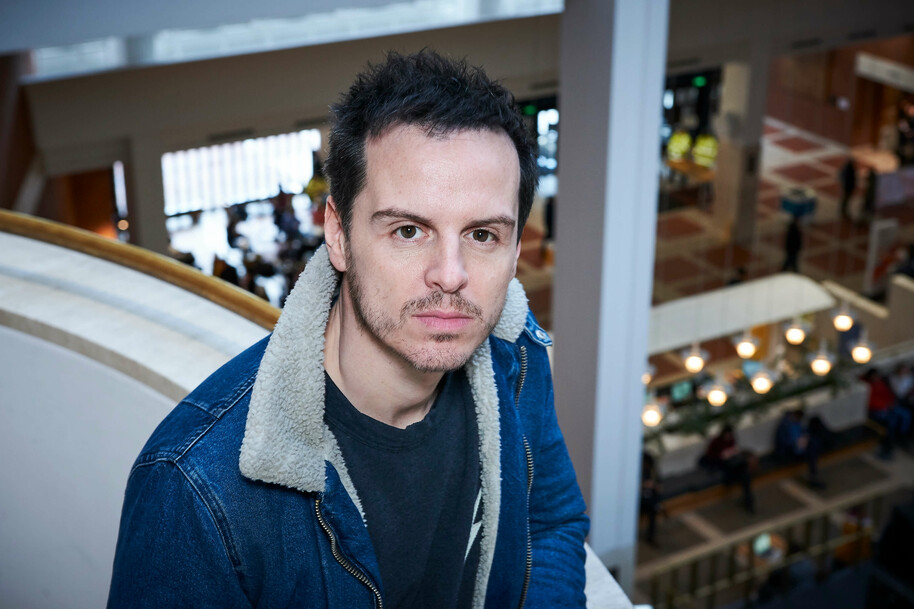 For book lovers and historians alike, the British Library is a magical place. Tune in to watch a few famous faces, including Fiona Bruce and Andrew Scott, choose their favourite and most important items from the British Library's extensive collection, including a letter written by Oscar Wilde, some sketches by Leonardo Da Vinci and Michaelangelo, and a 400-year-old recipe.  
Watch if you want to delve into the treasure trove at this spectacular archive and connect with some of history's greatest minds while also learning more about the famous hosts.  
---
The Directors 
Fridays at 8pm 
Discover the life, work and times of some of the masters of the big screen. From Alfred Hitchcock to Frank Capra, these fantastic directors have crafted some of cinema history's most iconic shots and films which have captivated watchers for generations.  
Watch if you're a movie buff who is as interested by what goes on behind the scenes as you are the film itself. 
---
| | | |
| --- | --- | --- |
|   |   |   |
| Check out our telly expert's top picks of the week |   | Find out what's new and recommended on top channels |
---
Follow us
Get the latest telly news and updates PLUS access to competitions and exclusive content