Best history documentaries on TV
For all you history buffs out there, we've put together a round up of the best history documentaries on TV for you to watch right now, for free. Whether you're fascinated by World War II or want to take a trip to the pyramids, we've got it all for you right here on Freesat.
OUR TOP PICK:  
The Buildings That Fought Hitler 
Yesterday, Starts Monday 19th April at 8pm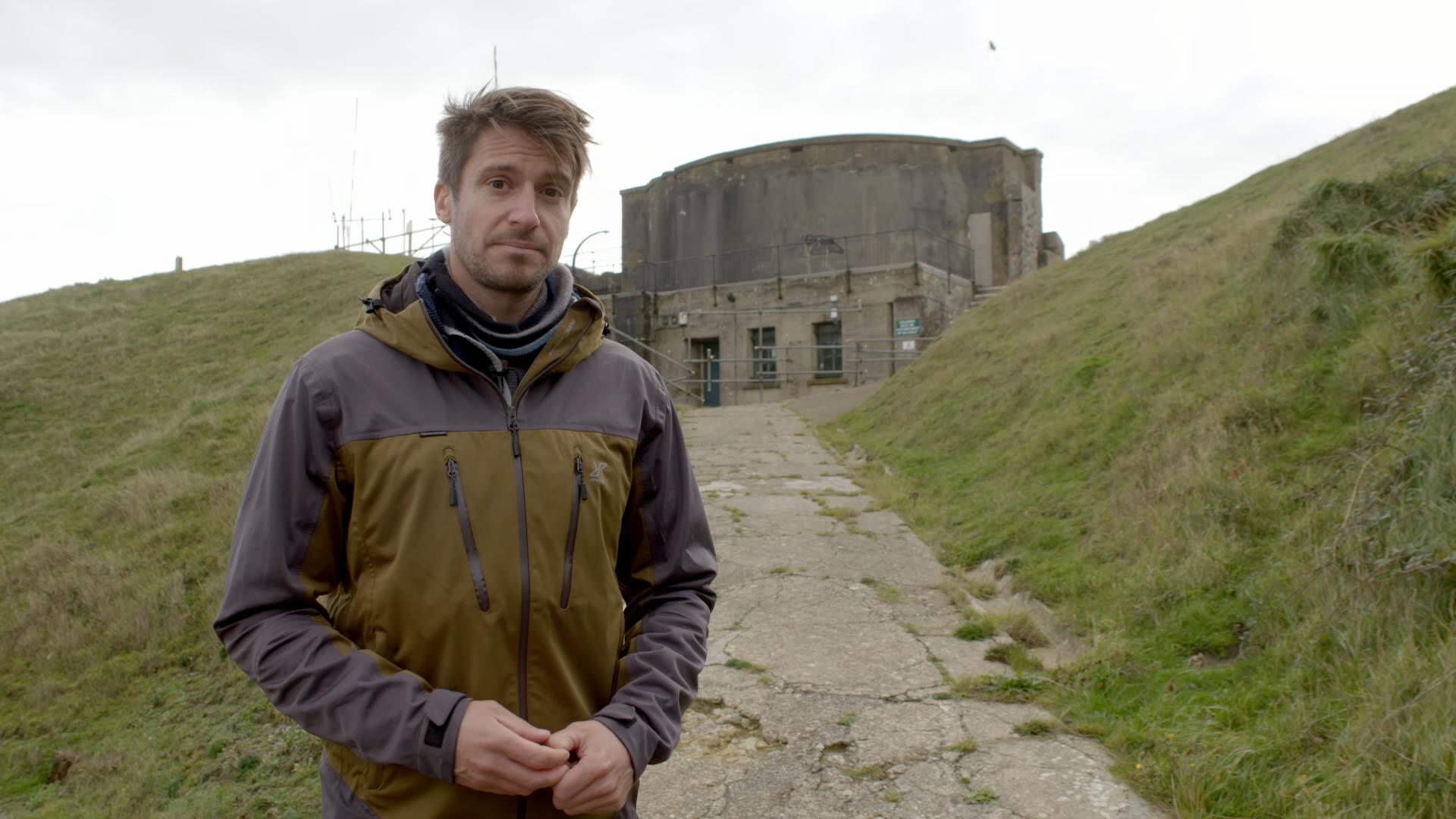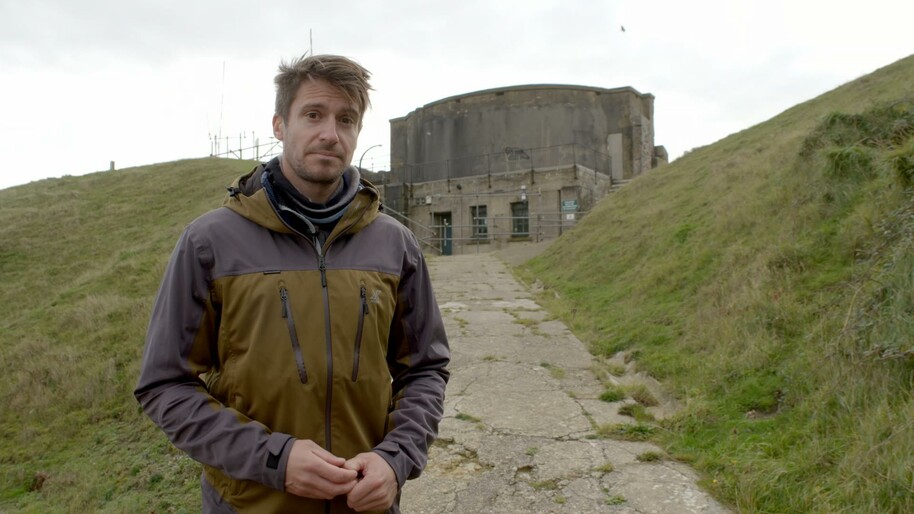 We all know about the heroic men and women who fought to bring down Hitler, but what about the buildings? Presented by Rob Bell, this brand-new series explores the vital structures across the UK which were built to defend Britain during World War II and became invaluable to the war effort. From the GHQ lines to secret bases, take a closer look at some of the 26,000 buildings across the country build in WWII and the roles they played during the war. You can also watch The Buildings That Fought Hitler on UKTV Play. 
Watch if you're interested in looking at World War II from a new angle and discover how these buildings and their legacies continue to endure across the British landscape.  
---
MORE HISTORY DOCUMENTARIES TO WATCH OUT FOR:  
Guy Martin: Battle of Britain    
Channel 4, Sundays at 9pm starting 18th April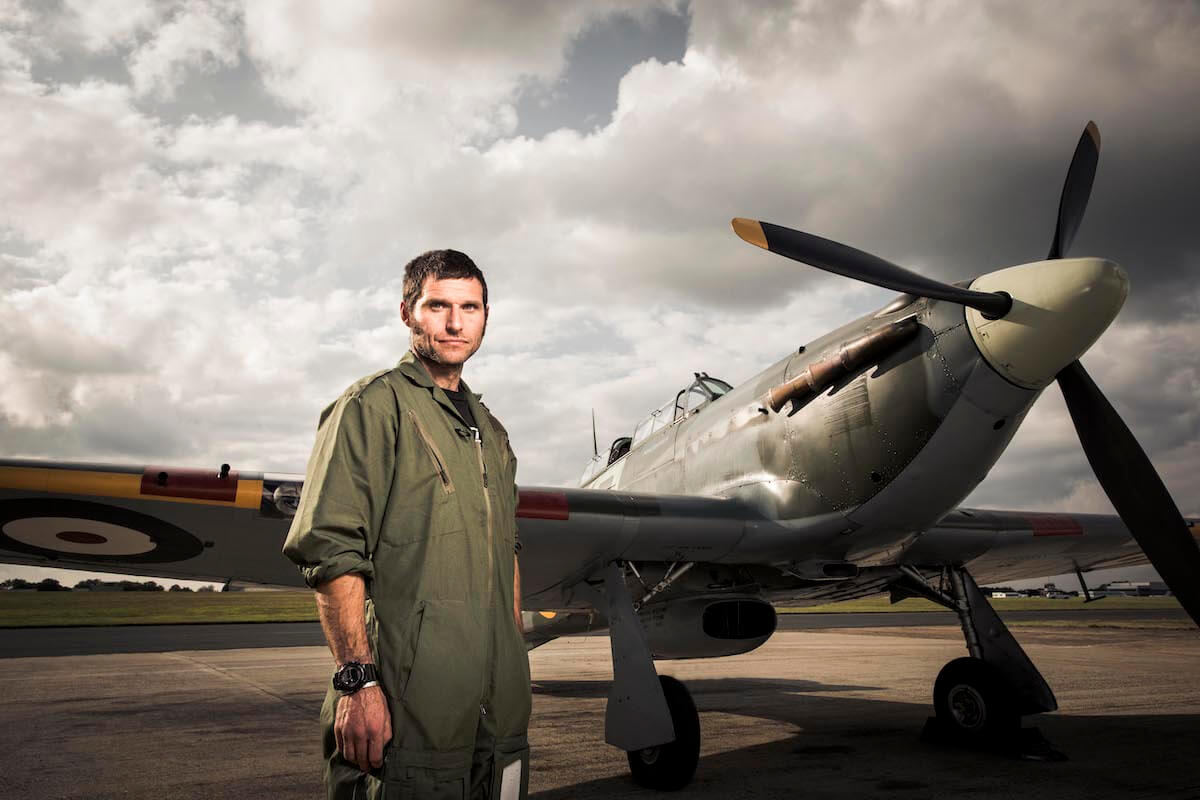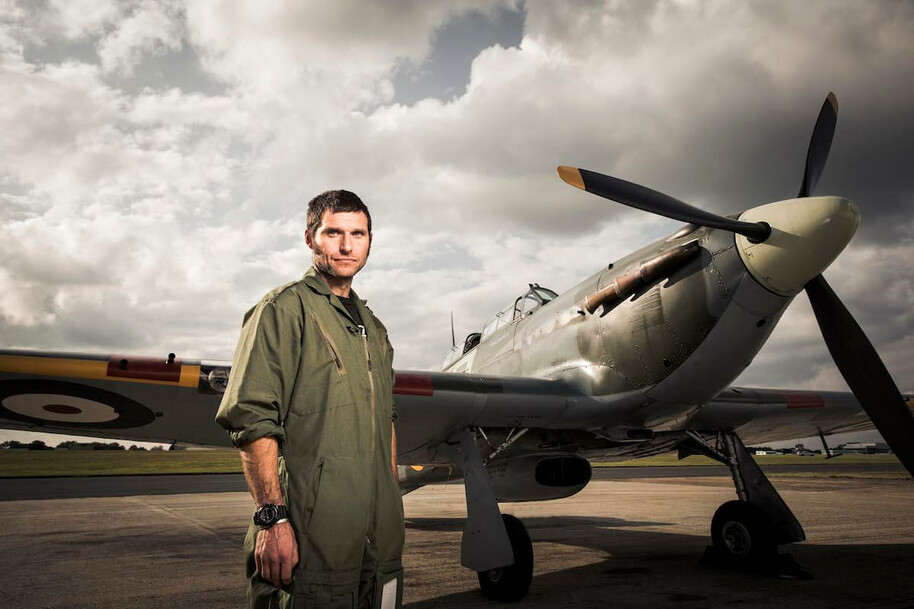 Guy Martin is taking to the skies as he takes on some of the tough RAF training which fighter pilots who took part in the Battle of Britain had to go through. The Battle of Britain has gone down in history as a legendary fight against the Nazi Luftwaffe in which Britain's pilots emerged victorious, despite being heavily outnumbers and outgunned, marking Hitler's first defeat of World War II. Guy will have to meet these high standards for the chance to take part in the toughest fighter pilot test there is – flying a Hawker Hurricane aircraft for a head-to-head dogfight with a Messerschmitt 109.  
Watch if you want to see the harsh realities these young fighter pilots, with an average age of just 20, went through as guy follows in their footsteps using the exact same planes, locations and training for an authentic, first-hand immersive history documentary.  
---
Make Up: A Glamorous History 
BBC Two, Tuesdays at 9pm starting 20th April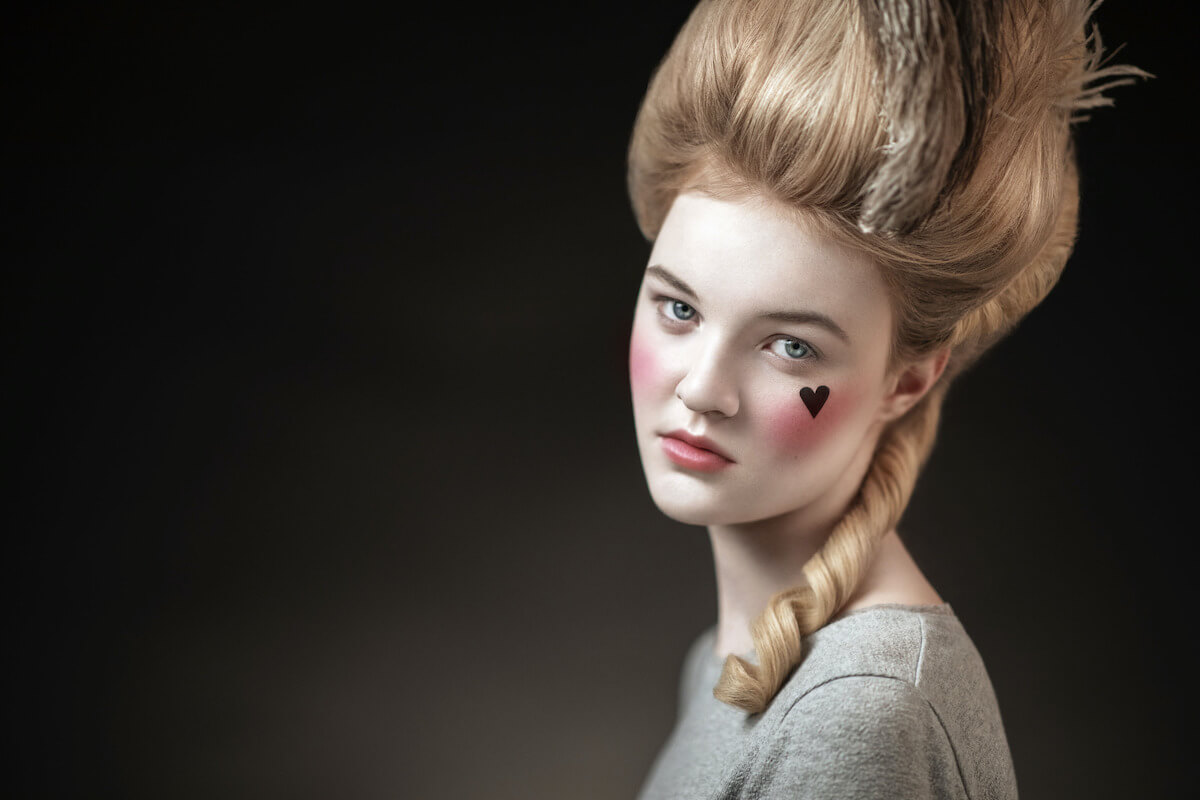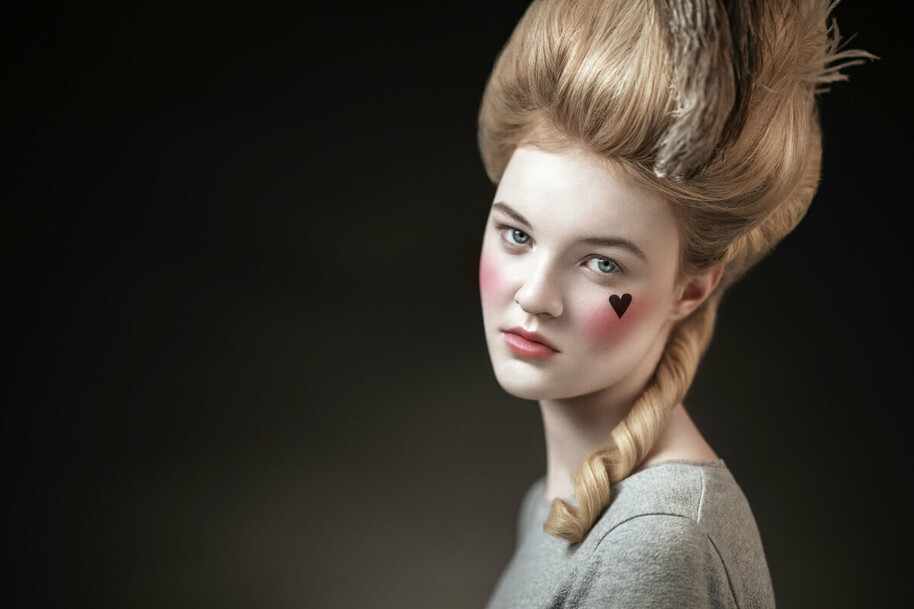 Join makeup artist Lisa Eldridge as she explores some iconic beauty looks of British history and what the reveal about the era. In the first episode, Lisa will be taking a cl be taking a closer look at cosmetic trends of the high Georgians, visiting Chatsworth House to look back at the beauty regime of Georgiana, Duchess of Devonshire and one of the beauty icons of the time.  
Watch if you're more interested in the glamorous side of history – plus it's the perfect telly to get you in the mood for season 3 of Glow Up: Britain's Next Make-Up Star, which follows later in the evening at 10:45pm on BBC One.  
Find out what else is coming up on BBC.  
---
Warbird Workshop, S2  
Yesterday, Starts Thursday 22nd April at 9pm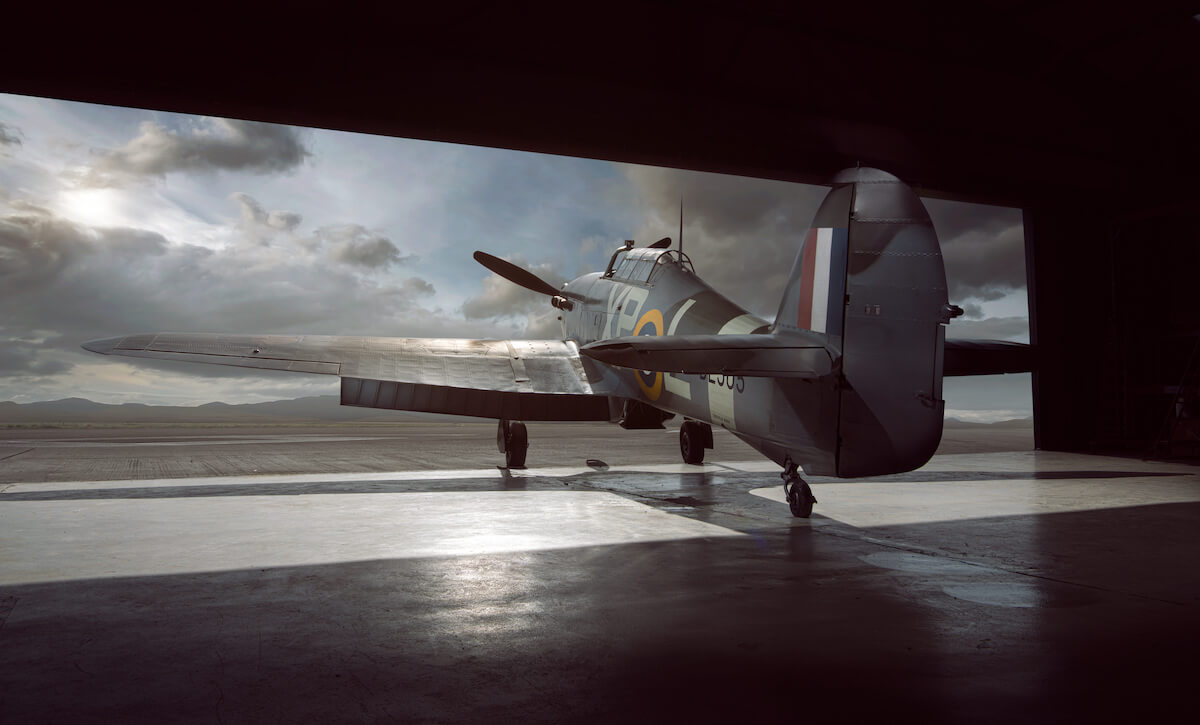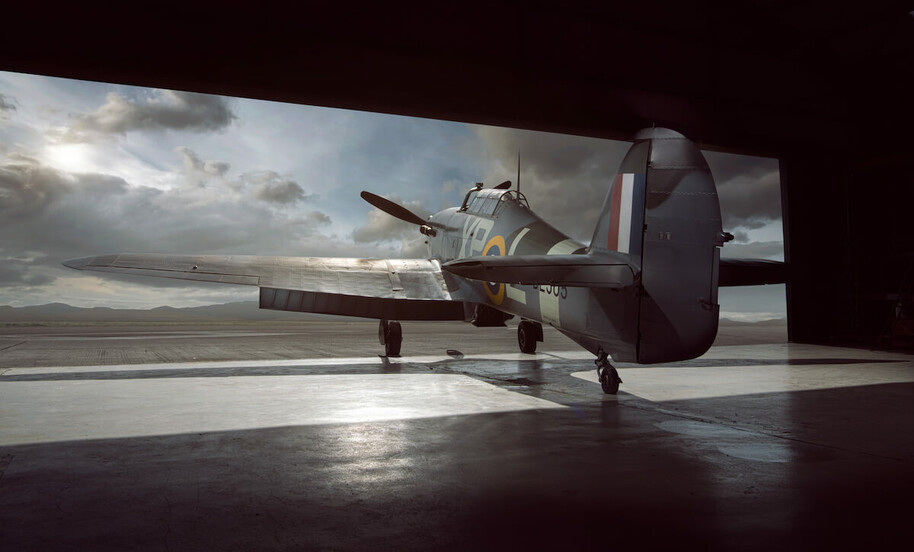 Warbird Workshop is back for an all-new second season following passionate engineers and aviators as they try to restore historic warplanes to their original glory and even help them return to the skies. In episode one, the team of elite engineers will attempt to rebuild a two-seater version of the legendary Hawker Hurricane fighter with no plans to guide them. You can also watch Warbird Workshop on UKTV Play. 
Watch if you want to see some of the remarkable planes which helped win the war, along with the stories of the men who flew them and the invaluable part they played in military history.  
---
Back to Chernobyl 
PBS America, Thursday 22nd April at 8:45pm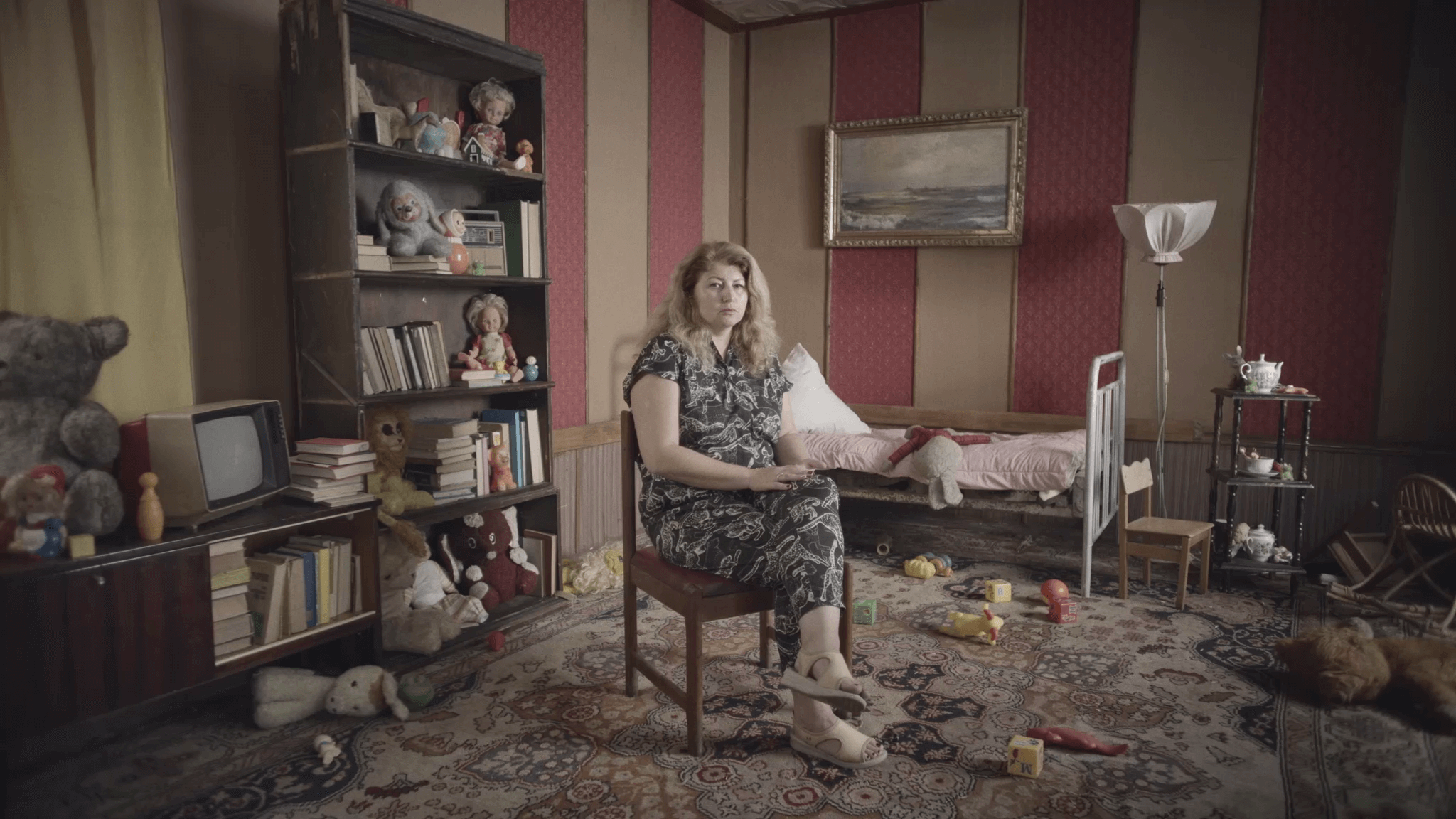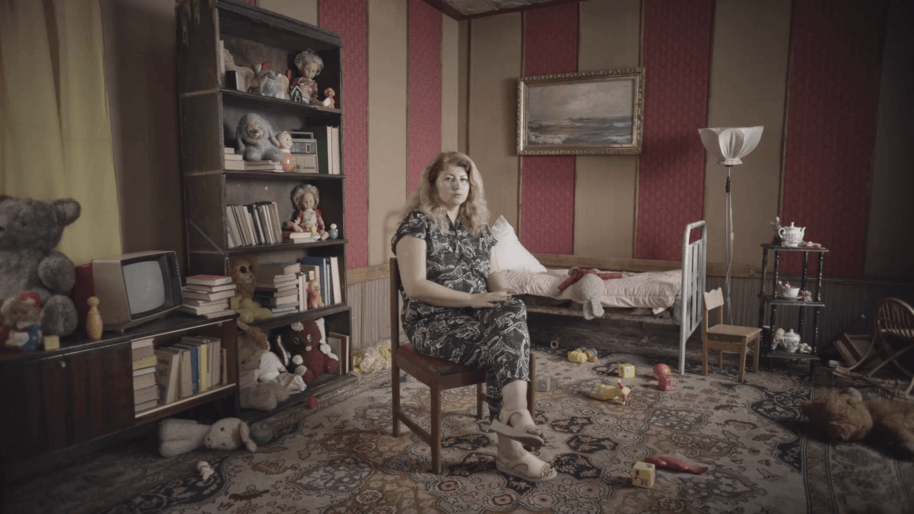 Chernobyl is remembered today as the worst nuclear accident in history when, in April 1986, the nuclear reactor exploded, forcing thousands of residents to flee at a moment's notice and leaving many dead, injured or permanently affected by radiation poisoning. Even now, 35 years later, the area is largely abandoned – but for the first time, survivors of the disaster will be returning to the city to revisit their homes, neighbourhoods and the lives they were forced to leave behind.  
Watch if you want to discover the intimate stories of some of the people who were at Chernobyl when the disaster happened and how it has affected them, including an evacuee who was just 11 years old, a firefighter, a hospital maternity doctor and a senior engineer at the reactor. 
---
The Windsors: Inside the Royal Dynasty  
More4, Sundays at 8pm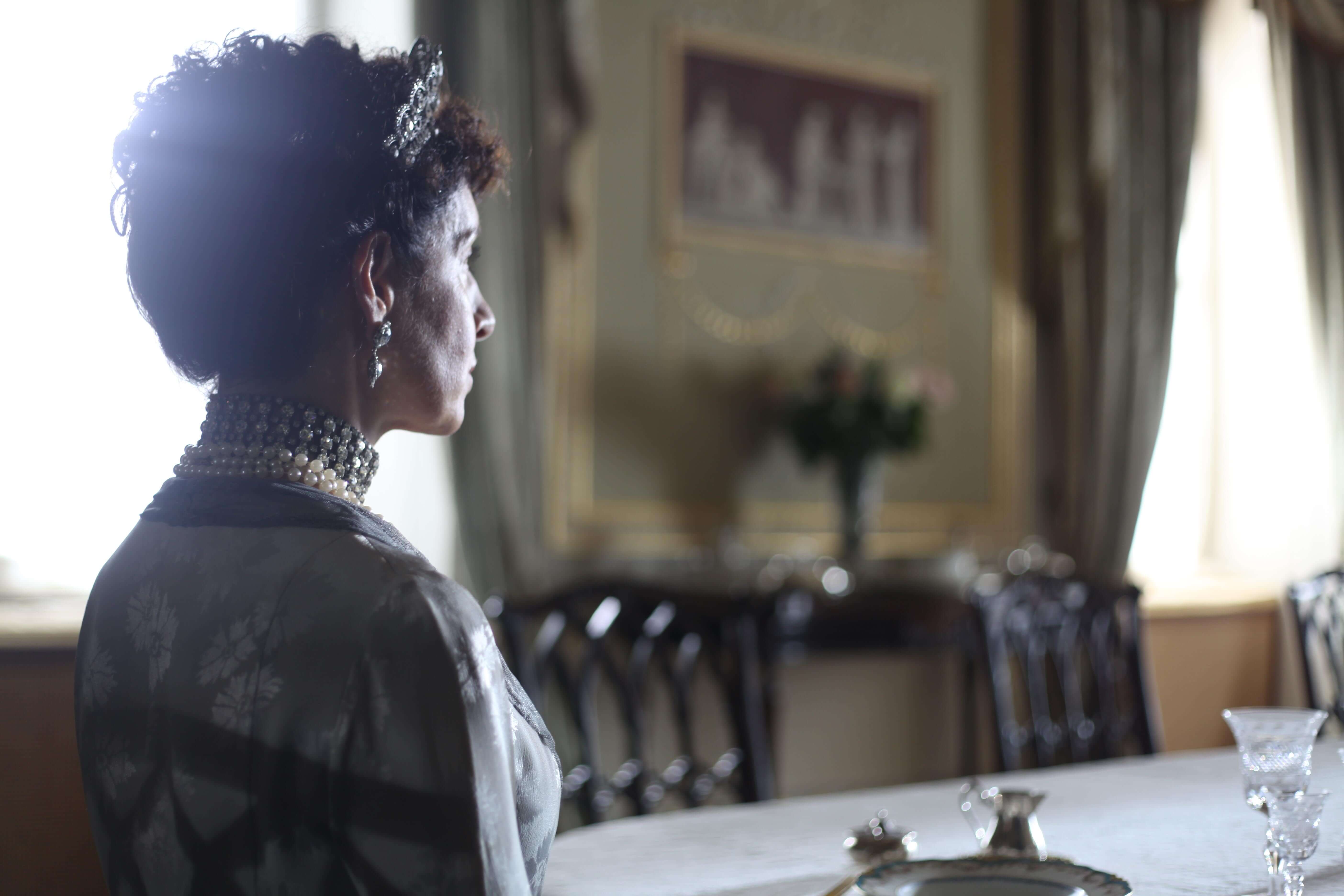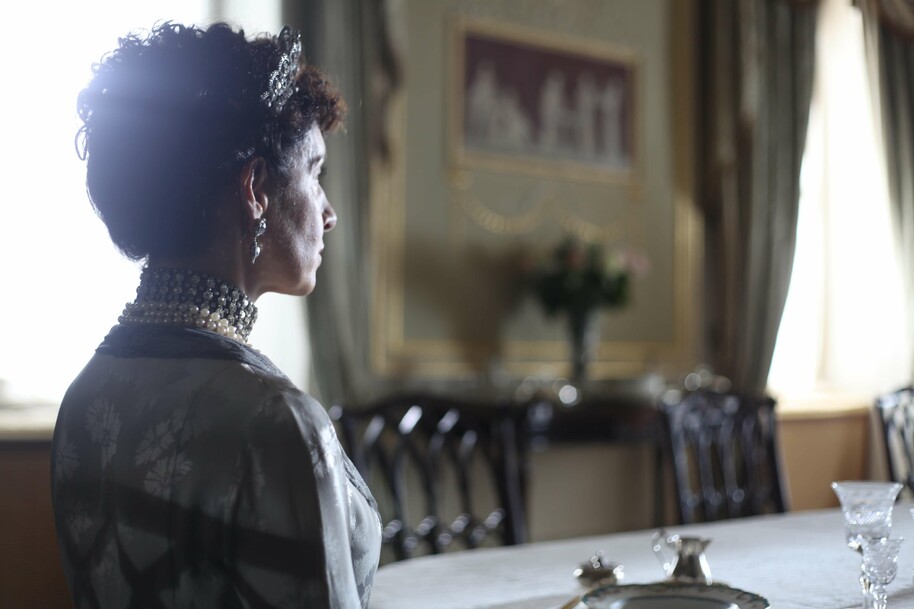 Discover the tumultuous story of the royal family from the inside, from the crisis of Wallis Simpson and Edward VIII's abdication to the breakdown of Prince Charles and Diana's marriage and Diana's tragic death.  
Watch if you want to learn more about the dramatic, emotional and often scandalous stories of the British royal family. Plus, check out what other royal family documentaries you can watch right now.  
---
Churchill 
Channel 5, Fridays at 9pm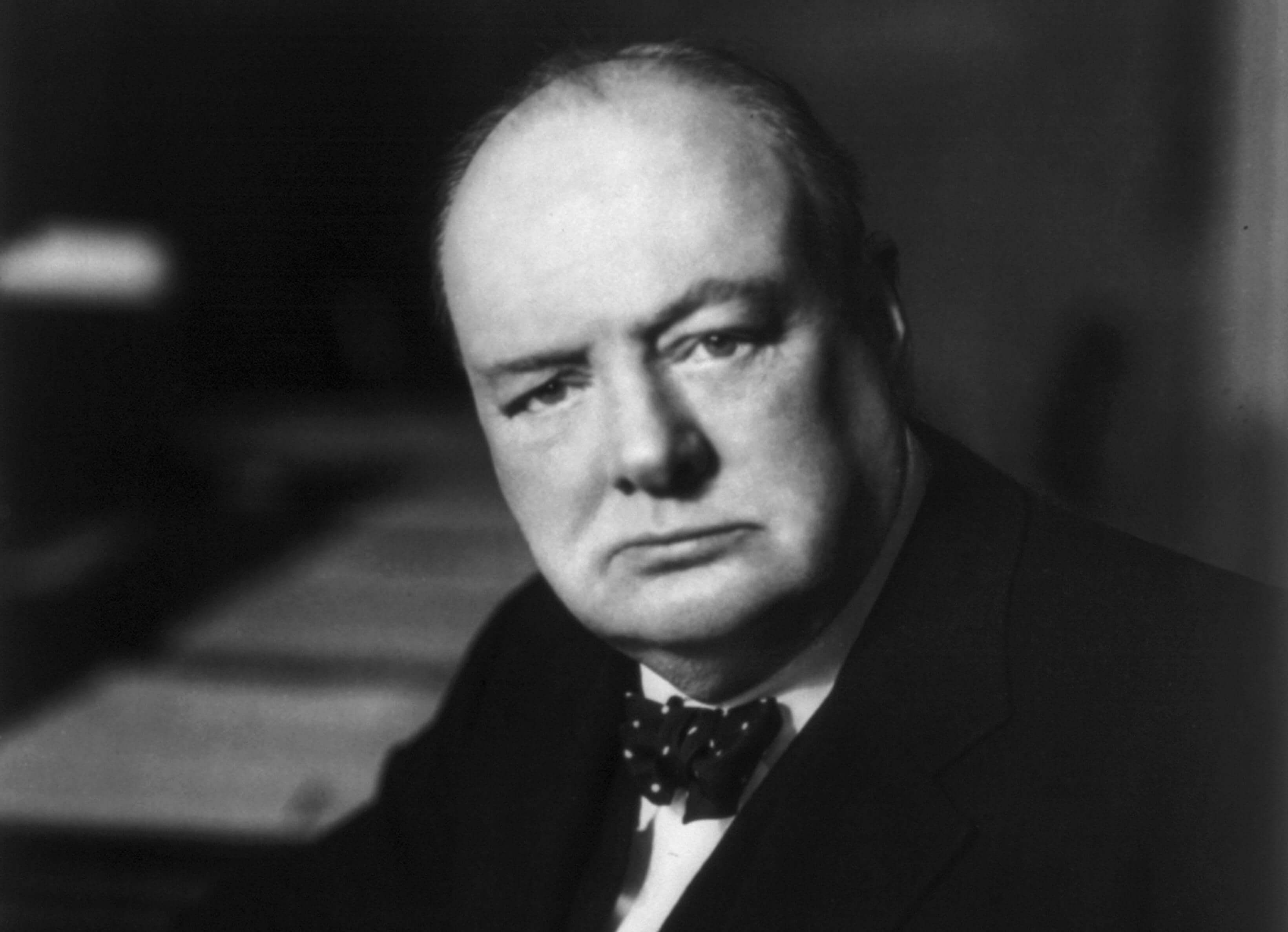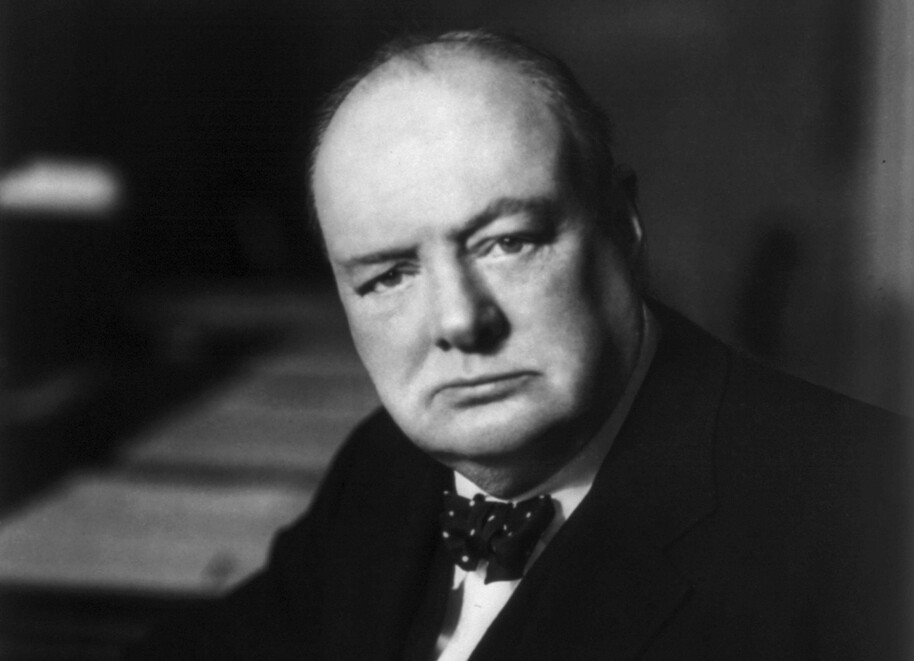 This documentary series explores the life of Winston Churchill, one of Britain's more renowned and notorious Prime Minsters. Discover more about Churchill's early years and how they shaped him, up to his essential role of Britain's Prime Minister during World War II, establishing his place in history as one of the great war leaders.  
Watch if you want to learn more about this complex, inspiring and controversial historical figure, his views, ambitions and early life and Churchill's enduring legacy.  
---
Aerial Britain  
Smithsonian Channel, Starts Tuesday 13th April at 8pm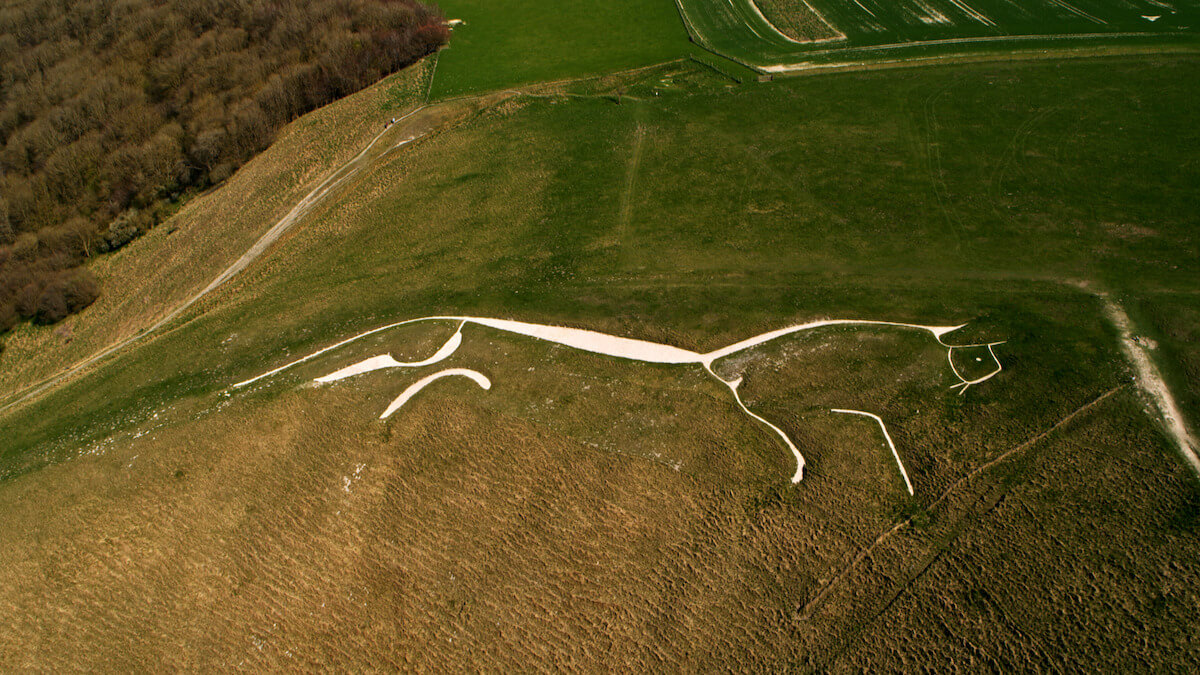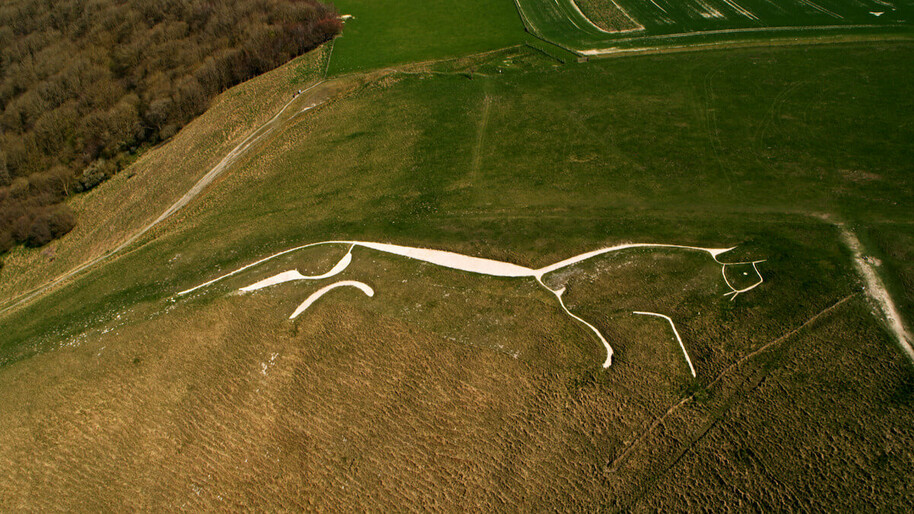 Explore the length and breadth of Britain from the sky in Smithsonian's new series to see the country's rolling green pastures, historic parks, cliffs, castles and most remarkable landmarks, both natural and man-made, from a bird's eye view.  
Watch if you want to see some of Britain's natural wonders and iconic landmarks from above, all while learning about the UK's rich heritage, history and culture.  
---
The Codebreaker 
PBS America, Wednesday 28th April at 8:40pm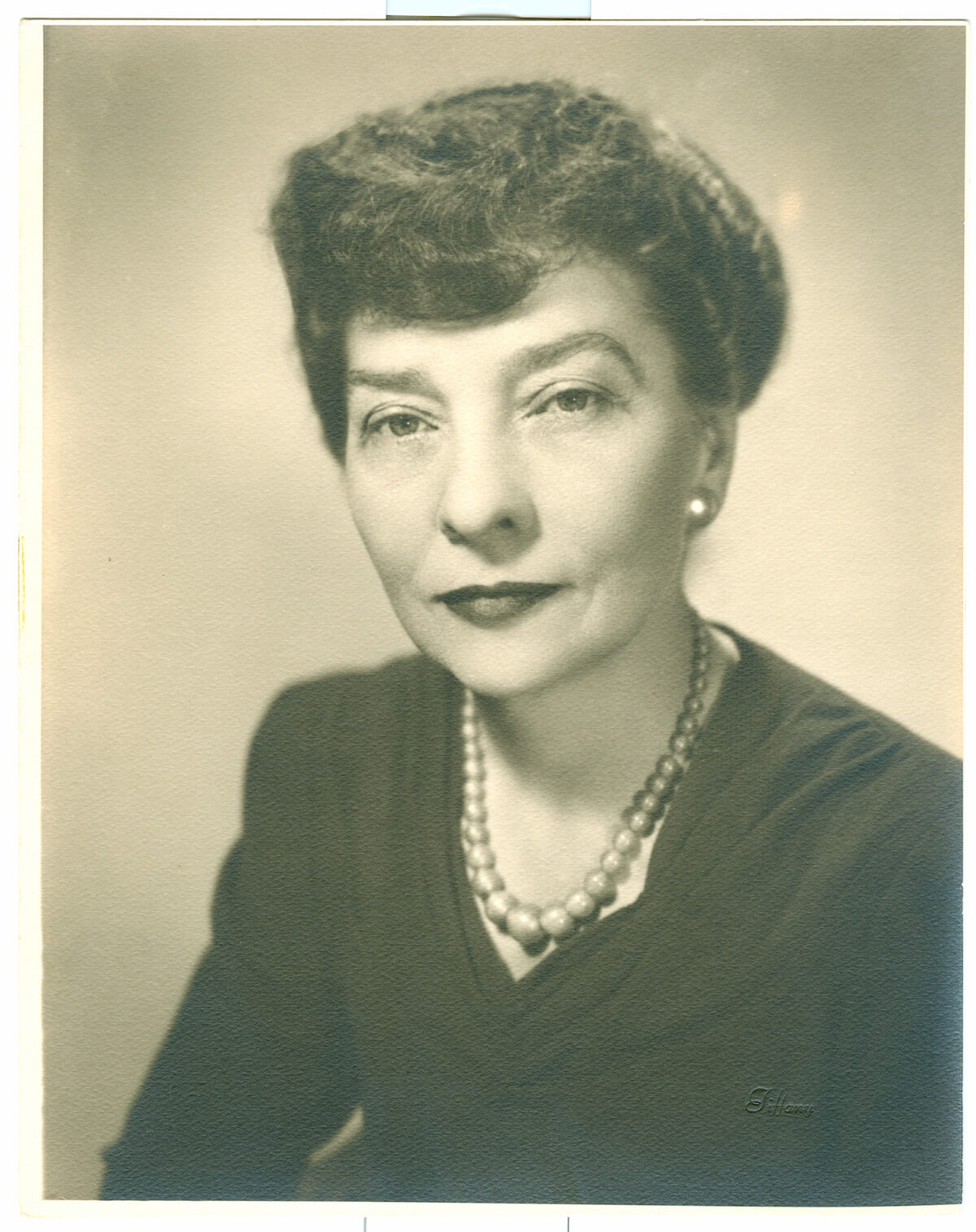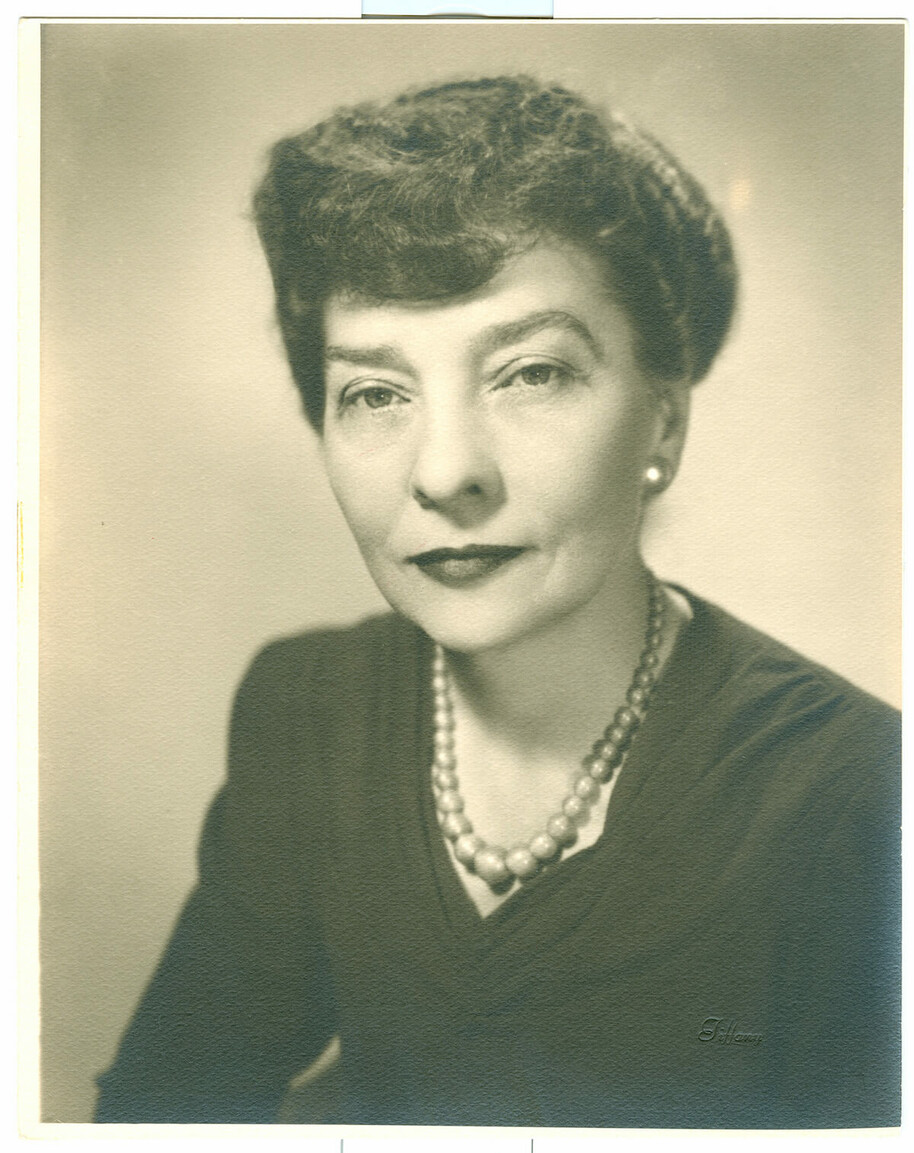 Did you know one of the great contributors code-breaking was a suburban wife and mother? Elizebeth Smith Friedman, wife of legendary cryptologist William Friedman, was a huge part of the development of powerful code-breaking methods and helped laid the groundwork for today's sophisticated techniques, but it was only recently that her secret work behind the scenes has come to light. She decoded thousands of messages, helping to bring down gangsters and uncover a wartime Nazi spy ring, but remained largely unknown, until now. 
Watch if you want to delve deeper into the fascinating world of codebreaking and its history, as well as discover the legacy of a female codebreaking whose pioneering efforts could have gone unnoticed and hidden in classified government files. 
---
Asia's Ancient Civilisations 
PBS America, Monday 3rd - Thursday 6th May at 7:30pm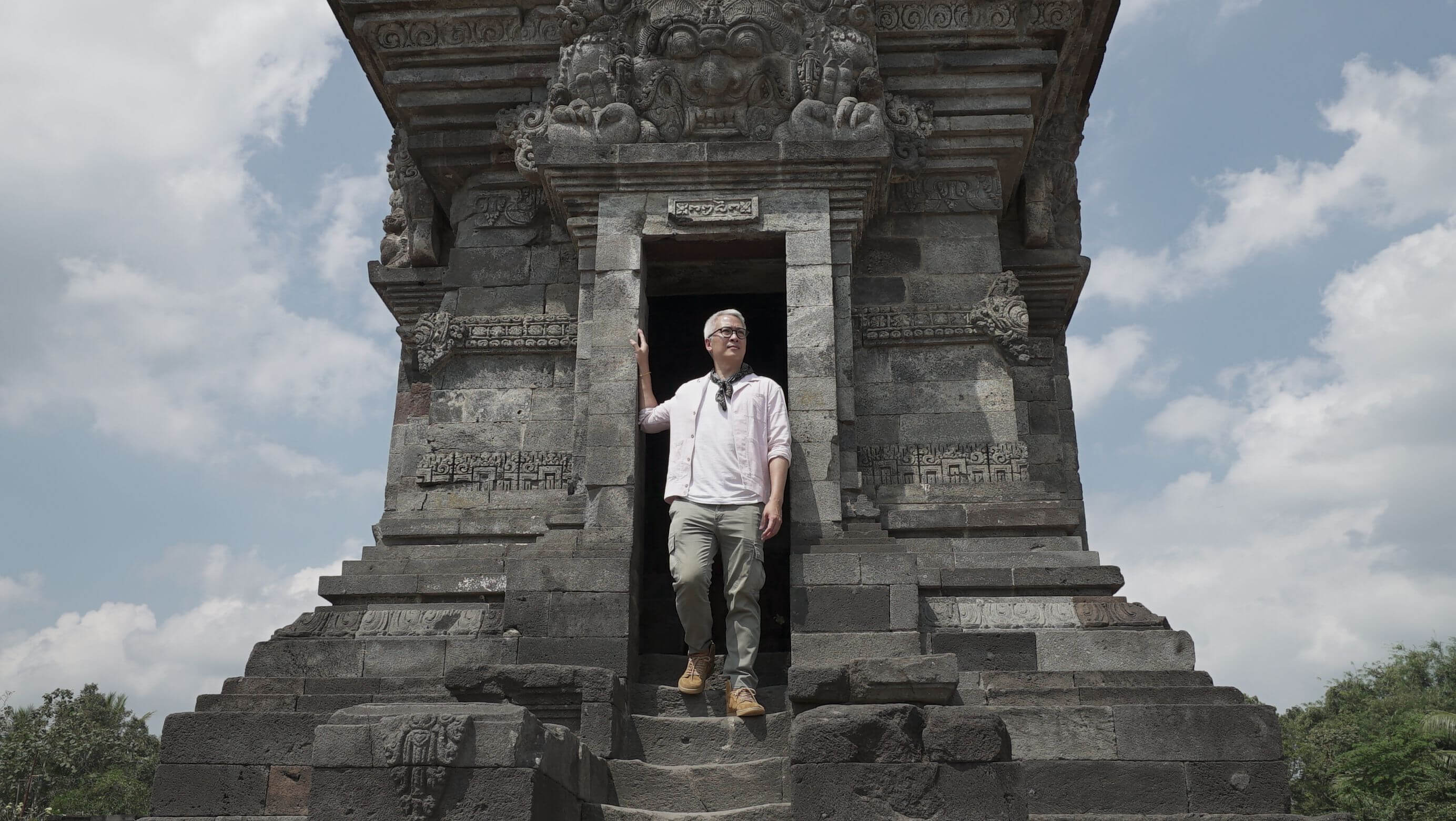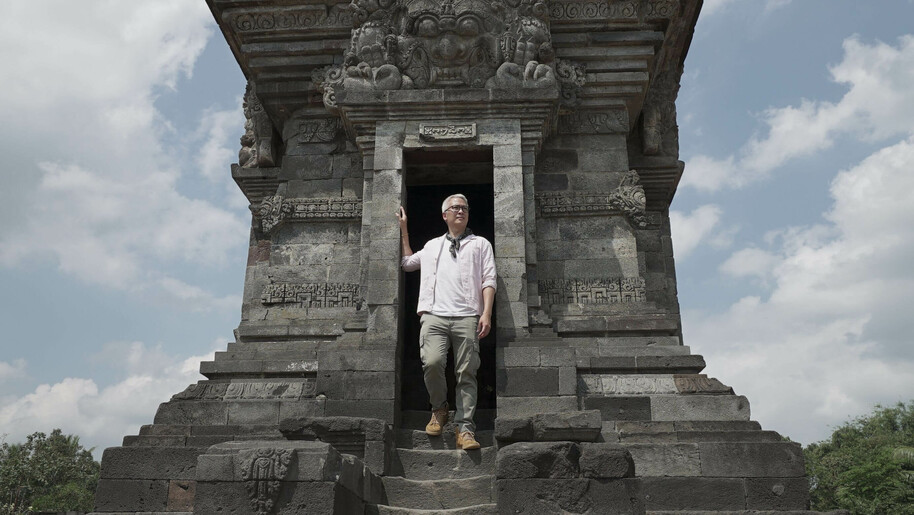 Join scholar and curator Peter Lee as he examines four of history's great Southeast Asian empires, including Thailand's Ayutthayan Empire, Myanmar's Buddhist Bagan, Cambodia's ancient Khmer and Indonesia's Majapahit. In these documentaries, Lee will chart their remarkable rises and falls, and explore their enduring legacies in shaping the history and culture of their regions, leaving behind spectacular ruins which still have many secrets to uncover.    
Watch if you want to see these ancient ruins and civilisations brought to life with vibrant animated reconstructions and fascinating stories of their culture, influence and customs.  
---
Ancient X-Files, S1 
BLAZE, Saturdays at 8pm  
Explore mystifying ancient artefacts, relics and creatures to try and uncover their remaining secrets and explore the origins of the legends surrounding them.  
Why should I watch it?  
From the authenticity of religious relics to hidden numbers and letters in works of Leonardo Da Vinci, see if there's more to these historical treasures than meets the eye.  
---
Ancient Aliens 
BLAZE, Thursdays at 10pm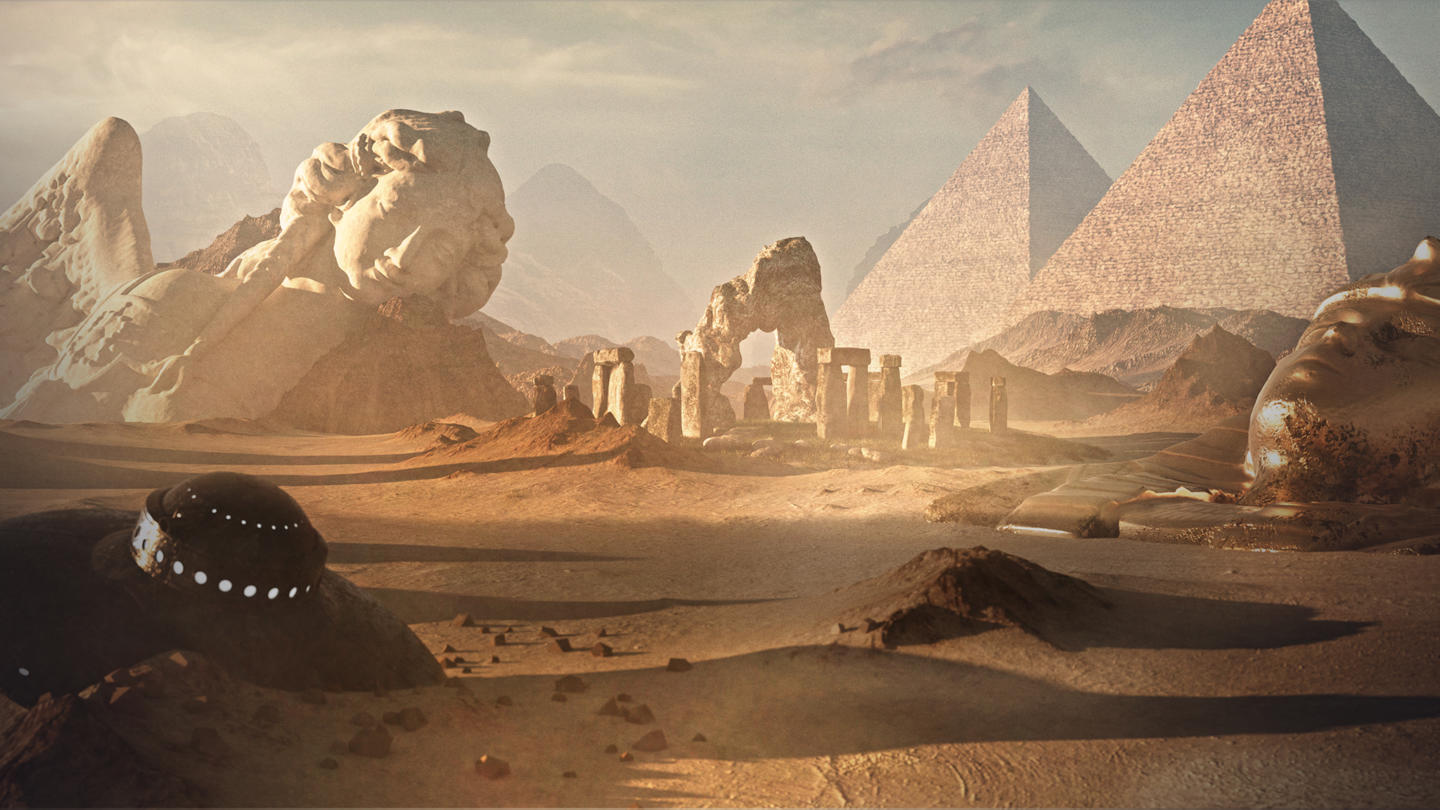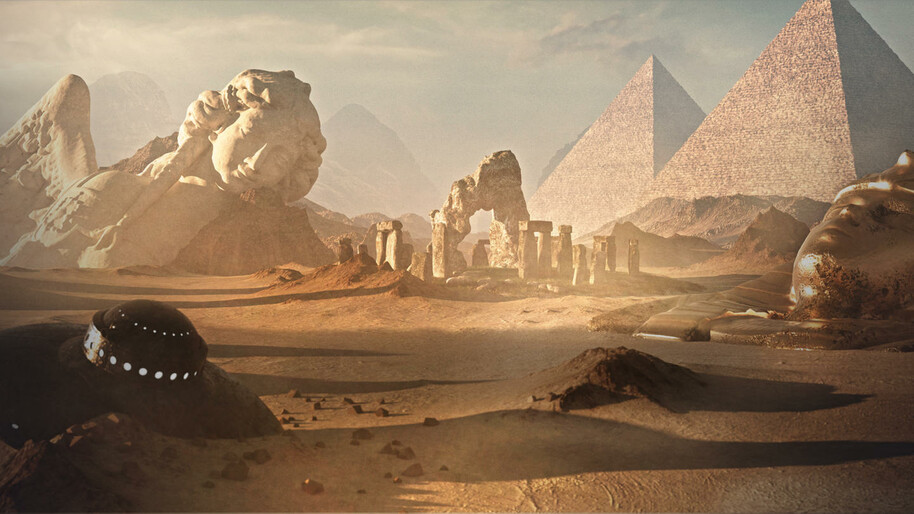 History or conspiracy theory? Either way, Ancient Aliens gives a fascinating new take on some of ancient history's greatest structures. Have aliens really been visiting Earth for millennia? Was it them who gave the Atecs and Ancient Egyptians the knowledge to build the pyramids? Judge for yourself and see if aliens could have shaped human history on BLAZE (Freesat channel 162) on Thursdays at 10pm.  
Watch if you don't quite buy that we're alone in the universe and that the pyramids were built without help from our extraterrestrial friends...
---
Mystic Britain
Smithsonian Channel, Tuesdays at 9pm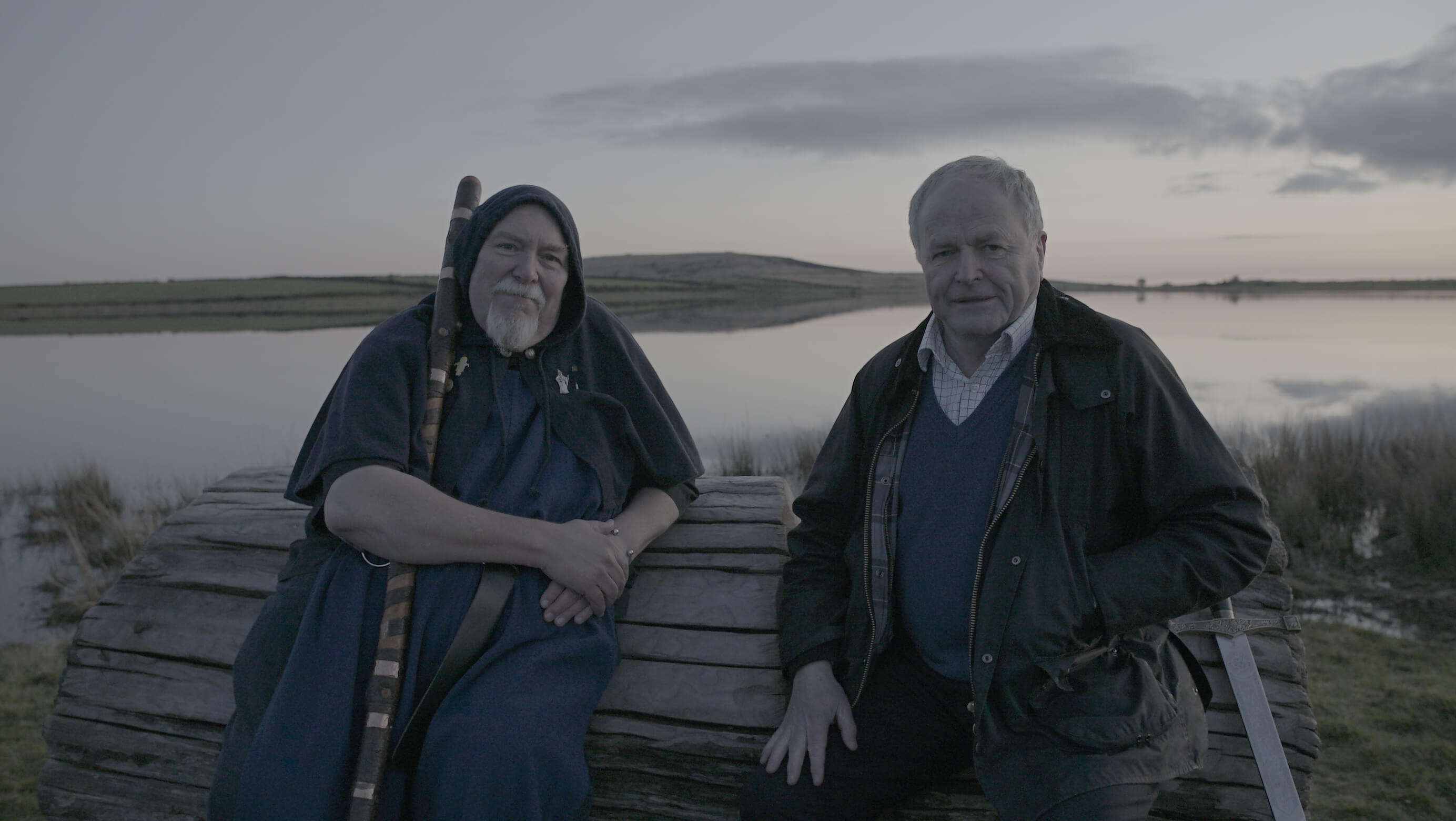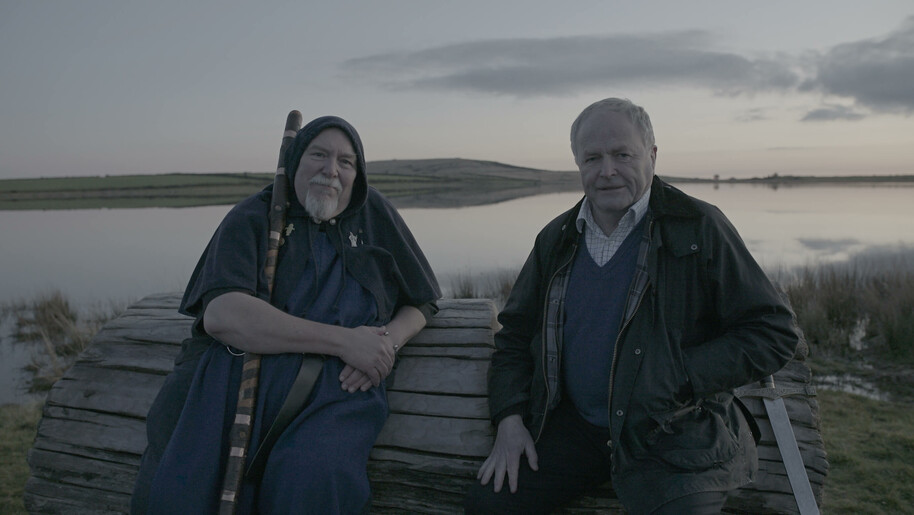 Step back in time into Britain's ancient history in Mystic Britain. Follow TV presenter Clive Anderson and anthropologist Mary-Ann Ochota as they travel across Britain to examine sacred sites, old supernatural beliefs and long forgotten mystic practices from the ancient Britons. Tune in on Sundays at 8pm to start exploring the magical history of Britain on Smithsonian Channel. 
Watch if you're fascinated by the history and culture of Ancient Britain. 
---
| | | |
| --- | --- | --- |
|   |   |   |
| Get the best TV picks of the week from our team of telly experts |   | Find out what's new on your favourite channels every week |
---
Follow us
Get the latest telly news and updates PLUS access to competitions and exclusive content