Best history documentaries on TV
For all you history buffs out there, we've put together a round up of the best history documentaries on TV for you to watch right now, for free. Whether you're fascinated by The Romans or want to take a trip to The River Nile, we've got it all for you right here on Freesat.
OUR TOP PICK:  
Citizen Hearst 
PBS America, 8.40pm, Monday 24 January & 8.30pm, Tuesday 25 January 

American media magnate William Randolph Hearst has been widely considered to be the inspiration to Orson Welles' Citizen Kane novel. This two-part documentary explores how Hearst's wide popularity allowed him to acquire political power, his run for office on more than one occasion and how he ultimately brought the media to the forefront of American life and politics. Check it out soon on PBS America.  
---
MORE HISTORY DOCUMENTARIES TO WATCH OUT FOR:  
Love Parade: The Trial     
PBS America, 7.20pm, Tuesday 25 January  

Travel back to 1989 Berlin, during a tiny street parade of 150 people marching for peace and international understanding through love and music, and how the movement evolved to be enjoyed by millions. But in 2010, the street parade ended in disaster through mismanagement which led to a crowd crush, killing 21 and injuring over 650 people. This is the story.  
---
Blood Brothers: Malcolm X & Muhammad Ali 
Available on Netflix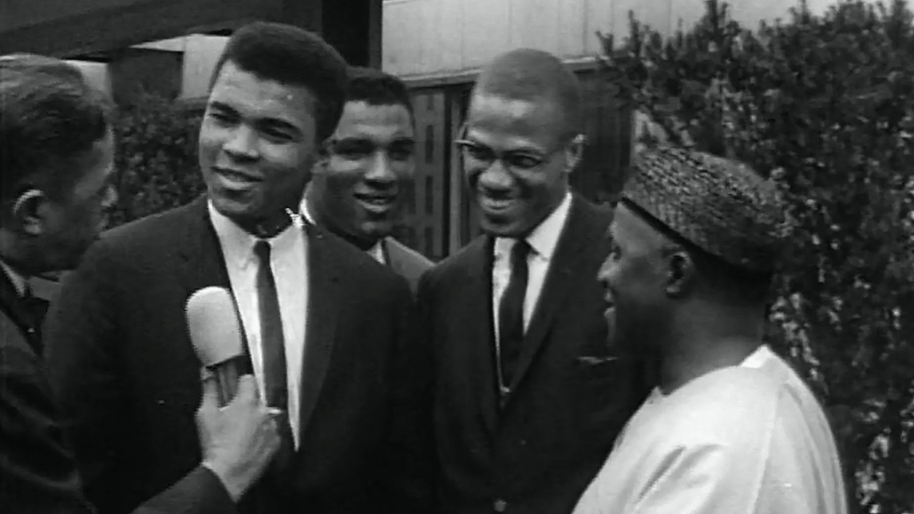 On Netflix, check out the must-see Blood Brothers documentary following the story behind the friendship of Malcolm X and Muhammad Ali, two of the most iconic figures of the twentieth century. Check out the trailer below. 
---
Roman Empire   
Available on Netflix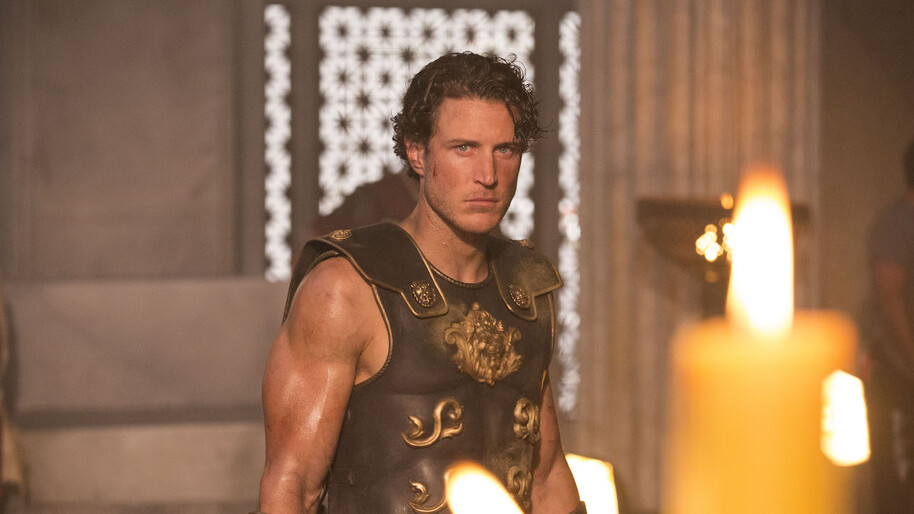 Starring Sean Bean, this stylish mixture of documentary and historical epic chronicles the reign of Commodus, the emperor whose rule marked the start of Rome's downfall.  
---
History of Swear Words 
Available on Netflix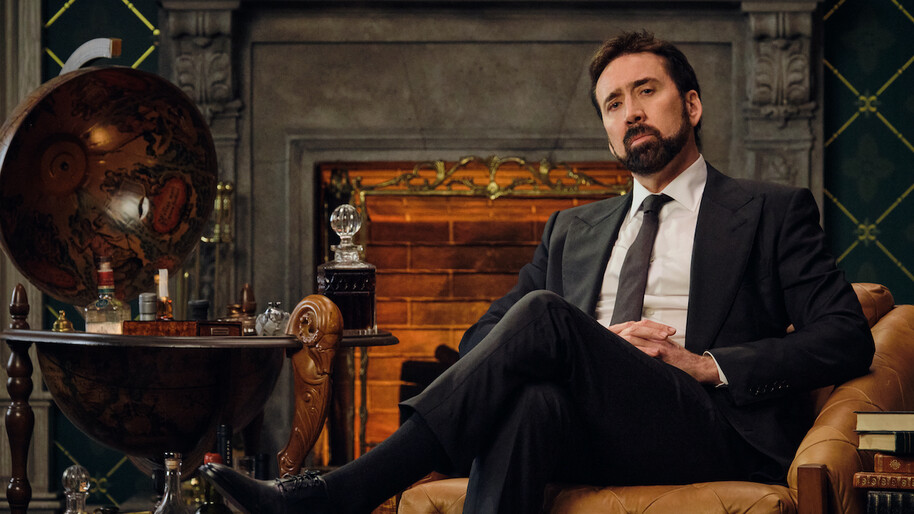 Take a break from heavy history documentaries and learn a little about where our swear words come from in this comical docuseries on Netflix, packed with interviews, experts in etymology, pop culture, historians, entertainers, and a whole lot of Nicolas Cage!  
---
The Fall of Anne Boleyn   
Available on My5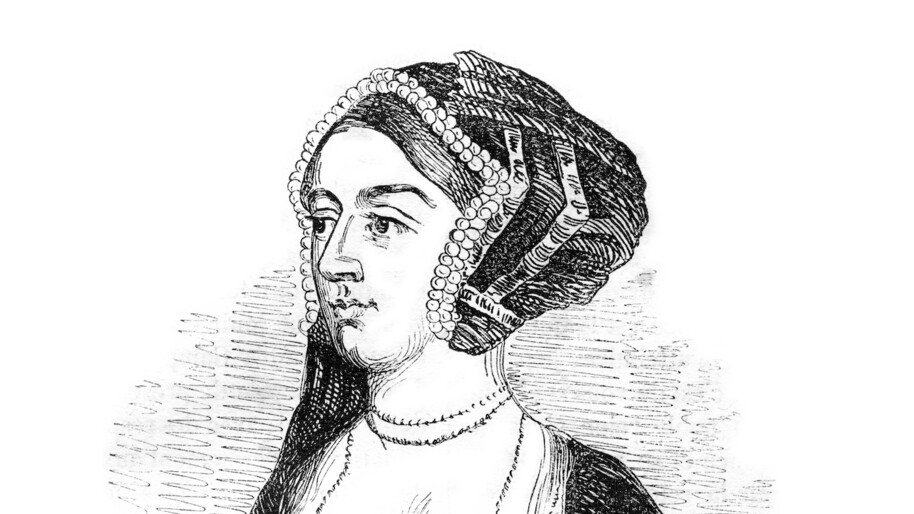 Tracy Borman hosts this three-part docuseries about Anne Boleyn's tragic fate, retracing her final steps leading to her condemnation and execution in May 1536. A story we all know well, Borman delves further into what led to her death, including a series of miscarriages, Henry VIII's break with Rome, and the intense political crisis she helped bring about.  
---
The Nile with Sir Ranulph Fiennes  
Available on My5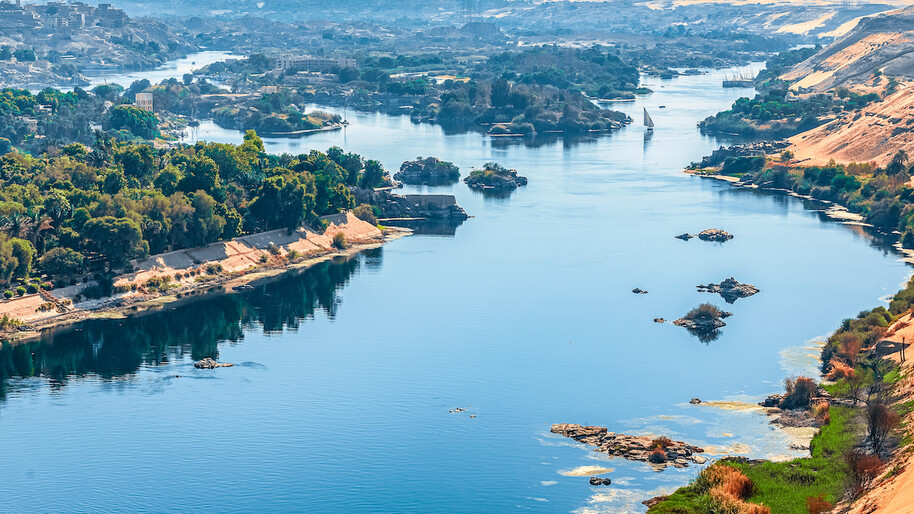 Catch season 1 of The Nile with Sir Ranulph Fiennes on My5 today, and follow Fiennes and his cousin Joseph as they navigate the claustrophobic confines of an ancient Egyptian tomb in Minya.  
---
| | | |
| --- | --- | --- |
|   |   |   |
| Get the best TV picks of the week from our team of telly experts |   | Find out what's new on your favourite channels every week |
---
Follow us
Get the latest telly news and updates PLUS access to competitions and exclusive content