Get to know the season 4 cast of The Crown on Netflix
As The Crown covers such a long period of history, the cast changes every few seasons to show the characters progress through time. In season 3 we said goodbye to Claire Foy to welcome Olivia Colman as Queen Elizabeth II. For season 4, while we'll see a lot of familiar faces, we'll also have some brand new characters to meet, including Diana herself.
Season 4 of The Crown drops on Netflix on Sunday 15th November, with 10 exciting new episodes to dive into. Here's who you can expect to see...
New characters in season 4  
Who is playing Diana?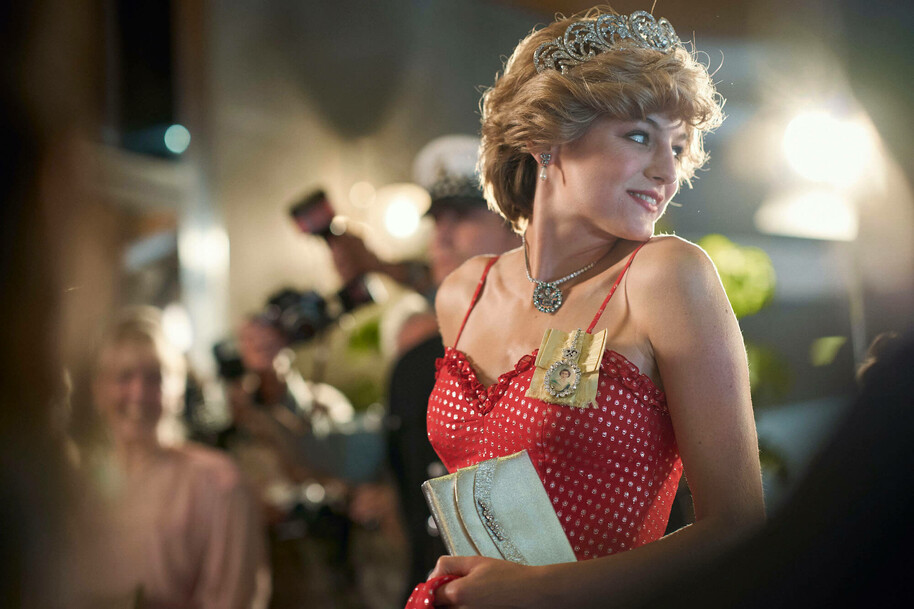 By far the most talked about role in season 4 of The Crown is who will be playing Lady Diana Spencer, the young wife of Prince Charles. In season 4, newcomer Emma Corrin will be making her debut, although it will only be for one season as she will hand over the role to Elizabeth Debicki for season 5. Corrin will play the early Diana years, including the brief courtship between her and Prince Charles, the royal wedding, the births of William and Harry and Diana's difficult struggles with bulimia. When casting was announced, Emma Corrin said,  
"Princess Diana was an icon and her effect on the world remains profound and inspiring. To explore her through Peter Morgan's writing is the most exceptional opportunity and I will strive to do her justice!" 
Who is playing Margaret Thatcher?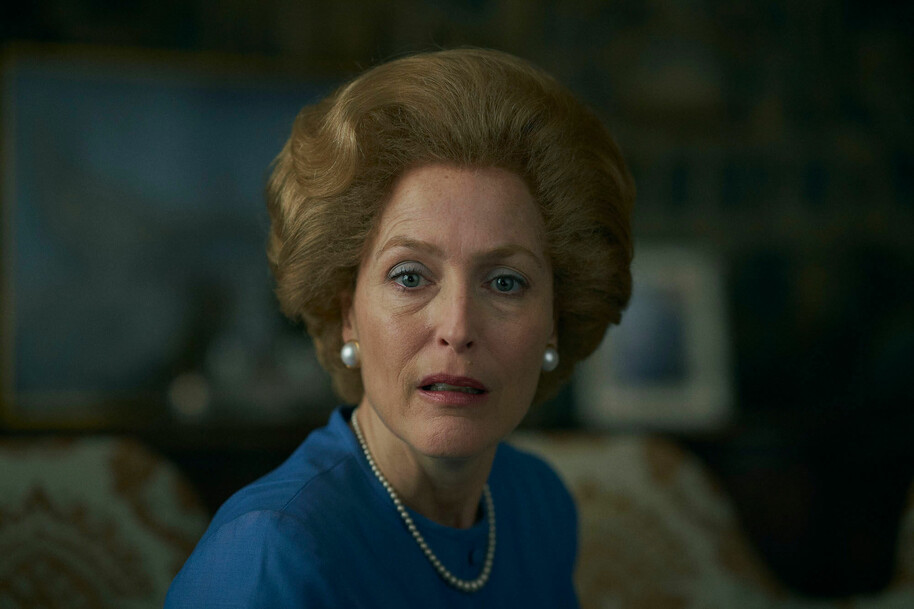 As well as the arrival of Diana on the scene, the new Prime Minister will also be shaking things up. Gillian Anderson has taken on the role of Margaret Thatcher, who was elected in 1979, the same year season 4 begins. As with previous seasons, the Queen will have a complex relationship with the Prime Minister, and we've already seen in one of the Netflix trailers for new season an icy exchange in which Thatcher states she has no qualms with making enemies. 
Thatcher remained in office until 1990, meaning she'll be Prime Minister throughout the season, unlike previous seasons where they have often changed with each election. With two women in charge, there's bound to be an interesting power dynamic to look forward to, and Thatcher, unlike the Queen, has been a highly controversial figure through history. When asked how she felt on taking the role, she told RadioTimes.com, 
"I didn't have any reservations...She's such a complex and challenging character that it seemed like a no-brainer to say yes, regardless of my own opinions or thoughts or preconceptions, or even fear levels. It didn't take a lot of persuading." 
Other new members of the cast include: 
Tom Byrne as Prince Andrew, the Queen's third child. While Prince Andrew has now become a controversial figure, in 1979 when the show starts, he will be just 19.  

Stephen Boxer (Lucky Man, Doctors) will play Denis Thatcher, Margaret Thatcher's husband.  
Rebecca Humphries will play Carol Thatcher, Margaret Thatcher's daughter.  

Freddie Fox (White House Farm) will play Mark Thatcher, Margaret Thatcher's son.  

Georgie Glen (Shakespeare in Love, Les Misérables) will play Ruth Lady Fermot, Diana's grandmother.  
Familiar faces... 
As well as these new additions to the cast, we'll also see many actors return from season 3.  
Olivia Colman as Queen Elizabeth II
Olivia Colman (The Favourite) played the Queen in season 3 and returns for season 4. This will be Colman's final season, passing the role on to Imedla Staunton for season 5 and 6. Excitingly Claire Foy, who portrayed the Queen in the first 2 seasons, will cameo at some point this season in a flashback.  
Tobias Menzies as Prince Philip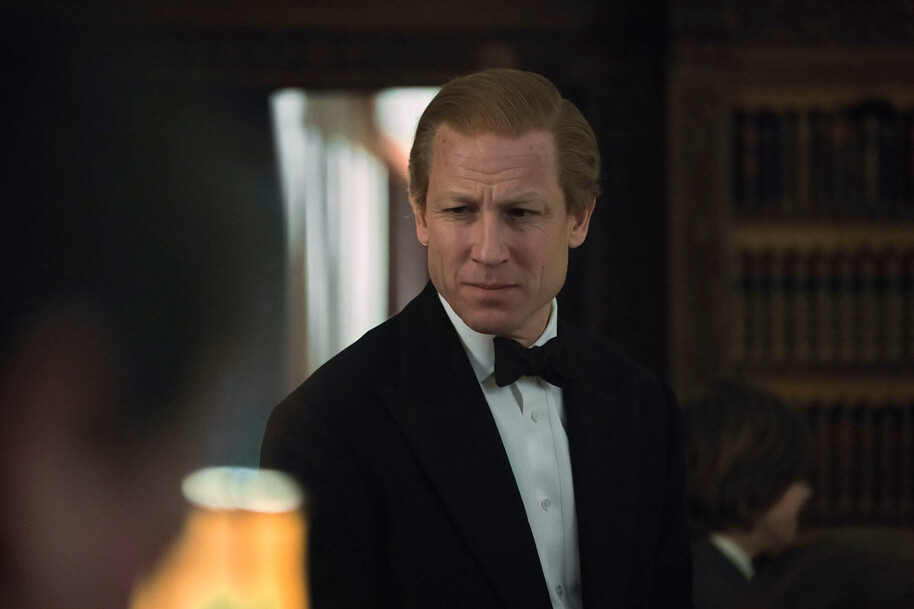 Tobias Menzies (Outlander) is also back as an older, slightly calmer but still restless Prince Philip, having taken over from Matt Smith for season 3. Jonathan Pryce (The Two Popes) will be taking on the role for seasons five and six.  
Helena Bonham Carter as Princess Margaret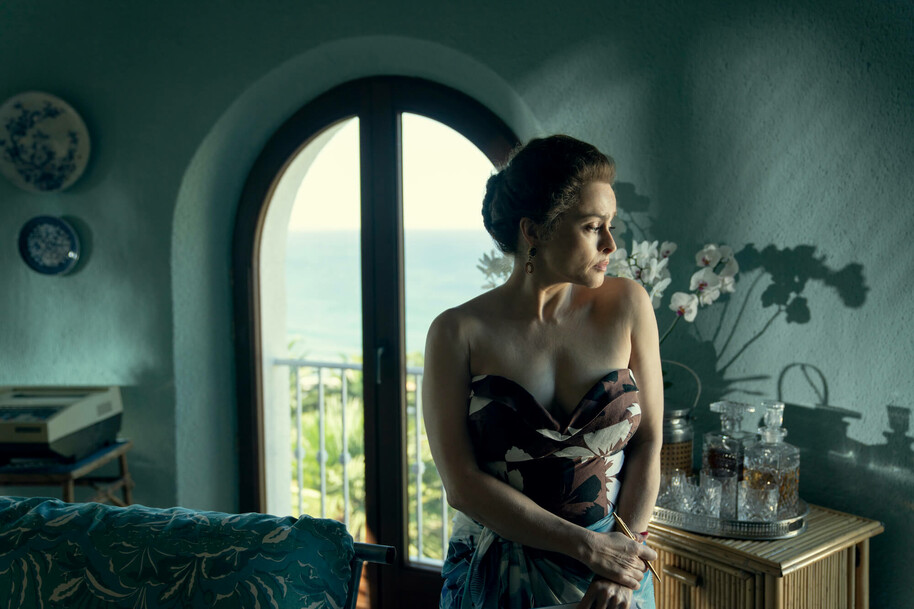 Much to many fans' relief, Helena Bonham Carter (The King's Speech) is back for one more season as the witty, diva-ish and vulnerable Princess Margaret having had rave reviews for her portrayal in season 3. Lesley Manville (Harlots) will be playing Margaret for the final two seasons.  
Josh O'Connor as Prince Charles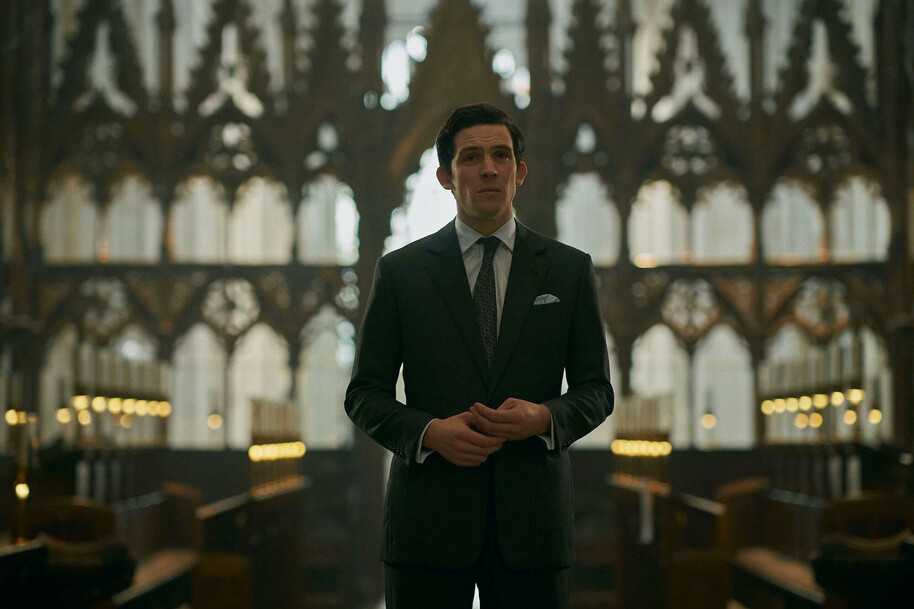 Josh O'Connor (God's Own Country) returns as Prince Charles. After showing Charles' vulnerable side in season 3 and provoking a fair bit of sympathy from watchers, it will be interesting to see how Charles fares in season 4 with his marriage to Diana and continued affair with the now married Camilla Parker Bowles. This will be O'Connor's final season, with Dominic West (The Affair) taking on the role for seasons 5 and 6.  
Emerald Fennell as Camilla Parker Bowles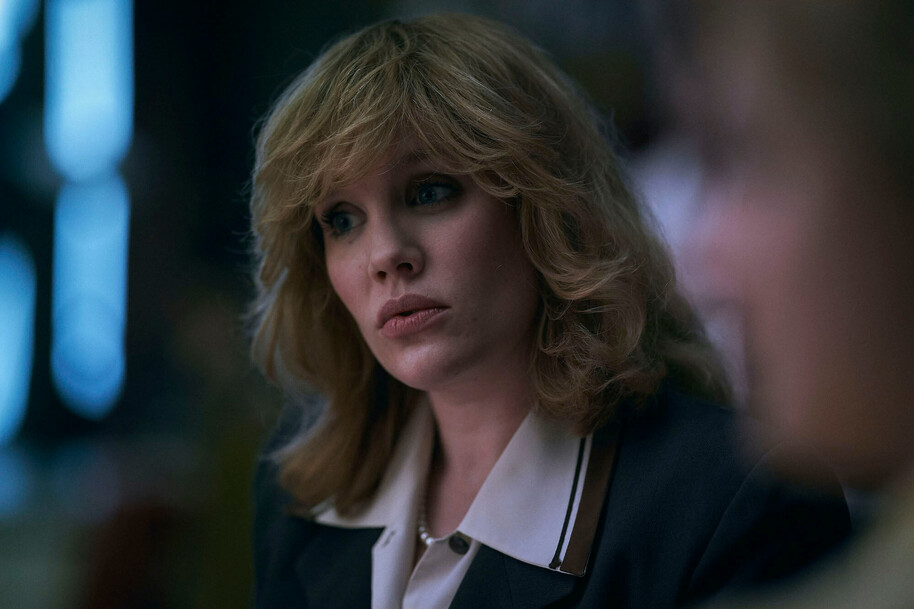 While she was simply Camilla Shand in season 3, Camilla is now married after being separated from Charles, their romance sabotaged by the Queen Mother and Lord Mountbatten. However, as we all know, this marriage did not end their relationship, and Camilla will be reappearing this season, played by Emerald Fennell (The Danish Girl).  
Erin Doherty as Princess Anne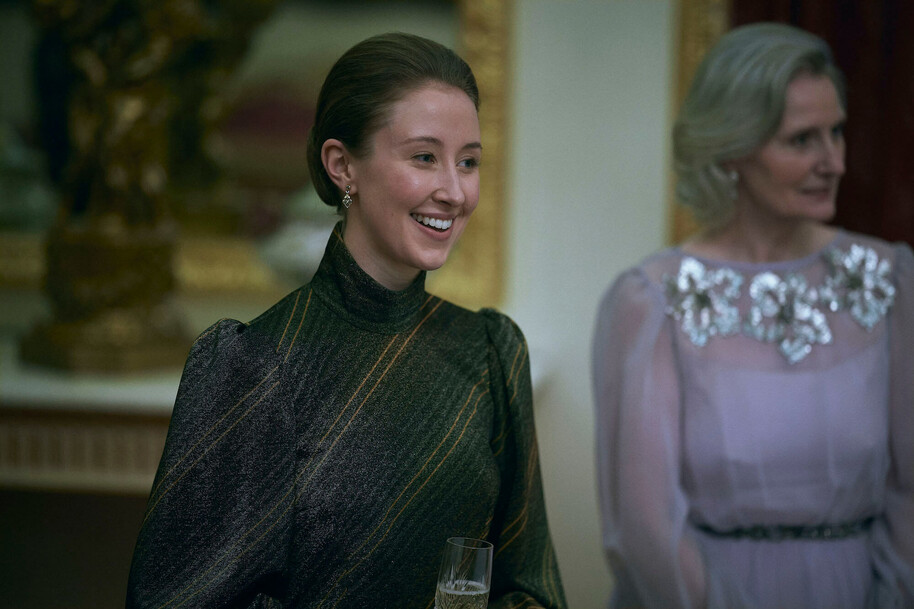 Erin Doherty will also return as Princess Anne. Her uncanny portrayal of the tough and witty princess in season 3 was one striking, so we're excited to see more of her, and if we're lucky we'll get an Anne focused episode! 
Season 4 will cover 1979 to around 1990. From Thatcher's controversial time in office to Charles and Diana's turbulent marriage, there will be a lot to cover. We can't wait to see these actors bring history to life. 
Season 4 of The Crown will be available to stream on Netflix from Sunday 15th November. Access your Netflix account through your Freesat box by heading to the On-Demand section. If you've not got an account yet, sign up and create a Netflix account now to start streaming. Find out more about what we know about season 4 and get a recap of the previous three seasons.