What's on Talking Pictures?
Calling all movie buffs! Step back in time to the height of Hollywood with these classic movies on Talking Pictures TV (Freesat channel 306). Here are a few of our favourite films and rare gems coming up on the Talking Pictures schedule this month...
OUR TOP PICK: 
The Count of Monte Cristo (1975)  
Sunday 22nd August at 3:55pm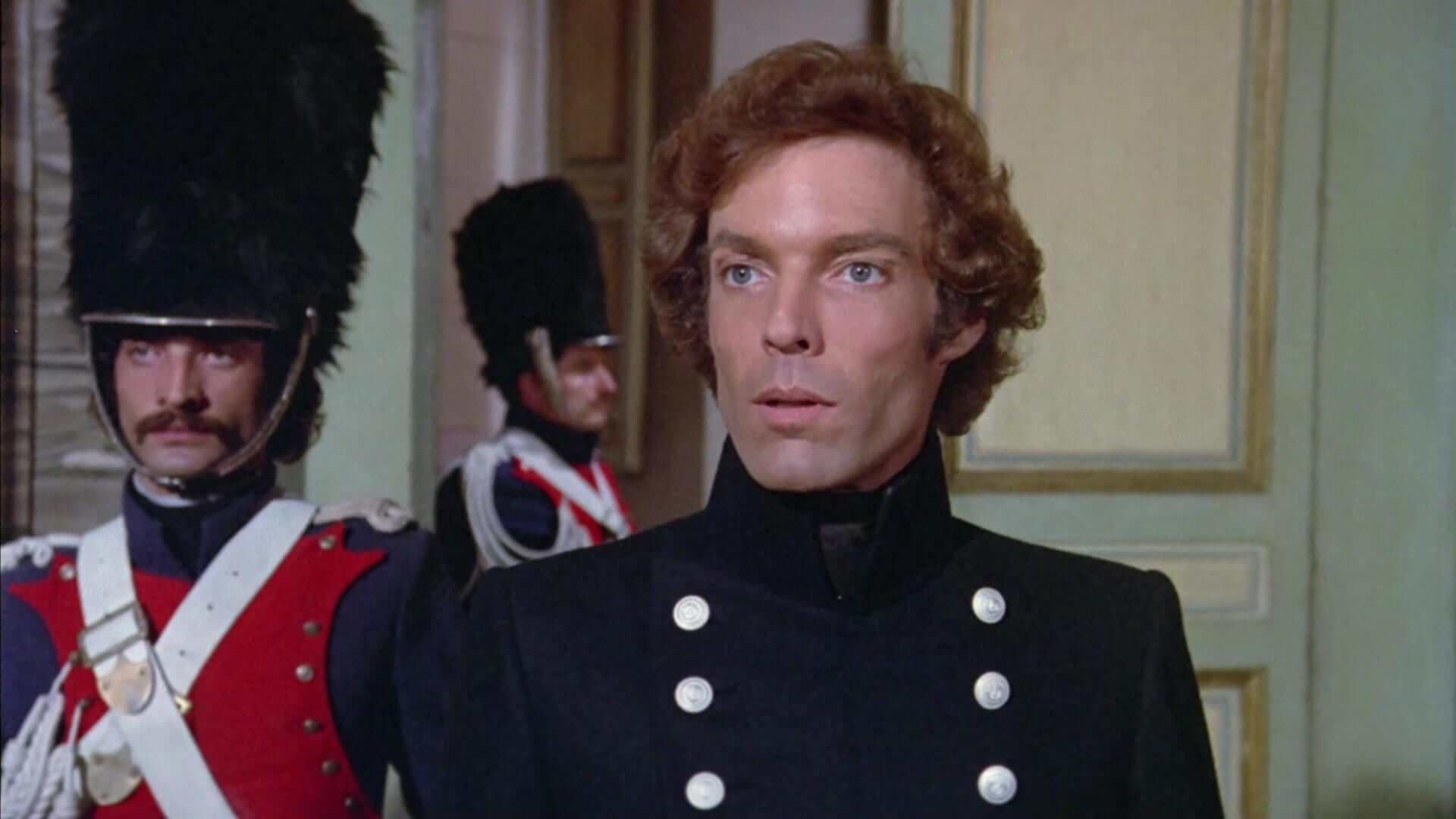 In this classic tale of adventure, a seafarer named Edmond Dantes docks his ship, only to discover he has been framed for murder by a supposed friend who has become infatuated with his lover. Many years later he is finally released from prison and sets off in search of revenge.  
---
MORE TALKING PICTURES TV HIGHLIGHTS:
Deadly Nightshade (1953) 
Wednesday 25th August at 11:40am 
Directed by John Gilling, this thriller sees an escaped convict assume the identity of a dead man who looks just like him, only to discover that the man was in fact a spy, pulling him into a world of war, murder and espionage. 
---
The Detective (1968) 
Saturday 21st August 8:10pm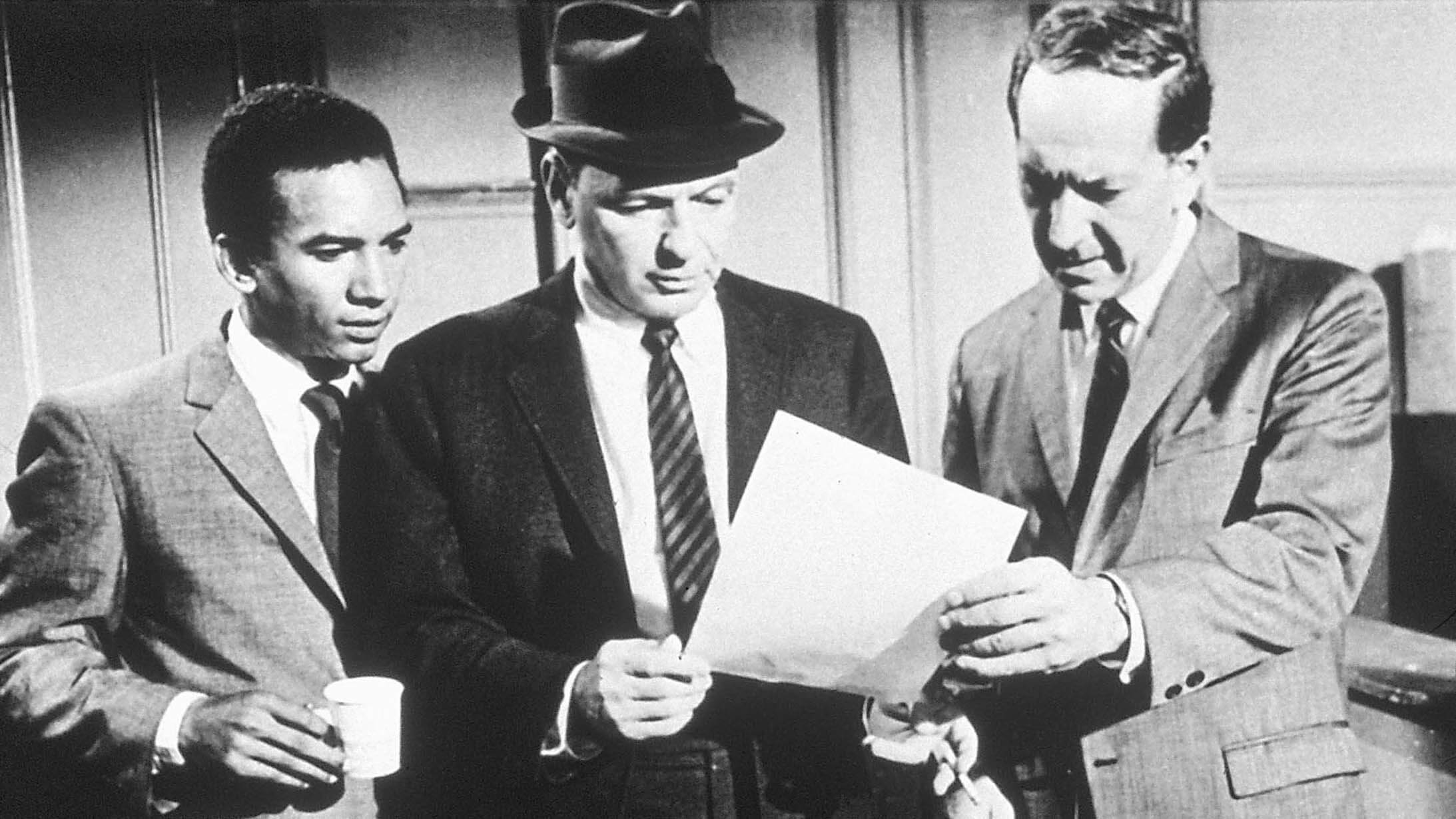 In this critically acclaimed 1968 film, Frank Sinatra stars as Joe Leland, a detective investigating the brutal murder of a homosexual man who soon discovers a world of sex, drugs and corruption which runs deep into the heart of New York.  
---
The Seventh Veil (1945)  
Tuesday 17th August 9pm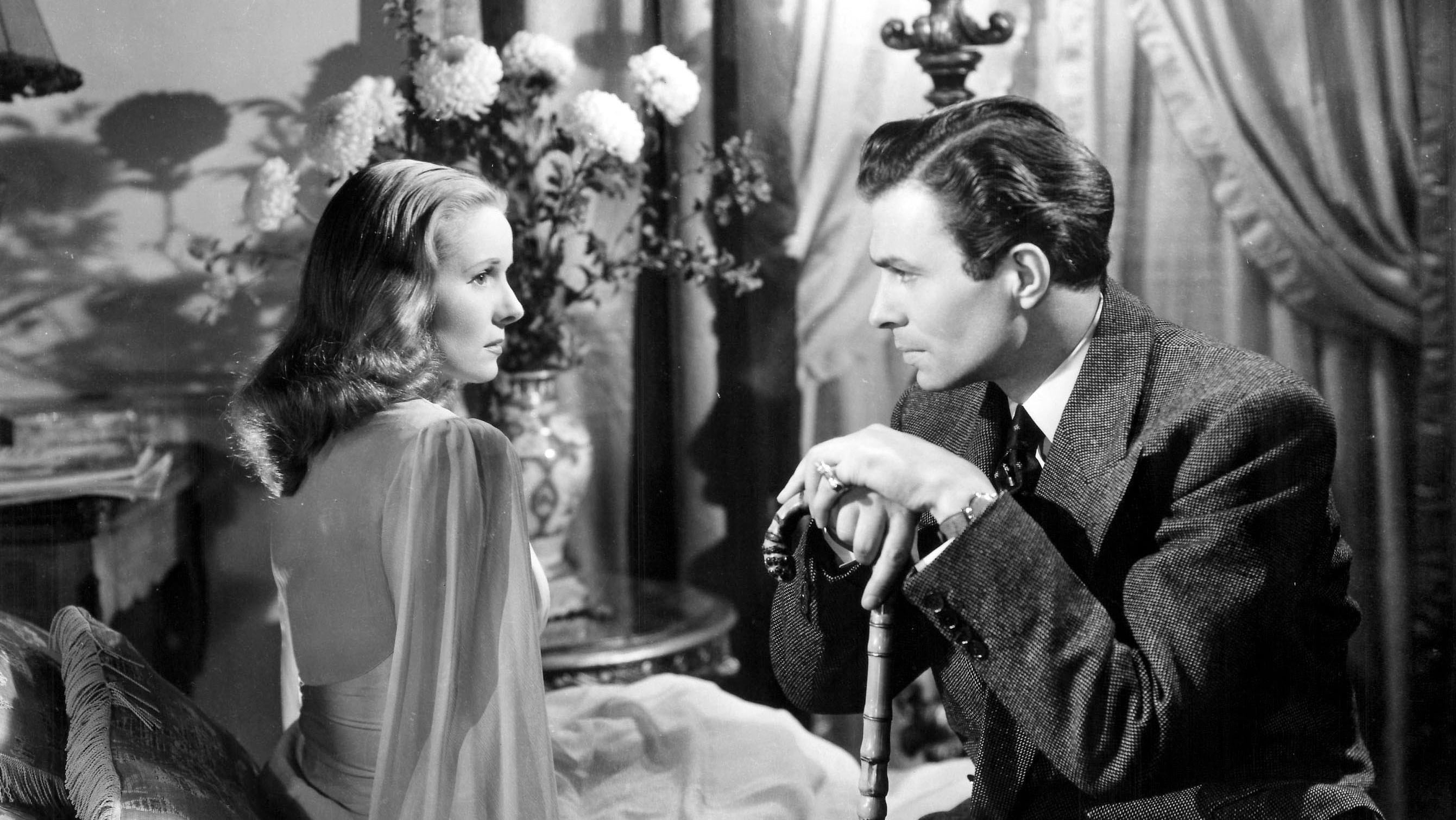 In this Oscar award winning drama, a celebrated pianist explains on a psychiatrist's couch why she attempted suicide, coming to terms with her difficult youth in the process. Stars James Mason, Ann Todd and Herbert Lom.   
---
Don't Talk To Strange Men (1962) 
Wednesday 18th August 9:05pm 
Directed by Pat Jackson, this thriller stars Christina Gregg, Cyril Raymond, Gillian Lind and Dandy Nichols as a serial killer stalks the British countryside.   
---
Elizabeth of Ladymead (1949)  
Sunday 22nd August at 10:00am  
In this period drama, Anna Neagle portrays four incarnations of the lead character as she waits at Ladymead mansion for her husband to return from fighting abroad in four different wars: the Crimean War, Boer War, WWI and WWII.   
---
Under Suspicion (1992) 
Tuesday 24th August 9pm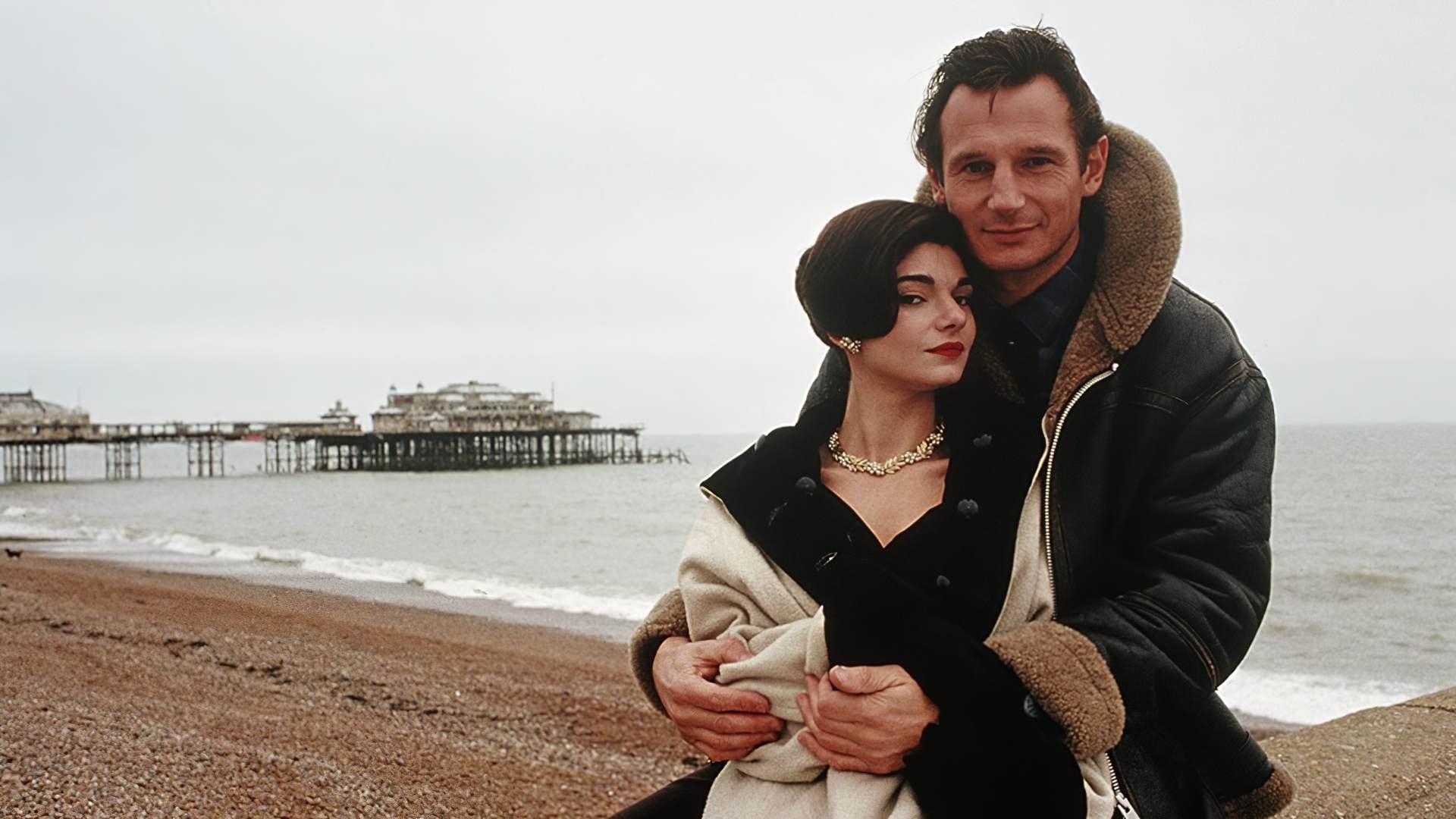 Set in 1950s England, a retired police officer turned private investigator (Liam Neeson) makes a living by photographing his lover having faux affairs with husbands to help his clients get divorces. However, when his lover is suddenly murdered on a job, he will have to prove his innocence.  
---
Theirs is the Glory (1946) 
Sunday 29th August 10am 
This World War II epic tells the story of the American and British armies' struggle to hold Arnheim Bridge in one of the war's most crucial points.  
---
The Importance of Being Earnest (1952) 
Sunday 29th August at 1:50pm 
The 1952 film adaptation of Oscar Wilde's iconic comedy following the story of Algernon Moncrieff discovers his friend Ernest has a fictional brother, and decides to pose as the fake brother to woo a young woman. Stars Michael Redgrave, Michael Denison, Edith Evans, Joan Greenwood, Dorothy Tutin and Margaret Rutherford.  
---
Hangover Square (1945) 
Wednesday 1st September 9:05pm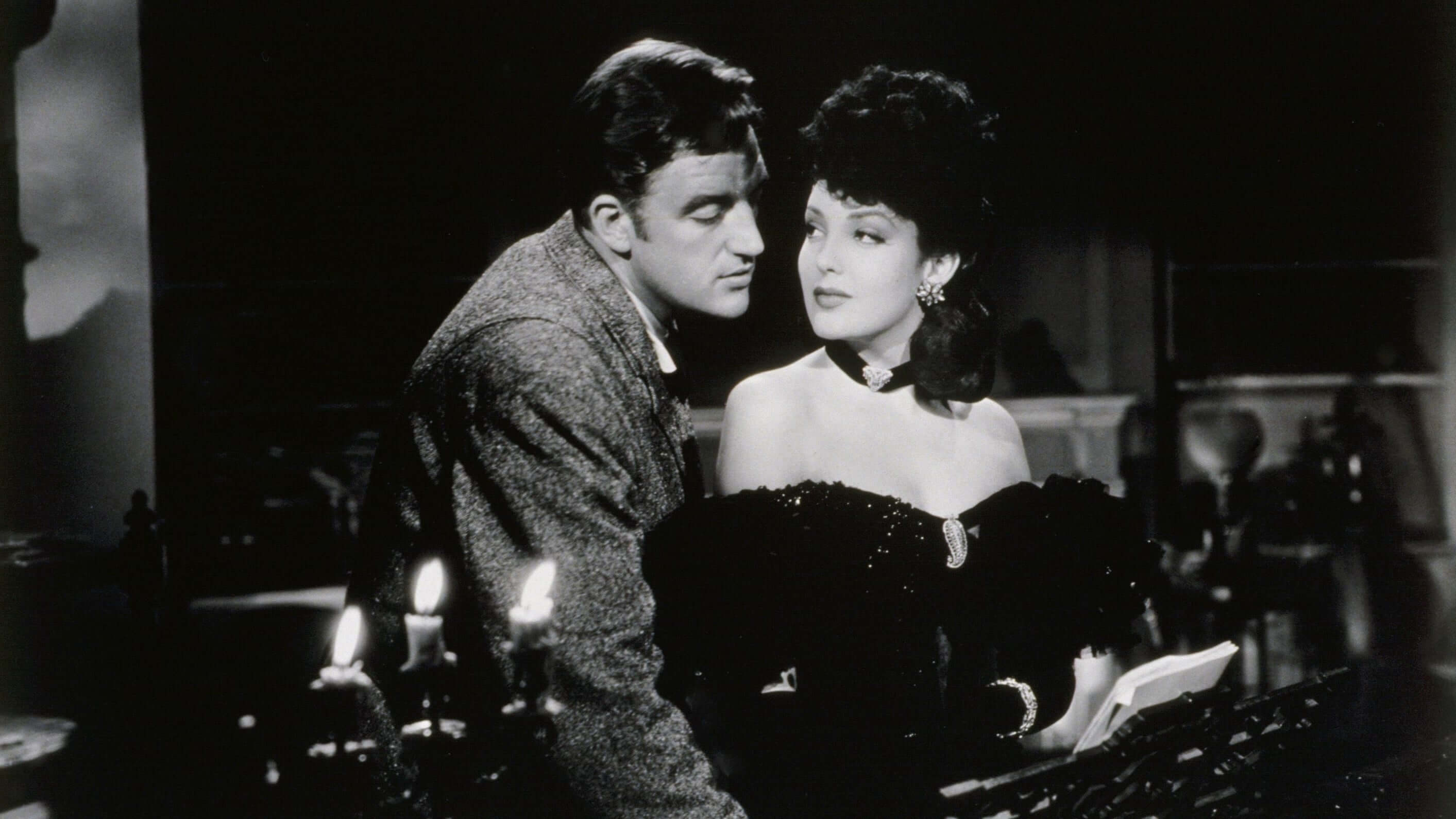 Based on the 1941 novel by Patrick Hamilton, Hangover Square is a classic film noir which follows a promising musician who finds his life poisoned by a dancer, and begins to notice strange gaps in his memory.   
---
FRIDAY FRIGHT NIGHT 
Every Friday on Talking Pictures TV, you can watch some classic horror from behind the sofa. Here's what's coming up:  
Vampire Circus (1971) 
Friday 20th August 9:35pm 
In this unique Hammer tale, a circus visits a remote Serbian village which has had a mysterious outbreak of plague. Soon, corpses start being discovered with their blood drained... 
---
Frankenstein Created Woman (1967)  
Friday 20th August at 11:20pm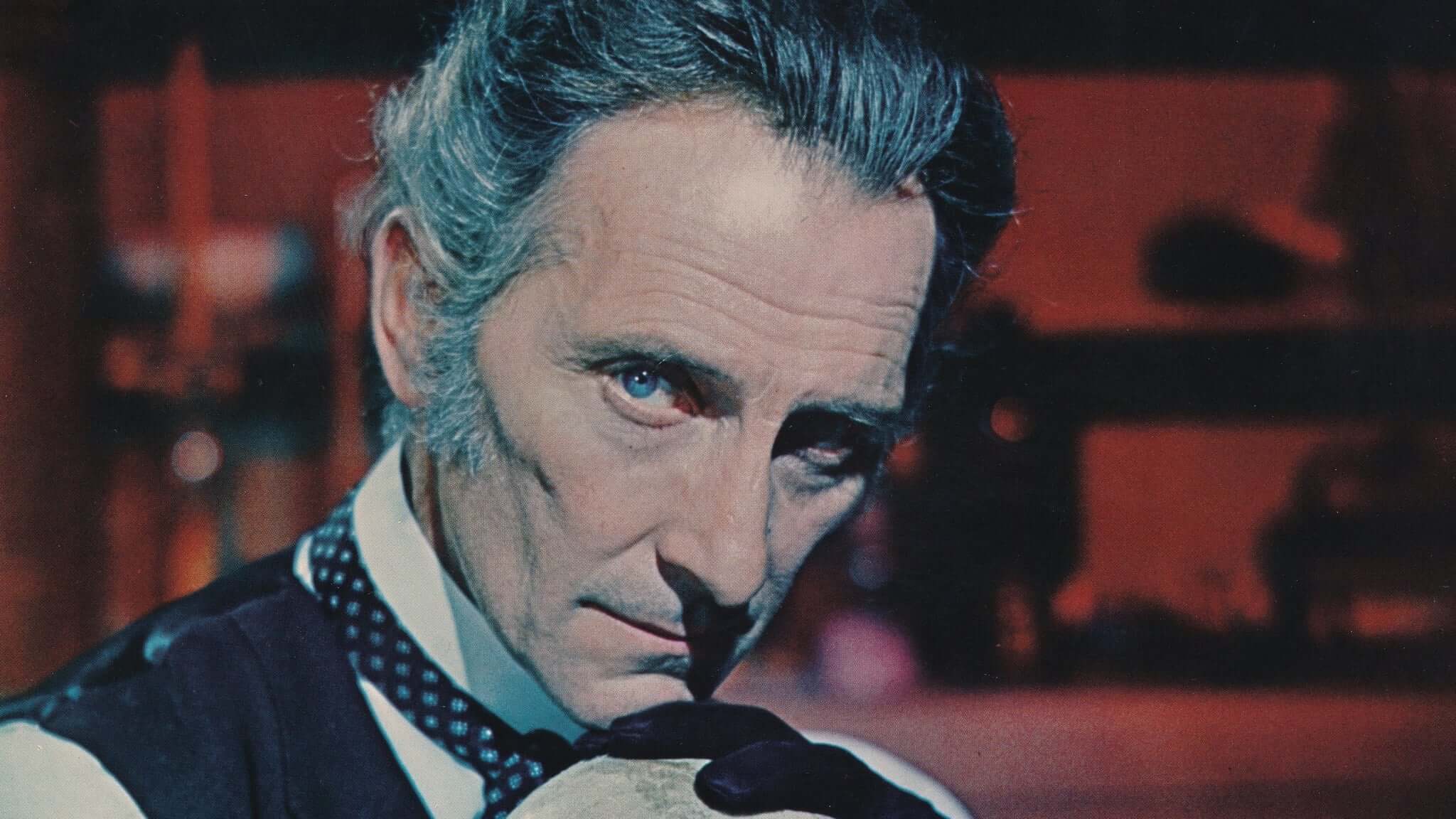 After Vampire Circus, don't miss Frankenstein Created Woman starring Peter Cushing, Susan Denberg and Thorley Walters. The spin on the classic horror sees Franksenstein transfer a wrongly executed man's soul into the body of his lover, who had killed herself after his death.   
---
Lust For a Vampire (1971) 
Friday 27th August 9:50pm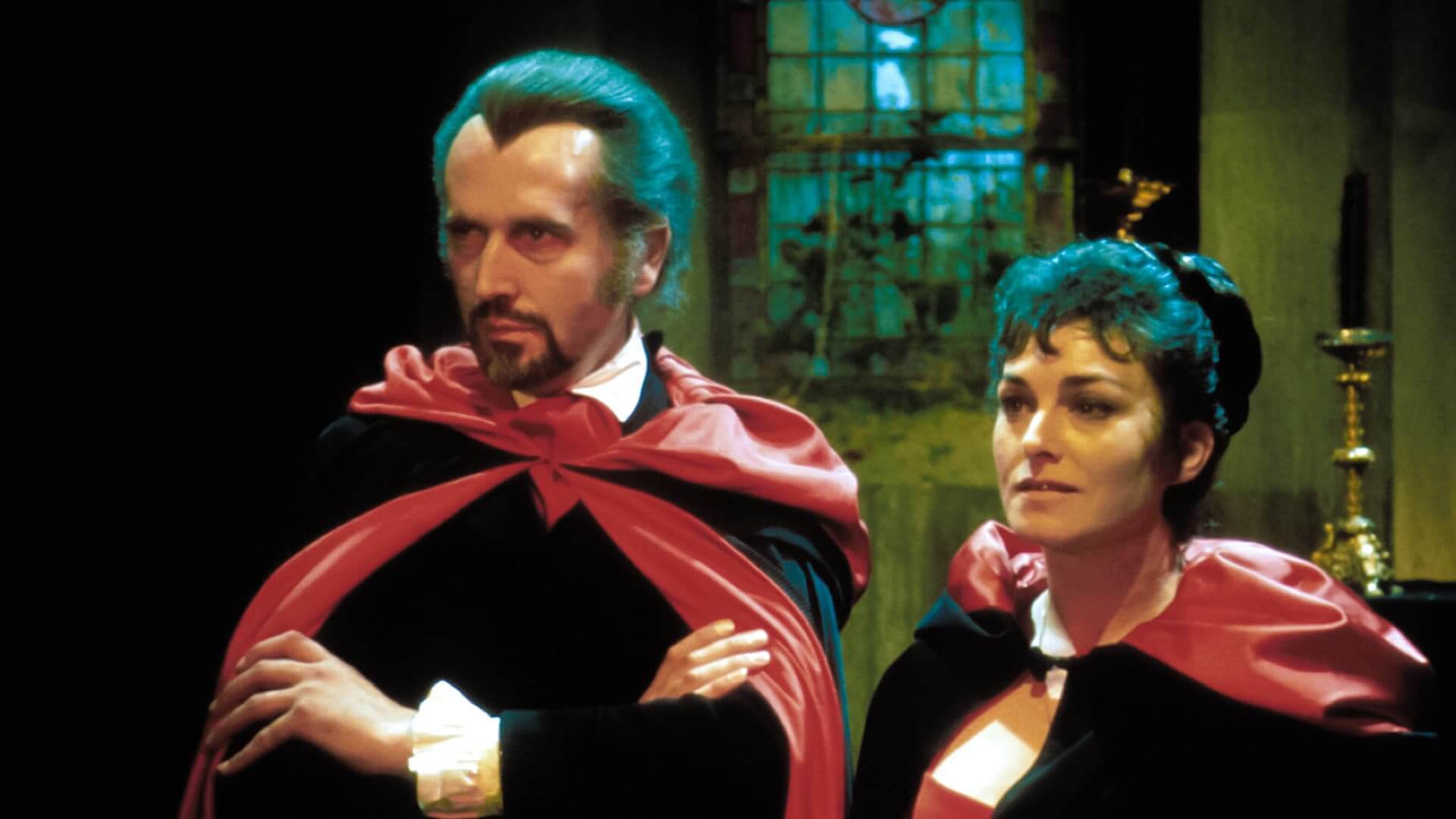 Loosely based on the Gothic novel Carmilla, Lust for a Vampire follows a beautiful young girl called Mircalla who arrives at a finishing school in 19th-century Styria, but no one realises she is in fact a vampire who is set on doing the bidding of Count Karnstein.  
---
The Fury (1978) 
Friday 27th August at 11:50pm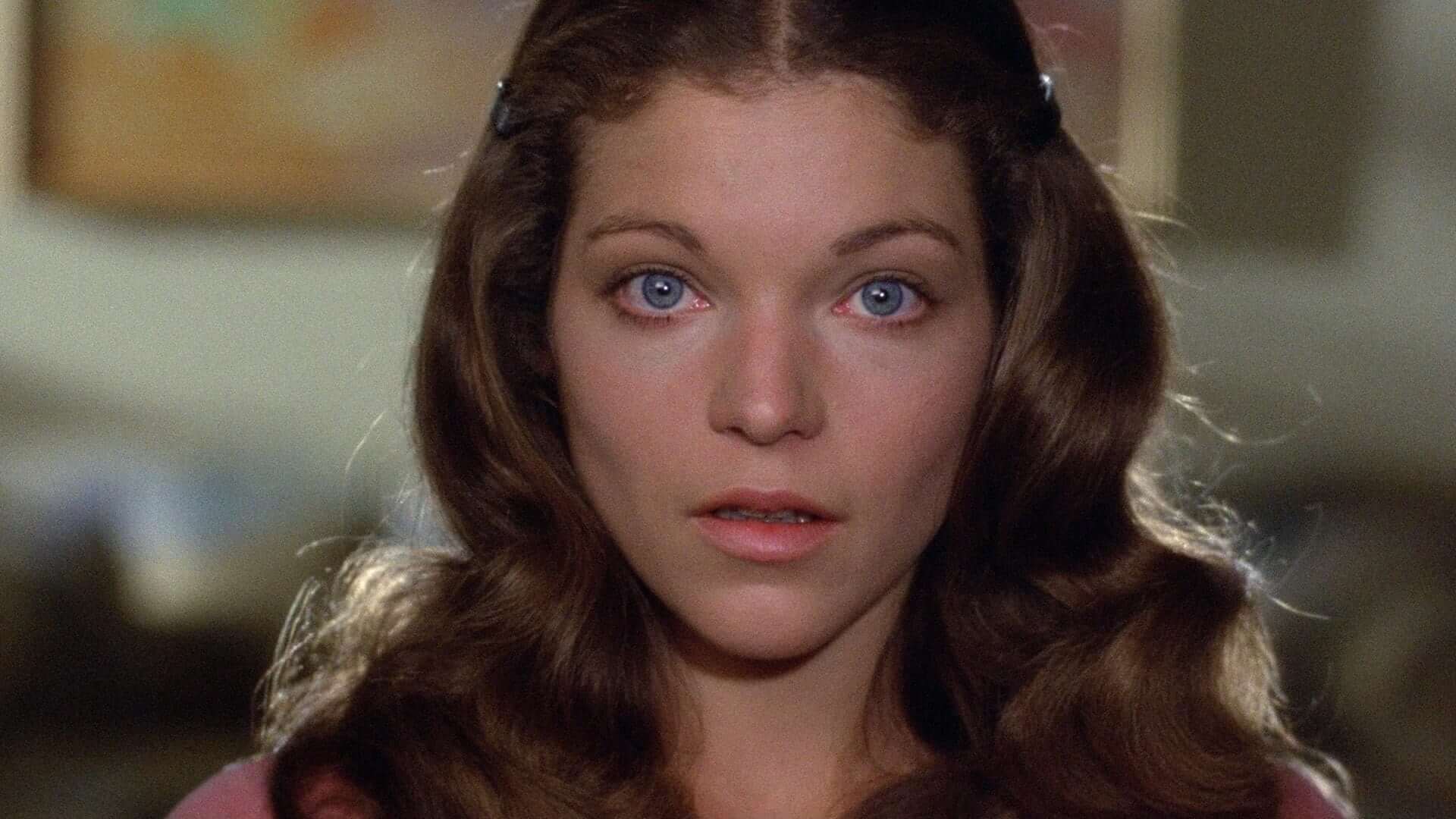 Starring Kirk Douglas, John Cassavetes and Carrie Snodgress, The Fury sees a former CIA agent use a young psychic to help rescue his kidnapped son, who also has supernatural telekinetic powers of his own.  
---
THE CELLAR CLUB ON TALKING PICTURES TV 
From Friday 3rd September, Talking Pictures TV is launching The Cellar Club every Friday night from 9pm. Hosted by horror and sci-fi star Caroline Munro (Dracula AD, The Spy Who Loved Me), you'll get to tune in to more classic horror, out-of-this-world sci-fi and thrilling Film Noir. Check out a taster of what's coming up... 
The Mummy (1959) 
Friday 3rd September at 9pm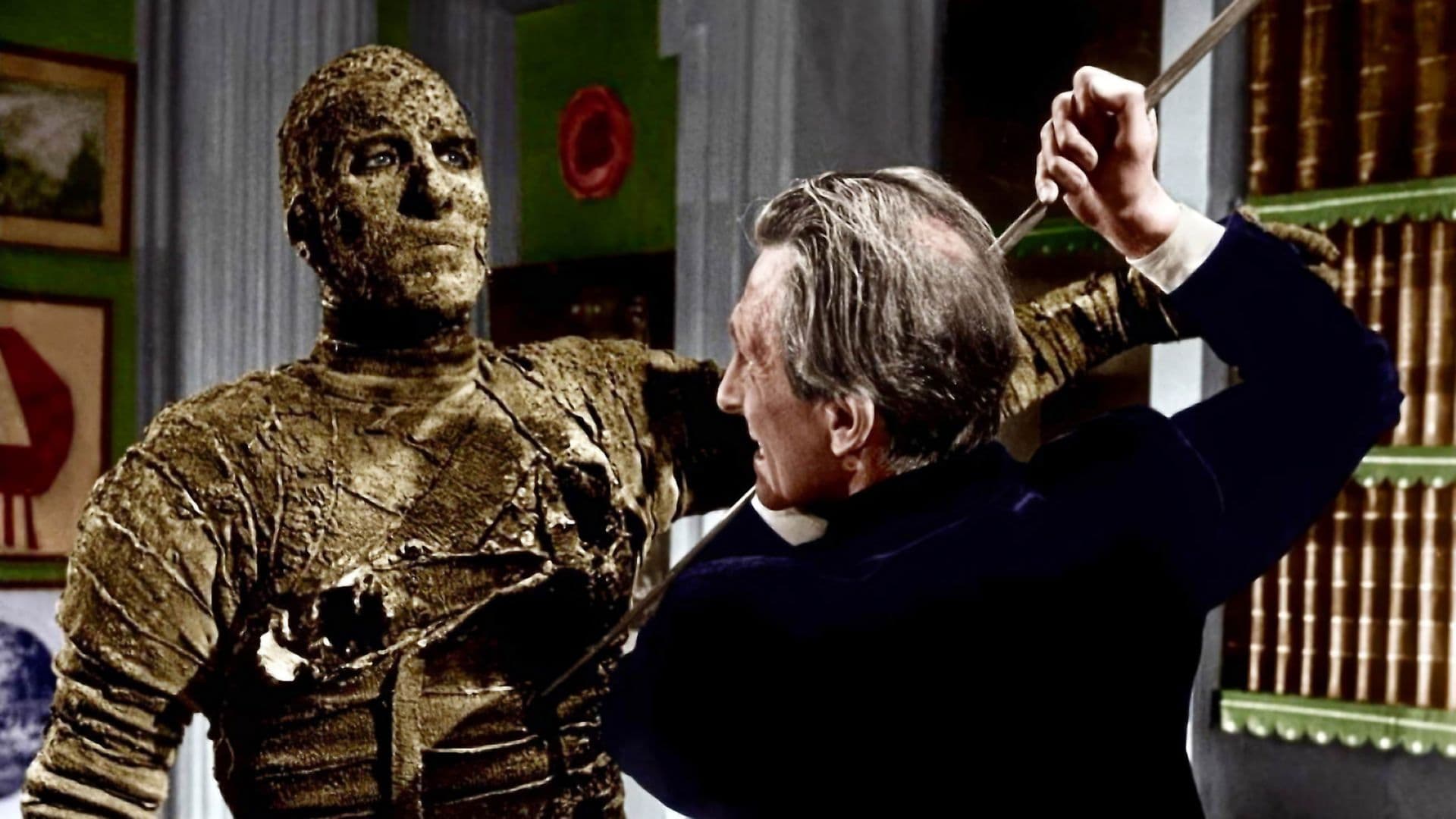 When three archaeologists unearth the tomb of an ancient princess, they unwittingly unleash a curse as a mummified high priest who was entombed alive to guard the princess awakens to protect her resting place. Stars Peter Cushing, Christopher Lee, Yvonne Furneaux, Eddie Byrne, Felix Aylmer and Raymond Huntley.  
---
The Amazing Transparent Man (1960)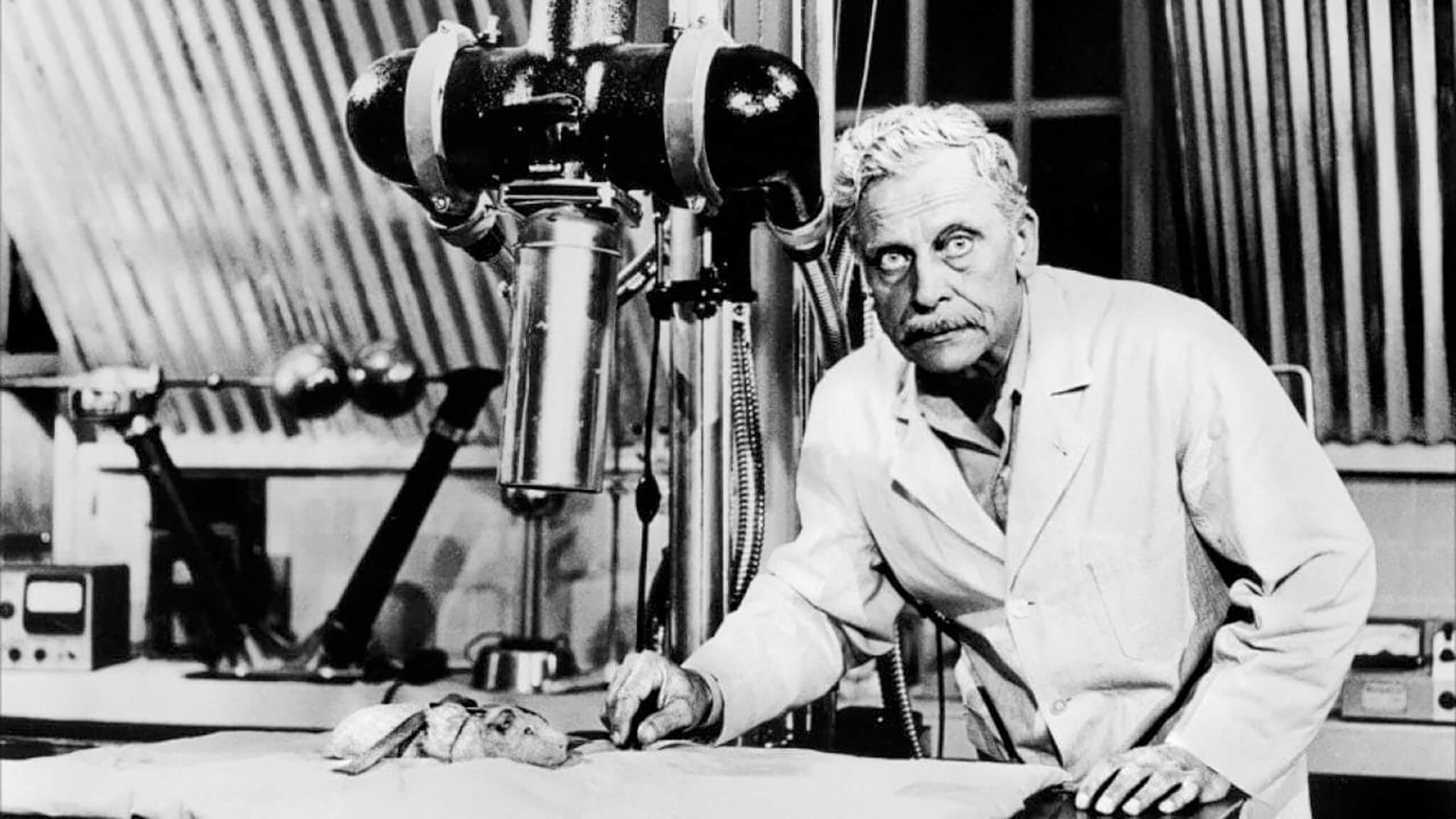 In this rare 1960 cult classic horror, an ex-U.S. Army major forces a scientist to develop a formula which will make an army invisible.   
---
THE FOOTAGE DETECTIVES ON TALKING PICTURES TV  
Starts Sunday 5th September at 12pm 
This exclusive series on Talking Pictures TV sees Mike Read join Talking Pictures TV founder Noel Cronin on his quest to track down old films, footage and programmes to share with you. From footage found in long forgotten attics to discussions of all things classic film and TV related, this show is a must-see for any true lover of classic movies. In this installment, Mike and Noel will discuss The Barnstormers (1964), a story of five teens who searched for hidden treasure in an old water mill, which will air after The Footage Detectives. 
---
We update this article regularly with the latest Talking Pictures schedule, so make sure you check back for what's new, or check out our TV Guide to find out what's on tonight. For more reviews, updates and recommendations, why not sign up to the Freesat newsletter and give us a follow on Facebook, Twitter and Instagram? 
Find out more about Freesat and how to get satellite TV, subscription-free to enjoy more of the telly you love without the sky-high bills.