What's on Talking Pictures?
Calling all movie buffs! Step back in time to the height of Hollywood with these classic movies on Talking Pictures TV (Freesat channel 306). Here are a few of our favourite films and rare gems coming up on the Talking Pictures schedule this month, and with Halloween fast approaching, these cult horrors and spooky flicks are the perfect watch...
Sherlock: Terror by Night (1946)   
Friday 22nd October at 7:45pm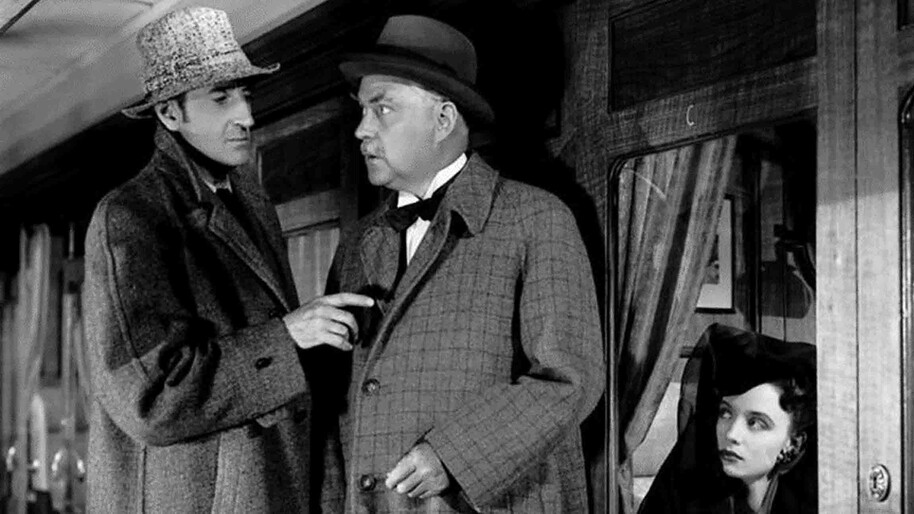 Basil Rathbone, Nigel Bruce and Alan Mowbray star in this Sherlock Holmes drama as Sherlock attempts to regain the fabled Star of Rhodesia diamond after it is stolen onboard a train, resulting in a gruesome murder.   
---
The Land That Time Forgot (1975)   
Saturday 23rd October at 4:15pm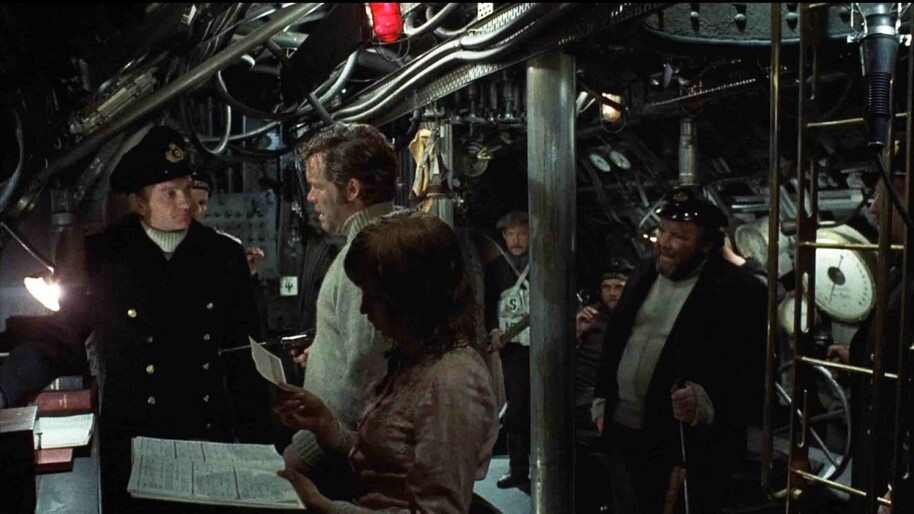 When a German submarine destroys a British ship in the First World War, the survivors take control of the sub. However, the crew soon take a wrong turn and somehow find themselves on a mysterious lost island where different stages of Earth's evolution survive all at once, leaving them surrounded by dinosaurs and Neanderthals in this sci-fi flick.  
---
THE CELLAR CLUB 
Do you miss the days of practical effects and Hammer horror? Then it's time to join The Cellar Club. Every Friday night from 9pm on Talking Pictures TV, you can watch classic scary movies from behind the sofa. Hosted by horror and sci-fi star Caroline Munro (Dracula AD, The Spy Who Loved Me), you'll get to tune in to more classic horror, out-of-this-world sci-fi and thrilling Film Noir. Check out a taster of what's coming up... 
Friday 22nd October from 9pm:  
Dracula (1974)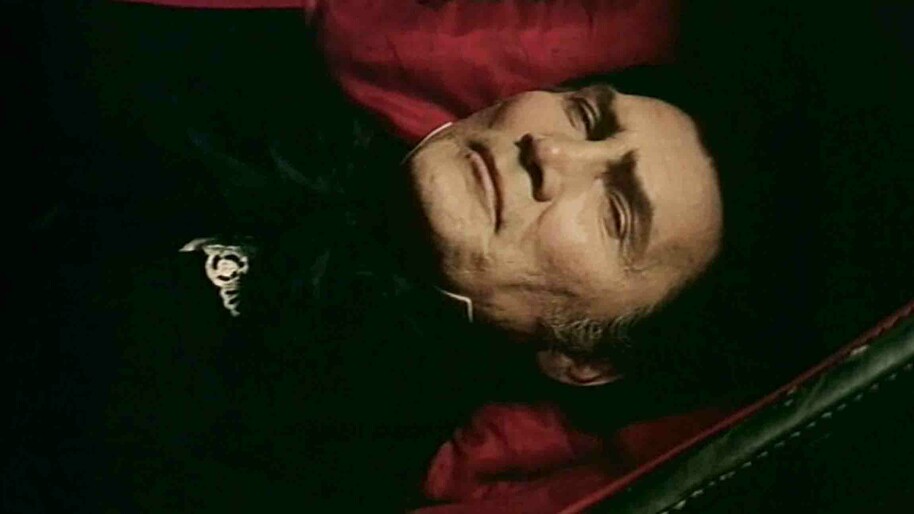 In Dan Curtis' 1974 production of the iconic tale of Dracula, Jack Palance plays the legendary vampire, combining an animalistic menace with a courtly elegance to embody to Count, while Murray Brown plays the supporting role of Jonathan Harker who travels to Transylvania to meet the mysterious Count Dracula.  
---
The Spiritualist (1948)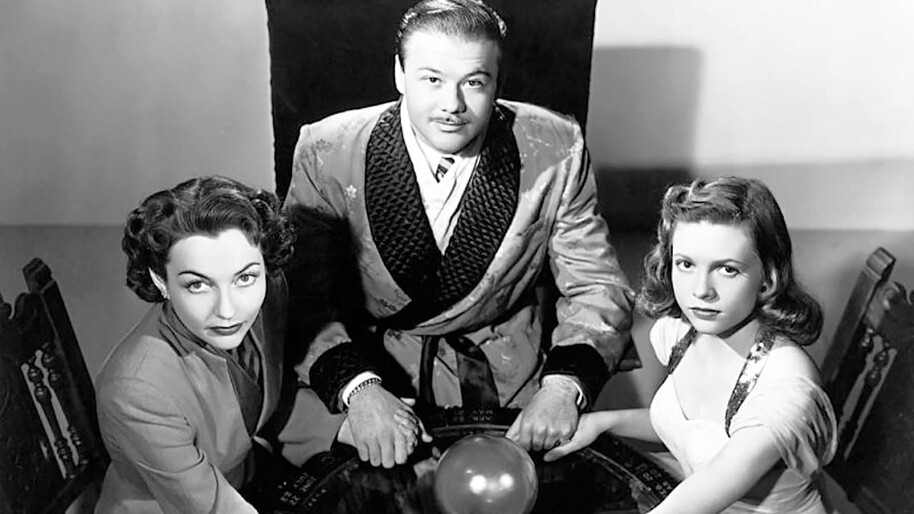 Starring Turban Bey and directed by Bernard Vorhaus, this B feature has plenty of twists and turns to keep you guessing. When a smooth-talking con-man tries to swindle a widow out of her fortune by posing as a Spiritualist, he gets the shock of his life when her supposedly dead husband reappears, revealing a web of deceit that soon turns deadly.  
---
The Legacy (1978)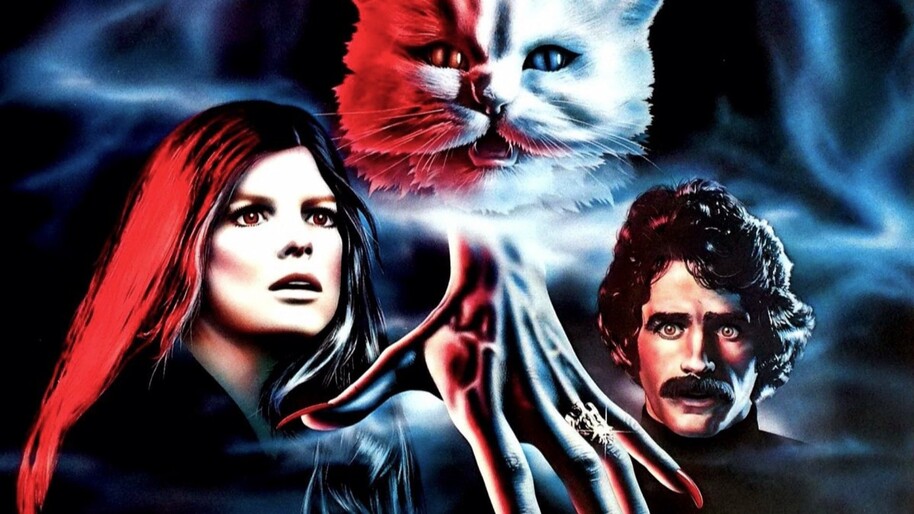 Co-written by Jimmy Sangster, a key player in Hammer Productions, The Legacy stars Sam Elliot and Katherine Ross as an American couple who stumble upon a sinister plot in the English countryside. 
---
The Cellar Club line up for Friday 29th October from 9pm: 
The Quatermass Experiment (1955)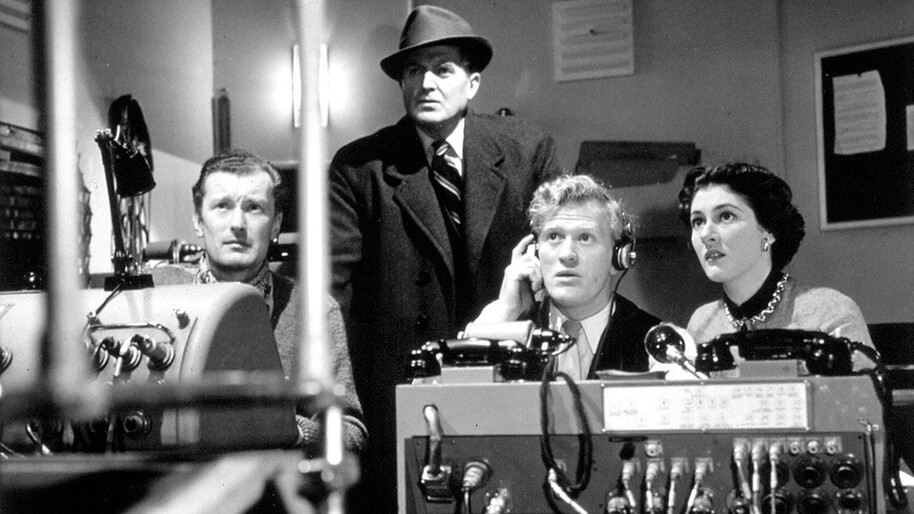 Based on the BBC series of the same name, The Quatermass Experiment stars Brian Donlevy as an obsessed scientist who becomes mankind's only hope of survival when a strange fungus transforms an astronaut into a maddened, bloodthirsty monster. Sci-fi horror at it's best... 
---
Night Tide (1961)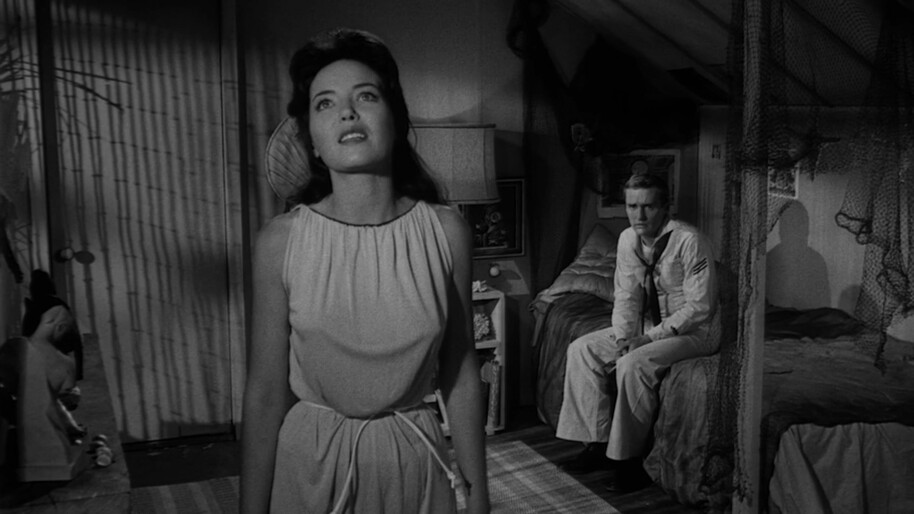 Next up is Night Tide, the eerie and haunting tale of Mora (Linda Lawson), a woman who works as a mermaid in a sideshow act – little does the audience know, for Mora it's no act at all...In fact, she not only believes she's a mermaid, but also destined to be a murderess, believing she'll murder men come the full moon. When a sailor on leave named Johnny Drake (played by Dennis Hopper before his role in Easy Rider) becomes enamored with Mora, he is pulled into the dark world of the mermaid.  
---
The Bat (1959)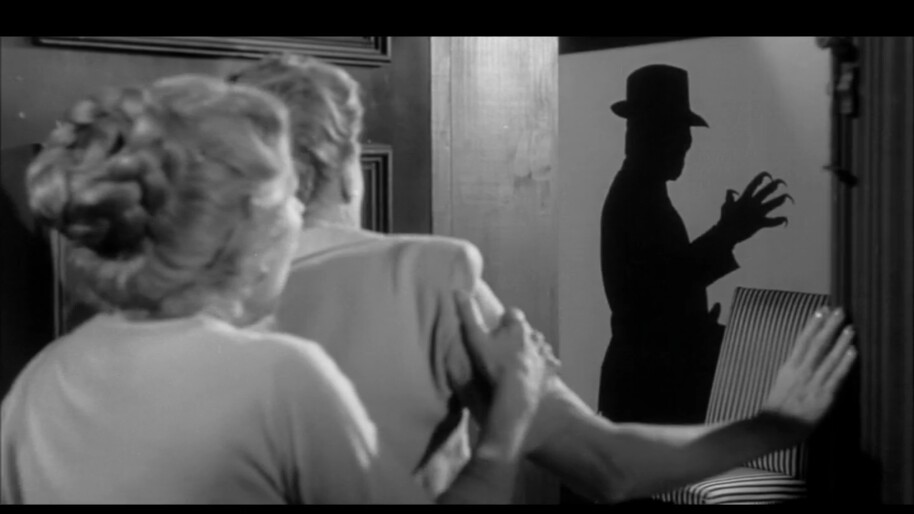 When a series of grizzly murders are committed by a killer known as "The Bat", it's up to Police Lt Andy Anderson (Gavin Gordon) to solve the case before mayhem consumes the town. Also starring Vincent Price and Agnes Morehead, this one is a classic which you won't want to miss.  
We update this article regularly with the latest Talking Pictures schedule, so make sure you check back soon for the latest listings! Or check out our TV Guide for what's on now and Showcase for our telly expert's top picks.