What's on Talking Pictures?
Calling all movie buffs! Step back in time to the height of Hollywood with these classic movies on Talking Pictures TV (Freesat channel 306). Here are a few of our favourite films and rare gems coming up on the Talking Pictures schedule this month...
OUR TOP PICK: 
Rebecca (1940) 
Talking Pictures TV, Sunday 11th April at 2:55pm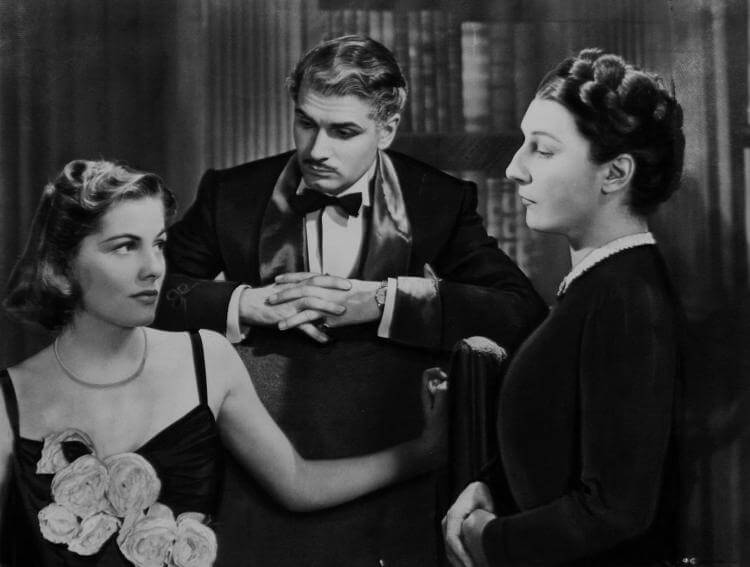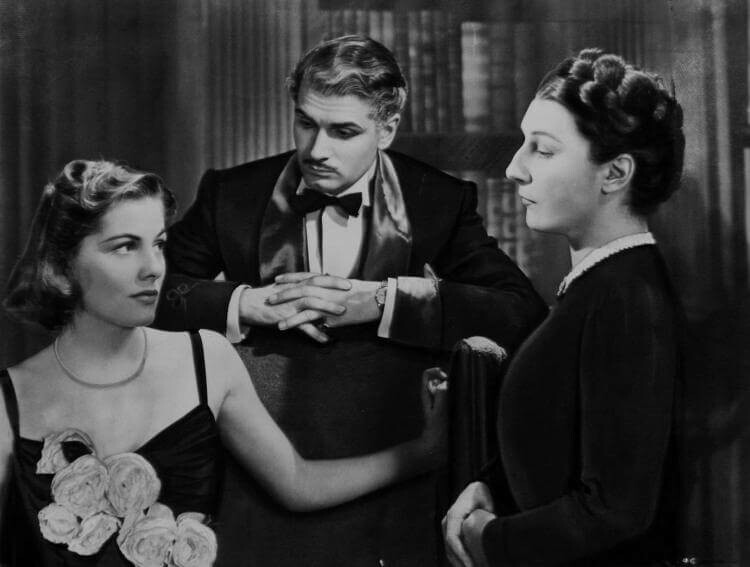 You can watch the original film adaptation of Daphne du Maurier's classic novel, adapted by film legend Alfred Hitchcock on Talking Pictures TV this April. One of Hitchcock's finest work, Rebecca is a haunting Gothic masterpiece starring Laurence Olivier and Joan Fontaine. Rebecca (1940) isn't an easy film to find these days, so make sure you tune in to watch it in top quality! Find out more of our thoughts on Rebecca (1940) and how it measures up with the new 2020 adaptation directed by Ben Wheatley.   
---
MORE CLASSIC MOVIES COMING SOON:
Don't Bother to Knock (1952) 
Talking Pictures TV, Saturday 27th March at 3:55pm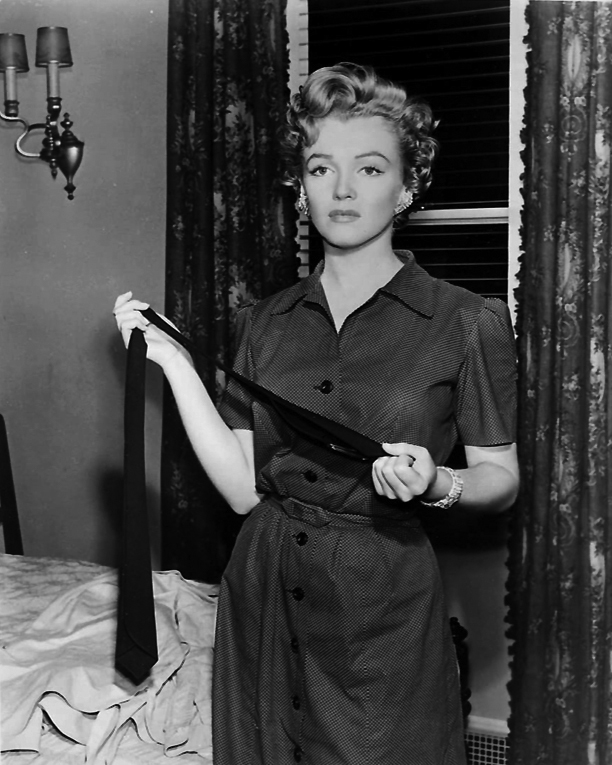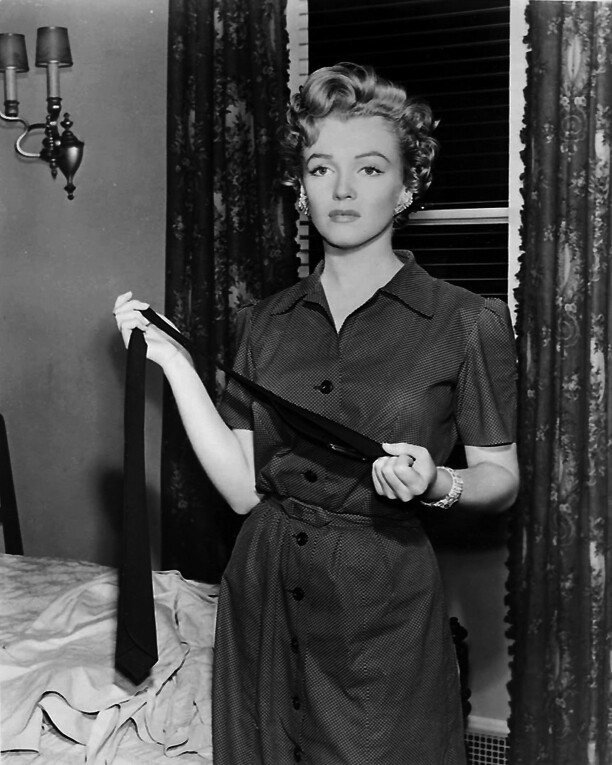 This 1952 thriller from director Roy Ward Baker stars Marilyn Monroe, Richard Widmark, Anne Bancroft and Donna Corcoran. When a pilot (Richard Widmark) notices the strange behaviour of a troubled young babysitter (Marilyn Monroe), he becomes increasing concerned that she is the last person who should be left to care for a child.  
---
Sapphire (1959) 
Talking Pictures TV, Wednesday 24th March at 9:05pm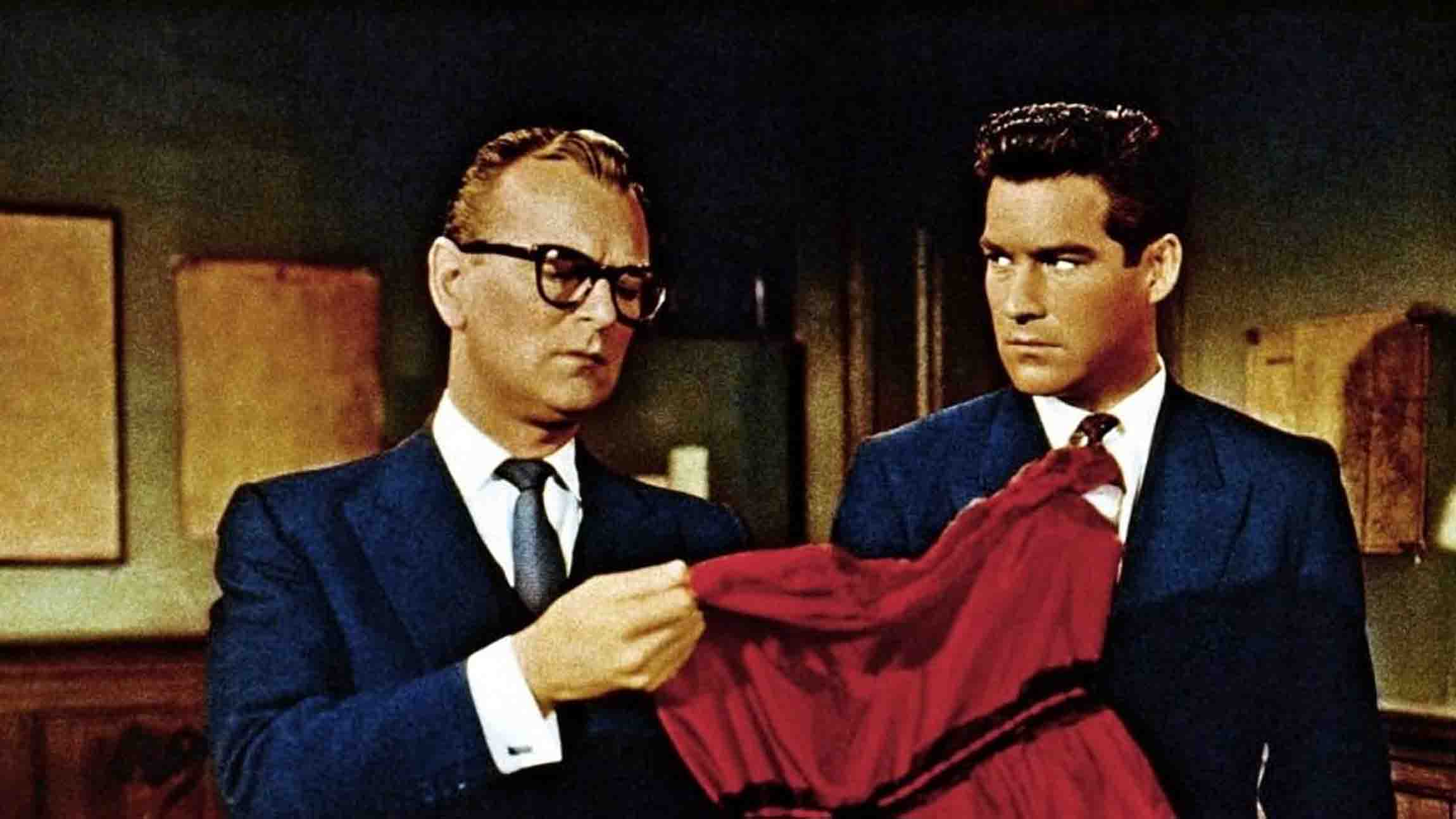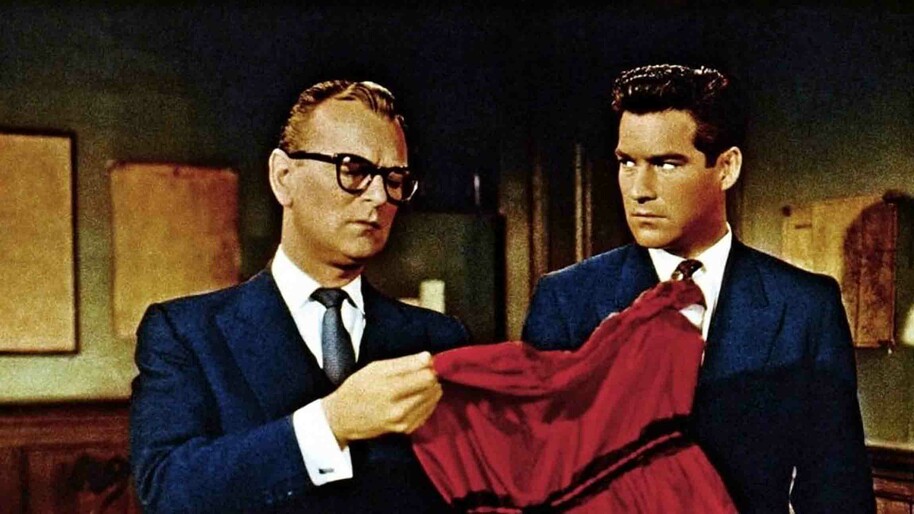 1959 crime thriller directed by Basil Dearden. When a pregnant college student named Sapphire (Yvonne Buckingham) is found murdered in a London park, police Superintendent Robert Hazard (Nigel Patrick) begins to suspect the murder may be racially motivated, leading him and his blatantly racist colleague (Michael Craig) on a journey into London's underground jazz scene to find the killer.  
---
The Duchess and the Dirtwater Fox (1976) 
Talking Pictures TV, Wednesday 24th March at 2:30pm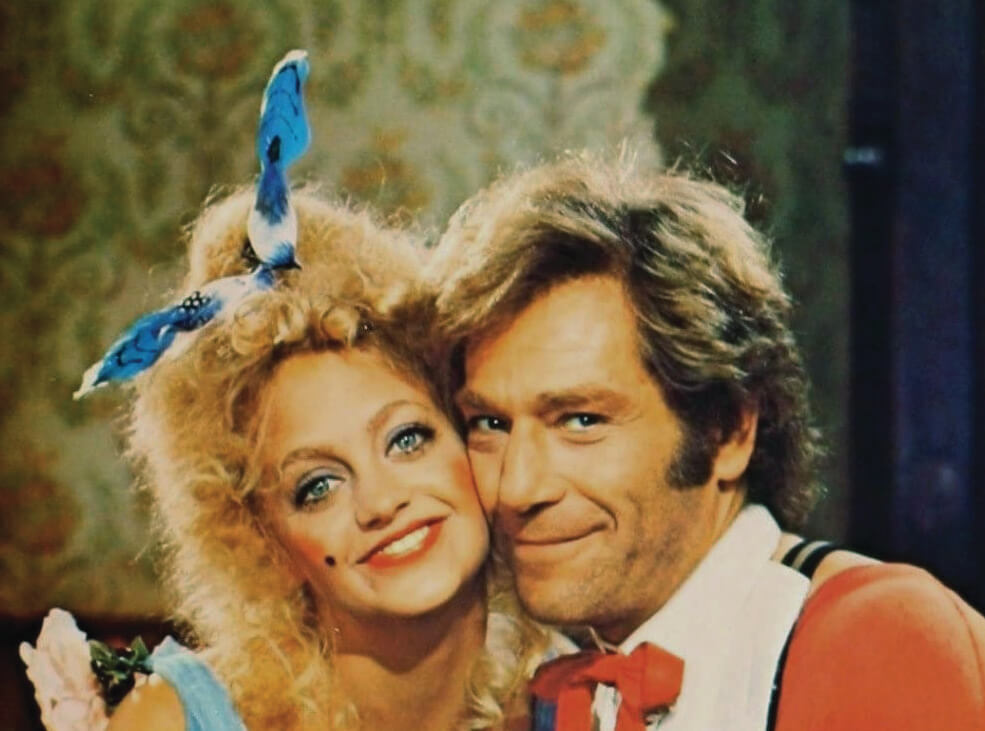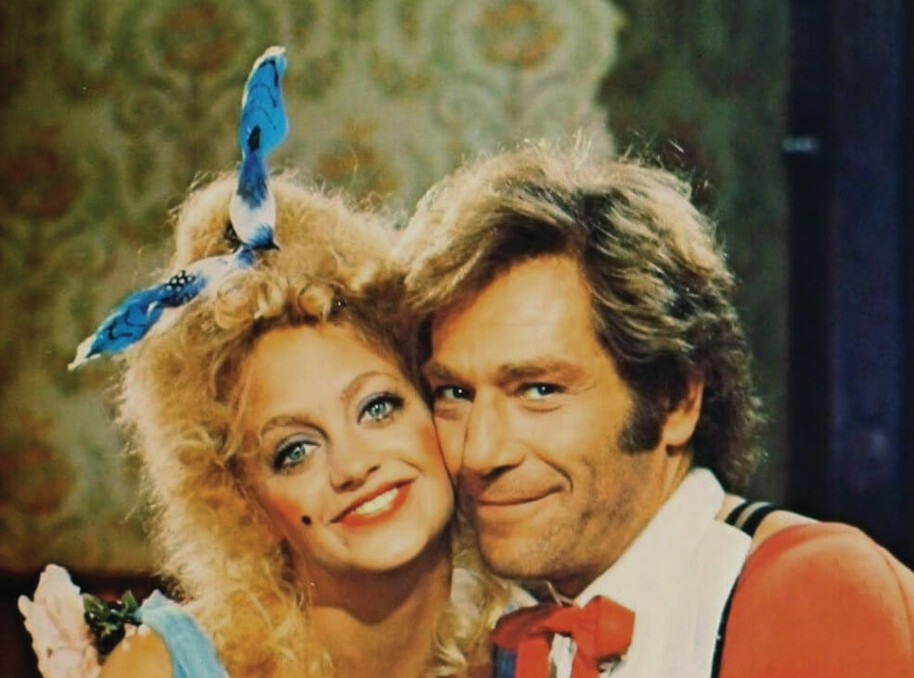 Light-hearted comedy from 1976 starring George Segal as Charlie "Dirtwater Fox" Malloy, a gambler who helps a group of criminals steal $40,000, then promptly runs with the money. However, a spanner is thrown into the works when a burlesque dancer called Duchess (Goldie Hawn) in turn tricks Dirtwater Fox out of his ill-gotten gains.  
---
Dreamboat (1952) 
Talking Pictures TV, Sunday 28th March at 12:15pm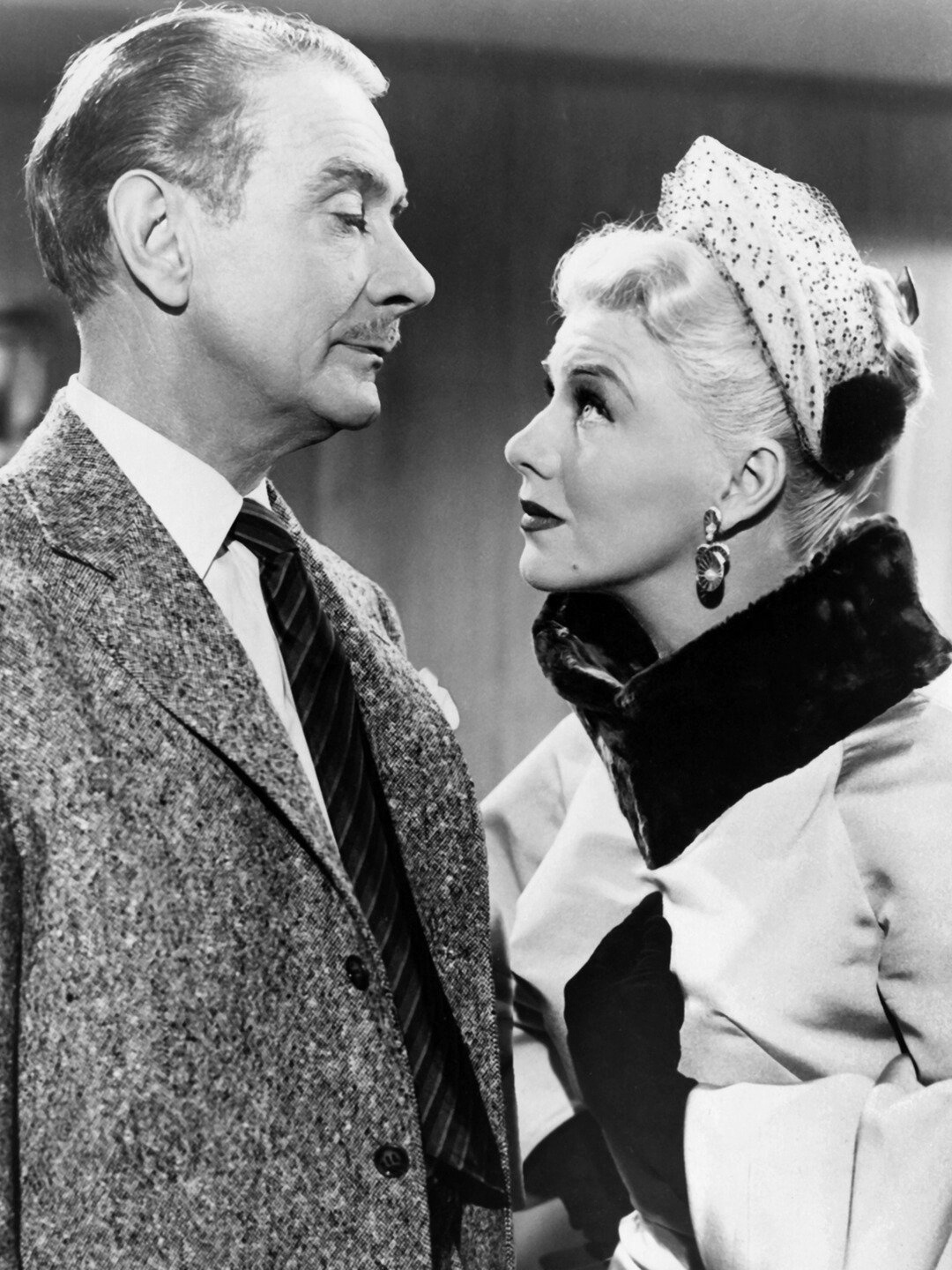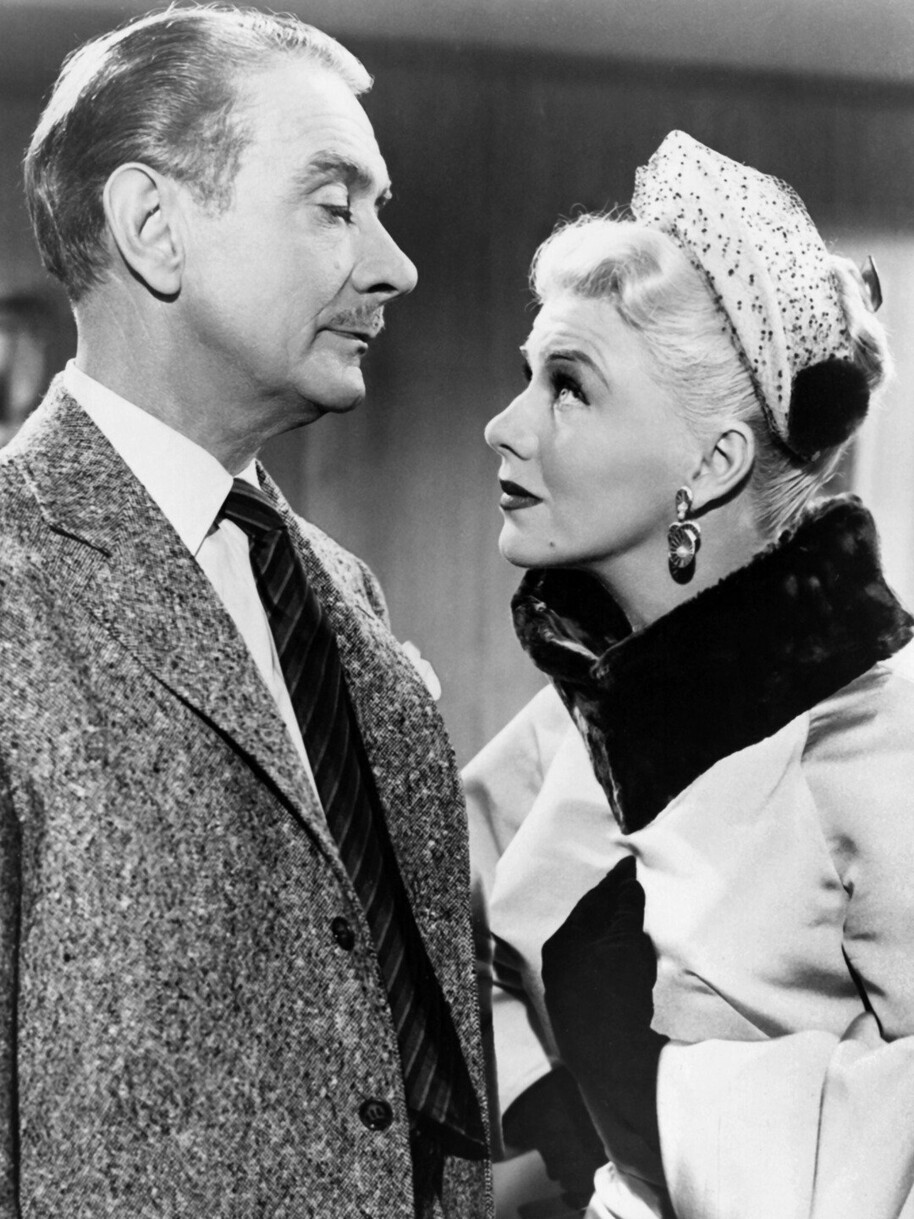 When a college professor's career is threatened by his previous life as a movie star, him and his daughter head off to New York to try and stop his former co-star from airing the old films. Directed by Claude Binyon and starring Ginger Rogers, Clifton Webb and Anne Francis.  
---
The Medusa Touch (1978) 
Talking Pictures TV, Thursday 25th March at 10pm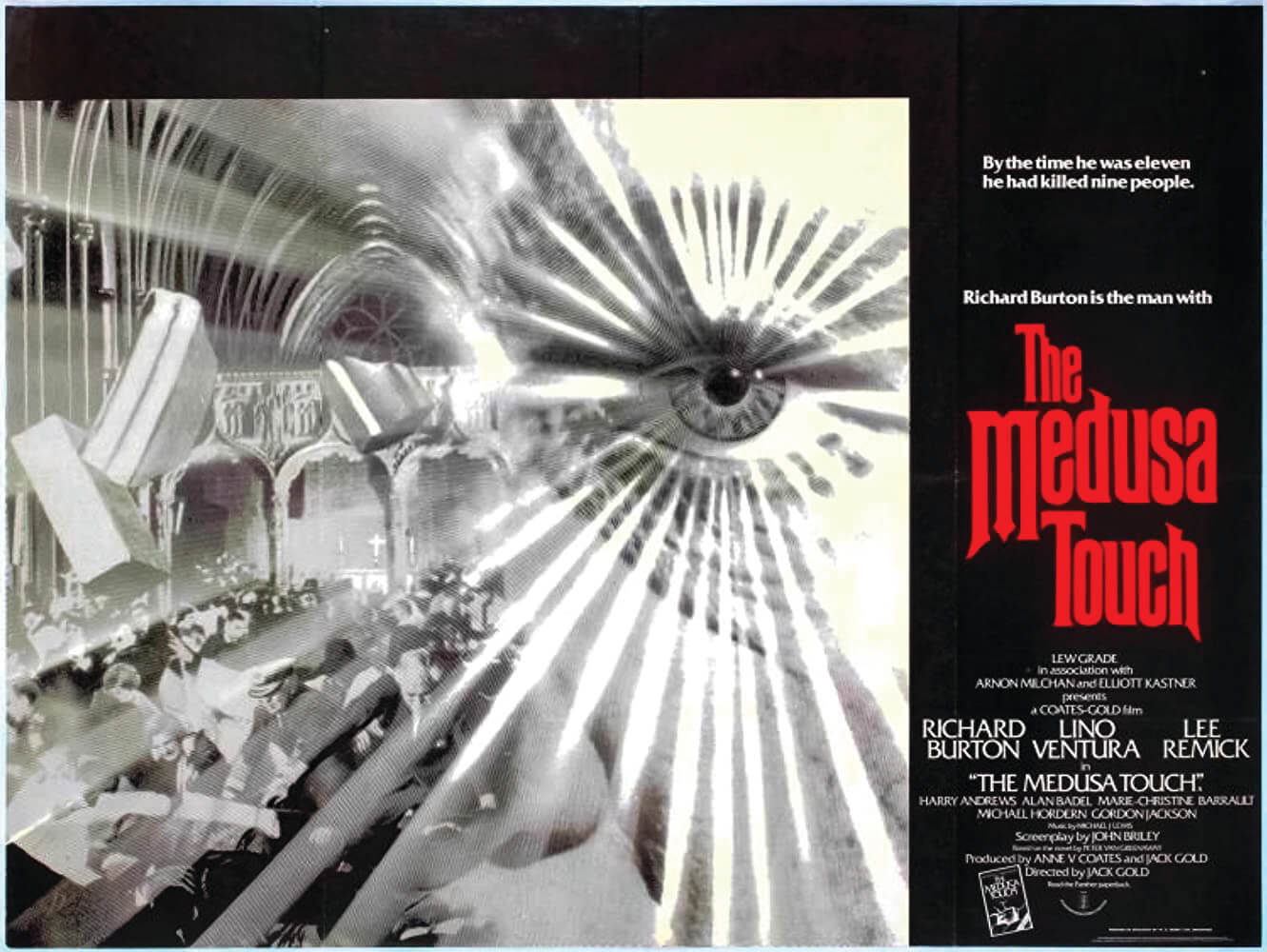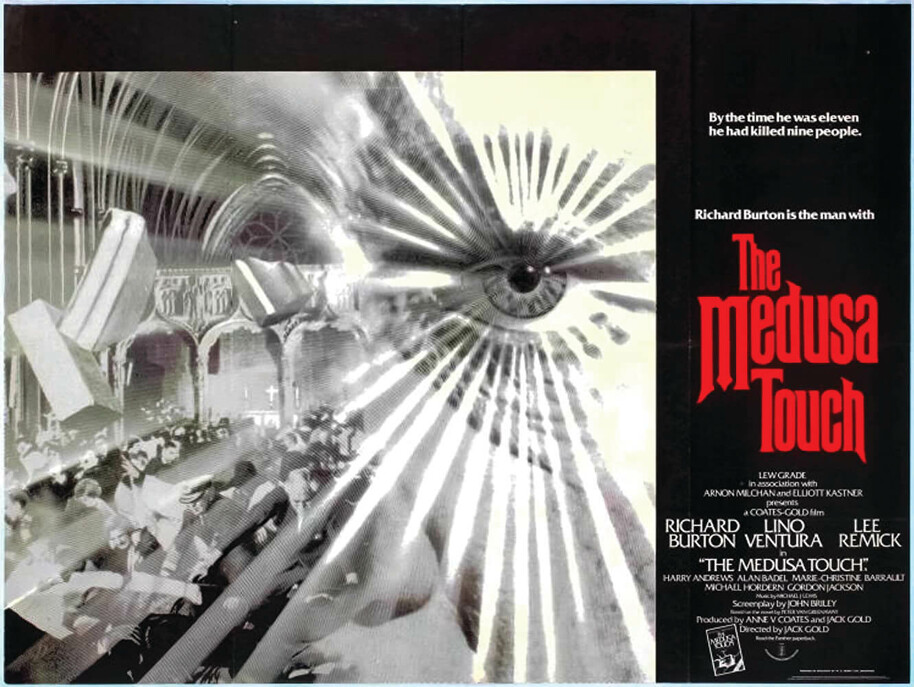 Must-see thriller starring Richard Burton, Lee Remick and Lino Ventura, directed by Jack Gold. This psychological thriller follows a detective in London who discovers a man in hospital actually has telekinetic powers which allow him to cause disasters merely by thinking about them.   
---
Enemy Mine (1985) 
Talking Pictures TV, Friday 26th March at 9pm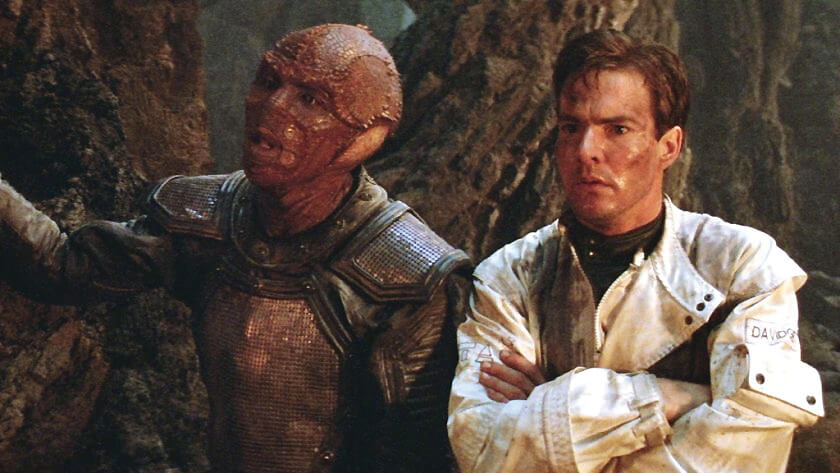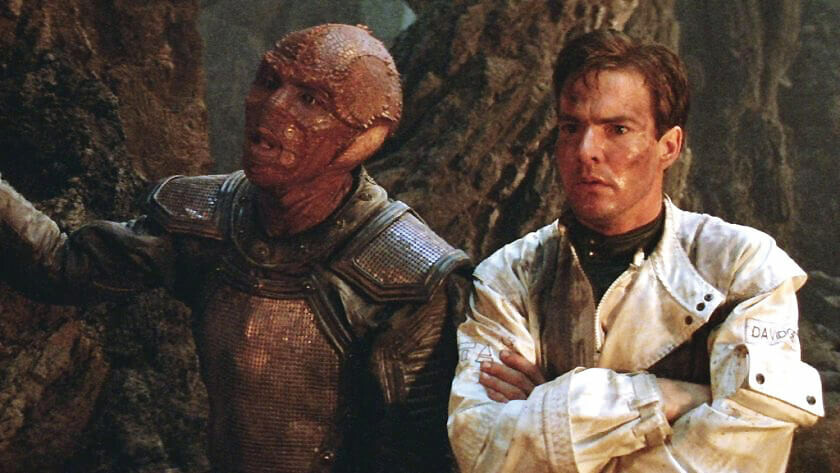 During a brutal ongoing war between humans and the Drac, a reptilian race, a spaceship pilot (Dennis Quaid) finds himself stranded on a remote and hostile world with an enemy fighter. To survive the two must overcome their differences and work together to brave the dangerous world they find themselves on. Sci-fi classic directed by Wolfgang Peterson. 
---
 King Creole (1958) 
Talking Pictures TV, Friday 26th March at 1pm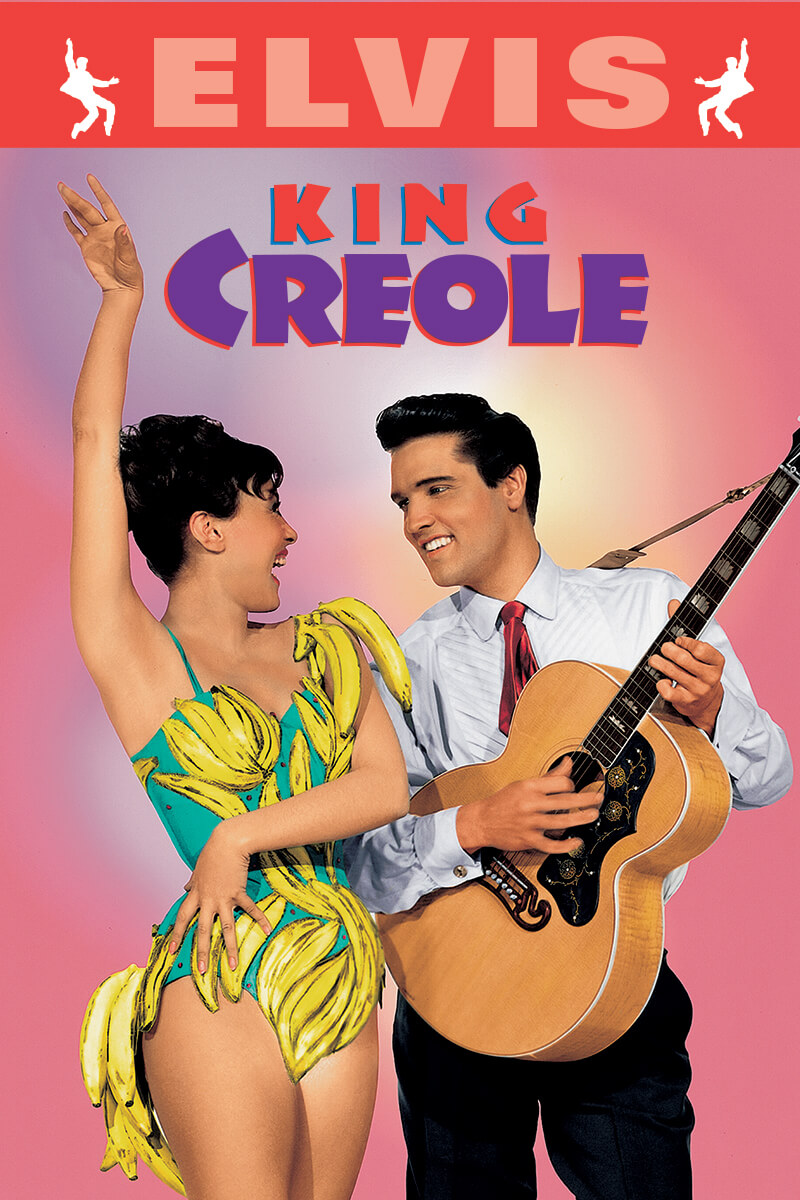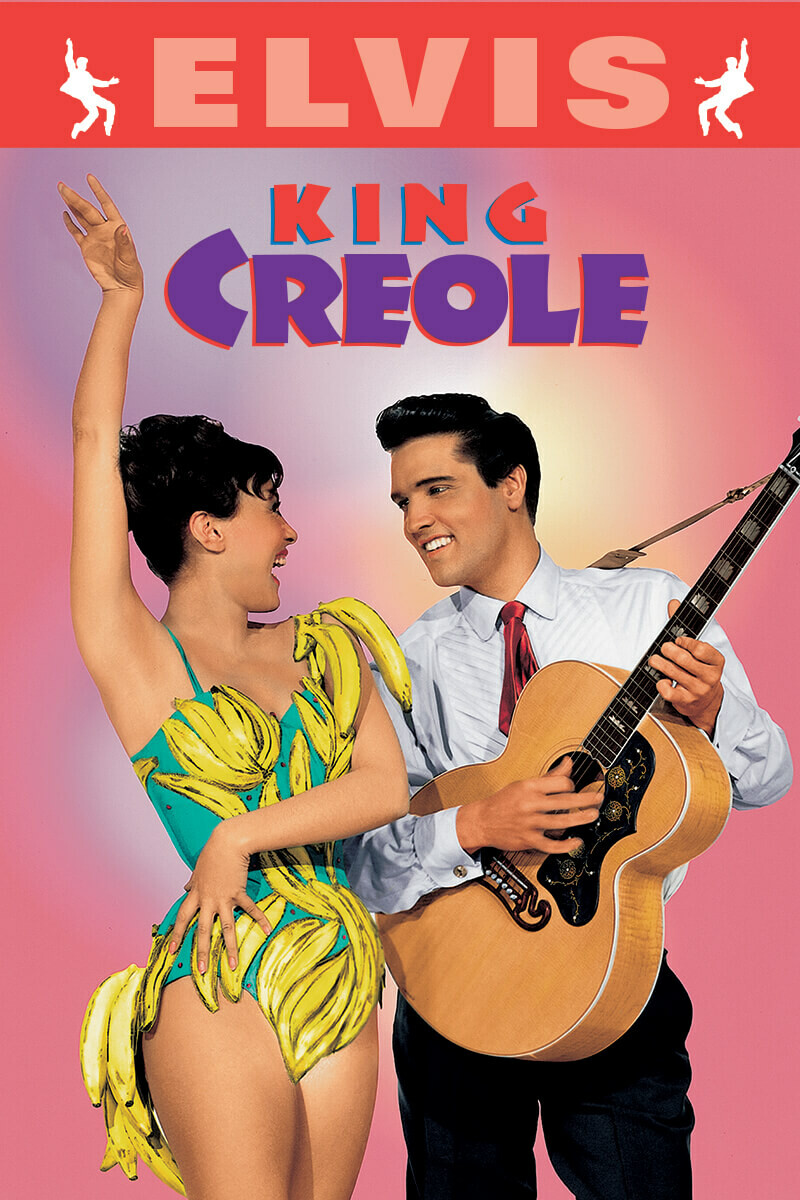 In this musical drama directed by Michael Curtiz, rock 'n' roll legend Elvis Presley plays a rebellious teenager who drops out of school to take a job at a nightclub as a singer, and soon attracts the attention of a local crime boss. 
---
Hud (1963) 
Talking Pictures TV, Sunday 28th March at 10pm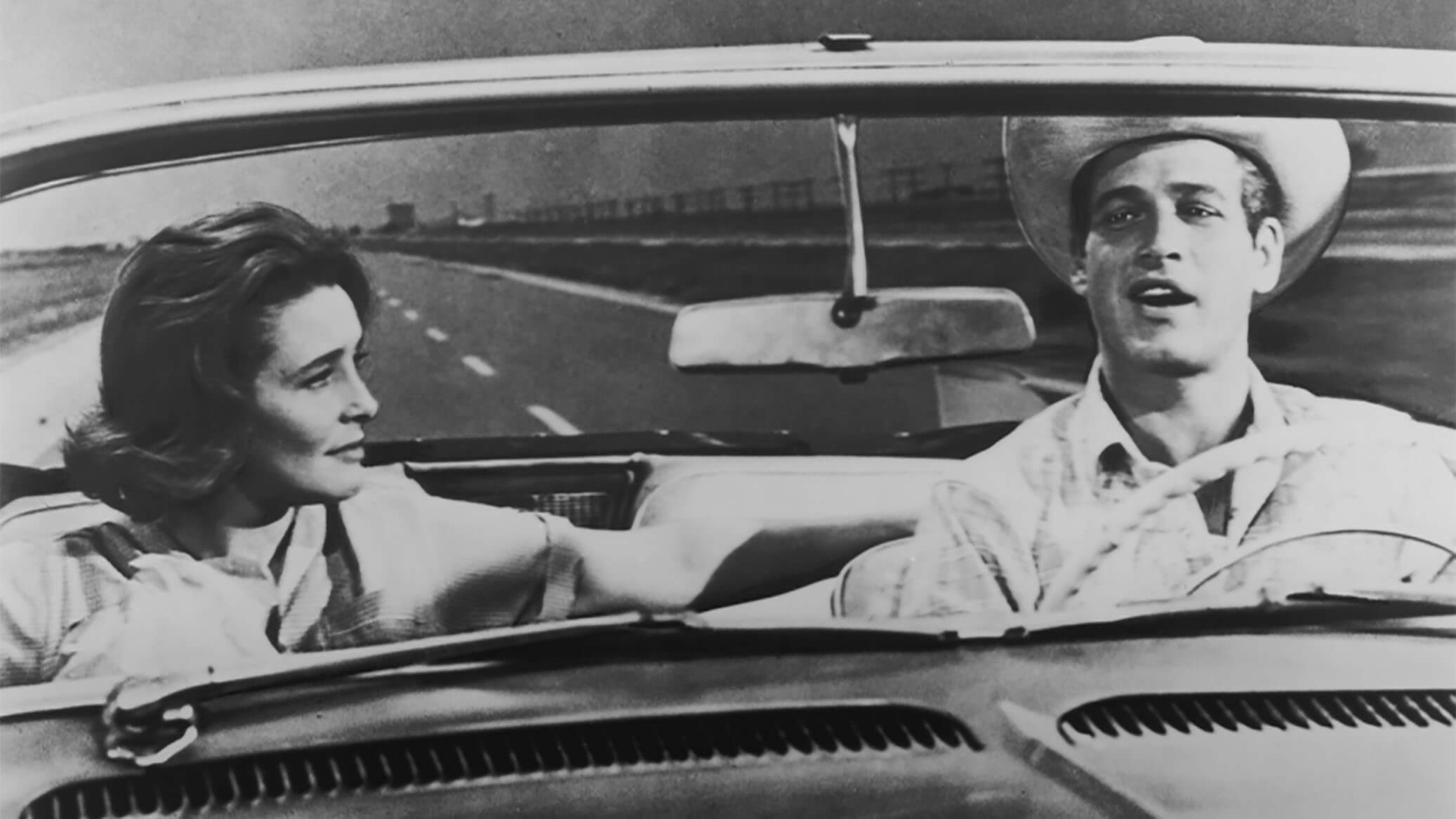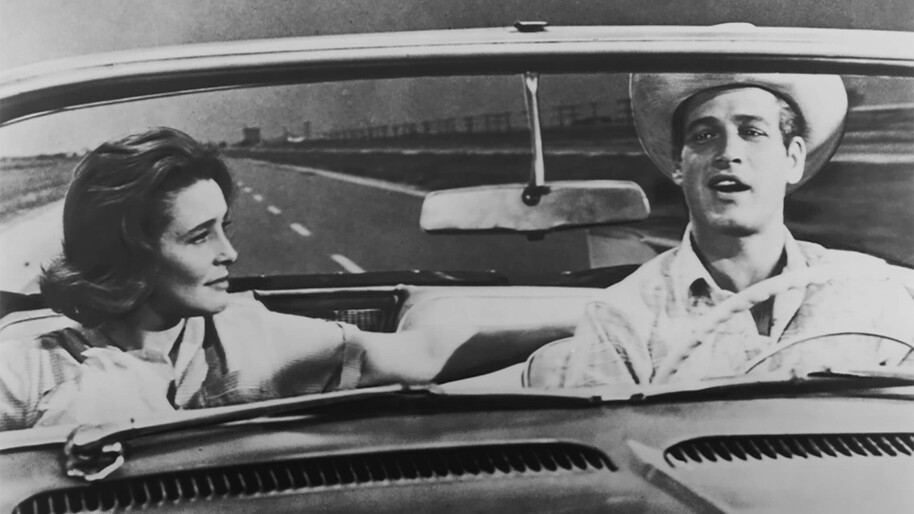 Classic Western starring Paul Newman, Melvyn Douglas and Patricia Neal. Hud and his father find themselves at odds when a cow dies from hoof-and-mouth disease, pushing Hud to take drastic measures to protect the herd.  
---
They Came From Beyond Space (1967) 
Talking Pictures TV, Thursday 8th April at 2:30pm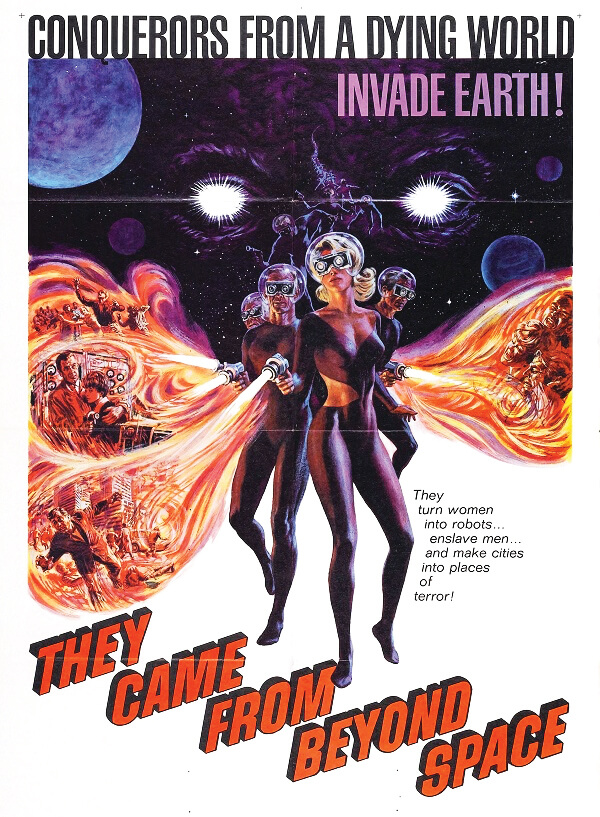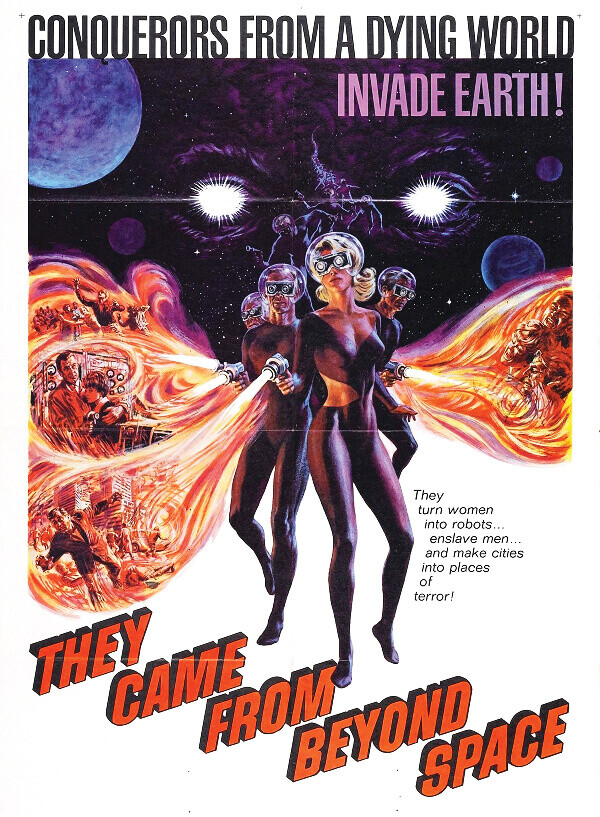 Another sci-fi favourite, They Came From Beyond Space sees a team of scientists investigating a strange meteor shower become possessed by an alien force and are used to do their bidding. But what are the aliens' intentions?  
---
Lifeboat (1944) 
Talking Pictures TV, Tuesday 6th April at 3:55pm   
Another tense thriller from Alfred Hitchcock based on a story by John Steinbeck, Lifeboat follows a group of survivors from a Nazi torpedo attack who end up in the same lifeboat as the Nazi officer who sank their ship.  
---
A Canterbury Tale (1944) 
Talking Pictures TV, Friday 9th April at 12:30pm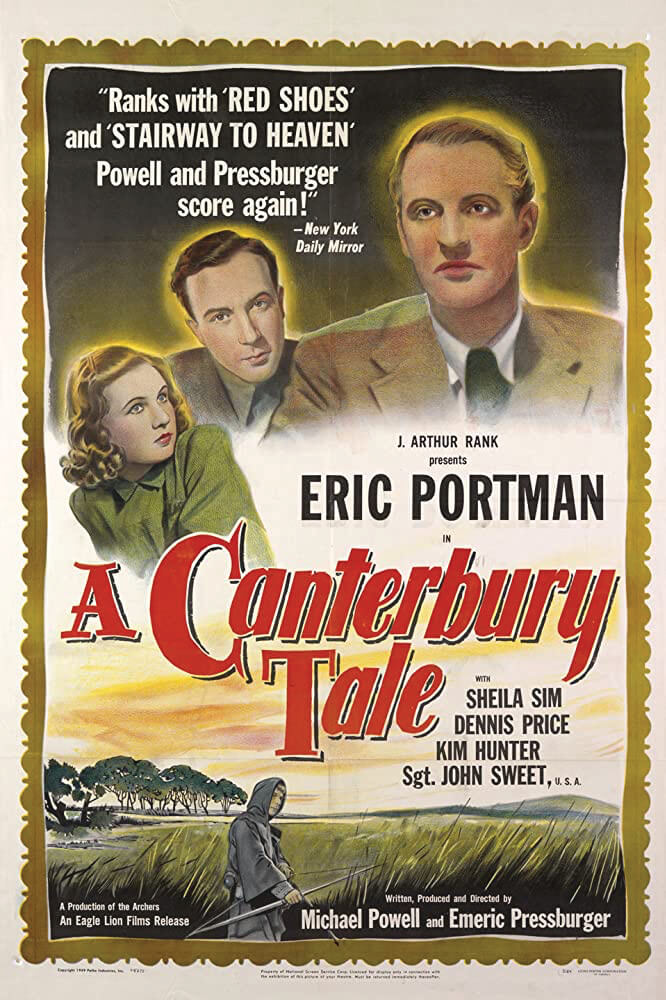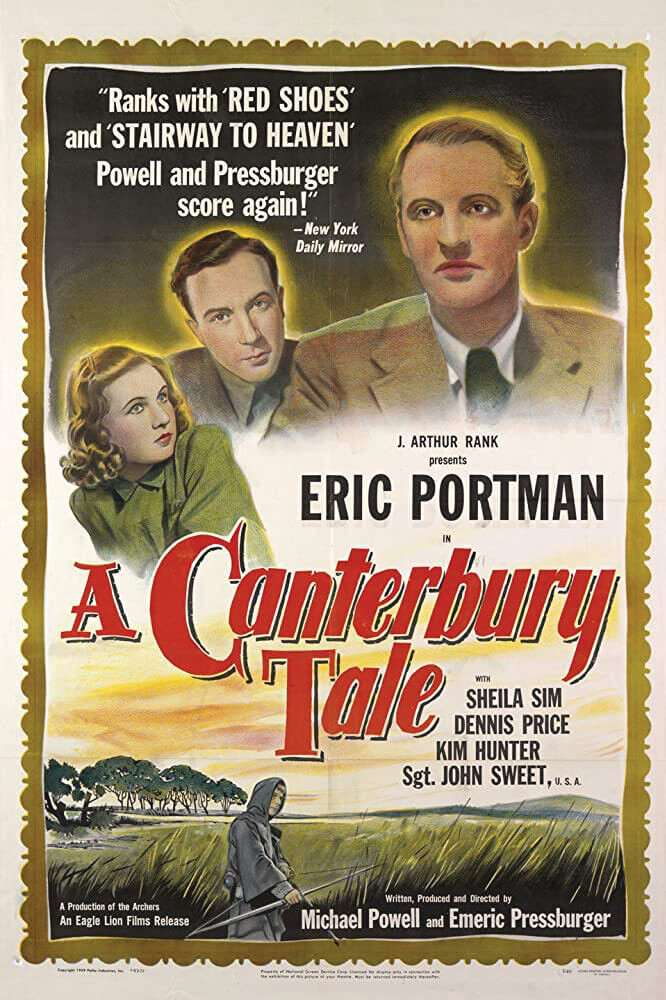 Set during World War II, A Canterbury Tale follows three modern day pilgrims, a British "land girl" (Sheila Sim), a British Sergeant (Dennis Price) and an American G.I. (John Sweet) who, while on their way to Canterbury, end up investigating a local mystery.   
---
Stiff Upper Lips (1998)  
Talking Pictures TV, Sunday 4th April at 10pm  
A relatively modern listing for Talking Pictures, Stiff Upper Lips is a comedy set in 1908 which sees a woman's family trying to pair her with a self-obsessed fop, but instead she's fallen for a handsome peasant. Perfect parody of British period drama and a comedic poke at Edwardian English society.  
---
Spring Meeting (1941)  
Talking Pictures TV, Thursday 1st April at 7:40am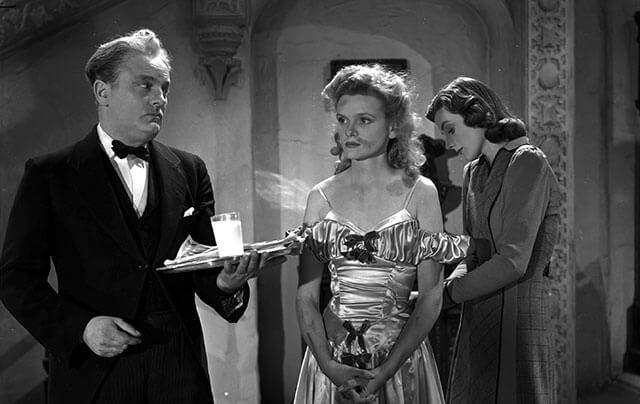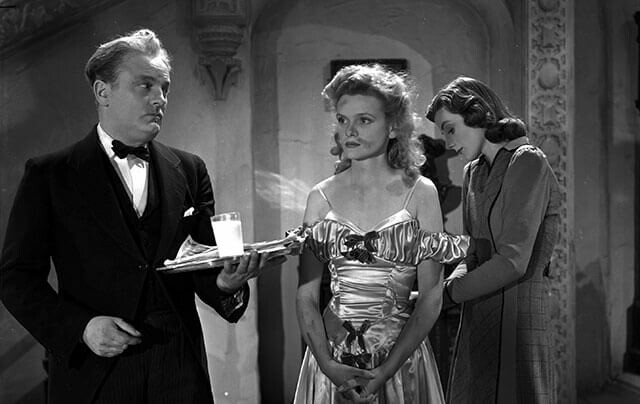 Another comedy, Spring Meeting follows a woman and her adult son on an adventure to Ireland as she plots to visit an old flame who is now a rich widower.   
---
They Were Not Divided (1950) 
Talking Pictures TV, Friday 2nd April at 7:40am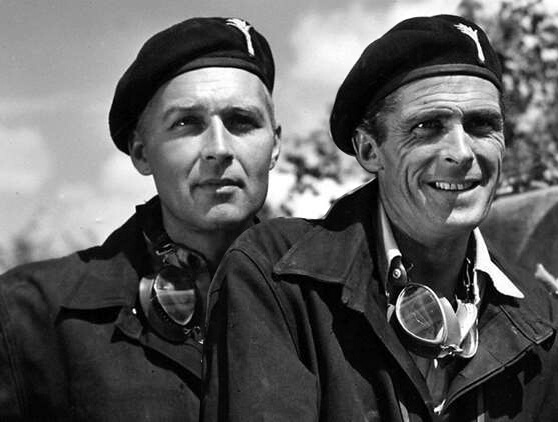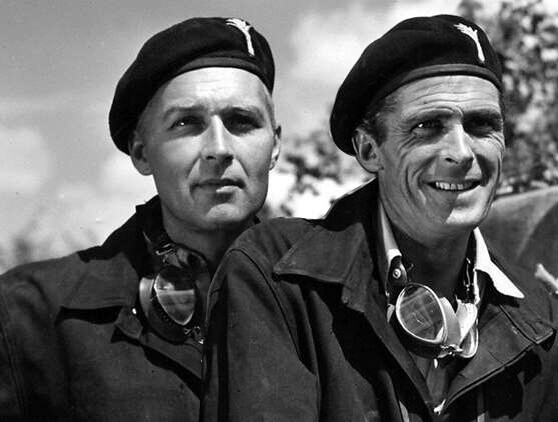 A fascinated World War II film which explores the very different experiences of different recruits at a WWII training depot. Starring Edward Underdown, Ralph Clanton, Helen Cherry and Christopher Lee.  
---
Dr Terror's House of Horrors (1965) 
Talking Pictures TV, Friday 9th April at 9pm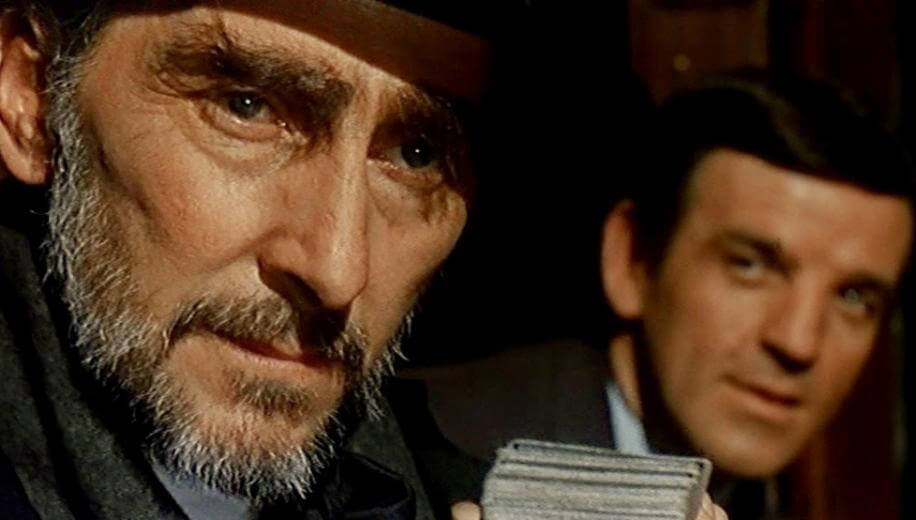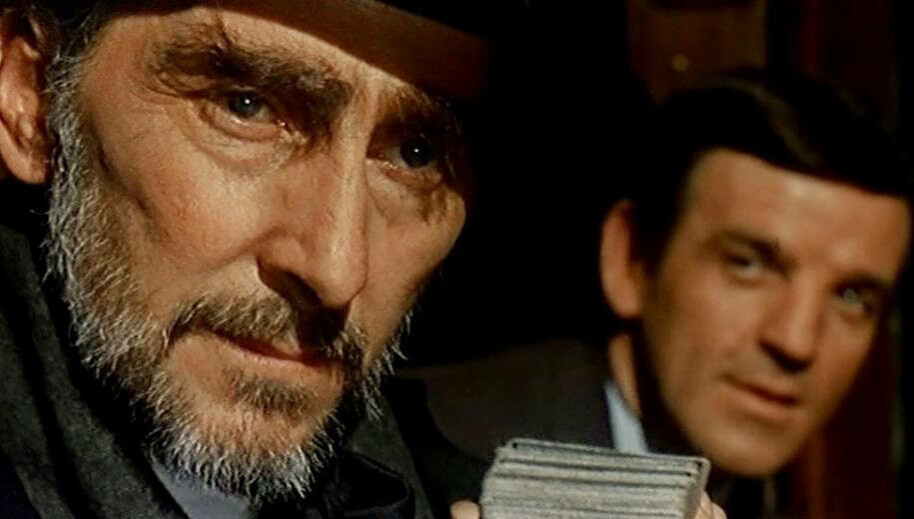 As part of a Friday night horror double bill, you can tune into Dr Terror's House of Horrors, a classic horror starring Christopher Lee, Peter Cushing, Donald Sutherland, Max Adrian, Ann Bell, Roy Castle and Peter Madden. Watch as a fortune-telling doctor predicts the bizarre deaths of five train passengers to tell their strange stories.  
---
Doomwatch (1972) 
Talking Pictures TV, Friday 9th April at 11:05pm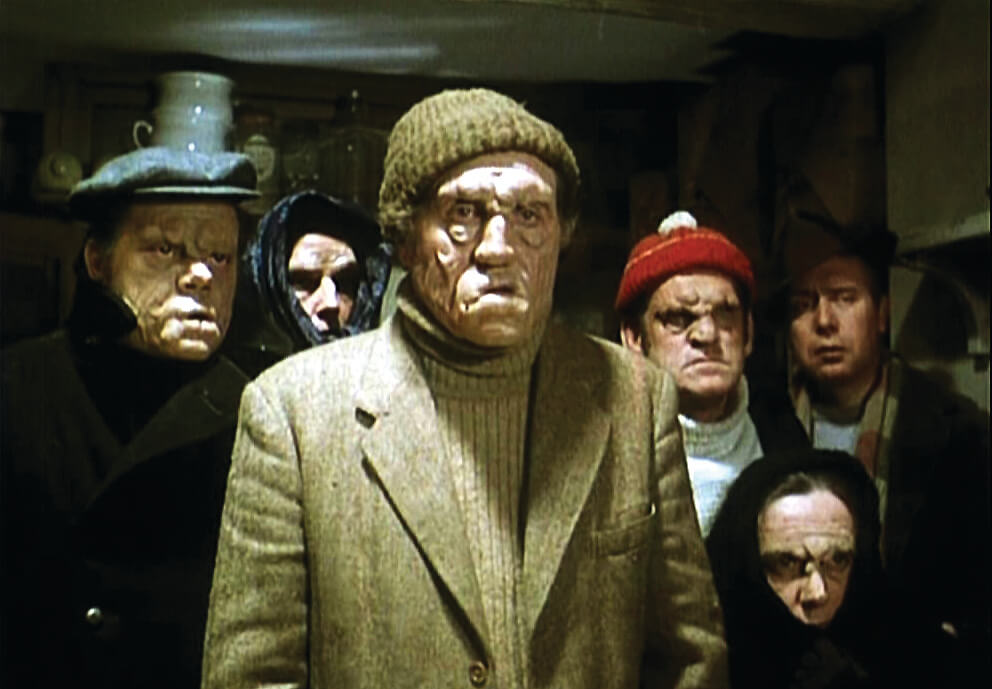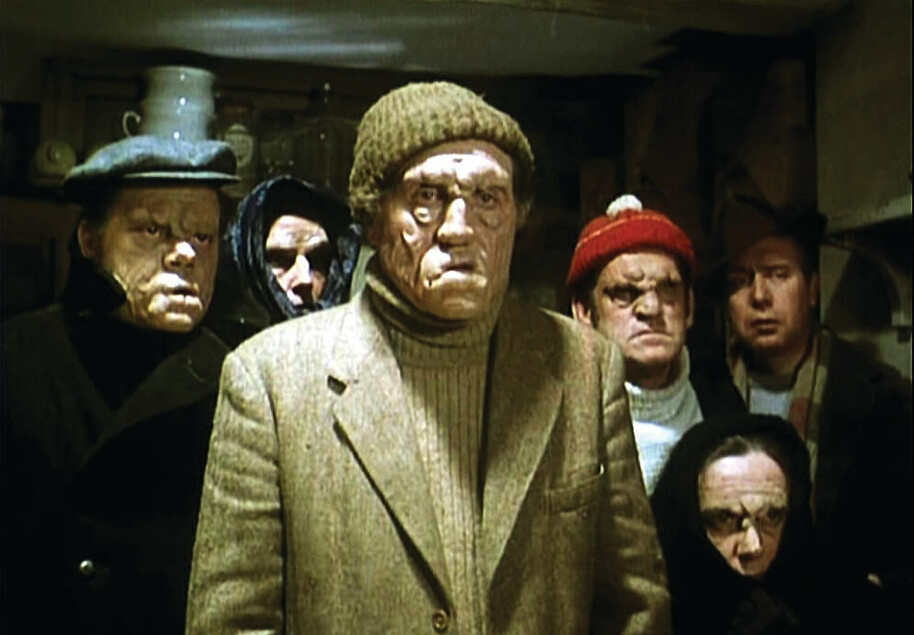 Directly after Dr Terror's House of Horror's you can watch Peter Sasd's Doomwatch. Set on the Cornish coast, a doctor tries to get to the bottom of an islands strange affliction where residents are becoming deformed and violent, finding the answer pay be to do with chemical contamination... 
---
The Blue Lamp (1949) 
Talking Pictures TV, Saturday 10th April at 1:50pm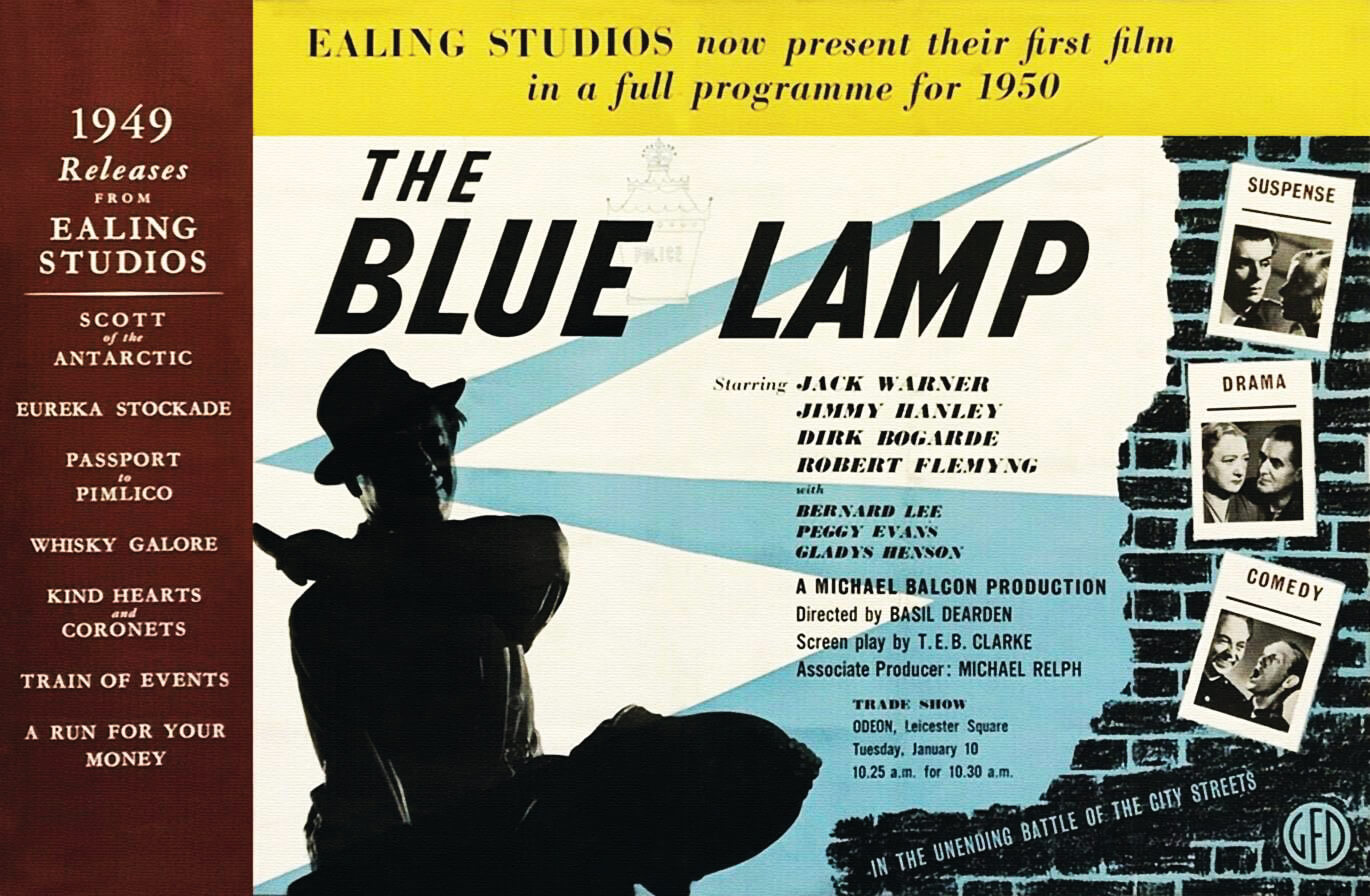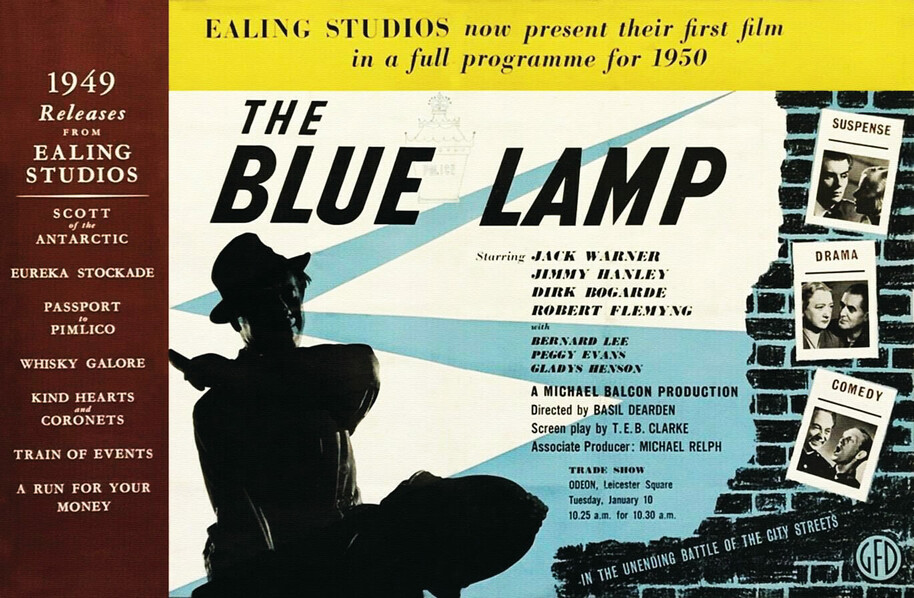 Crime drama starring Dirk Bogarde, Jack Warner and Jimmy Hanley. When a killer shoots a London policeman during a robbery, it's up to his young partner to crack the case and find who's responsible.   
---
We update this article regularly with the latest Talking Pictures schedule, so make sure you check back for what's new, or check out our TV Guide to find out what's on tonight. For more reviews, updates and recommendations, why not sign up to the Freesat newsletter and give us a follow on Facebook, Twitter and Instagram? 
Find out more about Freesat and how to get satellite TV, subscription-free to enjoy more of the telly you love without the sky-high bills.