Films for every mood
Discover films for every mood, every day of the week! Whenever you just can't decide on what to watch, this list will be your go-to.
Films for every mood
We've got films for every mood this week, from hilarious comedies to serious thrillers that'll leave you on the edge of your seat wanting more, check out our three lists: Feel-good flicks for a chill night in, Adrenaline Junkies for all your crime and thriller needs, or Learn Something New with a whole host of class documentaries you won't want to miss.  
---
Feel-good flicks
Spiderman: Into the Spiderverse  
Streaming now on Netflix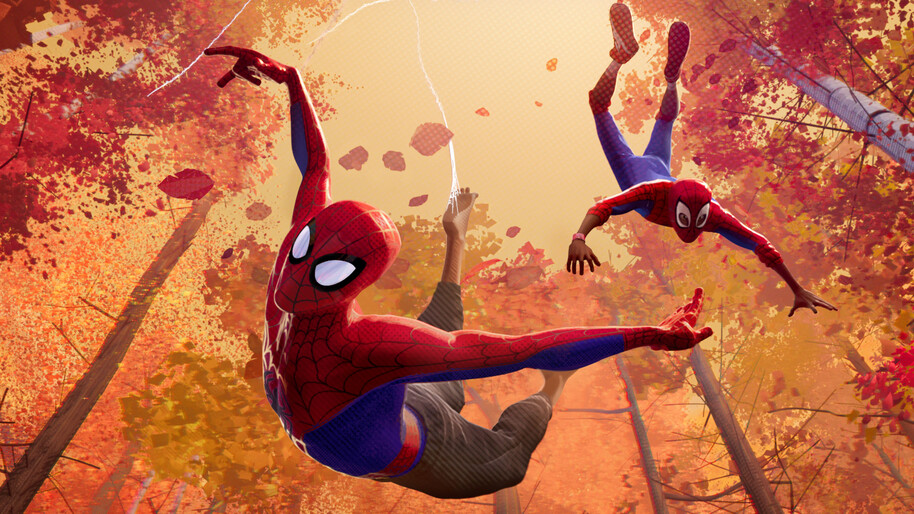 Get ready to swing from one adventure to the next in Spider-Man: into the Spiderverse – this isn't just for kids!!! Following the story of Miles Morales who gains superpowers from a radioactive spider bite, he must protect the city of New York, but in the spiderverse he meets alternate versions of himself *queue that spiderman meme* including Peter Parker, and they must all band together to save the multiverse from impending doom.  
---
Crazy Rich Asians  
Streaming now on Prime Video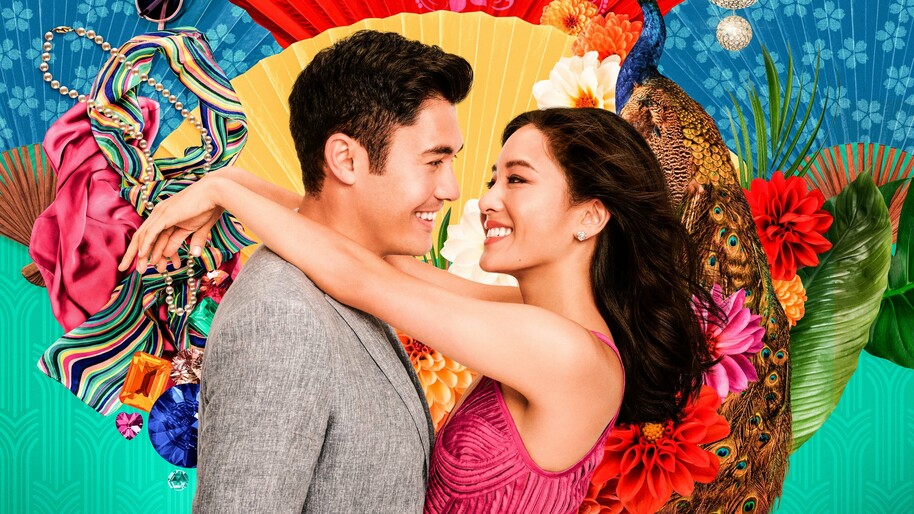 For a bit of drama, a bit of comedy and a lot of love, Crazy Rich Asians is sure to cheer you up. Following Rachel, a professor who's dating a man named Nick, and is excited to soon be meeting his family. Little does she know they aren't an ordinary family, and she soon discovers they are one of the richest in the country. But will this negatively impact her relationship with Nick, or will love overcome it? Find out on Prime Video! 
---
The Inbetweeners Movie  
Streaming now on BritBox 
This outrageous teen comedy which stars Simon Bird, Joe Thomas, Blake Harrison and James Buckley follows the four sixth form students as they head out into the real world, or, maybe they're just going to Crete on a lads holiday. Either way, there's plenty of laughs in this one, and if you've seen it already, there's no harm in watching again 😉 
---
Roald Dahl's The Witches  
Streaming now on Rakuten TV from £5.59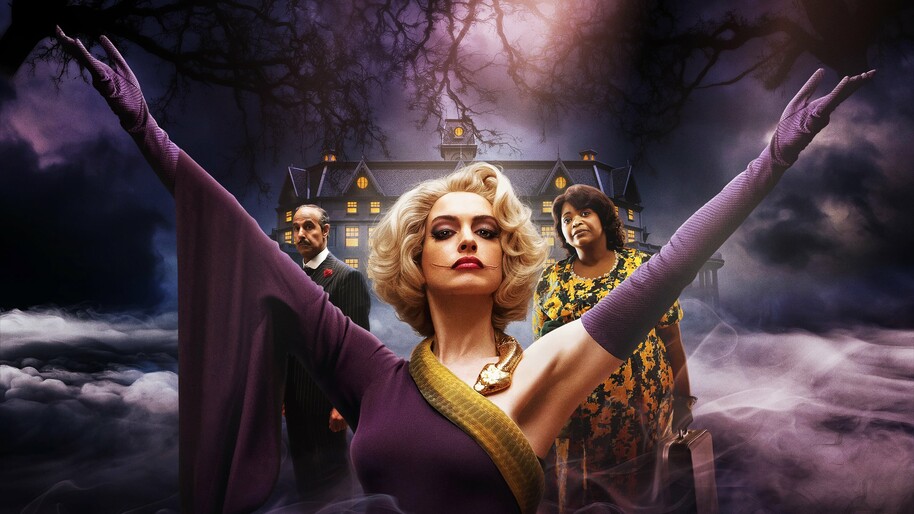 Who doesn't love The Witches? If you enjoyed the original 1990 children's horror movie, we recommend popping this remake on, on Saturday night with the fam. The story stays pretty much the same, but boy does Anne Hathaway give a chilling performance as the Grand High Witch. Check it out now on Rakuten TV from just £5.59.  
---
Shaun of the Dead  
Streaming now on Netflix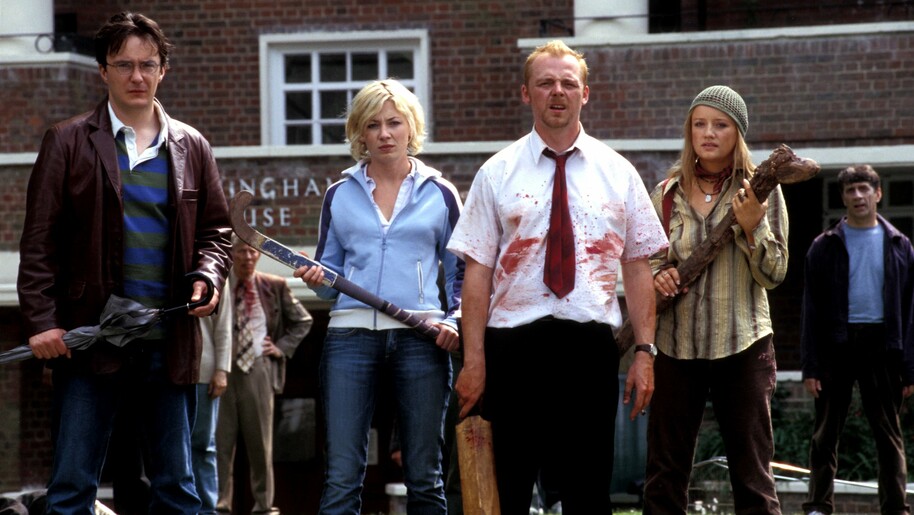 Shaun of the Dead is really hitting home right now. Although we're not exactly living in a Zombie Apocalypse, we're living in a pandemic, so why not deal with it the same way Simon Pegg and Nick Frost do? Ok, maybe not... But this is definitely worth a watch if you're desperate to get back to the pub like these two!  
---
Adrenaline Junkies
BlacKkKlansman  
Streaming now on Netflix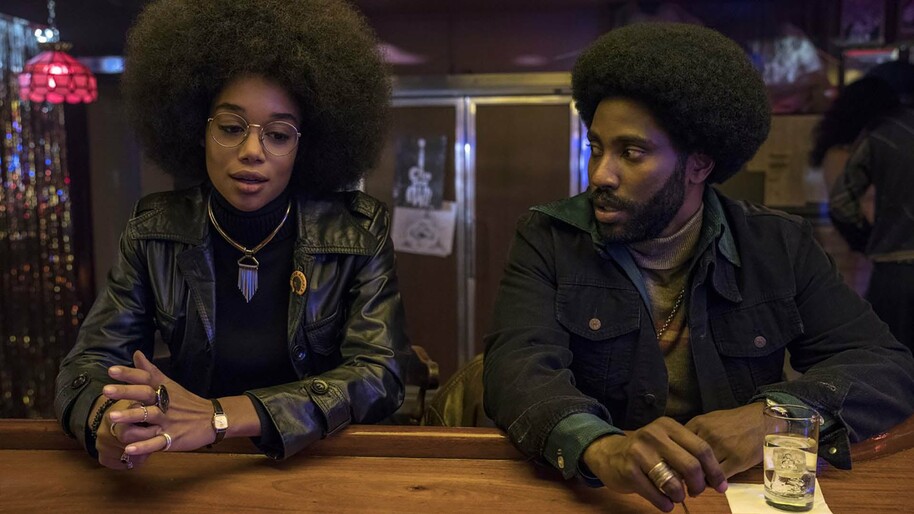 We can't recommend BlacKkKlansman enough. The gripping story follows Ron Stallworth, an African-American detective who embarks on a dangerous mission to infiltrate the Ku Klux Klan with his Jewish partner, Zimmerman, who ends up disguising himself as a member of the white supremacist hate group. It's a gripping tale with serious undertones but still offers comedy throughout.  
---
Cruel Intentions  
Streaming for free on Rakuten TV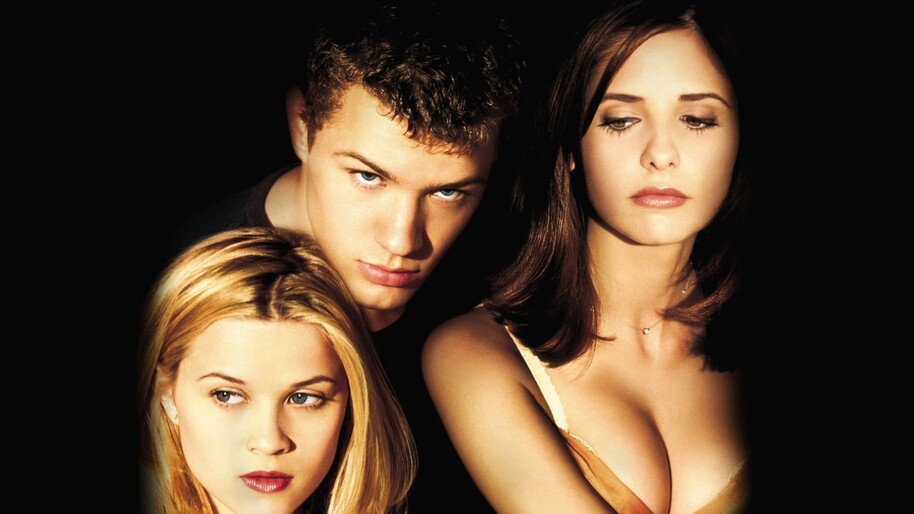 For something a little sexy, a little dangerous and a lot deranged, Cruel Intentions stars Reese Witherspoon, Sarah Michelle Gellar and Ryan Philippe in a story of love, betrayal, betting and addiction, and is a great Friday night watch.  
---
Shutter Island  
Streaming now on Netflix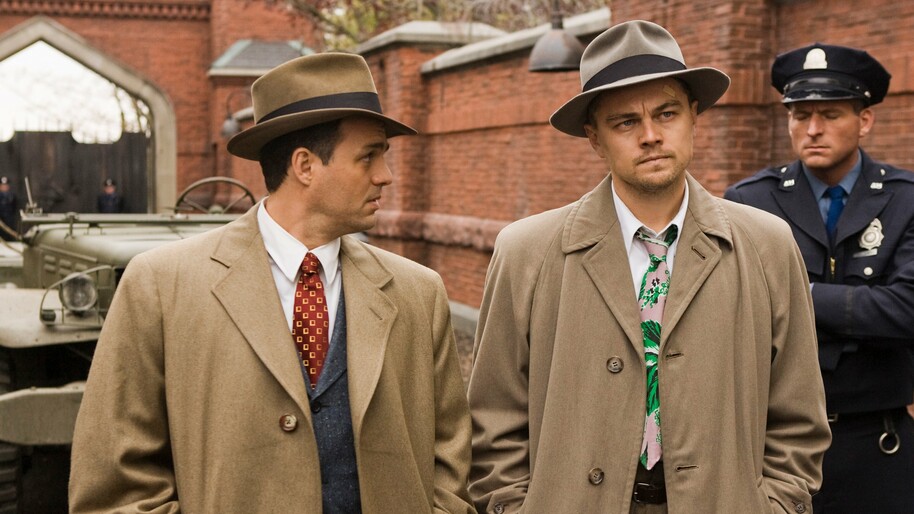 This psychological thriller is a must watch for any DiCaprio fan, and anyone looking for a 'wtf' moment. Following the story of US marshals Teddy Daniels and Chuck Aule, the pair are sent to an asylum on a remote island to investigate the disappearance of a patient. Brace yourself for the twist... 
---
Tinker Tailor Soldier Spy  
Streaming until 7th February on BBC iPlayer 

If you haven't yet seen Tinker Tailor Soldier Spy, BBC iPlayer are currently streaming the film until 7th Feb! It follows the story of a retired spy named George, who falls back into the job when the Government asks him to investigate a furtive case. The mission? Uncover the identity of a secret Soviet agent assumed to be working within their system... 
---
The Gentlemen
Streaming now on Prime Video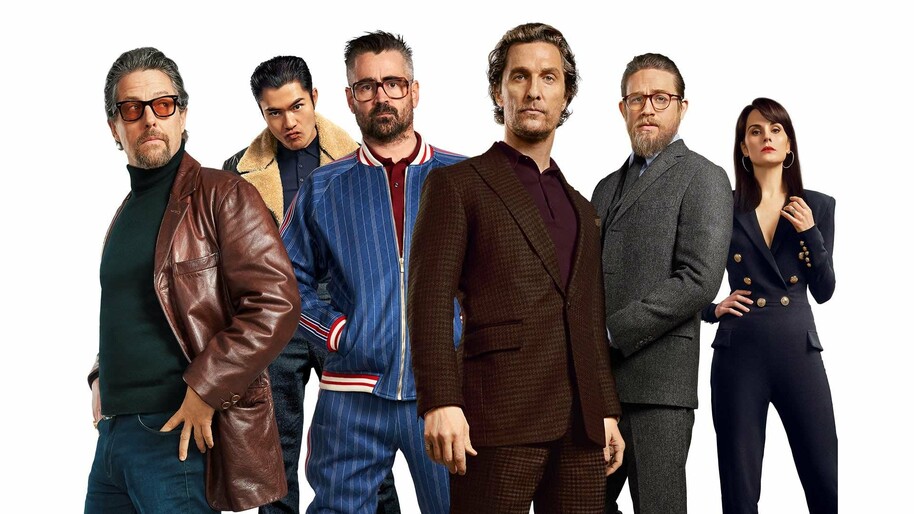 Matthew McConaughey stars as Mickey Peason in this crime drama about a man who became rich by building a highly profitable marijuana empire in London. But though it's easy to get into the business, it's much more difficult to get out. Pearson learns this the hard way when his attempts to leave triggers bribery and threats from shady characters wanting to steal his domain.  
---
Ferry 
Watch now on Netflix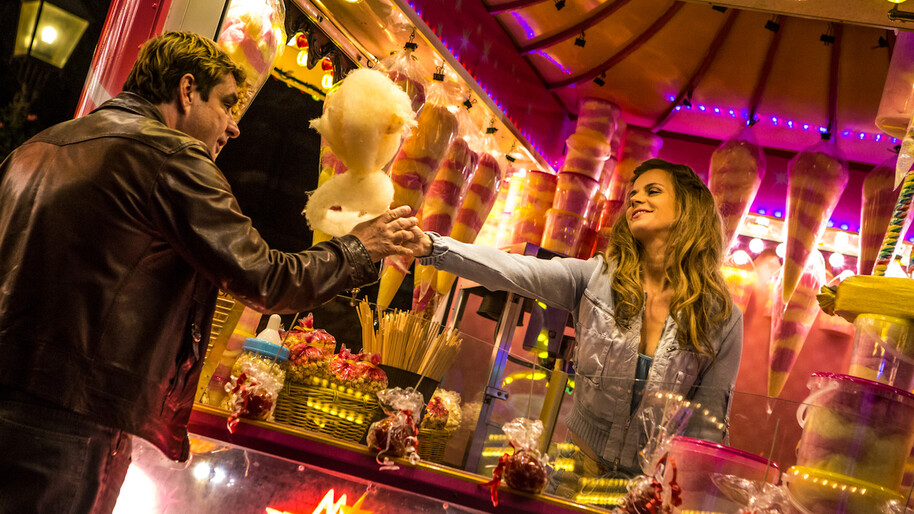 For true crime fans, this story starts in 2006 in the city of Amsterdam, where a man named Ferry Bouman works for a drug lord called Ralph Brink. When the gang is brutally mugged and the drug lord's son is severely injured, Ferry is sent out to find the perpetrators. Years later he returns and his loyalty is put to the test. 
---
Learn something new
Creating The Queen's Gambit  
Streaming now on Netflix 
Want to know how Netflix's The Queen's Gambit was created? Check out this short but snappy 15 minute documentary to discover the fascinating ways in which the drama was brought to life. Watch below or stream now on Netflix! 
---
Blackfish 
Streaming now on Netflix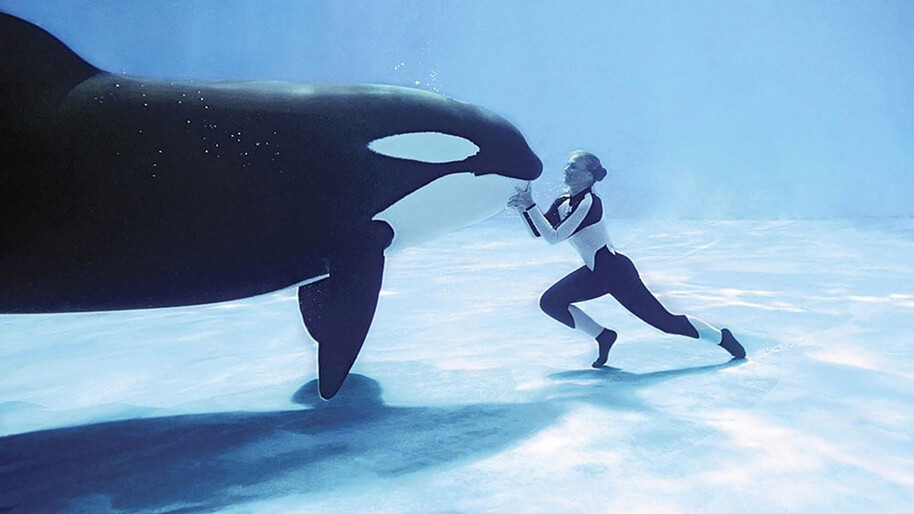 Blackfish outlines the story of Tilikum, a killer whale which was held captive in a sea-park for years, and ended up taking the lives of several people. It truly demonstrates the issues within the sea-park industry, and at the time of its release ended up tainting the once family-fun areas for good.  
---
Death Zone: Cleaning Mount Everest
Streaming now on Prime Video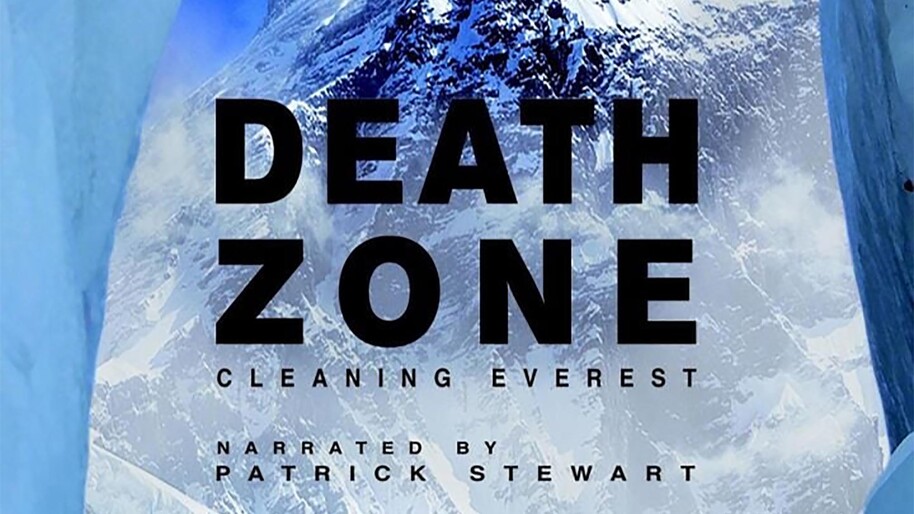 Ever wondered what happens to the bodies of those that suffered the cold whilst climbing Mount Everest? Death Zone: Cleaning Mount Everest follows twenty Nepalese climbers as they venture into the belly of the beast, the death zone of Mount Everest to retrieve the corpses of the dead.  
---
Hoop Dreams 
Streaming now on BBC iPlayer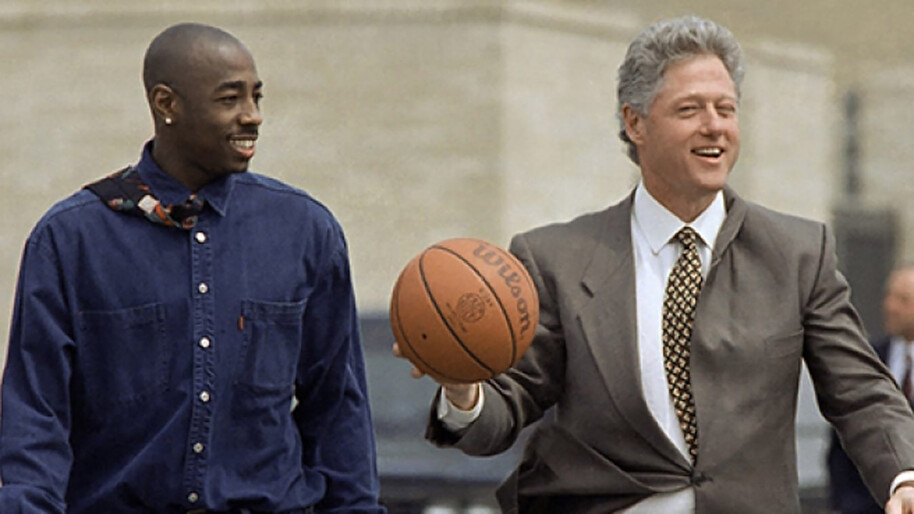 Hoop Dreams, a documentary film which was shot over the course of five years, follows the dreams of two African-American teenagers named William Gates and Arther Agee who wanted nothing more than to play Basketball at NBA level. They travelled ninety minutes each way from inner-city Chicago to St. Joseph High School in Westchester, Illinois, a predominantly white suburban school which was well-known for its excellent basketball program. Catch the documentary now on BBC iPlayer. 
---
Flint
Streaming now on BBC iPlayer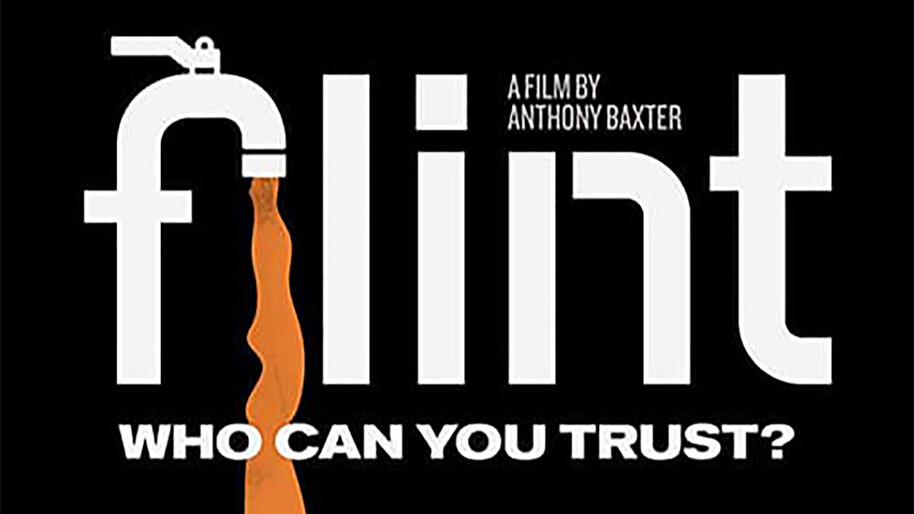 Another documentary to look out for on BBC iPlayer is Flint, a 2020 documentary which released just last month. It follows the gripping tale of the largest water poisoning disaster in American history and how it has deeply affected the lives and health of the people of Flint, Michigan.  
---
Thrills and Chills
Oxygen 
Watch now on Netflix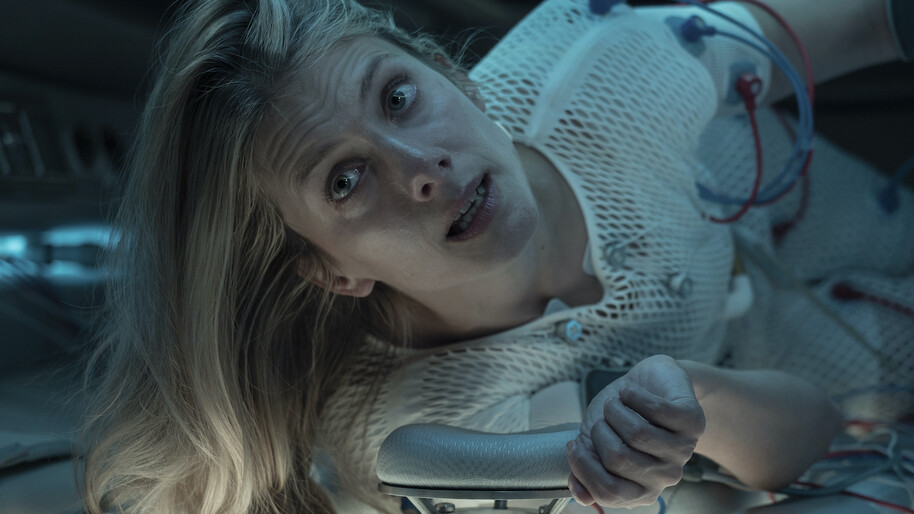 This French survival thriller tells the story of a young woman who wakes up in a cryogenic pod, unable to remember anything about her life. She soon realises she's running out of oxygen and must attempt to rebuild her memory in order to find a way out of her nightmare.  
Army of the Dead 
Watch now on Netflix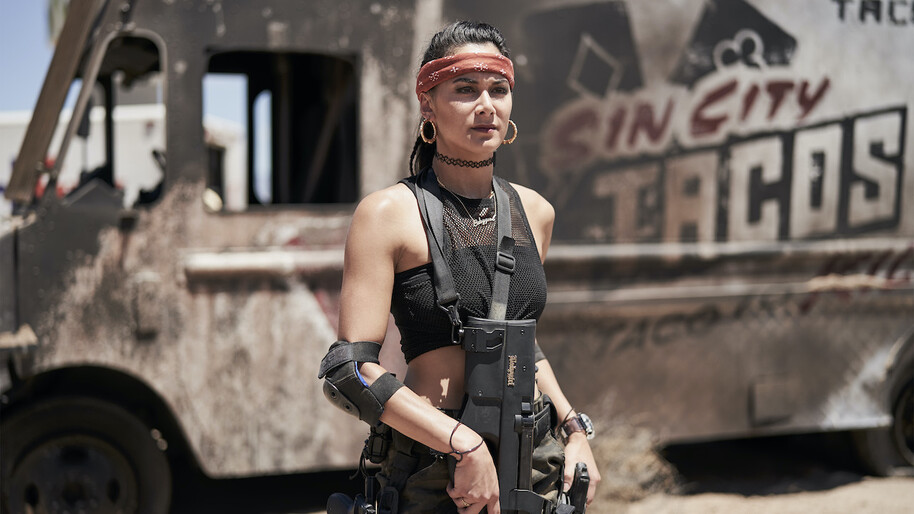 In need of a new zombie-apocalypse movie? Army of the Dead is dropping on 21st May with an outbreak in Las Vegas, where a group of mercenaries take the ultimate gamble, venturing into the quarantine zone to pull off the greatest heist ever attempted. 
The Woman in the Window 
Watch now on Netflix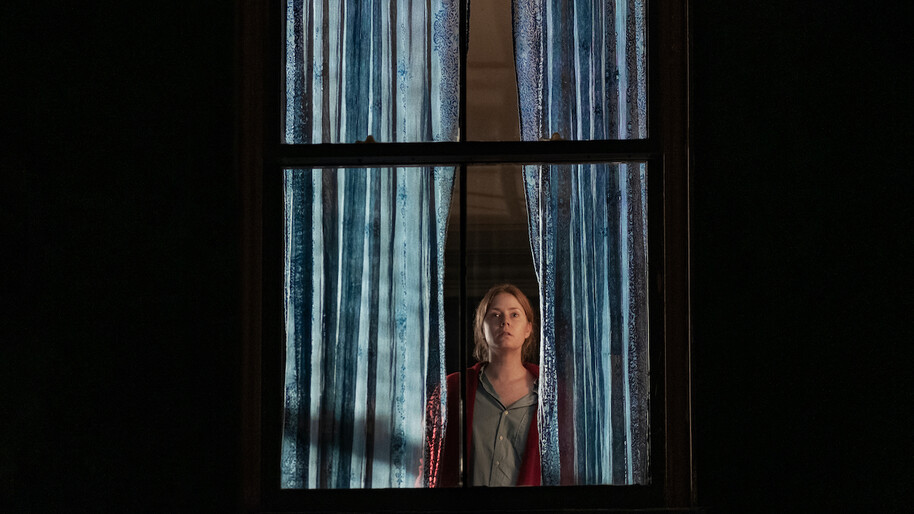 Brand new psychological thriller starring Amy Adams, The Woman in the Window is about an agoraphobic child psychologist (cannot go outside) who finds herself observing the picture perfect family across the street, but soon witnesses a brutal crime.  
---
Want more films? Sign up to our newsletter at the bottom of the page and get regular film and tv updates from the TV experts at Freesat! Want more of the latest TV news and updates? Be sure to follow our Twitter, Facebook and Instagram accounts.