Top 10 Shows about Money and Power
From The Apprentice to Peaky Blinders, we're counting down our top 10 shows about finance, business, money and power.

We're counting down the top 10 shows about all things finance, money or business, or all three! We've got a broad range of entertainment, drama and crime drama to get stuck into, PLUS if you're looking for documentaries to learn more about money, check out the best documentaries on money and finance!  
1. The Apprentice – BBC iPlayer 
To kick things off, The Apprentice is currently airing weekly on BBC One, so it felt fitting to include this show first. It's iconic for many reasons, including Lord Alan Sugar's classic 'You're fired' line and the quality reality TV entertainment we get from it. If you've been living under a rock, The Apprentice is a reality competition that sees the hungriest hopefuls in the business world compete against each other to win a six-figure salary job as Sugar's apprentice. Check out the first few episodes now streaming on BBC iPlayer, and tune in weekly on Thursdays at 9pm on BBC One for more!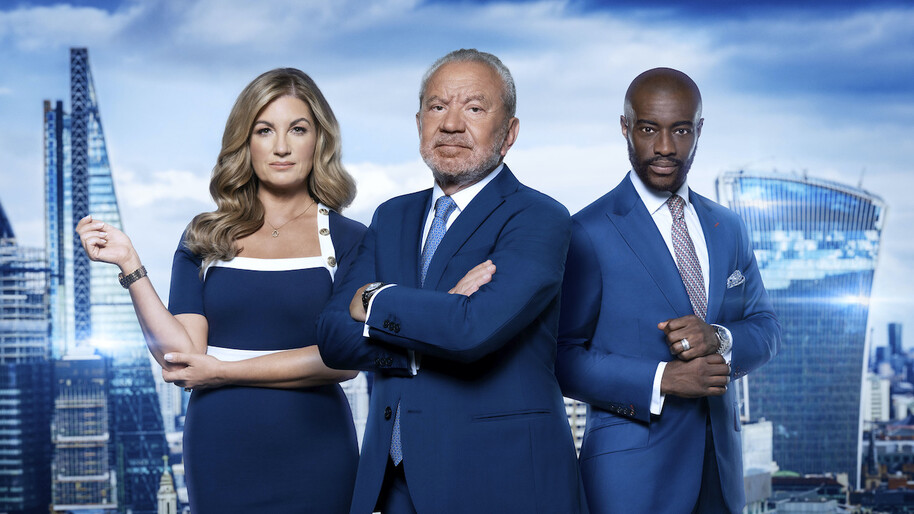 ---
2. Dragon's Den - BBC iPlayer 
Dragon's Den is the next must-see BBC show for anyone interested in creative business ideas or for anybody wishing to start their own company. The reality series invites budding entrepreneurs to Dragon's Den where they'll get only three minutes to pitch their business idea to five multi-millionaires who might just invest in the product or invention. Check it out now on BBC iPlayer, plus catch new episodes every Thursday at 8pm on BBC One!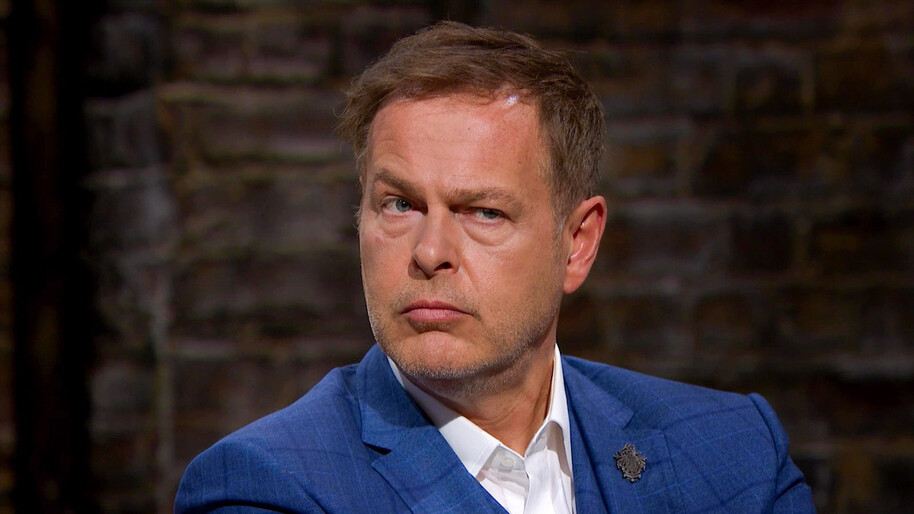 ---
3. Squid Game – Netflix 
For something a little more hard-hitting and suspenseful, Squid Game is your go-to. When hundreds of cash-strapped people are invited to take part in a competition to win a tempting prize that will change their financial lives forever, they soon discover that the children's games they're competing in are far more deadly than they thought. Check it out now on Netflix, and get ready for a second season on the way! 
---
4. Narcos – Netflix  
We just couldn't leave Narcos off the list. This Netflix original series chronicles the rise of the cocaine trade in Colombia, and is a must-watch for fans of crime drama, and anyone interested in learning about the history of drug lord Pablo Escobar. Check out all three seasons on Netflix! 
---
5. Breaking Bad - Netflix  
A chemistry teacher called Walter White discovers he has cancer and when his medical debts get too much to handle he turns to the meth-making business. Soon, though, his priorities begin to change. While this isn't strictly about money, or a legit business, it is an interesting take on criminal business. Watch all five seasons on Netflix.  
6. StartUp – Netflix  
Can't get enough of crypto currency? Or know somebody that won't stop telling you to invest? We have the perfect show for you. Filled with unmissable drama from start to finish, StartUp is about three unlikely individuals who form a business together called GenCoin, practically the same thing as BitCoin. But when big companies threaten their existence, they'll have to put their different strengths together to ensure they don't lose everything. PLUS it stars Martin Freeman in a role unlike anything we've ever seen him in before. Want more Martin Freeman? Check out The Responder, coming to BBC One and BBC iPlayer this January!  You can watch all three seasons of StartUp on Netflix right now.  
---
7. Hustle – BBC iPlayer  
Another criminal enterprise show, this time about professional fraudsters. Think Catch Me If You Can meets Law and Order. Hustle follows Mickey Stone as he leads these highly-skilled fraudsters through a series of complicated scams and overcome difficult obstacles that try to stop them in their tracks. Sink your teeth into all eight seasons of Hustle now on BBC iPlayer! 
8. Industry – BBC iPlayer 
Set after the devastating 2008 financial crisis, young finance graduates are thrown into the deep end of the cut-throat industry as they attempt to find a job during the recession. Try it now on BBC iPlayer!  
9. Titanic – ITV Hub 
An interpretation of the events that transpired that fateful night in April 1912, Titanic is a series on ITV Hub documenting a dramatised story with a strong focus on people from various backgrounds and classes, and how they were treated on board the ship. It's definitely worth a watch to get a better understanding of the history of the time and how class defined society. Try it now on ITV Hub. 
10. Peaky Blinders – BBC iPlayer 
Last but definitely not least, BBC series Peaky Blinders starring Cillian Murphy is the ultimate binge-able crime drama about a Birmingham gang's rise to power beginning in 1919 in the aftermath of the first world war. If you haven't seen it yet, but are looking for something that'll teach you a thing or two about running a 'business', we would say don't copy Tommy Shelby exactly, but the Peaky Blinders have an interesting story to tell, and one that brings them a lot of power. PLUS the brand new season is coming out this February!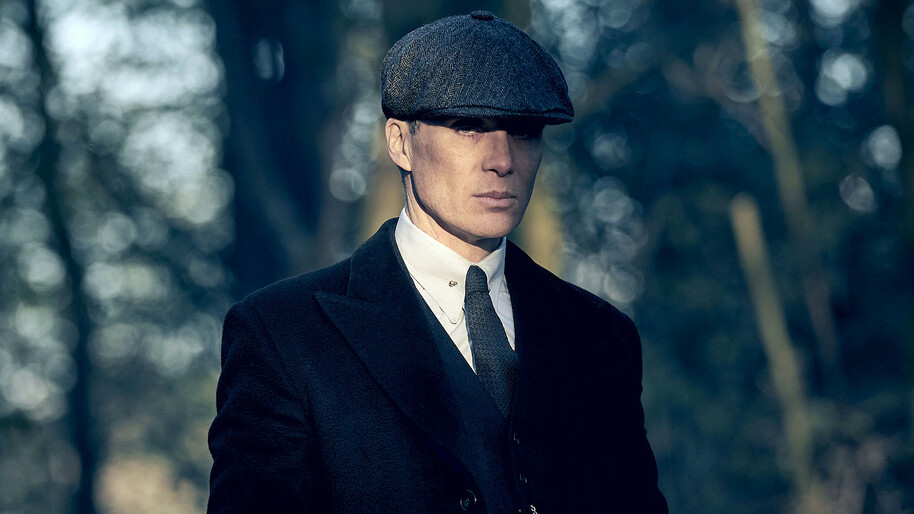 ---
| | | |
| --- | --- | --- |
|   |   |   |
| Get the latest on what's coming soon to Netflix this month |   | Find out what films are available for free on Freesat every week |
---
Follow us
Get the latest telly news and updates PLUS access to competitions and exclusive content