Top documentaries on money and finance to watch
Trying to pinch those pennies for the New Year? Learn how to be smarter with your money and get the most out of your finances with these illuminating documentaries on money and finance 💰
Money Explained 
Watch on Netflix 
This factual, limited documentary series explores different financial topics exploring the many complexities (and minefields) of money and how we use it in modern life in quick, easily digestible 22-minute episodes. The episodes cover the dangers of get rich quick schemes, as well as credit cards, student loans, gambling and retirement, and with narration from celebs like Jane Lynch, this money documentary series manages to be informative without being dry. Not an easy feat! Watch Money Explained now on Netflix.  
---
The Martin Lewis Money Show 
Watch on ITV Hub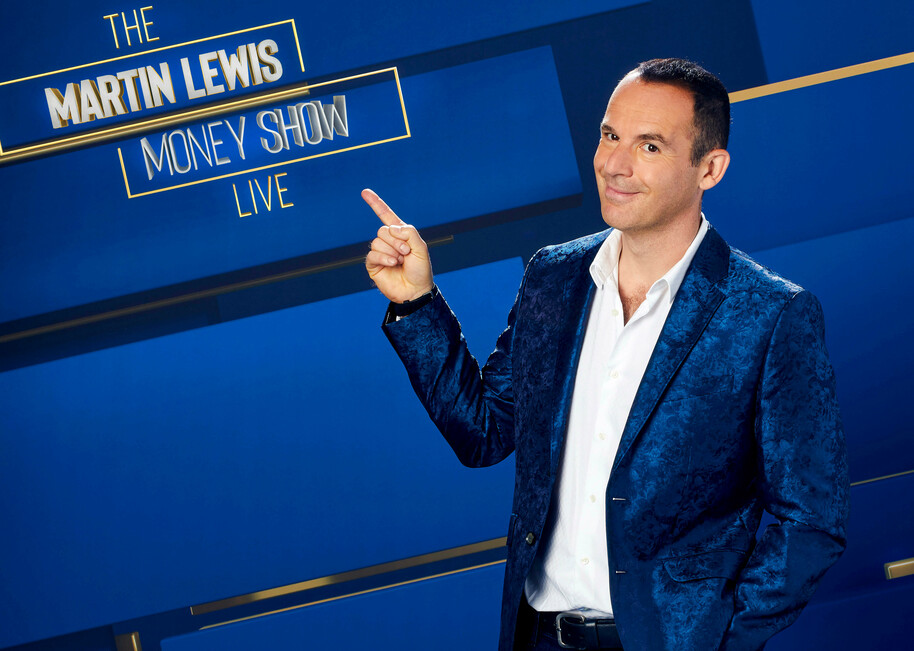 Finance expert Martin Lewis is here to help you save money and make your finances go further in this informative and accessible series. From saving money on your energy bills to teaching younger people the basics of personal finance, there's an episode for every question to help you become a money maestro. Watch The Martin Lewis Money Show on ITV Hub.  
---
Dirty Money 
Watch on Netflix 
Discover the truth behind the system which keeps us spending and break the cycle in your own life. This series explores the corporate greed which traps many in a financial quagmire. From shady loan sharks and high-interest loans to cars that cheat emissions tests, this investigative series will help you spot a con from a mile away and help you be smarter with your money. Watch Dirty Money on Netflix.  
---
Save Money: My Beautiful Green Home 
Watch on ITV Hub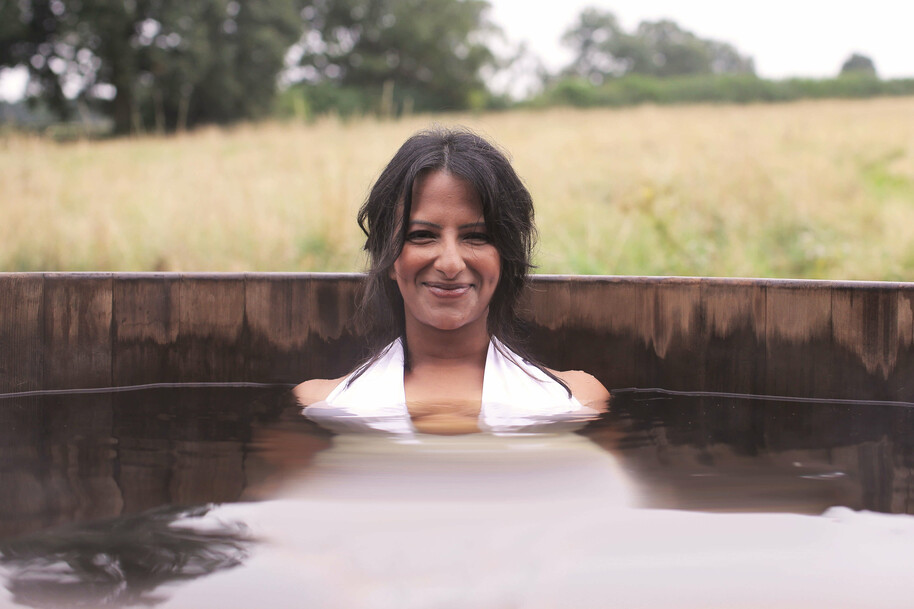 It's not just money we're trying to save these days – many of us are also trying to save the planet without breaking the bank. If you're looking for ways to economize and stay green, this series is one for you. Join Ranvir Singh as she follows families turning their homes into stylish, sustainable and budget-friendly eco houses. Watch it now on ITV Hub. 
---
The Minimalists: Less is Now 
Watch on Netflix  
This one's a bit different. Rather than being about money-saving per se, it's about a lifestyle shift that many of us reach towards in the New Year – in this case, to declutter your life and wellbeing, which can also help curb impulsive spending on things you don't need. This documentary follows minimalists Joshua Fields Millburn and Ryan Nicodemus along with other converted minimalists to see how doing a proper clear out can help you focus on what's really meaningful to you (while also helping keep your bank balance looking healthy). Watch The Minimalists: Less is Now on Netflix.  
Dive into these money documentaries on Freesat to learn more about the system and how to keep more money in your pocket. Plus, sign up for our newsletter for more top telly picks sent straight to your inbox!  
---
| | | |
| --- | --- | --- |
|   |   |   |
| Get the best TV picks of the week from our team of telly experts |   | Find out what's coming up this week on Freesat's TV Guide |
---
Follow us
Get the latest telly news and updates PLUS access to competitions and exclusive content