Best American TV Shows to watch for free
It's easy to get addicted to American dramas. We've rounded up some of the best US shows you can stream right now, and all for free, if you live in the UK.
The Best American Dramas to watch for free:
All American (Season 1-5)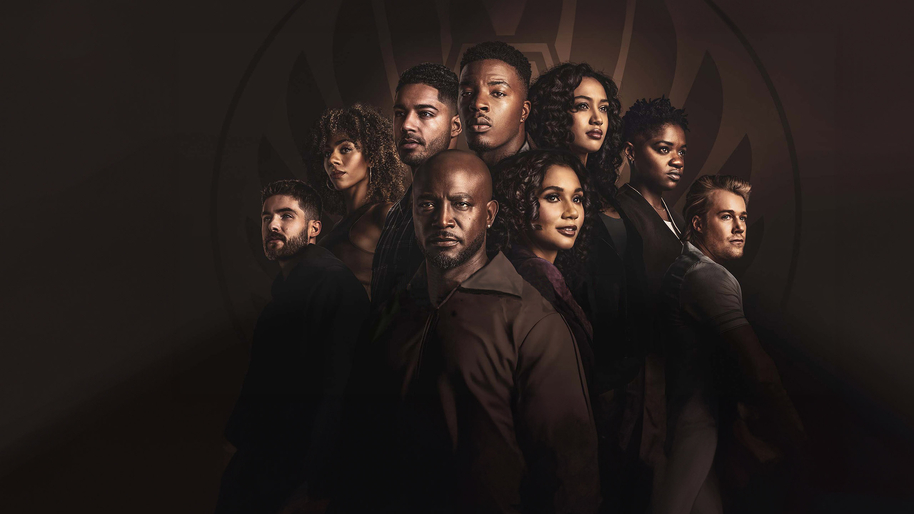 Inspired by the real-life story of NFL player Spencer Paysinger, this sporting drama follows high school football star Spencer (Daniel Ezra) as he rides the exhilarating wave of football, identity and grief. Spencer originally played for his hometown South Crenshaw High, but when he was recruited by Beverly Hills, culture clashes and brewing rivalries ensue. It also doesn't shy away from deeper themes such as mental health, police brutality and gun violence. 
Where to watch it: ITVX 
---
The Carrie Diaries (Season 1-2)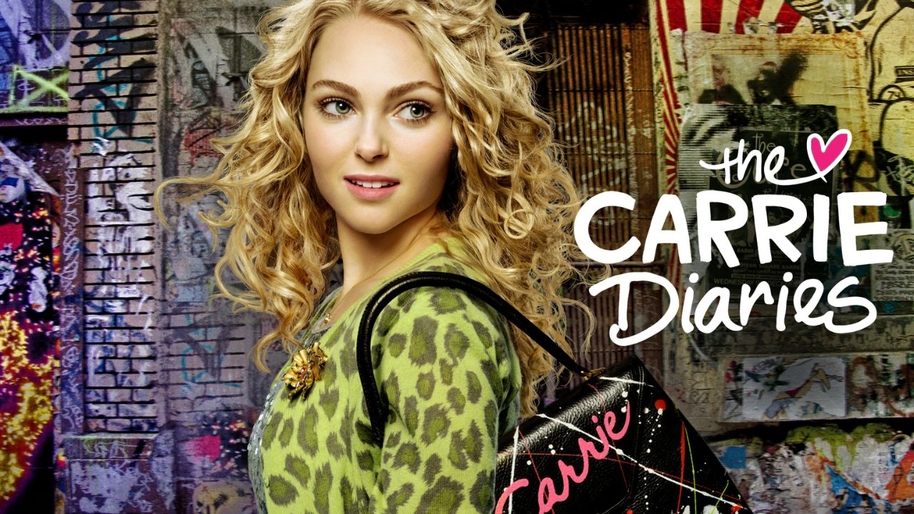 If you're a Sex and the City fan, then this comedy drama should be on your to watch (or watched!) list. The show revolves around a much younger Carrie Bradshaw (AnnaSophia Robb) before the glitz and glam of The Big Apple. Watch her learn the ropes with love, sex, friendships and career paths as she navigates high school days and living in the suburbs. Also stars Elvis protagonist Austin Butler as love interest Sebastian Kydd. 
Where to watch it: ITVX 
---
Good Trouble (Season 1-2)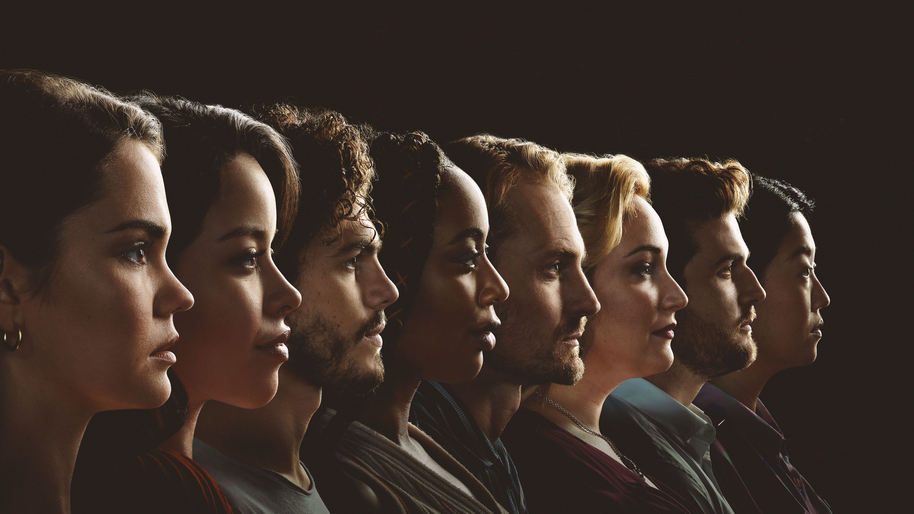 Get ready for this spin-off of The Fosters. Naturally Adams-Foster siblings Callie (Maia Mitchell) and Mariana (Cierra Ramirez) return as leading ladies of the show. Set a few years later as recent graduates, they've left San Diego and relocated to Los Angeles in search of the next phase of early adulthood. Broke and looking for work, they move into a slightly run-down communal apartment above a theatre called 'The Coterie' where they learn the power of friendships, which is much easier than politics in their new workplaces. Expect a lot of soapy ups and downs with a lot of heart, humour and flair. 
Where to watch it: BBC iPlayer 
---
Empire (Season 1-6)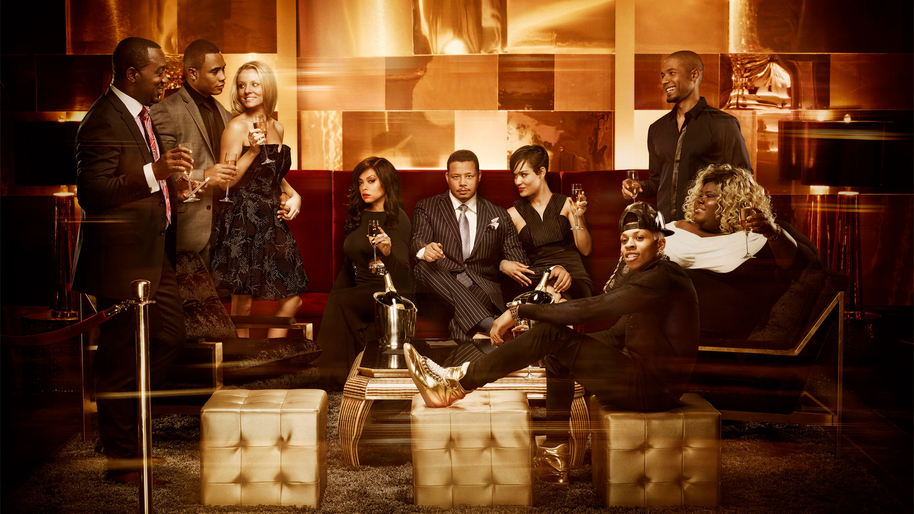 Follow the compelling, hip-hop infused story of Lucious Lyon (Terrance Howard), founder of Empire Records, who started from the bottom as a drug dealer and made it all the way to the top. Now, he just needs to stay there. Only problem is he's had an imminent medical diagnosis which means he must choose an heir out of his three sons before his outspoken ex-wife Cookie (Taraji P. Hensen) cottons on to his plans. Hold tight as brothers are pit against each other and Cookie returns to claim her share of the Empire dynasty. 
Where to watch it: Channel 4 
---
Yellowstone (Season 1) 
Get a glimpse of this critically acclaimed neo-western drama series Yellowstone, which follows the powerful Dutton family who control the largest cattle ranch in the US. The widowed sixth-generation patriarch John Dutton (Kevin Costner) leads this story centred around the conflicts and constant struggle of protecting their Montana empire which borders on Yellowstone National Park, a Broken Rock Indian Reservation. 
Where to watch it: My5 
---
Jane the Virgin (Season 1-5) 
This telenovela adaptation tells the story of Jane Villanueva (Gina Rodriguez), a devout 23-year-old Latina virgin who waitresses for a hot shot hotel in Miami. She's studying to become a teacher, however her life takes a very unexpected turn when she suddenly becomes pregnant due to a medical slip up – her doctor accidentally artificially inseminated her with another patient's fertilised embryo. Twist and turns abound with just the right amount of comedy, too. 
Where to watch it: ITVX