Hunted returns for season 6
The news we've been waiting for in the lead up to summer is here! Hunted season 6 is officially starting this week, and the real-life thriller is all anyone is talking about. It's been two years since the last series (minus the celeb versions) aired due to the COVID-19 pandemic, and we've been waiting patiently for a chance to get to know a new group of people as they begin their adventure on the run.
---
If you've never seen Hunted, you can join in anytime, so there's really no obligation to binge the previous seasons if you don't want to. The reality TV series takes a bunch of contestants from the general public and places them in an area they're not familiar with, and they've only got a few supplies with them. In teams, they begin their mission on the run which takes them across the country to get to the ultimate cash prize of £100,000.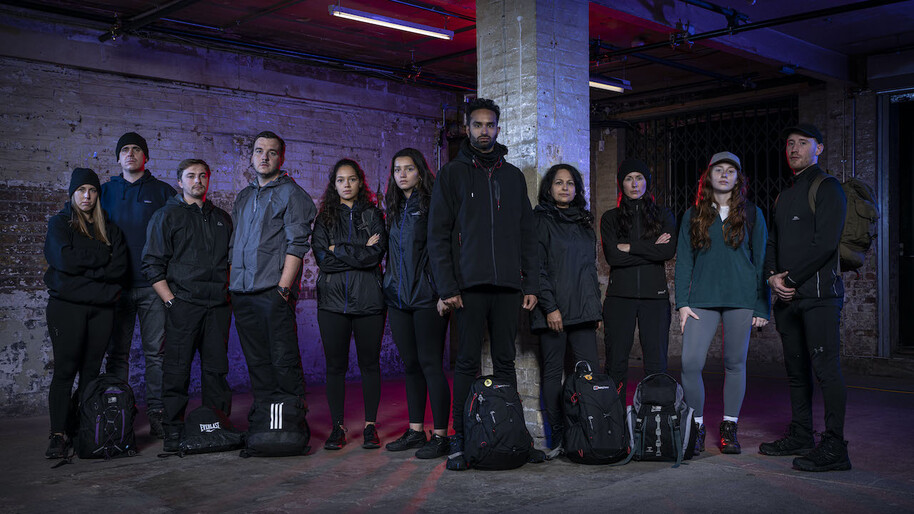 ---
Everything we know about season 6 
As "fugitives", they'll have to evade police and detectives, and when we say these folks don't hold back, we mean it. Season 6 takes things to a whole new level as it places contestants on an island, The Isle of Wight, meaning there will be fewer places to run to this time, not to mention the daunting hunter helicopter circling the skies streaming live to HQ...  
The contestants will first arrive on a deserted beach, with nothing but a change of clothes and some cash. In a race against each other they'll have to find their way back to the mainland before being caught.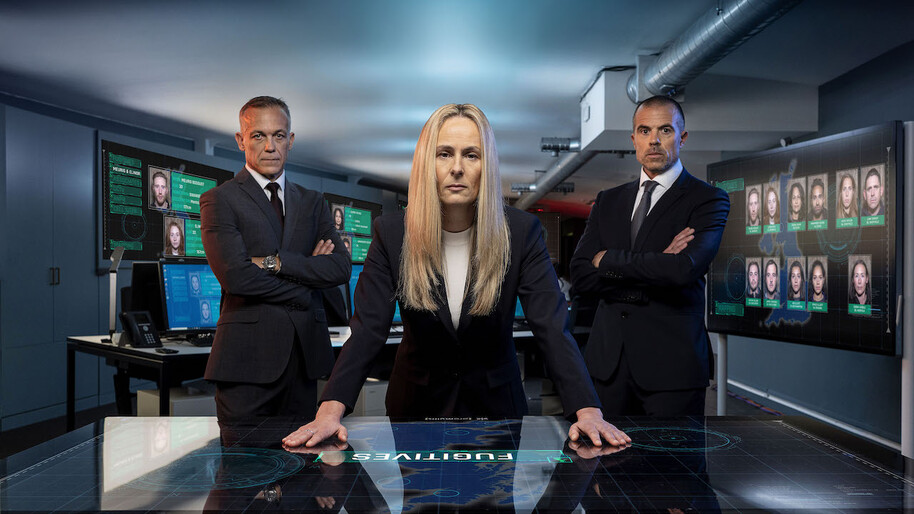 ---
Who's in the new season? 
There's plenty of assets in season six set to teach us a thing or two about survival on the run (because you never know, do you?), including an ex-military veteran, a serving police officer, experienced urban explorers, two young men who are deaf and want to 'stick it to the hunters at every opportunity', a mother of four and her son, as well as two sisters with a desire to prove something to their mum.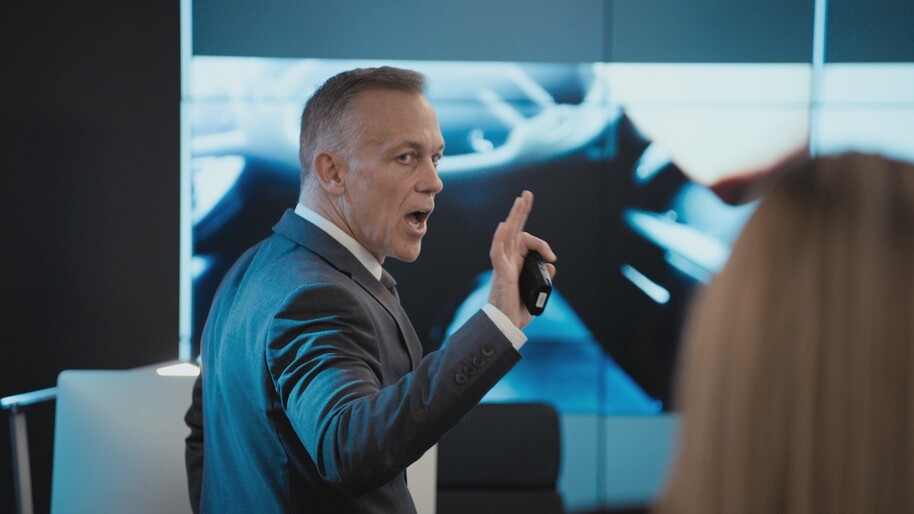 ---
When is Hunted season 6 on TV? 
You can watch the new season of Hunted this Sunday 22nd May at 9pm on Channel 4 HD, Freesat channel 126. If you'd like to apply for the next series, applications are currently open!  
---
| | | |
| --- | --- | --- |
|   |   |   |
| Get the best TV picks of the week from our team of telly experts |   | Find out what's new on your favourite channels every week |
---
Follow us
Get the latest telly news and updates PLUS access to competitions and exclusive content