Best home renovation and DIY TV shows
Itching to turn your house into your dream home? Or maybe you just want to other people do it...Either way, check out these home improvement shows to get some handy DIY tips and tricks for your very own home makeover.
FREESAT'S TOP PICKS: 
George Clarke's Flipping Fast 
Channel 4, Wednesdays starting 25th May at 9pm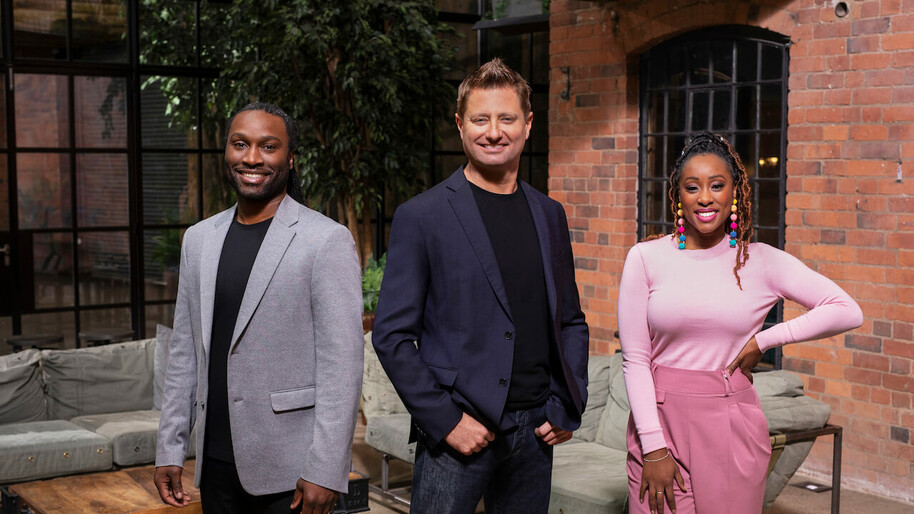 In this new reality series, six wannabe property developers will go head-to-head as they're given £100,000 to kickstart their property businesses to see who can make the most profit in 12 months. George Clarke and sibling property experts Scarlette and Stuart Douglas will be on hand to offer advice as the competitors flip houses fast while (hopefully) reaping the rewards – or will their budgets run dry?  
---
Sarah Beeny's Little House Big Plans 
Channel 4, Thursdays starting 2nd June  
Property expert Sarah Beeny and architect Damion Burrows will team up in this new series as they help families with small living spaces take on ambitious and elaborate home renovation projects. From renovating a bungalow to make the space feel bigger to turning a house into an eco-home, every project is different.  
---
Flip or Flop, S10 
HGTV, Thursdays from 9th June at 10pm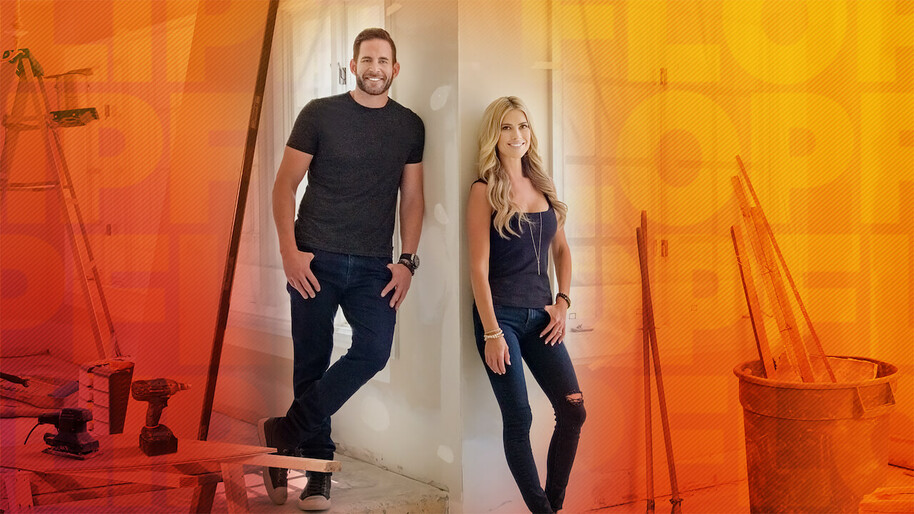 Join Tarek and Christina as they continue to snap up old properties that have seen better days and doing them up to flip them for a profit, but with a limited budget and limited time, they'll have to get creative for the project to be worth it...  
---
Tough Love with Hilary Farr, S1 
HGTV, Mondays from 13th June at 9pm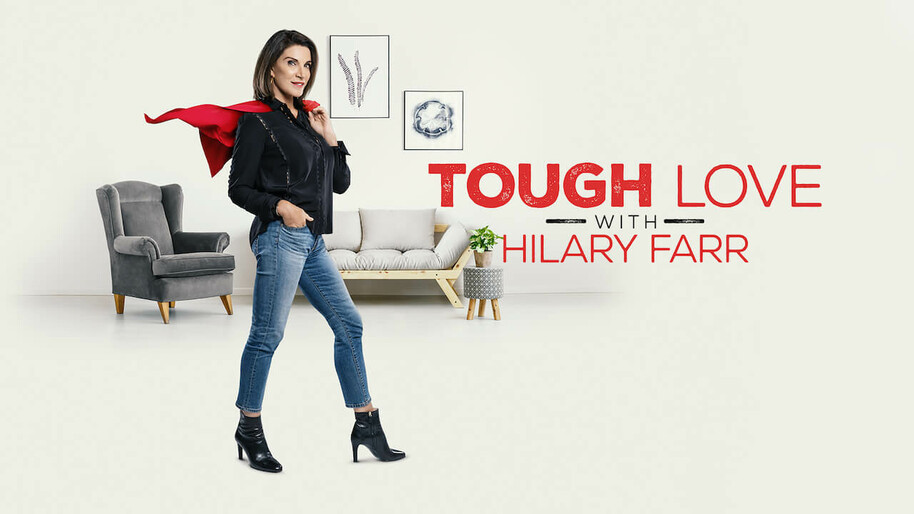 British interior designer Hilary Farr will be dishing out some touch love to families across the country to give them a sharp reality check and help them to turn their disorganised and under-utilised spaces into their dream homes. Be warned, Hilary won't pull any punches, but her tough love approach gets results! 
---
Rochelle Humes: Interior Designer in the Making 
W, Mondays starting 13th June 
Singer and TV presenter Rochelle Humes already has a thriving career and busy home life as a mum of three, but now she's taking on a new challenge as she turns her passion for interior design into a career. In this new UKTV original, Rochelle is inviting cameras into her life as she helps families transform their homes to better suit life post-pandemic, whether it's with a new home office or a more dynamic living space.  
---
Reno My Rental, S1 
HGTV, Tuesdays from 21st June at 9pm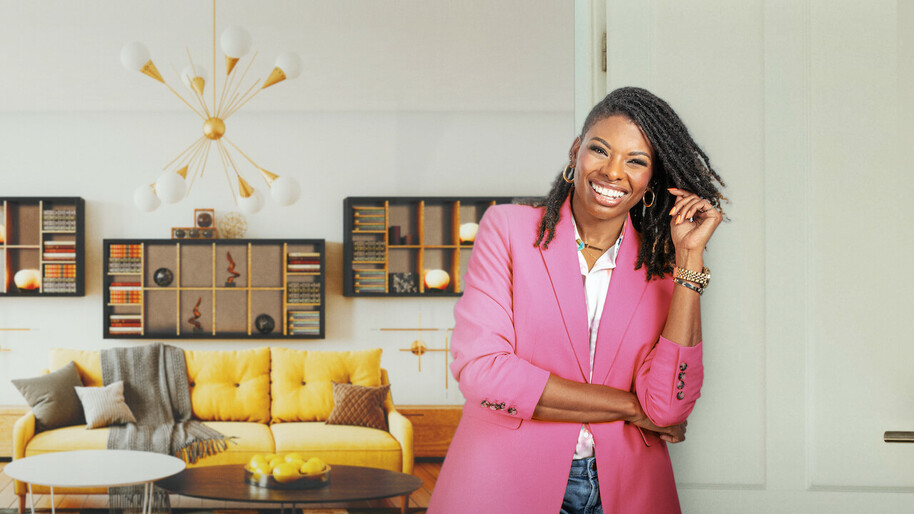 You don't need to own your property to make it your own. In Reno My Rental, Carmeon Hamilton will doll out some handy tips and tricks to help renters transform their rented spaces without damaging the property or breaching the terms of their contract with nifty renting hacks and affordable home décor ideas.   
---
Interior Design Masters, S3 
Watch on BBC iPlayer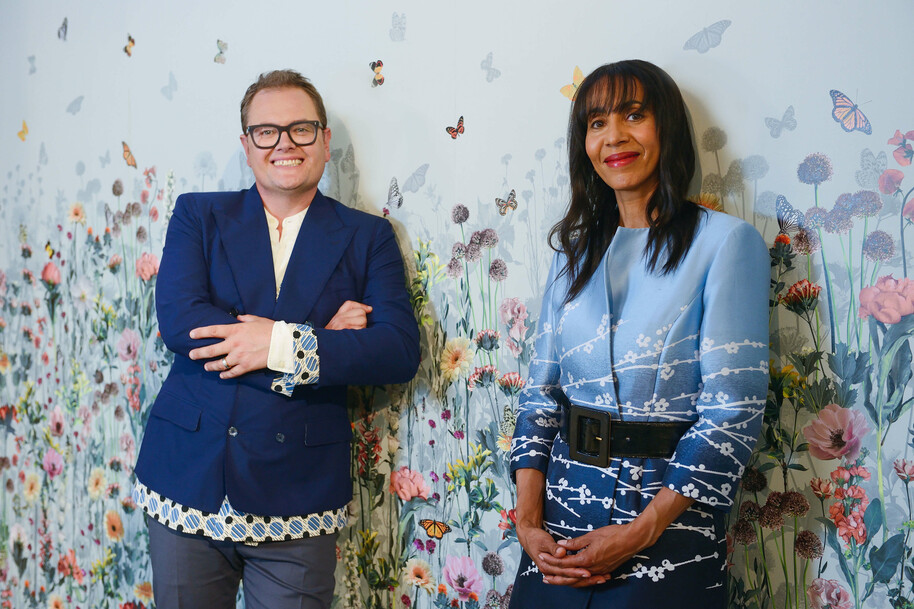 Comedian Alan Carr and interior design guru Michelle Ogundehin present this addictive show as ten talented designers show off their skills and flair for style to get their hands on a life-changing contract. Tune into new episodes plus watch the previous two seasons on BBC iPlayer.  
---
Dream Kitchens and Bathrooms with Mark Millar 
Watch on My5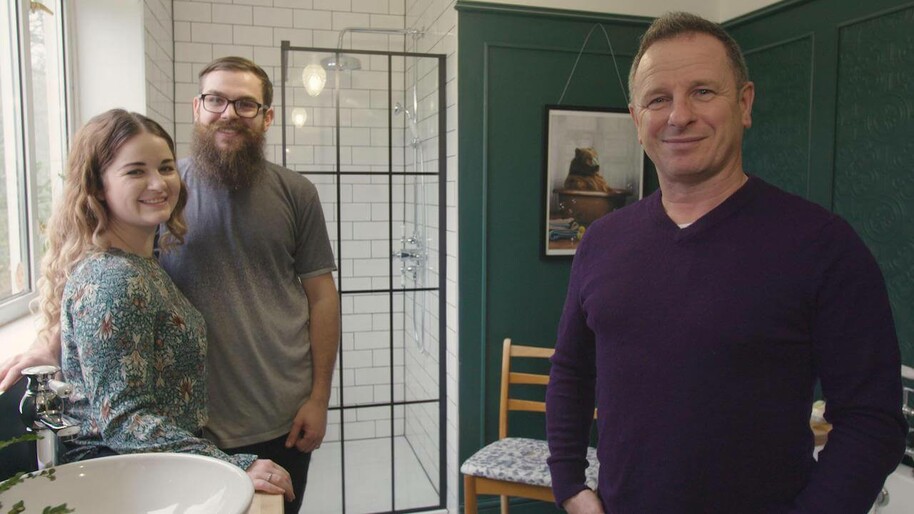 DIY expert Mark Millar is here to help homeowners transform their homes, room by room. Whether their kitchen is the hub of the house or they want a relaxing luxury bathroom to unwind in, watch Mark give the most important rooms in each house a makeover. Watch now on My5. 
Check out what else is coming up this week on Channel 5. 
---
Flat Out Fabulous 
Watch on BBC iPlayer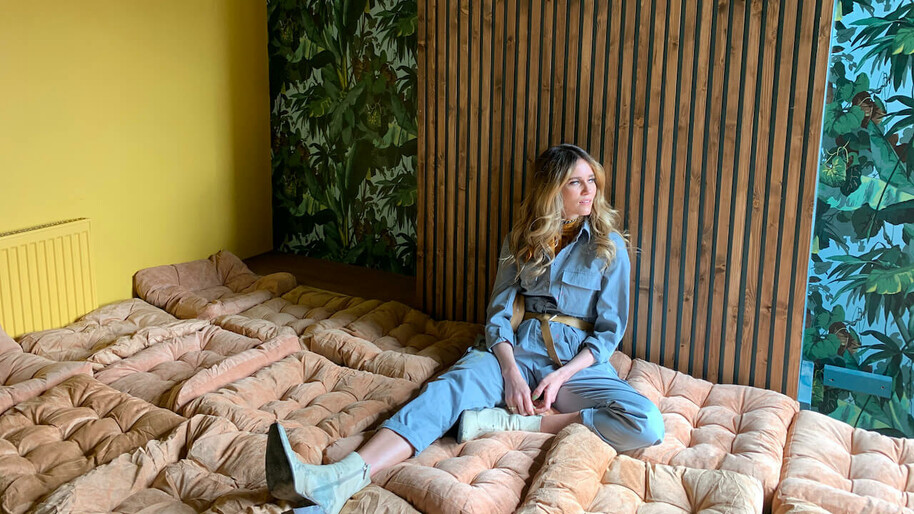 In this brand new series, Whinnie Williams and Tyler West host a new home makeover show where they'll help renters and housemates transform their spaces on a budget, all for the cost of a night out. Watch on Tuesdays at 10:35pm or stream Flat Out Fabulous on BBC iPlayer.  
---
Your Home Made Perfect, S3 
Streaming on BBC iPlayer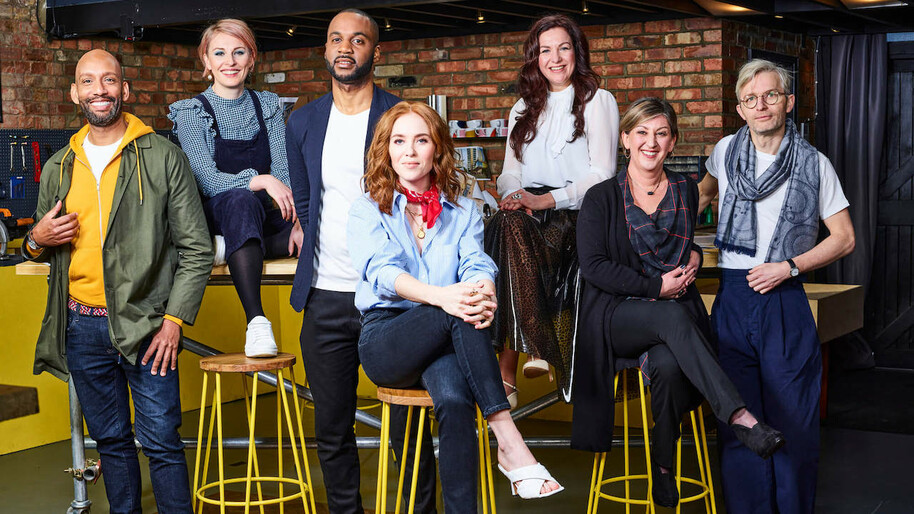 Your Home Made Perfect is back on BBC Two! Join Angela Scanlon and a team of architects and designers as they makeover homes with cutting-edge virtual reality technology to help homeowners get a real look and feel of their soon-to-be home. Stream Your Home Made Perfect on BBC iPlayer. 
---
Masters of Flip 
ITVBe, Weeknights at 6pm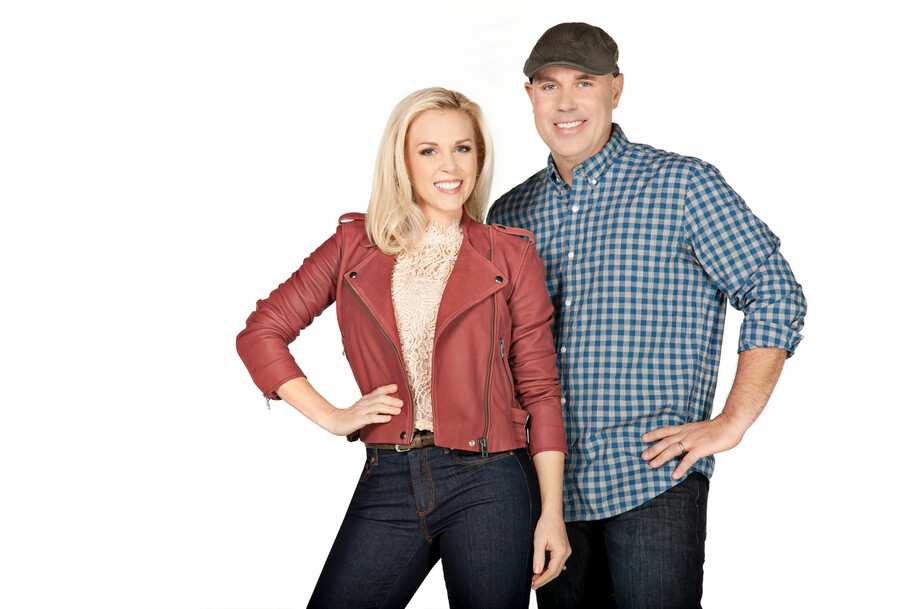 Watch as dream team Dave and Kortney Wilson buy rundown properties to do them up and flip them for an amazing profit. Fancy binge-watching this addictive show? Watch Masters of Flip on ITV Hub and experience the trials and tribulations of a top to bottom home renovation on a budget, and the amazing results at the end!  
See what else to watch on ITV this week. 
---
Escape to the Chateau: DIY 
More4, Weeknights at 6:55pm and Channel 4, Sundays at 7pm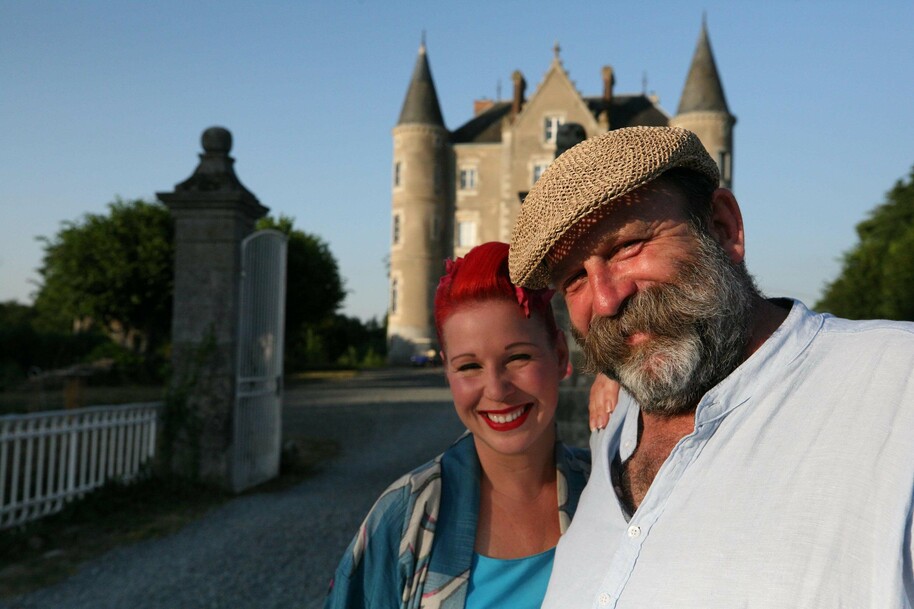 If these British families want to find their dream French châteaux, then they'll have to roll up their sleeves and get stuck in with some serious DIY. With the help of Dick Strawbridge and his wife Angel Adoree, will these couples be able to restore their châteaux to its former glory? 
---
New Home DIY 
Together TV, Weeknights at 5:15pm 
New homes are always exciting, but they also come with a whole stack of DIY challenges as you do the place up and make it your own. Luckily, expert DIY guy Dave Wellman is here to lend a hand to new homeowners to get their homes looking ship-shape in just 48 hours, and avoid any DIY disasters! Watch if you've got DIY dilemmas that you're not sure how to tackle, or just fancy learning more about easy ways to improve your home.  
---
George Clarke's Amazing Spaces 
4seven, Fridays at 7pm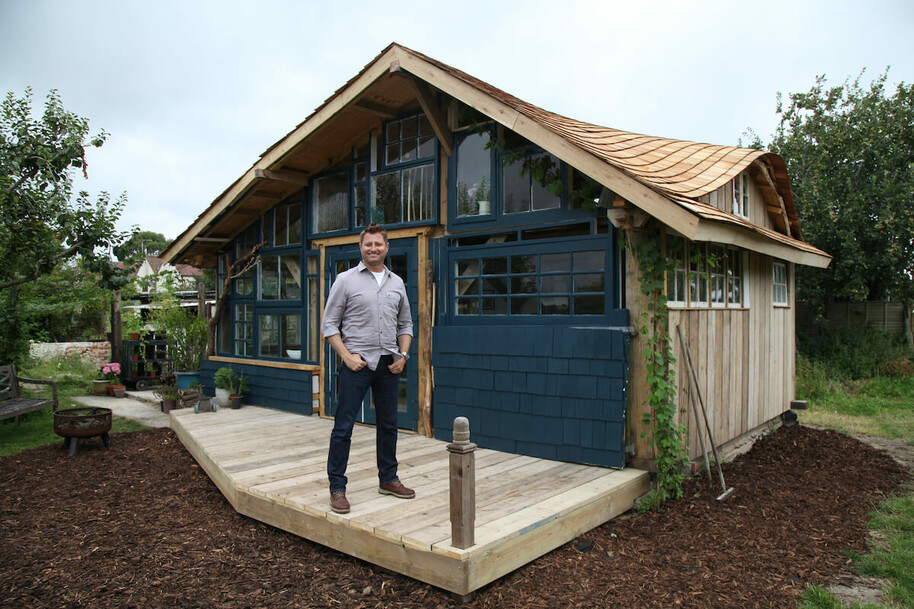 Join architect George Clarke as he travels across the UK to explore some of the most unique and creative builds. Every episode looks at a new property that incorporates some ingenious design. Plus, George helps create dream homes out of small spaces to show that even the "cosiest" homes can use space and design to adapt to an owners' needs.  
---
Grand Designs 
More4, Weeknights at 7:55pm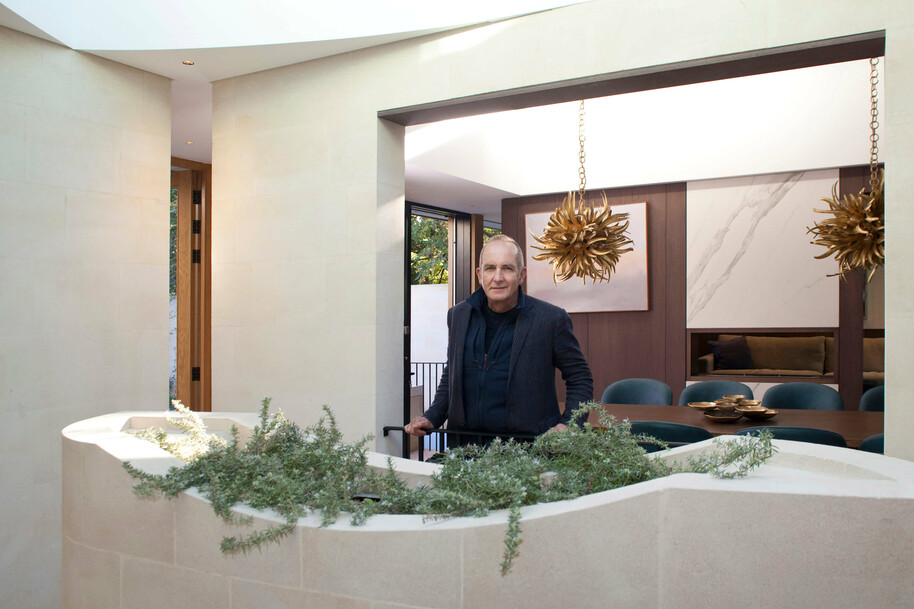 Designer Kevin McCloud visits couples and families who are determined to create their dream homes and build it themselves. From finding the property or land to all the small custom elements which go into building your dream home, Grand Designs shows us how creative you can really get, from a house built into a hillside to a glass house on top of a cliff! 
---
| | | |
| --- | --- | --- |
|   |   |   |
| Get the best TV picks of the week from our team of telly experts |   | Find out what's new on your favourite channels every week |
---
Follow us
Get the latest telly news and updates PLUS access to competitions and exclusive content