5 Reasons to watch 'The Responder'
Martin Freeman stars in this hit BBC One drama series about a "crisis stricken" urgent response officer. Here's 5 reasons you need to watch this show!

What is The Responder about?
The Responder is one of the most highly anticipated BBC dramas of 2022. It follows the story of a "crisis-stricken", "morally compromised" urgent response officer juggling his failing marriage and mental health issues when he discovers a path to redemption in the form of Casey, a young heroin addict.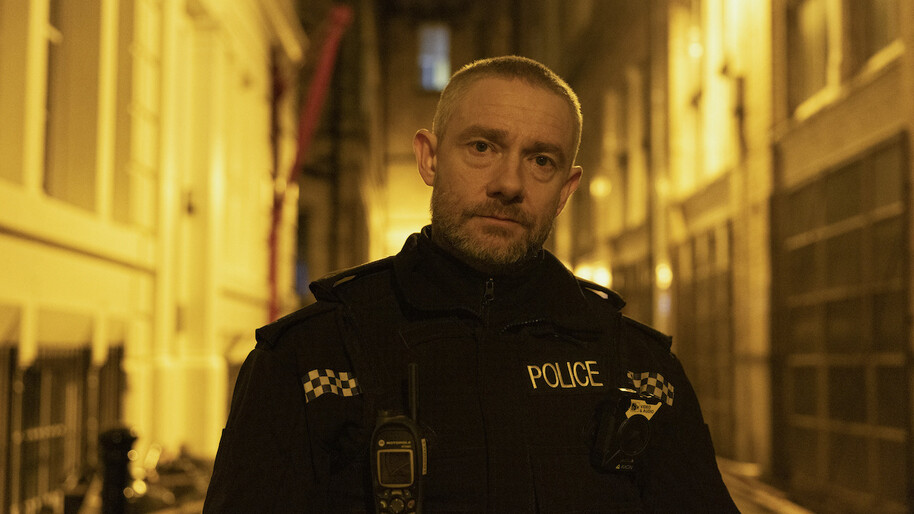 ---
When does The Responder start? 
The BBC have revealed that The Responder will air on BBC One on Monday 24th January at 9pm, and will be available to watch on BBC iPlayer shortly after.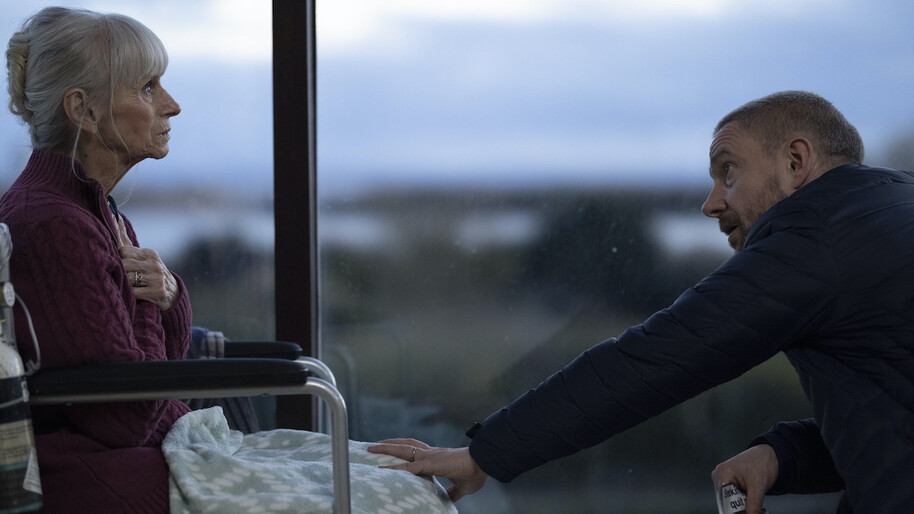 ---
5 Reasons to watch The Responder 
1. It stars A-List Hollywood actor Martin Freeman 
From humble beginnings as Tim, a sales rep at Wernham Hogg in The Office UK, to BBC's hit series Sherlock and onto Hollywood fame as none other than Bilbo Baggins in The Hobbit franchise, Martin Freeman has the perfect range to tackle such a heavy subject matter, while also being able to bring his own charm to the character he'll be taking on in The Responder. Want to watch something else with Martin Freeman in the meantime? The Office UK is currently streaming on BBC iPlayer, and you can watch it right now on your 4K TV Box. PLUS, check out The Hobbit: The Desolation of Smaug this weekend on Channel 4* (This film is only available on 22nd January, so be sure to record it with our Recordable 4K TV Box).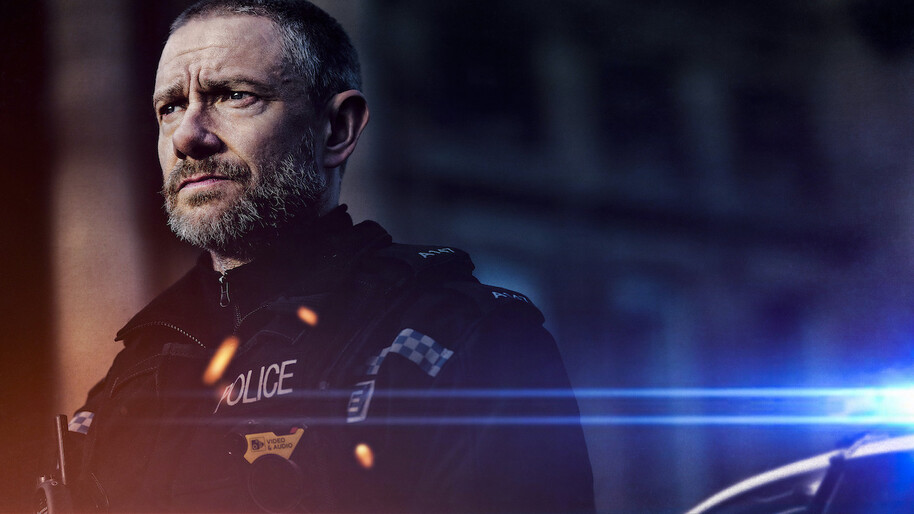 ---
2. It was written by a real ex-police officer 
What makes The Responder stand out from other police dramas is it's been written by ex-Merseyside Police officer Tony Schumacher, who drew on his personal experiences from his time working as a response officer in St Helens. In a statement about the drama, he said: 
"I'm so incredibly fortunate to be writing for a cast as amazing as the one we've assembled for The Responder. From legends at the top of their game, to young talents who are legends in waiting, it's a writer's dream come true."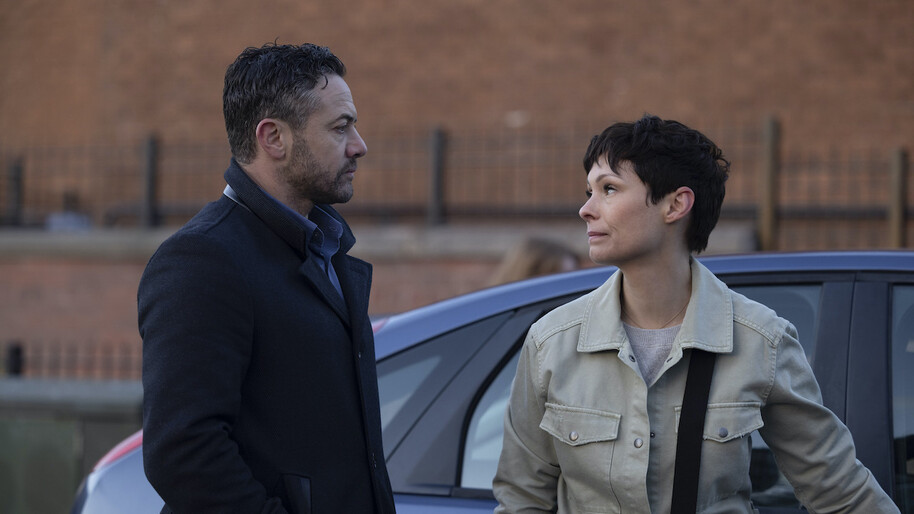 ---
3. Freeman with a Liverpudlian accent 
We've heard Freeman tackle many accents over the years, from his time in Sacha Baron-Cohen's Ali G skits all the way to his Minnesota accent in Fargo, but we've never heard him take on the difficult-to-master-unless-you're-from-there Liverpudlian accent. Here's a sneak peek!  
---
4. It's not all doom and gloom 
While the official trailer promises to tug at our heart strings this January, it doesn't just settle for the difficult parts of life. The Responder successfully blends humour and uplifting themes with the heavy subject matter, which is correlative to real life. Speaking about his thoughts on the tone of the script, Freeman said: 
"What I loved about The Responder, from first reading it, was its world in which there are laugh-out-loud moments, but it so quickly turns into something else. And it's not, 'Here's a funny bit, now here's a tragic bit.' It's all mixed together."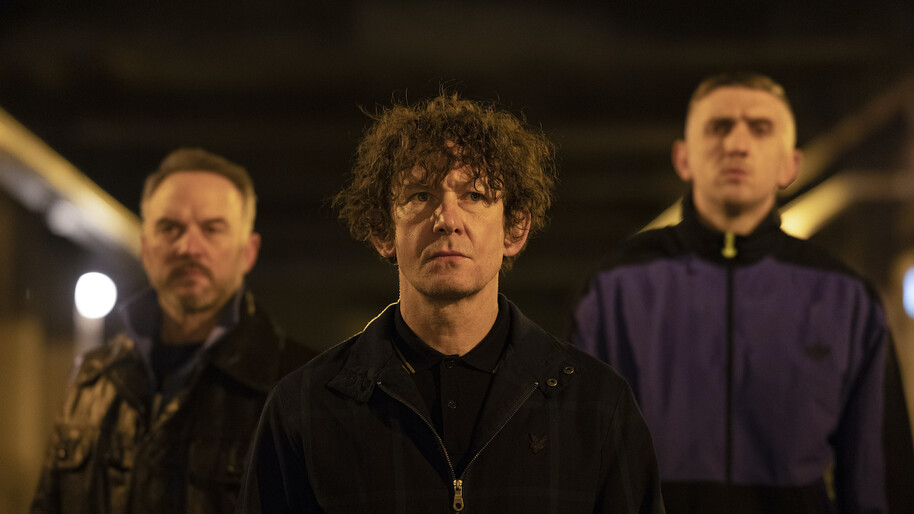 ---
5. It comes from the same creators as another huge BBC drama 
What makes The Responder even better than ever, is that it comes from the same creators that made BBC's hit drama The Sailsbury Poisonings, so if you were a big fan of that, we guarantee The Responder is right up your alley. If you haven't watched The Sailsbury Poisonings, it's currently streaming on BBC iPlayer so be sure to check it out. Check out the trailer below:  
---
Where can I watch The Responder? 
You'll be able to watch The Responder on BBC One on the 24th January at 9pm, PLUS you can keep checking this page to see when you can watch it on BBC iPlayer. Don't forget to hit the record button on your Recordable 4K TV Box if you want to watch The Responder at a later date!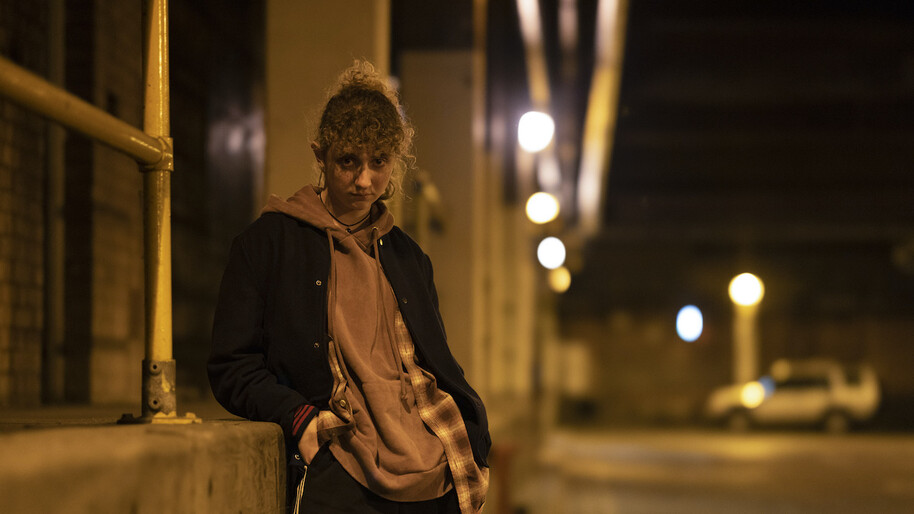 ---
| | | |
| --- | --- | --- |
|   |   |   |
| Get the latest on what's coming soon to Netflix this month |   | Find out what films are available for free on Freesat every week |
---
Follow us
Get the latest telly news and updates PLUS access to competitions and exclusive content