5 Reasons to watch Gentleman Jack
Based on the real-life coded diaries of Anne Lister, a gay woman in the 19th century, season two continues the love story of Anne (Suranne Jones) and her wife Ann Walker as they attempt to settle into their lives at Shibden Hall. Keep reading for 5 reasons why you need this on your watchlist!
5 Reasons to watch HBO series Gentlemen Jack season 2: 
1. It's free!
In a world bombarding us with streaming services left and right, we just can't say no to good old fashioned free weekly broadcasting, and BBC One are serving us with a brand-new season of the BBC and HBO produced Gentleman Jack. With streaming services like Disney + and Prime Video following suit and releasing content on a weekly basis rather than all in one go, there's a clear appetite for the classic method of telly viewing, and what better way to do it than for free? Plus, if you're more of a binge-watcher, you can catch-up on Gentleman Jack whenever suits you on BBC iPlayer!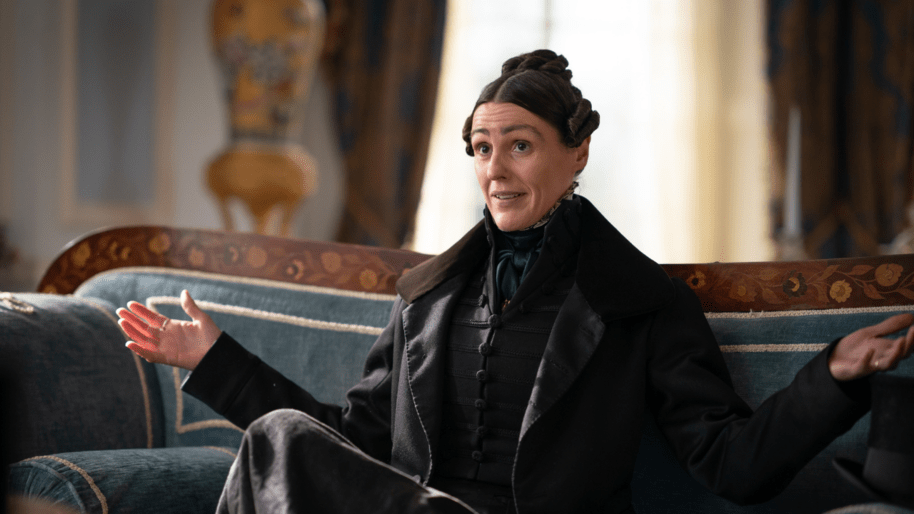 ---
2. It's based on a true story
If you've seen season 1, you'll know already that Gentleman Jack is based on the real-life diaries of Anne Lister, a lesbian woman from the 19th century, who wrote much of these diaries in code. Season 2 continues to work from the source material of Lister's diaries, detailing her rich and full life in Halifax as "the first modern lesbian".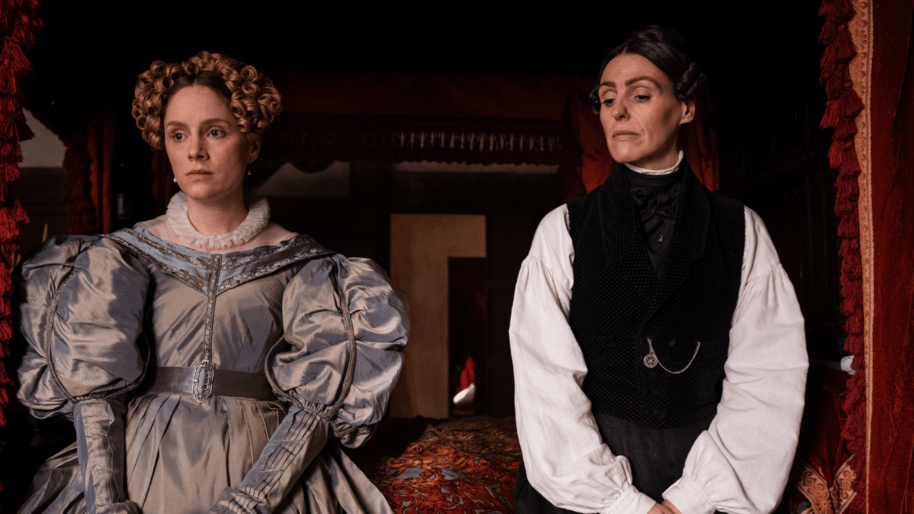 ---
3. Period dramas are hot right now  
If you haven't noticed, period dramas are all the rage right now, with the most obvious in popularity being Netflix's Bridgerton – of which new character Kate Sharma stole the show. Others include Sanditon, with a second season currently streaming weekly on BritBox, as well as Prime Video's Carnival Row starring Orlando Bloom. There's definitely a pattern here, so be sure to hop on that bandwagon!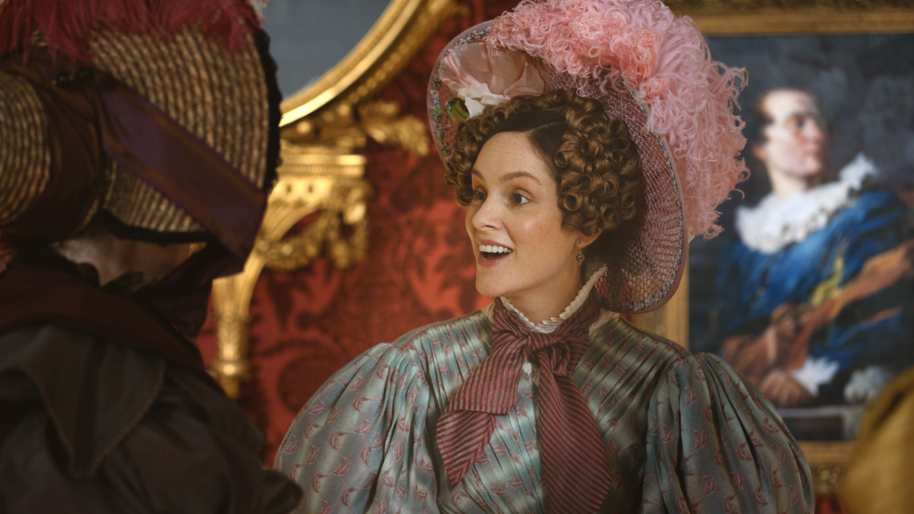 ---
4. It's a refreshing representation of gay women in television 
While many people from the LGBTQ+ community must be sick and tired to death of seeing representation of them bite the dust in countless TV shows and movies – especially women – Gentleman Jack season 1 left us with a heart-warming ending for Anne and Ann, and we just hope that we get to see the two of them grow together more and more as the season goes on.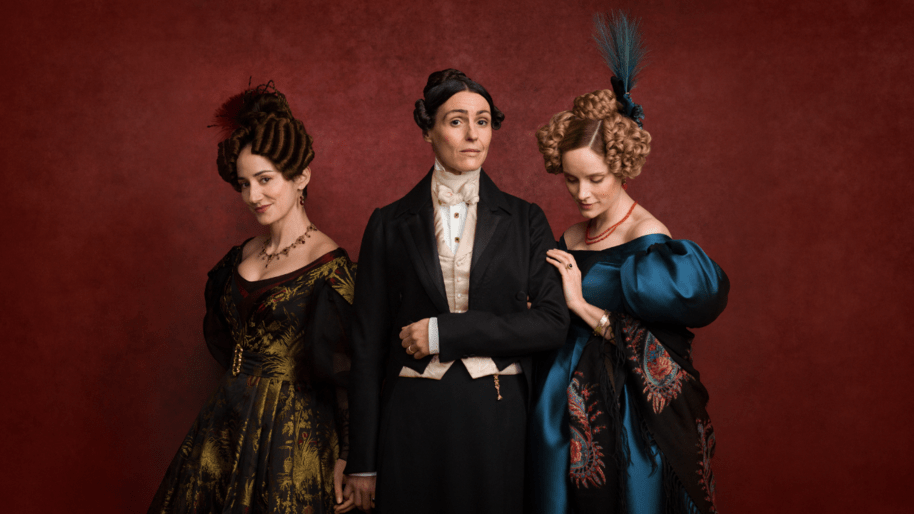 ---
5. There's a fresh new scandal for Anne
Did somebody say love triangle? Okay, we know it's a trope used millions of times before, but we love it anyway. It adds the perfect hint of drama to any TV show, and season 2 is promising just that. In the first full length trailer, we learn that Ann discovers more about her wife's "fruity past" this season, which introduces Lister's ex-lover Mariana Lawton. Things are about to get pretty complicated for the newlyweds!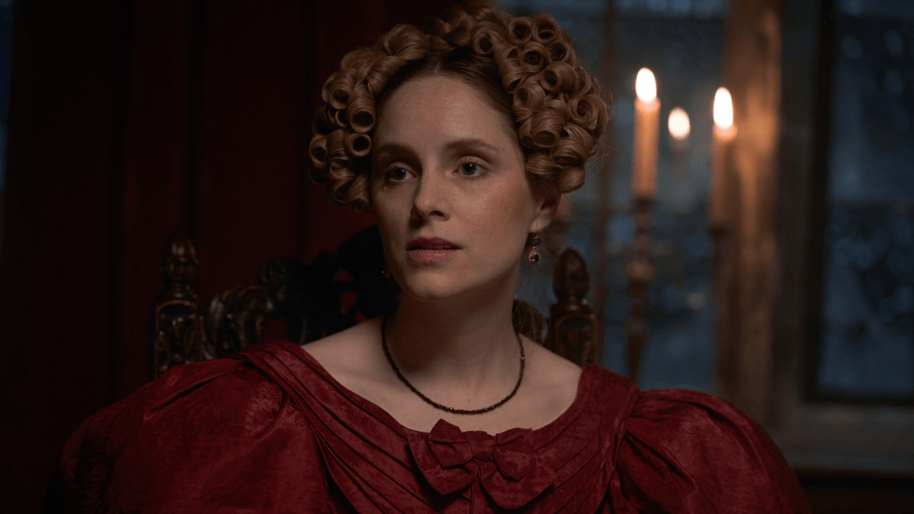 ---
Where can I watch Gentleman Jack season 2 for free? 
Gentleman Jack will begin showing on BBC One from 10th April at 9pm, and you can catch up thereafter on BBC iPlayer. Check out the trailer for Season 2 below!
---
| | | |
| --- | --- | --- |
|   |   |   |
| Get the best TV picks of the week from our team of telly experts |   | Find out what's new on your favourite channels every week |
---
Follow us
Get the latest telly news and updates PLUS access to competitions and exclusive content