Top sporting action this week
There's plenty of sports coming up on Freesat, so kick back with the footy or catch up on the scores with the best sport coming to your telly this week!
Euros 2020
Get ready for the Euros 2020 to kick start on the 11th June as it finally kicks off after being delayed by a year due to the COVID-19 pandemic. Fans have been waiting eagerly for the competition to start, so check out which teams qualified below!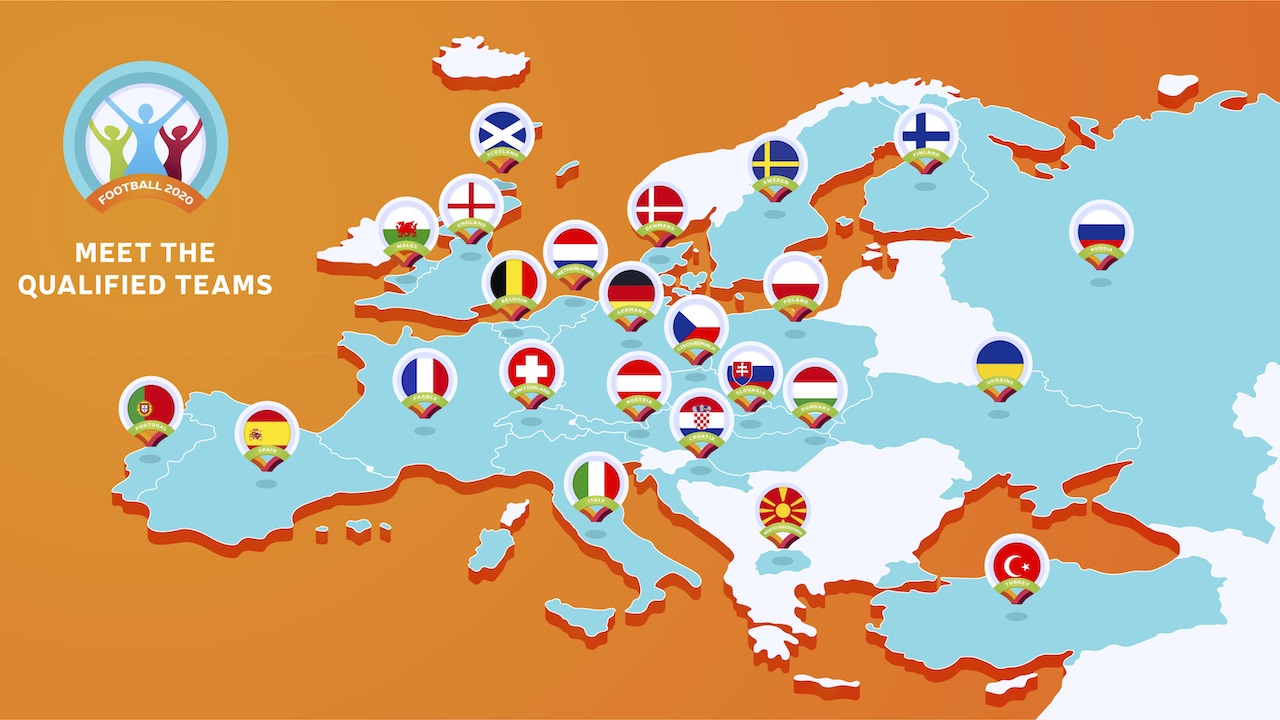 Group A: Turkey, Italy, Wales, Switzerland 
Group B: Denmark, Finland, Belgium, Russia 
Group C: Netherlands, Ukraine, Austria, North Macedonia 
Group D: England, Croatia, Scotland, Czech Republic 
Group E: Spain, Sweden, Poland, Slovakia 
Group F: Hungary, Portugal, France, Germany 
Turkey and Italy kick things off on Friday 11th June at 8pm on BBC iPlayer, while England first play on Sunday 13th June at 2pm against Croatia as part of Group D. 
---
Copa America 2021
Want more footy? For the night owls, get ready for Brazil to host Copa America 2021 on BBC iPlayer, kicking off with Argentina v Chile at 10pm on Sunday 13th June.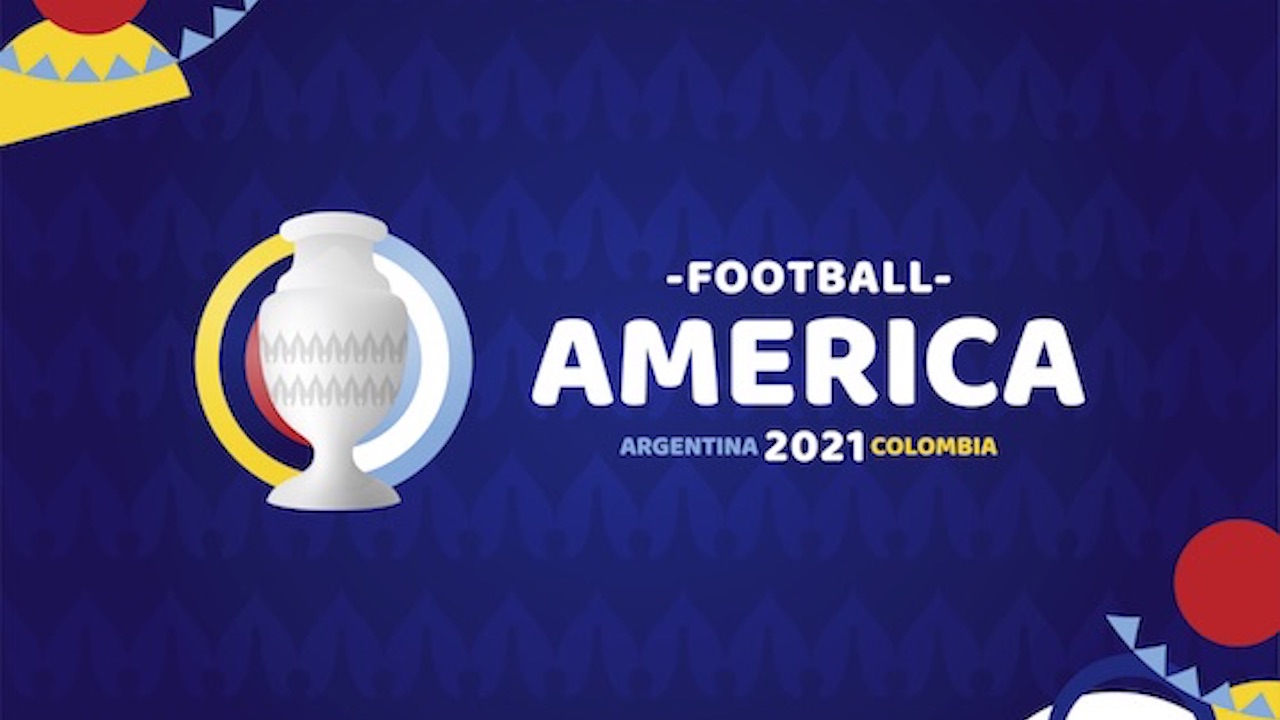 Qualifying teams are as follows: 
Group A: Argentina, Bolivia, Uruguay, Chile, Paraguay,  
Group B: Colombia, Brazil, Venezuela, Ecuador, Peru 
Full fixtures for Copa America 2021 
---
French Open 2021: Roland-Garros Live 
ITV4, Starts Sunday 30th May at 9:30am to Sunday 13th June  
After being delayed for a week, 2021's French Open is planned to go ahead starting Sunday 30th May. Coverage of the opening day at Roland Garros in Paris starts at 9:30am on ITV4, and will be on until Sunday 13th June. Check out the schedule below and tune in for this legendary tennis Grand Slam on ITV4!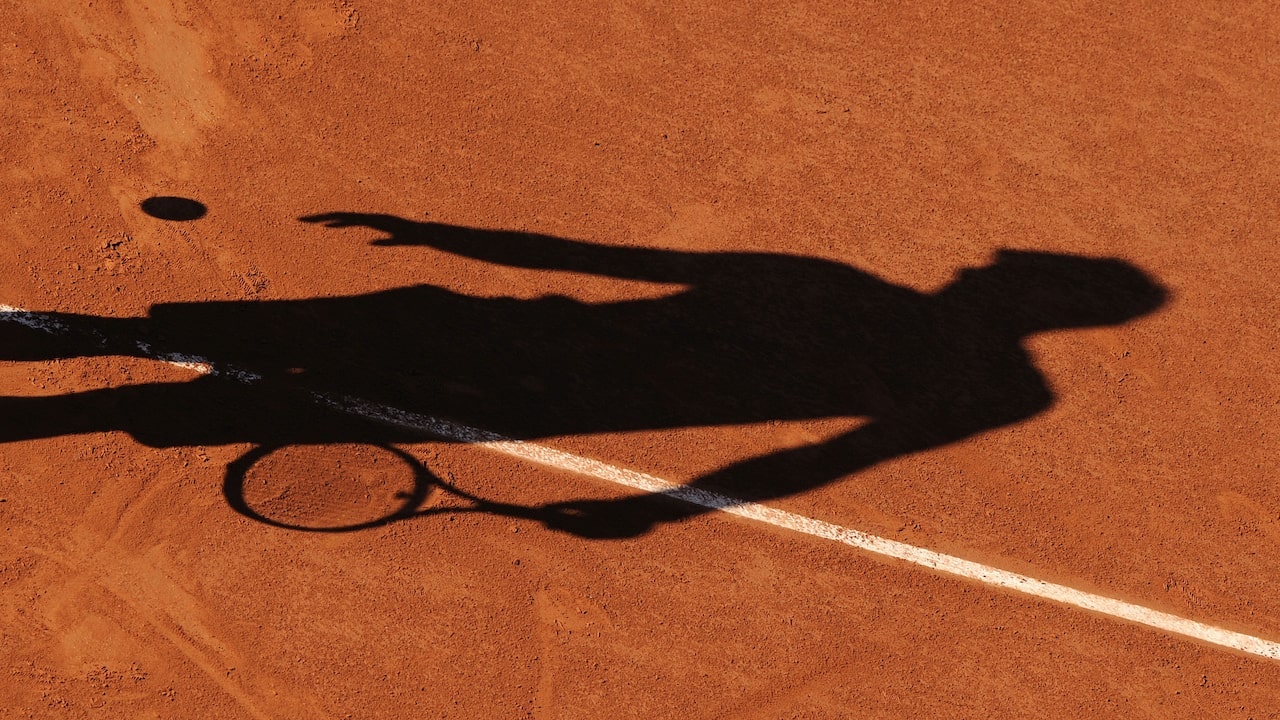 Men's and Women's French Open Singles schedule: 
First round – 30th/31st May – 1st June 

Second round – 2nd/3rd June 

Third round – 4/5th June 

Fourth round – 6/7th June 

Quarter-finals – 8/9th June 

Semi-finals – 10/11th June 

Women's final – 12th June 

Men's final – 13th June 
Qualifying matches begin on Monday 24th May until Friday 28th May. 
---
French Open preview
The French Open makes its return to Roland Garros on 30th May and you can catch all the singles matches on ITV from Sunday, 30th May. In what the players might deem a welcome return to the late-May tournament time-slot, the second Grand Slam of the year that is played on red clay is always one to watch for upsets, drama and the passionate French tennis fans. If all goes according to plan, 5,000 fans will be allowed into the grounds from day one and that might top 13,000 by the time pre-tournament favourites Rafael Nadal and Iga Swiatek start thinking about the men's and women's finals. We take a look at some of the players who could challenge them for the French Open title in 2021. 
---
Novak Djokovic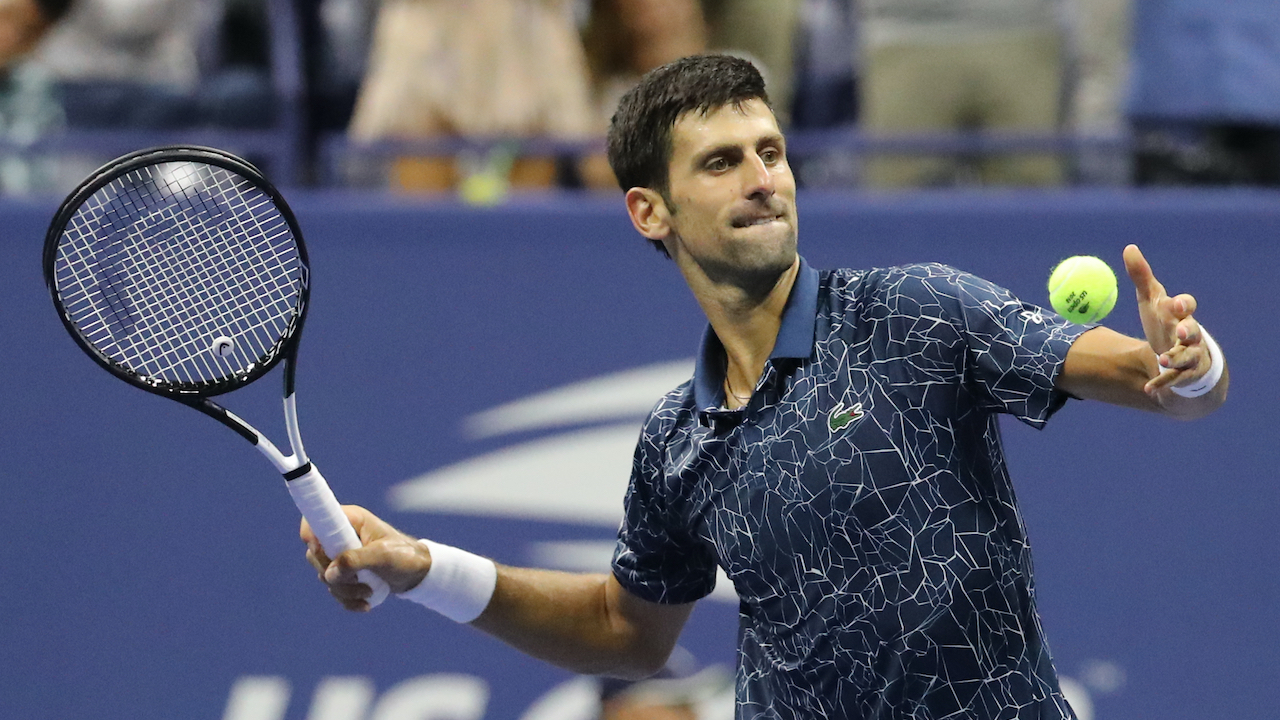 While the world No.1 is probably the best player in the world right now, there is no disputing that Rafael Nadal is called the 'King of Clay' for a reason - vying for a record 14th French Open title - but the Serbian will be as hungry as ever to avenge a string of recent clay-court losses to the Spaniard that dates back to 2016.  
---
Roger Federer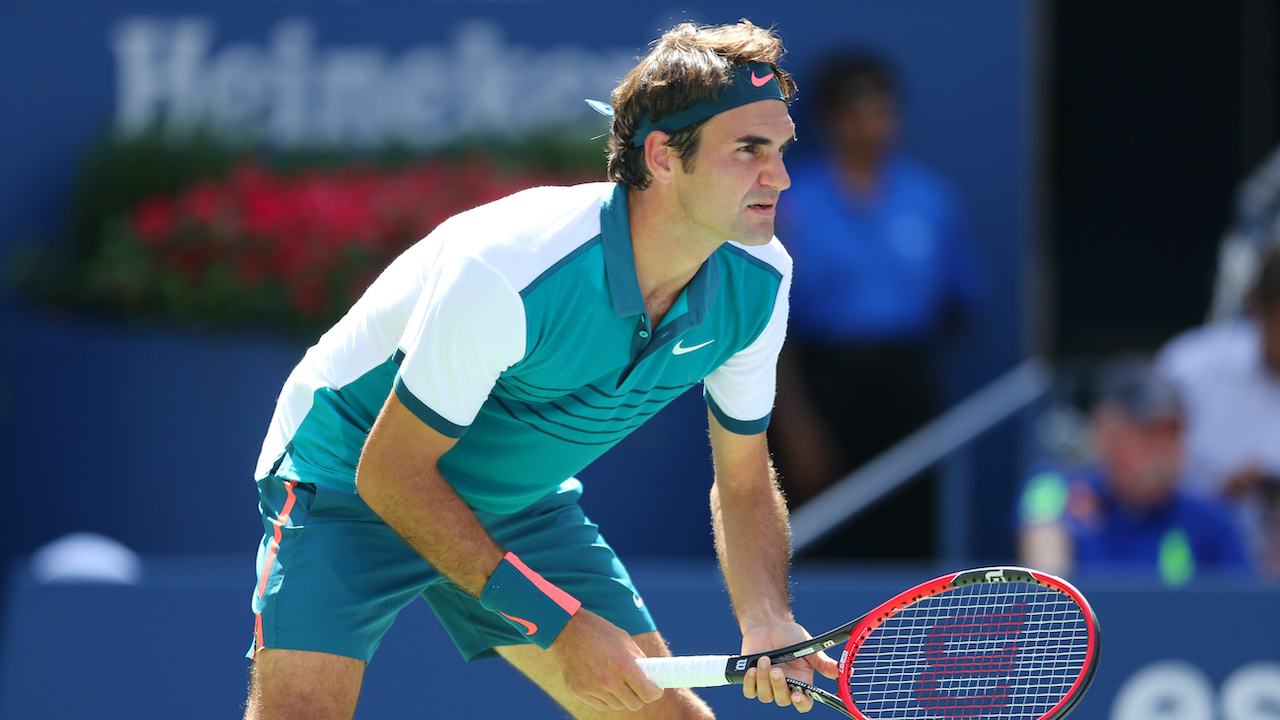 Is making his return to Grand Slam tennis after an extended period on the sidelines due to a knee injury. He hasn't set the world on fire in the lead-up to the French Open, and has stated that this tournament could be more about preparing for the grass courts of Wimbledon next month, but can you ever really count the Swiss maestro out of contention? 
---
Alexander Zverev & Daniil Medvedev  
The outsiders and most prominent members of the changing-of-the-guard clan in men's tennis will be the biggest threat to the big three once again in Paris. German Zverev has had a solid lead-up by winning the title in Madrid at the beginning of May - however lost in straight sets to Nadal in the quarter-finals in Italy a week later. Russian Medvedev is in the form of his life, but struggles to find any resemblance of form on clay and even confessed to not liking it much at all. 
---
Ash Barty 
Women's tennis right now is the most competitive it has been in a long time with a raft of quality players jostling for French Open glory, including world no.1 Ash Barty who could be Iga Swiatek's biggest threat this year. Australian Barty won the 2019 tournament and didn't make it to the 2020 version due to Covid-19 - which Swiatek won in a glorious flurry - and both have had impressive starts to the 2021 season. 
---
Naomi Osaka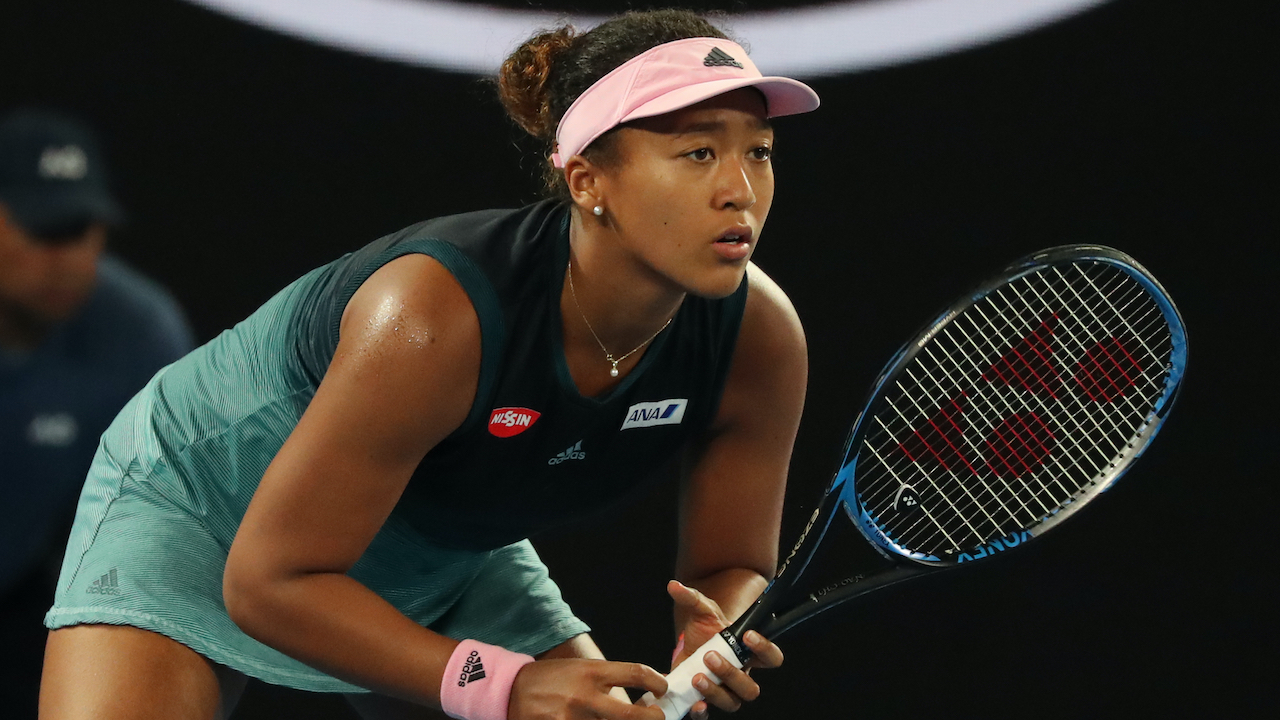 Possibly already one of the world's most recognised tennis players thanks to her four Grand Slam victories and activism, Japanese player Osaka will be one to watch despite failing to obtain success on surfaces other than hard-court. Can absolutely set the court on fire when she is in-form so is certainly a threat come the business end of the tournament. 
---
Serena Williams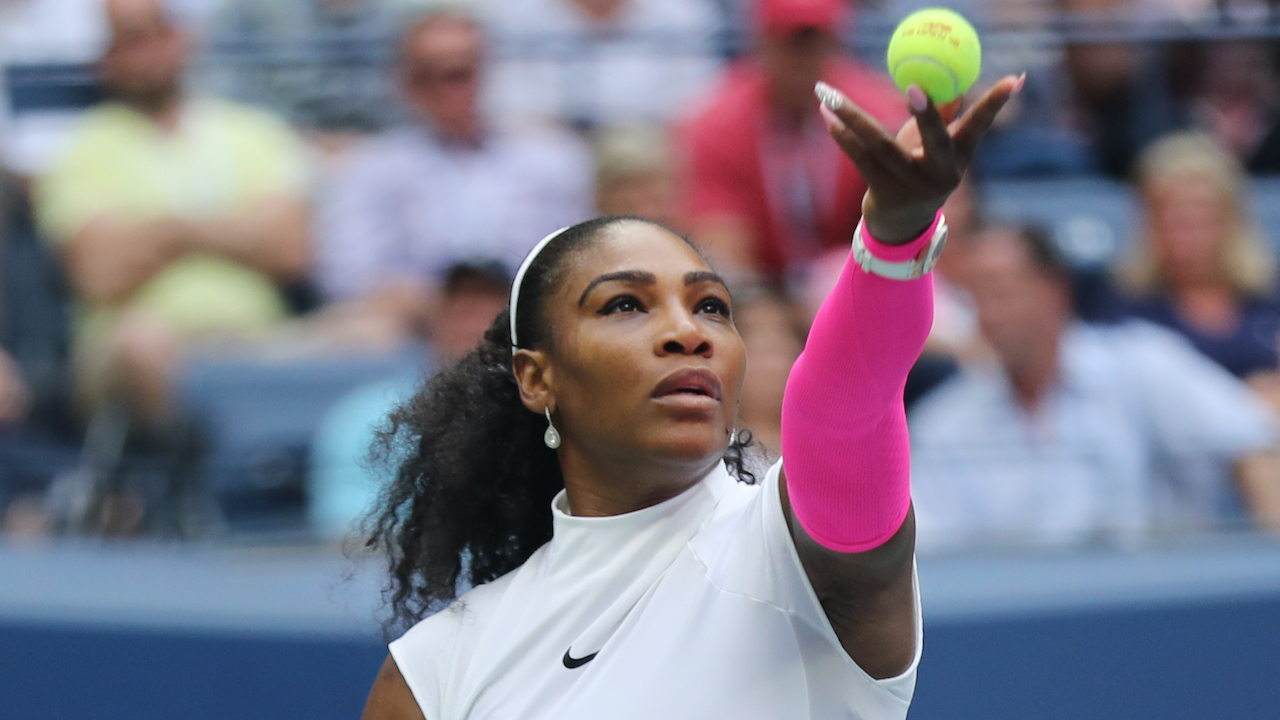 Three-time former French Open champ Serena Williams, like Federer, is returning to tennis after a lengthy lay-off. Results in the lead-up tournaments haven't been the best - losing in the second round in Italy, but she will be looking to hit herself into some form and as the tournament progresses, Serena always hits her stride. 
- Ben Carenco 
---
| | | |
| --- | --- | --- |
|   |   |   |
| Get the best TV picks of the week from our team of telly experts |   | Find out what's new on your favourite channels every week |
---
Follow us
Get the latest telly news and updates PLUS access to competitions and exclusive content