Athletes who became film stars
We're counting down some of the top athletes turned actors of our time, including ones you may never have known were athletes at all! From Tony Danza to Ronda Rousey and Jason Statham, read on to find out if any of these famous faces surprise you on this list!
Tony Danza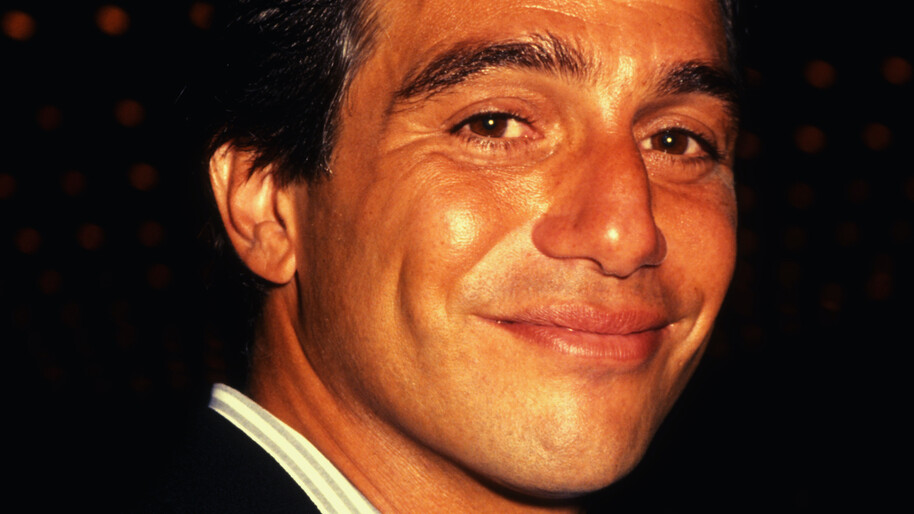 From Boxer to Tap Dancer to Television personality to Movie star, Tony Danza really can do it all. Best known for starring as Tony Banta in Taxi from 1978-1983, his TV status didn't stop there, later appearing in Who's the Boss? as Tony Micelli, and most recently The Good Cop as Tony Caruso Sr. Pre stardom, Danza fought as a middelweight, making his debut on August 13, 1976, "scoring a first-round knockout over Earl "Shot-Gun" Harris. Danza soon became a fan favorite for his "straight ahead" brawling style." 
---
Dwayne "The Rock" Johnson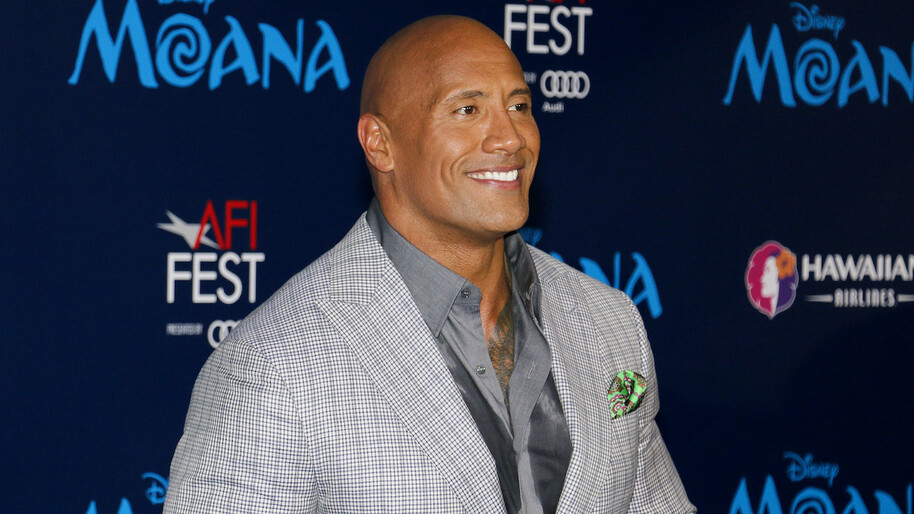 Star of Baywatch and other Hollywood hits like the Fast and Furious series and Jumanji, as well as lending his voice to Disney's Moana, Dwayne Johnson is one of the highest paid actors of our time. But it all started when he entered the WWE as a professional wrestler with his ring name: The Rock. Regarded as one of the greatest pro wrestlers of all time, he was also a college football player and once aspired to pursue a pro career in football. Because of this, he decided to test the waters of wrestling, and the rest is history.   
---
Vinnie Jones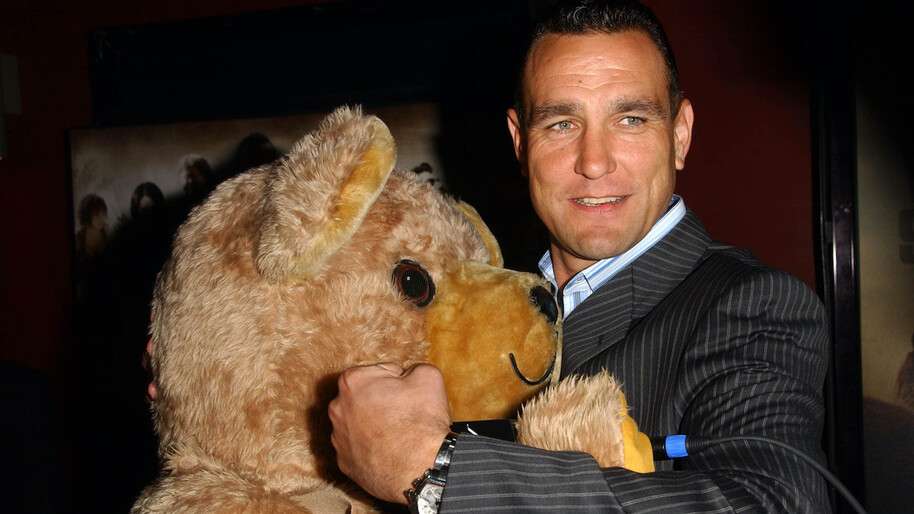 Former professional footballer Vinnie Jones played as a defensive midfielder from 1984 to 1999 for Leeds United, Sheffield United, Chelsea and Queen's Park Rangers before beginning a well-rounded career in film and television. From Lock Stock and Two Smoking Barrels to Snatch and She's the Man, Jones is well known for playing the tough guy in supporting roles and sometimes lead roles, and has become national treasure for England.  
---
Ronda Rousey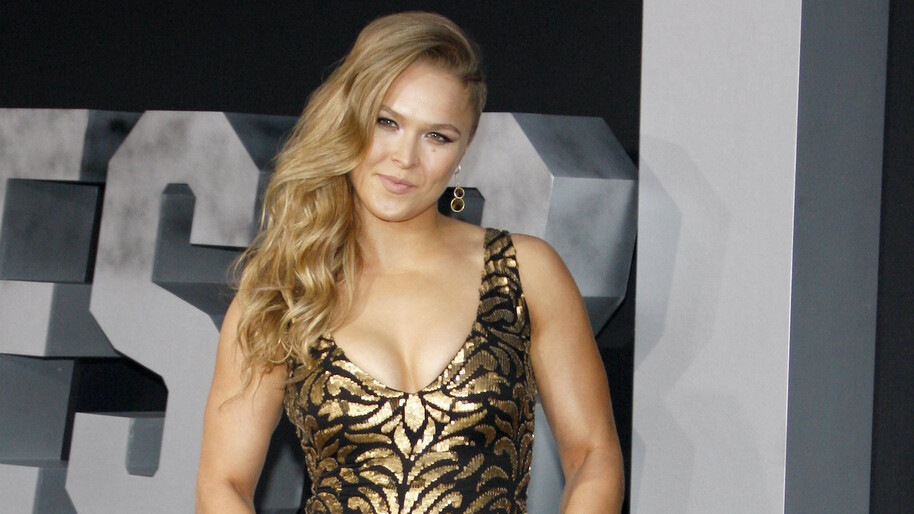 Another pro wrestler on the list, Ronda Rousey is also a retired Mixed Martial Artist and Judoka, best known for being in the UFC as well as a once having a spot on WWE. In 2018 she was the first female fighter to be inducted into the UFC Hall of Fame and is the only woman to win a championship in both UFC and WWE, but decided to move her career in a new direction, acting in films like The Expendables 3, Mortal Kombat, Furious 7, Charlie's Angels and Mile 22.  
---
Jason Statham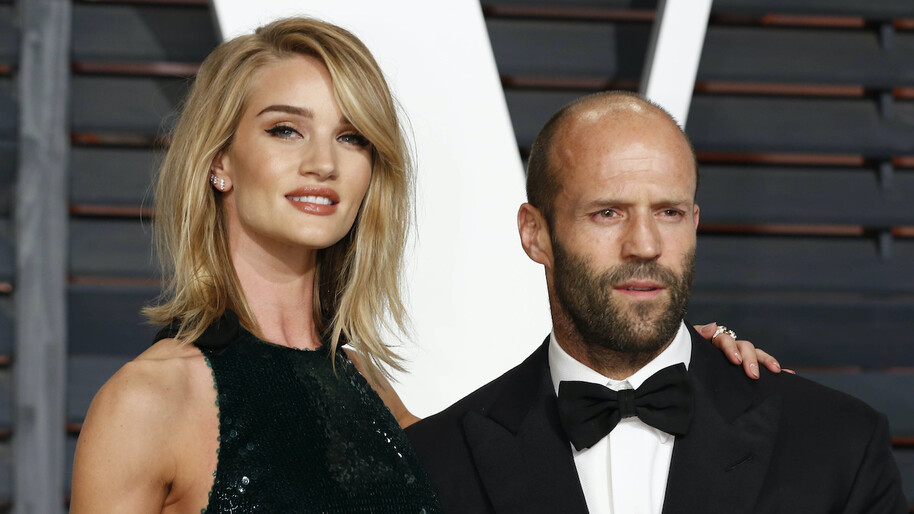 Before he was the anti-hero of every action movie, Jason Statham was a member of Britain's national diving team, and competed in the 1990 Commonwealth Games. However shortly after he was scouted as a model for French Connection, Tommy Hilfiger and Levi's, paving the way for his extensive acting career, of which he appeared alongside Vinnie Jones in Lock, Stock and Two Smoking Barrels and Snatch. But his acting career didn't stop there, as he continued to play leads in some of the biggest Hollywood movies like the Fast & Furious franchise and The Mechanic. 
---
Carl Weathers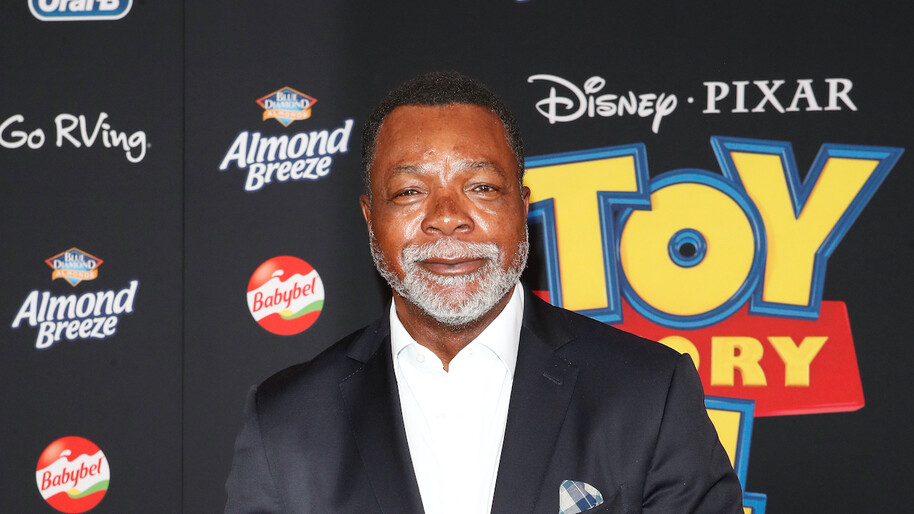 The American actor was once a professional American football player, and an all-around athlete with boxing, football, gymnastics, Judo, soccer and wrestling under his belt. He paid tribute to his sports career when he took the role of Apollo Creed in the Rocky franchise. During the off seasons for American Football he decided to take acting lessons and eventually retired from sport in 1974. He recently appeared in the Rocky franchise reboot: Creed, as well as some hilarious roles alongside Adam Sandler in Little Nicky and Happy Gilmore.  
---
Sonja Henie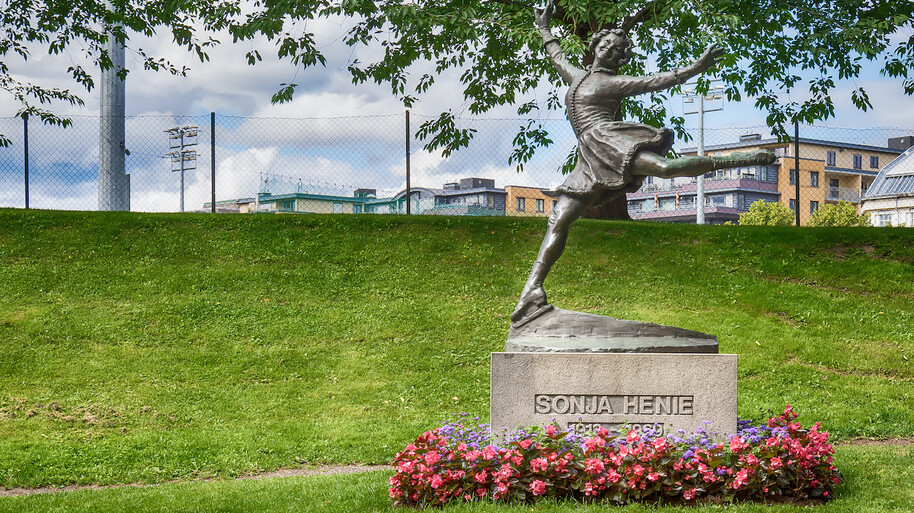 Sonja Henie was a Norwegian figure skater and three-time Olympic champion, a ten-time World champion, and a six-time European champion all before she turned twenty-five. To this day she has won more Olympic and World titles than any other ladies figure skater! But she didn't stop there. Henie soon went on to become one of Hollywood's highest paid stars, appearing in films like Thin Ice, Second Fiddle and Sun Valley Serenade.  
---
Honourable mentions: 
Mike Tyson - American professional boxer turned Ipman star
Andre the Giant - French professional wrestler turned The Princess Bride star
Bruce Lee - Chinese-American martial artist turned Enter the Dragon star
Gina Carano - American mixed martial artist turned Deadpool star
Arnold Schwarzenegger - Austrian-American bodybuilder turned Terminator star
---
| | | |
| --- | --- | --- |
|   |   |   |
| Get the best TV picks of the week from our team of telly experts |   | Find out what's new on your favourite channels every week |
---
Follow us
Get the latest telly news and updates PLUS access to competitions and exclusive content