What's new on BritBox?
BritBox is available to watch through the on-demand section of our 4K TV Boxes 🎉 Discover thousands of titles to watch now and bookmark this page for all the latest shows and movies coming to the streaming platform soon.
TOP PICKS:
Sanditon, S2 (BritBox Original)  
Available on BritBox from 21st March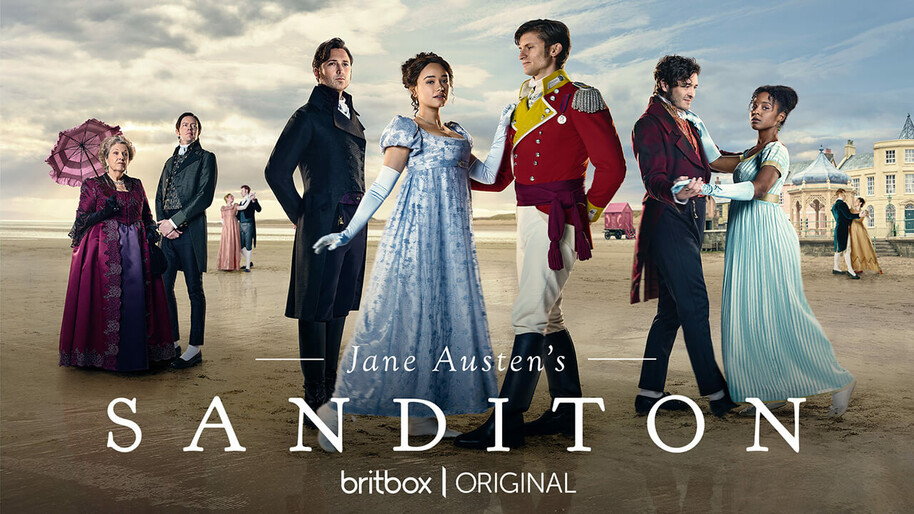 BritBox's romantic and decadent period drama returns for a second series this March. Based on Jane Austen's unfinished novel based in the seaside town of Sanditon, season two will pick up after the first season's cliffhanger for more drama, scandal and romance... 
---
Murder in Provence (BritBox Original)  
Available now on BritBox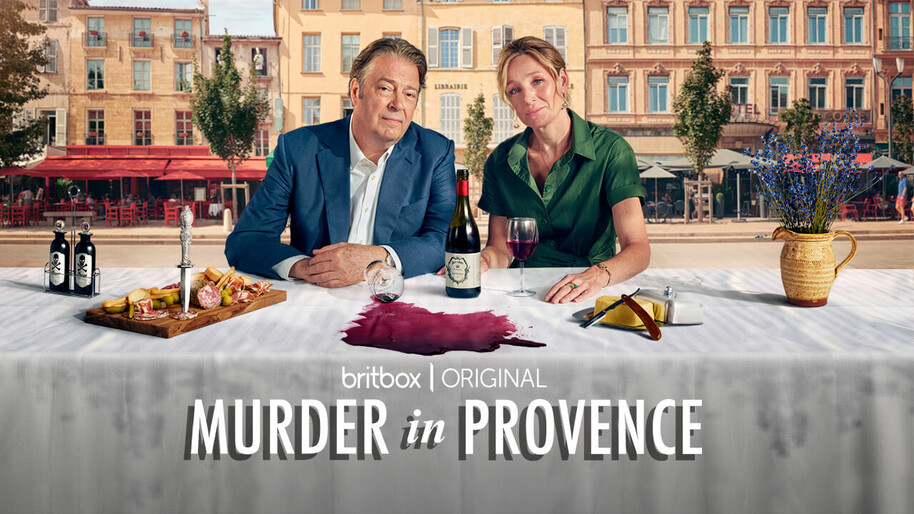 For mystery and intrigue in sunny Provence, this crime drama is adapted from M.L Longworth's novels and follows chief magistrate Antoine Verlaque and his partner (in both love and crime), criminal psychology professor Marine Bonnet as they investigate shocking murders in closed-off, upper-class circles.  
---
Secrets of the Spies (BritBox Original) 
Available now on BritBox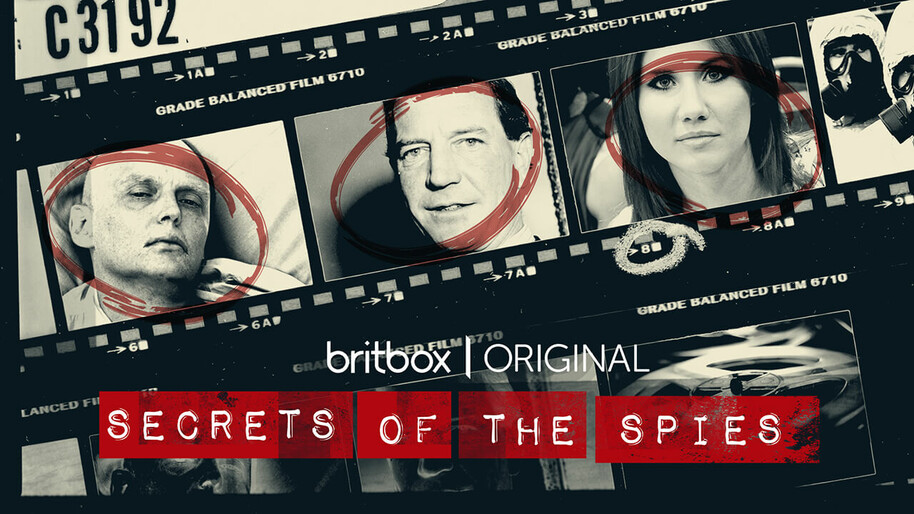 Delve into the world of British spies with this gripping 3-part documentary series. From the days of the Cold War to modern cyber attacks, explore the history of espionage to uncover the remarkable true stories and sophisticated methods which almost sound more like fiction than fact... 
---
Magpie Murders (BritBox Original)  
Available now on BritBox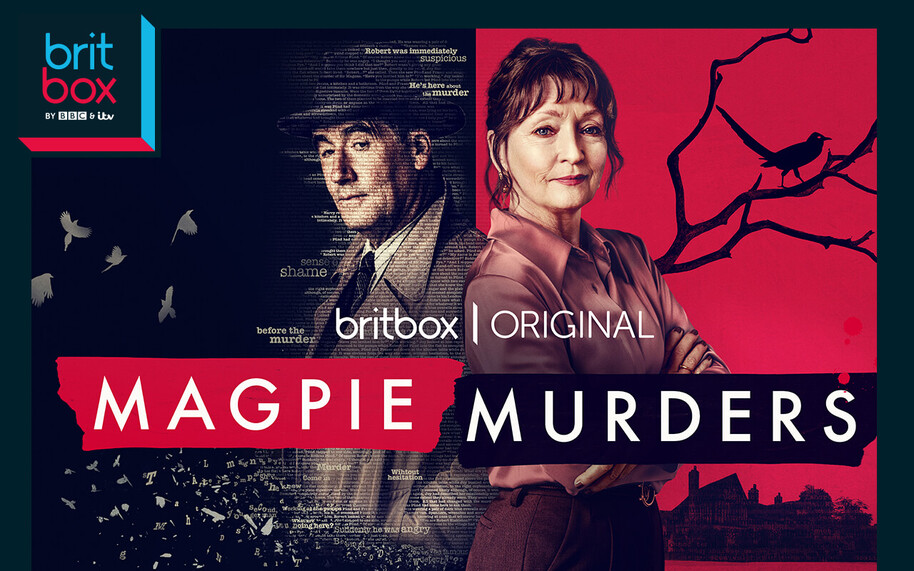 This brand new BritBox original is adapted from the Sunday Times bestseller of the same name by Anthony Horowitz OBE. Set over two time periods, it follows a murder mystery within a murder mystery which spans from the 1950s to the modern day when a publisher is pulled into a web of intrigue after receiving an unfinished manuscript. Don't miss this unique crime drama and its many twists and turns... 
---
Small Axe, S1 
Available now on BritBox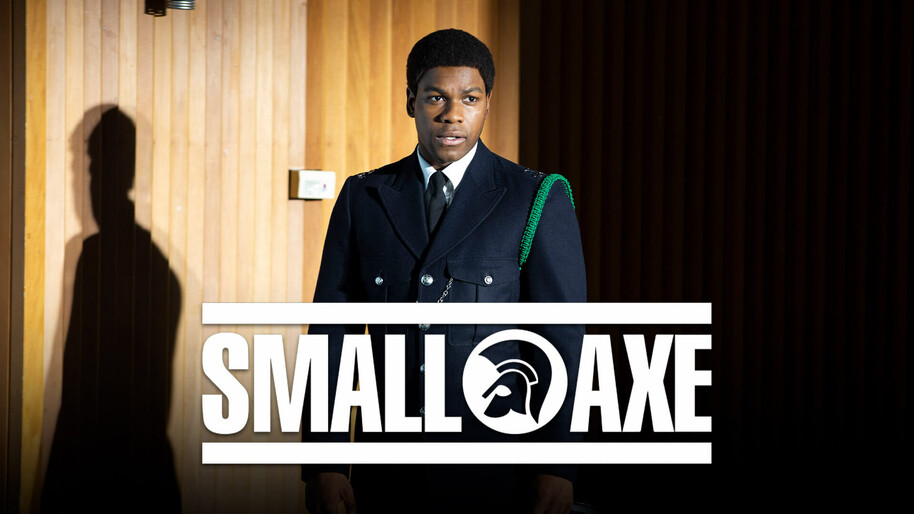 Starring John Boyega, Letitia Wright and Michael Ward, this drama mini series comes from Oscar winning director Steve McQueen. Described as a love letter to black resilience in London's West Indian community, Small Axe shines a light on true stories and individuals from the 1960s to 1980s which are still all too relevant today. Find out more about Small Axe.  
---
Kim Philby: His Most Intimate Betrayal 
Available now on BritBox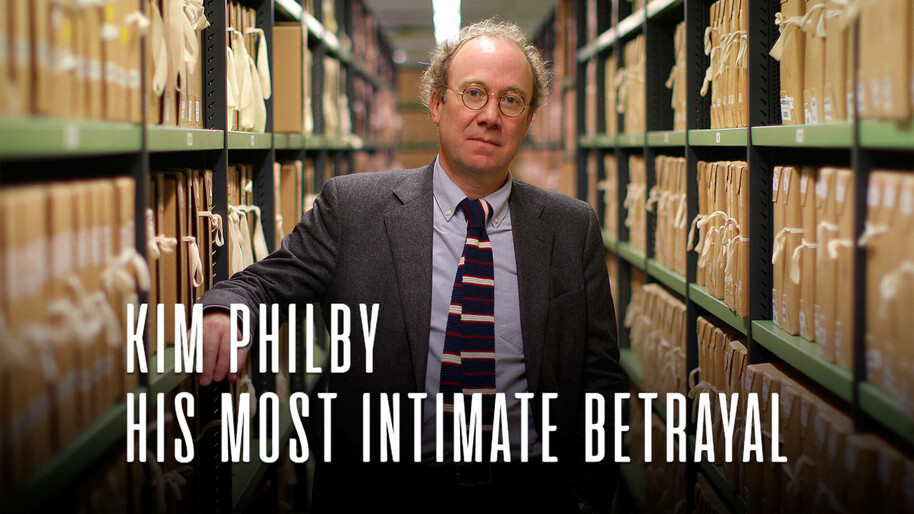 Join author Ben Macintyre as he explores the true story behind Harold Kim Philby, one of the most famous double agents in modern history. Was Kim Philby the original gentleman spy? Find out in this documentary-drama starring William Beck and David Oakes to find out what this elusive character was really like.  
---
Getting On (S1-3) 
Available now on BritBox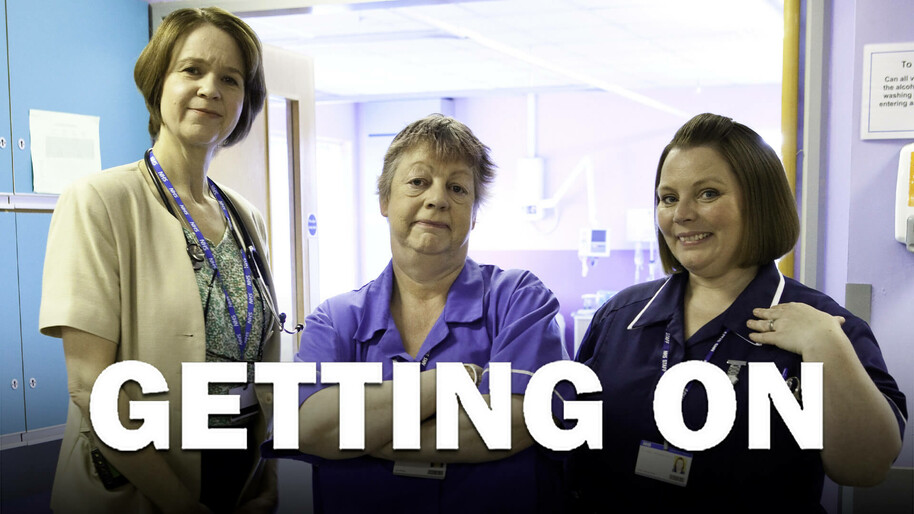 Set in an NHS hospital, this medical sitcom follows the daily lives of staff on the ward with compassionate good humour. Stars Jo Brand, Joanna Scanlan and Vicki Pepperdine.  
---
Lead Balloon, S1-4 
Available now on BritBox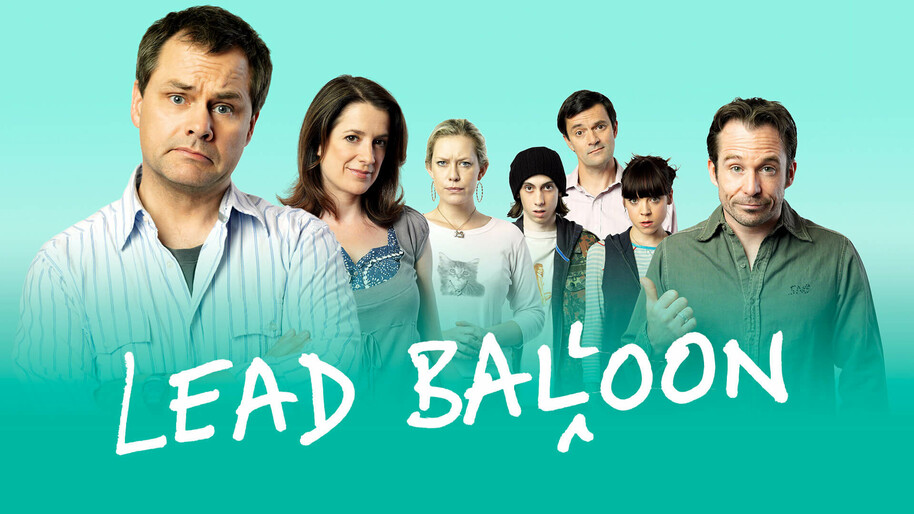 In this hilarious comedy sitcom, Jack Dee plays Rick Spleen, a disillusioned comedian who we see host corporate events, argue with his co-writer and try to keep up the comedy in what he considers a pretty grim world. Stars Anna Crilly and Sean Power alongside Jack Dee himself.  
---
The Professionals (S1-2) 
Available now on BritBox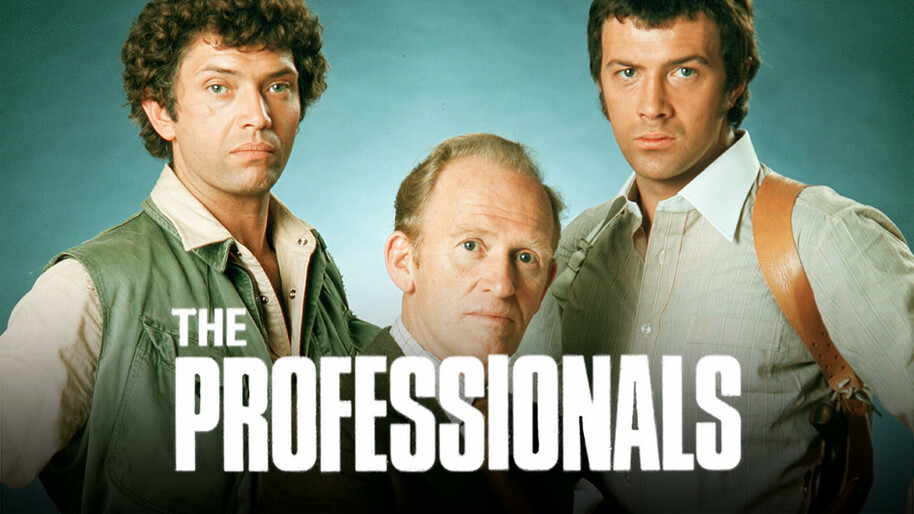 Revisit this classic 1970s British drama and step inside Criminal Intelligence 5, a top anti-crime unit where the two top agents, William Andrew Philip Bodie and Raymond Doyle take on the toughest assignments. Stars Lewis Collins, Martin Shaw and Gordon Jackson.  
---
New Blood, S1 
Available now on BritBox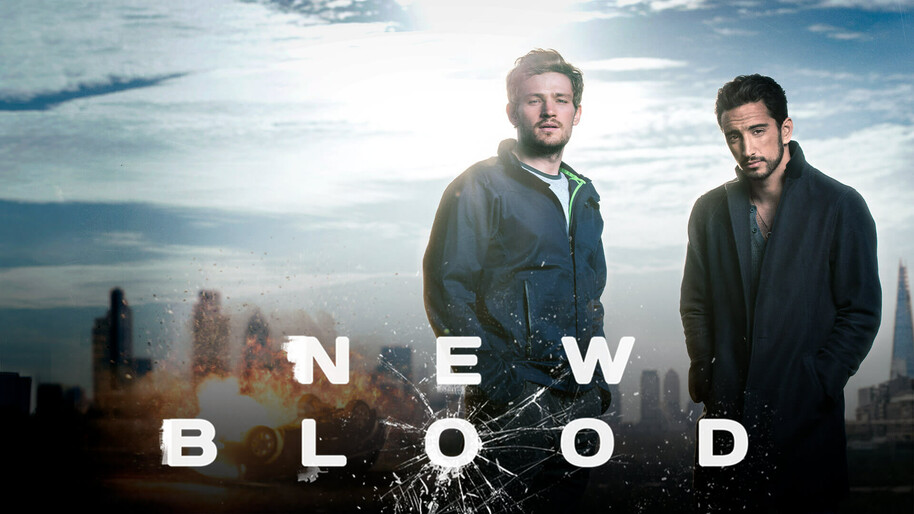 Two junior investigators for the Serious Fraud Unit go head-to-head against powerful corporations to uncover the dirty deals going on behind the scenes. This 2016 crime drama stars Mark Strepan, Ben Tavassoli, Mark Addy and Anna Chancellor. Watch on BritBox from 17th February!  
---
Death in Paradise S10 (2021) 
Available now on BritBox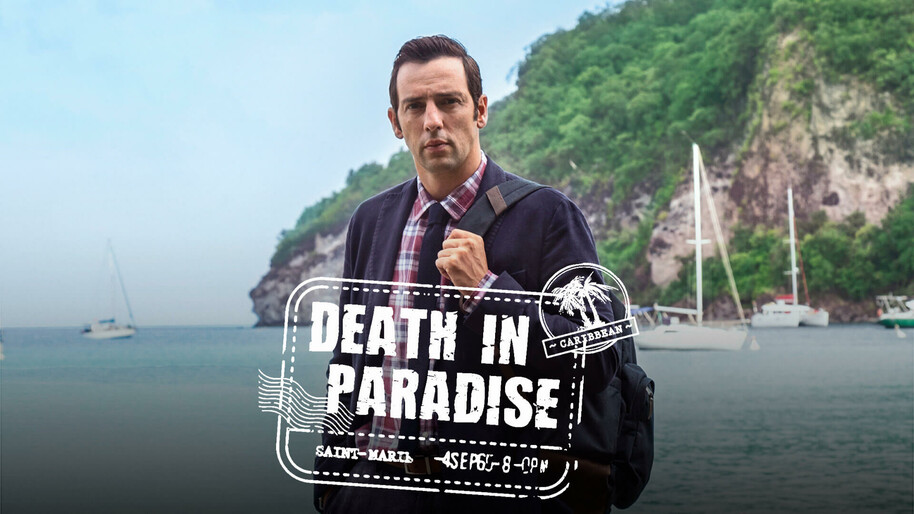 That's right, the latest season of Death in Paradise is also coming to BritBox this month as an English detective investigates the shocking crimes which happen in the most unlikely of places – the idyllic Caribbean island of Saint-Marie. Starring Ralf Little, Don Warrington, Elizabeth Bourgine and Tobi Bakare, you can watch season 10 from 24th February, along with seasons 1-9 which are already available on BritBox. 
---
PLUS NEW ITV DRAMA ON BRITBOX: 
Ipcress File 
Available on BritBox  
Speaking of espionage, this stylish 1960s set Cold War drama stars Joe Cole (Peaky Blinders) and many more familiar faces... 
---
Our House 
Available on BritBox  
This twisting thriller sees Fi come home to find her house on the market and her family's possessions nowhere to be found. Stars Tuppence Middleton and Martin Compston. 
---
Holding 
Available on BritBox 
Game of Thrones star Conleth Hill plays the lead in this darkly funny crime drama. Based on Graham Norton's best-selling novel, it follows a small-town police officer who is forced to reconnect with the community when a local legends body is discovered.  
---
Kate & Koji, S2 
Available on Britbox from 16th March 
The second season of Kate & Koji also comes to BritBox this March as we continue to follow the wholesome friendship between an asylum-seeking doctor and café owner.
---
NEW FILMS ON BRITBOX: 
True History of the Kelly Gang (2019)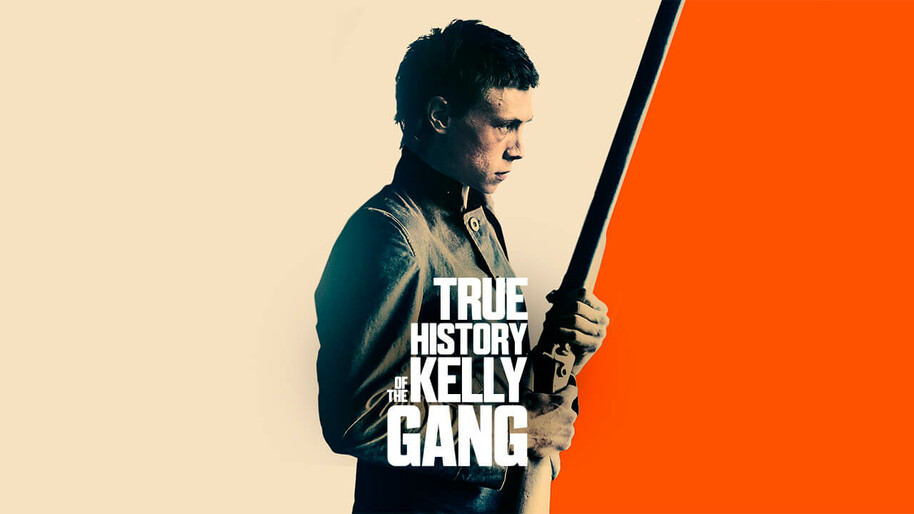 This crime thriller explores the world of Ned Kelly, a notorious Australian bushranger in the 1870s and his gang as they try to evade the authorities.  
---
Benjamin (2018)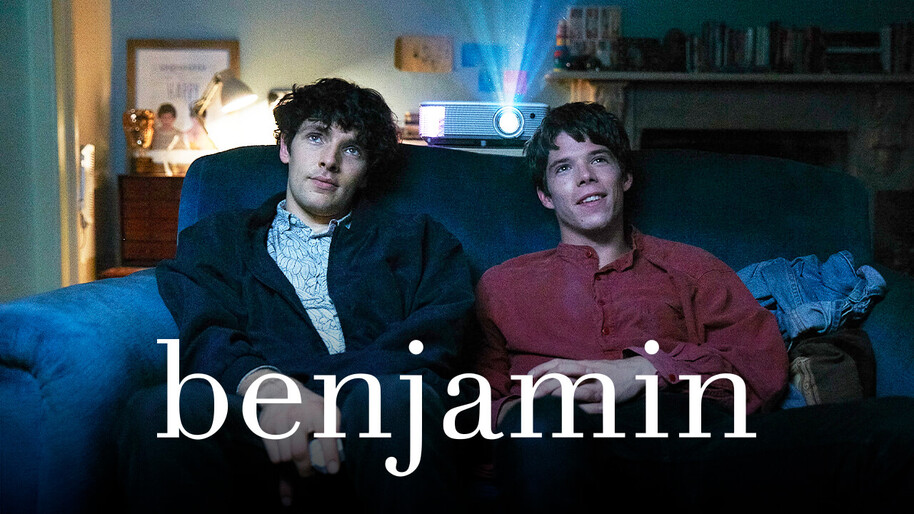 In this romantic, funny and bittersweet 2018 film from Simon Amstell, a young rising star filmmaker finds himself in a burgeoning romance alongside the release of his second film, throwing him into emotional turmoil.  
---
| | | |
| --- | --- | --- |
|   |   |   |
| Get the best TV picks of the week from our team of telly experts |   | Find out what's new on your favourite channels every week |
---
Follow us
Get the latest telly news and updates PLUS access to competitions and exclusive content