What's new on BritBox?
BritBox is available to watch through the on-demand section of our 4K TV Boxes 🎉 Discover thousands of titles to watch now and bookmark this page for all the latest shows and movies coming to the streaming platform soon.
6th May 
Revealed: Jack the Ripper: Tabloid Killer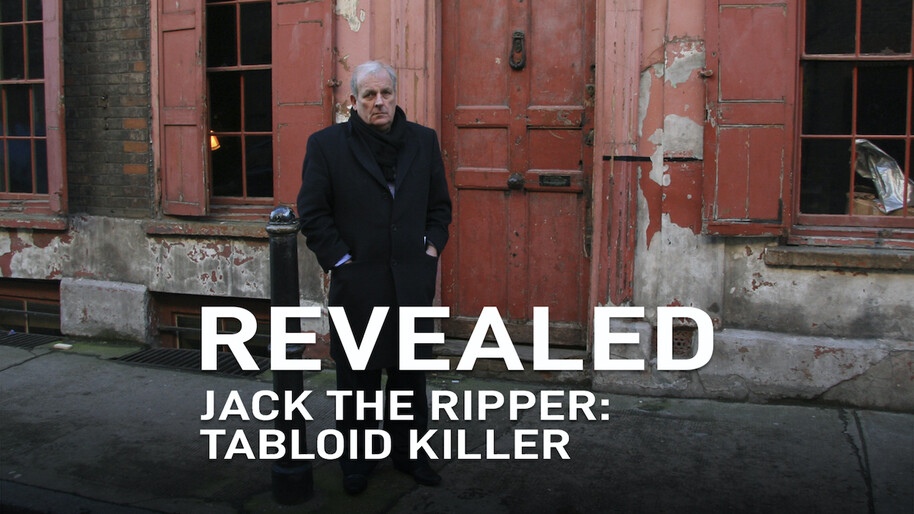 What if Jack the Ripper never actually existed? The documentary series Revealed: Jack the Ripper: Tabloid Killer dives into the possibilities of the legend of the most famous serial killer in history being completely fabricated in order to fascinate tabloid readers. But if Jack was fiction, who made him up? 
---
River (2005) - Exclusive to BritBox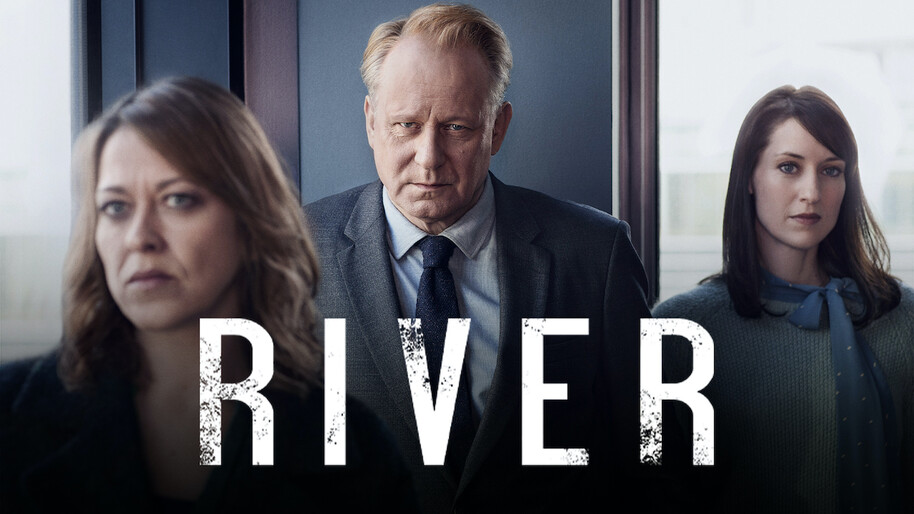 Stellan Skarsgård stars alongside Nicola Walker and Lesley Manville in this 2005 detective drama series called River, about a brilliant detective named John River whose fractured mind repeatedly traps him between the living and the dead... 
---
Legend (2015)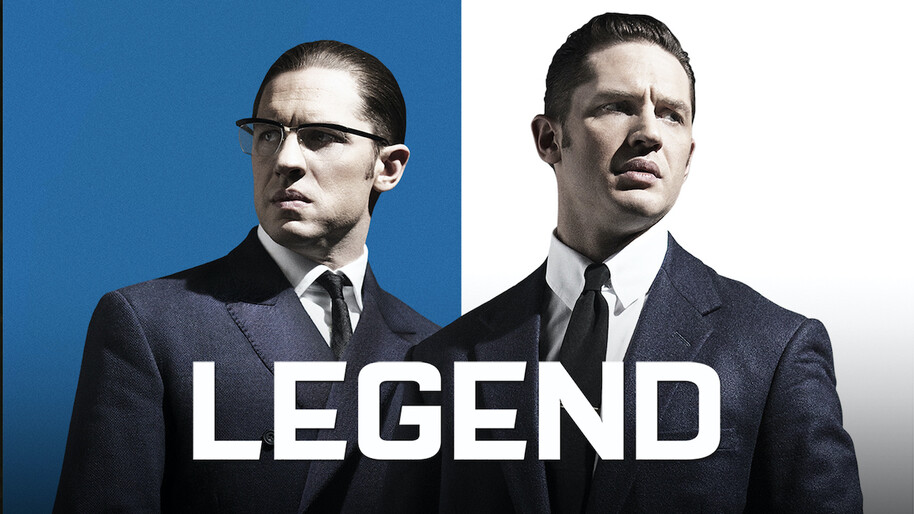 Reggie and Ronnie Kray were two of the most famous gangsters in British history, and operated during the 1950s and 60s with their gang called the Firm. This fictional retelling of the Kray's life in East London stars Tom Hardy as both Reggie and Ronnie and documents the story of their rise and fall.  
---
Britain's Forgotten Serial Killer: Trevor Hardy (2017)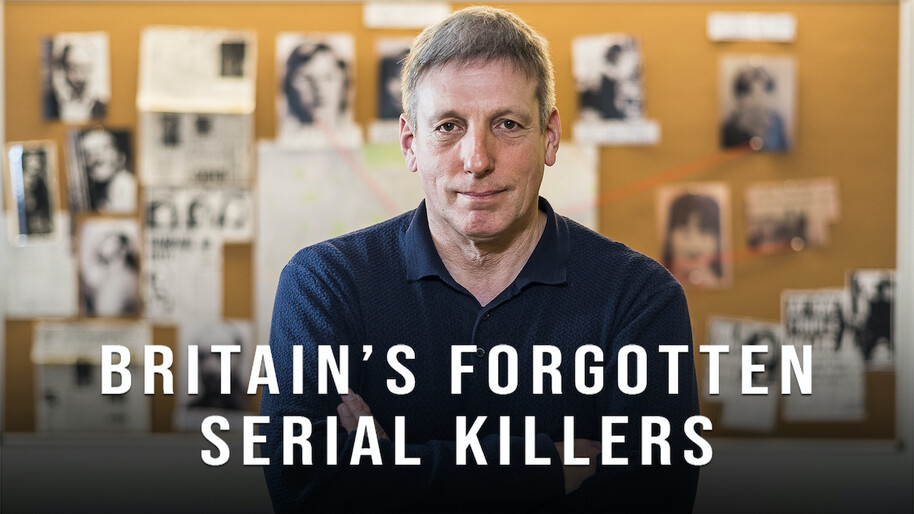 One serial killer you might have forgotten is Trevor Hardy. For those that don't know, Hardy was nicknamed the 'Beast of Manchester' after murdering three teenage girls in cold blood between December 1974 and March 1976. Find out more about the terrible crimes he committed in the documentary series on BritBox.  
---
13th May 
Secrets of the Krays (2021) - Exclusive to BritBox    
After watching Legend, this brand-new exclusive to BritBox documentary series is a must-watch for all the backstory and a deeper dive into the lives of the infamous gangsters. With revelatory interviews from those who knew the Kray brothers best, including former gang members (Micky Fawcett), relatives and family friends, celebrity photographer and friend David Bailey, the Kray's lawyers and police officers involved in bringing them to justice.
---
Sam and Billie: The Mummy Diaries Series 9 (2021)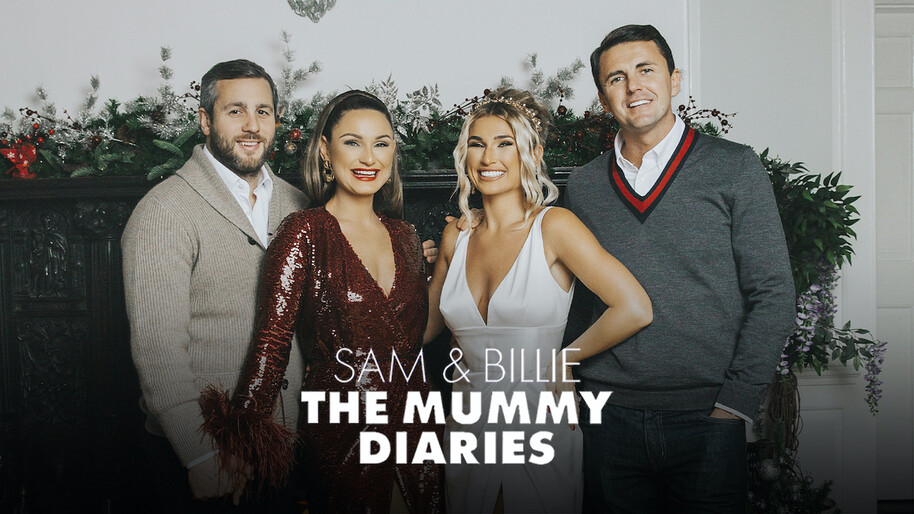 For a little bit of reality TV entertainment, Sam and Billie: The Mummy Diaries series 9 is coming to BritBox, so get ready for more adventures of motherhood with life in the public eye with the Faiers sisters Sam and Billie.
---
Midsomer Murders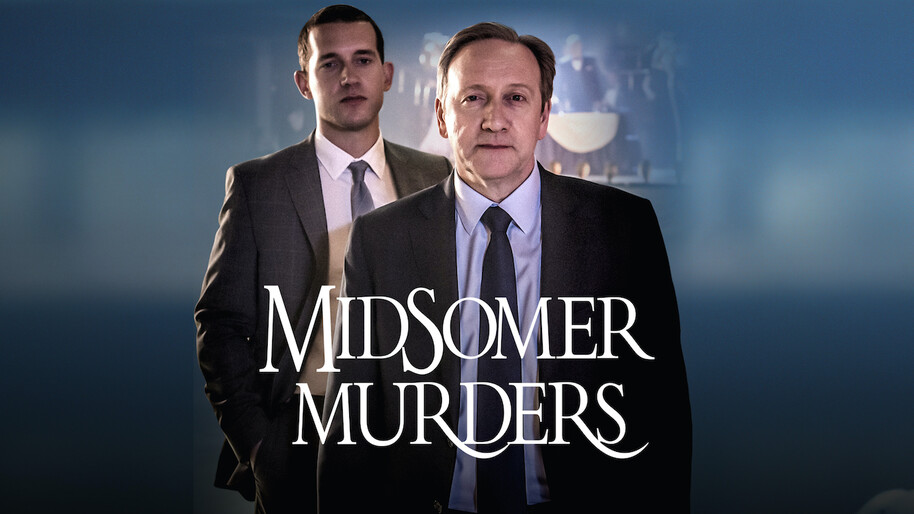 For the drama buffs, BritBox are introducing the final two episodes of Misdomer Murders series 21! Watch as inspector Barnaby investigates murder mysteries in Middle England. PLUS on 20th May, BritBox is showing episodes 1 and 2 of the 22nd season 🎉
---
New Tricks Series 1&2 (2003-2005)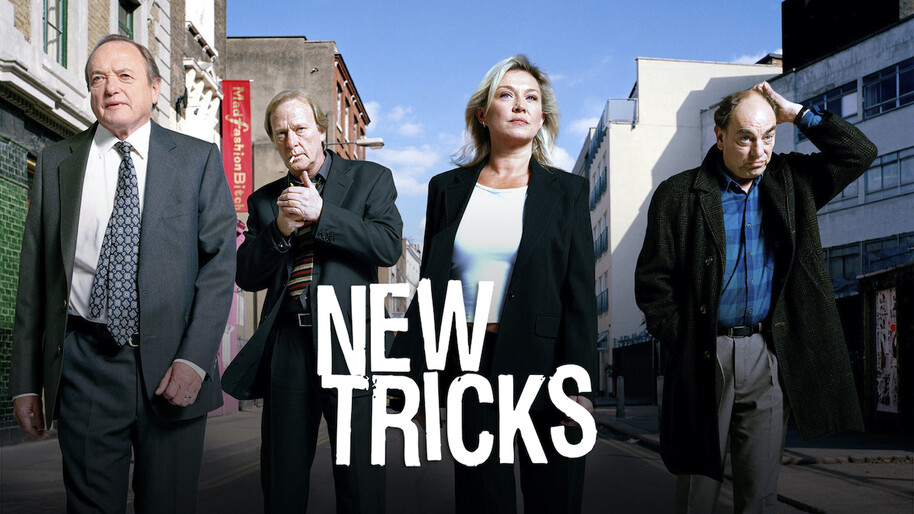 More drama 😍 New Tricks series 1 and 2 are landing on BritBox on 13th May. This police unit is made up of retired detectives and a long-suffering boss trying to solve crimes. It stars Larry Lamb (Gavin & Stacey), Tamzin Outhwaite (Hotel Babylon)and Denis Lawson (Local Hero).
---
20th May
Da Ali G Show (2000)
For something a little more light-hearted, Da Ali-G Show is coming to BritBox on 20th May 🥳. Starring Sacha Baron Cohen (Borat: Subsequent Moviefilm, currently streaming on Prime Video), the actor uses his impeccable improvised skills to be the hapless rapper, Ali G, a goofy journalist named Borat and a flamboyant Austrian man called Brüno. In each character, he interviews unsuspecting guests, which often winds up in embarrassing situations.
---
27th May 
The Beast Must Die (2021)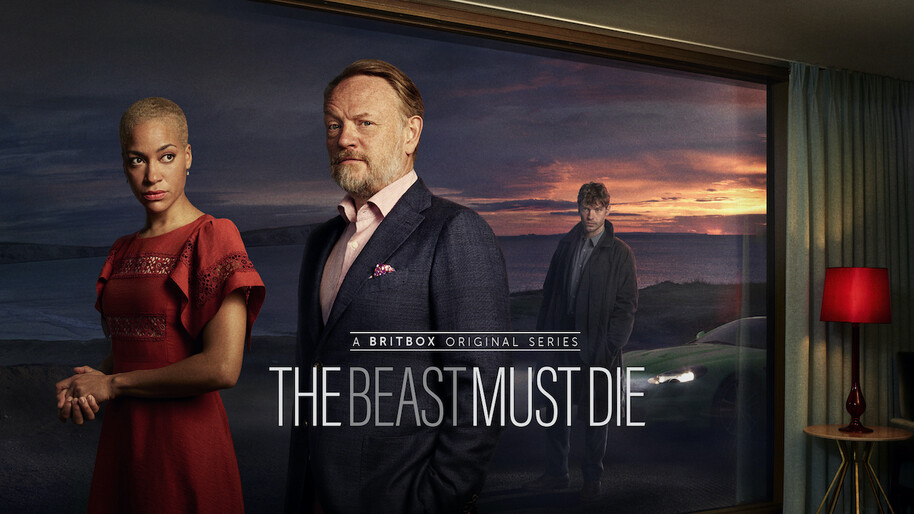 On the 27th May get ready for another exclusive to BritBox original series called The Beast Must Die. This five-part revenge thriller tells the story of a grieving mother who infiltrates the life of the man she believes has murdered her son. Find out more about the upcoming new series The Beast Must Die, starring Cush Jumbo and Jared Harris. 
---
Dead Pixels Series 2 (2021) 
Three friends share a mutual fascination with a fictional online game called Kingdom Scrolls, but when new player Russell joins, they're forced to interact with the real world more than usual. Season 2 is landing on BritBox on 27th May 😍
---
Adult Material (2020)
Hayley Squires stars as a British pornstar named Jolene Dollar in this British drama series, and follows the story of her struggles balancing her controversial working life with the reality of motherhood at home. This much watch series also stars Rupert Everett.
---
The Runaway (2011) 
Alan Cumming stars in this period thriller which is set in the streets of Soho, London in the 1960s as well as the mean streets of New York. Catch The Runaway on BritBox from 27th May.
---
| | | |
| --- | --- | --- |
|   |   |   |
| Get the best TV picks of the week from our team of telly experts |   | Find out what's new on your favourite channels every week |
---
Follow us
Get the latest telly news and updates PLUS access to competitions and exclusive content