Best foreign TV shows on Netflix
Check out our list of the top foreign tv shows currently streaming on Netflix. Some are mainstream, some are totally underrated and need your attention!
The Valhalla Murders
The Valhalla Murders follows the story of an Oslo detective with a dark past, returning to his native Iceland to help a police officer catch a serial killer on the loose, with a link to a mysterious photograph. 
---
Squid Game
By now, Squid Game is iconic. If you're yet to watch the South Korean high-stakes drama based on Children's games with a dark twist, we highly recommend a weekend binge-watch.  
---
Toy Boy
Not to be confused with Top Boy, Toy Boy is the Spanish drama about a stripper named Hugo Beltrán, who was recently released from prison after seven years behind bars. And now he's making it his mission to find evidence that his ex-lover framed him for her husband's murder.  
---
Money Heist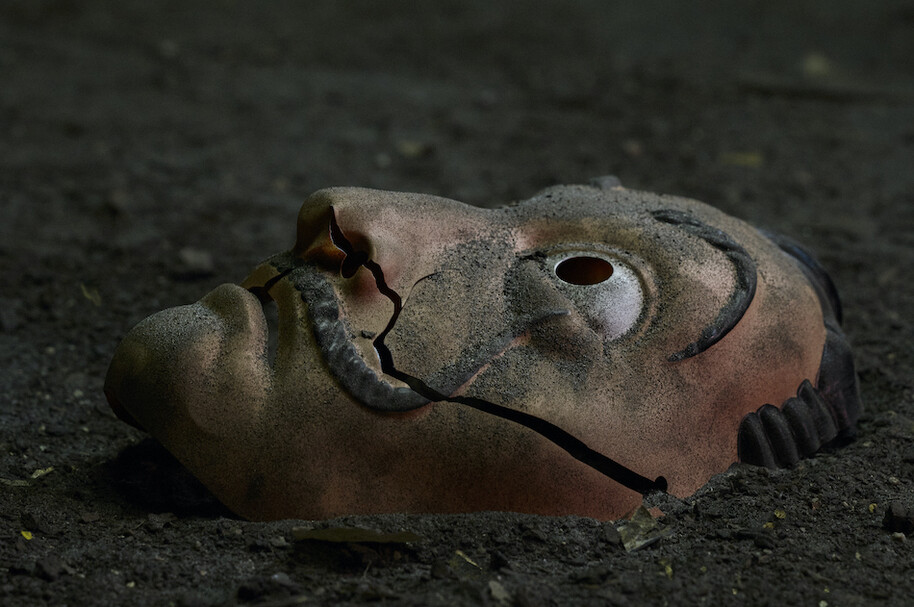 Spanish series Money Heist was one of the biggest drama thrillers earlier this year, and for good reason! When a criminal mastermind dubbed 'The Professor' hatches a plan for the biggest heist in recorded history, he recruits a group of thieves with nothing left to lose to help him carry it out.  
---
Alice in Borderland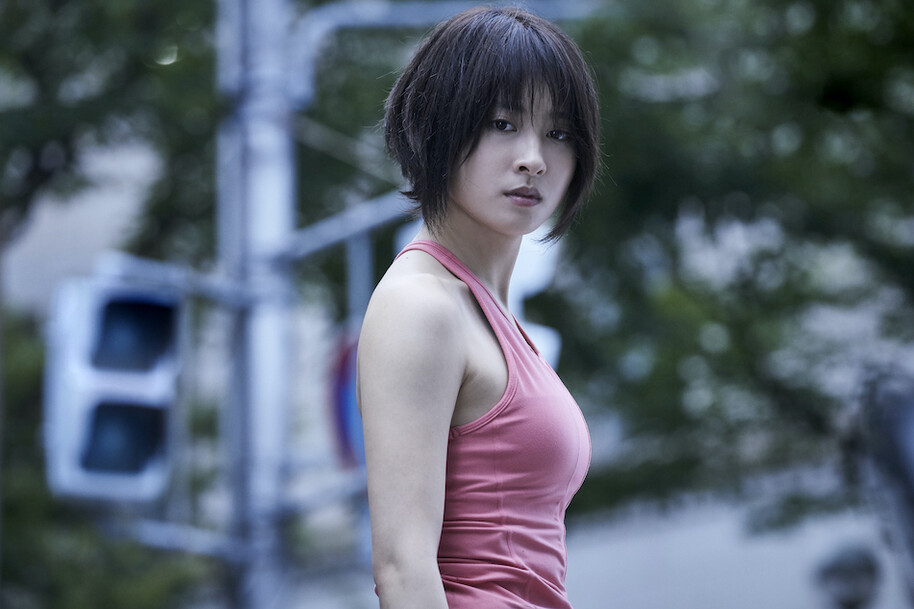 Based on the thriller manga series, Alice in Borderland is a live action version directed by Shinsuke Sato and co-stars Kento Yamazaki and Tao Tsuchiya.   
---
Paranormal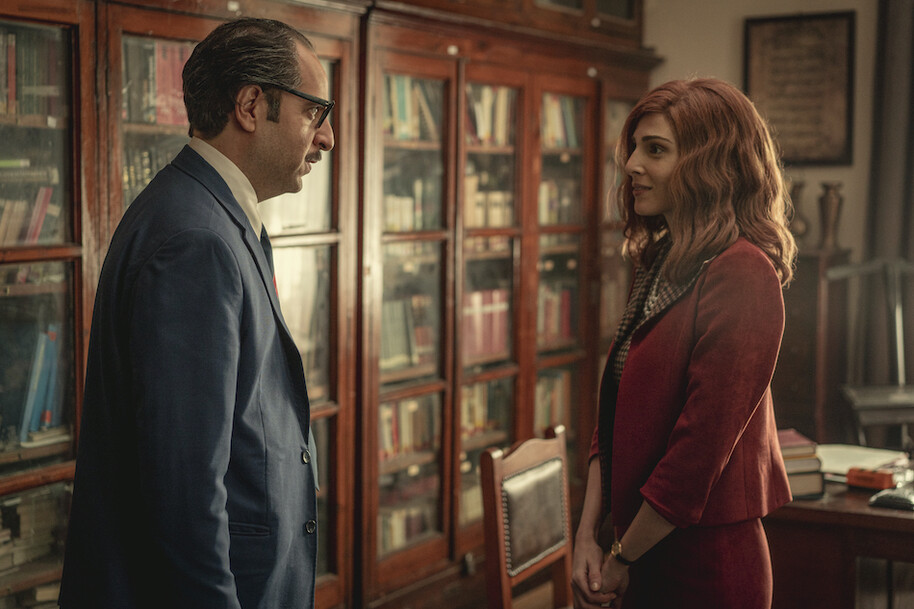 Dr. Refaat Ismail is consumed by a series of paranormal events, so he sets out to decipher the truth behind each strange and unique case. Set in 1960s Egypt, this foreign language series isn't one to miss. 
---
Gunjan Saxena: The Kargil Girl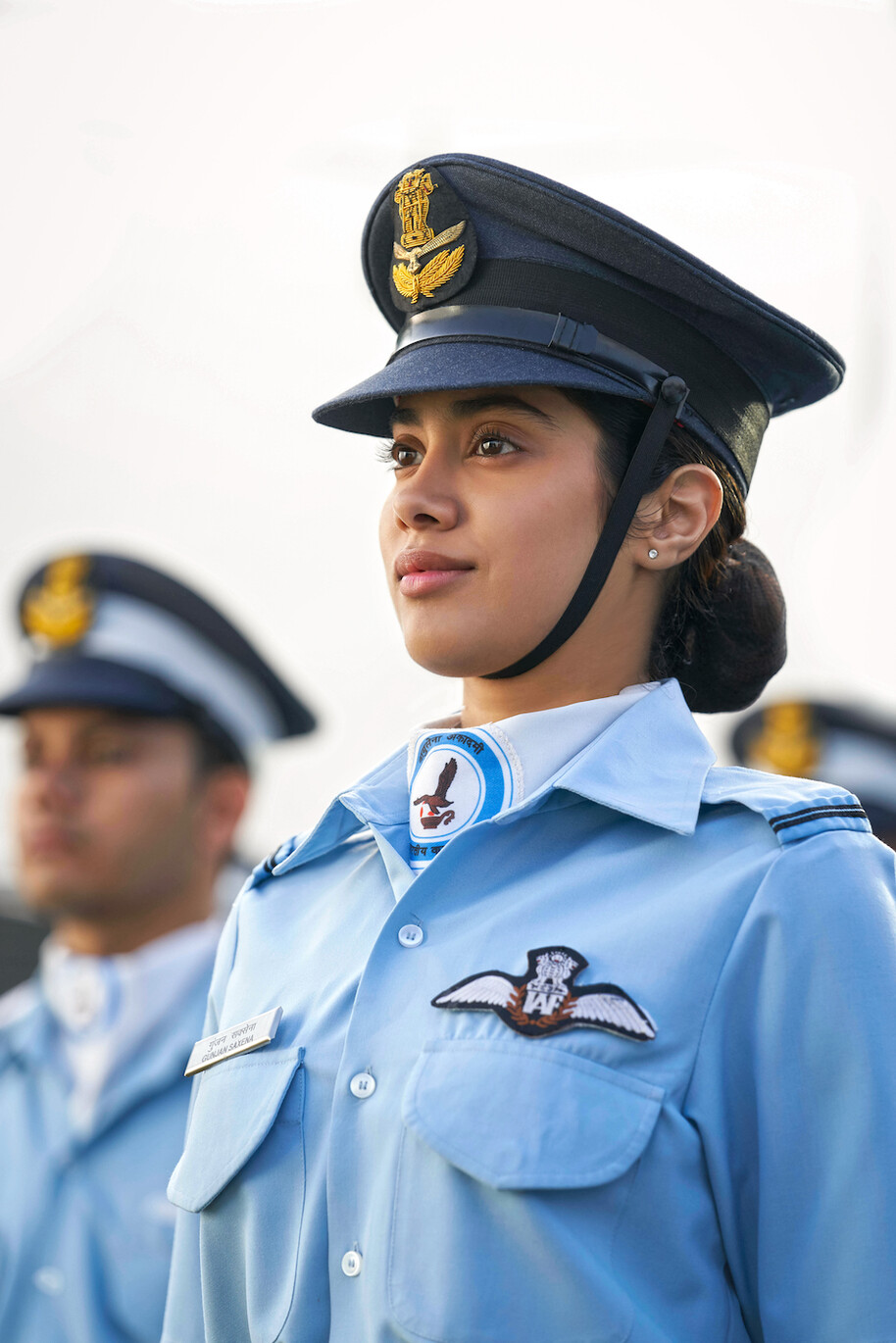 Based on true events, Gunjan Saxena: The Kargil Girl follows the inspiring true story of a fearless young officer who made history when she became the first Indian female Air Force officer to fly in a combat zone during the Kargil War of 1999. 
---
The Rain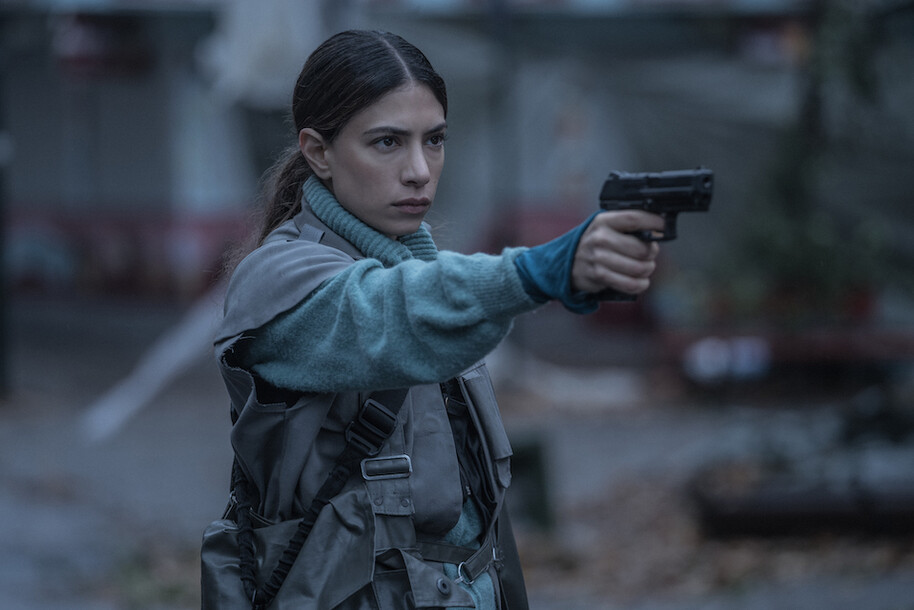 If you enjoyed Netflix series Dark, you're probably going to enjoy this. Plus, with three seasons at the ready to binge watch, how can you resist? Season 3 picks up where season 2 left off, years after the rain decimated the population of Scandinavia. Rasmus and Simon disagree on ways to save humanity, with Rasmus wanting to infect everyone with the beta version of the virus that made him superhuman, and Simon insisting there must be a cure.   
---
The Great Heist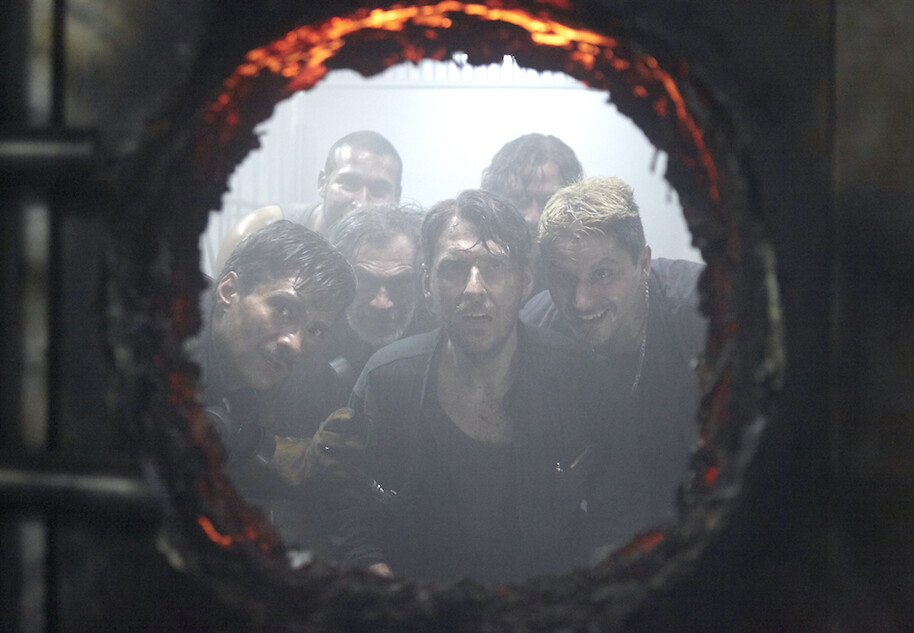 Spanish series The Great Heist (El robo del siglo) loosely follows the true events of the assault on the Bank of the Republic in 1994, which was widely known as "The robbery of the century". $33 million was stolen and the whole country was turned upside down from the effects.   
---
Dark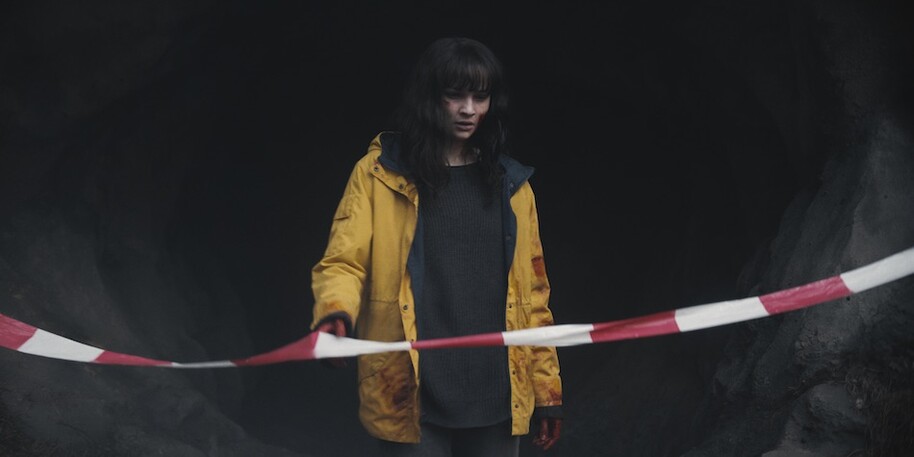 Dark is the first German original series produced for Netflix, and follows the story of two children who go missing. The town's sinful past is soon exposed during the families' search for the children, and the mystery-drama is filled with twists and supernatural elements that tie back to the same town in 1986. 
---
 The Woods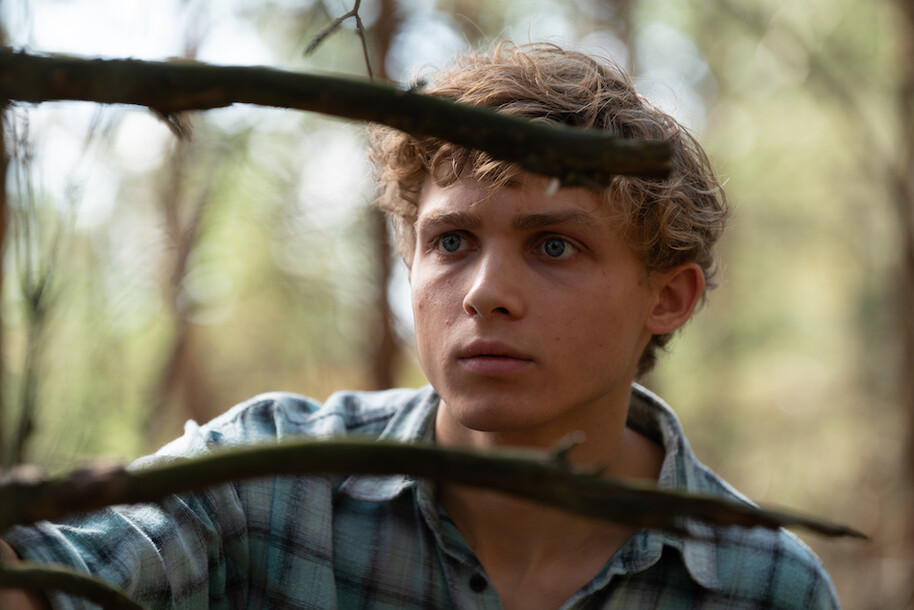 Polish series The Woods follows Pawel Kopiński, a Warsaw prosecutor still dealing with the trauma of the loss of his sister 25 years ago. Flipping from 1994 to 2019, Pawel discovers evidence that his sister may still be alive. 
---
Lupin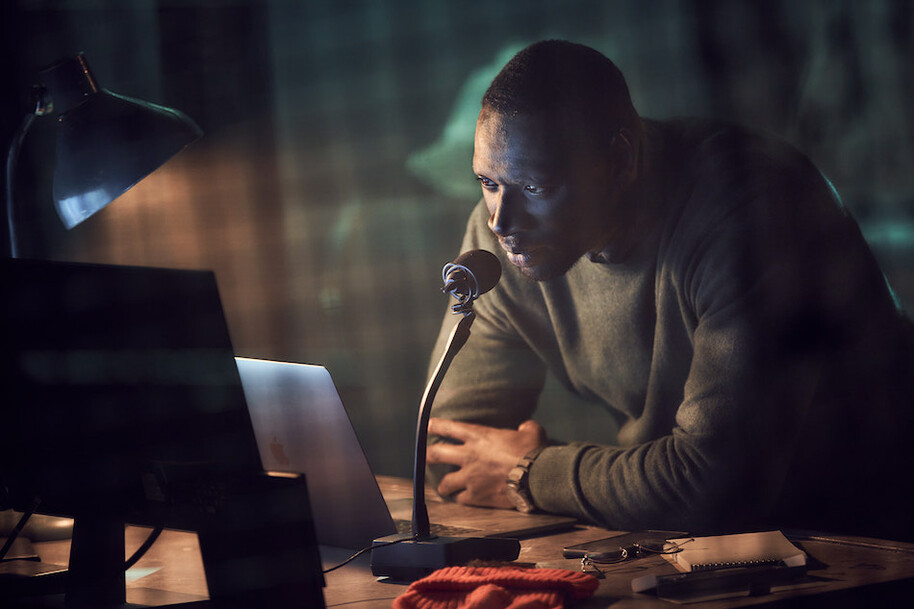 When professional thief Assane Diop comes to France from Senegal to seek a better life for his child, he begins his mission of revenge on the Pellegrini family who framed his father for the theft of an expensive diamond necklace. He'll use his cunning and charismatic self in an attempt to expose Hubert Pellegrini's crimes. 
---
How to Sell Drugs Online Fast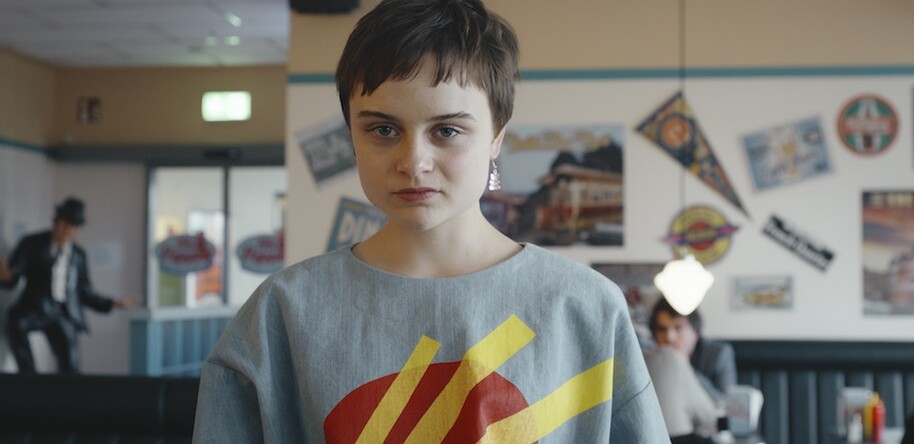 For something more lighthearted, How To Sell Drugs Online Fast is a German coming-of-age story about a boy in high school who, in order to impress his ex-girlfriend, thinks he needs to start selling drugs online from his bedroom. Things start to escalate when he becomes one of Europe's biggest dealers...  
---
For more on Netflix, check out what's new this month on the streaming giant! PLUS don't forget to sign up to our newsletter for weekly updates at the bottom of the page.