The scoop on The Drowning: Channel 5's new thriller
This brand-new drama is coming to Channel 5 and it's our new obsession 😧 Find out the scoop on The Drowning, starring Jill Halfpenny and Rupert Penry-Jones.
Channel 5 have announced their new drama, The Drowning, will be hitting the small screen on Monday 1st February at 9pm. Starring Jill Halfpenny, Rupert Penry-Jones and Jonas Armstrong, the four-part identity thriller follows Jodie (Halfpenny), a mother who comes across a teenage boy and becomes convinced she has at last found her missing son. Whether she is right or wrong, the sighting sparks a hope in her that she thought was long gone and is determined to do whatever it takes to get her son back.  
What do we know about The Drowning? 
The atmospheric drama leaves viewers wondering who they can trust, and who they should be rooting for. Is Jodie right that she's found her long lost son, or is the one in the wrong for wheedling her way into Daniel's life? It also makes us wonder, how far would we go in her position to get back our child?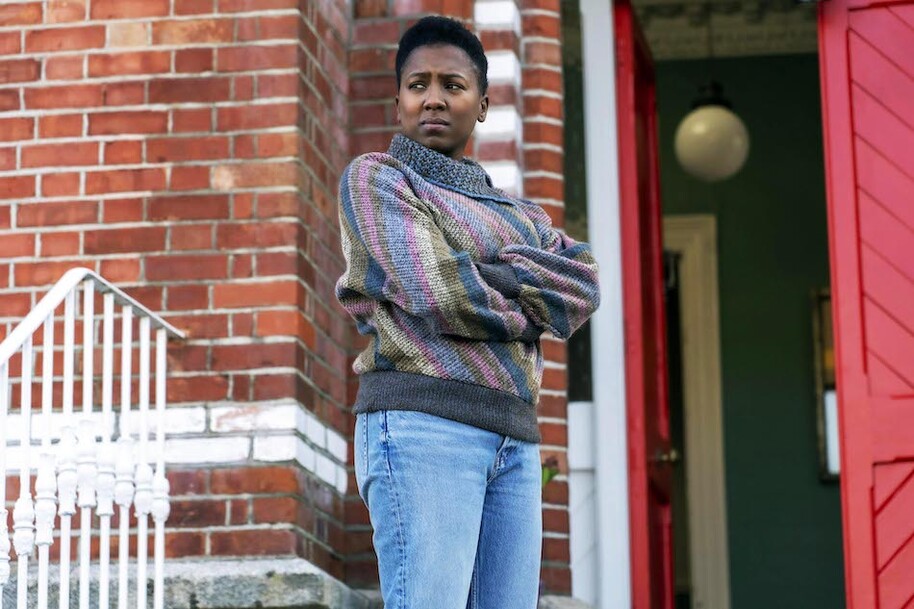 Filming for The Drowning took place in Dublin, with executive producer Jason Maza noting that "Ireland has this rare gift, Dublin especially, that in a 45-minute drive you have beautiful city centres and yet you can be at the beach or in the mountains or a Lake District-esque kind of place...It gave us the opportunity to really push the cinematic boundaries." 
Jill Halfpenny also said that "Every location was new to me and it was a real pleasure to be in Dublin." 
From the trailer we can see the eerie setting set the scene perfectly for a drama which promises to be full of twists and turns for edge-of-your-seat viewing.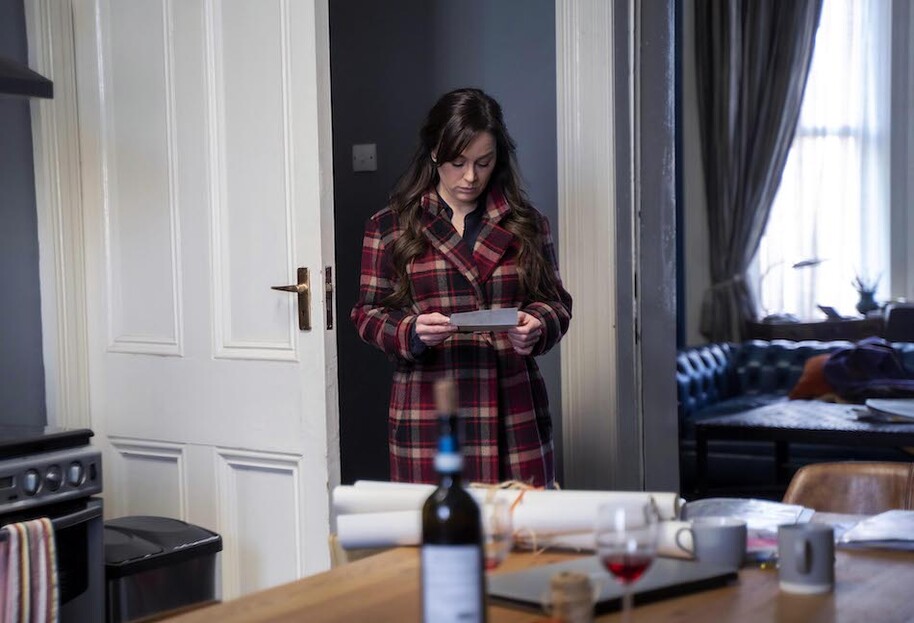 Who is in The Drowning cast? 
Jill Halfpenny of Three Girls, Dark Money and Liar plays Jodie, a mother who lost her son nine years ago and has since been painstakingly trying to rebuild her life. Executive product Jason Maza has said "I have been a fan of Jill Halfpenny's for a long time, the work she has done has been consistently brilliant, but I do think her performance in this has blown away all of us. She goes on such a journey and so I think this is up there with her best performances." 

Jonas Armstrong plays Jason, Jodie's brother and main source of support. You may recognise Jonas from The Bay, Line of Duty or Ripper Street. Maza stated that Jonas "... is someone I have admired for many years and he was so good in The Bay last year and I really wanted to work with him, he was our first choice and we were lucky that the people we wanted said yes." 

Deborah Findlay will be playing Jodie's mother, Lynn.  

Cody Molko plays Daniel, the teenage boy who Jodie is convinced is her missing son. 
Rupert Penry-Jones, who has previously starred in Whitechapel, Silks and Stan Lee's Lucky Man plays Daniel's father, Mark.  

Babs Olusanmokun from Black Mirror, The Defenders and The Widow also stars as Ade. 

Jade Anouka from His Dark Materials, Cleaning Up and Small Axe features as Jodie's friend and partner, Yasmin.  
Written by Tim Dynevor (Emmerdale), Francesca Brill (Cuckoo, The Bait) and Luke Watson (Britannia, Ripper Street) and directed by Carolina Giammetta (Vera), The Drowning has a strong team of writers and crew behind the scenes, as well as an all-star cast.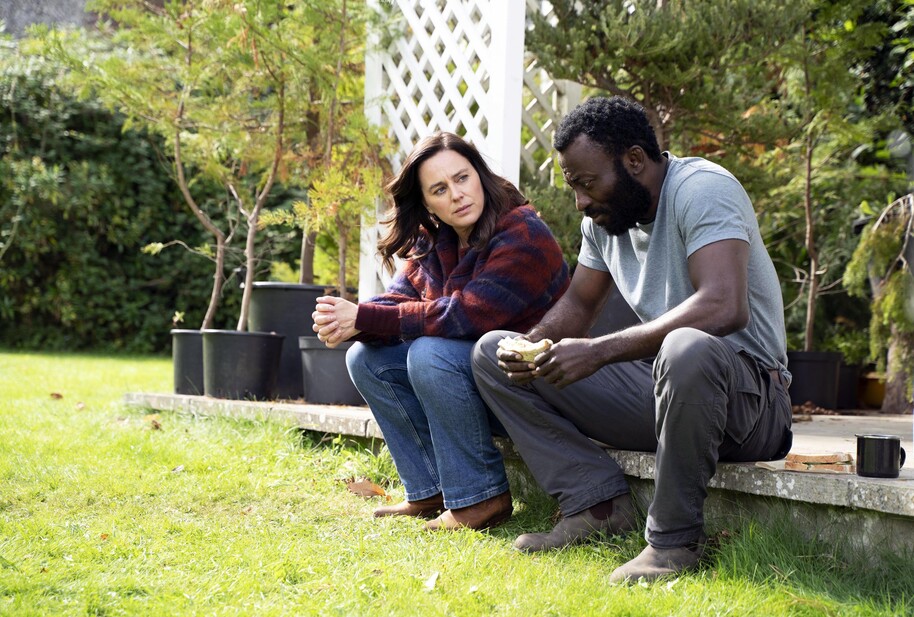 Hear from the cast themselves... 
Halfpenny on playing Jodie:   
"My initial thoughts on Jodie were that I loved how messy she was as a character. How she didn't have everything together and how, within the first five minutes of the audience meeting her, she was clearly making mistakes. I like it when characters are immorally vague as it creates an interesting dynamic to play – your intentions can be good and pure but can still be perceived as being immoral and that's what I was drawn to in Jodie. Her reasons are clear but her actions are wrong."  
However, she admits she wouldn't want to be in Jodie's shoes for anything: 
"I can only imagine that if your child went missing and you thought you saw that child again, there is nothing you wouldn't do in order to get close to them or to get actual proof. I imagine losing a child has to be the most awful loss one could suffer, that seems very obvious to me. I think losing a child under circumstances where you do not fully know what happened is another layer of torture. Some of her family think Tom is dead and Jodie thinks he is still alive. She feels it clearly inside her. Not only is she dealing with this unbearable grief and loss, she is also dealing with the people and their feelings around her. People who are supposed to love her, be there for her, comfort her and show her compassion and are now imploring her to accept what has happened and to move on." 
"She is trapped living in this madness where she probably only has one friend she can truly talk to and who truly listens to her. I don't think Jodie's family really listen to her- they just try to shut her down and therein lies the insanity of it all. She is completely gaslit by them. They tell her she is mad, that she drinks too much (of which she does) and that she has destructive patterns in her life. This does not mean to say what she is doing now is the wrong path to walk on. I really empathise with her- that she is living in her own madness as well as living amongst these influencing people around her too. That would be my idea of torture. I guess that is why Jodie drinks- to numb the pain of it all, to forget and to make life a little more bearable. Of course, it has its consequences. She is in an unenviable position; I wouldn't want to be her in a million years."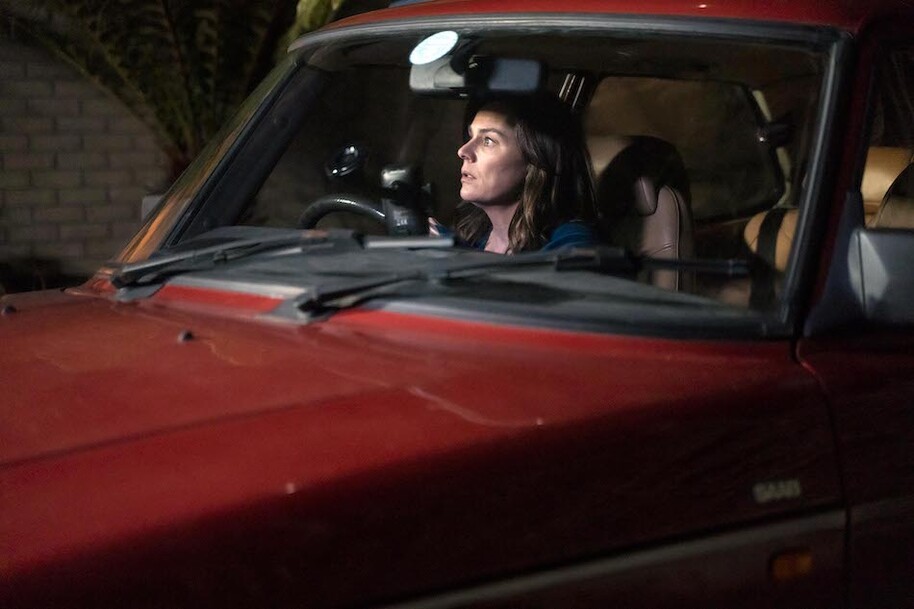 Jodie has a tense relationship with her mother, played by Deborah Findlay.  
"Deborah is so gorgeous and so loveable, funny and enjoyable to be with that it made it rather challenging to have a very tense and quite hateful relationship with each other on screen. When you are around people like Deborah, who is such a lovely person but also so brilliant at what she does, it just reaffirms why I wanted to get into acting in the first place. There is no bullshit, she just comes in, does her job brilliantly and is genuinely a good person. That sounds like such a simple formula, but it doesn't always happen."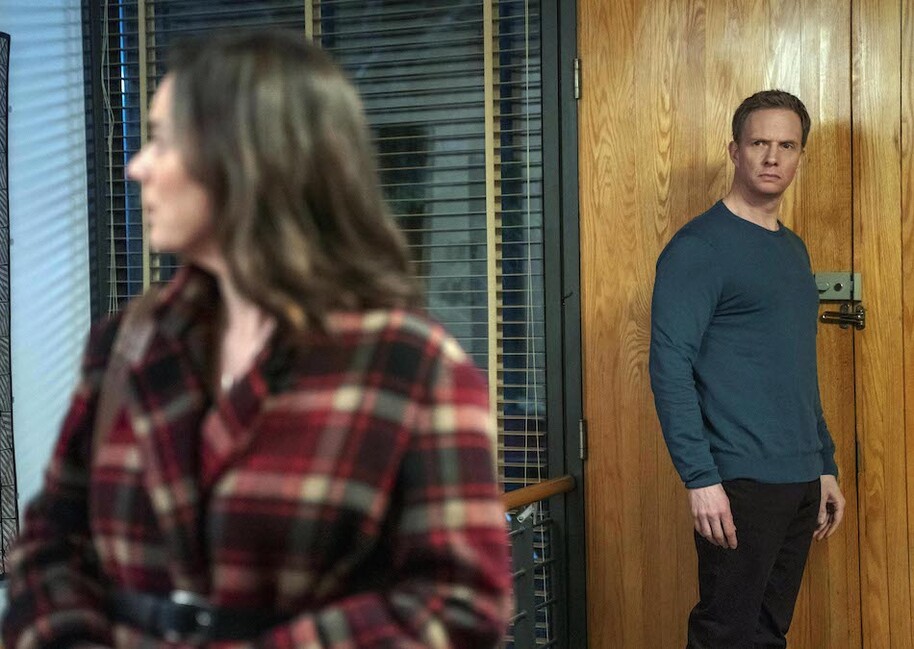 A really important relationship for Jodie is with her business partner Yasmin played by Jade Anouka.  
"Jodie has a strong and deep connection with Yas, who she owns the garden business with. The Director, Carolina (Giammetta), said that when people watched the rough cuts of the show a lot have commented on those particular scenes, with Jodie and Yas. It's just a really true and deep friendship. They clearly care a lot for each other, but they also bug the hell out of each other too and, as far as I am aware, that is what my friendships look like. I love my girlfriends, but they can also drive me crazy sometimes. You have to be able to say that to your friends because that's what it is about. Jodie and Yas are really honest with each other and that's really refreshing to see, that love and honesty between two women. It was a real pleasure to do those scenes and explore the dynamics of their relationship."   
And the strangeness of having to break off filming for a prolonged hiatus when the pandemic hit...  
"I have never experienced anything like that before. It was a six month break and a few weeks into the second shoot, the director told me she was really nervous about the first day, because she wondered 'how is Jill going to just drop into Jodie having not done it for six months, is it going to be weird and is she going to look different?' . And...it's just muscle memory. You do all your preparation beforehand so that was not going to disappear and all the work I have filmed is still there. I had to go to Ireland two weeks before to isolate so I had that time to think about her again and to go over lines again. It was easier than you think but it all did feel really strange."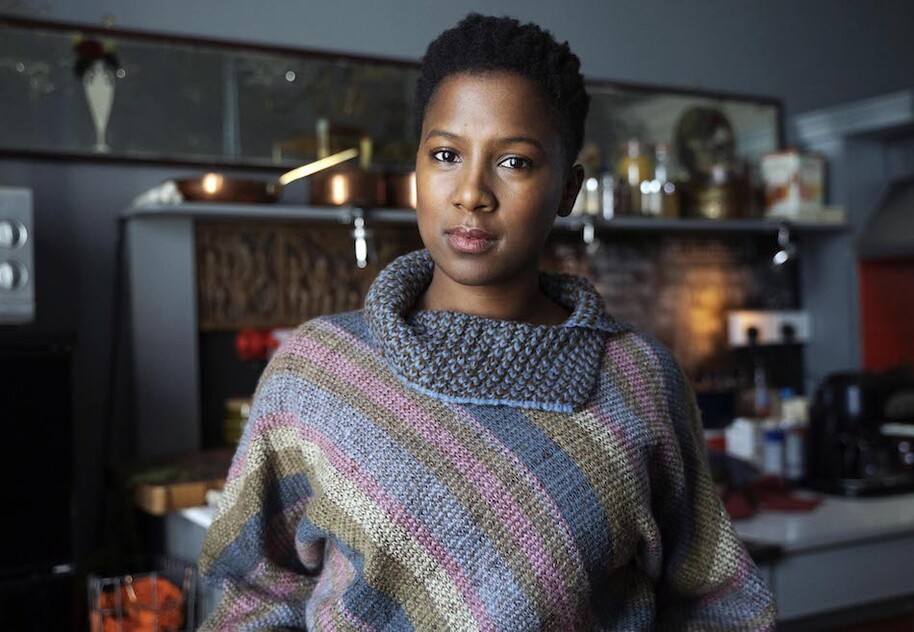 "All that work everyone put in... we were just heads down, praying we got it done before they announced another lockdown. Which they did. So at the end of the shoot we were so relieved. During the second shoot there was one day we really needed sunshine and the weather reports were not looking good. We'd had pretty bad weather for the whole four weeks but on that one day, we got that glorious sunshine. We just felt really lucky. Like someone was looking after us."  
Perfect for fans of... 
The Deceived, The Bay or Safe. 
Watch The Drowning on Channel 5, Monday nights at 9pm. Don't forget to sign up to our newsletter below so you never miss the latest telly scoops!