Music mixes for every mood on BBC Sounds
As well as some fantastic radio stations and podcasts, BBC Sounds has an amazing range of music mixes for you to enjoy. Whether you're in the mood for some chilled background music to keep you zen or something a bit more upbeat to boogie too, there's a music mix for every mood on BBC Sounds. Find the perfect mix for you!
Have you checked out BBC Sounds on Freesat yet? To access BBC Sounds on your Freesat 4K TV set top box, simply go to your On-Demand section on your telly or via the app and start listening in for free and without interruptions.  
Music Mixes on BBC Sounds... 
Cillian Murphy's Limited Edition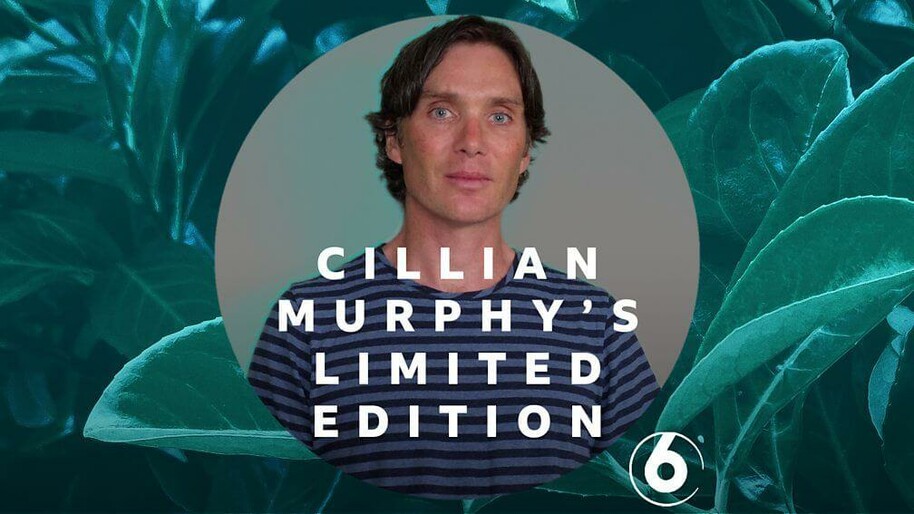 Listen in for some of Cillian Murphy's favourite tunes from his very own record collection. His nocturnal music mixes are made to be played after dark and feature top tracks from iconic artists like David Bowie, Nick Cave, Joni Mitchell, Laura Marling and many more. Tune in every Monday for Cillian's Limited Edition. 
---
Football x Music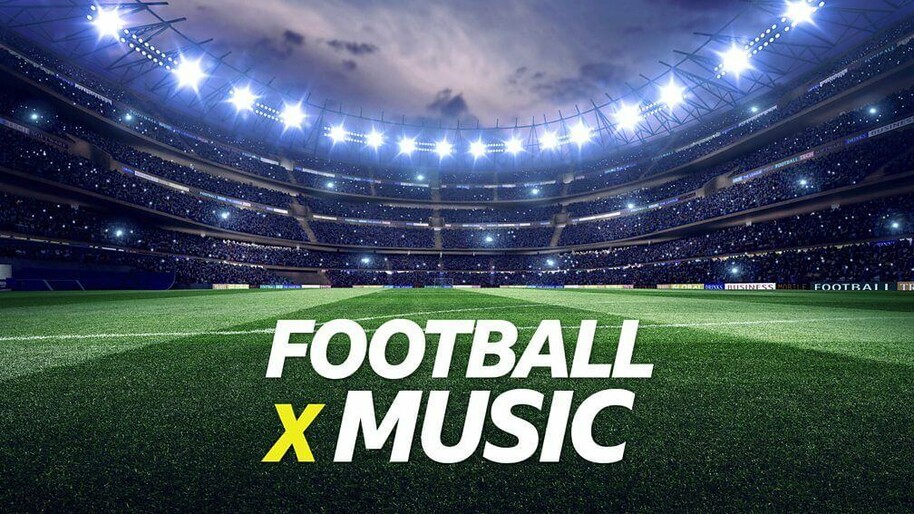 Love footy? Love music? Tune in weekly to listen to fantastic music mixes packed with tunes picked by football players and the fans with Football x Music.  
---
Radio 1's Movie Mixtapes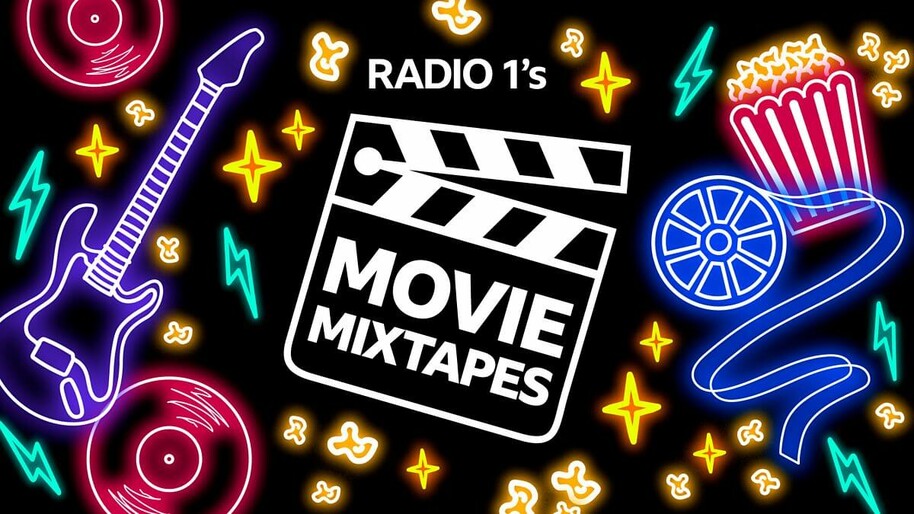 The soundtrack is a huge part of what makes the movie, so all you movie buffs out there can now tune into Radio 1's Movie Mixtapes with movie man Ali Plumb. Dive into some of the biggest movies out there and tune in to their most iconic tracks and legendary songs every week.  
---
1Xtra's R&B Chill Mix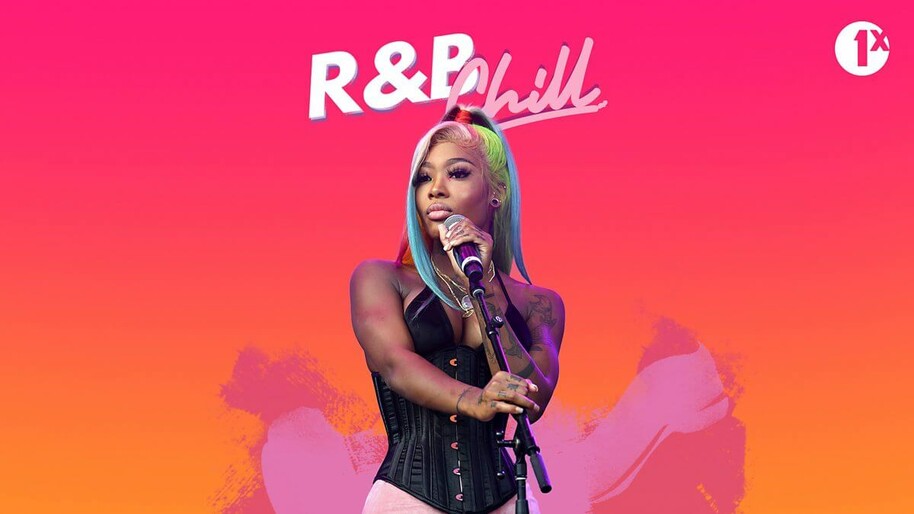 Feeling the need to chill? Stick on this mix of laid-back R&B curated by Nadia Jae.  
---
The Escape Mix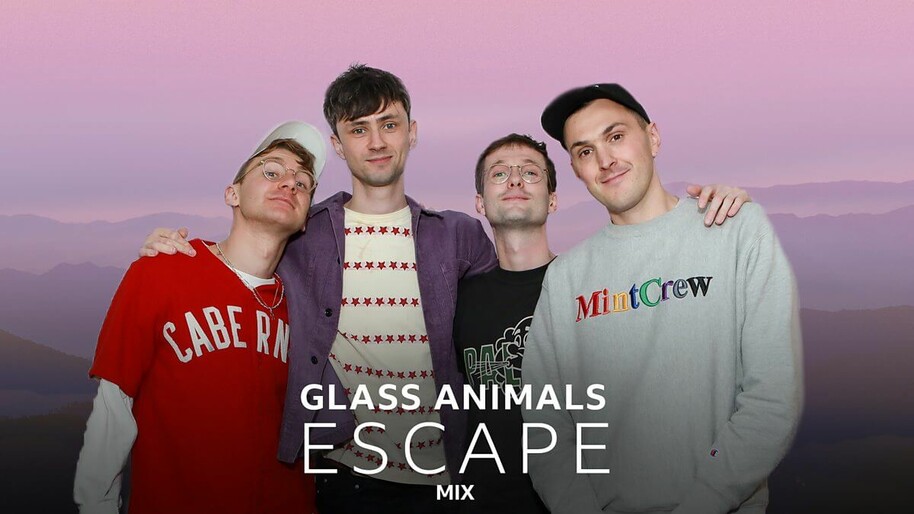 Find time to escape with The Escape Mix on BBC Sounds. Tune in to listen to an uplifting hour of relaxing music to help you get away from it all, carefully curated by some of your favourite artists.  
---
Radio 1's Power Down Playlist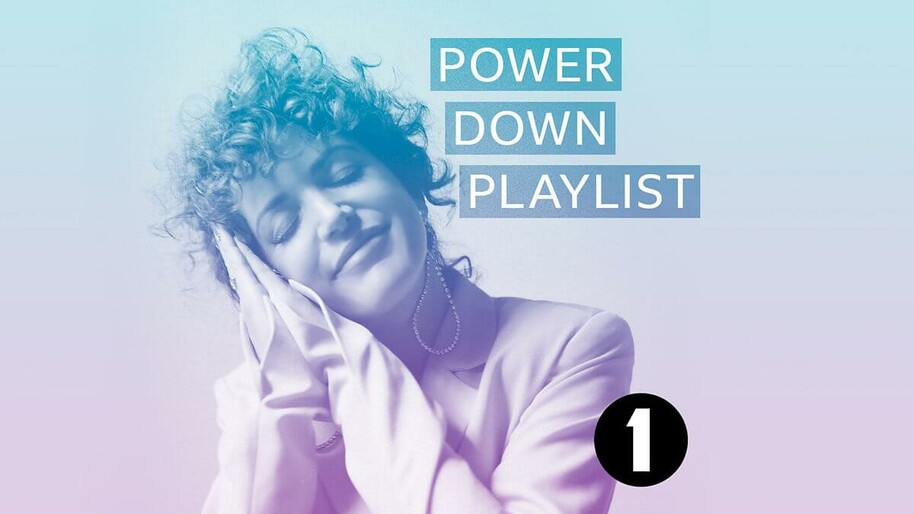 Join DJ Annie Mac with what she calls "blissed-out warm sounds" to help you wind down. From Lana Del Rey to Bon Iver, it's the perfect mix for after a long day.  
---
Sounds of the 90s with Fearne Cotton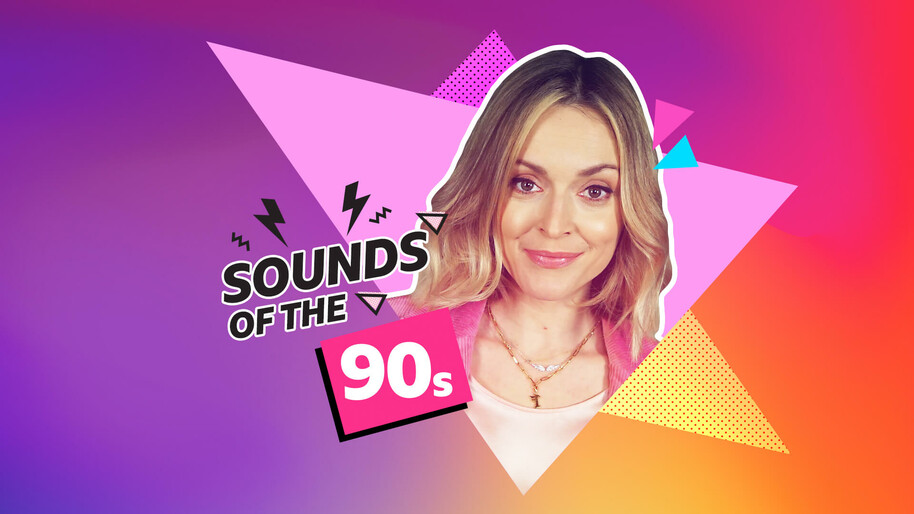 Fearne Cotton is taking us back to the 90s. Reminiscence and rediscover your favourite hits from the decade of boybands and Manchester sounds with 100% 90s bangers. 
---
All Day Energy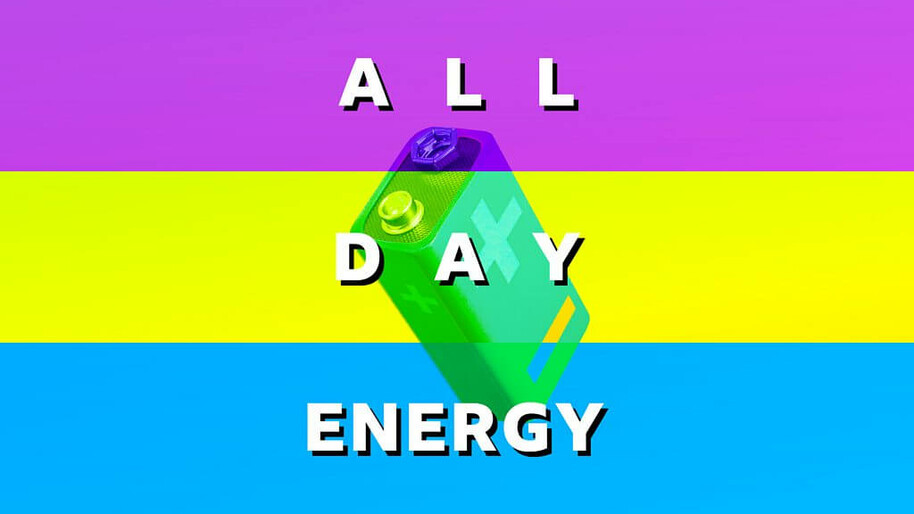 Get pumped with the All Day Energy music mix. From 00's anthems to electronic beats, keep your energy going all day long.  
---
 All Day Old Skool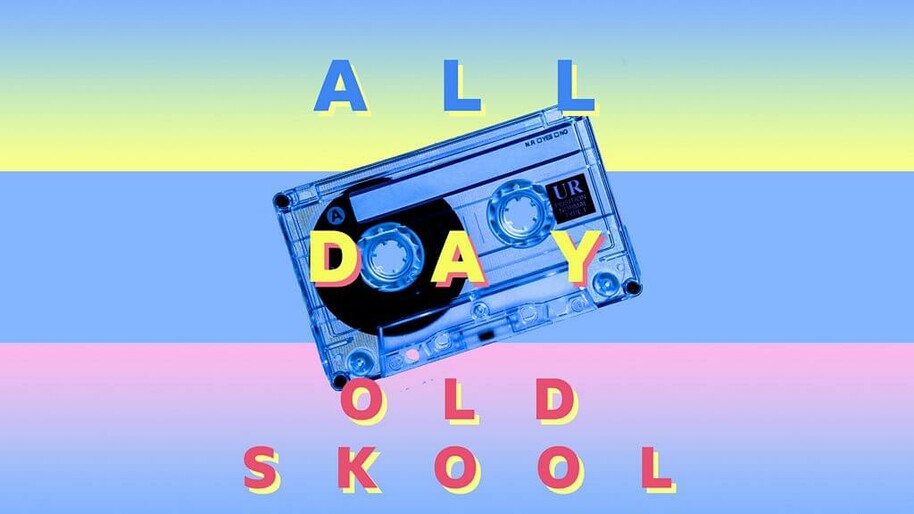 Join Trevor Nelson as he delivers non-stop old skool tunes with R&B and hip hop classics. Expect to hear Mary J. Blige, Jay-Z, Rihanna, NSYNC and much more.  
---
Ambient Focus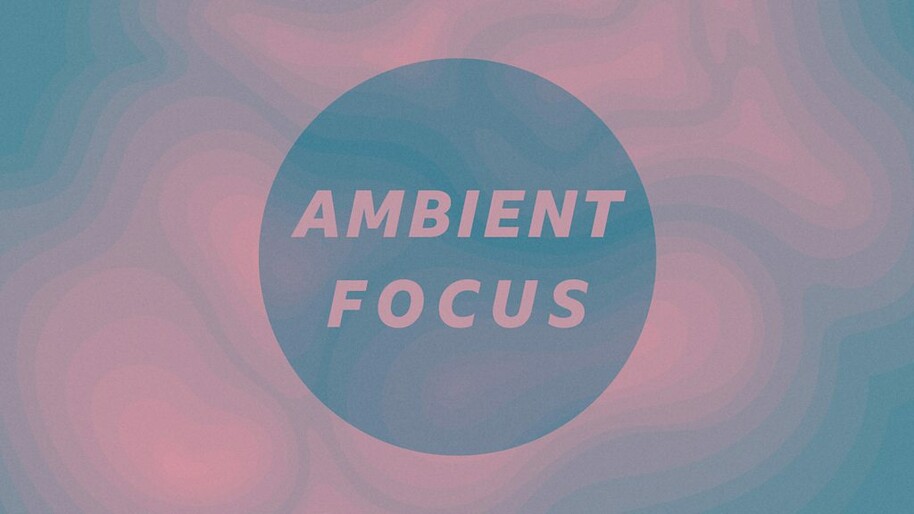 For when you need to buckle down and get things done, turn on Kelly Lee Owens' music mix to help you focus and stay calm against a soundscape of serenity.  
---
Classical Focus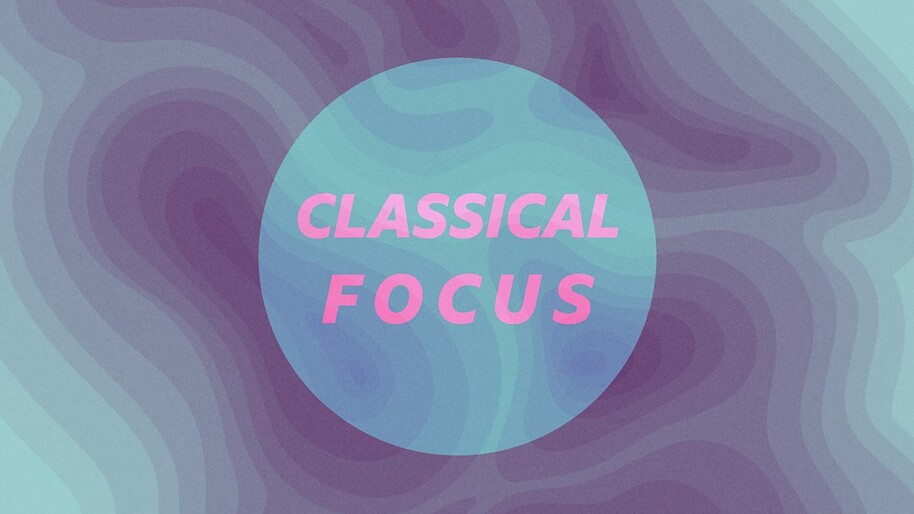 Or if you prefer a bit of classical, get in the zone with this mix of two hours' worth of neo-classical and genre-defying beats to get going. 
Focus Beats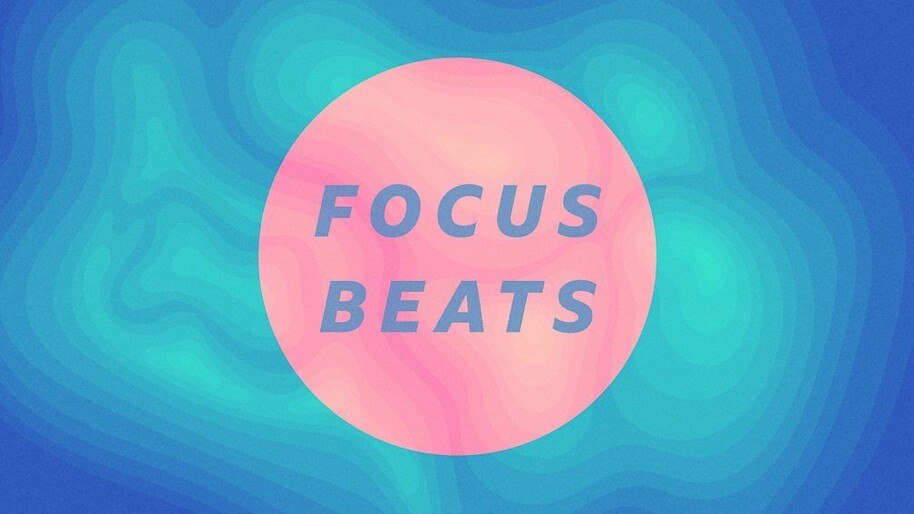 Need to crack on with work? Block out all distractions with this two-hour mixtape filled with electronic beats to help you get in the zone, curated by JD. Reid.  
---
Mindful Mix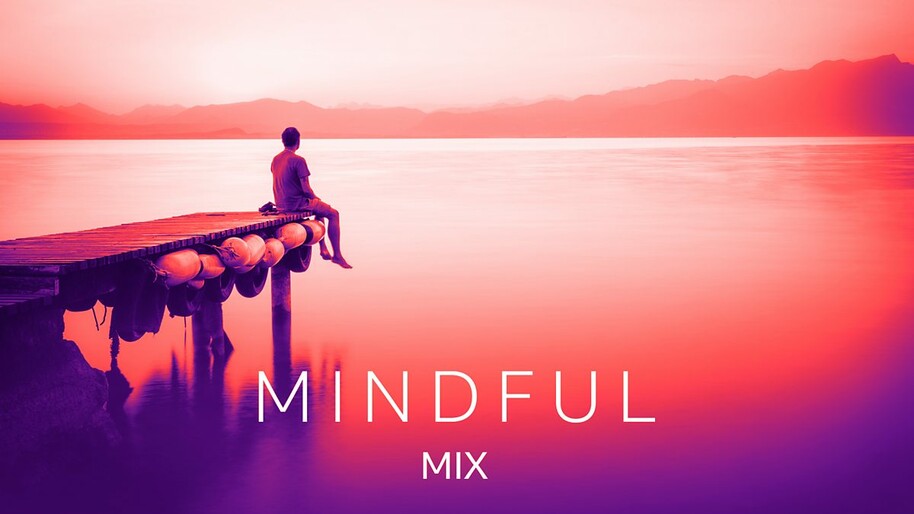 Switch off and escape with this mix of classical and handpicked music to help you refocus and get zen. 
---
All Day Chill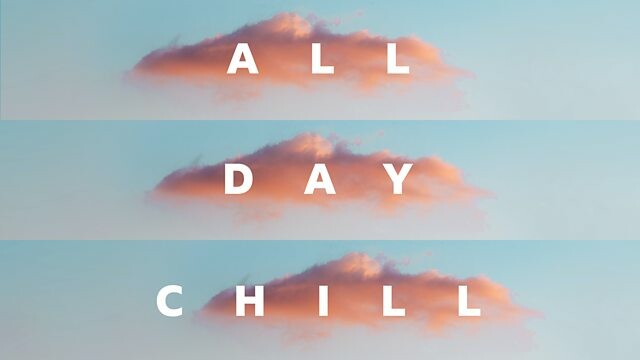 Enjoy over six hours of chilled, relaxing music to help you unwind with All Day Chill on BBC Sounds. 
---
All Day Happy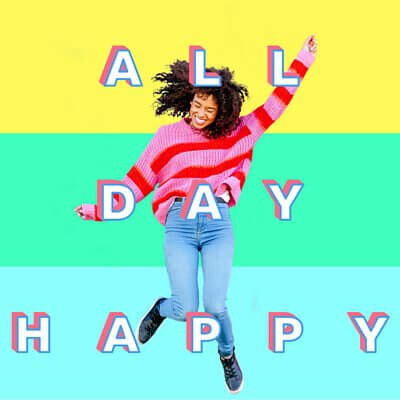 Need a little boost? The All Day Happy music mix will bring a smile to your face with upbeat tunes and feel-good bangers. 
These are just a few of our top picks for music mixes to listen to right now. Keep your eyes on this page for new releases to suit whatever mood you're in – and make sure you check out BBC Sounds on your Freesat box to start listening in!