Best Bollywood movies to watch now
From Netflix to Prime Video, Eros Now and many more streaming services, there's plenty for Bollywood fans to get stuck into on this list!
Check out our list of movies made in Bollywood that need your attention below... From rom-coms to sci-fi thrillers, to tragedy and drama, there's something for everyone in our list of Bollywood movies, hand-picked by the TV experts for you to enjoy!  
Sufna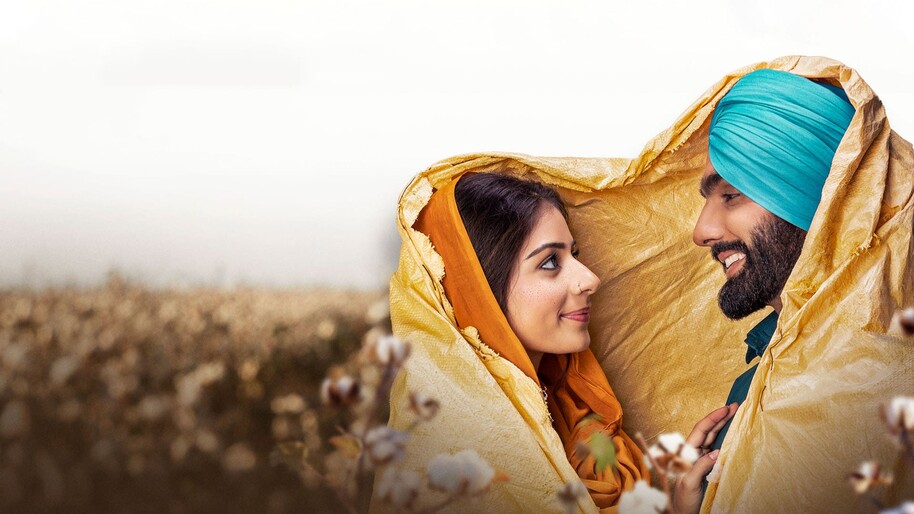 Released in 2020, Sufna is a romantic story about a carefree young man named Jeet, who meets a poor labourer named Teg while working in the fields. They fall in love, but are faced with difficult obstacles that threaten their relationship. Will love conquer all? Find out now on Prime Video. 
---
Queen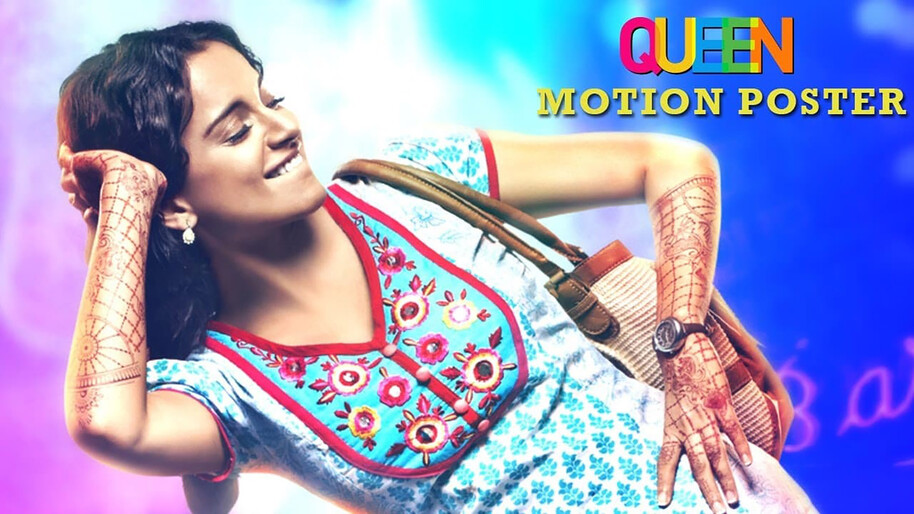 This Indian comedy drama is a must watch for that Friday night feel-good feeling! Starring Kangana Ranaut, it follows the story of Rani, who has practically been left at the altar and decides to go on her honeymoon trip alone. On her journey she makes new friends and new discoveries, and her perception of the world changes. Queen is available to stream now on Netflix. 
---
Haider  
This modern-day adaptation of William Shakespeare's tragedy Hamlet is set amidst the insurgency-hit Kashmir conflicts of 1995, and follows Haider, a young man seeking closure over his father's disappearance. Haider is streaming on Netflix, check the trailer here!  
---
Jawaani Jaaneman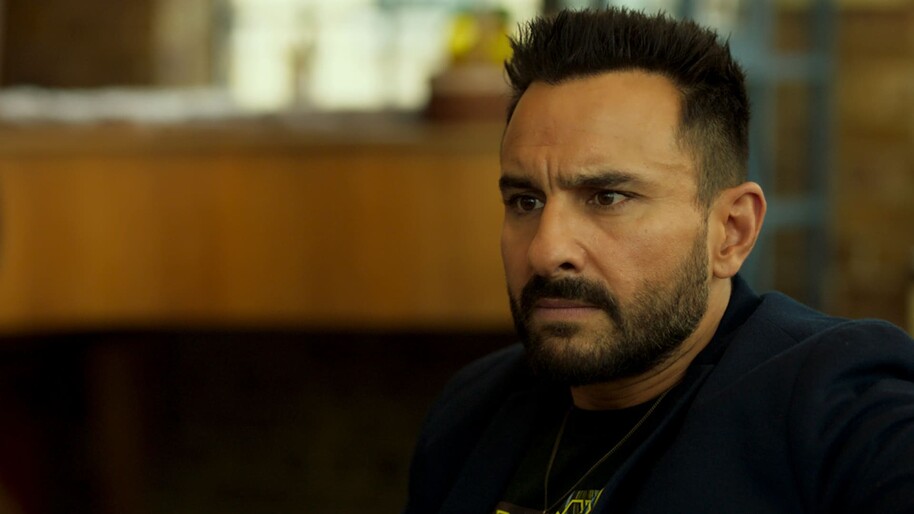 Released last year, Jaswinder Singh is a 40-year-old man leading a frivolous Casanova lifestyle in London, whose life is switched in an instant when a woman named Tia enters his life, claiming to be his daughter. Check it out on Prime Video! 
---
Short Circuit  
Dubbed the first Gujarati Sci-fi thriller, Short Circuit is a story about Samay, a man who falls in love with Seema, who's job as a TV Anchor leads her to interview a scientist where she discovers his dangerous experiments. Will she make it out alive and back to Samay? Check it out on Eros Now. 
Get your fix of the greatest Bollywood movies on Netflix and Eros Now! Find out what movies are airing on Freesat this week and discover shows coming out on TV over the next month for more from Freesat.