What's on Channel 5?
From fascinating history documentaries to must-see entertainment, there's tons of fantastic new shows to look forward to on Channel 5! Check out what looks good and get ready for some top telly on Channel 5 this week.
FREESAT'S TOP PICK ON CHANNEL 5 THIS WEEK: 
The Madame Blanc Mysteries 
Channel 5, Starts Saturday 16th October at 9pm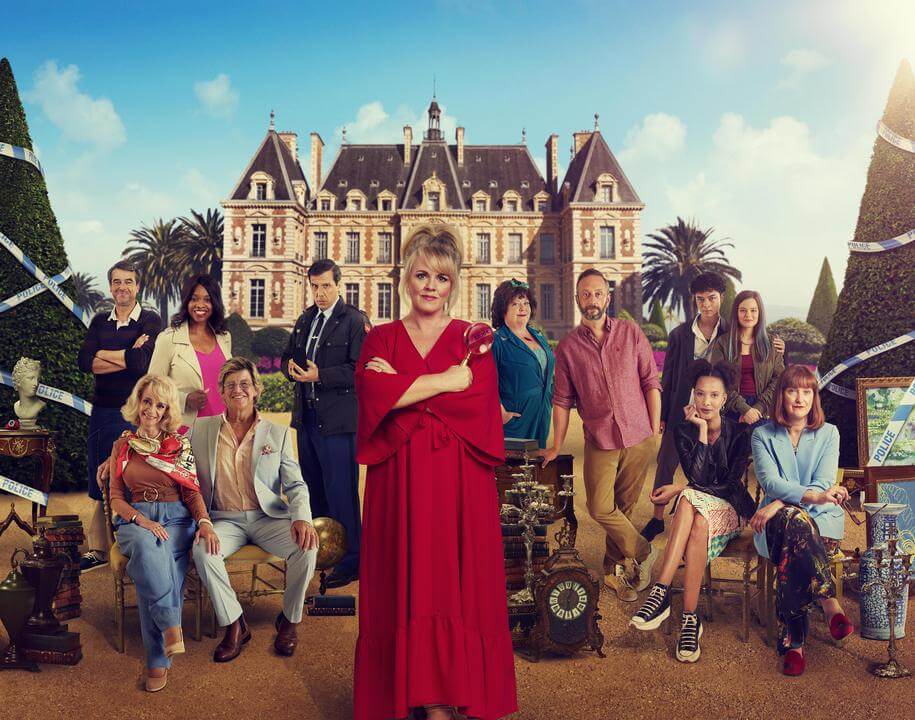 This brand new drama stars Sally Lindsay as a recently widowed antique dealer named Jean White. Jean is shocked to find that her husband has died while travelling back from the South of France, and with his all their money has disappeared too. In desperation, she travels to the South of France herself to try and get to the bottom of what happened to him, solving other mysteries along the way, gaining the name Madame Blanc from the locals in Saint Victorie.   
---
LOOK OUT FOR...👀
1000 Years a Slave 
Channel 5, Tuesday 19th October at 10pm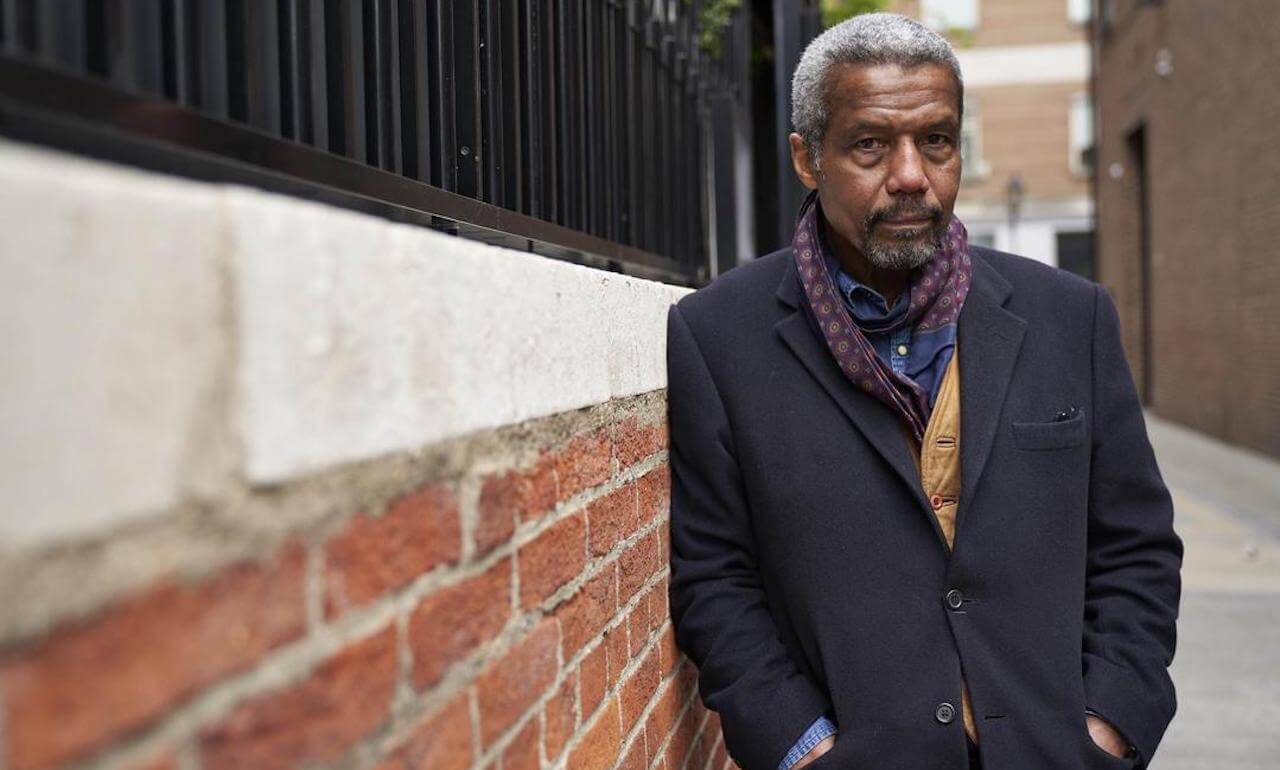 In this new documentary series, famous people with family links to the slave trade travel around the globe to discover more about their connections to slavery and how it's shaped both their families and the modern world.  
---
Walking Britain's Lost Railways, S4 
Channel 5, Fridays at 8pm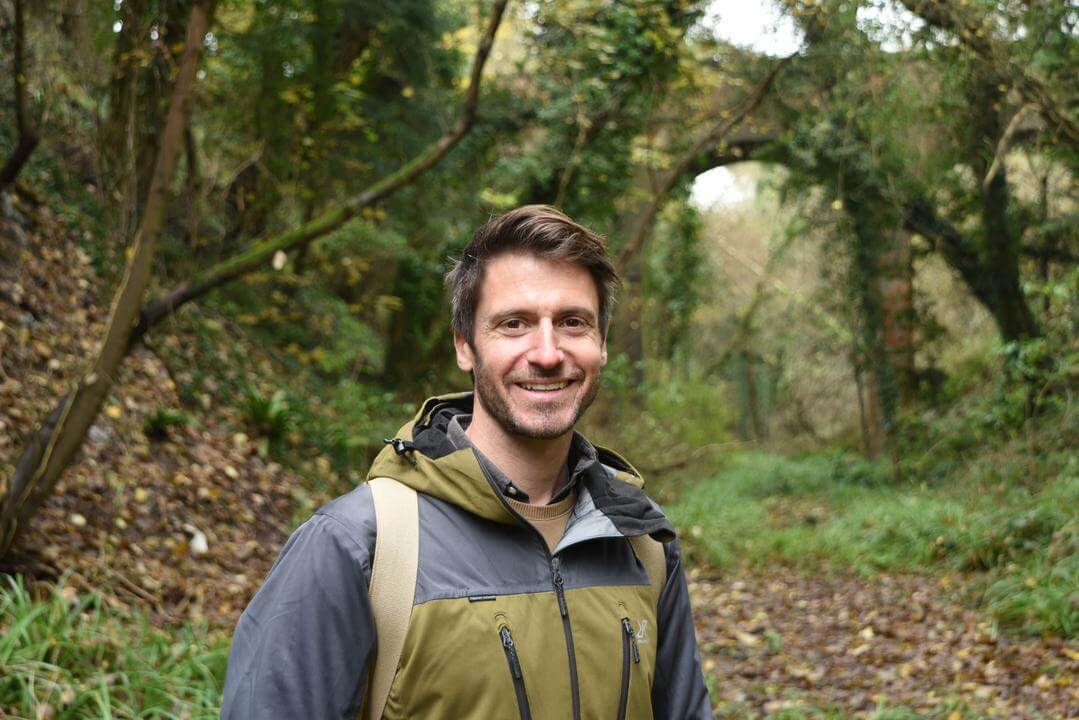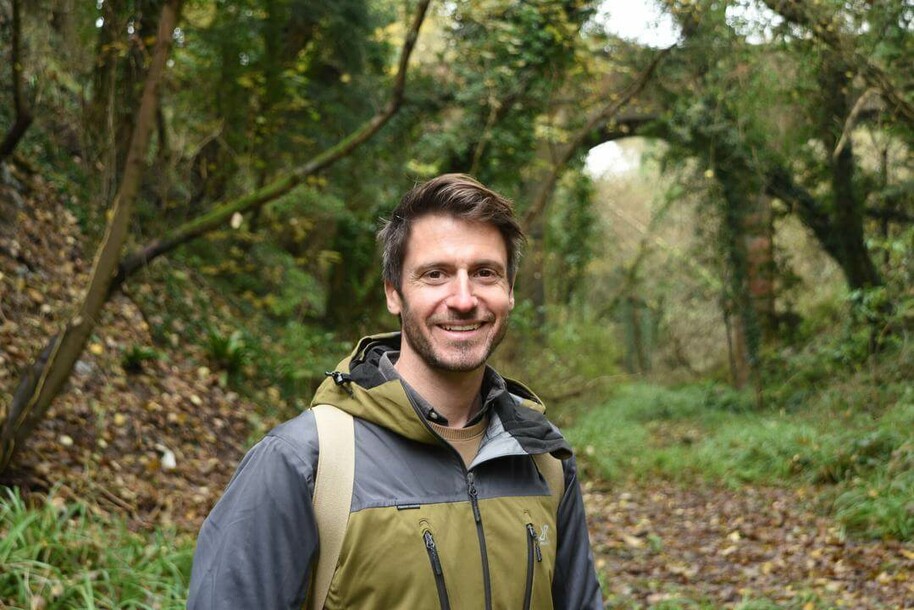 Rob Bell is once again exploring Britain's lost railway lines, starting in Yorkshire on following the tracks of a man once known as the 'Railway King' who went from life on the farm to the Lord Mayor of York.  
---
All Creatures Great and Small, S2 - FINALE 
Channel 5, Thursdays at 9pm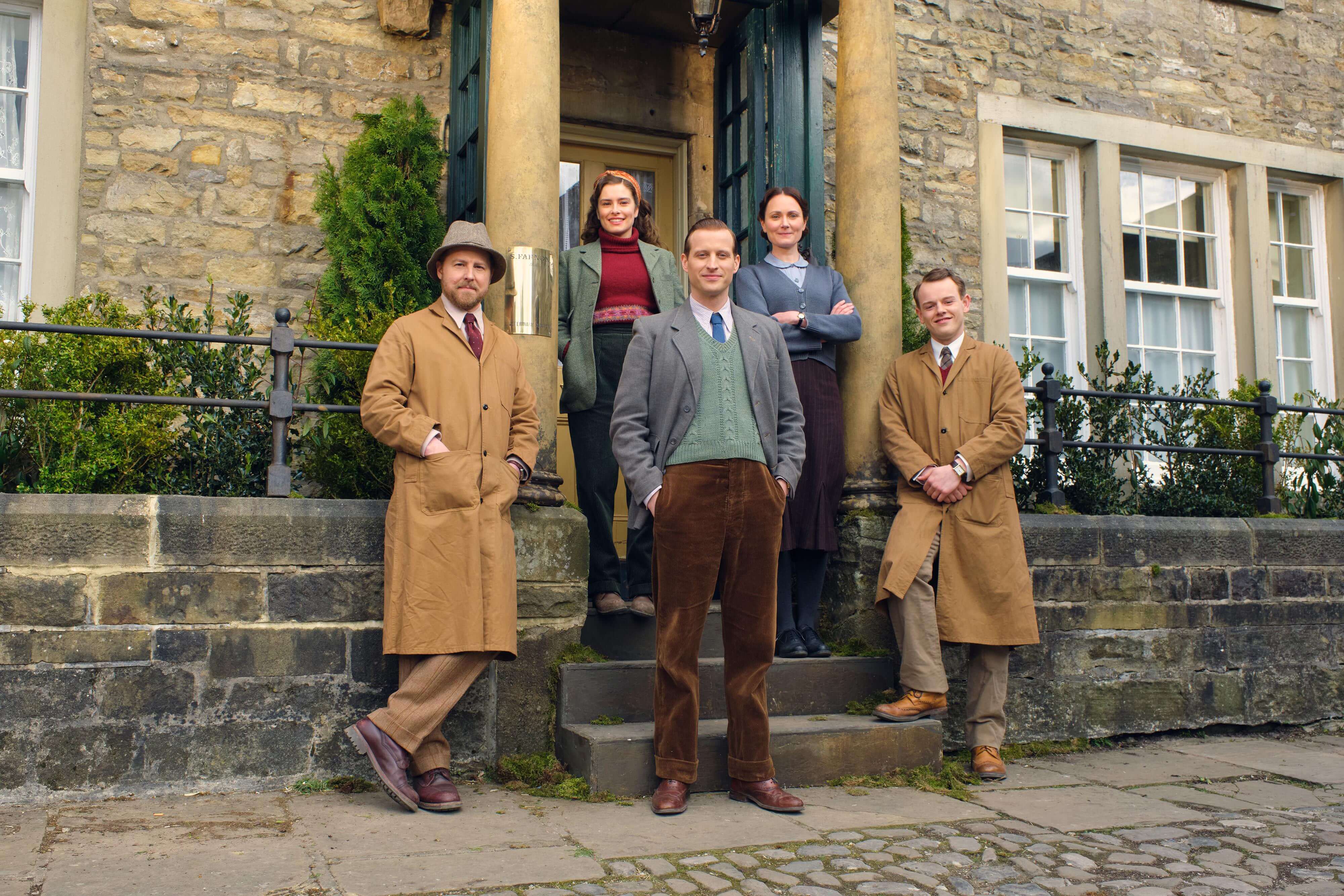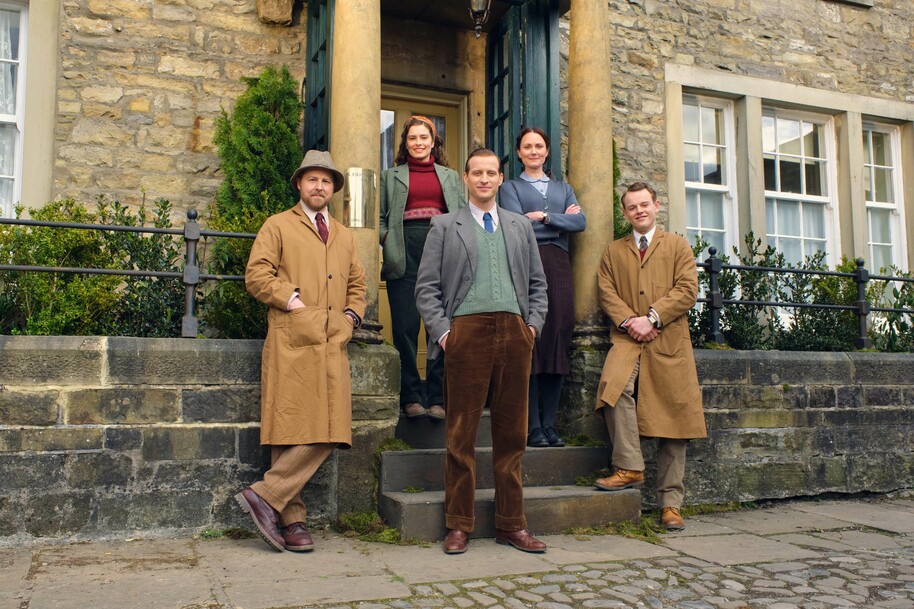 Picking up three months after the events of series 1's final episode, All Creatures Great and Small sees James Herriot returning to the Yorkshire Dales after a trip home to Glasgow which has left him feeling conflicted. While in Glasgow he's been offered a high-flying job with his old mentor, but will he choose to move on or stay in the Yorkshire Dales which have become so dear to him? Don't miss the new series of this feel-good drama on Channel 5 every Thursday at 9pm.  
Read our interviews with the stars, Nicholas Ralph and Rachel Shenton. 
---
A Year in Provence with Carol Drinkwater 
Channel 5, Sundays at 9pm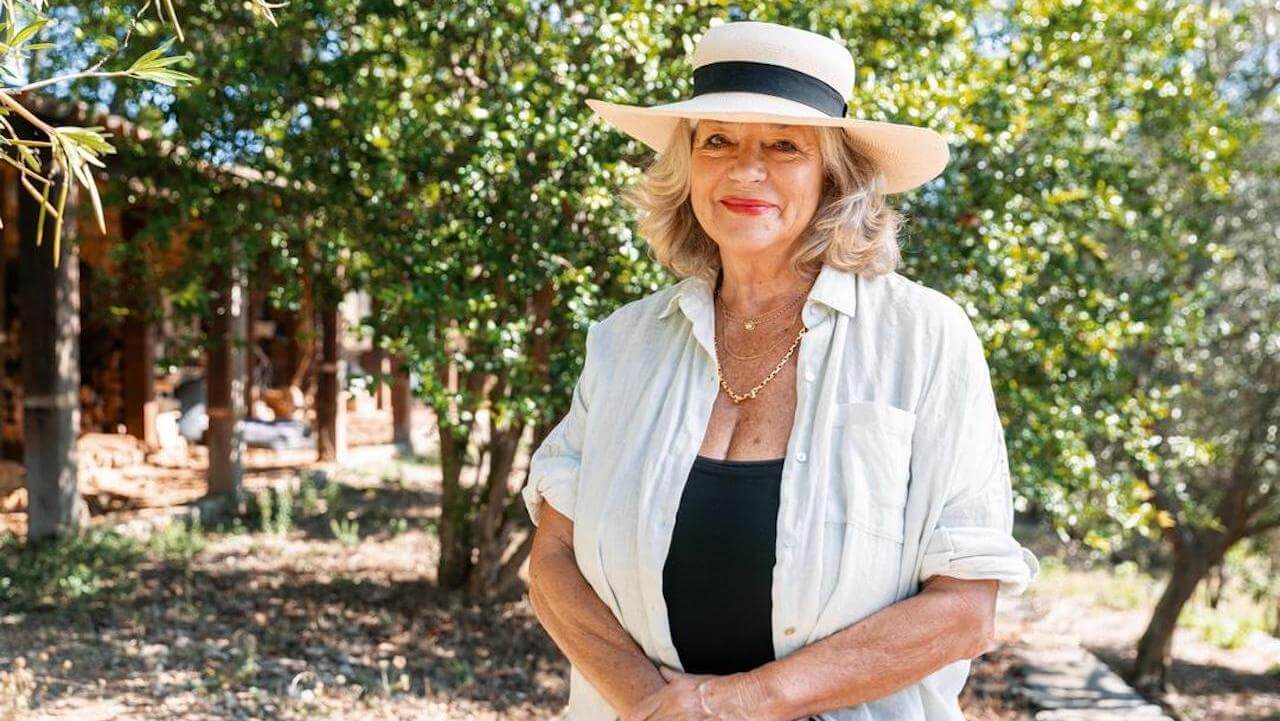 Join actress and author Carol Drinkwater as she gives us a glimpse into her life at her home of 35 years: Provence in the South of France. From how her relationship with her husband blossomed in this beautiful region to how they transformed their run-down villa into a dream home, get away to Provence with Carol.  
---
Susan Calman's Grand Day Out  
Channel 5, Fridays at 8pm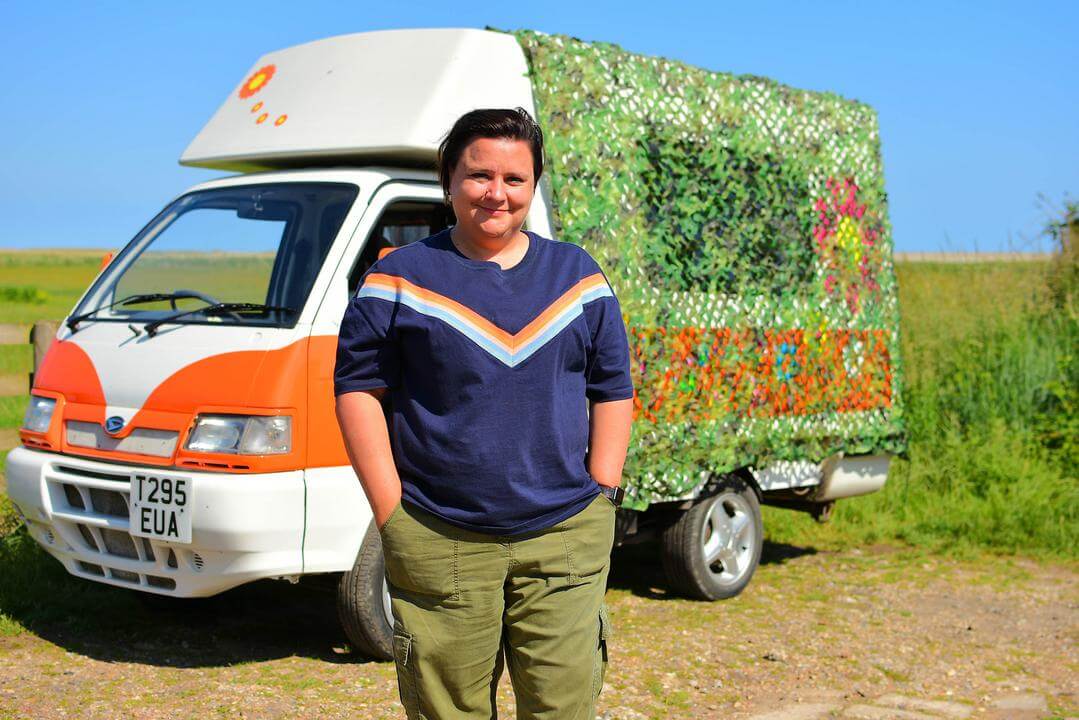 In this new series, comedian Susan Calman continues to travel the UK on grand days out to explore the sights and get involved with the local community, heritage and pastimes.  
---
Our Yorkshire Farm, S5 
Channel 5, Tuesdays at 9pm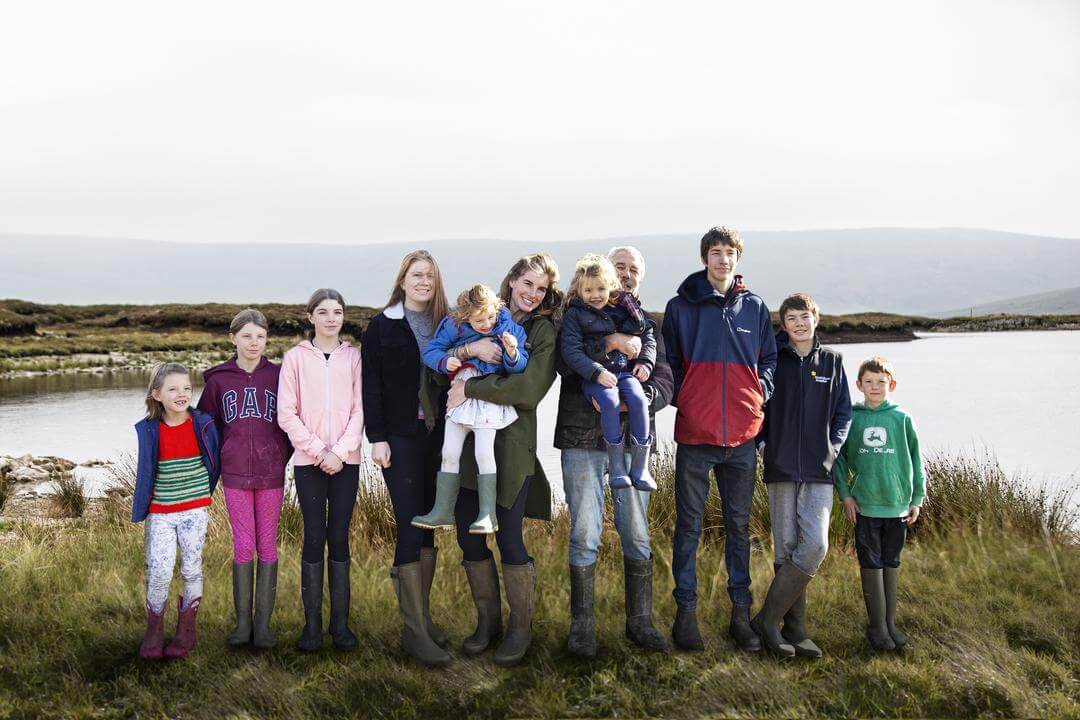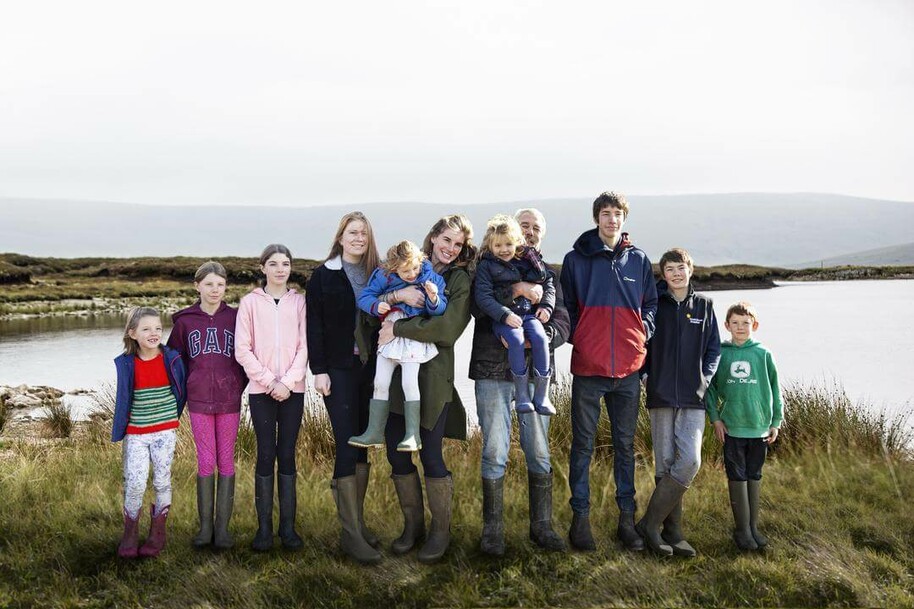 Head back to the farm with the Owen family for the latest season of Our Yorkshire Farm. As the children get older, they take on new responsibilities, while old fixtures of the farm pass on. Experience the idyllic life of the Owen family on their stunning Yorkshire farm where the nine children get stuck in with lambing, embracing the great outdoors, and living a wholesome life!  
---
This Week on the Farm 
Channel 5, Wednesdays at 9pm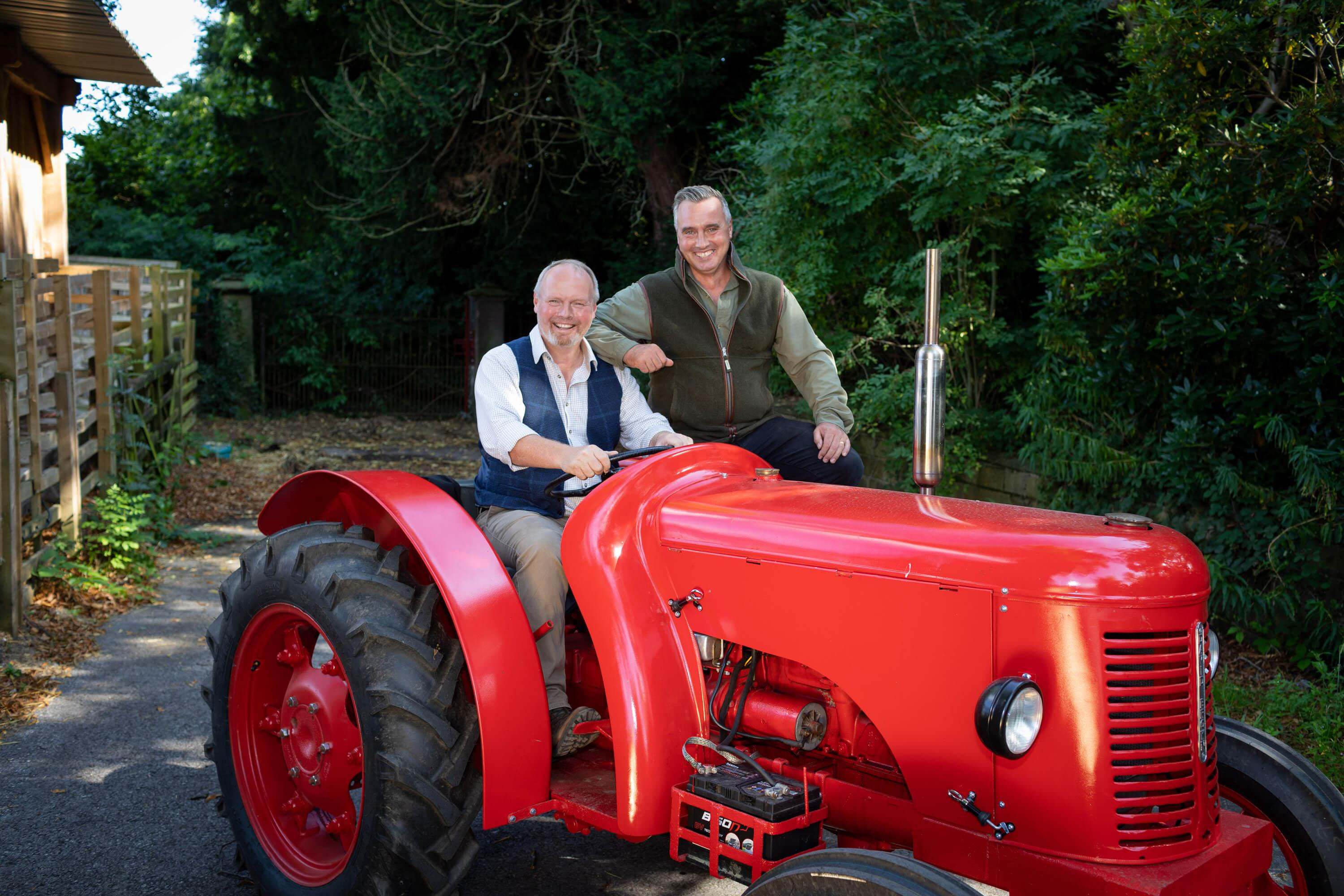 Helen Skelton and Jules Hudson are back to get stuck in with autumn at Cannon Hall Farm in South Yorkshire. Joined by brothers Rob and Dave Nicholson, get ready for another busy season.  
---
The Yorkshire Vet 
Channel 5, Tuesdays at 8pm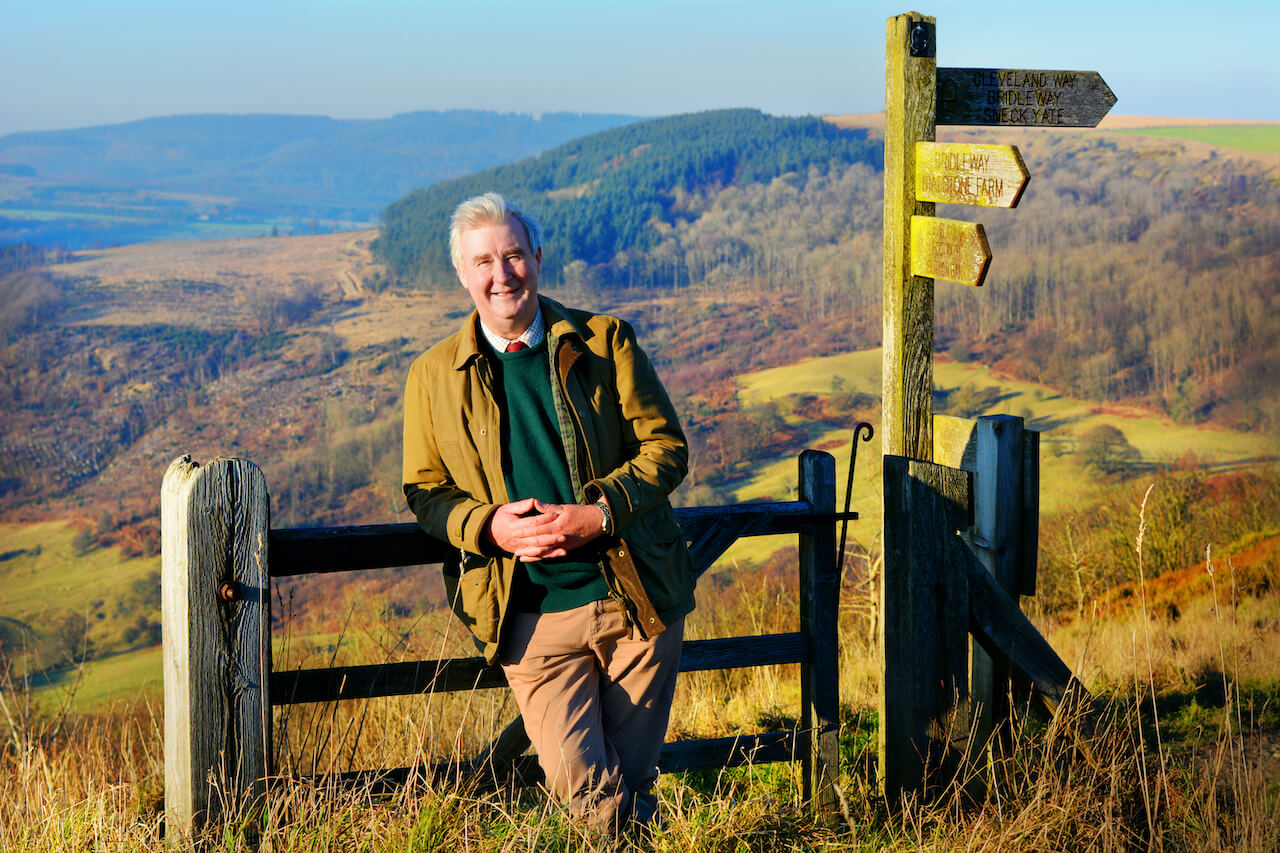 A new series of The Yorkshire Vet kicks off on Tuesday 13th April. Tune in as the vets get stuck in to helping a wide range of animals, from a kitten who may have been hit by a car to a cow struggling to give birth – as well as a few animals you might not expect to see in Yorkshire! 
Why should I watch it? 
From the animals to their owners, meet some remarkable characters in this feel-good show. 
---
ON MY5:
 

Lie with Me 

Watch on My5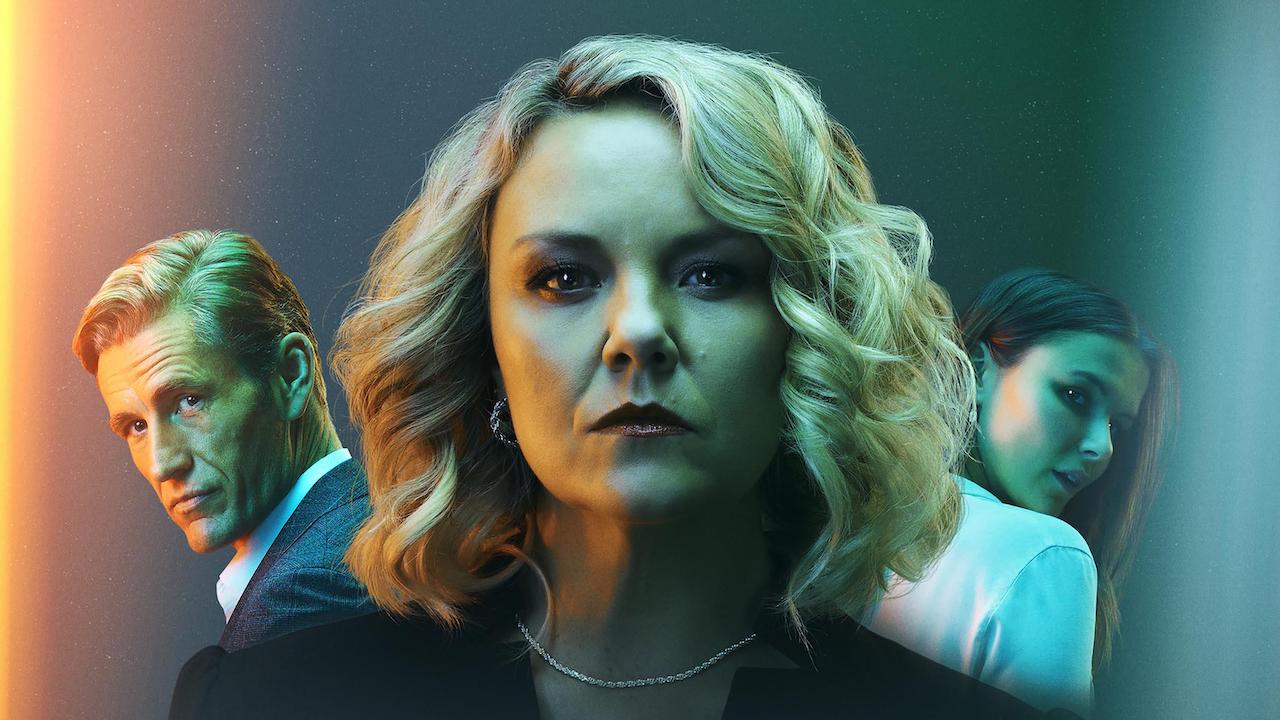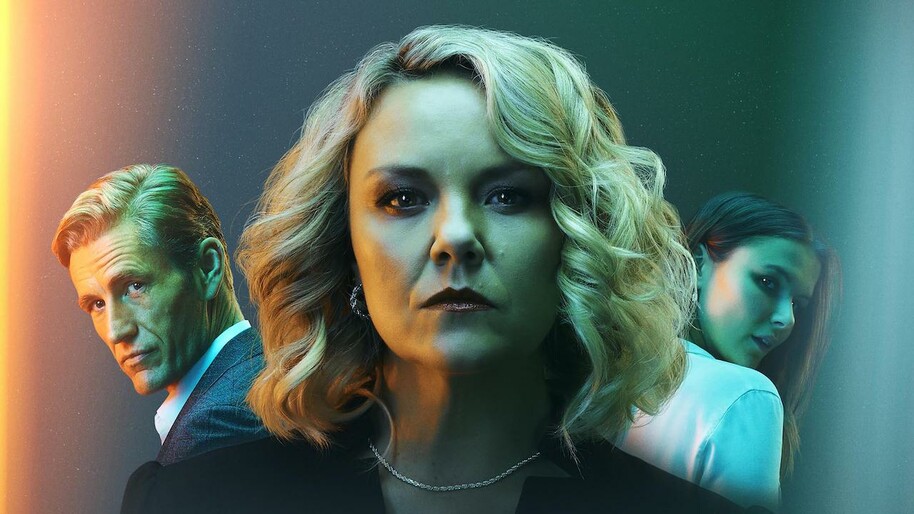 Starring Charlie Brooks, Brett Tucker and Phoebe Roberts, this brand-new drama is a must-see this week on Channel 5. It follows British Anna and her Australian husband move to Melbourne with their two children for a fresh start, but when they bring in a young local girl named Becky to be a live-in nanny to help out, Anna begins to see that Becky isn't the innocent stranger she says she is. Watch the new thriller, Lie With Me, on My5.  
---
The Railway Killers 
Watch on My5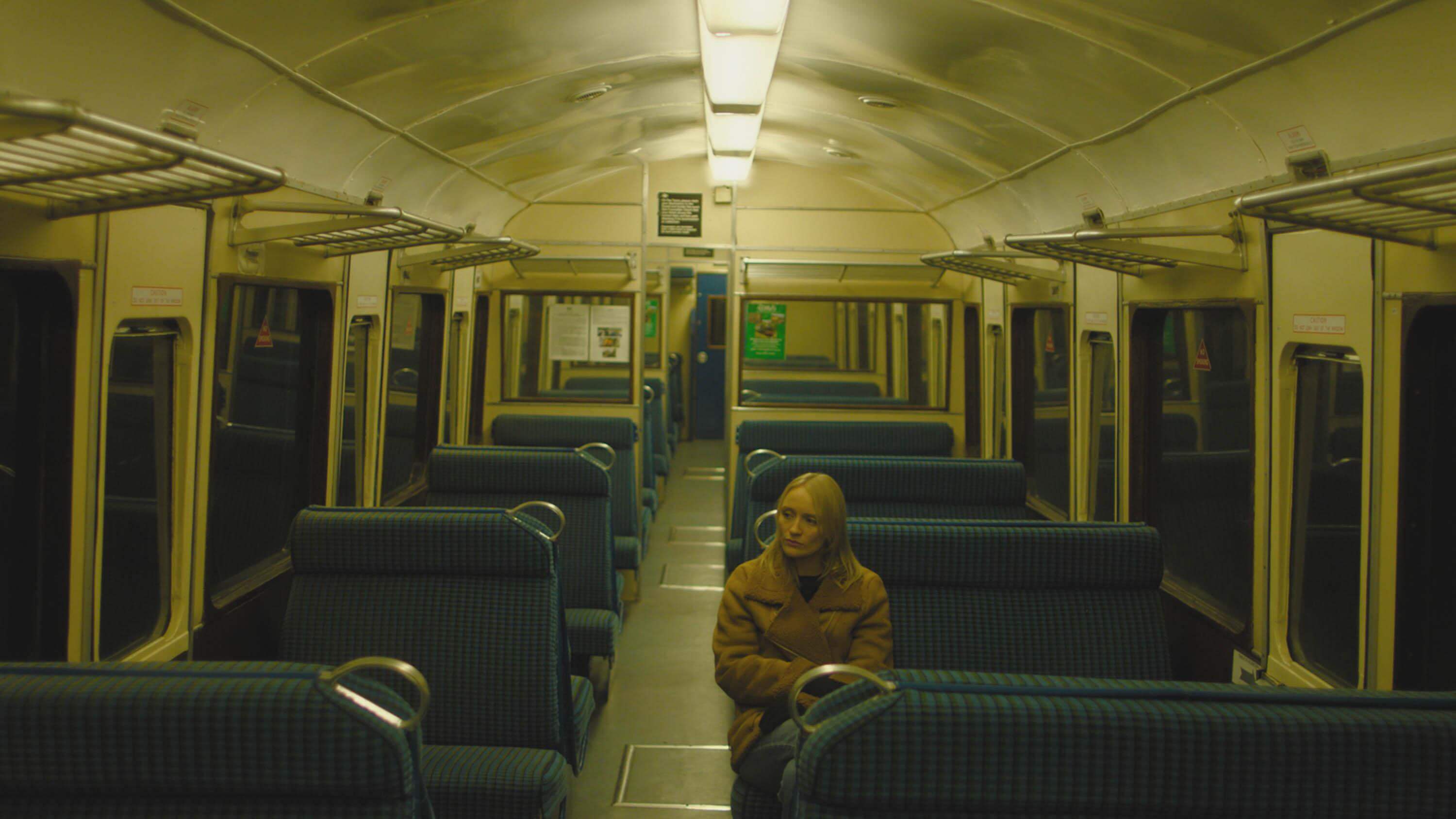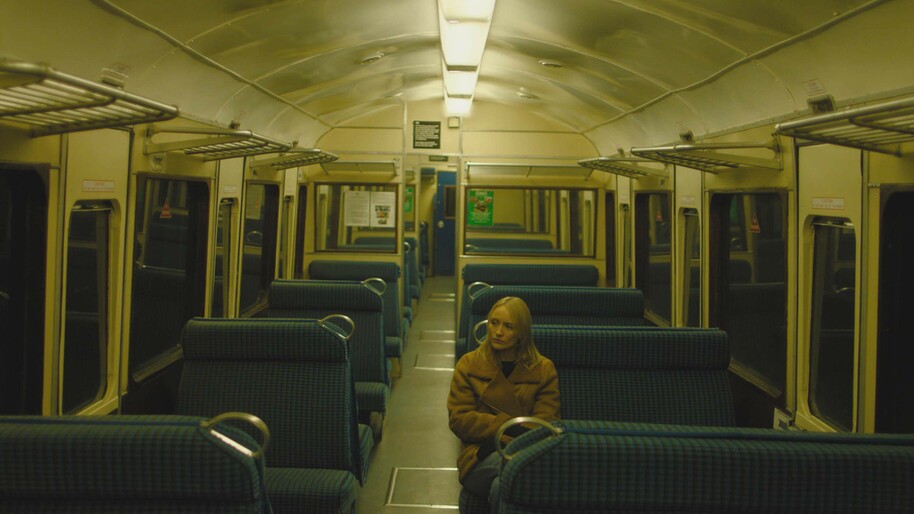 This new documentary series follows a chain of murders of women at railway stations across London which took place in the early 1980s. Using testimony from police and the victims' friends as well as reconstructions of the crimes, hear the true stories behind these London murders.  
Find more true crime and railway programmes on Freesat. 
---
 

Great Paintings of the World with Andrew Marr 

Watch on My5
In this new series, broadcaster and journalist Andrew Marr will tell the stories behind some of the world's greatest paintings, their places in history and the artists behind them, starting with Claude Monet's Water Lilies which have a far more complex and brutal history than their delicate form might suggest.  
---
Kew Gardens: A Year in Bloom 
Watch on My5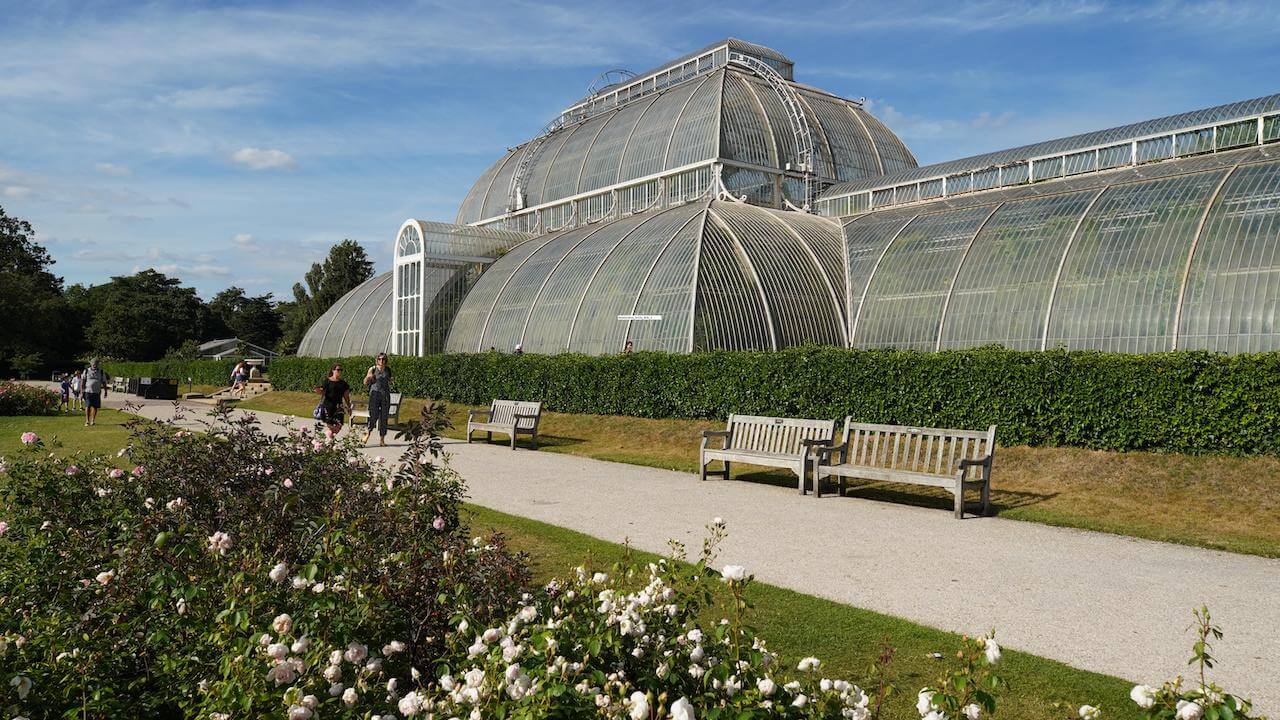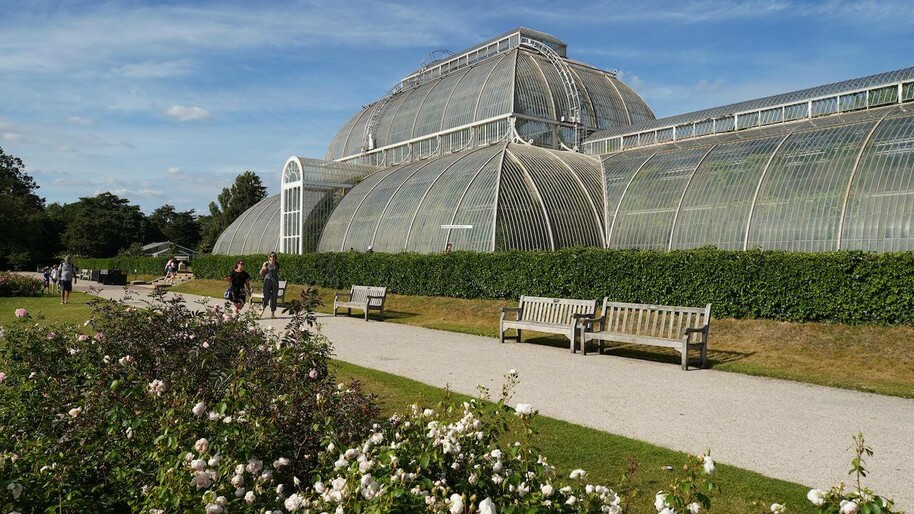 Kew Gardens consists of 320 acres of remarkably diverse, important and beautiful plant life, and is one of the world's most significant botanical gardens. This new documentary series follows a year at Kew, from winter to spring, to see how the staff care for and curate the gardens.  
Why should I watch it? 
Get a behind-the-scenes look at a year at Kew to see the everyday work which goes into keeping their gardens and the vital plants they house looking their best, from pruning to making sure the banana plants don't break through the ceiling of the palm house! 
---
Dream Kitchens and Bathrooms with Mark Millar 
Watch on My5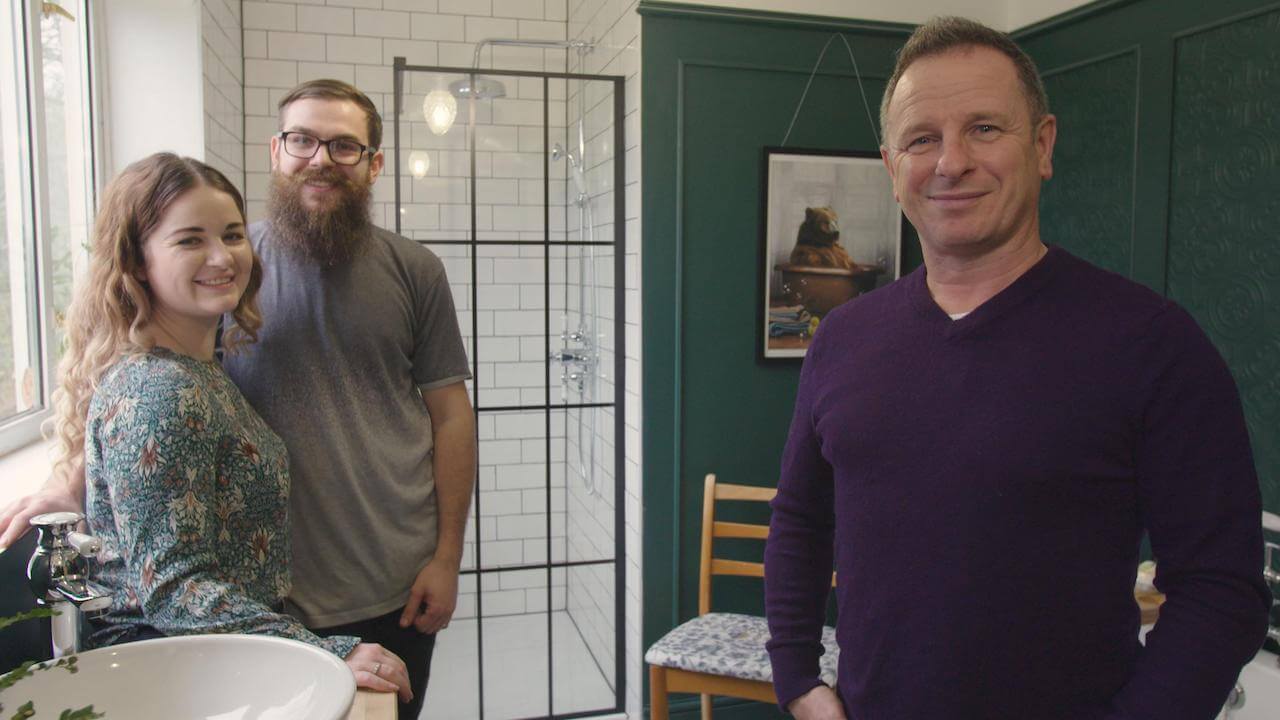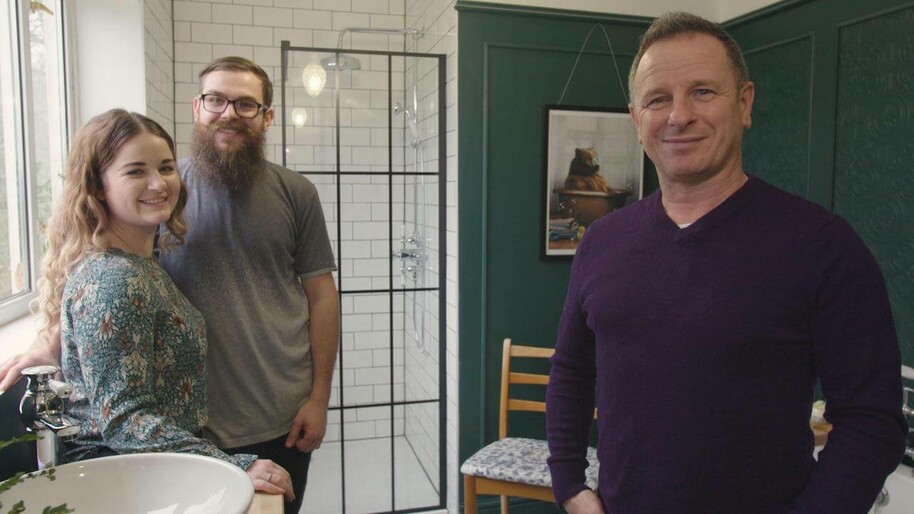 In this brand new series, DIY expert Mark Millar goes to homes around the country to help homeowners transform their kitchens and bathrooms into the dream rooms they've always wanted. 
Why should I watch it? 
From a modern £50,000 kitchen in Glasgow to a £5,000 rainforest-themed bathroom in Sutton Coldfield, tune in to get ideas and inspiration for your own home reno project... 
Can't get enough of these home transformations? Check out the other top home renovation shows on right now! 
---
Churchill 
Available on My5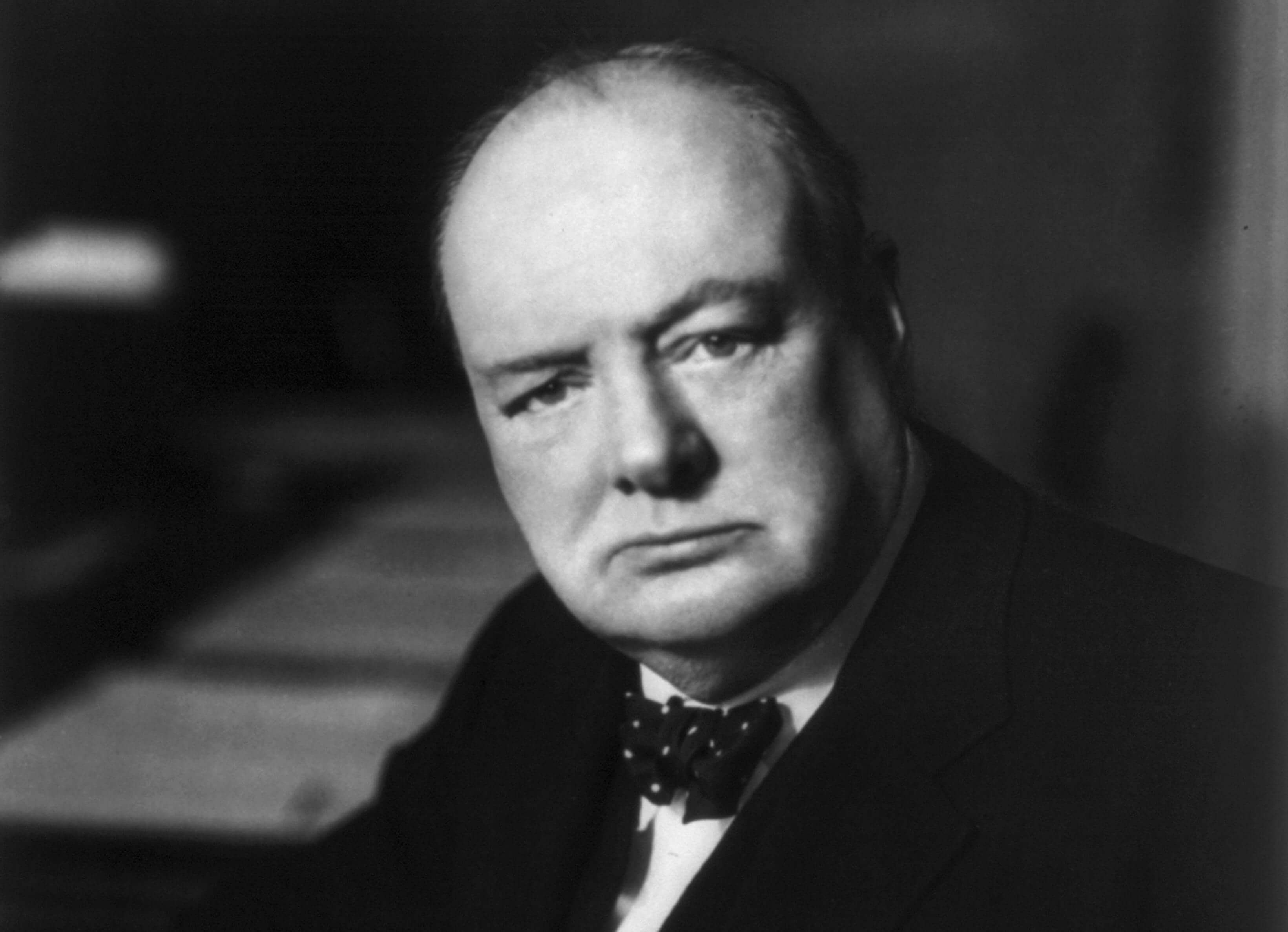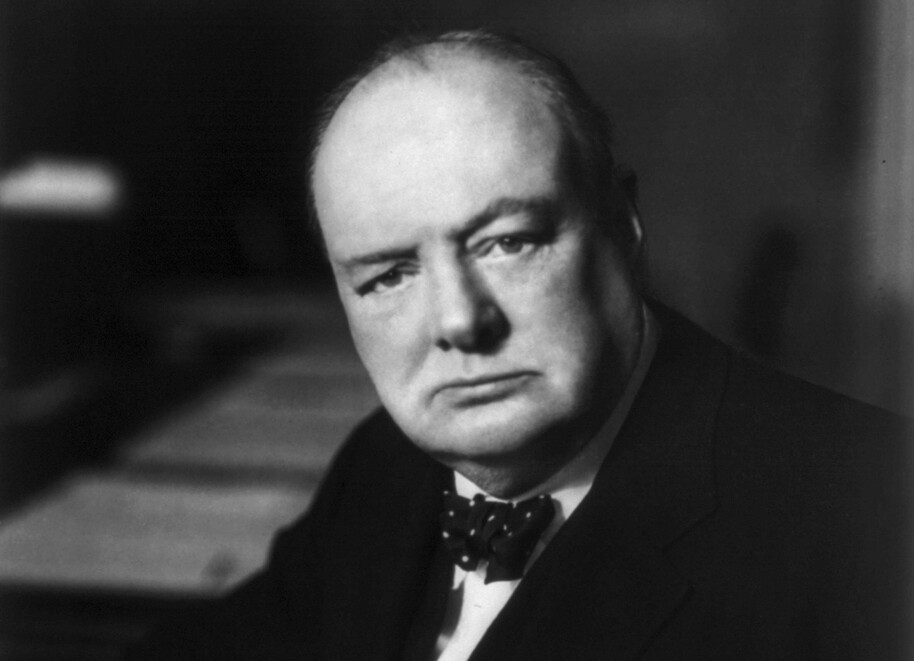 In this new documentary series, discover more about the life of one of Britain's most renowned Prime Minsters. From his early years and relationship with his father to his years leading Britain during World War II, find out how Winston Churchill made his place in history.  
Why should I watch it? 
Winston Churchill was a complex leader – both inspiring and controversial, he remains one of Britain's most well-known prime ministers. Learn about Churchill's roots, ambitions, experiences and views in this brand new documentary on My5. 
---
Inside Chernobyl with Ben Fogle 
Watch on My5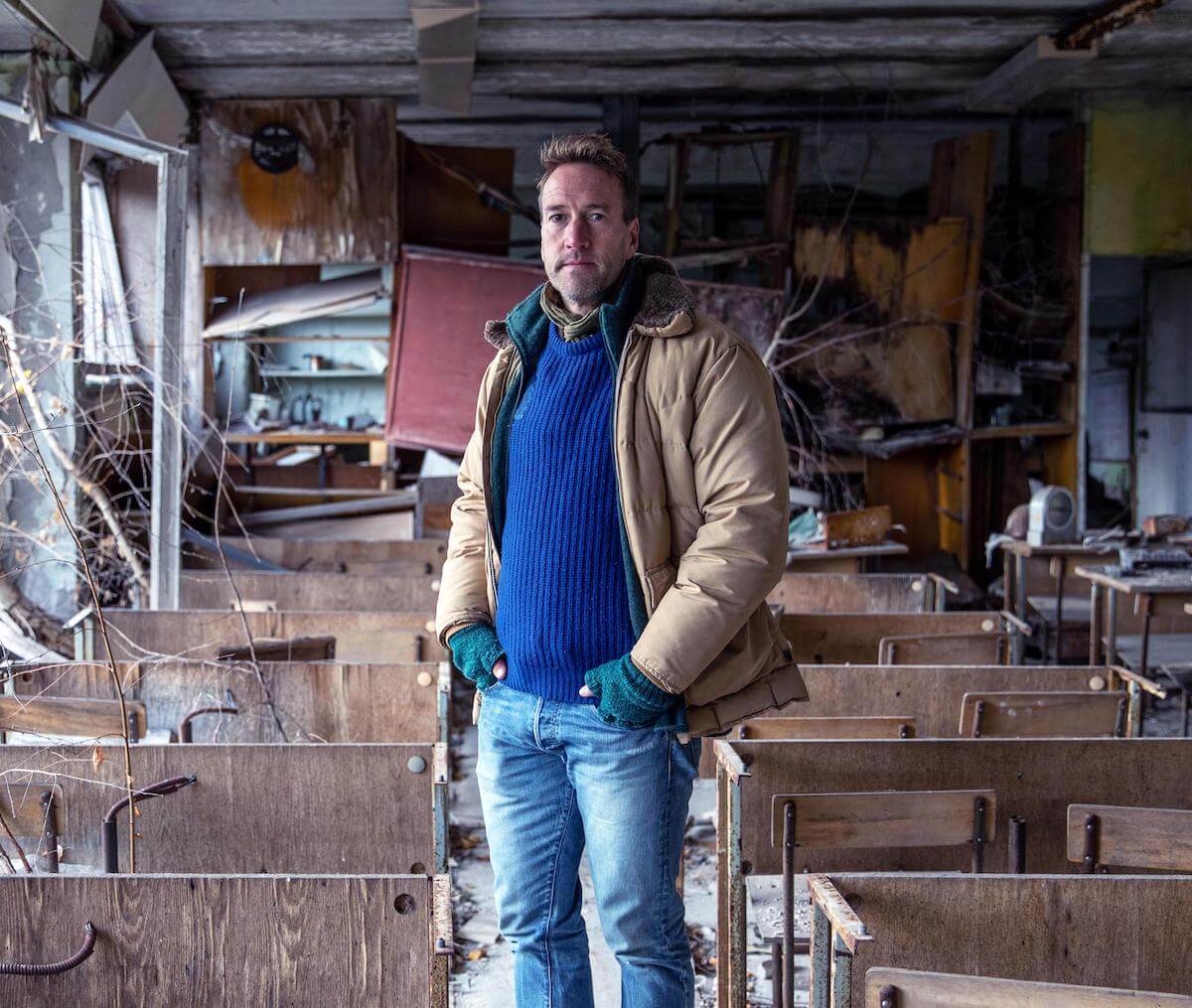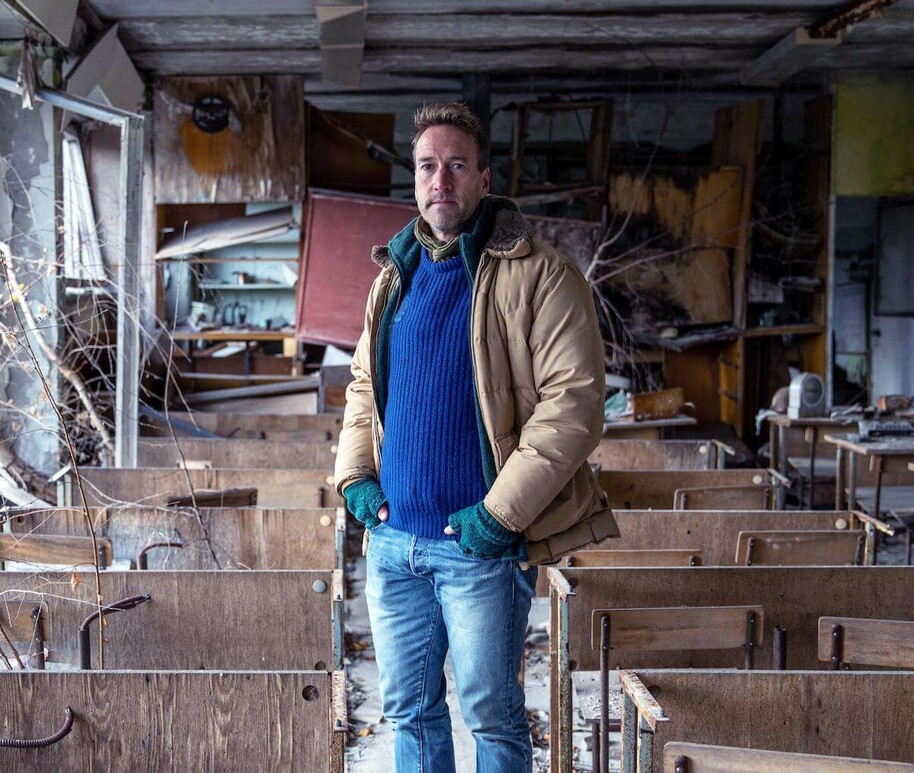 Join Ben Fogle as he spends a week living alone in the Chernobyl exclusion zone. More than 30 years since the devastating nuclear accident, the exclusion zone remains a ghost town, prohibited to all except rare and permitted visitors. During his time there, Ben will explore the deserted remains of Pripyat, where residents had to flee leaving most of their possessions behind them. From the hospital to the infamous nuclear power plant, explore the haunting ruins left behind the accident. Watch Inside Chernoybyl with Ben Fogle now on My5. 
Watch if you want to venture into the rarely seen city which has been deserted since 1986.   
---
Kate Humble's Coastal Britain 
Available on My5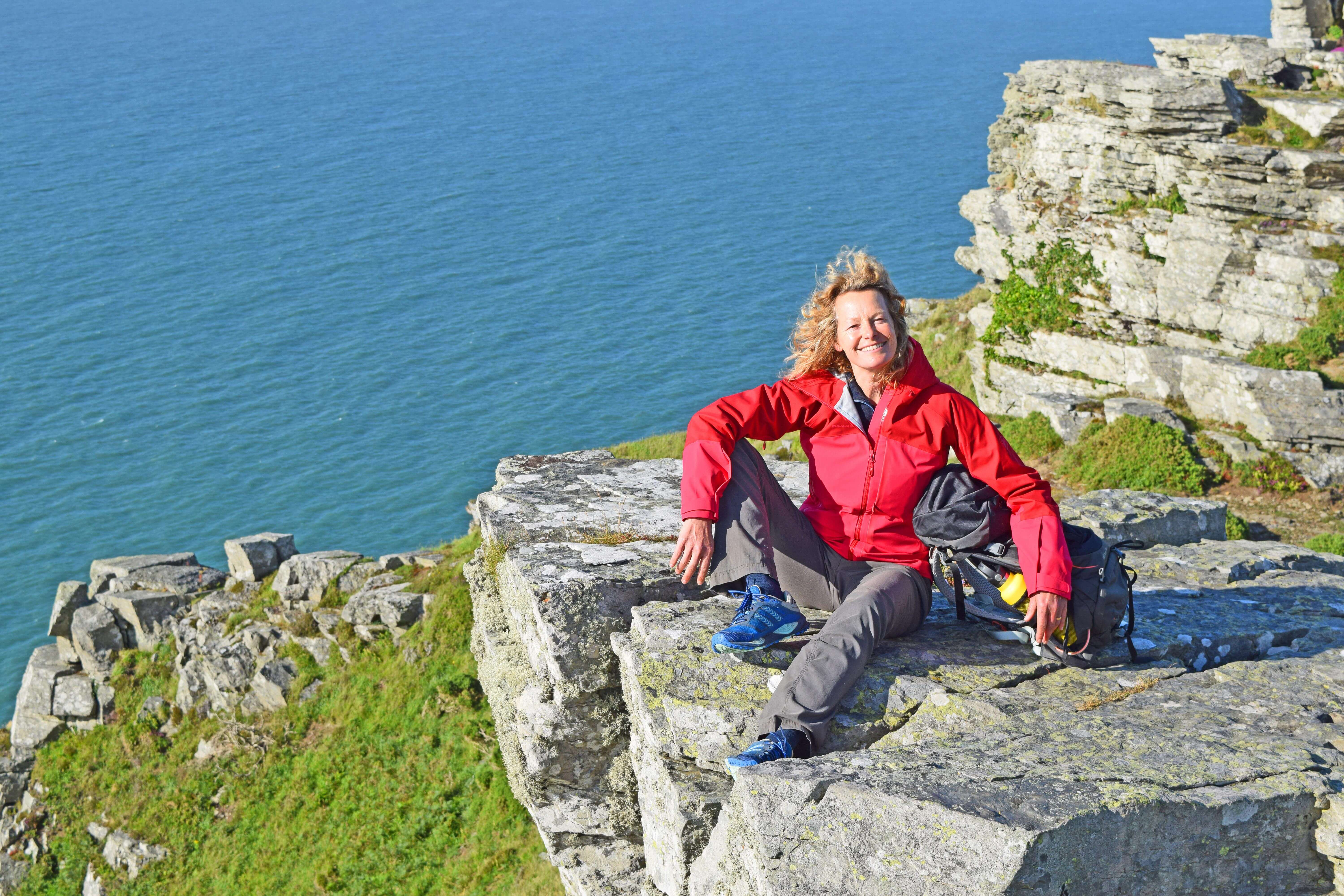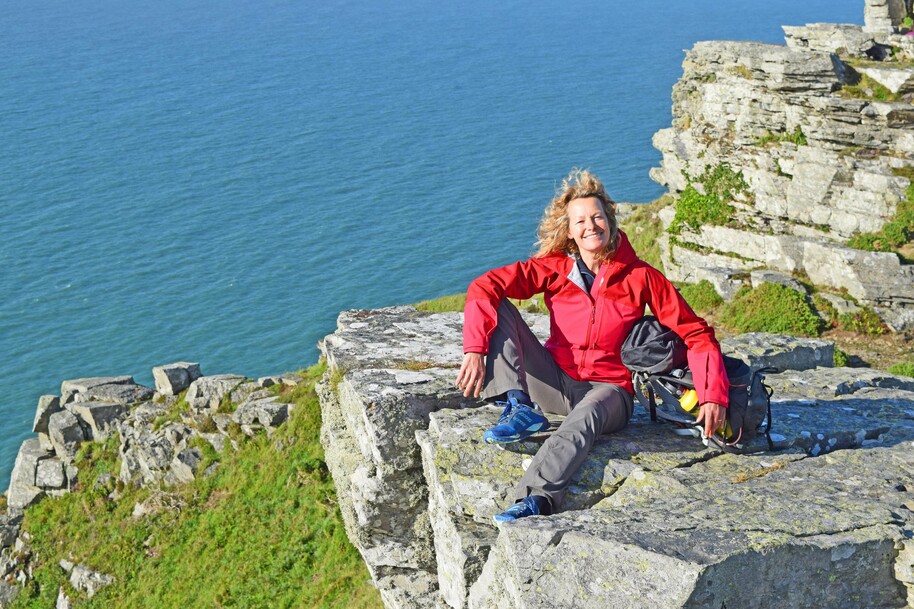 Or for something a little lighter, you can follow naturalist Kate Humble on a bracing 11-mile walk along the beautiful South West Coast Path in this brand new series. 
Watch if you've been missing getting out and exploring... 
---
Ben Fogle: New Lives in the Wild 
Available on My5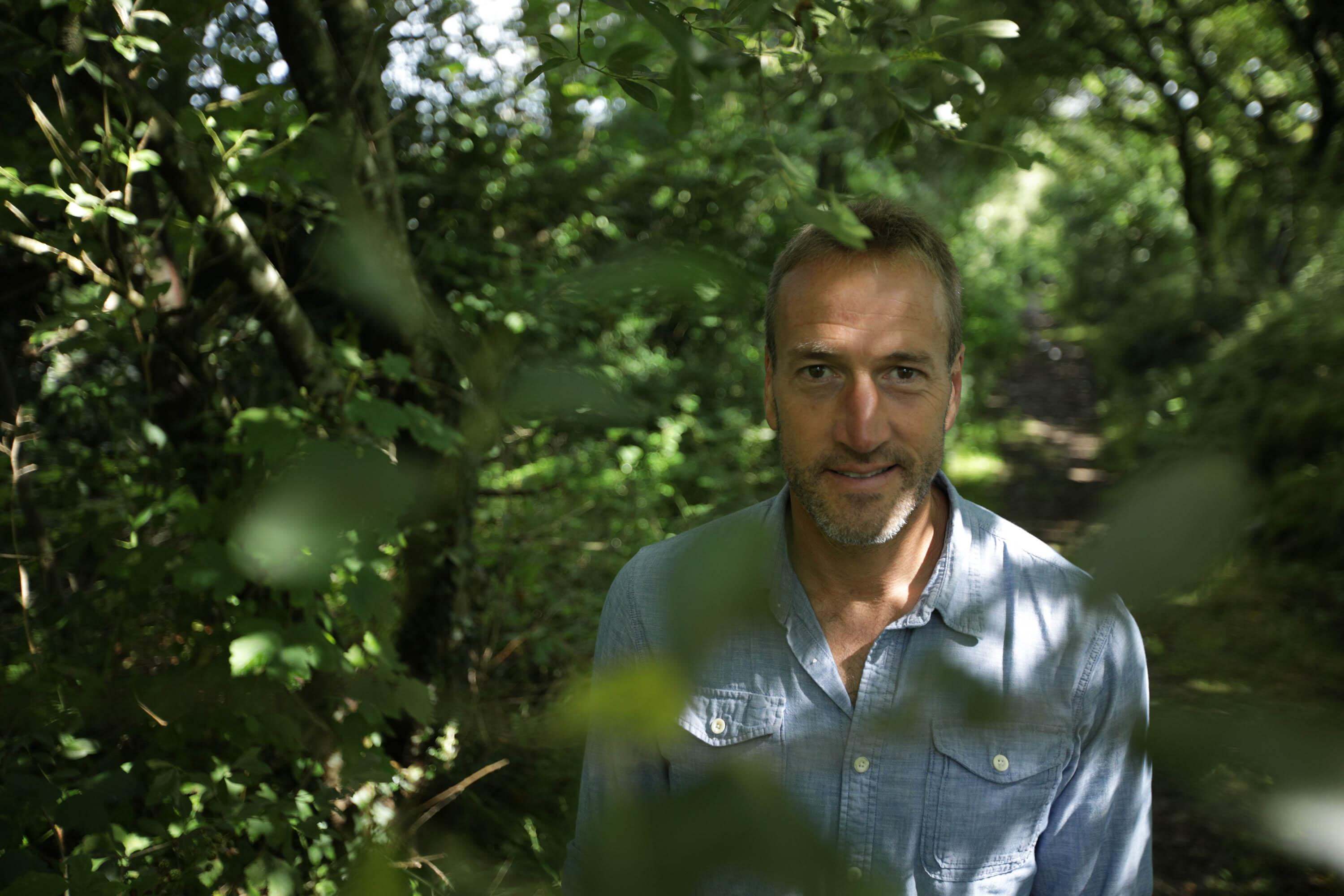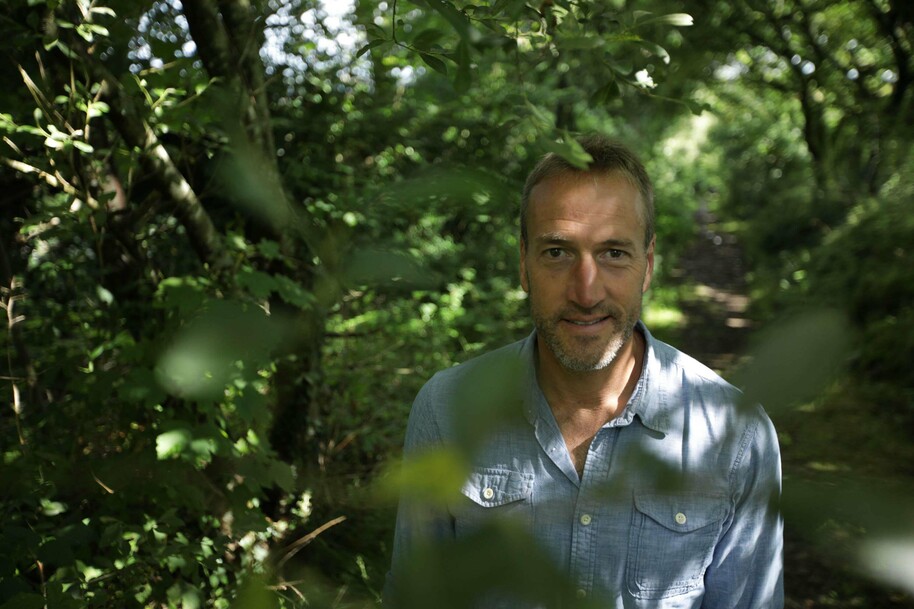 Ben Fogle returns for a new series of New Lives in the Wild as he meets people who have shunned the rat race for new lives closer to nature.   
Watch if you dream of leaving the city behind and leading a more sustainable life. 
---
 Dogs Behaving (Very) Badly 
Available on My5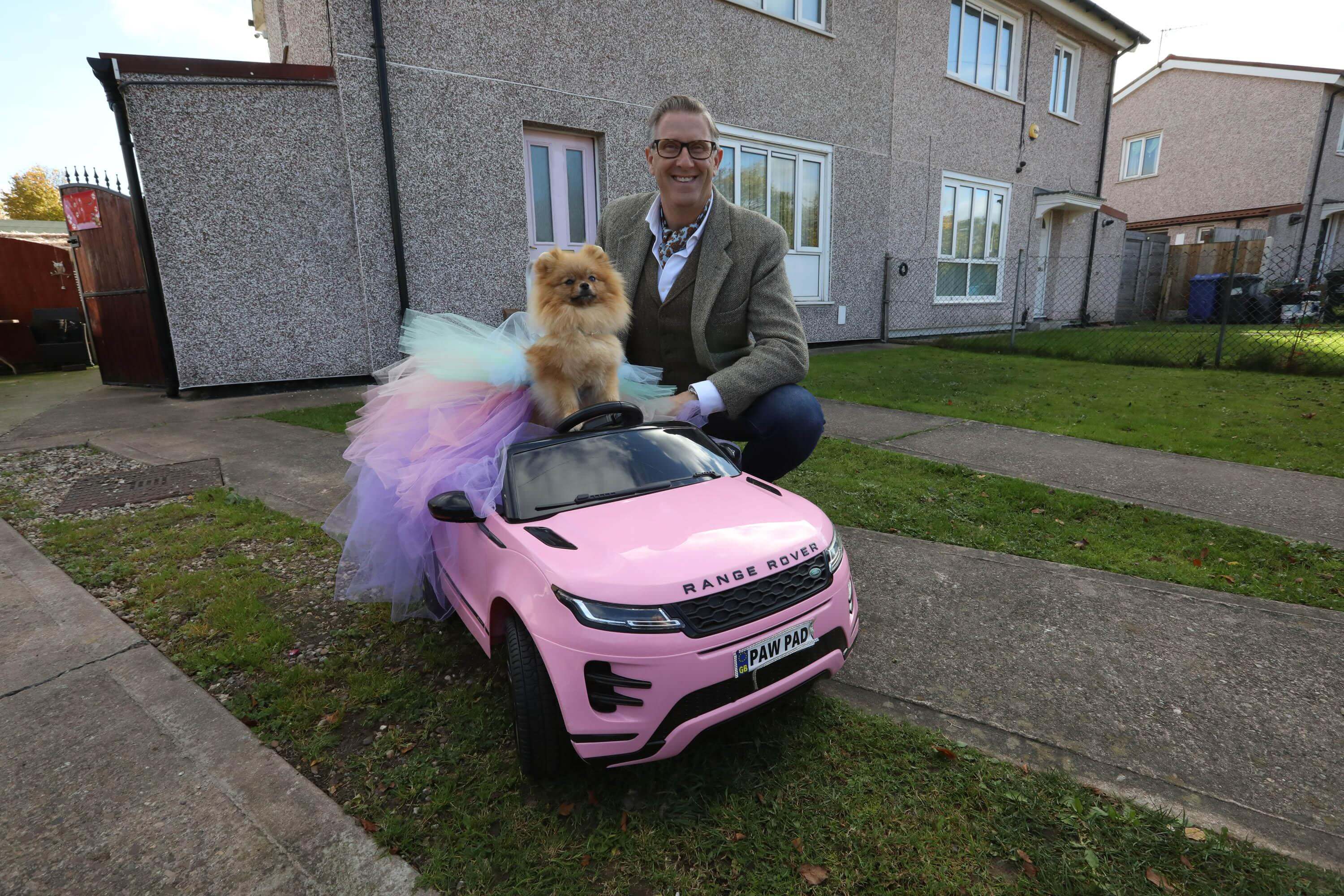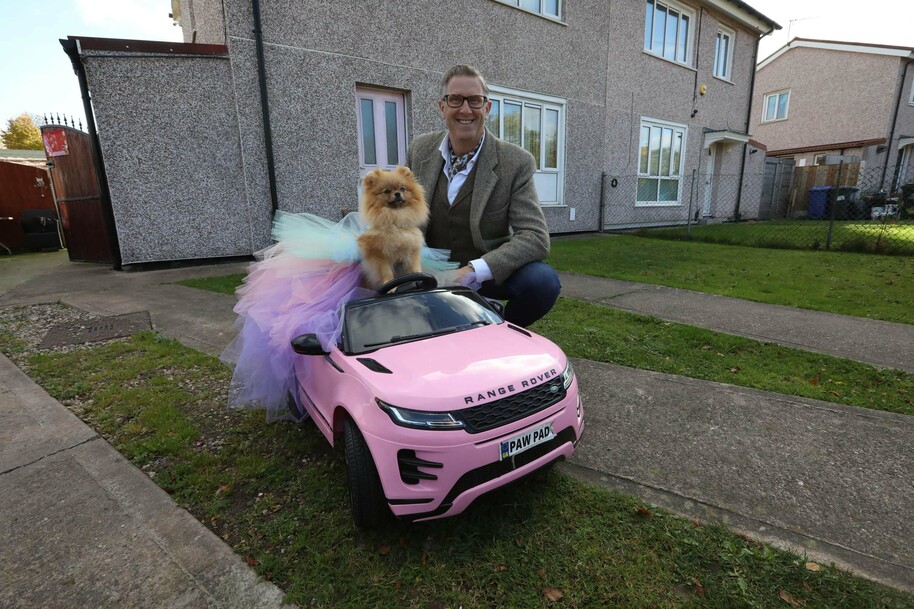 Graeme Hall continues to travel across Britain to visit naughty pups and try to set them straight.  
Watch if: You love dogs, plain and simple 🐶 Or if you want a few tips for training your dog out of a few bad habits...  
---
| | | |
| --- | --- | --- |
|   |   |   |
| Get the best TV picks of the week from our team of telly experts |   | Check out Freesat's TV Guide to find out what telly to watch tonight |
---
Follow us
Get the latest telly news and updates PLUS access to competitions and exclusive content