What's on Channel 5?
From fascinating history documentaries to must-see entertainment, there's tons of fantastic new shows to look forward to on Channel 5! Check out what looks good and get ready for some top telly on Channel 5 this week.
OUR TOP PICK ON CHANNEL 5 THIS WEEK: 
Doctors of War: Saving Lives 
Channel 5, Tuesday at 10pm 
Follow surgeon John Buckels and a team of international medics as they fight to save the lives of those in war-ravaged South Sudan as it faces a major humanitarian disaster.  
Why should I watch it? 
Described as raw and visceral, this film offers an authentic and devastating look at life inside one of the world's largest refugee camps. Tune in to face some tough truths about the reality of life in these harsh and brutal environments.  
---
LOOK OUT FOR...👀
Victoria: A Queen in Mourning 
Channel 5, Saturday at 9pm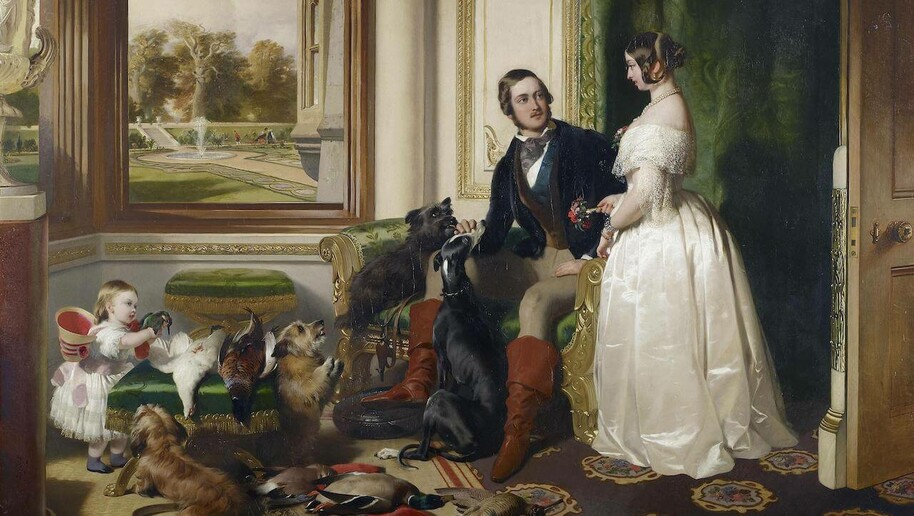 Queen Victoria and Prince Albert were a rare case of a true royal love match, so when Prince Albert died at just 42 years-old, the Queen was devastated and spends the rest of her long life in mourning. This documentary explores Queen Victoria's journey through grief, from perpetually wearing black to creating commemorative jewellery made from Albert's hair and teeth, as well as a look at her moving diaries and letters and how Albert's passing deeply affected her role as Queen.  
Why should I watch it?  
Find out more about Queen Victoria's life after the passing of her beloved husband and long-time consort who was forced to spend another 40 years ruling alone.  
Check out what other royal family documentaries are on right now. 
---
Our Yorkshire Farm, S4 
Channel 5, Tuesdays at 9pm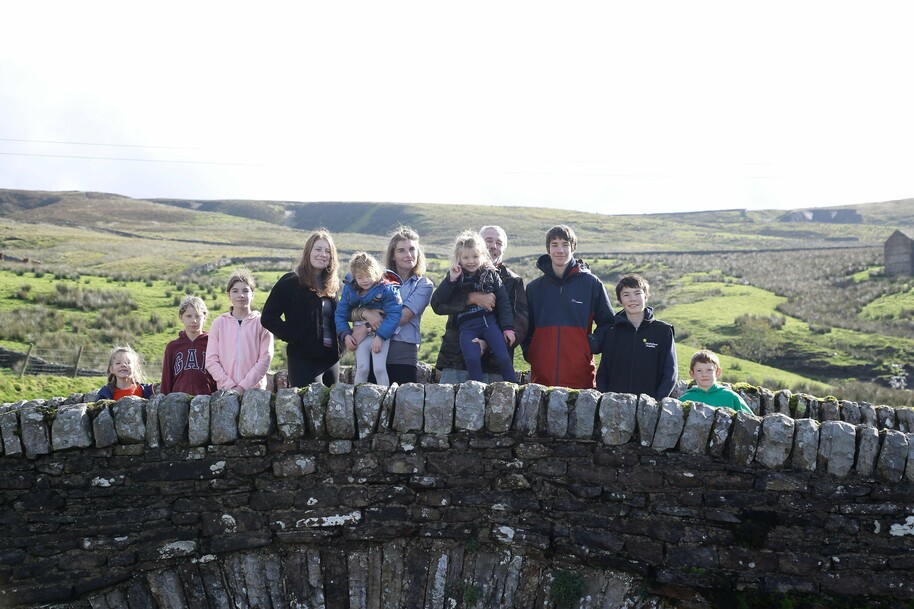 Head back to the farm with the Owen family for the latest season of Our Yorkshire Farm. As the children get older they take on new responsibilities, from sheepdog puppy training to a new job for Reuben as a mechanic.  
Why should I watch it? 
Experience the idyllic life of the Owen family on their stunning Yorkshire farm where the nine children get stuck in with lambing and other farm jobs rather.  
---
The Yorkshire Vet 
Channel 5, Tuesdays at 8pm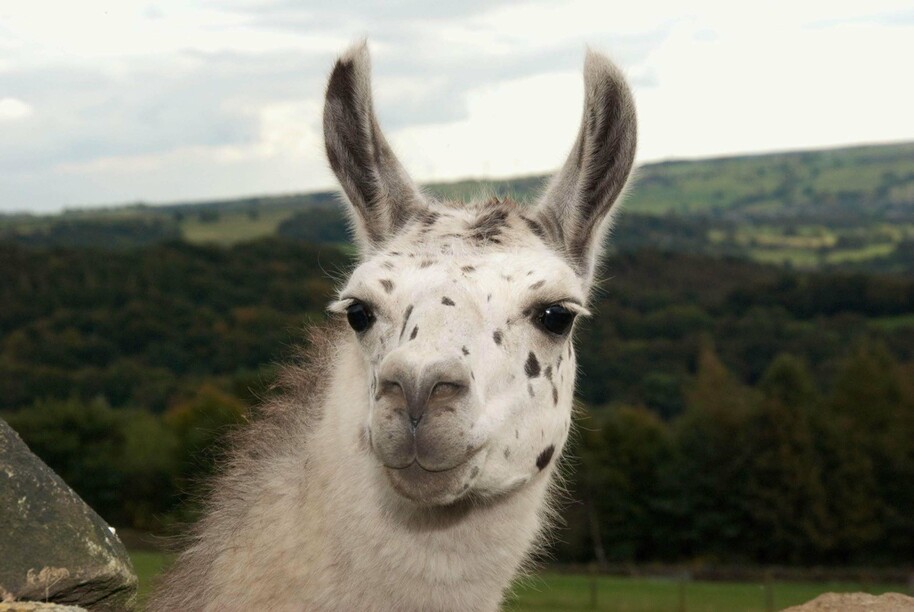 A new series of The Yorkshire Vet kicks off on Tuesday 13th April. Tune in as the vets get stuck in to helping a wide range of animals, from a kitten who may have been hit by a car to a cow struggling to give birth – as well as a few animals you might not expect to see in Yorkshire! 
Why should I watch it? 
From the animals to their owners, meet some remarkable characters in this feel-good show. 
---
World's Most Scenic River Journeys 
Channel 5, Fridays at 8pm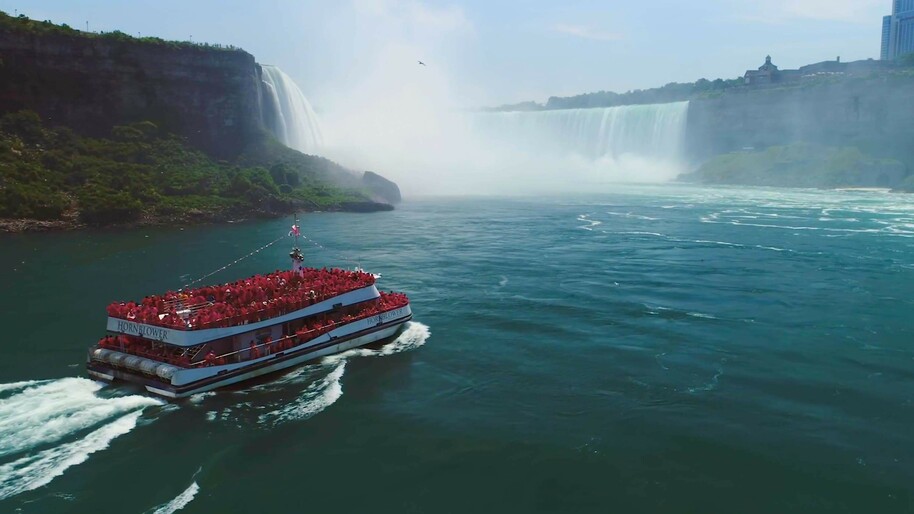 This new documentary series explores the stories of six stunning river journeys, getting to know the characters who work and live on the river along the way. Narrated by Bill Nighy, this relaxing and fascinating new series will take you on some of the most beautiful journeys along iconic rivers around the world. 
Why should I watch it? 
Tune in for a peaceful getaway like you've never been on before, every Friday at 8pm on Channel 5. 
---
Churchill 
Channel 5, Fridays at 9pm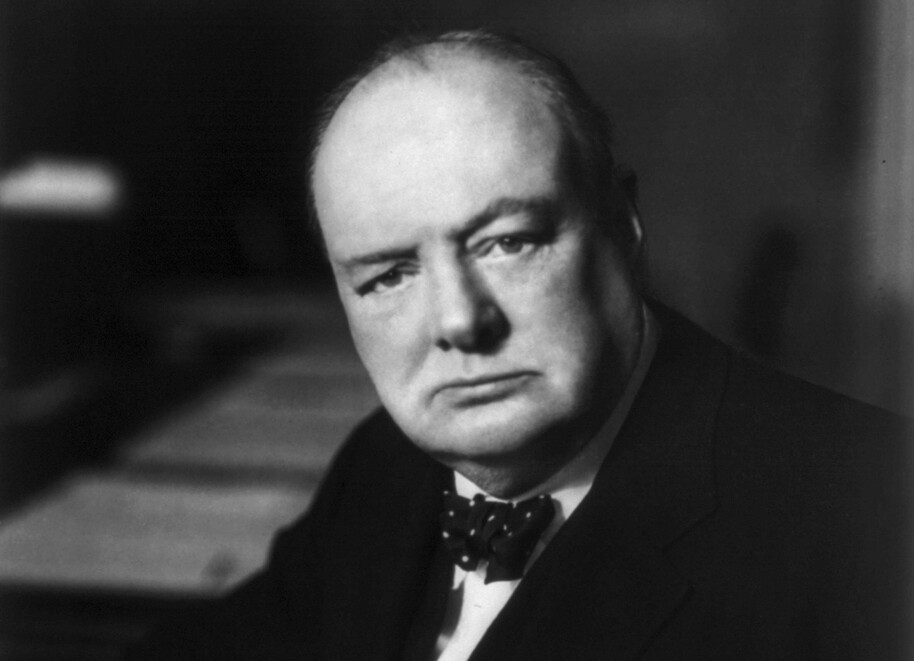 In this new documentary series, discover more about the life of one of Britain's most renowned Prime Minsters. From his early years and relationship with his father to his years leading Britain during World War II, find out how Winston Churchill made his place in history.  
Why should I watch it? 
Winston Churchill was a complex leader – both inspiring and controversial, he remains one of Britain's most well-known prime ministers. Learn about Churchill's roots, ambitions, experiences and views in this brand new documentary every Friday at 9pm.  
---
10 Years Younger in 10 Days
Channel 5, Thursdays at 9pm 
In this brand new series, Cherry Healey hosts as a skilled team gives people remarkable makeovers to make them look dramatically younger using non-invasive cosmetic techniques.  
Why should I watch it? 
Tune in to see uplifting stories to give people a boost of confidence – plus you might pick up a few tricks for yourself too! 
---
Happy Campers: The Caravan Park - LAST EPISODE
Channel 5, Sundays at 8pm 
Who fancies a holiday? Head to two West Country holiday camps as they reopen for the first time following lockdown to see the events on offer for the summer holiday which will make up for a year indoors.  
Why should I watch it? 
Even if we're not quite out of the house yet, it's never too early to start planning your next holiday!  
Also watch out for: 
Here Come the Gypsies!, Channel 5, Wednesdays at 9pm 

Celebrities: What's Happened to Your Face?, Channel 5, Thursdays at 10pm 

Rich House, Poor House Changed My Life, Channel 5, Sundays at 9pm 
---
ON MY5:
Intruder 
Available on My5 
Watch Channel 5's new drama Intruder now on My5. The drama follows a couple loving in their custom-built dream house in the West Country who are living the life they always wanted until two teenagers break into their home, shattering their idyllic life. Stars Elaine Cassidy, Tom Meeten and Sally Lindsay. 
Why should I watch it? 
If you're a fan of twists, turns and tension, Intruder will be a must-watch for you.  
---
Inside Chernobyl with Ben Fogle 
Watch on My5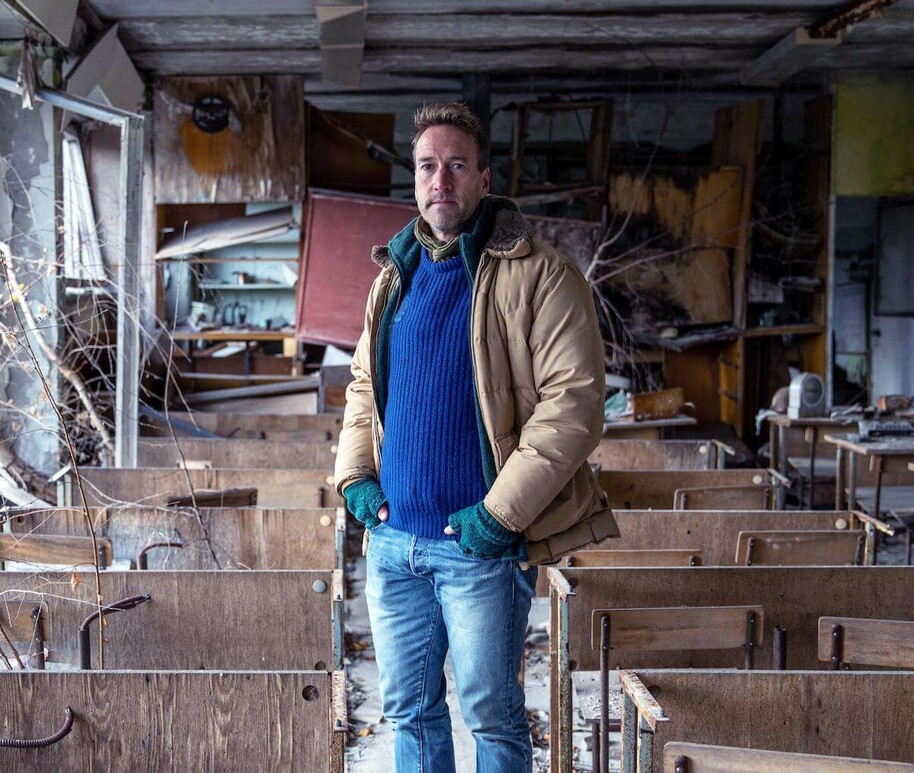 Join Ben Fogle as he spends a week living alone in the Chernobyl exclusion zone. More than 30 years since the devastating nuclear accident, the exclusion zone remains a ghost town, prohibited to all except rare and permitted visitors. During his time there, Ben will explore the deserted remains of Pripyat, where residents had to flee leaving most of their possessions behind them. From the hospital to the infamous nuclear power plant, explore the haunting ruins left behind the accident. Watch Inside Chernoybyl with Ben Fogle now on My5. 
Watch if you want to venture into the rarely seen city which has been deserted since 1986.   
---
Kate Humble's Coastal Britain 
Available on My5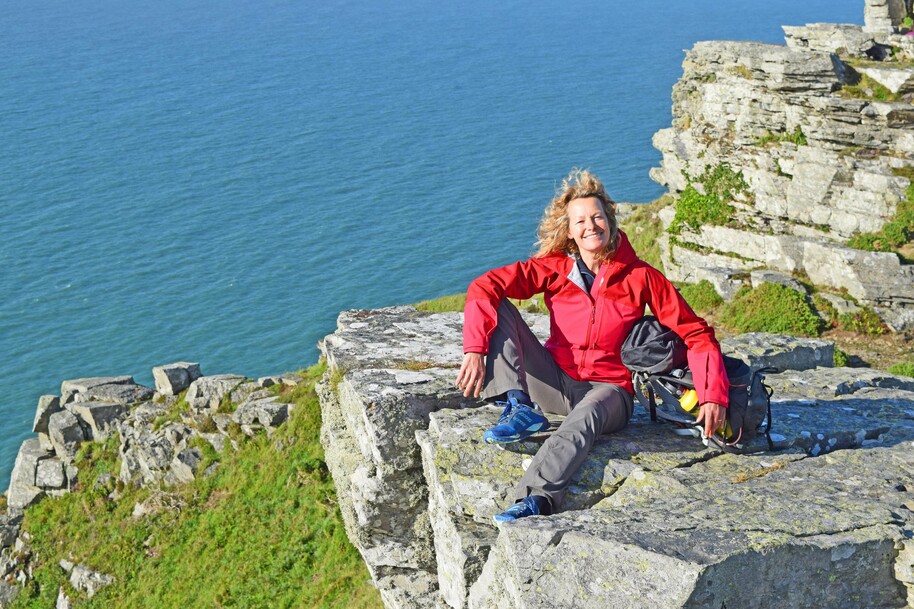 Or for something a little lighter, you can follow naturalist Kate Humble on a bracing 11-mile walk along the beautiful South West Coast Path in this brand new series. 
Watch if you've been missing getting out and exploring... 
---
Ben Fogle: New Lives in the Wild 
Available on My5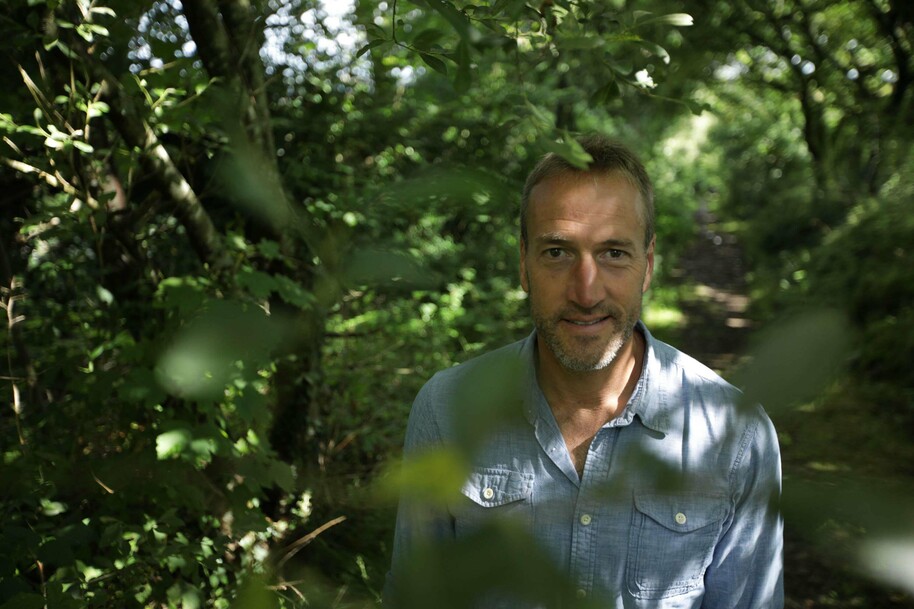 Ben Fogle returns for a new series of New Lives in the Wild as he meets people who have shunned the rat race for new lives closer to nature.   
Watch if you dream of leaving the city behind and leading a more sustainable life. 
---
 Dogs Behaving (Very) Badly 
Available on My5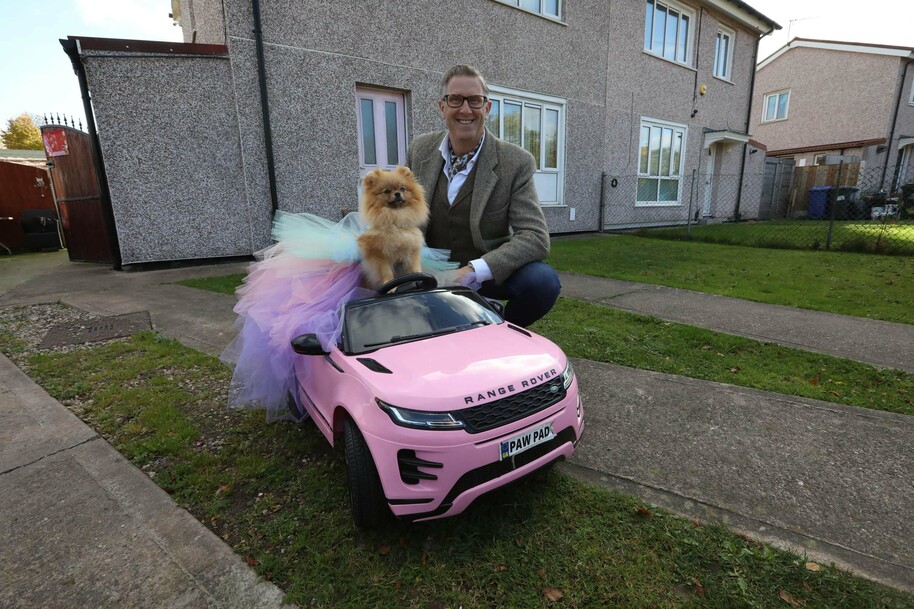 Graeme Hall continues to travel across Britain to visit naughty pups and try to set them straight.  
Watch if: You love dogs, plain and simple 🐶 Or if you want a few tips for training your dog out of a few bad habits...  
---
Big Weekends with Gregg Wallace 
Watch on My5
MasterChef presenter Gregg Wallace is heading to Rome to experience the best of its remarkable history and exquisite cuisine. Check it out on My5. 
Watch if you want to live vicariously through Gregg and fantasise about your holidays to come. 
---
Predator: Catching the Black Cab Rapist 
Channel 5, Available on My5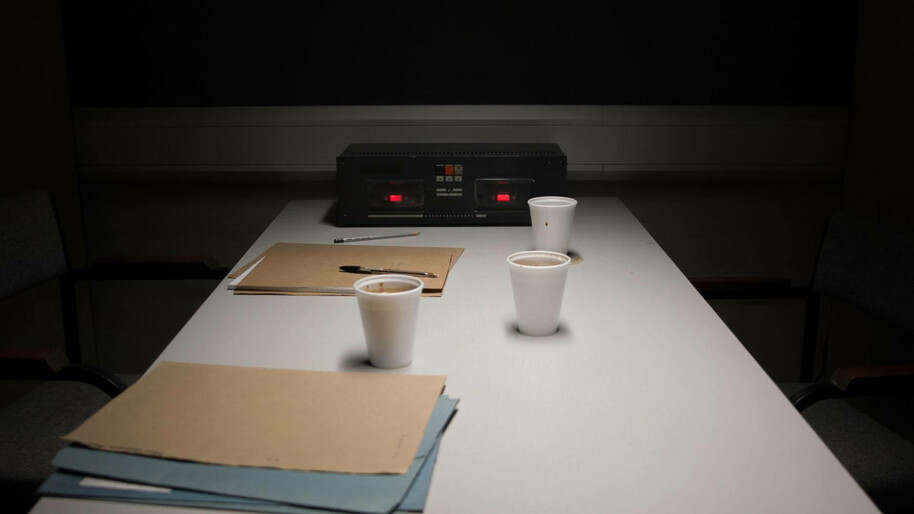 Channel 5's new crime documentary takes a look at the investigation of serial rapist John Worboys with new eyes. Worboys drugged, raped and sexually assaulted more than 100 victims over eight years in the early 2000s, using his black cab as a cover and setting for these horrific crimes.  
Why should I watch it?  
Discover the flaws in the original investigation to find out how Worboys was able to continue these violent attacks for so long and how he was finally brought to a stop.  
---
In Jane Austen's Footsteps with Gyles Brandreth 
Available on My5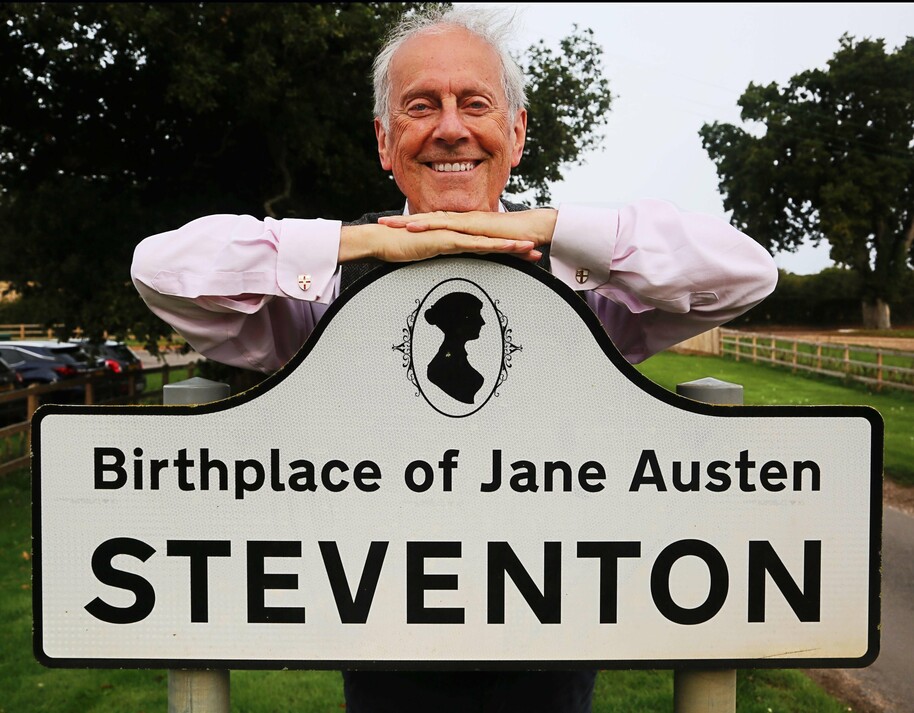 Join broadcaster Gyles Brandreth as he explores the life of iconic novelist Jane Austen. Revisiting key events in Austen's life and the locations and settings which inspired her. From where she was born in Steventon, Hampshire to the house in Chawton where she wrote her famous novels, discover more about the pivotal author.  
Why should I watch it? 
Whether you're a serious Austen fans or just read Price and Prejudice once, this fascinating documentary reveals more about the remarkable novelist and her life.  
---
Grace Kelly's Missing Millions 
Available on My5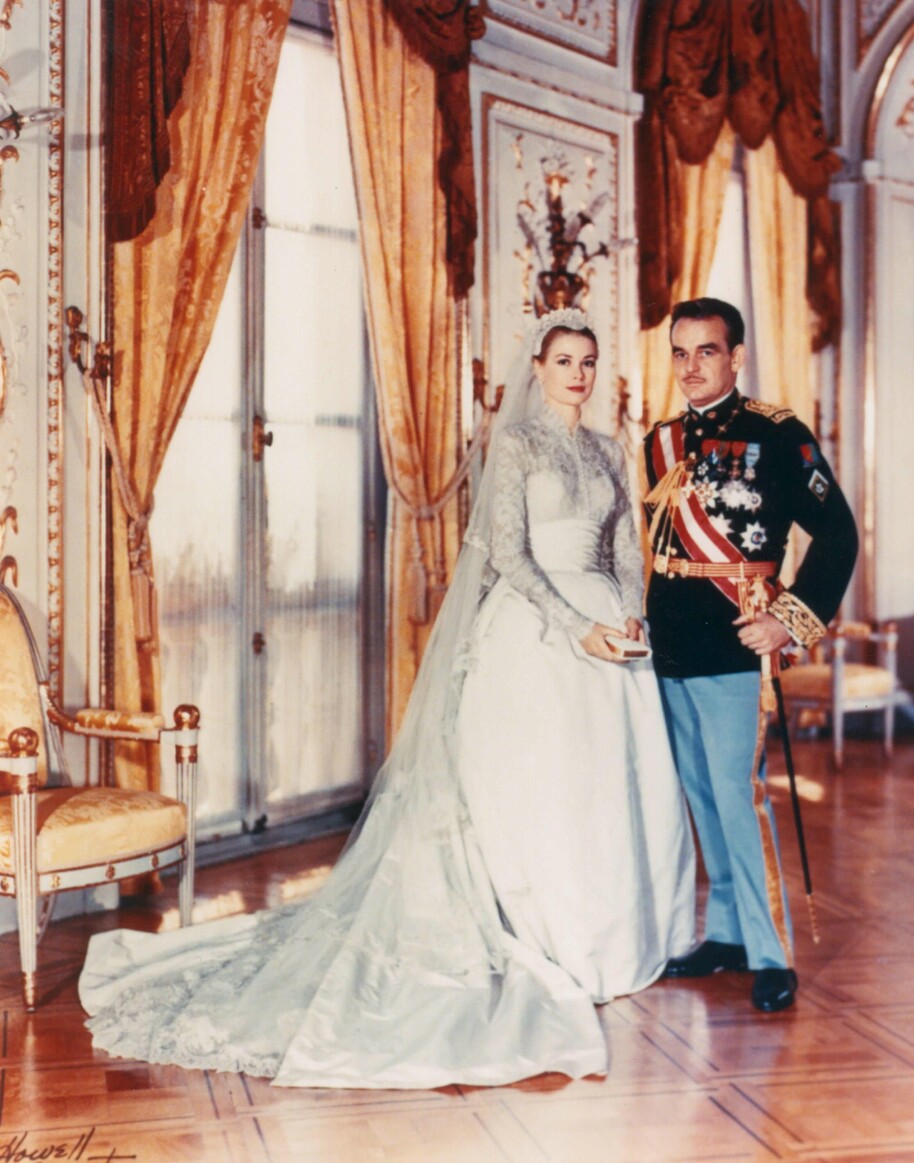 Following on from last week's Grace Kelly: The Hollywood Years (now available on My5), this documentary explores what happens to the famous actress-turned-princess' fortune. When the princess of Monaco died in a tragic car crash, the assets in her name only amounted to a small cottage in Ireland and $10,000. Now, Gemma Godfrey is trying to uncover what really happened to the Hollywood star's millions.  
Why should I watch it? 
Grace Kelly had an amazing and unusual life with a death which was surrounded by mystery. This documentary gives insight into one of the lesser-known secrets about the life of Grace Kelly.  
---
Grace Kelly: The Hollywood Years 
Available on My5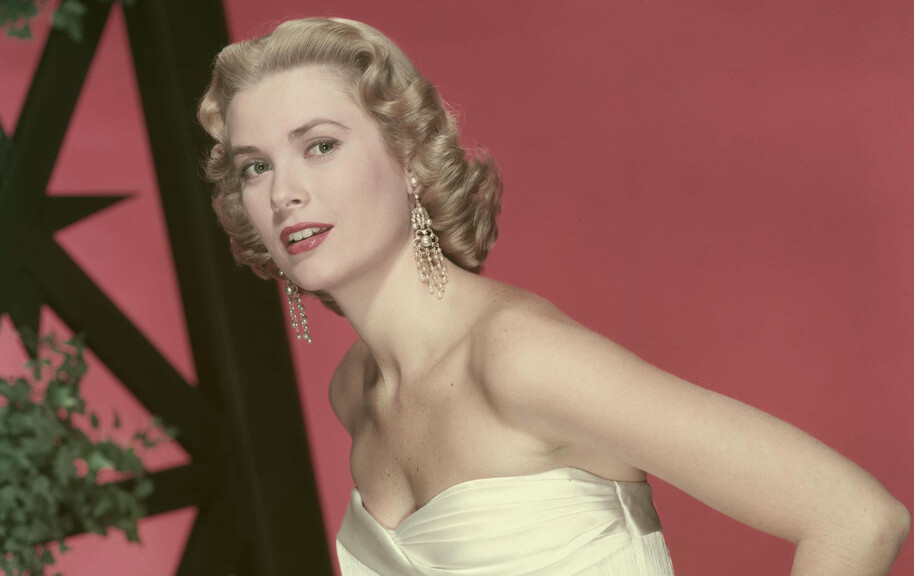 A look back at the film career of Grace Kelly, the Oscar-winning actress turned Princess. With archive film footage and interviews, chart the rise of the star. 
Why should I watch it? 
From starring in Alfred Hitchcock's Dial M for Murder, Rear Window and To Catch a Thief, Grace Kelly was a key star in the golden age of Hollywood before becoming the Princess of Monaco in 1956 when she married Prince Rainier III. With this documentary, find out how she became one of the world's most famous women.  
---
Check back every week to find out what else is coming up on Channel 5. From fascinating documentaries to drama, comedy and entertainment, there's something for everyone. Find out what other new TV shows on tonight with our TV guide and check out Showcase for our top picks. While you're at it, make sure to give us a follow on Facebook, Twitter and Instagram for the latest telly news and recommendations. 
Find out more about how to get TV Smart with Freesat, satellite TV, subscription-free.