TV shows to watch on BLAZE channel
BLAZE is our go to channel for all things restoration, road tripping and alien encounters! This list provides you with updates on what's coming out on the channel soon...
Paranormal Caught on Camera 
Wednesdays at 9pm on BLAZE 
Follow a panel of paranormal experts as they deep dive into footage from eye-opening and terrifying paranormal videos that will really make you wonder: what's really out there? With poltergeist activity to unexplainable lights in the sky, get first hand accounts that might just convince you to consider the possibilities...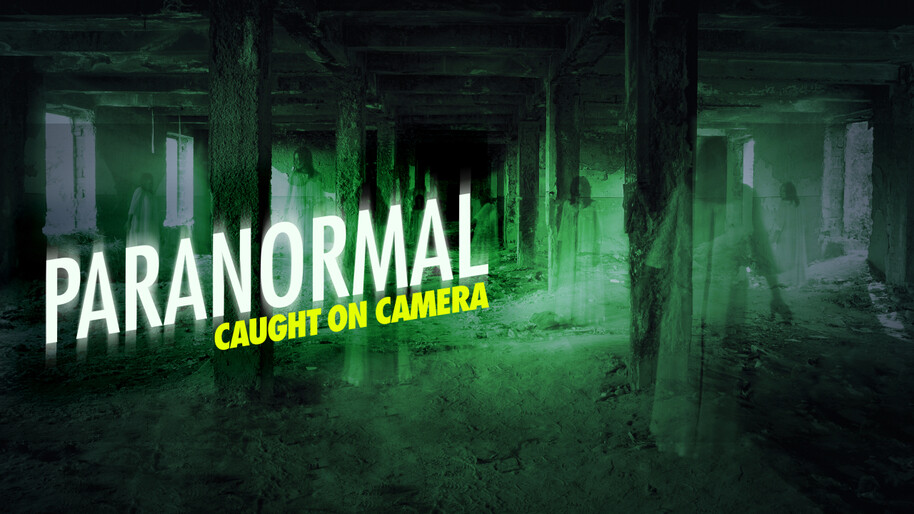 ---
William Shatner's Weird or What? 
Wednesdays at 10pm on BLAZE 
William Shatner, our favourite Sci-Fi legend is here to teach us all about the paranormal phenomenon to weird and wonderful creatures, he's practically the Attenborough of the science fiction world!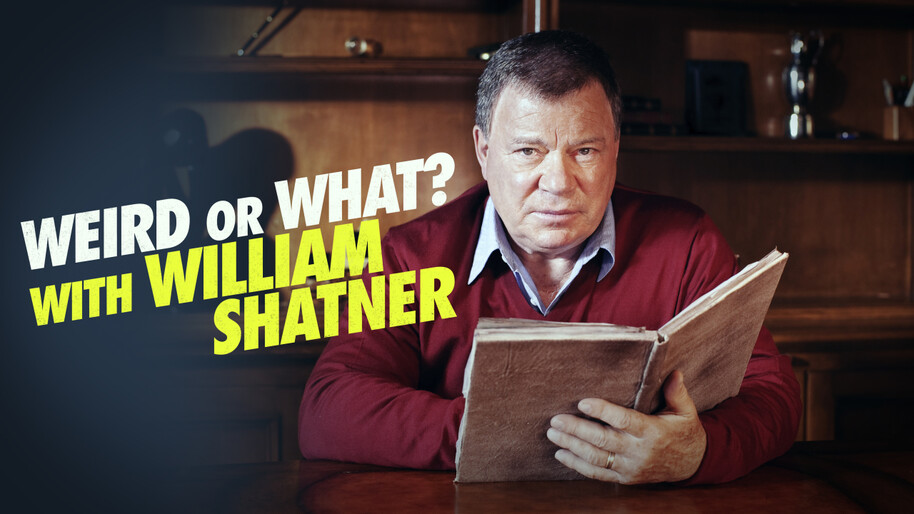 ---
Wicked Tuna (Season 8) 
Sundays at 9pm on BLAZE 
Get ready for an all new season of Wicked Tuna on BLAZE, Freesat channel 162 and watch teams of tuna fishermen battling dangerous conditions, and one another, to catch the biggest Giant Bluefin Tuna they can find.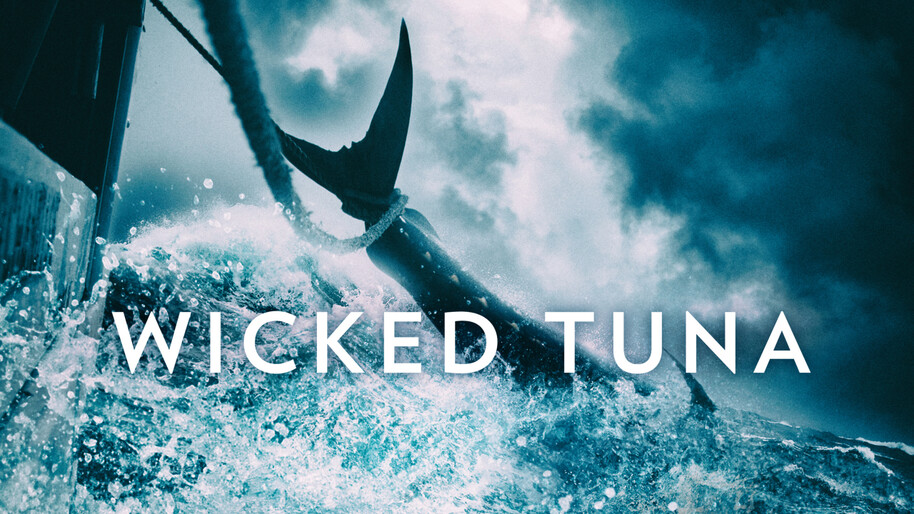 ---
Alone (Season 3) 
Sundays at 9pm on BLAZE 
Alone is back for a third season on BLAZE, so get ready for plenty of endurance experiments as ten individuals enter the wilderness with nothing but a small backpack of essentials. Alone in harsh and unforgiving conditions, they must stay alive for as long as they can, building shelters, hunting, and fending off dangerous predators. Forget a camera crew, each contestant will film their experience documentary-style in a bid to win $500,000.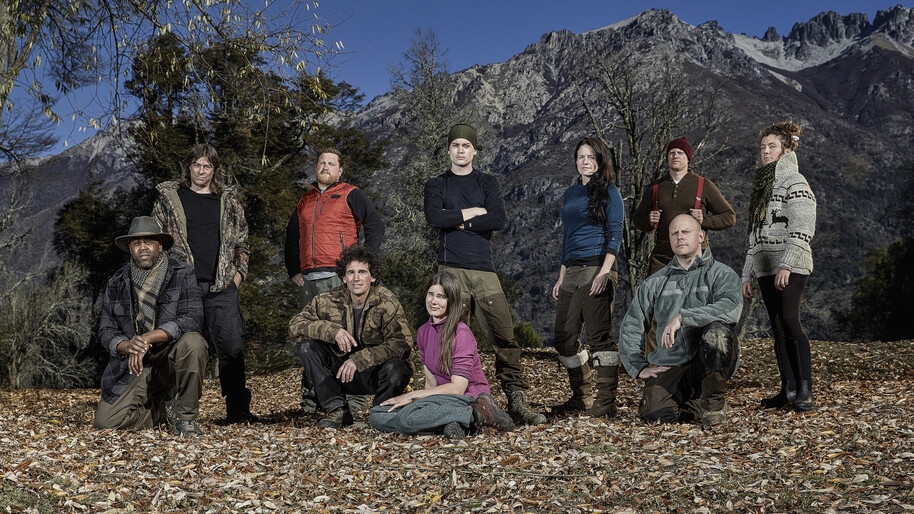 ---
The Strangest Things  
Fridays at 9pm on BLAZE 
Get ready to investigate puzzling objects from the comfort of your sofa on BLAZE. For history buffs, watch how the latest scientific research, declassified files, photographs and expert testimony will reveal the truth of each object. From an alien-like skeleton to a meteorite in Tutankhamun's tomb, to an 11,000 year old piece of manufactured aluminium to an ancient Greek computer, the things we thought were unexplainable, may have an explanation after all...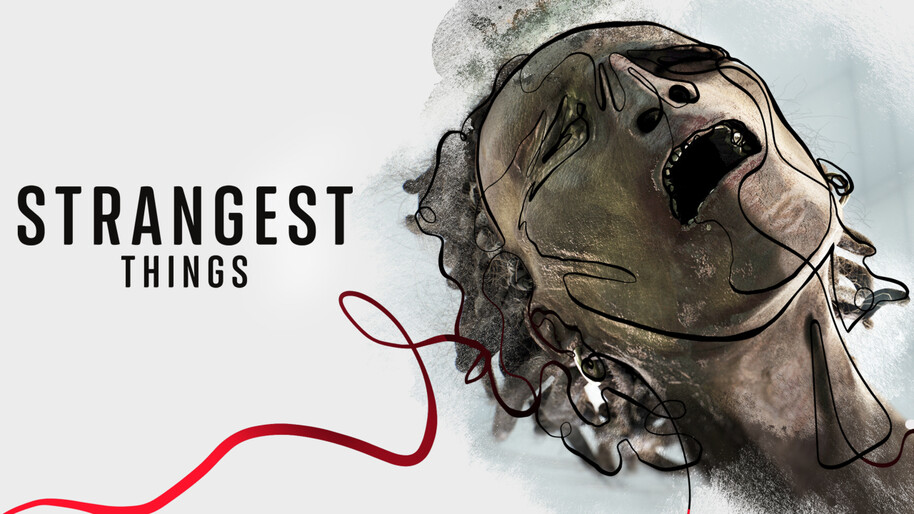 ---
| | | |
| --- | --- | --- |
|   |   |   |
| Get the best TV picks of the week from our team of telly experts |   | Find out what's new on your favourite channels every week |
---
Follow us
Get the latest telly news and updates PLUS access to competitions and exclusive content