What's on BLAZE?
BLAZE is our go to channel for all things restoration, road tripping and alien encounters! This list provides you with updates on what's coming out on the channel soon...
Ozzy and Jack's American Road Trip  
Monday 19th October, 10pm  


It's time for another season of Ozzy and Jack's American Road Trip over on BLAZE next week! The father/son duo are carrying on with their antics from season one, but this time they're focusing a little more closely on the weird and wonderful aspects of American life. They're heading from Florida to Alaska in a GMC Camper, and super-fans will know that this model is the same van Ozzy Osbourne first toured America in back in his Black Sabbath days!  
---
Al Murray: Why Does Everyone Hate the English? 
Monday 2nd November, 9pm  



Al Murray is finally getting some answers about why everybody hates the English! He'll travel to various places nearby England, including France, Scotland, Germany, Wales and Ireland, delving deep into the ancient roots and historic wounds of England's most relentless enemies. But he won't be alone, because in each episode and country he'll be joined by another comedian in order to 'debate and discuss' what exactly it is that makes people hate the English.  
---
Flightmares 
Monday 26th Oct, 9pm
This one-time documentary special offers a chronicling of terrifying, personal accounts from air disaster survivors. Flightmares looks at cases from pilots suffering sudden heart attacks while in the air, where passengers are forced to take over and attempt to land the plane somewhat safely, while snakes on a plane is given a whole new meaning when a pilot comes face-to-face with a black constrictor coiling around him while he struggles to keep his plane in the air. Catch it on October 26th at 9pm on BLAZE. 
UFOs Declassified
Thursday 12th November, 9pm
We don't know about you, but as Halloween approaches, all we want to do is watch UFO shows, and Declassified over on BLAZE does not disappoint. The show will be available to watch on 12th November, so get geared up for some of the most surprising UFO sightings and top secret documentaries that back them up as the spooky season continues into next month! The show will also explore what happens when pilots encounter UFOs in the air, and whether they're considered threats.  
"Retro Night" Stunt
A collection of programming giving you the opportunity to revel in all things retro and nostalgia; featuring some classic stars, classic cars and classic tech: 
What's more? Over the month of November, BLAZE is host to a whole lot of content for all things retro and nostalgic. 
80s Super Cars – (13/11) 1 x 60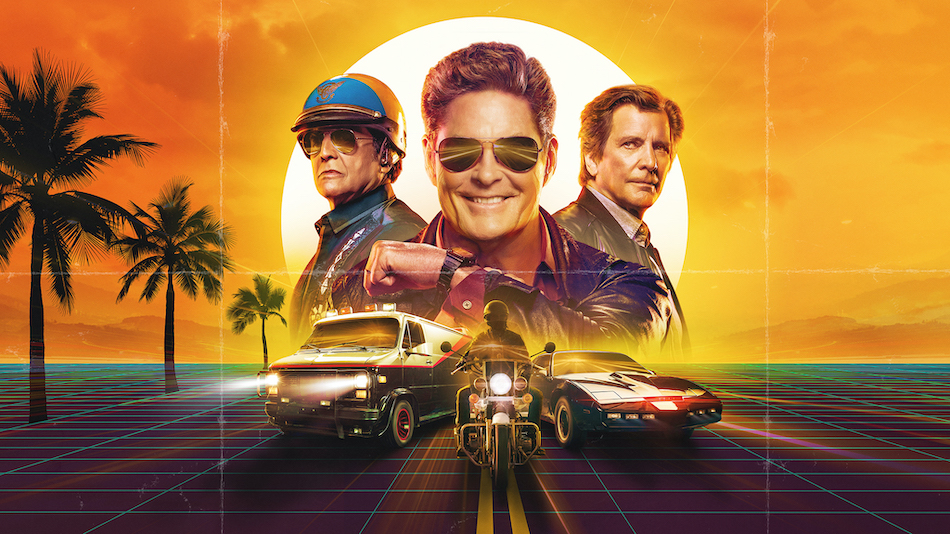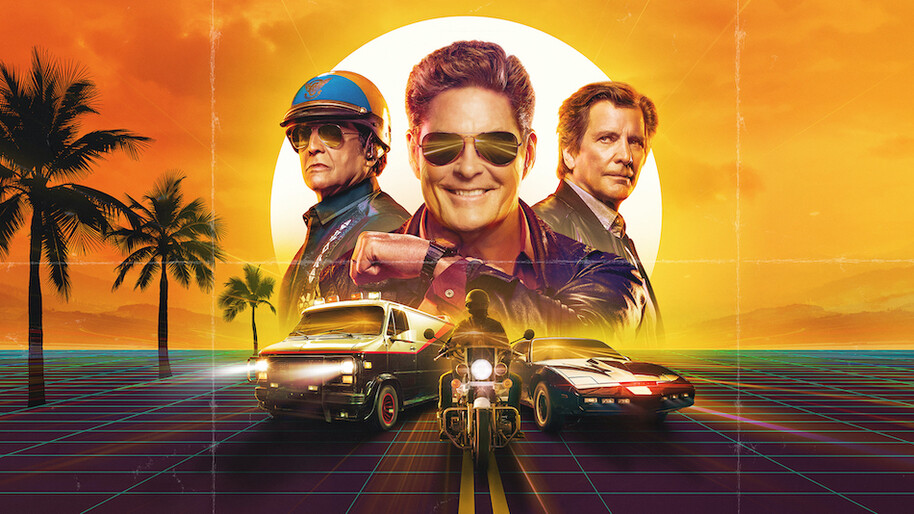 80s Super Cars revs its engines on 13th November as David Hasselhoff explores how the iconic 80s KITT car revolutionised the car industry for years to come!  
Chuck Norris Badass Military Vehicles (20/11) 
OR follow Chuck Norris as he takes viewers on a tour through the wildest and toughest military vehicles! 
Want more? BLAZE has aslo got an American Restoration Truck Special coming your way on 27th November, Vintage Tech Hunters on the 20th at 10pm and The Lost Corvette from 4th December.