What's On BBC?
This week the BBC are gearing up for a new drama series staring Hugh Laurie and the start of the brand new series of Strictly Come Dancing. We're updating this list weekly so you're always up to date on what's coming up on BBC!
Strictly Come Dancing Launch Show 2020 
Saturday 17th October, BBC One, 7.50pm  

It's back! The one we've all been waiting for is finally just around the corner. We can't wait to see all the glitz and glam, and of course, Freesat's favourite week – Movie week! Tune in on 17th October for the launch of Strictly Come Dancing 2020, and watch your favourite celebs battle for their chance to win the glitter ball!    
---
Roadkill 
Sunday 18th October, BBC One, 9pm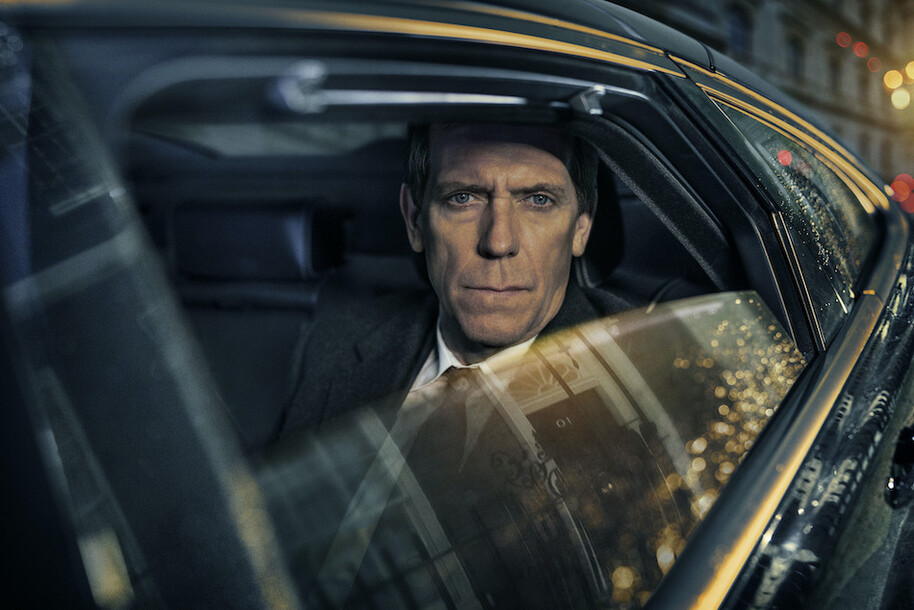 BRAND NEW drama over on BBC One – this isn't one to miss. Roadkill starts at 9pm on BBC One from 18th October, and stars Hugh Laurie as Peter Laurence, a charismatic government minister with a burning secret. Could the person who knows his truth disrupt his chances of a big promotion to high office? Tune in to find out! 
---
Defenders UK 
Monday 19th October, BBC One, 11am  
Series 3 of Defenders UK is coming to BBC One on Monday 19th October, so for anybody who likes a bit of crime and punishment, the documentary series sees law enforcement officers protecting citizens from criminals that endanger our friends, families and wellbeing.  
---
Out of Her Mind 
Tuesday 20th October, BBC Two, 10pm 
  
Who's missed having a laugh? BBC Two have a brand new comedy series to tell you about! Out of Her Mind offers a twist on regular sitcoms we know and love, as we are metaphorically invited into creator Sarah Pascoe's mind, and it's full of eccentric characters, animation and science! Tune in on Tuesday 20th for a good giggle. 
---
Harlots 
Wednesday 21st October, BBC Two, 9pm 

Period drama Harlots returns for its third season on BBC Two next Wednesday at 9pm! Set in London in the 1760s, mother and brothel owner Margaret Wells (Samantha Morton) struggles to get back into the swing of things while her daughter Lucy (Eloise Smyth) attempts to branch out as she joins forces with Elizabeth Harvey (Angela Griffin) and her son Fredo (Aidan Cheng). Watch as various classes clash in Harlots season 3.  
---
The Noughties 
Wednesday 21st October, BBC Two, 10pm 

We love The Noughties, and this light-hearted entertainment series is going way back to the year 2000, not much has changed and we don't live underwater, but in terms of social and cultural differences, the year 2000 was home to Kylie Minogue's iconic gold hotpants and Anne Robinson was known at TV's most feared woman! Ellie Taylor, Angela Scanlon, and Geoff Norcott host the brand-new series coming to BBC Two next Wednesday at 10pm.  
---
We update this list every Friday so make sure you bookmark this page for all things new on BBC! Want more? Head over to our Showcase or sign up to our newsletter to receive the latest telly updates every Monday.