Keep kids entertained in lockdown with these YouTube Kids channels
With another lockdown in the UK due to COVID-19, we're helping parents find great content for their kids to watch.
How to keep the kids entertained during lockdown 🙌 
The new lockdown hasn't made life any easier.  Not only are parents having to work from home (which is stressful enough for some), but with schools closed, they're acting as school teachers, too.   
But as many parents know, while academic learning is incredibly important, it's no substitution for the wide-eyed exploration that happens after school. In lieu of venturing outdoors, the YouTube Kids app brings the fun and excitement to you. 
Channels your kids are missing out on
1. Cool School  - for kids who love storytime 📚 
With readings of classic fairytales like Rapunzel, Cinderella and Aladdin, kids can go on an adventure in every episode. Those who read live a thousand lives, as they say! 
2. Mike Likes Science – for kids who show an interest in all things tech👨‍💻  
Another fantastic channel for academic learning is Mike Likes Science. For kids who are showing potential in tech, Mike raps about coding and the internet, a great tool to introduce kids to computer science! You'll also learn plenty of other things about math, pseudoscience, and space.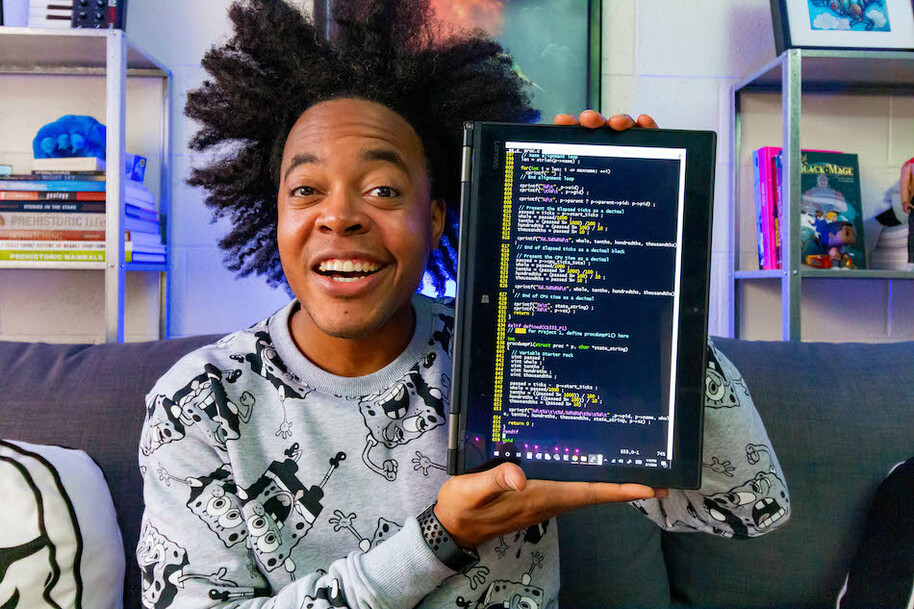 3. TheDadLab - For kids who take an interest in science experiments 🧪 
For a little more creativity, TheDadLab will be your go-to! Among other things, learn how to make Elephant Toothpaste with Sergei and his two kids 🦷 🐘 It's a great channel for kids showing an interest in science, and a fantastic way to learn as kids can follow along with them.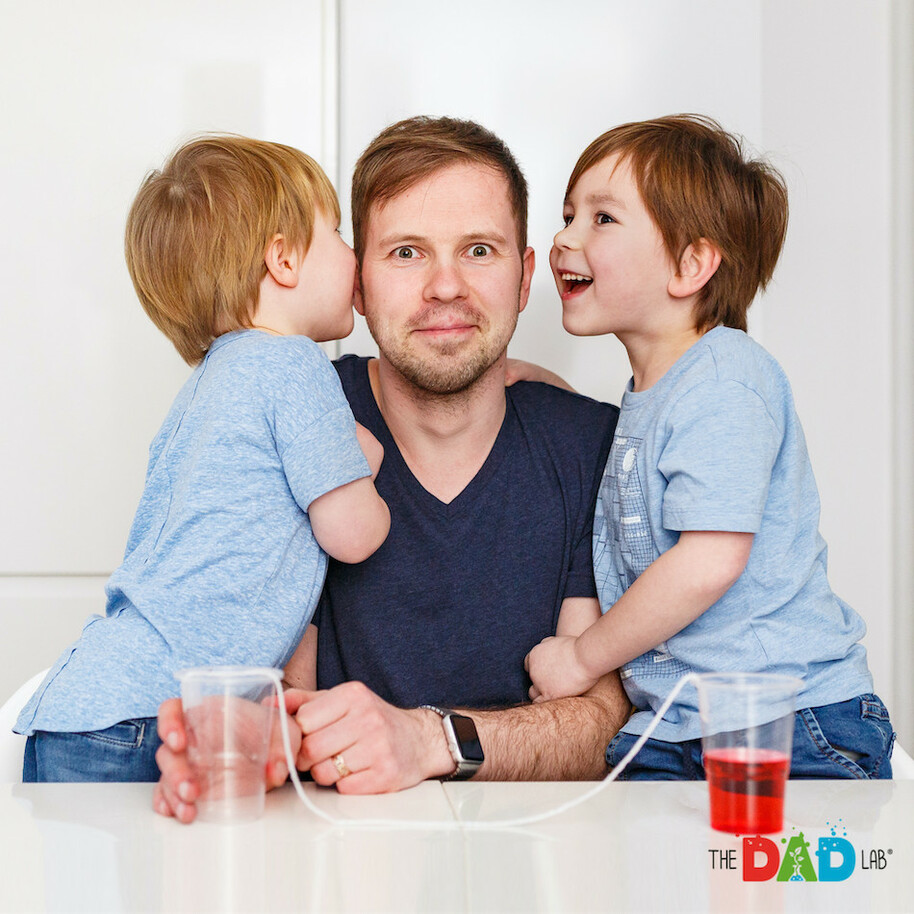 4. Super Simple Draw! - For kids who love to doodle! 🎨 
Also check out Super Simple Draw!, an interactive channel focused on showing kids the best ways to draw, with tips and techniques that'll get them excited for art class. The creator teaches kids how to draw anything from dinosaurs to robots, to how to draw a face, so there's bound to be something on the channel that'll spark their interest!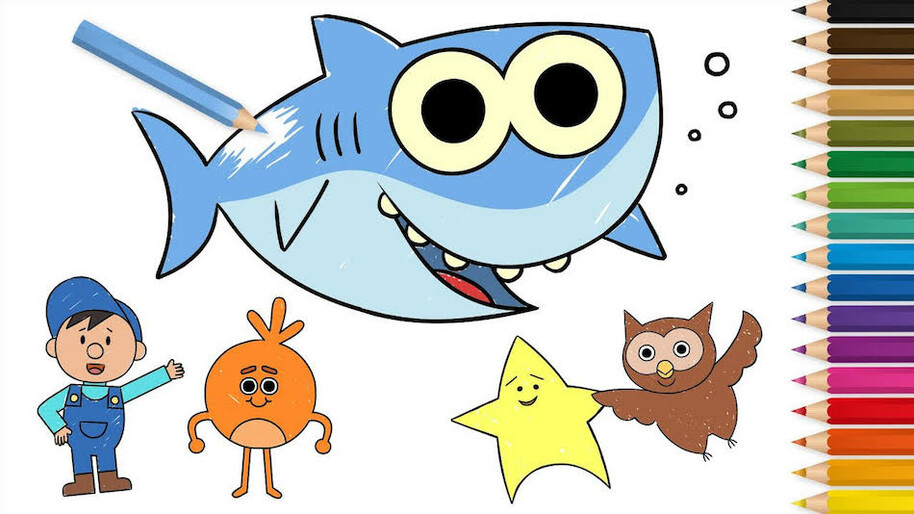 5. Omari Goes Wild - For kids who might end up on Great British Bake Off 🍪  
For the fans of Junior Bake Off, which is currently airing Mondays on Channel 4 at 5pm, let's talk about Omari Goes Wild, a YouTube Kids channel which follows Chef Omari McQueen who shows us how to create delicious vegan meals. This is a perfect way to introduce your kids to healthy eating habits, as well as showing them how to take care of the environment.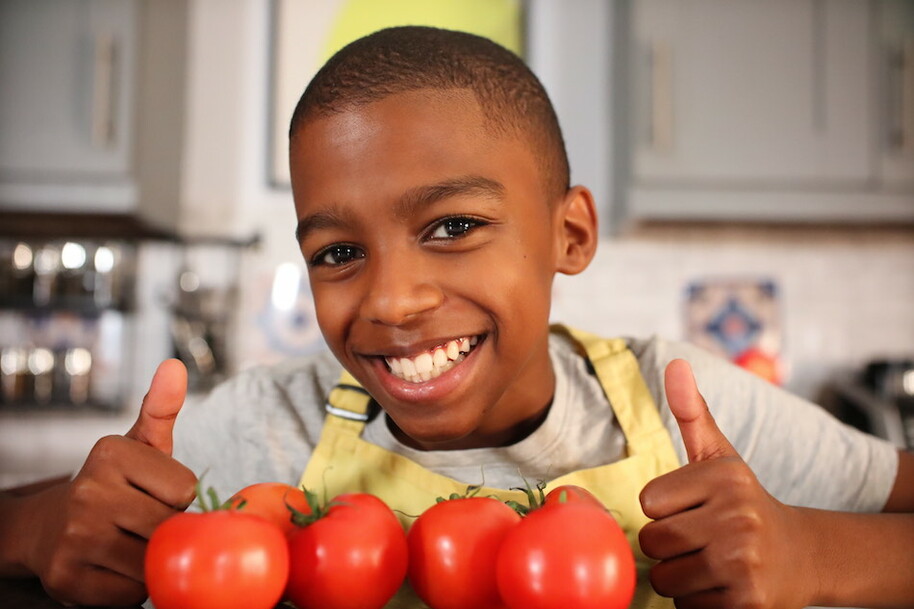 Get ready for a whole lot of fun activities to keep your kids entertained, engaged, and learning during lockdown with all these amazing YouTube Kids channels. If you're not sure how to sign up, check out this step by step guide to creating a YouTube Kids account. Want more? Online learning can be difficult to get to grips with, but luckily the BBC have begun a new Lockdown Learning show which will air every weekday. Find out more about Lockdown Learning and how it can help various ages. 
Watch the channels listed above on the YouTube Kids app, which can be accessed via the on-demand service of your 4K TV Box. For more great TV suggestions, sign up to our newsletter so you're always in the know.