Everything to know about YouTube Kids
YouTube Kids has launched on our Freesat 4k set top boxes and it couldn't have come at a better time. You can view all the amazing content they have to offer your little ones while we're all on lockdown during the current Coronavirus climate.
What is YouTube Kids?
YouTube Kids is a free, separate app made just for kids that makes it simpler and more fun for them to explore on their own, and easier for parents and caregivers to guide their journey. Once you have created a profile, checkout videos on different topics from science experiments, to nursery rhymes, to hula-hooping pigs, and everything in between!
Watch YouTube Kids via our 4k set top boxes for all the latest learning and fun!
What's On? 🎬
YouTube Kids has a variety of family-friendly content designed for kids under the age of 13. Check out some of our favourites below!
---
LEARNING💡
If they're interested in learning more about the planet and how to protect it…

How to make a Bee Cafe! | Maddie Moate
Maddie Moate
125k subscribers


 

Are keen to become a budding writer… 

Learn to Read | Phonics for Kids | Letter Teams - OO and OA
Alphablocks

 

Showing signs of excellent problem-solving skills...

Monster Math Squad | Episode: Oh No Problem Solving | Learning For Kids
WildBrain Learn at Home
81k subscribers

 

Desperate to time travel to the past...

Horrible Histories Song - Henry VIII starring Rowan Atkinson - CBBC
CBBC
377k subscribers



How do dinosaur fossils form? | Natural History Museum
Natural History Museum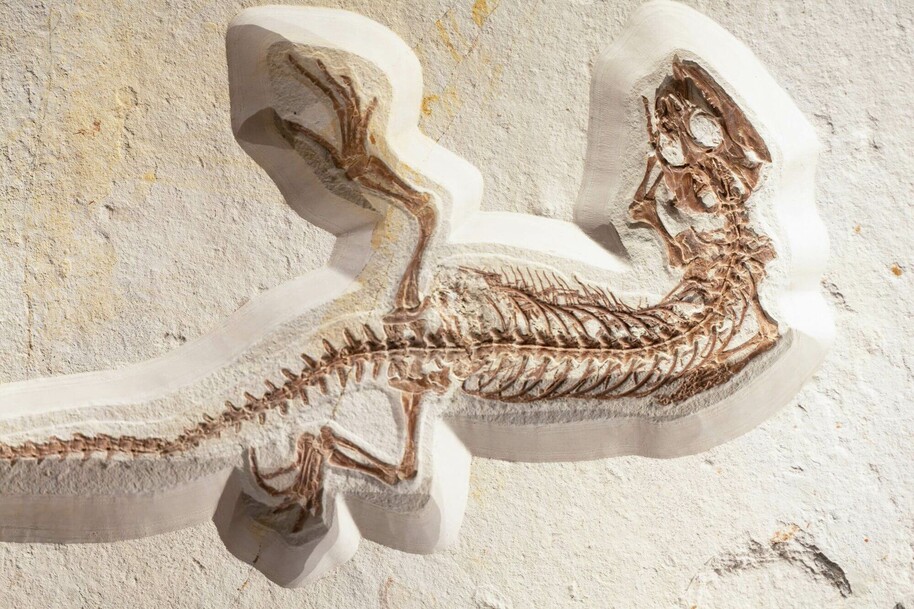 5. Fascinated by scientific discoveries...
Science Max | ATTRACTION & FORCES | Full episodes | Kids science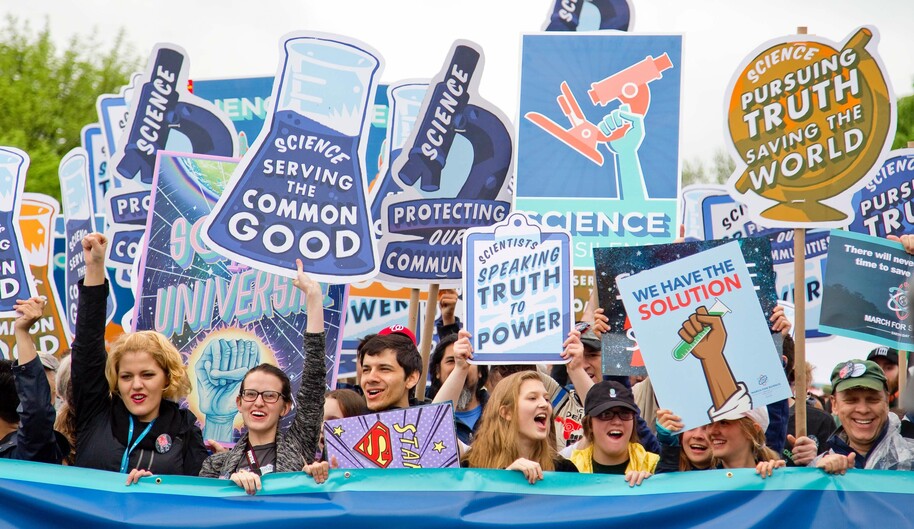 MUSIC 🎶
These child-friendly songs are certainly going to keep your kids moving while they tidy their rooms!
JoJo Siwa Performs 'High Top Shoes' | SlimeFest | Nick
Nickelodeon
 

 

Whether they're film fanatics in the making...

Shallow – Lady Gaga & Bradley Cooper | Myles Erlick & Ruby Jay Cover
Family Channel
73.9k subscribers

Looking for a new beat to dance to…

#StayHome Lil Yachty "GO!" (REMIX) | Teen Titans Go! To The Movies! | DC Kids
DC Kids

Looking to learn about the current climate in a child-friendly way…

How to wash your hands NHS song | NHS
NHS
 



"Take Care of You" Official Music Video | Barbie Songs
Barbie
8.68M subscribers
 
SHOWS 🍿
There's a wide variety of shows, trailers and movie clips to keep kids entertained 🙌
When you just can't decide what movie to rent yet…

Farmageddon: Shaun the Sheep Movie 2 – Teaser Trailer
Shaun the Sheep [BahasaIndonesia]
3.36M subscribers

When getting up in the morning is a struggle…

My Morning Routine with Barbie and Ken Dolls | Barbie
Barbie
8.68M subscribers

There's plenty of funny and famous cartoons to watch…

Spookiz - Season 1
Spookiz
2.93M subscribers

Woody Woodpecker Show | Hide and Seek | Full Episode | Videos For Kids
Woody Woodpecker
468K subscribers

Get a taste for a movie before watching it with HD quality movie clips…

"Can't Stop The Feeling!" Official Movie Clip | TROLLS
DreamWorksTV by Peacock Kids
7.1M subscribers

Short films can be a really great learning curve and often leave a great impression on young minds. They could find a story they keep with them forever!

CGI Animated Short Film HD "Dust Buddies" by Beth Tomashek & Sam Wade | CGMeetup
CGMeetup
A great online experience for kids ✅
YouTube Kids was designed to be a simpler place for kids to explore their interests through online video. The YouTube Kids app has a suite of parental controls for you to customise your kid's individual experience. You can decide what content to make available for them to watch, set a timer to control screen time, block videos or channels, and more. Only adults can set up a profile for their children.
Check out a quick how to guide below:
When you go to sign up, you'll be asked if you're a child or a parent.

 

Children are given this message, so they need to get a parent to set up YouTube Kids

 

Parents are asked to give their birth year before proceeding:

 

Once you're set up, you'll be asked to choose an age bracket, so that when your child is using the app, they'll only be exposed to content suitable for them.

From there, you can view everything your kid is watching on their profile, as well as what channels they're subscribed to. 
Whether you're downloading the app or watching on the web, it's super easy to navigate, and it's a great place for your child to learn visually, stay entertained and keep healthy during their time at home!