Rent or buy the latest films
Rakuten TV is the On Demand film and TV service to find everything from recent blockbusters to acclaimed TV shows. If you have one of the latest Freesat Humax boxes, you can rent or buy the biggest and best releases, without the need to pay for a monthly subscription.
Aquaman
Rent from £4.99, available now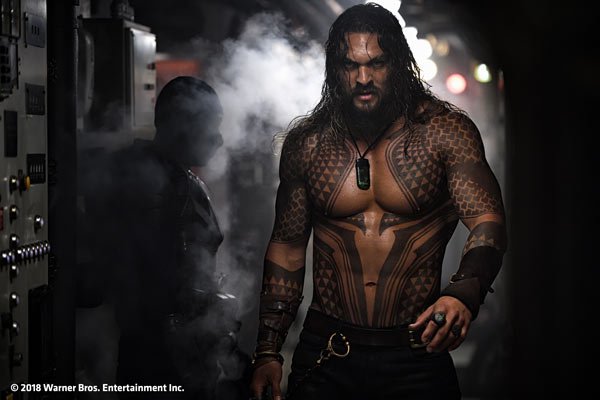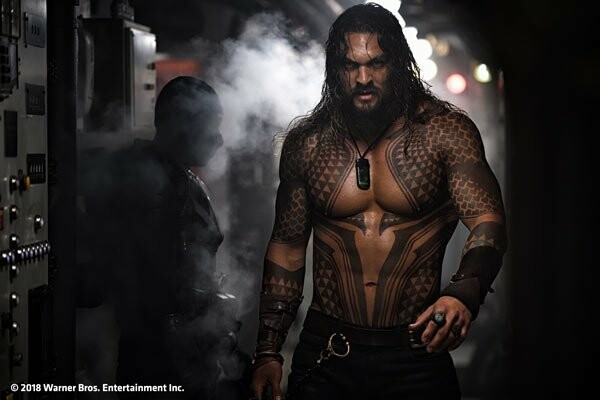 An action-packed adventure that spans the vast, visually breathtaking underwater world of the seven seas, "Aquaman" reveals the origin story of half-human, half-Atlantean Arthur Curry and takes him on the journey of his lifetime—one that will not only force him to face who he really is, but to discover if he is worthy of who he was born to be…a king.
---
Spider-Man: Into The Spider-Verse
Rent from £3.45, available now
Spider-Man: Into the Spider-Verse introduces Brooklyn teen Miles Morales, and the limitless possibilities of the Spider-Verse, where more than one can wear the mask.
---
Mary Poppins Returns
Rent from £3.45, available now
The magic returns in Disney's reimagined classic as Mary Poppins (Emily Blunt) helps the Banks family remember the joy of what it's like to be a child. Together with her friend Jack the lamplighter (Lin-Manuel Miranda), fun is brought back to the streets of London in celebration that everything is possible…even the impossible!
---
The Favourite
Rent from £4.49, available 13th May 
Starring Olivia Colman, Rachel Weisz, and Emma Stone, this critically acclaimed drama examines the relationship between two cousins, Sarah Churchill, Duchess of Marlborough and Baroness Abigail Masham, who vye to be court favourites of Queen Anne. A wildly entertaining adaptation based on true events, this a must-see.
---
Glass
Rent from £3.45, available 20th May 
M. Night Shyamalan has done it again. Watch the final instalment of this ridiculously entertaining thriller, Glass, as part of the Unbreakable trilogy. Bruce Willis, Samuel L. Jackson and James McAvoy reprise their roles and this time, David Dunn becomes locked in a mental hospital alongside his archenemy Mr Glass.
---
Green Book
Rent from £3.49, available 10th June