What's on NHK WORLD-JAPAN?
NHK WORLD-JAPAN is an international news and entertainment network, broadcasting 24 hours a day covering a wide range of topics. From current events to science and technology, arts and culture, drama, documentaries and sports, the channel explores many exciting themes from a Japanese viewpoint through television, radio, and On Demand streaming.
How can I watch NHK World in the UK?
You can tune into NHK WORLD-JAPAN on Freesat channel 209 – all you need is a Freesat 4K TV Box to watch the 24-hour channel with no monthly TV bills via satellite! 
---
What's on NHK WORLD-JAPAN?
How to be Likeable in a Crisis (dubbed) 
NHK WORLD-JAPAN, Sundays starting 1st May at 0:10/18:10 
Ep 1-3 available now on VOD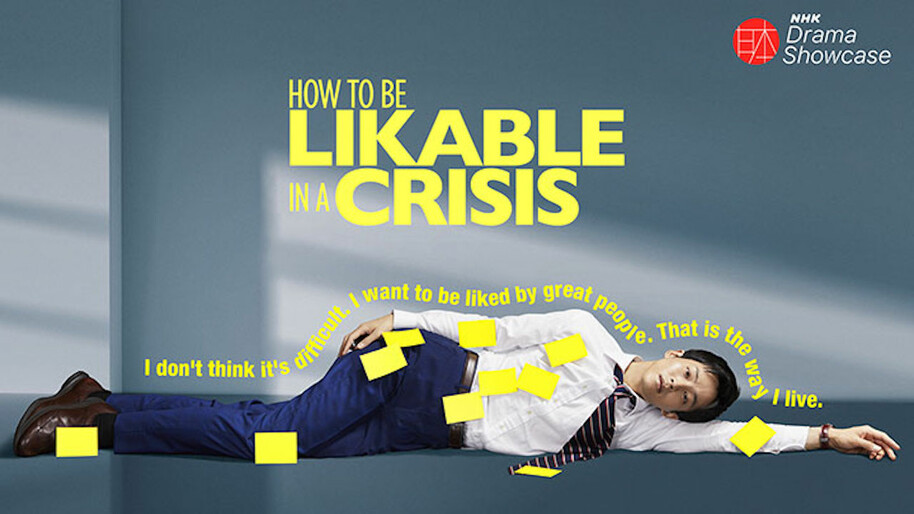 UK viewers can now tune in to one of Japan's most popular dramas, How to be Likeable in a Crisis. Following Kanzaki Makoto who works in PR for a top university, the dark comedy was written by hit show writer Wantanbe Aya and follows Makoto navigating his work and personal life. Watch the dubbed version on NHK WORLD-JAPAN on Sundays and On Demand.  
---
Barakan Discovers: OKINAWA 
NHK WORLD-JAPAN, Saturday 28th May, 0:10/6:10/12:10/18:10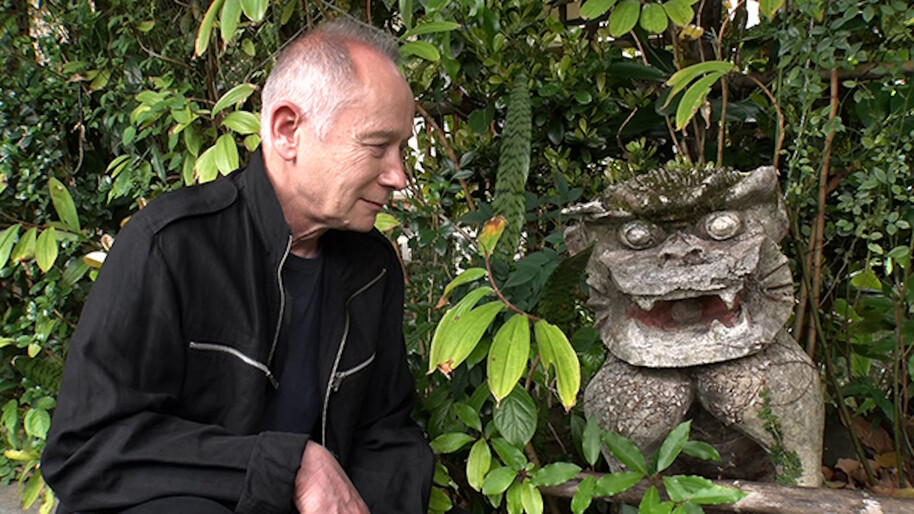 Okinawa rejoined Japan from America just 50 years ago after the postwar occupation. Now, Peter Barakan is exploring the region to see how residents continue even now to heal the damage war did to their home and heritage. With a heritage grounded in the Ryukyu Kingdom, Okinawa previously survived for 450 years as an independent entity between China and Japan, giving it a unique history with a Champuru ethos that allowed the great Kingdom to embrace foreign influences into their traditions. Find out more about this amazing region on NHK WORLD-JAPAN. 
---
Hometown Stories: Bomb Disposal Quest in Okinawa  
NHK WORLD-JAPAN, Sunday 15th May, 1:10/7:10/13:10/19:10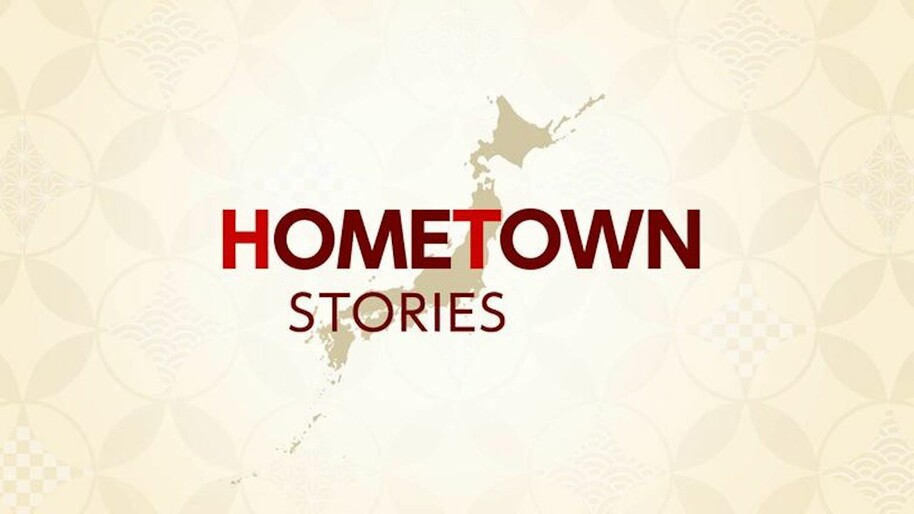 Following their war-time occupation, a dedicated engineer in Okinawa has dedicated his life to safely removing undetonated World War II explosives that still lurk buried around the region. This documentary follows his seemingly unending task and the challenges he overcomes to remove the scars of war from the area.   
Hometown Stories follows a different person and their unique story every week on Sundays, so find out what other tales are coming up soon.  
---
GRAND SUMO Highlights 
NHK WORLD-JAPAN, Daily during tournaments  
Don't miss the best of today's sumo wrestling with daily highlights on NHK WORLD-JAPAN. Watch the dynamic traditional sport with play-by-play commentary and background info on the competitors on the only channel you can watch SUMO wrestling in the UK. Find out more about GRAND SUMO. 
---
Asia Insight  
NHK World, Fridays at 0:30/5:30/10:30/15:30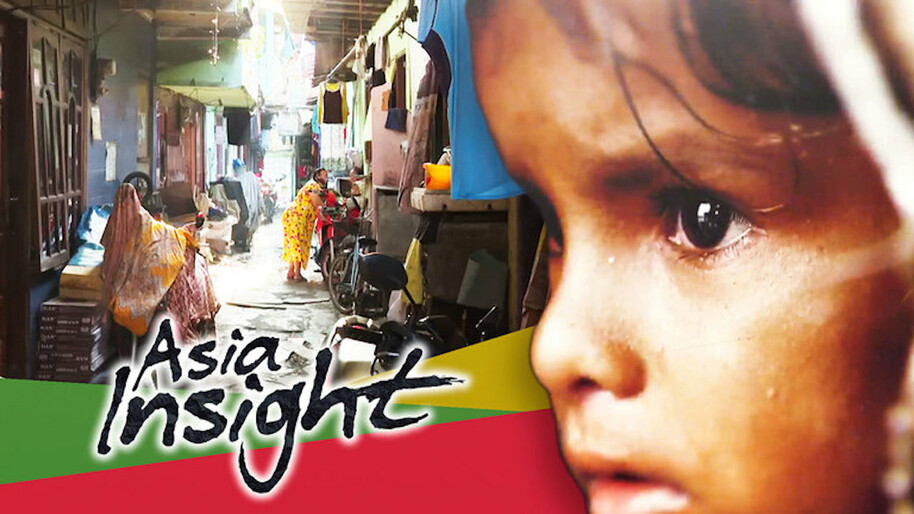 The vast continent of Asia has a huge array of culture, heritage and history. In Asia Insight, we delve into stories from the world's largest continent, looking at the complexities of it's politics, economy, culture, technology and much more. Find out more about Asia Insight.  
---
Train Cruise 
NHK World, one Saturday per month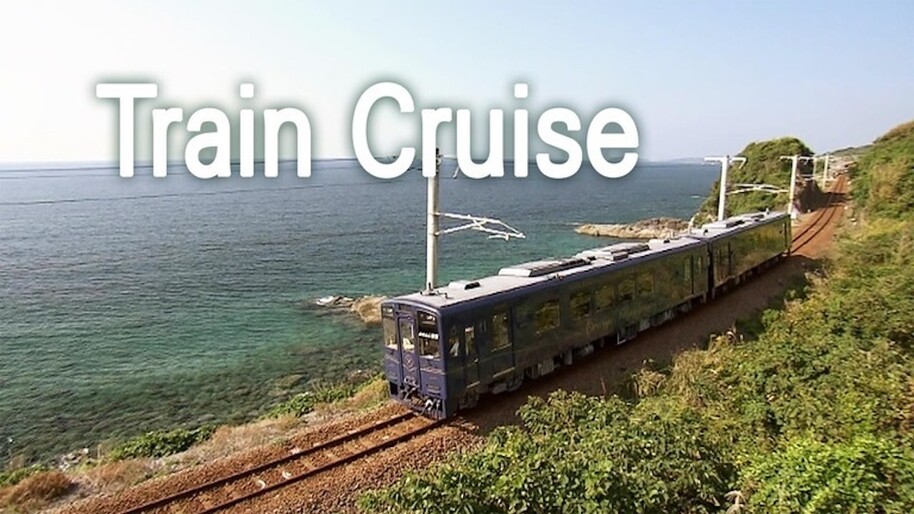 Travel Japan by rail in this amazing series. From the stunning coastline to the mysterious mountains, explore both mainstream and hidden Japan by train (all from your sofa!) Plus, watch Train Cruise online whenever you're in the mood for a train ride.  
Find out more about what's on NHK-World Japan, and keep checking back for this month's highlights. 
---
| | | |
| --- | --- | --- |
|   |   |   |
| Get the best TV picks of the week from our team of telly experts |   | Find out what's coming up this week on Freesat's TV Guide |
---
Follow us
Get the latest telly news and updates PLUS access to competitions and exclusive content