Top news channels on Freesat
Stay on top of the latest news and sport with Freesat's many news channels. Whether you want to stay up to date with your local area or get the scoop on current events from around the globe, you can watch it all for free via your Freesat 4K TV Box.
What news channels are on Freesat?  
Stay in the loop with Freesat's current news channels. 
---
ALL-ROUND CURRENT EVENTS: 
BBC News HD 
Freesat channel 200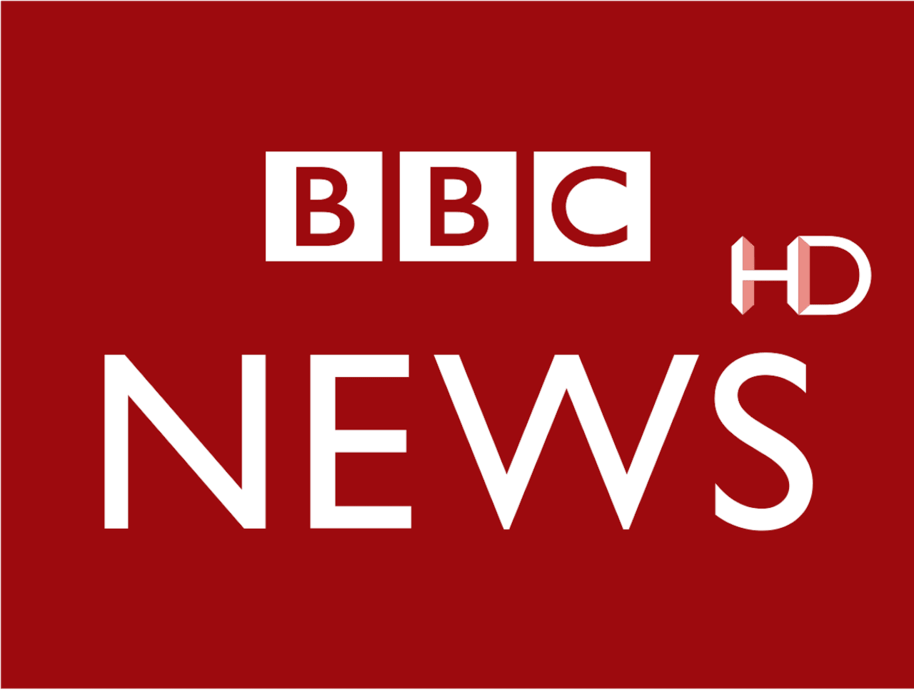 BBC News can be watched in SD (Freesat channel 212) and HD on Freesat. The most-watched UK news channel provides the most up-to-date live coverage of breaking UK and International stories, 24 hours a day.  
---
BBC Parliament 
Freesat channel 201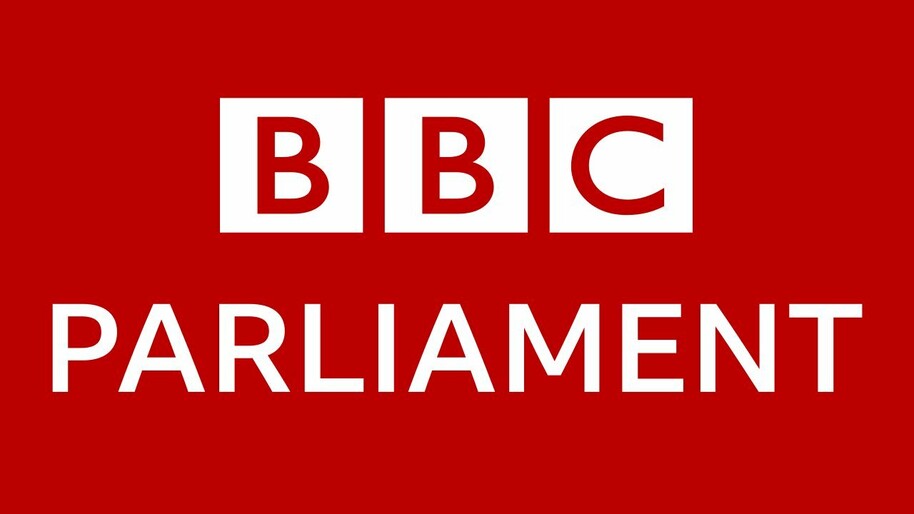 For the world of politics, BBC Parliament offers up fierce political debate and analysis direct from Parliament. With both live and recorded coverage from the House of Lords, House of Commons, Scottish Parliament, the London Assembly, and more, this is the channel to watch for all the latest in UK politics.  
---
Sky News 
Freesat channel 202 

Sky News was the first dedicated 24-hour news channel in the UK, revolutionizing news coverage into the 24-hour cycle we've now come to expect. Tune in for the very latest breaking stories and the team's insights and analysis on major news.  
---
INTERNATIONAL NEWS: 
FRANCE 24 
Freesat channel 205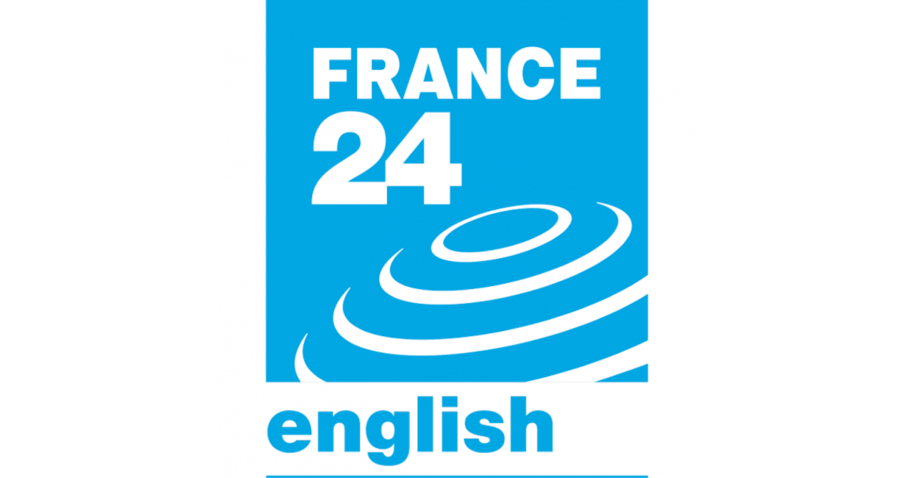 For all the latest international news France 24 offers international news bulletins throughout the day, as well as reports, debates, features, interviews and much more. With coverage in English, France 24 also provides specialist insight into current events from France, from the Presidential election to Cannes Film Festival.   
---
NHK WORLD-JAPAN 
Freesat channel 209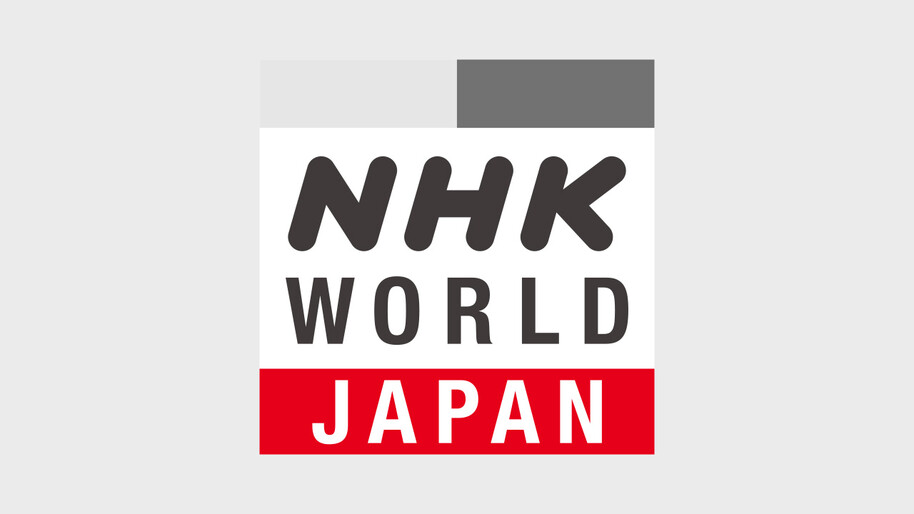 Broadcasting 24 hours a day, NHK WORLD-JAPAN covers a wide range of fascinating topics from a Japanese point of view. From current events to deep dives into the world of science, technology, business, arts and culture, NHK WORLD-JAPAN offers everything from railway journeys across Japan to Sumo wrestling and sushi conventions. Plus, with coverage in English, the news and currents event channel brings Japanese culture to the UK.  
---
Al Jazeera English 
Freesat channel 203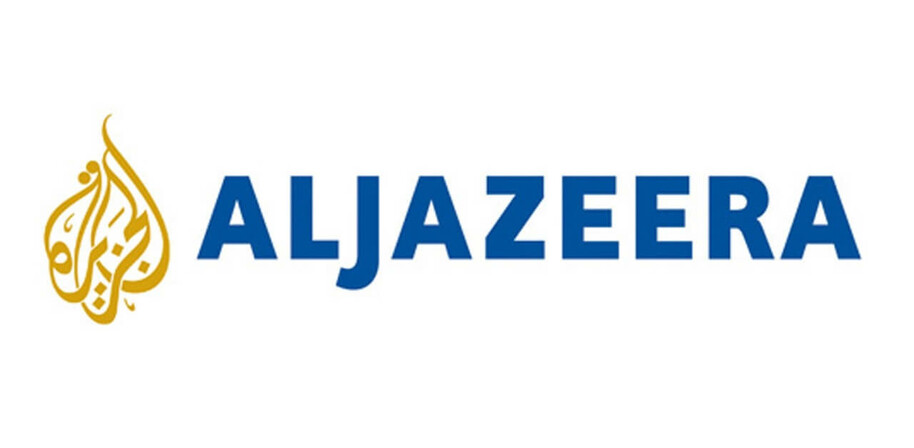 The belief behind Al Jazeera is that every story is worth telling, without prejudice or elitism. Al Jazeera was the first English-speaking news channel to broadcast in the UK from the Middle East, and covers news stories and current events from around the world, using award-winning journalism to get to the core of each and every story.  
---
Arirang TV 
Freesat channel 214 

Curated for Korean ex-pats living in the UK, Arirang TV is an English-speaking South Korean service that covers Korean news, as well as airing features on sports, travel, arts and culture from South Korea, including the world of K-Pop which has recently made a splash in the West!  
---
TRT World 
Freesat channel 215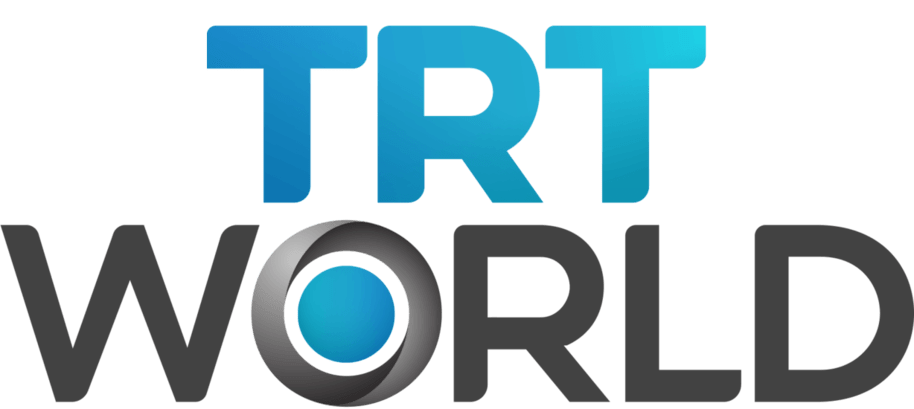 Based in Turkey, TRT World focuses on international news, giving an unbiased view of breaking stories from around the globe. 
---
OPINION-LED NEWS: 
TalkTV  
Freesat channel 217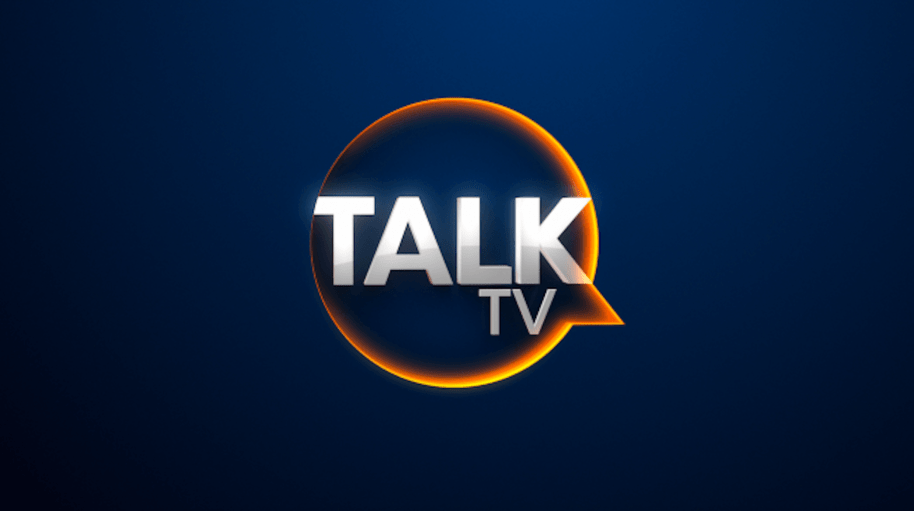 TalkTV gives a frank forum for opinions from a range of hosts and guests who will discuss the latest news, current affairs and breaking stories. A few highlights include Piers Morgan Uncensored, a new hour-long show hosted by Piers Morgan himself promising lively debate and interviews, along with The Talk, hosted by Sharon Osbourne that will see five famous guests debate the news of the day. Find out more about TalkTV.   
---
GB News 
Freesat channel 216 

This independent news service covers the latest events across England, Scotland, Wales and Northern Ireland, promising frank debate and opinions which aims to give a voice to British communities with a cast of well-known British broadcasters including Dan Wootton, Neil Oliver and many more. Find out more about GB News.  
---
FINANCE AND BUSINESS: 
Bloomberg TV 
Freesat channel 208 

With a focus on business and financial news, this 24-hour news channel offers interviews with market experts along with the latest data, stories, politics and market updates from the financial world from Bloomberg's base in Australia.  
---
CNBC 
Freesat channel 210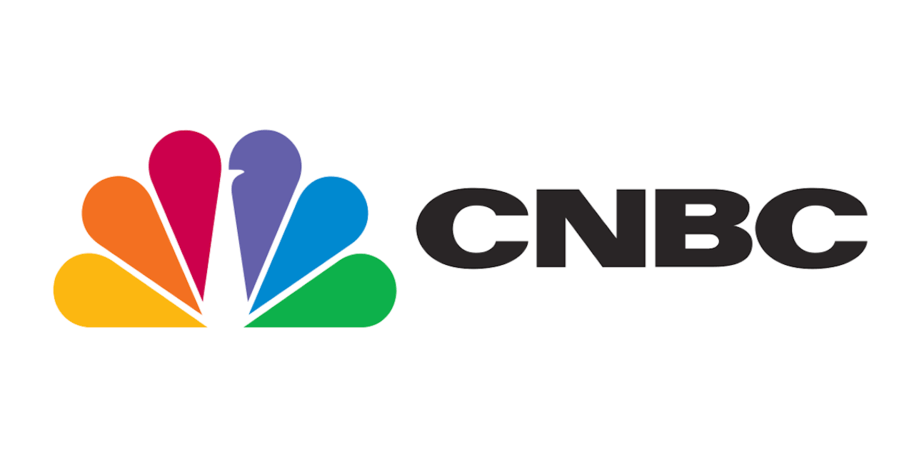 Tune in to CNBC for real-time financial news, updates and coverage from the world of business. From the international stock market to the latest financial trends and stories, CNBC gives an in-depth look at international finance and business.  
---
SPORTS NEWS: 
SportyStuffTV 
Freesat channel 250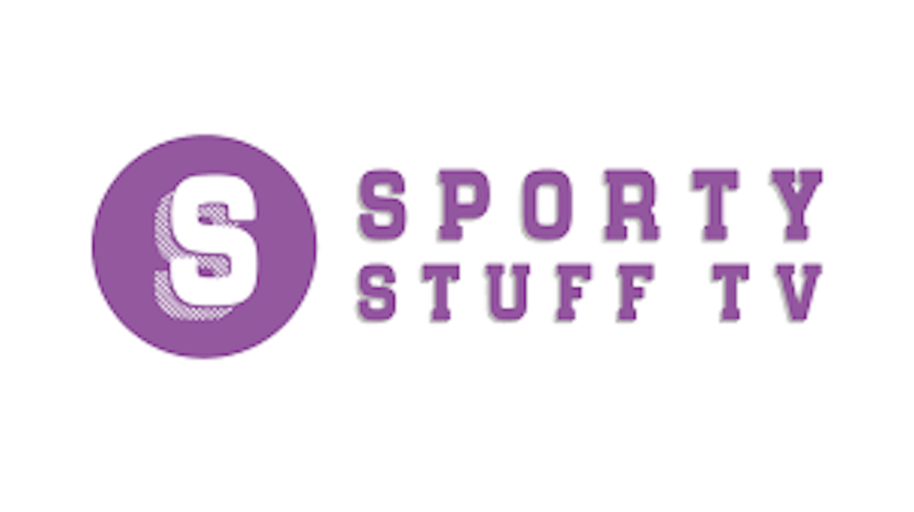 Covering more than just the average football scores, SportyStuffTV highlights more niche sports which aren't usually given as much screen-time. From greyhound racing to darts, Formula 1, poker and more, discover a whole world of sport news right here.  
---
| | | |
| --- | --- | --- |
|   |   |   |
| Get the best TV picks of the week from our team of telly experts |   | Find out what's coming up this week on Freesat's TV Guide |
---
Follow us
Get the latest telly news and updates PLUS access to competitions and exclusive content