New TV shows coming soon
Stay up-to-date with all the latest TV releases coming soon to Freesat. From must-see drama to hard-hitting documentaries and side-splitting comedy, find out what TV is coming up this month. 
New on BBC
Louis Theroux Interviews (Season 2) 
BBC Two + BBC iPlayer, Tuesdays at 9:00pm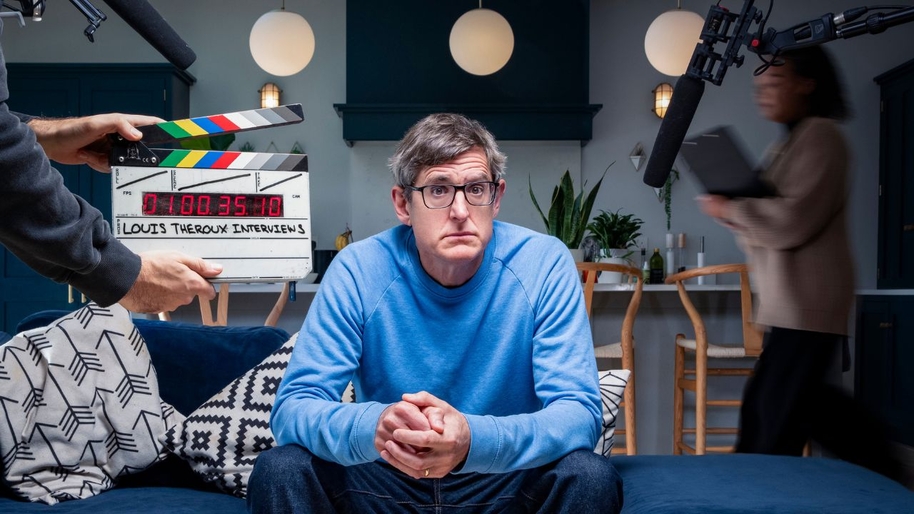 Louis Theroux Interviews has returned to our screens this month with as the acclaimed documentary expert sits down with six new celebrity guests – Anthony Joshua, Pete Doherty, Chelsea Manning, Ashley Walters, Dame Joan Collins and Raye. 
Secrets of the Aquarium 
BBC Two + BBC iPlayer, 14 November at 8:00pm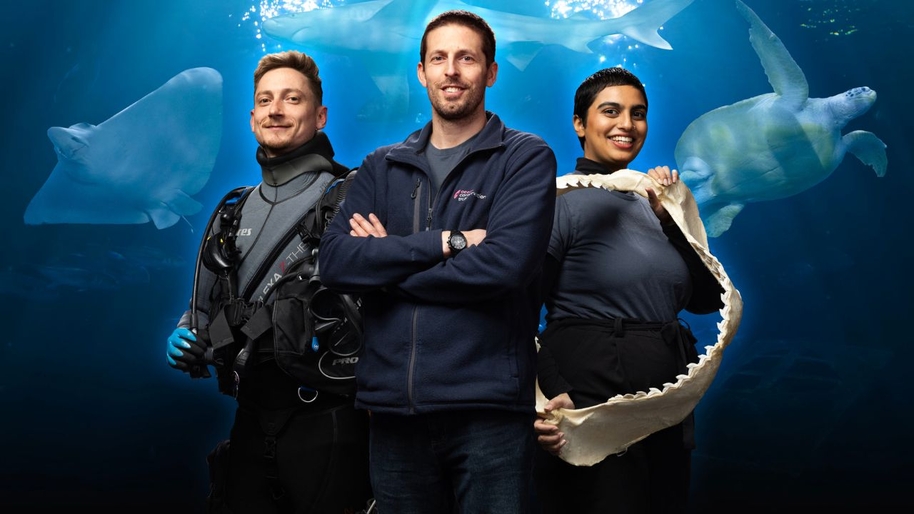 Join us on an extraordinary journey behind the scenes of the National Marine Aquarium – the largest aquarium in the UK, in a new documentary exploring the underwater world. Transporting turtles, hugging fish and swimming with sharks are all in a day's work for the dedicated team.
Shakespeare: Rise of a Genius 
BBC Two, Wednesdays at 9:00 pm + watch now on BBC iPlayer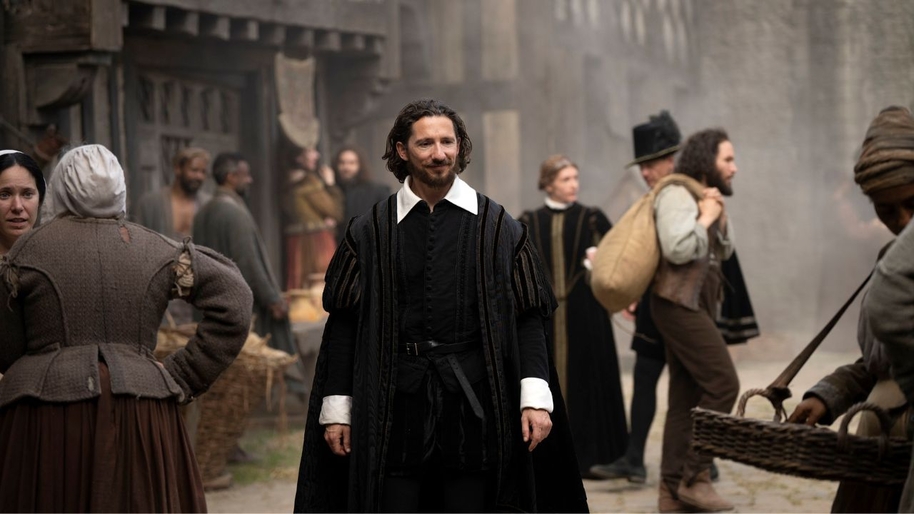 Three-part docu-drama telling the life of the Bard – how William Shakespeare went from being a glover's son from rural Stratford to become arguably the greatest writer that ever lived. Using a mix of dramatic re-enactments and contributions from stars and experts including Judi Dench, Brian Cox, Adrian Lester and Helen Mirren.  
Shetland, Season 8
BBC One + BBC iPlayer, November 25, 2023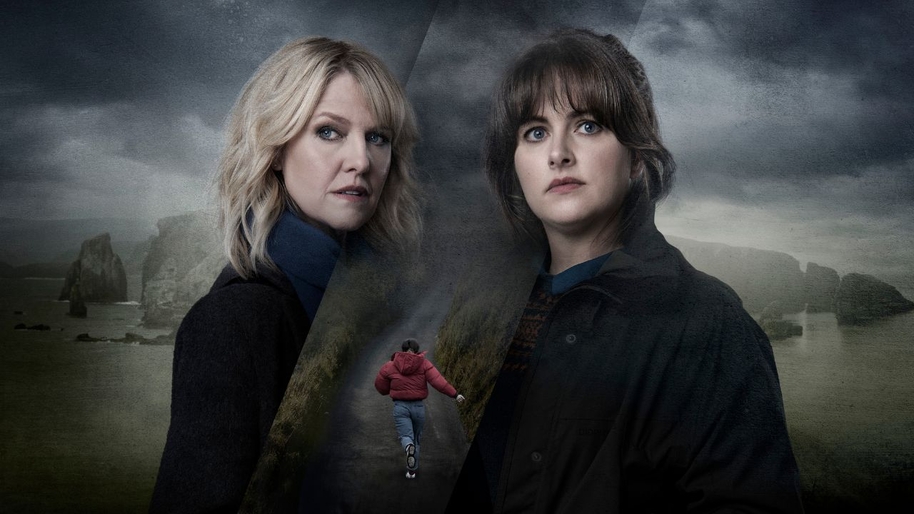 Return to the hauntingly beautiful landscapes of the Shetland Isles in the eighth season of this gripping murder mystery series. Ashley Jensen leads the cast in an exhilarating tale of suspense and betrayal, as a complex web of secrets unravels against the breath-taking yet unforgiving backdrop of the remote Scottish archipelago. With twists and turns that will keep audiences on the edge of their seats, Shetland promises an unmissable journey into the heart of a chilling whodunit. 
---
Doctor Who, Season Special
BBC One + BBC iPlayer, November 25, 2023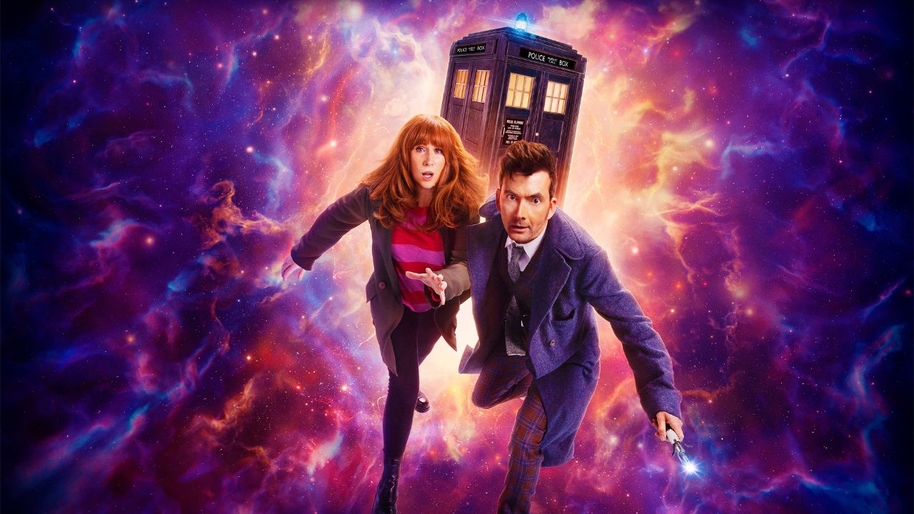 Prepare to be whisked away on a thrilling adventure through time and space as the iconic series Doctor Who returns with a trio of special episodes under the expert guidance of Russell T Davies. With David Tennant reprising his role as the Fourteenth Doctor, fans can anticipate an exhilarating blend of classic storytelling and modern spectacle, promising epic encounters, heart-pounding action, and the timeless charm that has made Doctor Who a beloved cultural phenomenon for generations. 
---
Boat Story
BBC One + BBC iPlayer from Sunday 19 November at 9pm 
Twists and turns follow two ordinary strangers, Janet and Samuel – played by Daisy Haggard (Breeders) and Paterson Joseph (Vigil) respectively – in BBC's tense new drama Boat Story. After discovering a haul of illegal drugs on a shipwrecked boat, the pair agree to sell the drugs and split the money, but it's not long before they find themselves the unlucky targets of a vengeful mob boss, his hitman and the police. 
Grime Kids  
BBC Three, Mondays at 10pm (watch all episodes now on BBC iPlayer)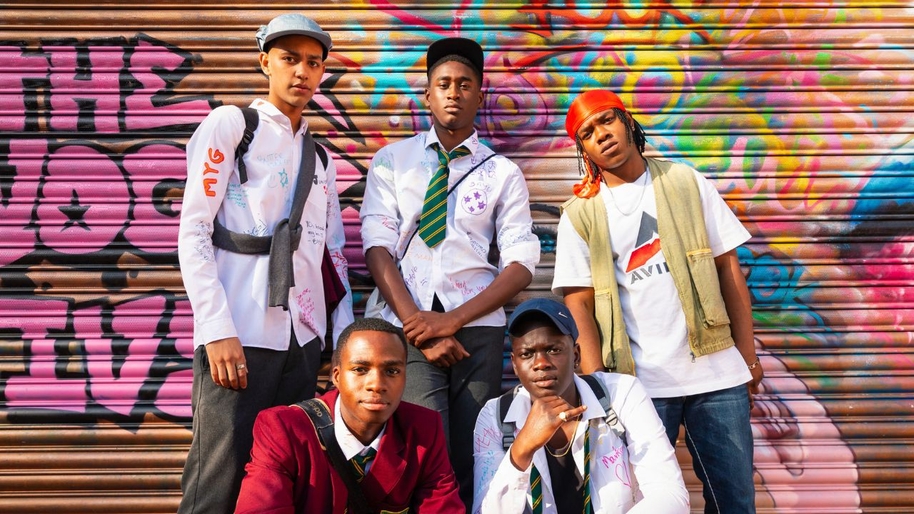 Brand new Grime Kids is a fictional story by Ikoko (the award-winning writer of Hackney's coming-of-age drama Rocks) that follows the rise of a group friends in the early 2000s who dream of fame after starting a UK garage crew. Inspired by DJ Target's non-fiction book of the same name. 
---
Charlotte in Sunderland (Season 2)  
BBC Three + BBC iPlayer, Wednesday s from 9:00pm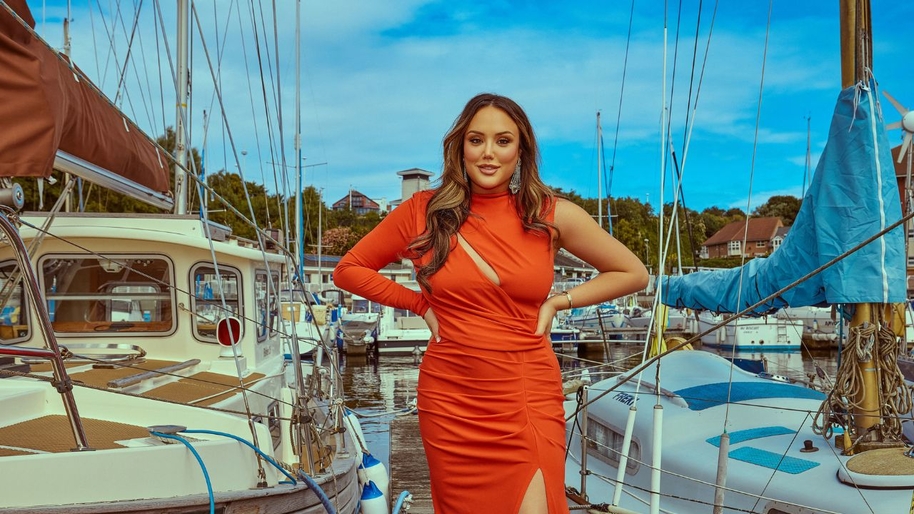 Charlotte Crosby's back for a second series with a new life, new love (Jake), and a new baby – Alba. With life as crazy as ever, the entrepreneur and reality star has set herself a massive challenge for the business while being a mum to baby Alba and introducing Jake to the Kama Sutra. 
---
New on ITV & STV 
Archie 
Watch now on ITVX and STV Player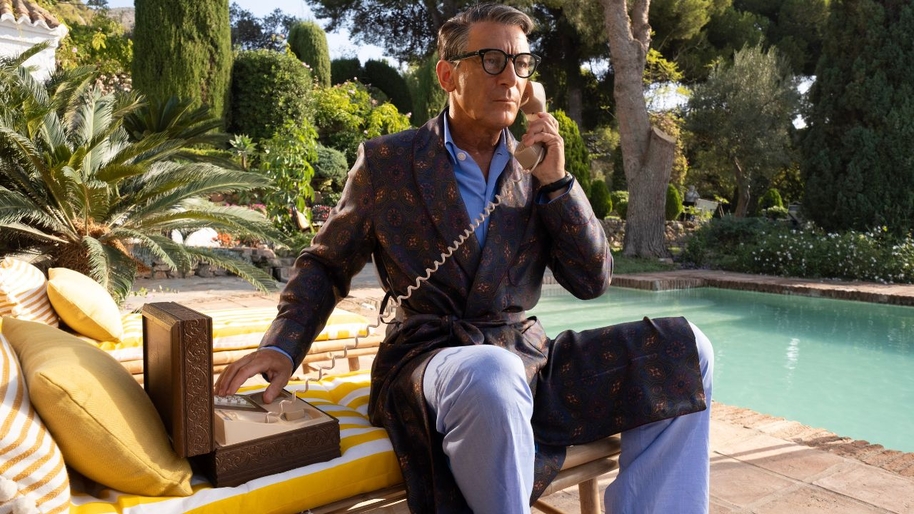 Embark on a captivating journey through the life and career of the legendary actor Cary Grant in the limited series Archie. Jason Isaacs delivers a tour de force performance, bringing to life the triumphs, struggles, and enigmatic persona of one of Hollywood's most enduring icons. Set against the backdrop of the Golden Age of cinema, the show delves into the complexities of fame, fortune, and the human experience, offering viewers a poignant and intimate portrait of a true Hollywood legend. 
---
Big Brother
ITV2 and ITVX, Sundays at 9pm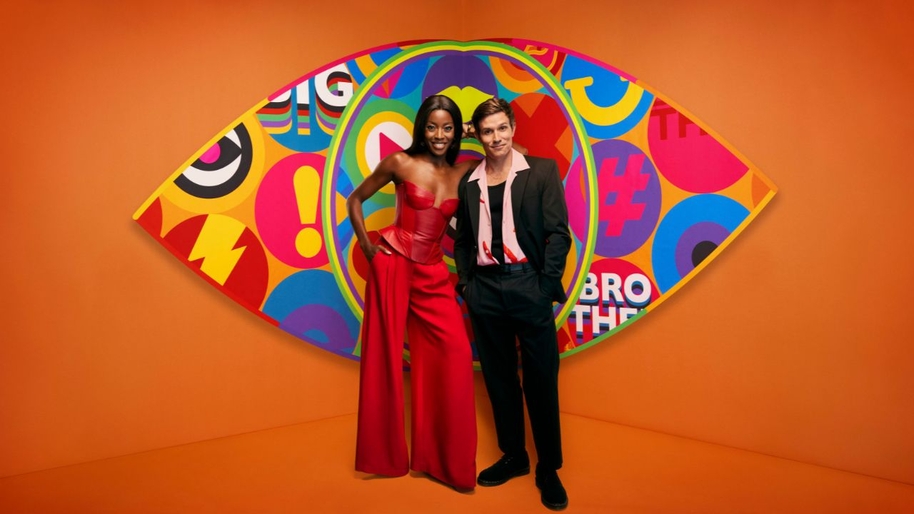 Iconic reality show Big Brother returns to television screens for the first time since 2018. Hosted by Will Best and AJ Odudu. This year's housemates will be the first to step into the new Big Brother House, arriving in front of a live audience.
---
The Voice UK (Season 12) 
ITV, Saturdays at 8:00pm, + stream on ITVX and STV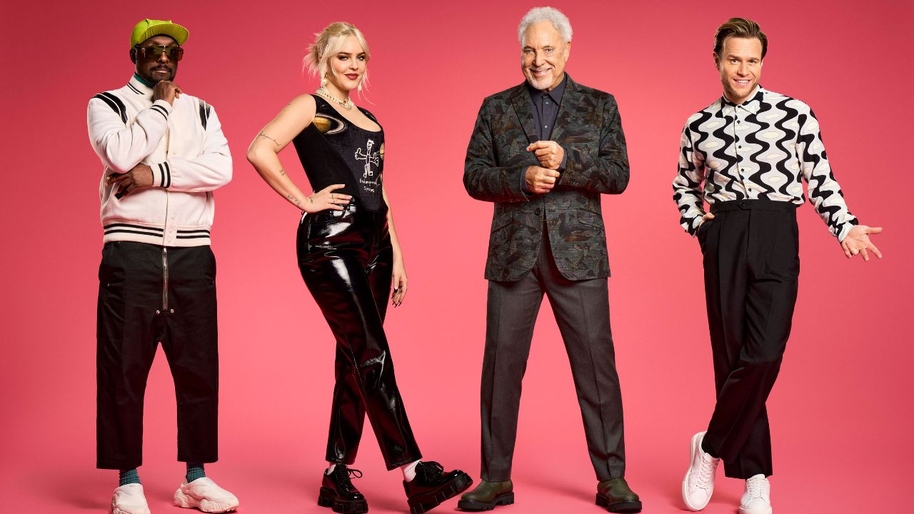 The Voice UK returns to ITV for the 12th season, with coaches Sir Tom Jones, will.i.am, Anne-Marie, and Olly Murs going head-to-head to find this year's singing sensation. While the winner will still secure a recording contract with Universal Records, as well as the cash prize and holiday, this year, for the first time in The Voice's history groups have been allowed to audition. 
---
I'm a Celebrity… Get Me Out of Here! 
ITV and ITVX, starting 19 November at 9pm then airing daily at the same time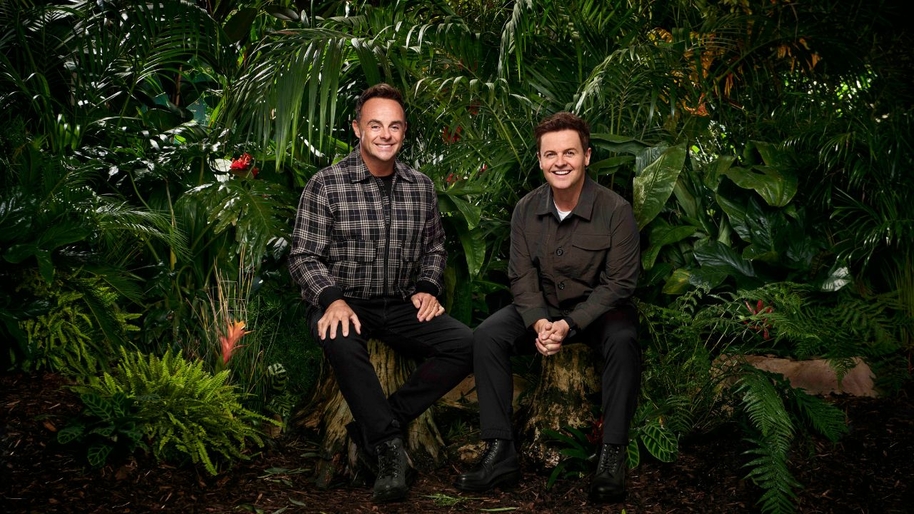 I'm a Celeb is back (for the second time this year) as Ant and Dec, and a group of celebrities who are yet to be officially announced return to the Australian jungle to tackle bush tucker trials. 
---
New on Channel 4
The Couple Next Door  
Channel 4, episode 1 on Monday 27th at 9pm, episode 2 on Tuesday 28th at 9:15pm 
Eleanor Tomlinson (Poldark) and Alfred Enoch (Harry Potter film series) star as Evie and Pete – a couple who befriend another couple after moving into a new neighbourhood. But they soon find their friendship with Danny (Sam Heughan – Outlander) and Becka (Jessica De Gouw – The Secrets She Keeps) becomes complicated after an unexpected sexual entanglement.  
The Last Leg, Season 29
November 10, 2023, at 10:00 pm
Join the hilarious trio of Adam Hills, Alex Brooker, and Josh Widdicombe as they return for the twenty-ninth season of The Last Leg. With their trademark blend of razor-sharp wit and insightful commentary on current affairs, the show promises an engaging and entertaining exploration of the latest news and events, peppered with light-hearted banter and thought-provoking insights that will leave audiences both informed and in stitches.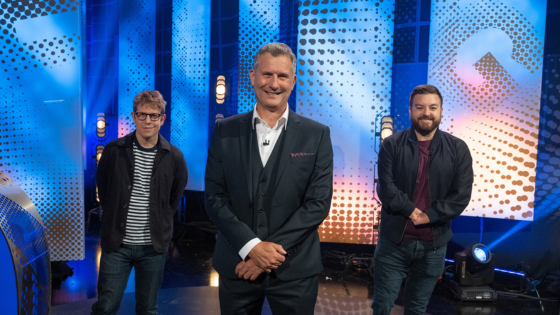 ---
Banged Up 
Channel 4, Tuesdays at 9:15pm (stream on Channel 4)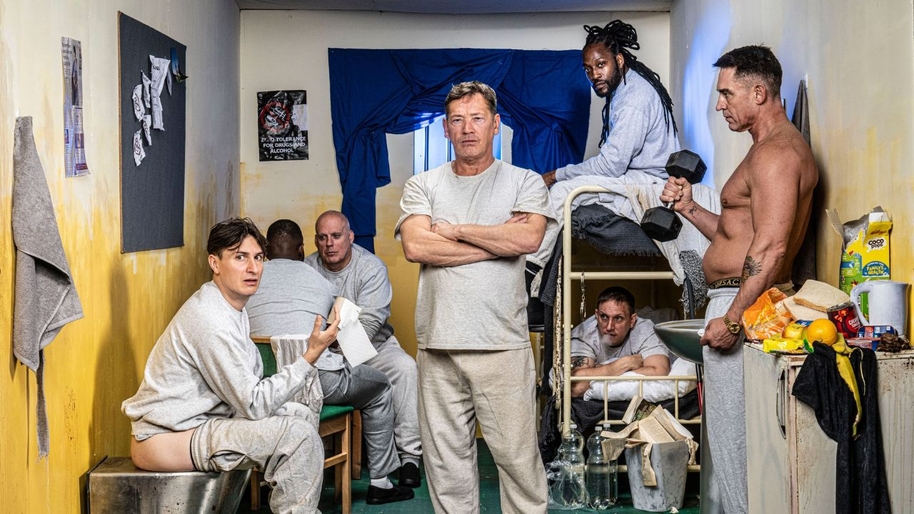 Have you ever wondered how you would cope in prison? For seven celebrities, that question became a reality as they enter decommissioned HMP Shrewsbury, to spend eight days "banged up" alongside now reformed ex-criminals who agreed to re-enter the prison for the series. including Eastenders actor Sid Owen, former Gogglebox star Marcus Luther, singer HRVY and Comedian and actor, Tom Rosenthal feature. 
New on Channel 5
Michael Barrymore: The Rise & Fall of Mr Saturday Night
Channel 5, 18 November at 9:00pm
From the team behind documentaries on Noel Edmonds and Hughie Green, this feature-length biopic is packed with nostalgic TV moments, cinematic reconstructions and candid interviews with the people who witnessed first-hand Barrymore's meteoric rise and colossal fall – featuring a moving interview with Stuart's brother Kevin Lubbock. This film covers it all in an operatic saga of light entertainment and heavy drama, with a powerful portrait of a tragic character: Michael Barrymore.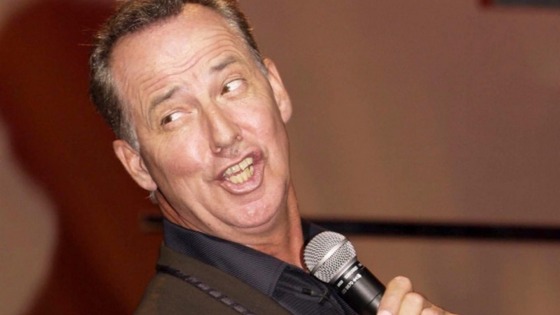 ---
Inside the Tower of London (Season 6) 
Channel 5, Thursday s at 8:00pm 
It's 2023 and we're back behind Tower walls for another extraordinary year at the nation's best-loved historic attraction. For the first time in 70 years a new monarch is about to be crowned and it's all hands to the pump as the fortress prepares to mark this historic event.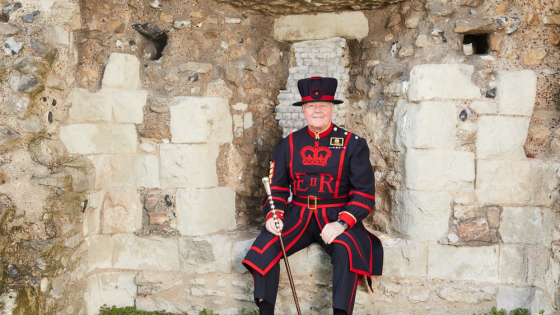 ---
New on UKTV
Signora Volpe
Drama + UKTV Play, November 1, 2023, at 8:00 pm
Immerse yourself in the spellbinding world of Signora Volpe, where Emilia Fox masterfully embodies the role of a seasoned British spy operating amidst the intricate backdrop of Italy. With a web of espionage, danger, and intrigue woven into every episode, viewers can anticipate a gripping narrative, enriched by the dynamic performances of Jamie Bamber and Tara Fitzgerald, who bring depth and complexity to the show's intricate web of characters. 
---
DAVE: 
Big Zuu's Big Eats, S4 
Dave + UKTV Play, every Monday, 10pm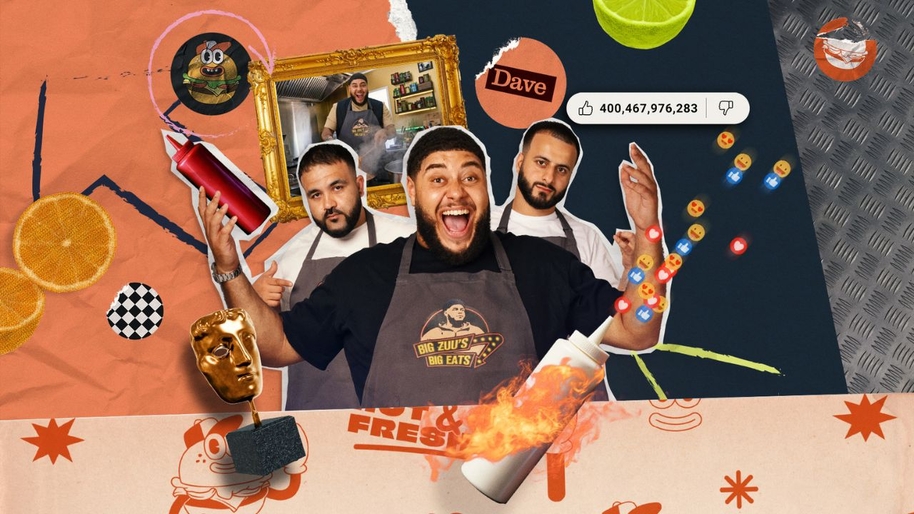 Big Zuu is back for season 4 of his BAFTA-winning series, Big Zuu's Big Eats. This season sees Big Zuu, Tubsey and Hyder open the doors to the brand-new Big Eats HQ, where they'll be creating a range of dishes for celebrities including four-time Olympic Gold medallist, Sir Mo Farah, Jonathan Ross, England and Arsenal football legend turned sports commentator Alex Scott.
---
New on BLAZE
Ross Kemp: Shipwreck Treasure Hunter 
BLAZE, Sundays at 9:00pm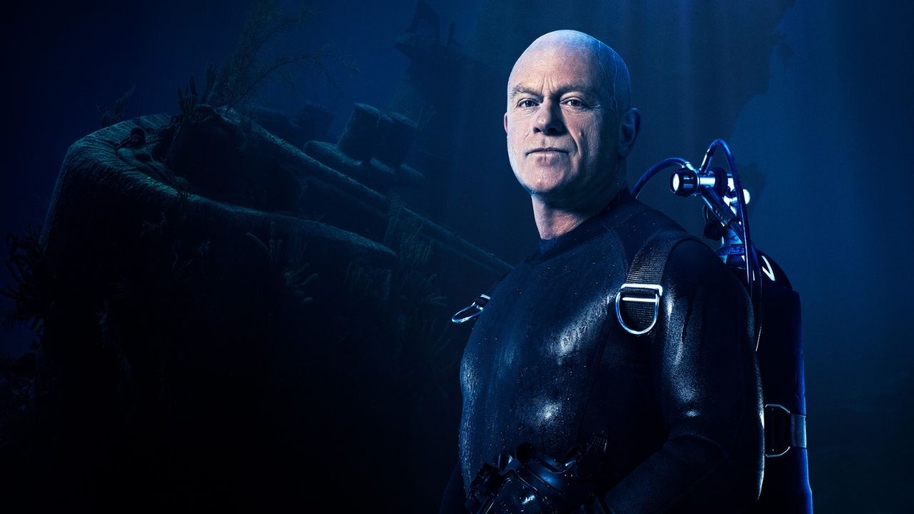 Inspired by the stories of his shipwrecked relatives, presenter and journalist Ross Kemp explores some of the most significant shipwrecks in British history including the legendary Mary Rose.  
---
Container Wars (Seasons 1 – 3) 
BLAZE, Weeknights at 7:30pm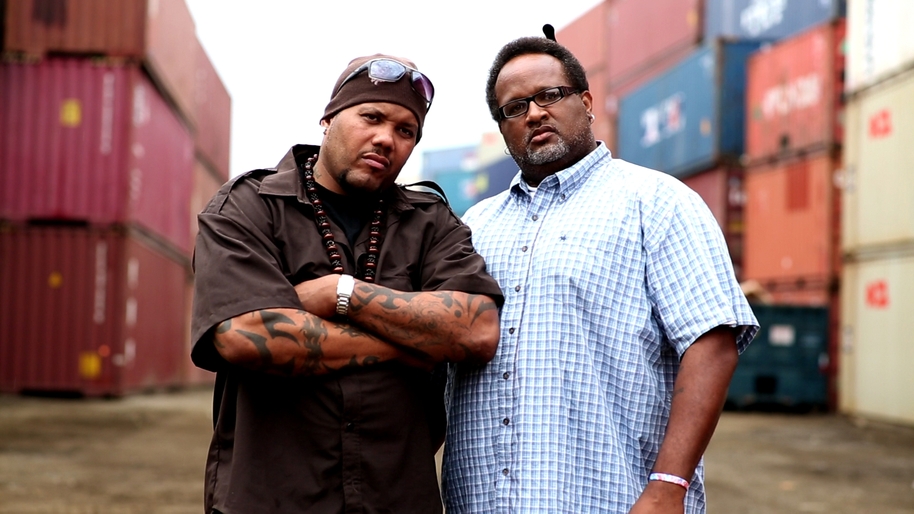 Container Wars takes auctions to a new level with big money, high stakes, and giant egos, as a group of experts from various backgrounds compete for the contents of shipping containers from around the world. The catch – they only have minutes to assess the contents to determine whether to risk big or walk away empty handed. 
See anything you like the look of? Set reminders and recordings for your favourite shows on your Freesat 4K TV Box so you don't miss any of this must-see telly.