Don't miss Bangers & Cash spin-off: Restoring Classics
If you like Bangers & Cash, then you'll love this new spin-off series following the journeys of some classic cars in desperate need of a little TLC from the Mathewsons.
What is Bangers & Cash: Restoring Classics all about?
Bangers & Cash is back with a new series to give us a closer look at the unique journey each car bought at auction will go through after Mathewson's classic car auctions.  
We've all loved the five seasons of Bangers & Cash we've seen so far. Following the day-to-day running of the Mathewson's auction house in North Yorkshire, we've seen the family buy and restore vehicles from all walks of life and sell them on to a new home. The original show became a fan favourite thanks to its genuine characters, heart-warming stories, and of course, an amazing array of cars and bikes.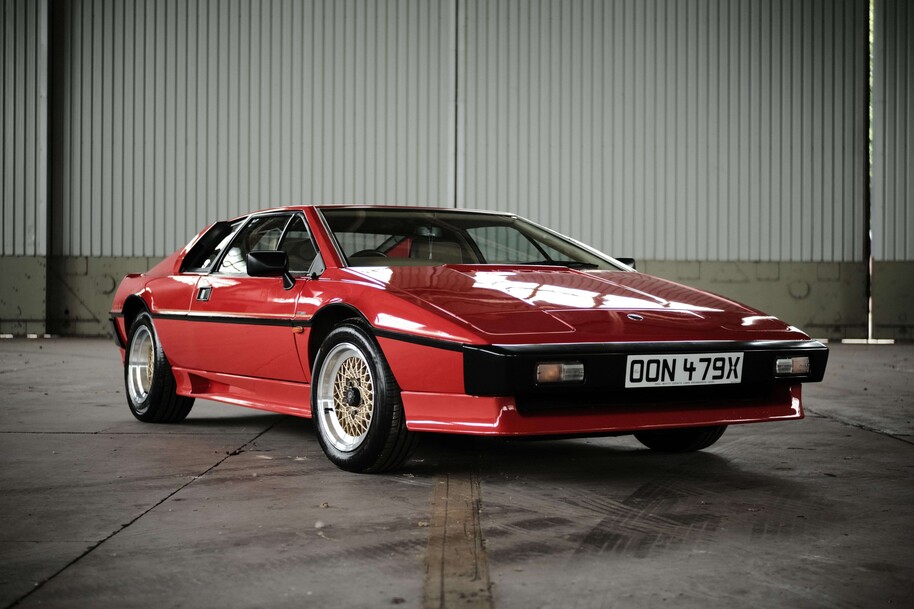 What makes Bangers & Cash: Restoring Classics different is how it gives more attention to the painstaking restoration and the story behind each car. From the vehicle's purchase at auction to its repairs, and finally its re-auction on to a new owner (hopefully for a profit), the new series promises to get into the nitty-gritty of the restoration process. From a Mini Cooper S found in a barn to a 29,000-mile Ford Capri that Derek is determined should be kept as original, each episode has something different, and every restoration has a few surprises in store!  
The team will also be getting stuck in restoring some of Derek's cheaper but more personal favourites, including a vintage racing bike and a mysterious early French moped with an unidentified model... 
Derek, Paul and Dave Mathewson will of course be on hand to give their thoughts and advice on each job, from the MGB roadster that needs a lot of work before it's speeding off anywhere, to the Jaguar XJS that proved just too much for its new owner to deal with.  
It's the perfect watch for fans of classic cars, a bit o' Yorkshire, and of course, the Mathewsons themselves!  
---
What to expect in episode 1 of Bangers & Cash: Restoring Classics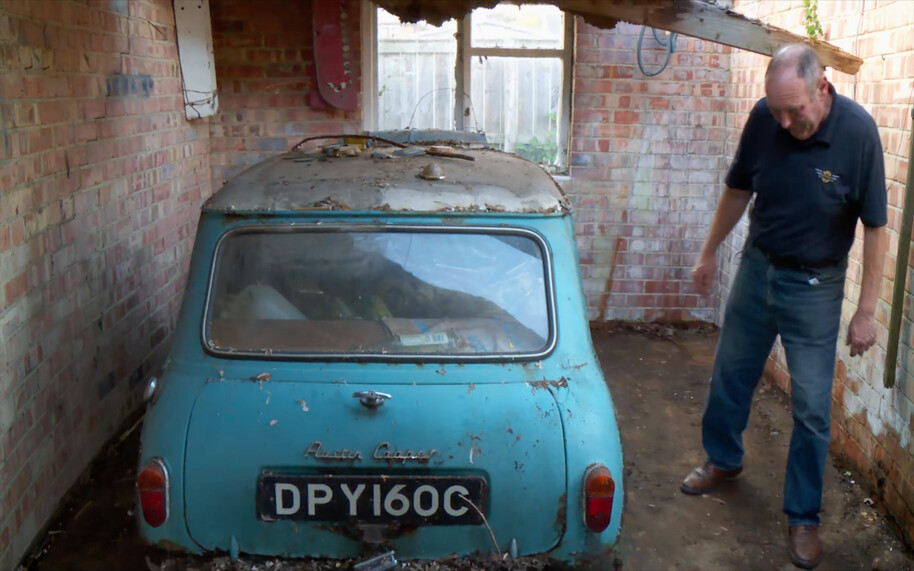 In the first episode, the team snap up a sun-bleached 1990 Vauxhall Astra GTE that has seen better days, its once red exterior turning pink over the years. After getting a little carried away and maybe paying a little more than planned to buy the Astra at auction, the Mathewsons decide to send the car over to The Motorist near Leeds for their expert advice, but the pink exterior along with sourcing old parts might prove to be a bigger problem than they bargained for... 
Will the Bangers & Cash team make a profit on the risky purchase? You'll have to tune in to find out! Plus, you'll also get to catch up with the 1965 Mini Cooper S that was auctioned in the very first episode of Bangers & Cash after being dragged out of a shed to see how the new owners are enjoying the iconic restored car, as well as a 67-year-old moped that the Superbike Specialists are trying to get back on the road.  
---
Who are the Mathewsons?
The Mathewsons are family of car experts and auctioneers who spend their time buying classic and vintage cars at auction before restoring them and selling them on at Mathewson's Auctions in North Yorkshire (Thornton le Dale, to be exact).  
It's been a family business since the 1970s, and three generations of Mathewsons work at the business: Derek Mathewson, the founder of the auction house, his sons Paul and Dave, and even the grandchildren all have a passion for cars. We had a chance to chat with Derek Mathewson about Bangers & Cash and what he thinks about his business being on our tellies. Suffice to say, he never expected to end up on our screens... 
Now the family has a shiny new showroom packed with some amazing vintage cars and motorbikes, along with an impressive collection of memorabilia, and hosts 9 auctions a year. With true love and seemingly endless knowledge of classic cars and the drive to uncover each vehicle's story, it's no wonder this feel-good show has been given a spin-off.  
---
How can I watch Bangers & Cash: Restoring Classics?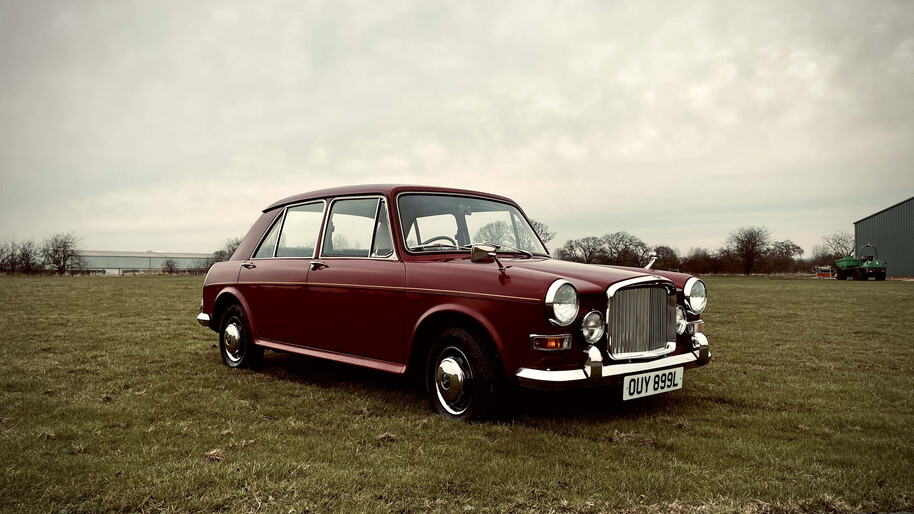 Watch the exciting new series on Thursdays at 9pm on Yesterday (Freesat channel 159) from July 21st, or head to UKTV Play to catch-up with episodes On Demand.  
As for a new series of Bangers & Cash, we'll keep you updated!  
---
| | | |
| --- | --- | --- |
|   |   |   |
| Get the best TV picks of the week from our team of telly experts |   | Find out what's coming up this week on Freesat's TV Guide |
---
Follow us
Get the latest telly news and updates PLUS access to competitions and exclusive content