Here's what we know about Killing Eve Season 4
We're Oh so excited to see Sandra Oh and Jodie Comer return to our TV screens very soon in a brand new season of Killing Eve!
Oh My God, okay, It's happening, everybody stay calm! 
It's official, season 4 of Killing Eve is dropping on BBC iPlayer very soon, and we're already dreading what life will be like after the show is over. But while this is the end of an era, we're always crossing our fingers for a spinoff, or for writers to explore the Killing Eve universe even further. For now, though, here's everything we know about season 4!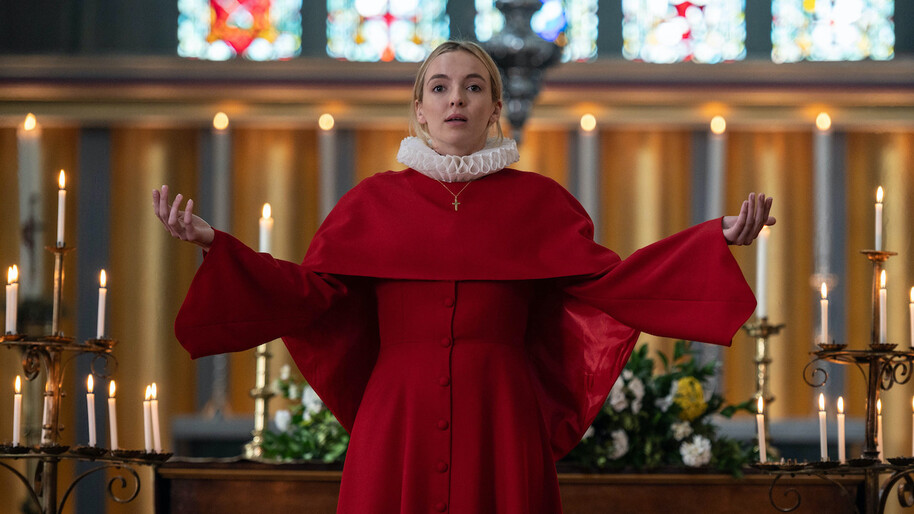 ---
Who's in it?
Sandra Oh will reprise her iconic role as Eve, saying "Killing Eve has been one of my greatest experiences and I look forward to diving back into Eve's remarkable mind soon. I'm so grateful for all cast and crew who have brought our story to life and to the fans who have joined us and will be back for our exciting and unpredictable fourth and final season."
Jodie Comer will also return as Villanelle for the fourth and final season, and spoke highly of the series: "Killing Eve has been the most extraordinary journey and one that I will be forever grateful for. Thank you to all the fans who've supported us throughout and come along for the ride. Although all good things come to an end, it's not over yet. We aim to make this one to remember!"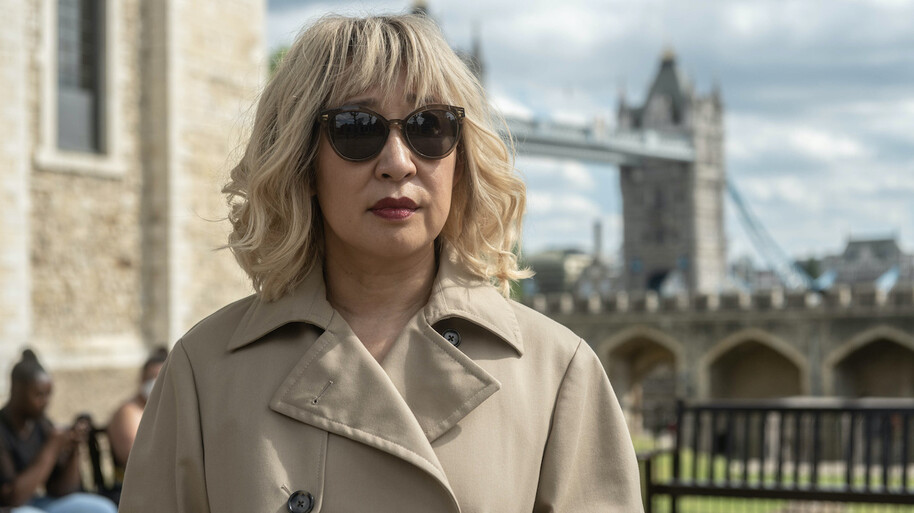 ---
What's the plot?
Apparently the writers penning season four will "take it somewhere new, which involves taking risks. You just can't tread water". A new writer is also joining the mix, penning the last season, Laura Neal! Neal has already written for some of our favourite shows, including Sex Education, Secret Diary of a Call Girl and My Mad Fat Diary.
Comer said of the new series that 'I think it's all still very much up for debate", so really, anything could happen! We're pretty sure it'll still heavily revolve around the relationship between Eve and Villanelle, but will they get a happy ending?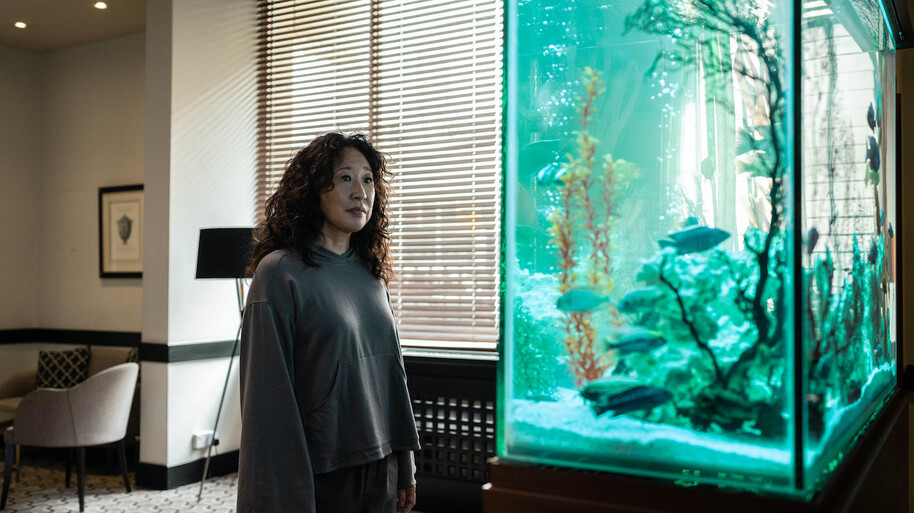 ---
While the teaser doesn't give too much away, this is the official description for season 4:  
Eve is on a revenge mission, while Villanelle has found a brand-new community in an attempt to prove she's not a 'monster.' Having killed Paul, Carolyn goes to extraordinary lengths to continue to chase down The Twelve and the person that ordered Kenny's hit. This season follows our extraordinary women, each driven by passion, revenge and obsession, building towards a messy, nuanced and totally glorious series finale.
---
When is Killing Eve season 4 on TV? 
You can expect to see Killing Eve season 4 on BBC One on 5th March, but you'll be able to start streaming on BBC iPlayer from Monday 28th February!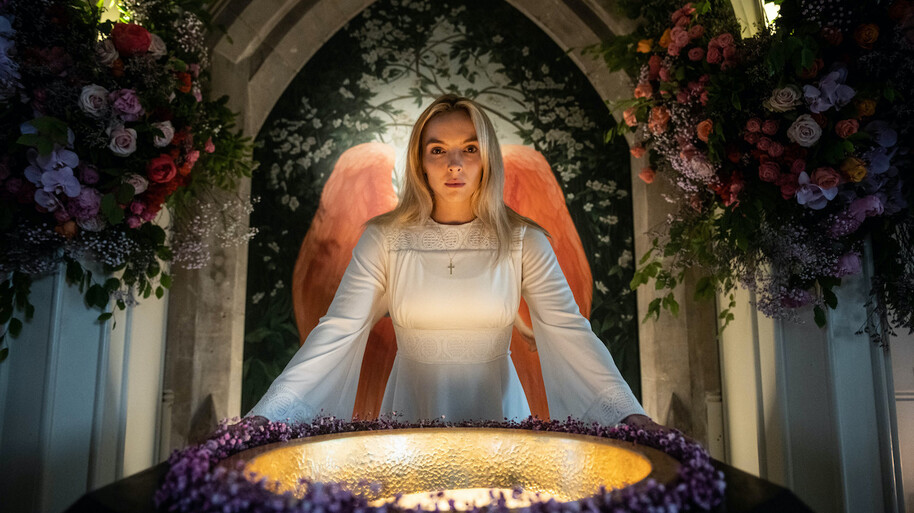 ---
What will I do when it's all over? 
The good news for die-hard fans is that while this is definitely the last season of Killing Eve, there are talks of spinoffs. While nothing is set in stone, there's plenty of scope with some of the other characters from the show to explore, and many fans are asking for a spinoff featuring various Villanelle protégées...  
---
What happened in the last season? 
---
Where can I watch the show? 
You can currently watch seasons 1-3 on BBC iPlayer while you wait for Killing Eve season 4, PLUS if you want more of the latest telly news, follow us on Twitter, Facebook and Instagram, and sign up to our newsletter at the bottom of the page for fresh telly updates every week!