9 things we know about Inside No. 9 season 7
It's official, Inside No. 9 is back! The dark-comedy anthology series is set to return next week to BBC Two and BBC iPlayer, and fans of the show are in for a treat this year! Keep reading for 9 things we know so far about Inside No. 9 season 7 below...
1. The release date 
Inside No. 9 season 7 is coming out on 20th April at 10pm on BBC Two and BBC iPlayer, so set those reminders and get ready to hit record so you don't miss a minute of this highly anticipated anthology series!  
"Inside No.9" series 7 returns to @BBCTwo on Wednesday 20th April at 22.00pm. If of interest.

— Reece Shearsmith (@ReeceShearsmith) April 7, 2022
2. There's a Line of Duty star set to make a guest appearance  
Among other huge names appearing in Inside No. 9 season 7, Daniel Mays who played Danny Waldron in the hit BBC drama Line of Duty is joining the cast this year, and although we don't have any information about what character he'll be portraying just yet, check out the imagery below for a glimpse! Also joining the cast is Harry Potter star Jason Isaacs who famously played the smarmy Lucious Malfoy, as well as Jessica Hynes (Mood, BBC iPlayer), Sophie Okonedo (The Escape Artist), Diane Morgan (Afterlife, Netflix), Daisy Haggard (Episodes), Annette Badland (Midsomer Murders), Siobhan Redmond (Between the Lines) and last but not least Ron Cook of The Sailsbury Poisonings.  
Reece Shearsmith and Steve Pemberton said in a statement: "We hope you'll join us and another incredible cast of actors for more surprises that will make your jaws drop and spines tingle. Heads might even roll, and if not heads, definitely eyes."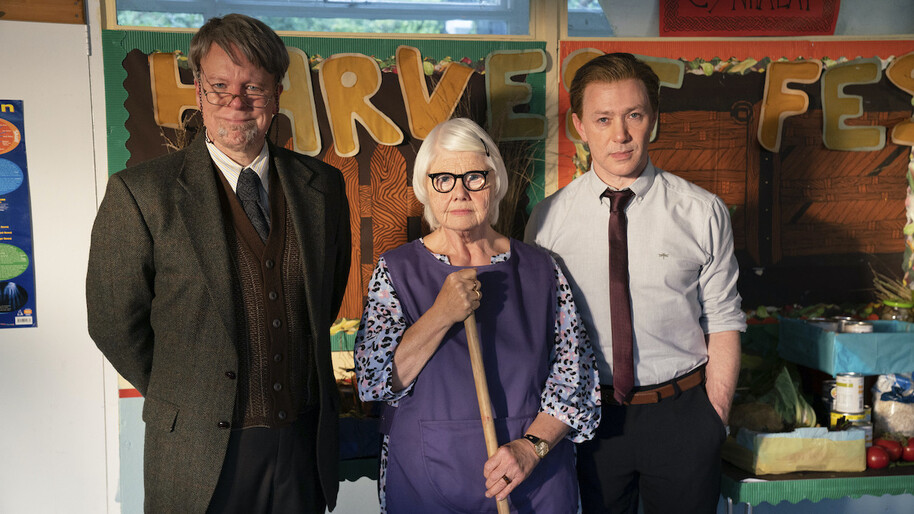 ---
3. Talkin' bout a reunion 
We love when Shearsmith and Pemberton join forces – they're constantly creating hilarious and thought-provoking telly, including the likes of Psychoville and The League of Gentlemen (both available on Prime Video via our 4K TV Boxes). Inside No. 9 has been one of their most successful shows to date, with seven series under their belt, and season 7 is set to mark the guest appearance (no pun intended, really) of Mark Gatiss (Dracula, Sherlock). The three reuniting is huge news to fans of the show and fans of the writers in general who are looking forward to a mini reunion from their earlier work with Gatiss on The League of Gentlemen.  
---
4. We've got the scoop on the first two episodes 
The first episode titled Merrily, Merrily, follows a man called Lawrence (Shearsmith) who arranges a reunion with his old university friends at a remote lake. Since then, a lot of water has passed under the bridge and as the conversation takes a turn into choppy waters,  there's no telling what will happen... This also happens to be the episode featuring Mark Gatiss – very fitting for a reunion! 
Episode 2, Mr King, features Alan Curtis, a new teacher at a small village primary school in Wales. He's a passionate teacher and throws himself into the new role but soon discovers he's overshadowed by his charismatic predecessor, Mr King...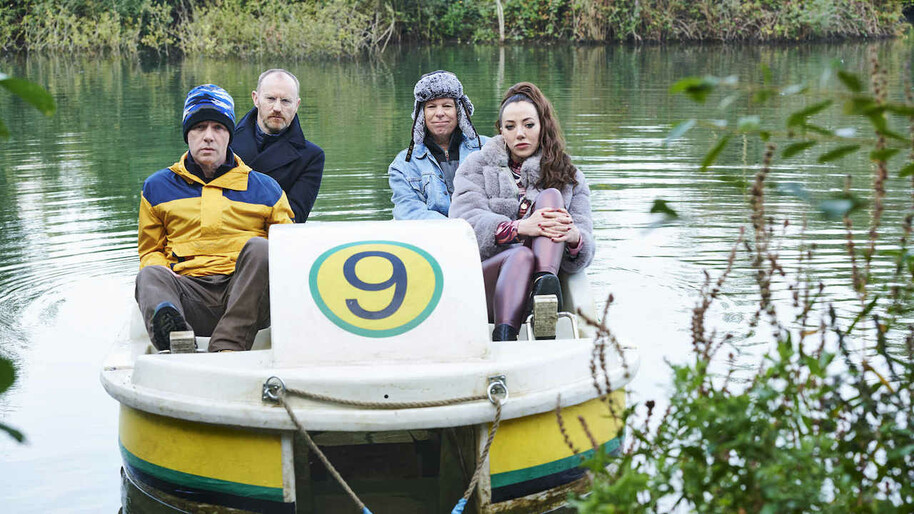 ---
5. There may be an animated episode on the cards 
Don't get your hopes up, but one of the episodes may just be animated. During the short trailer, there are a couple of shots of a cartoon that portrays a 2D owl saying "exactly", and then a second shot of two children playing with a kite, their dull eyes practically staring into our souls... 
---
6. The 30 second trailer is packed full of clues to upcoming episodes, watch it below! 
---
7. It's getting another series after this one! But don't just take out word for it, here's what Josh Cole, head of comedy at the BBC had to say about it...  
"Reece and Steve continue to make and break all the rules of comedy in ever more spectacular and horrifying fashion, and we are delighted that the BBC have given us the opportunity to make two more series. To paraphrase the show itself, not since the escaped cow has there been such excitement. Long live Inside No. 9!"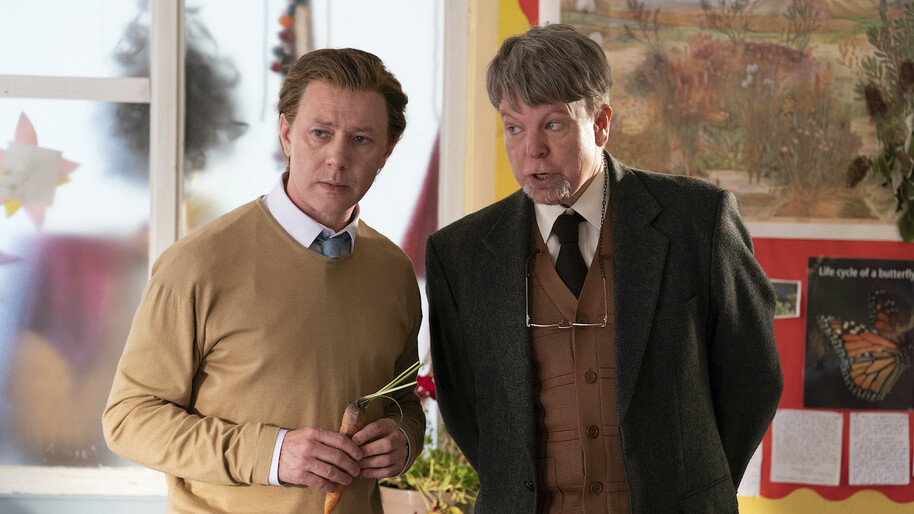 ---
8. Shearsmith predicts even more from Inside No. 9... 
"It just goes on. It's a brilliant thing but also horrific to try to keep coming up with the stories because there is such a high turnover of storytelling. What haven't we done? It's become a tyranny that we've got to keep trying to keep thinking of things. If we can get to nine, Inside No.9 series nine then we can stop and then I can die."
---
9. It's staying true to form 
The winning formula of this anthology series can be faulted. With 6 new 30-minute episodes to look forward to every Wednesday from 20th April, Inside No. 9 will be your new go-to. So for fans of the duo, fans of other anthologies like Black Mirror and The Twilight Zone, get this show on your watchlist!  
---
| | | |
| --- | --- | --- |
|   |   |   |
| Get the best TV picks of the week from our team of telly experts |   | Find out what's new on your favourite channels every week |
---
Follow us
Get the latest telly news and updates PLUS access to competitions and exclusive content