It's easy to switch to Freesat
And start enjoying subscription-free satellite TV
Shared satellite dish
Some shared satellite dishes have restrictions on which services can be received through them.
Check with your building manager to see if you can plug in and use your new Freesat box. If there are restrictions, you may need to get an installer to come and change some settings for you.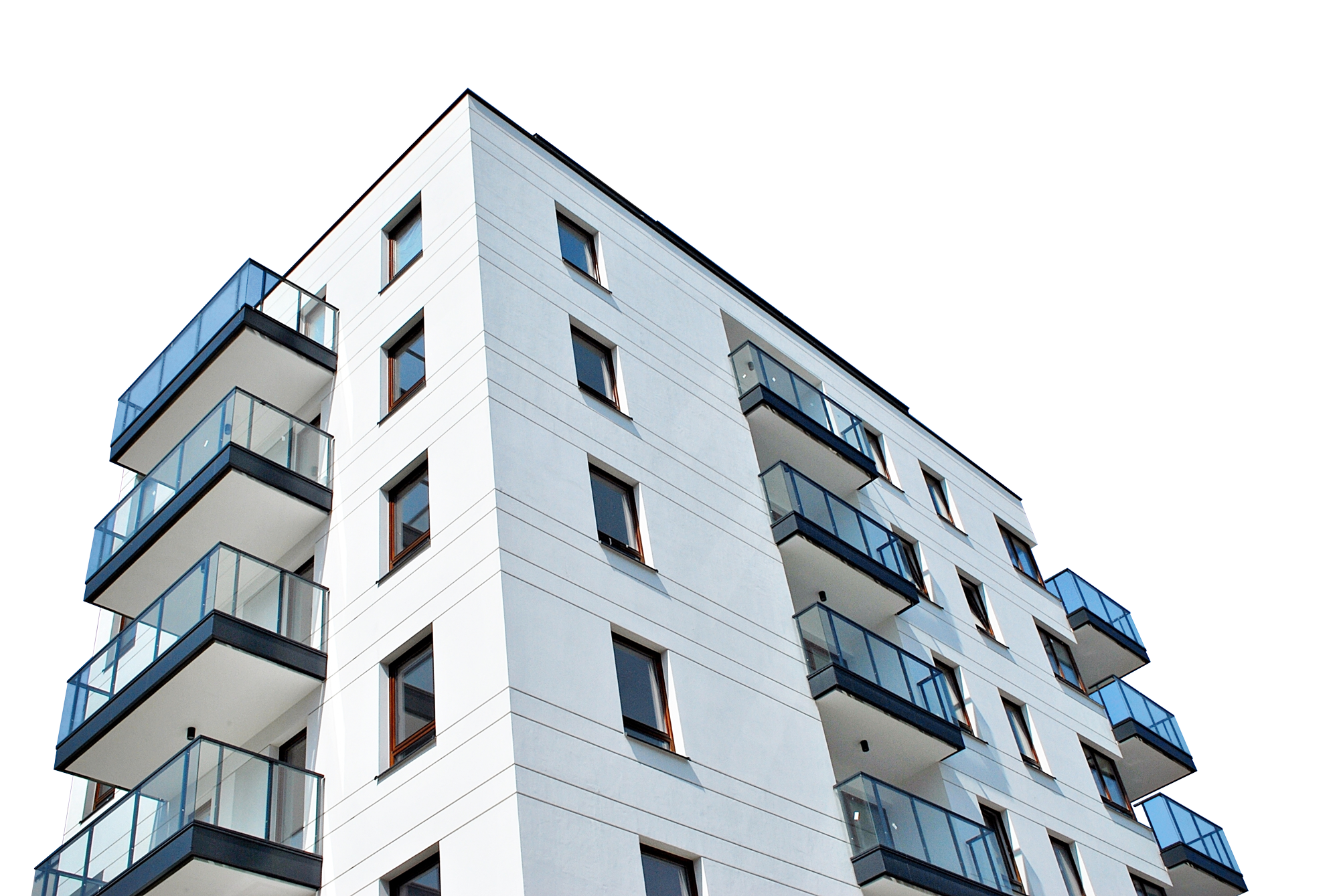 Get a box or TV
We have a wide range of Freesat boxes and TVs to choose from. So, whether you love recording your favourite shows, or want to binge through TV On Demand you'll find something to suit you.
Choose from our range of smart Freesat boxes or TVs with Freesat built in.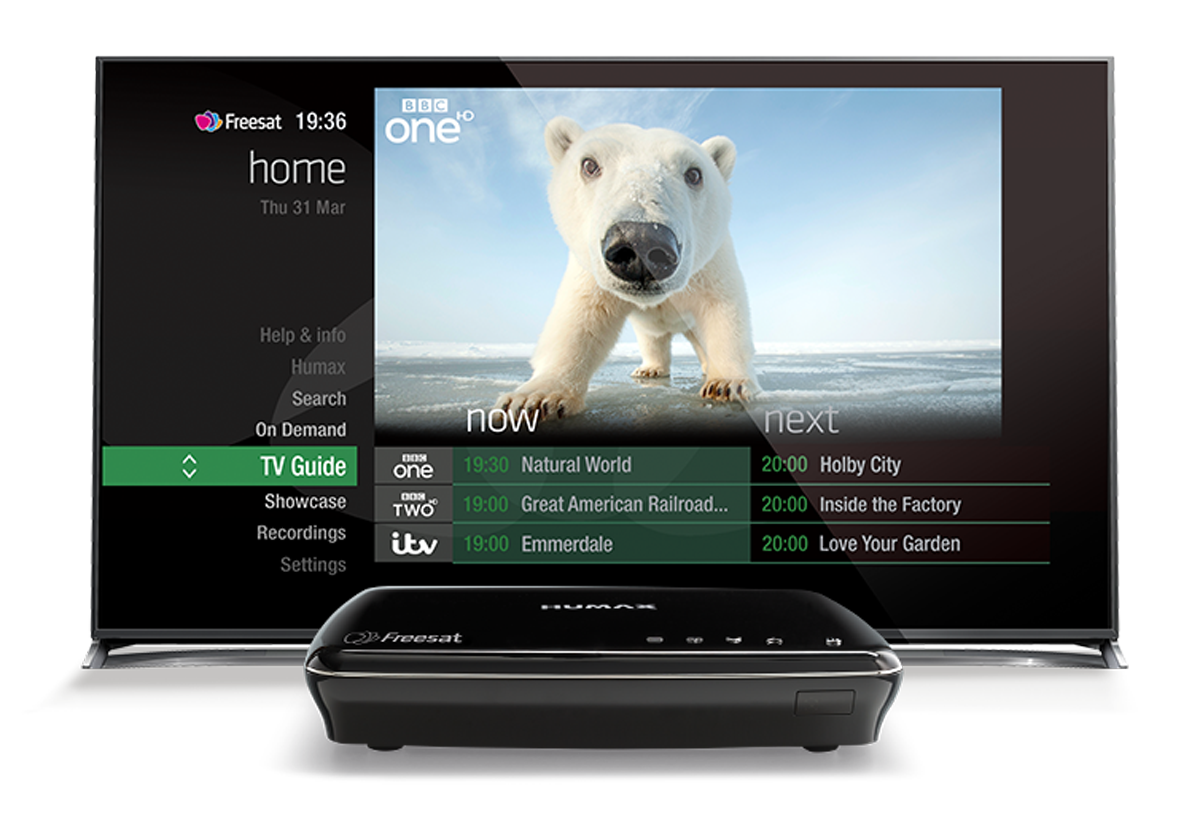 Connect to your satellite dish
If you already have a working satellite dish, it's easy to connect your new Freesat box or TV.
Simply plug in to your dish using your existing cables and follow the on-screen instructions.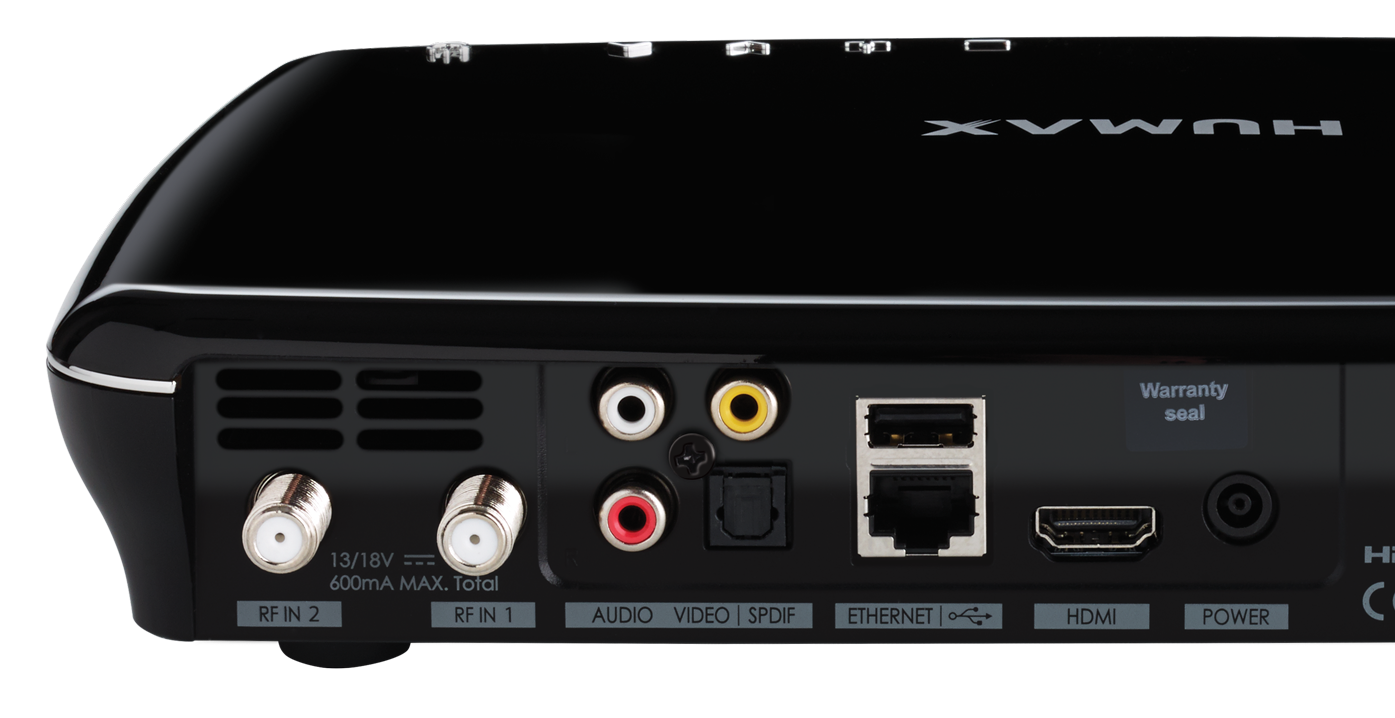 Freesat in more than one room
Freesat is a great option for additional rooms in your house. We use the same dishes and satellites as Sky, so you can opt to have Freesat alongside (or instead of) an existing Sky subscription.
If you would like help setting up Freesat in another room please give us a call on 0345 293 8230.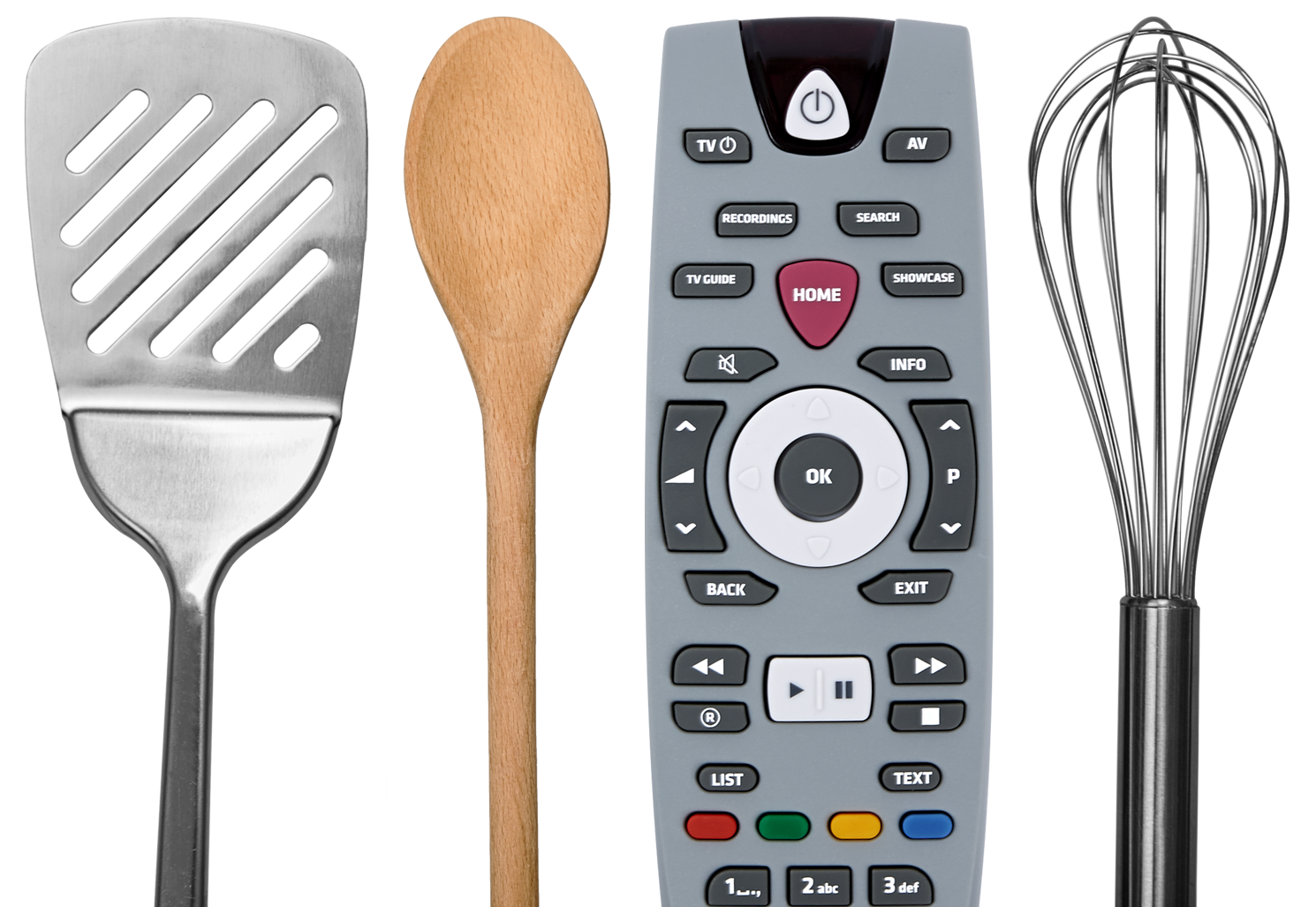 "
"
We used to have Sky and Virgin for years and most of the channels we watch are on Freesat anyway. So glad we've got it now!
Taryn,
There's loads of variety for free and it saves us pennies each month to spend on days out rather than expensive subscriptions. The best switch we ever did.
Samantha Mann, Chesterfield