Switching is easy
Coming to Freesat is super simple
If you are coming from Sky
It's easy to switch from Sky to Freesat
And start enjoying subscription-free satellite TV
Get a box or TV
We have a wide range of Freesat boxes and TVs to choose from. So, whether you love recording your favourite shows, or want to binge through TV On Demand you'll find something to suit you.
Choose from our range of smart Freesat boxes or TVs with Freesat built in.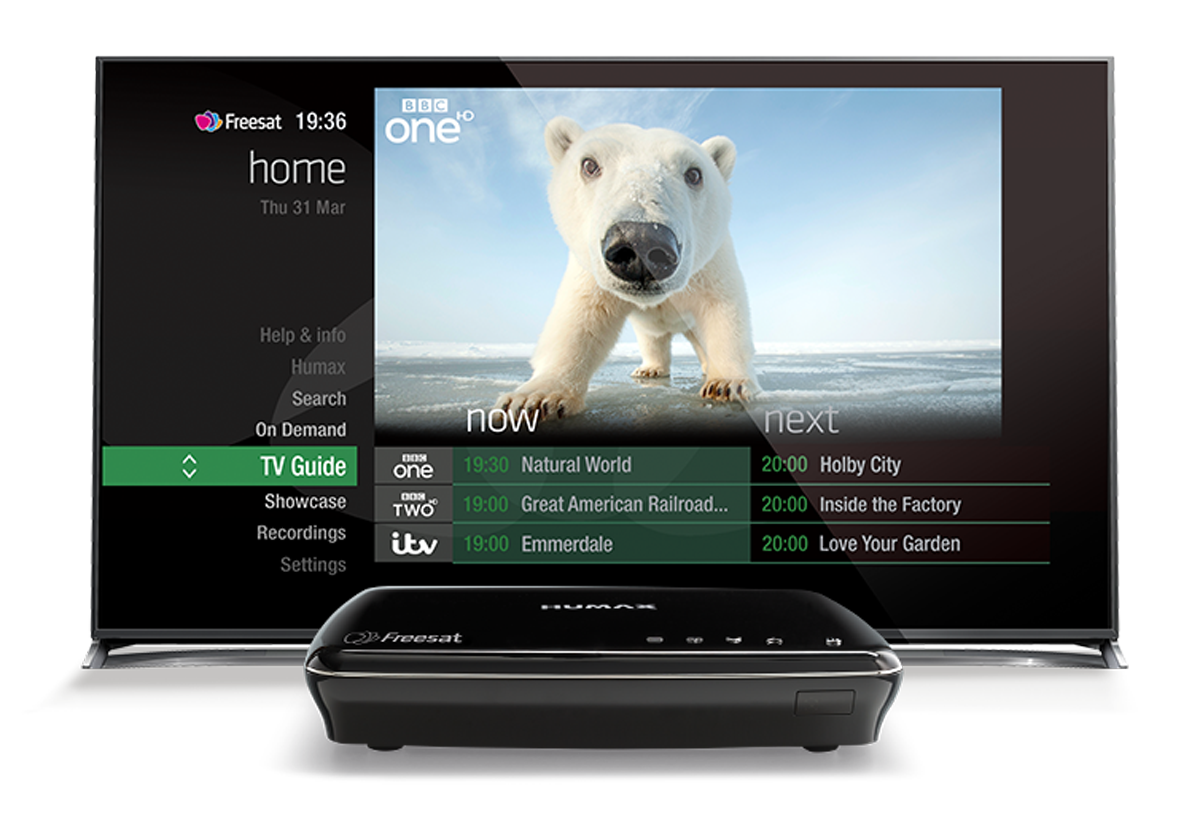 Connect to your satellite dish
If you already have a working satellite dish, it's easy to connect your new Freesat box or TV.
Simply plug in to your dish using your existing cables and follow the on-screen instructions.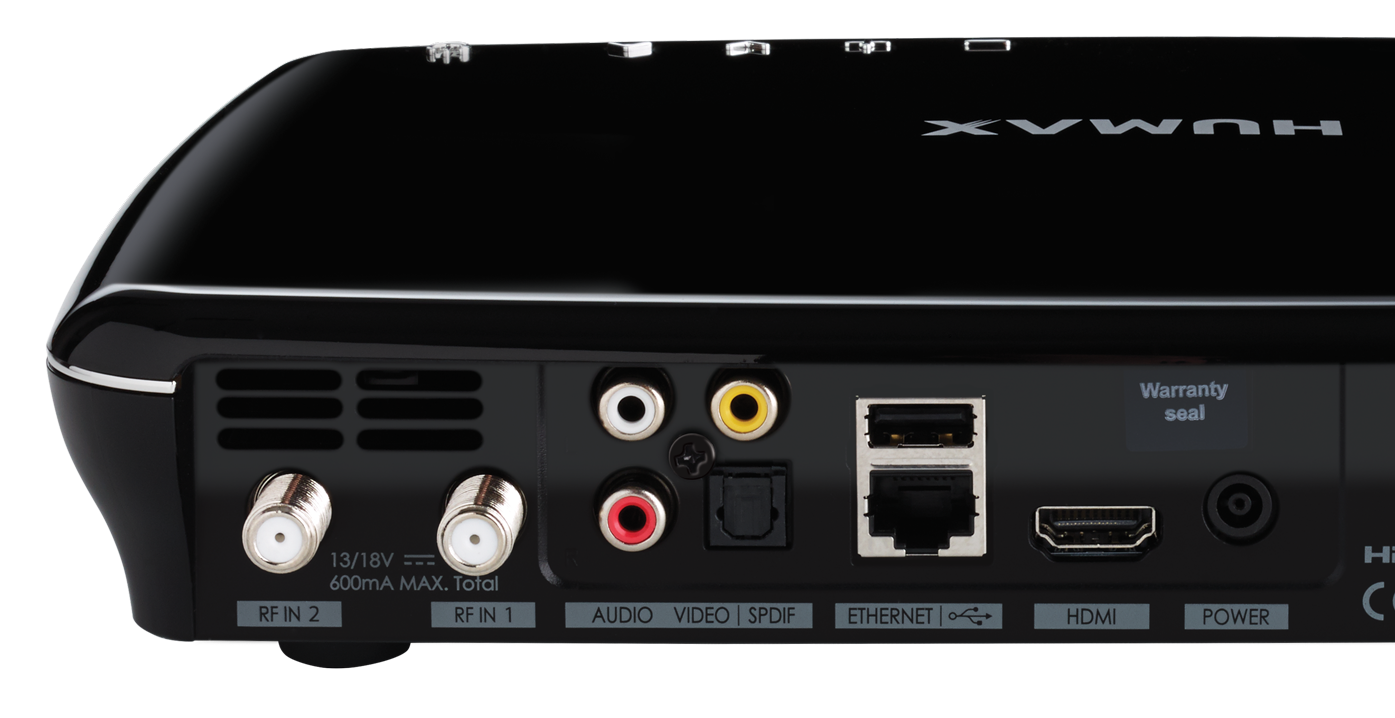 Freesat in more than one room
Freesat is a great option for additional rooms in your house. We use the same dishes and satellites as Sky, so you can opt to have Freesat alongside (or instead of) an existing Sky subscription.
If you would like help setting up Freesat in another room please give us a call on 0345 293 8230.
install dish
Install a dish
You can purchase installation from your Freesat-approved retailer when you buy your Freesat set-top box or TV. We have worked with all of our retailers to ensure that they are able to offer an excellent installation service (while meeting the required industry standards).
If you didn't book an installation when you made your purchase, give us a call on 0345 313 0051 and we'll arrange it for you.
Save up to £xxx with Freesat
dfhkjafhgkjfhk