What's the difference between aerial and satellite TV?
When it comes to free TV, your two main options are aerial and satellite TV. Both give you access to some of the best telly - but how do they differ, and which one is the better choice for you?
How does satellite TV work?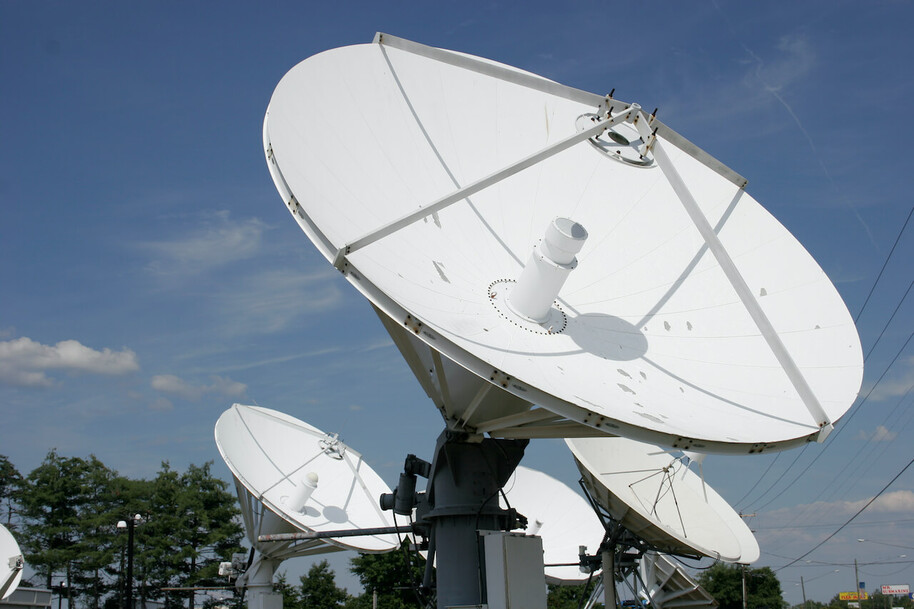 At the most basic level, the key difference between aerial and satellite TV is the way channels arrive at your TV. You'll need a set top box or a TV with built-in capability, but satellite TV, like Freesat, broadcasts over satellite - but you probably could have guessed that.   
Satellite channels are broadcast from a TV station on earth to geostationary satellites which are orbiting above us in space. The signals are then returned to earth and received by your satellite dish. The satellite receiver, either a set top box or a tuner built into your television, will then decode the television show so you can sit back and enjoy! 
---
Key advantages of satellite TV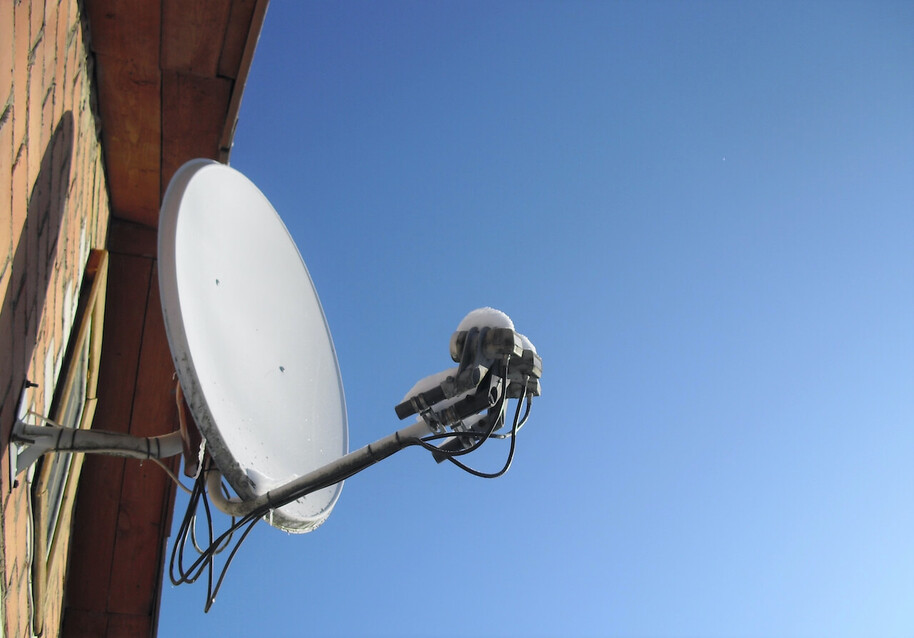 To pick up this signal, all satellite dishes will be pointed in the same direction to give them a clear line of sight to the geostationary satellite orbiting in space. This provides one of the main benefits of satellite TV – it has great coverage. Having satellite TV means that if you're in an area with poor aerial signal, satellite TV is likely to give you better, more reliable signal and a higher-quality television viewing experience. Whether you're in a city, out in the countryside, in a caravan or even on a boat, your picture will be as clear as day.  
Not only that, but because satellite signals aren't restricted by area, it is able to carry more TV channels for you to enjoy, with Freesat supporting over 170 channels.1 Plus, whenever new channels are added to the platform or channel numbers are changed, they are updated automatically, whereas with aerial you'd have to do a new channel scan each time to pick up these changes.  
---
How does aerial TV work?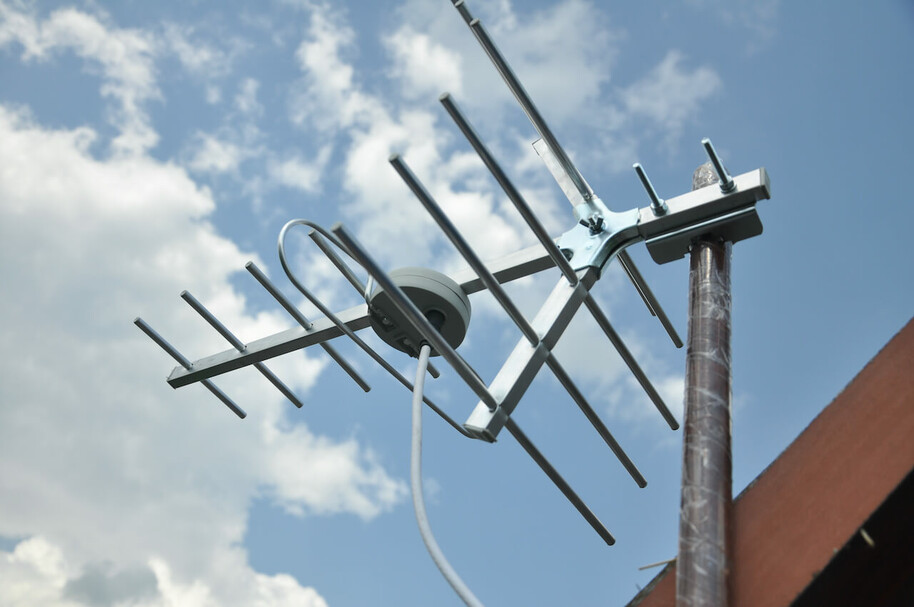 Aerial signals (or terrestrial signals), like you'd get from Freeview, are sent from transmission towers dotted across the UK to an antenna attached to your house or a smaller, indoor antenna which will be by your television. The difference between satellite TV and aerial TV is that rather than the television broadcast being sent to a satellite in space then back down to satellite dishes on earth, television broadcasts are sent from a radio mast or tower on earth directly to the antenna you have at home.  
This means aerial television signal quality can be more variable depending on where you are. If you live down in the valleys, for example, you might have a more temperamental signal, poor reception or a low-quality picture if you were trying to watch terrestrial television.  
The number of channels you get via terrestrial TV also vary depending on area. For example, if you live in London your signal will likely get more channels than you would if you lived in, say, East Sussex, because some transmitters are able to broadcast more channels and services than others.  
---
Benefits of using Freesat for your telly binges 

Subscription-free satellite TV – no monthly payments, ever!2 Simply purchase your Freesat TV Box or a TV with Freesat built in, plug into your satellite dish and start watching your favourite telly right away. 

Enjoy 170+ TV channels, 30 radio stations and 15 HD channels no matter where you are. 

Pause and rewind live TV  

Record up for four different shows at once with Freesat's 4K box3 and set programmes to record from our mobile app4 

Watch your favourite telly in stunning 4K with the latest Freesat 4K TV boxes5 

Connect with streaming and on demand accounts, including BBC iPlayer, ITV Hub, My5, Netflix, Prime Video, UKTV Play and many more top players6 

Backwards EPG so you can search for shows you might have missed

Interactive services including the BBC Connected Red Button

Parental controls for family-friendly telly

Accessibility options such as a high contrast UI, subtitles and audio descriptions

Curated content suggestions from our telly experts
Got any other questions for us? Head to our FAQs page to find out more about getting started with Freesat, or take a closer look at our 4K TV Box to see what benefits you can enjoy when you switch to Freesat - the smart choice for TV lovers. 
Now you know how the TV work, check out what's on!  
---
| | | |
| --- | --- | --- |
|   |   |   |
| Get the best TV picks of the week from our team of telly experts |   | Find out what's new on your favourite channels every week |
---
Follow us
Get the latest telly news and updates PLUS access to competitions and exclusive content
1. 170 channels: Number correct at time of publishing, including SD, HD and regional TV variants, and radio channels. 2. No monthly TV bills or price hikes: Freesat is a satellite TV service for users in the UK. No monthly fees for satellite TV only. 3. Record up to 4 things at once: Record up to 4 shows at the same time if your satellite dish has a wideband LNB – for more information on cabling, LNB type and how many shows you can record visit freesat.co.uk/help. 4. Remote record with the Freesat app: Set and manage recordings using the Freesat app via your phone or other device with a wireless internet connection or using your mobile data. Freesat account and broadband connected recordable 4K TV box required. 5. 4K compatible: 4K/UHD TV required to view 4K/UHD content where available. Premium HDMI cable supplied. 6. Connects for streaming and On Demand: On Demand players are broadband speed dependent and 4K/UHD streaming requires faster broadband connection speeds – see service providers' recommendations for details. Some optional On Demand content or services (such as Netflix) may cost extra and require paid subscription.