Christmas TV and films to stream 🎄
Stuck for what to stream this festive season? Struggle no more with our handy list of Christmassy film and telly. Whether you need something to watch with the kids, the in-laws, or just for you, check out our recommendations below.
It's a Wonderful Life (1946)  
Watch now on Amazon Prime 
Keep it classic with this much beloved 1946 picture. When George (James Stewart) is faced with a series of tragic events, he begins to wish he had never been born. Thanks to his guardian angel (Henry Travers) he is soon shown the positive impact that he has had on other people's lives and discovers his true worth. 
---
Gavin & Stacey Christmas Special 
Stream on BBC iPlayer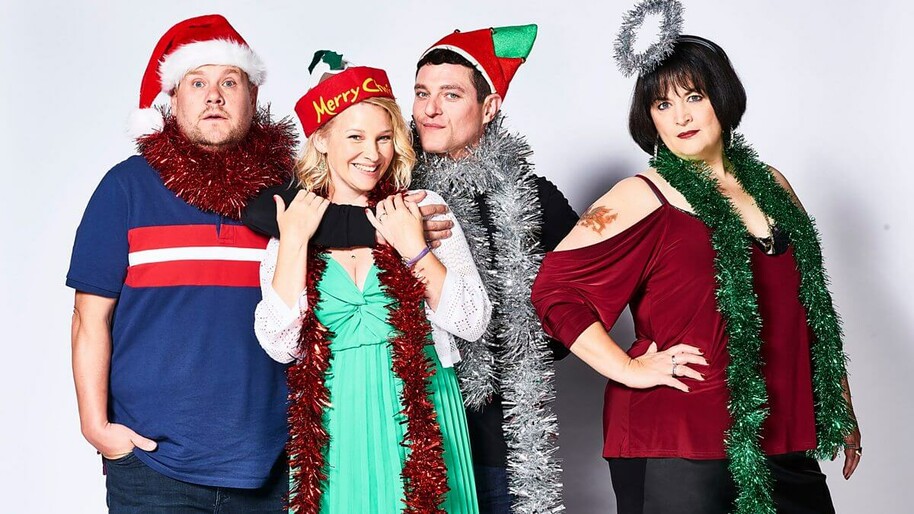 It wouldn't be Christmas without Gavin, Stacey, Nessa, Smithey and the whole gang. Stream both the iconic Christmas Special and the 2020 continuation on BBC iPlayer to enjoy this feel-good British classic.  
---
Call the Midwife Christmas Special 
Stream on BBC iPlayer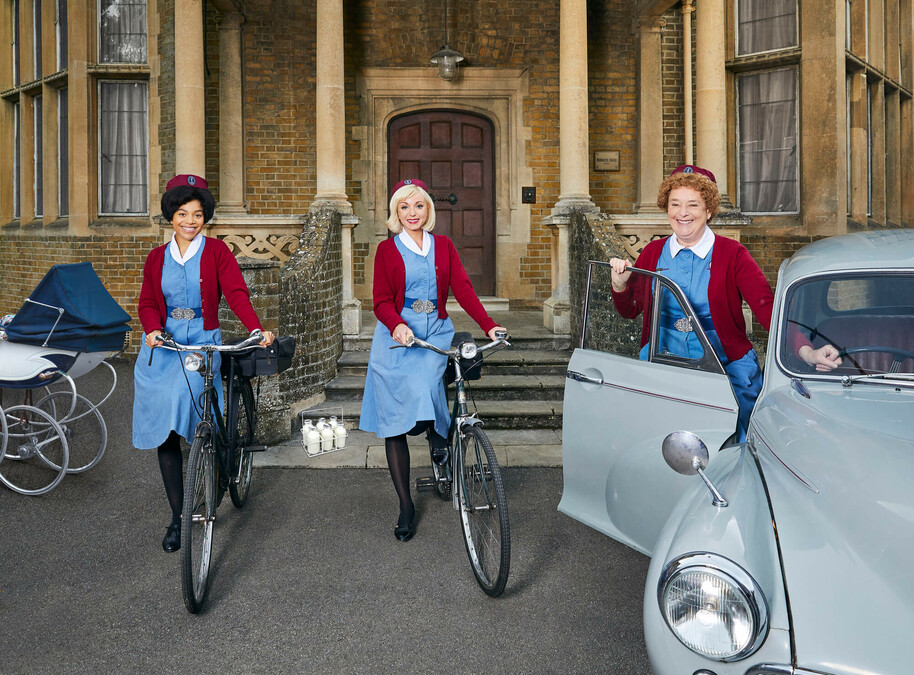 Another irresistible go-to for Christmas is Call the Midwife. The period drama has long been a favourite all year round, and most of all at Christmas. Stream now on BBC iPlayer.  
---
Downton Abbey 
Watch now on Netflix 
Downton Abbey is another iconic period drama that we can't help but snuggle down with once the Christmas tree is up. Get comfy with this nostalgic period drama following the staff and residents of a classic British stately home.  
---
All Creatures Great and Small Christmas Special  
Stream on My5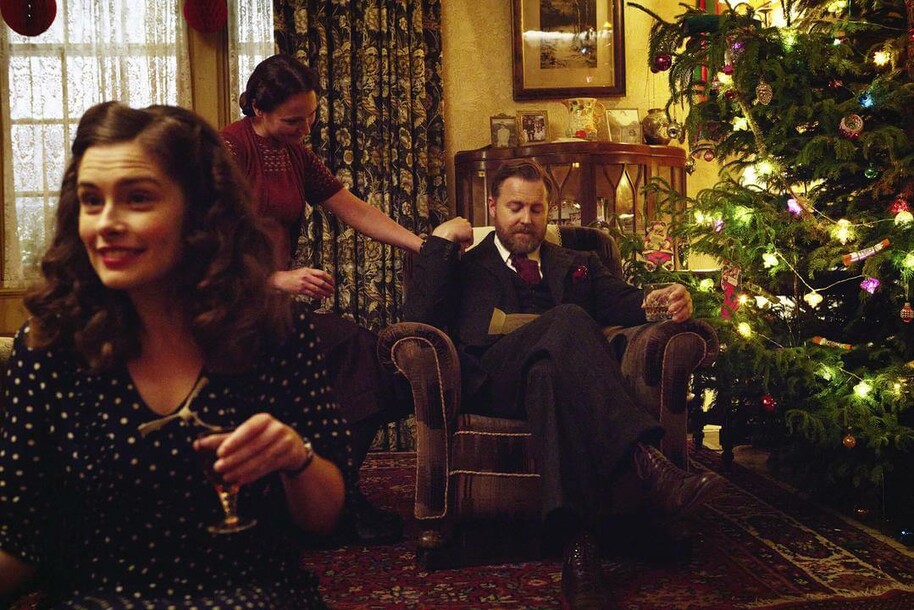 Last year we were charmed by the All Creatures Great and Small Christmas Special. With a new Christmas Special coming soon on Christmas Eve over on Channel 5, it's the perfect time to look back and catch up with 2020's Christmas Special (along with the rest of the series!)  
---
The Holiday (2006)  
Watch now on Netflix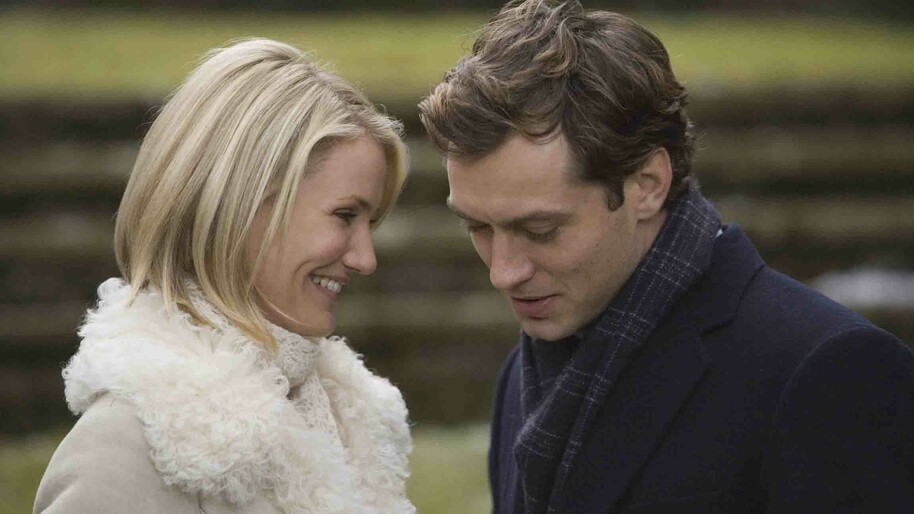 After the end of their relationships, two women agree to swap homes for the Christmas period, in order to get some distance. While in foreign countries, both Amanda (Cameron Diaz) and Iris (Kate Winslet) become involved with local men, leaving them to choose between romance and home. 
---
Holidate (2020)  
Watch now on Netflix 
Sloan (Emma Roberts) and Jackson (Luke Bracey) are sick of being single during the festive season and being forced to come up with dates for the various parties and event. To solve this, they agree to be each other's platonic plus-ones all year, but will they be able to remain 'just friends'? 
---
Bad Santa (2003)  
Watch now on Amazon Prime 
Christmas films don't all have to be sweet and feel-good, as is proven by the misadventures of Willie (Billie Bob Thornton) and Marcus (Tony Cox). They meet up for their yearly con, posing as a mall Santa and his helper in an order to steal from the shops and bars nearby. 
---
Nativity! (2009)  
Stream on BBC iPlayer 
Paul (Martin Freeman), a primary school teacher, is a bit of a grinch despite being put in charge of his class's Christmas nativity. Will he, with the help of goofy classroom assistant Mr Poppy (Mark Wooton), be able to pull off a spectacular show and outperform the rival private school? Watch and find out. 
---
A Christmas Carol (2011) 
Stream on BBC iPlayer 
There is no shortage of adaptations of the classic Dickens novel 'A Christmas Carol', but none are quite like this critically acclaimed one man show starring (and only starring) Simon Callow. First shown as a theatrical production in 2011, stream the film on BBC iPlayer. 
---
How to Ruin Christmas: the Wedding 
Watch now on Netflix 
After spending many Christmases away, Tumi Sello (Busi Lurayi) finally agrees to spend the festive period with her dysfunctional family. However, her big return isn't exactly the triumphant event she imagines, as she manages to destroy her sister's wedding just days before its due to happen. Stream seasons 1 and 2 now. 
---
Horrible Histories – Cracking Christmas 
Stream on BBC iPlayer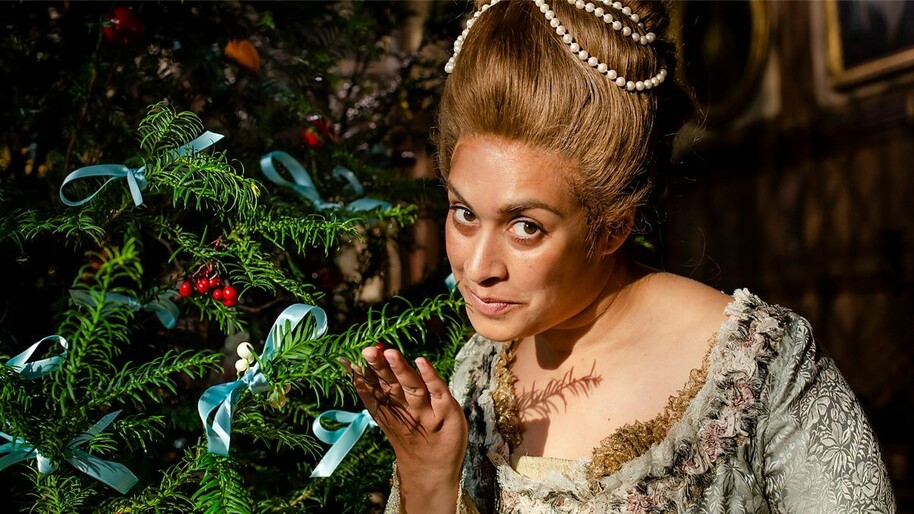 One for the kids, the Christmas special of the historical comedy show aired on the 10th of December, and is now available to stream. Get educated on the origins of the festive season through the show's signature style of sketches and musical numbers.  
---
Love Actually (2003)  
Watch now on Netflix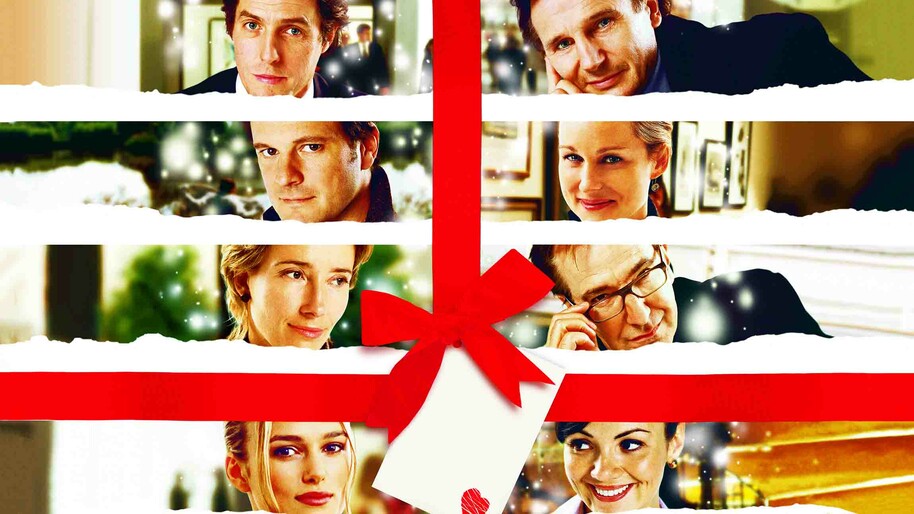 It doesn't really feel like Christmas until Love Actually is on the tv, does it? The ensemble Richard Curtis film follows eight couples as they navigate their relationships during the festive period. Starring an all-star cast including Hugh Grant, Emma Thompson, Martin Freeman, Colin Firth, and more. 
- Written by Kobe Reynders 
---
| | | |
| --- | --- | --- |
|   |   |   |
| Get the best TV picks of the week from our team of telly experts |   | Find out what's coming up this week on Freesat's TV Guide |
---
Follow us
Get the latest telly news and updates PLUS access to competitions and exclusive content